Birders' Choice Awards
9bf7407a-0657-486c-b2b5-7a1f60bd5953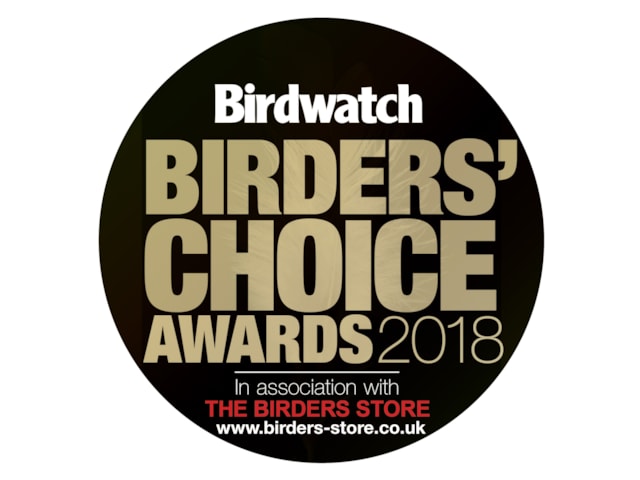 ---
It's time to consider the options and cast your vote in the annual Birders' Choice Awards. Celebrate the best – and worst – in birding and conservation in the past year, and you could win a Vortex Viper 10x42 binocular worth £519.
It's been an exciting 12 months in nature conservation, with various campaigns gaining unprecedented public support tempered by ongoing damage to the environment. It was good news for Britain's breeding Roseate Terns and White-tailed Eagles, while more sobering was the revelation that humans have wiped out 83 per cent of all wild animals.
To take part in this year's survey, simply complete the form below. The awards are anonymous, but if you want to be entered into the prize draw, you will need to provide your email address so we can contact you if you win. Please note that your data will only be used for this purpose.
Voting for the 2018 awards has now closed. The winners will be announced in the January issue of Birdwatch (on sale 22 December).
Can't see the form? Click here
View our terms and conditions here
View our privacy policy here