A new study, which looked at some 820,000 nesting records from 73 boreal bird species during 43 years in Finland, has found that there has been a contraction of the breeding period and a shift in the start of the nesting season.
The study was run by researchers within the Research Centre for Ecological Change (RCEC) at the University of Helsinki and was published in Proceedings of the National Academy of Sciences. For most of the 73 species studied, an advance in the beginning of the breeding period by an average of 4.6 days was noted. Furthermore, the breeding period decreased in length by an average of 6.3 days.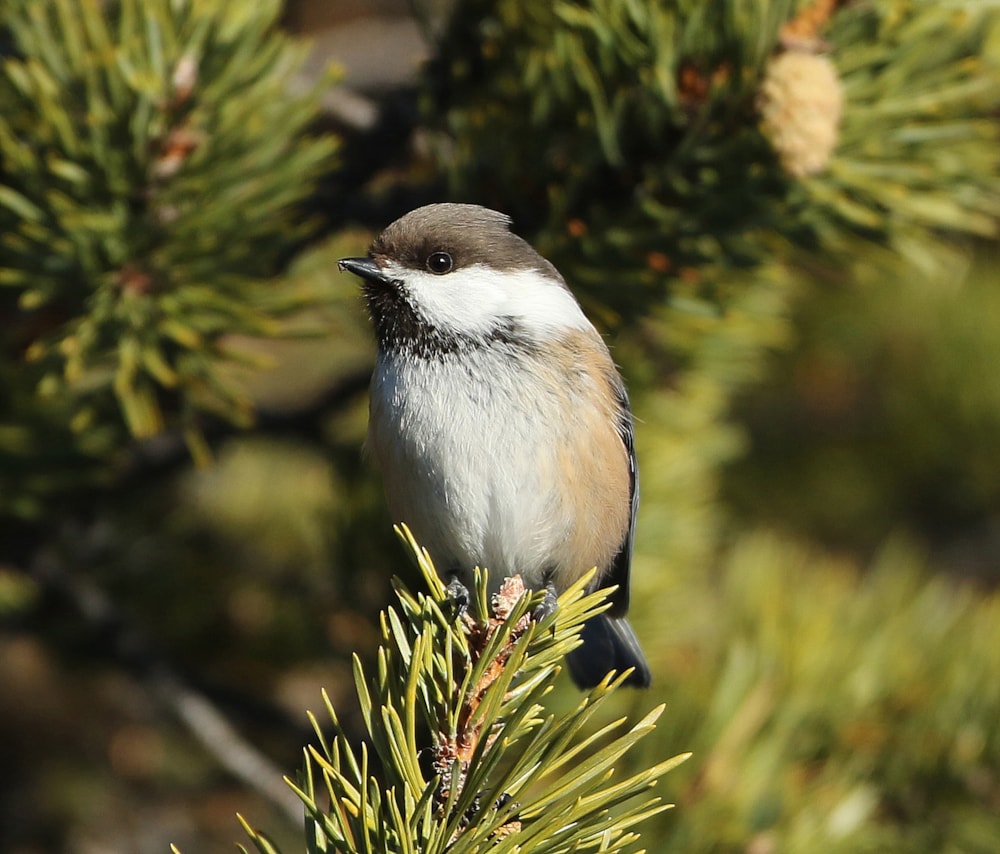 Boreal birds including tits, such as Siberian Tit, showed notable changes to the date and duration of their breeding periods (Jon Mercer).
The average breeding period contracted by 1.7 days over the period, with such contractions observed in 31% of all species. The researchers reported that this pattern was most common among resident and short-distance migrating species. This suggests that residents and short-distance migrants may be better able to respond to increased temperatures in the spring and thus take better advantage of the earlier food and resource availability, while long-distance migrants that arrive later may not be able to do so.
This study is unusual, as researchers looked not only at the onset of the breeding period, but also its end, and duration. Tits, thrushes, crows, owls and gulls showed the greatest changes in breeding period. Any species that had a contraction had an earlier end to the breeding season.
Content continues after advertisements
The researchers' main hypothesis was that, as conditions warm, birds should see food and other resources become available earlier in the year, and because temperature is the cue for favourable conditions to rear chicks, warmer springs may cause the breeding period to shift forward.
Reference
Hällfors, M H, Antão, L H, Itter, M, Lehikoinen, A, Lindholm, T, Roslin, T & Saastamoinen, M. 2020. Shifts in timing and duration of breeding for 73 boreal bird species over four decades. Proceedings of the National Academy of Sciences. DOI: 10.1073/pnas.1913579117