A confiding first-winter American Herring Gull has become a regular fixture at Newlyn Harbour since its discovery there on 17 March – the second record of this species at the site in the past 12 months.
The bird has seemingly settled at the site, which has track record of rare and scarce gulls down the years, many of which are enticed to the area by the fish market and associated trawlers. Photos from local birders suggest it is an especially tame individual, often performing down to a few feet in and around the harbour.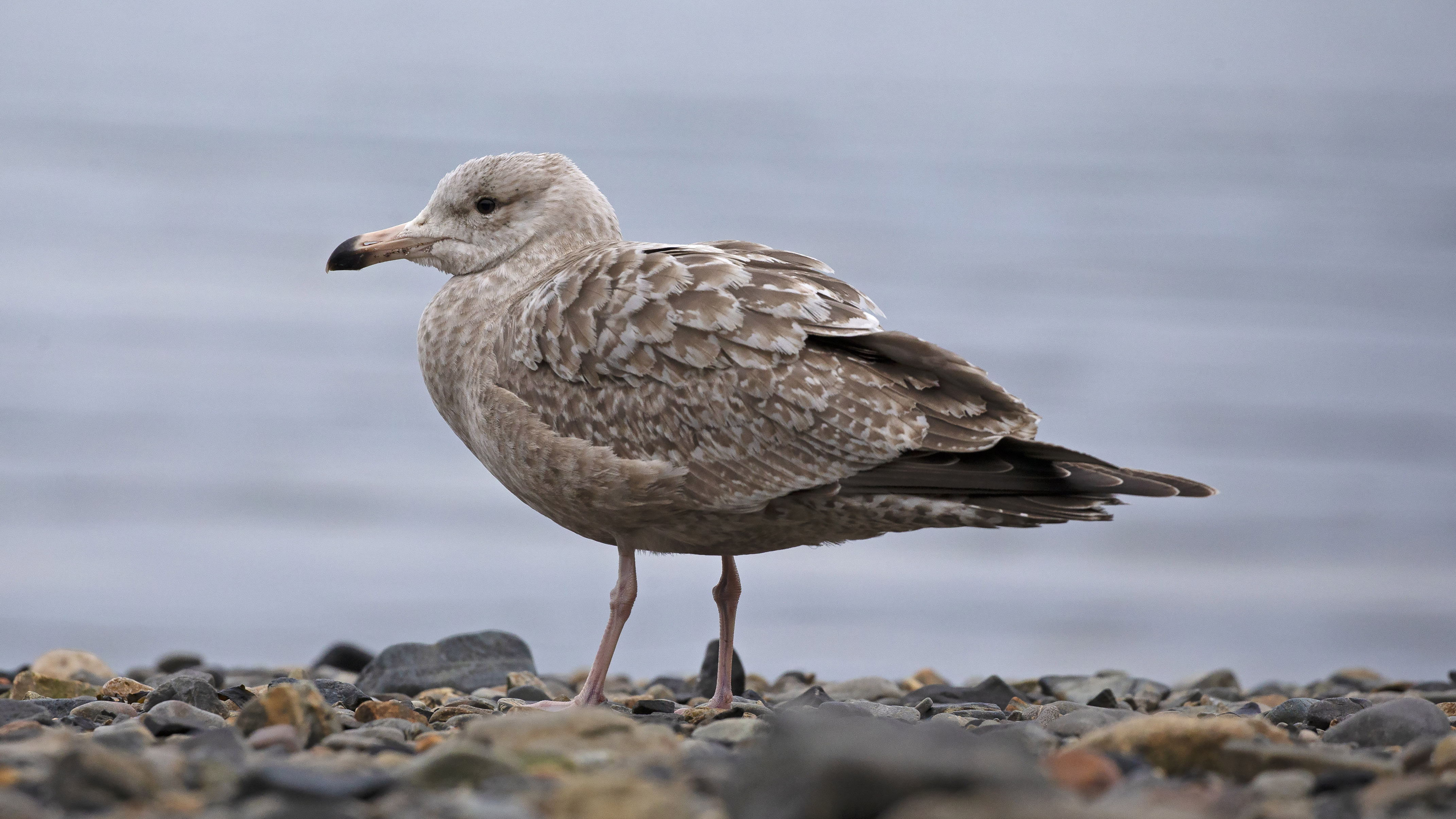 Newlyn has hosted two American Herring Gulls during the last 12 months.
There are 33 accepted records of this Nearctic species in Britain as of the end of 2019. In addition, last year, a first-winter was present at West Bexington, Dorset, on 26 January and then at Seaton Estuary, Devon, on 14 February. This bird later moved west and was seen in the Newlyn area, from 2-3 April, during the first national lockdown. A putative second-winter was noted on Skye, Highland, from 30 January until 20 March, too.
After a glut of records in the early 2000s, American Herring Gull has become rather more infrequent in Britain and Ireland during recent years and the last readily twitchable bird in England was as long ago as 2009, when a first-winter frequented the River Otter and Budleigh Salterton, Devon, for several weeks from mid-February. The species is still annually expected in Ireland, where 102 records had been accepted by the end of 2018.
Content continues after advertisements
Given its south-westerly location, Cornwall is something of an American Herring Gull hot-spot, at least in a British context, with five records accepted by the British Birds Rarities Committee from the county. This is only bettered by the Outer Hebrides, where there have been 12 accepted occurrences.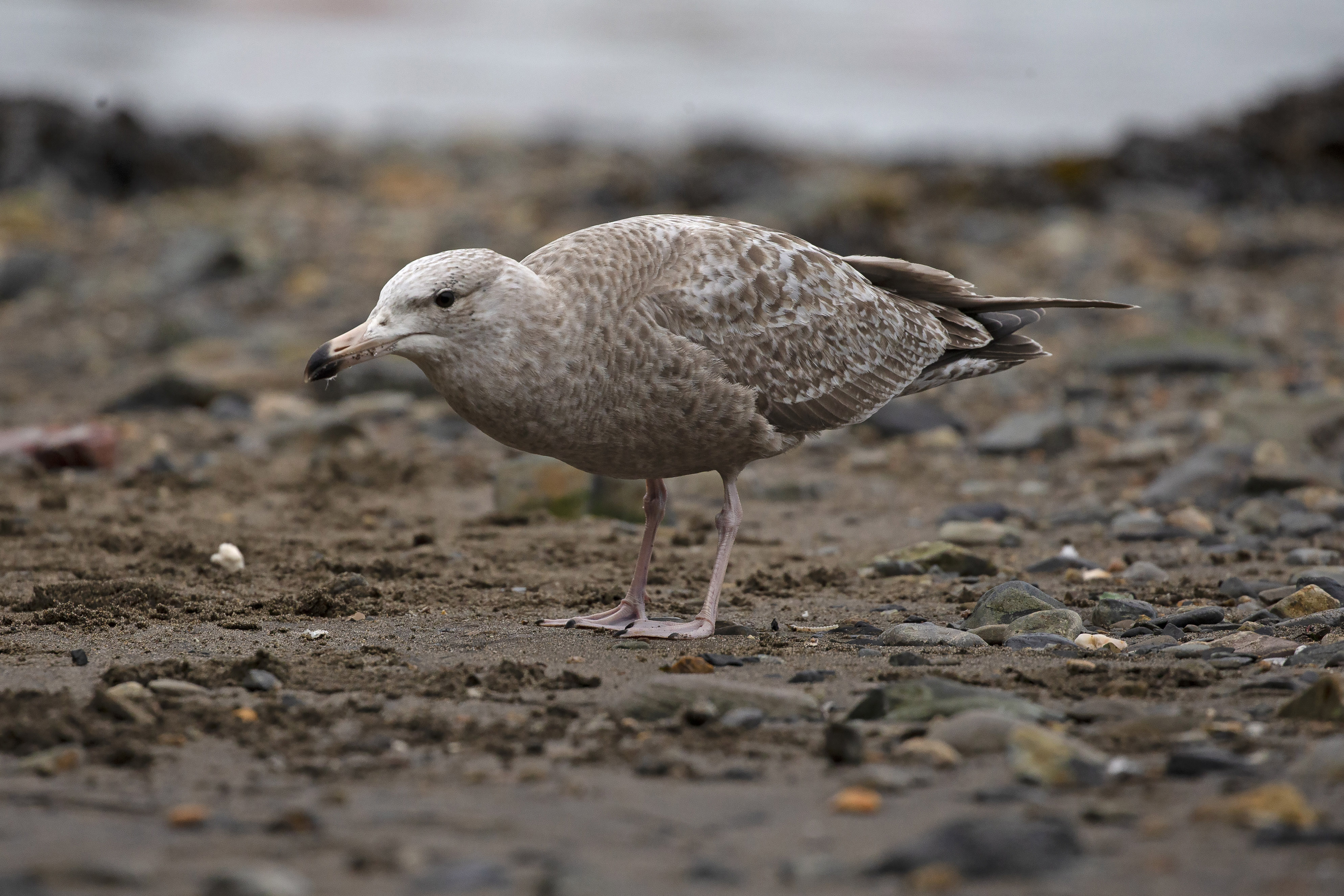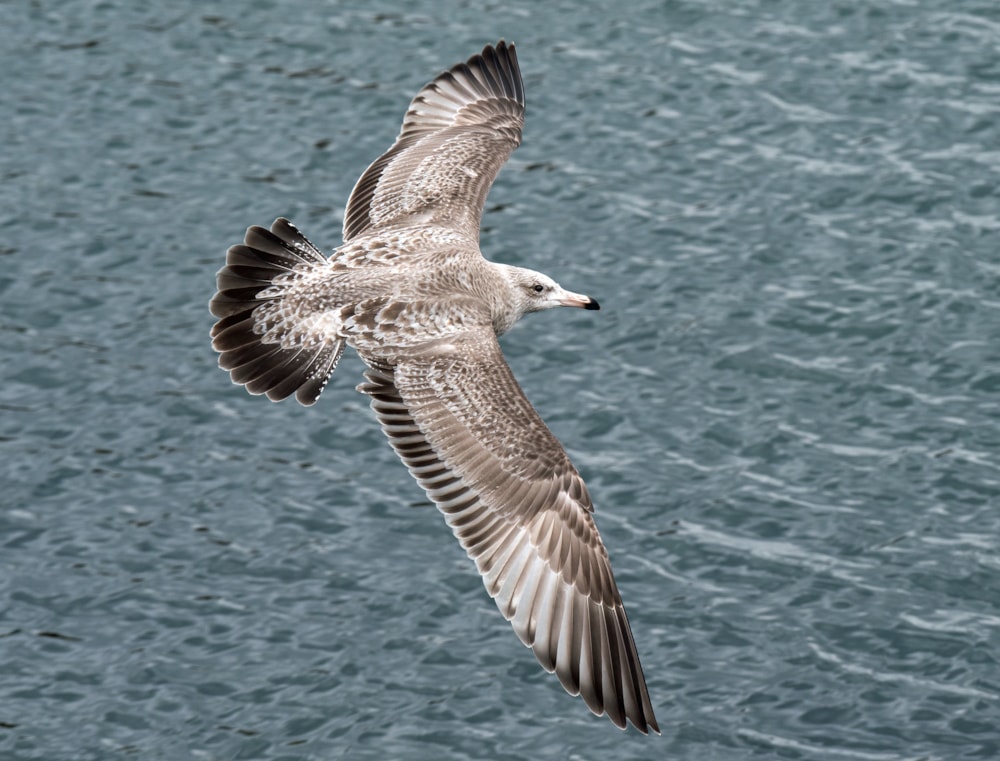 American Herring Gull, Newlyn, Cornwall (Alex Mckechnie).