Britain and Ireland is home to approximately eight million breeding seabirds, which make up some of Europe's most important seabird colonies – our breeding populations of species such as Northern Gannet, Manx Shearwater and Great Skua are of global significance. With such importance comes the responsibility of monitoring seabird colonies and their productivity. In the Britain and Ireland, this work is carried out by the Seabird Monitoring Program (SMP) partnership, who collect population and productivity data from a sample of colonies and use them to produce UK-wide population trends. These trends reflect the changing fortunes of our breeding seabirds as they respond to pressures such as global warming, changes in food availability, and invasive non-native species.
Despite these pressures, some seabirds are faring well. Northern Gannet numbers are increasing and Mediterranean Gulls have also grown in number. Unfortunately, many species have shown more concerning trends. For example, Kittiwakes and Arctic Skuas have shown alarming declines, and data on some gull species suggests that 'natural nesting' populations are in steep decline, with this possibly being mitigated by increases in urban areas. To ensure correct and current population estimates for these species, and that the trends produced by the SMP are valid, it is necessary to compliment the SMP data with a census of the entire breeding seabird population of the UK, or as much of it as possible.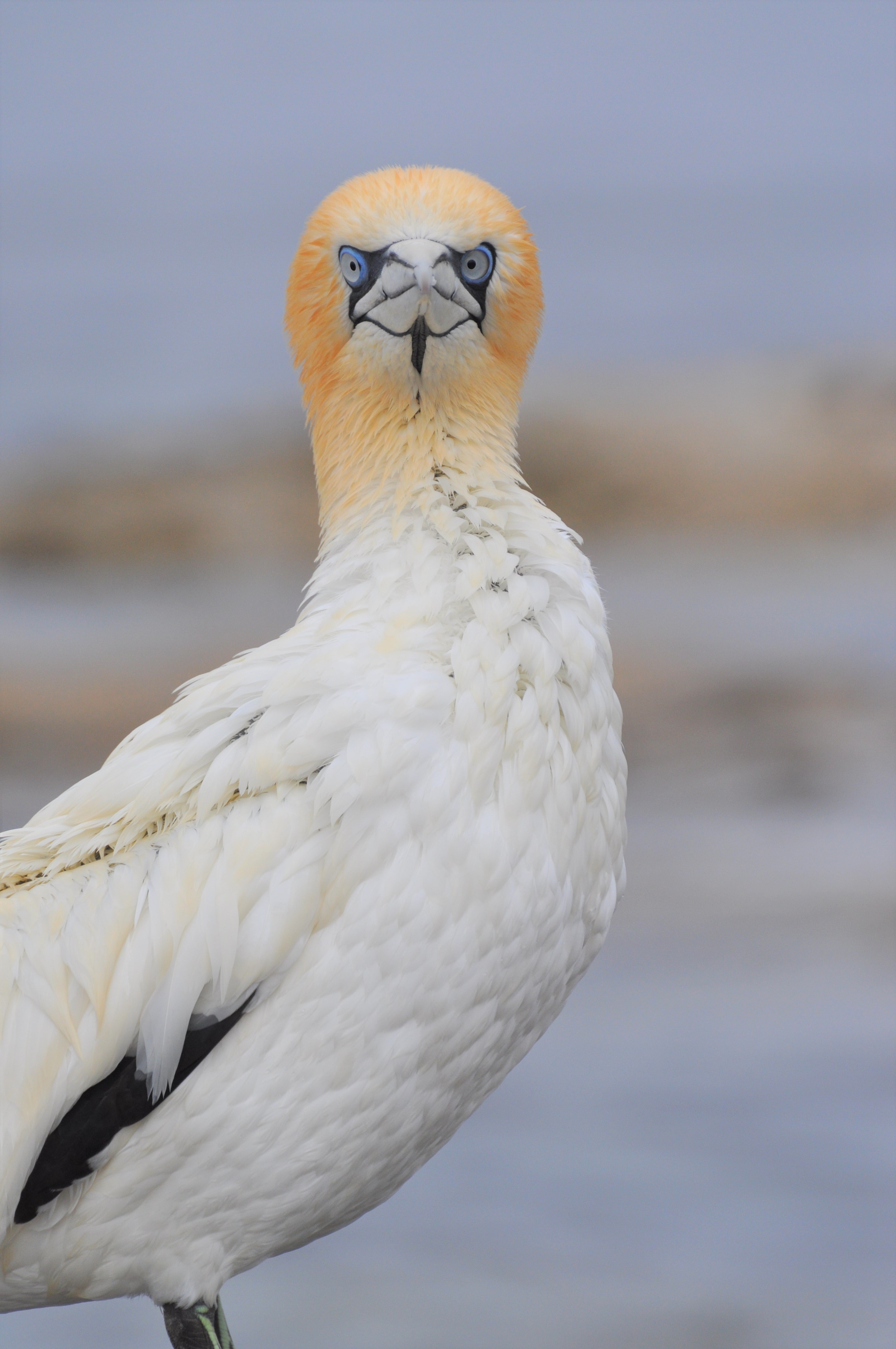 Northern Gannet is showing population increases at almost all of its British and Irish colonies.
To date, three previous censuses have provided this information. Operation Seafarer ran in 1969-70, the Seabird Colony Register from 1985-88, and Seabird 2000 from 1998-2002. With gaps between these censuses of approximately 15 years, the time to conduct the next national census has arrived. This time the census, developed by the SMP Partnership and co-ordinated by the Joint Nature Conservation Committee (JNCC) will be called 'Seabirds Count', and data collection will run until the end of the breeding season in 2019. The evidence, which suggests widespread declines since Seabird 2000 in both populations and productivity (the number of chicks fledged per pair) of a wide range of seabird species makes achieving the fullest coverage possible of paramount importance.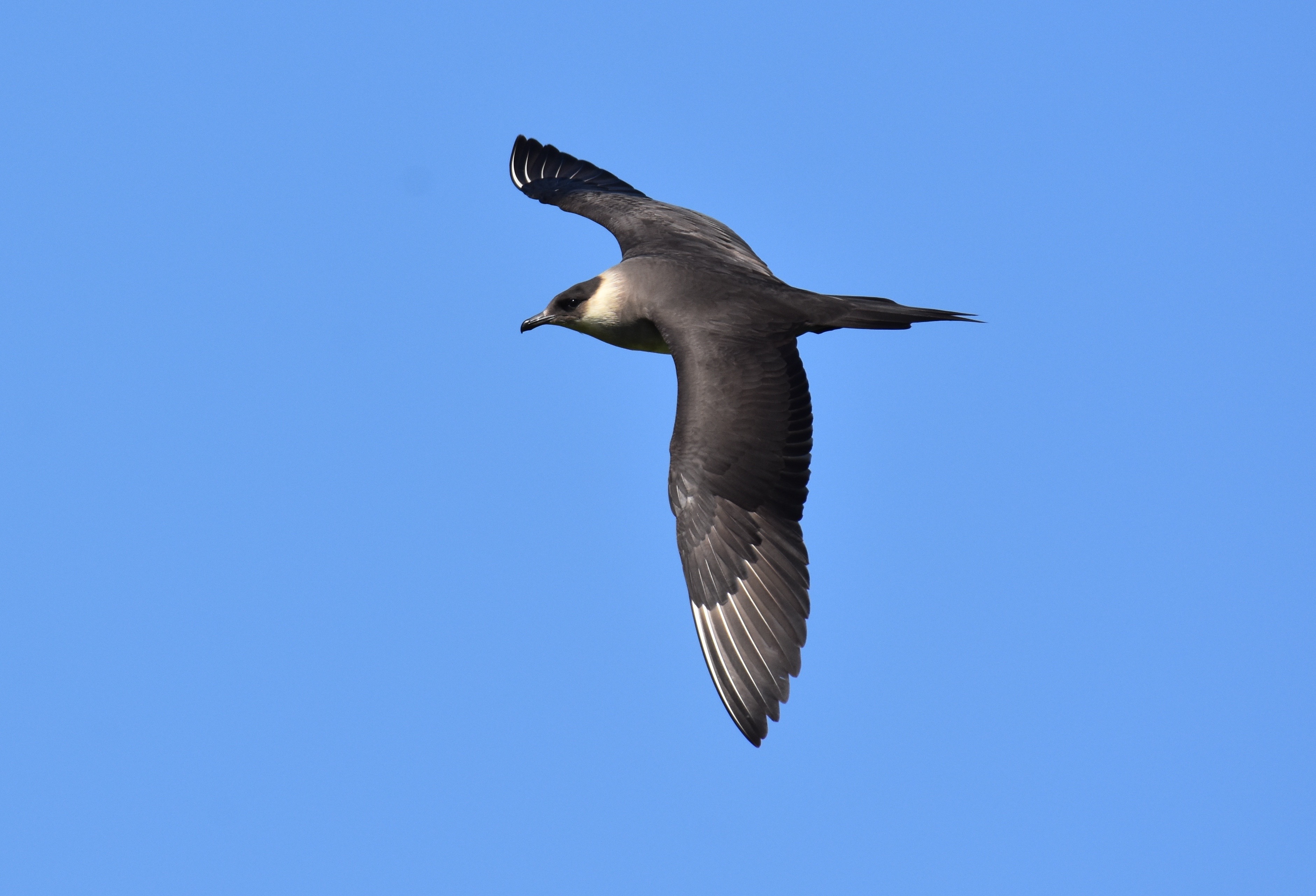 Arctic Skua is one of several species to have shown steep declines since Operation Seafarer ran in 1969-70.
Content continues after advertisements
As you might imagine, undertaking a complete census of the UK's breeding seabirds will not be easy. Colonies of species such as storm petrels and Manx Shearwater are found in remote and difficult-to-access locations, and need to be censused using specific methods. Urban gull colonies can also be difficult to census, with gulls nesting on inaccessible rooftops, completely out of sight of any would-be surveyor. Fortunately, many other colonies, such as ground-nesting gulls and terns, and cliff nesters, are much easier to access, and obtaining data for these breeding sites will be an exercise in deploying manpower. The success of Seabird 2000 was, by in large, due to the support and hard work of over 1,000 surveyors. With nearly 12,000 known seabird breeding sites across Britain and Ireland, the Seabirds Count census is no small task, and although survey work began in 2015, there are still significant gaps that need to be filled.
This is where the scheme needs your help! It needs volunteers to count safe, accessible seabird colonies, allowing conservationists to direct resources towards getting data from the more remote areas. You can help in two ways: by volunteering to co-ordinate counts for your recording area, or simply by volunteering to count sites.
The model of a network of regional co-ordinators directing volunteer effort has been trialled in some Scottish counties in 2017, with great success. With the help of 20 volunteers, co-ordinated counts in North-East Scotland have collected data for the majority of the area's coastline. This work has highlighted local increases in Common Guillemot and Black Guillemots, European Shags and Great Cormorants, but local declines in Northern Fulmar and cliff-nesting European Herring Gulls, compared to the counts completed for Seabird 2000. This huge effort will allow volunteer time over the coming years to be focused on inland and urban gull censusing, and filling the gaps in the few uncounted areas on the coast.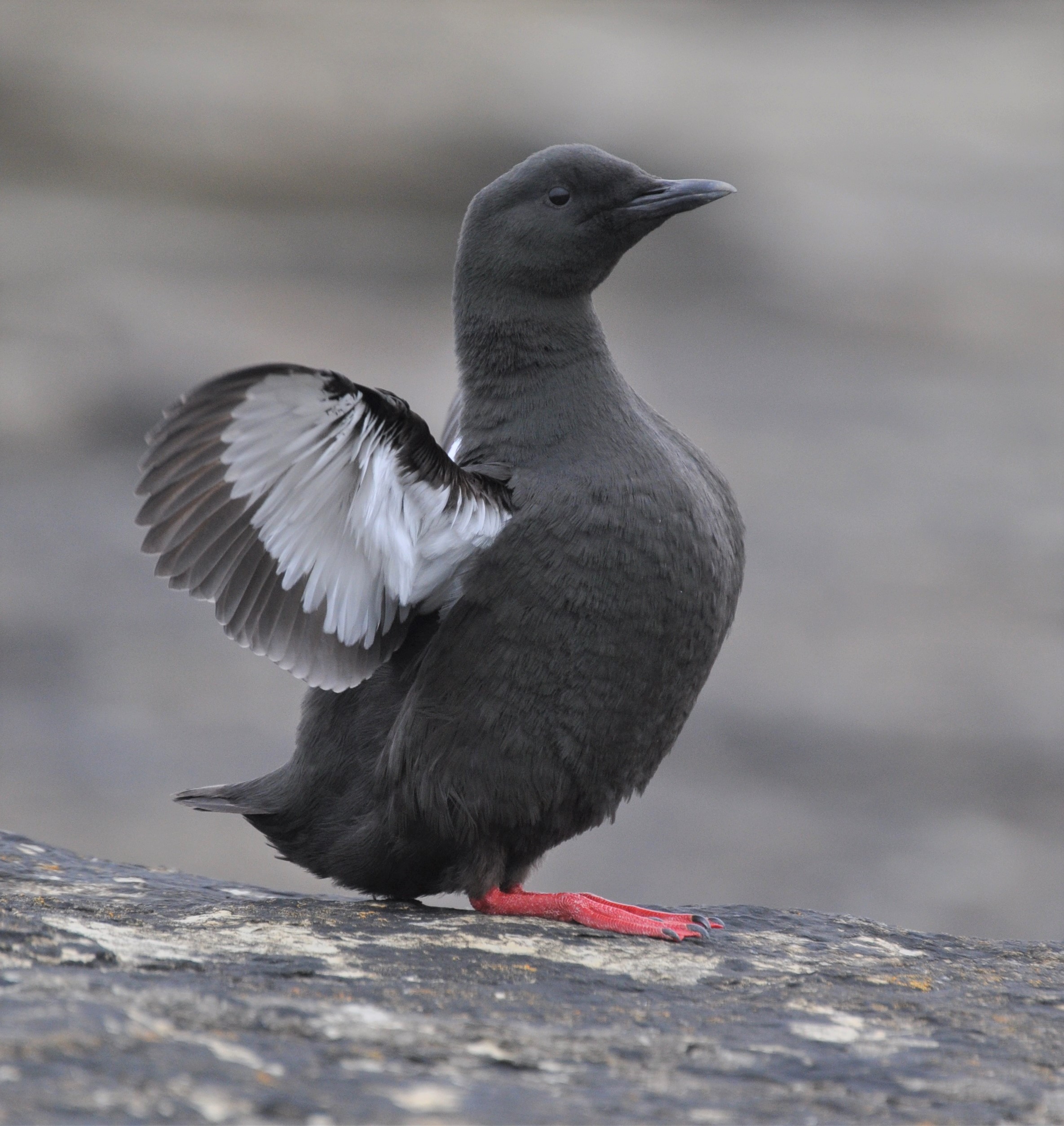 Locally co-ordinated counts have revealed increases in Black Guillemot numbers in north-east Scotland
Information on both the co-ordination and volunteering roles can be found on the JNCC website, which will also host regular updates and features from volunteers as they carry out their counts. The website also hosts information on the methods that volunteers will need to use, and instructions on how best to collect and submit the data. You will also be able to keep up with census progress by following @JNCC_UKseabirds and the hashtag #seabirdscount on Twitter, with updates on this and more of the JNCC's work at @JNCC_UK.
Any help will be gratefully received and if you're interested in getting involved, says the JNCC, please take a look at the links above and make contact with the census co-ordinator at SeabirdsCountCoordinator@jncc.gov.uk.