A rather quiet week on home shores was enlivened by a couple of significant bits of news from far south-western areas, not least Ireland's fourth Pied Wheatear on the beach at Ballymacoda, Co Cork, from 11th. The bird, a female, is just the second for Co Cork and only the fourth to be found anywhere in Britain and Ireland in the month of December. It'll be interesting to see how long it stays. Incidentally, the first county record came from Knockadoon Head, not much further than a stone's throw from this beauty, back in 1980.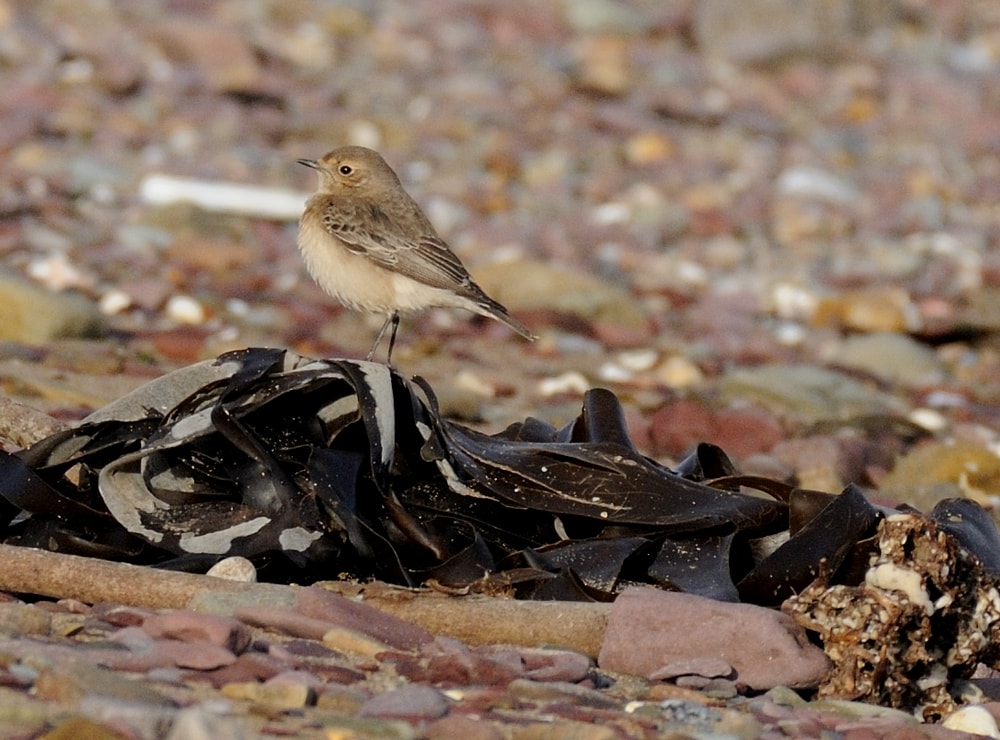 Pied Wheatear, Ballymacoda, Cork (Andrew Malcolm).
The other major discovery was a Snowy Owl at Chapel Carn Brea, Cornwall, late afternoon on 12th. This bird is no doubt the individual that visited Bryher, Scilly, last week. Of interest, the last Cornish record came in December 2008, with that bird lingering in the county and being seen intermittently until April 2009 – hopefully this one might put in a similarly lengthy stay.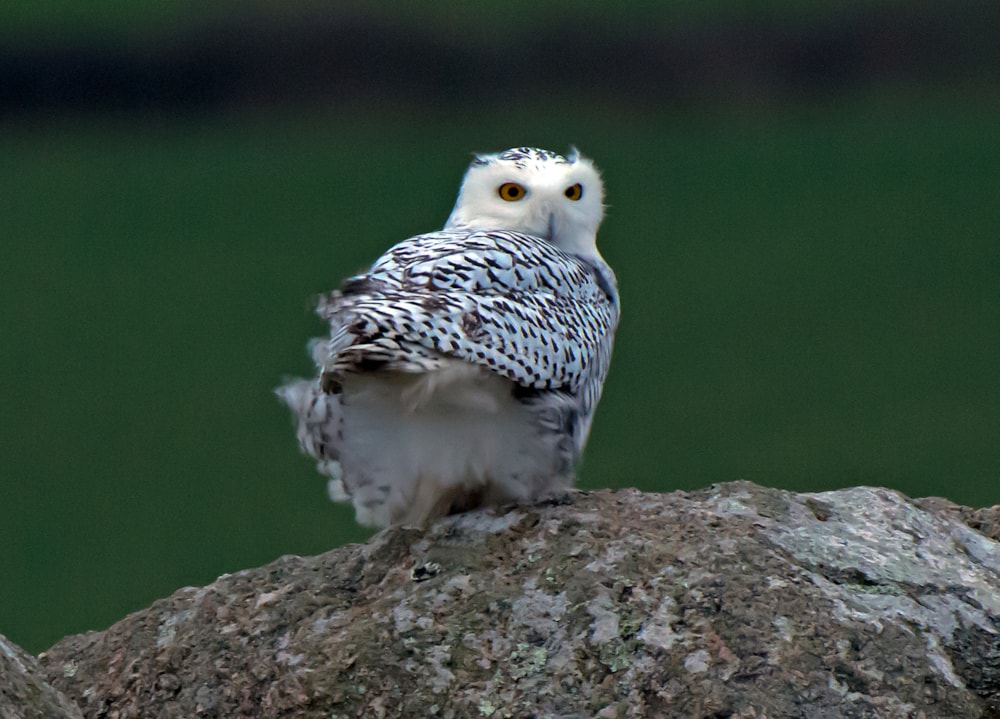 Snowy Owl, Carn Brea, Cornwall (Alex McKechnie).
Although 'only' a subspecies, the mandtii Black Guillemot (or 'Mandt's Guillemot') in the Lincolnshire section of The Wash drew plenty of admirers after its identity was suspected. First seen on 7th, it was touted as of the Arctic subspecies a couple of days later, and proceeded to show quite well either at Cut End or at the River Welland Mouth until 11th. This is a potential first for Britain and will likely draw quite a crowd if it is relocated, even if a split seems unlikely.

Mandt's Guillemot, River Welland Mouth, Lincolnshire (Russell Hayes).
Pied-billed Grebes were present and correct at Loch of Spiggie, Shetland, and Loch Feorlin, Argyll, during the week, although neither of Cornwall's Pacific Divers was reported. A White-billed Diver flew past Peterhead, Aberdeenshire, on 10th and the regular Orkney bird was back off St Margaret's Hope that day.
A new drake American Wigeon was at Balkenna, Ayrshire, from 10th, with another found at Carrigtwohill, Co Cork, on 9th among the seven recorded this week. Just the five Green-winged Teal were logged, these including two still together at Oare Marshes, Kent. The sole Lesser Scaup was the drake at Dozmary Pool, Cornwall. Eight Ring-necked Ducks included a drake at Shapwick Heath, Somerset, on 6-7th and new females at Kirkby on Bain, Lincs, on 9th, Llangorse Lake, Powys, on 11th and WWT Carmarthen on 12th. The Ferruginous Duck was back at Eyebrook Reservoir, Leics, on 8th. A drake Surf Scoter was in Hascosay Sound, Shetland, on 10th, with twos in Cornwall and Fife. The King Eider was still off Wester Quarff, Shetland.

American Wigeon, Balkenna Isle, Ayrshire (Angus Hogg).
Two blue-morph Snow Geese were at Wexford Wildfowl Reserve on 6th, with the blue morph still at Loch of Skene, Aberdeenshire, that day. The wandering Red-breasted Goose was at Gilston, Moray/Nairn, on 6th, a Todd's Canada Goose continued on Islay and a Lesser Canada Goose was in the Loch of Skene roost on 6th. Black Brants continued in Norfolk and Dorset.
Once again the Glossy Ibis put in a brief appearance at Bank Island, North Yorks, on 6th and others were in Somerset, Devon, Cornwall, Isle of Wight and Co Waterford. The peak Western Cattle Egret count this week was five at Abbotsbury, Dorset.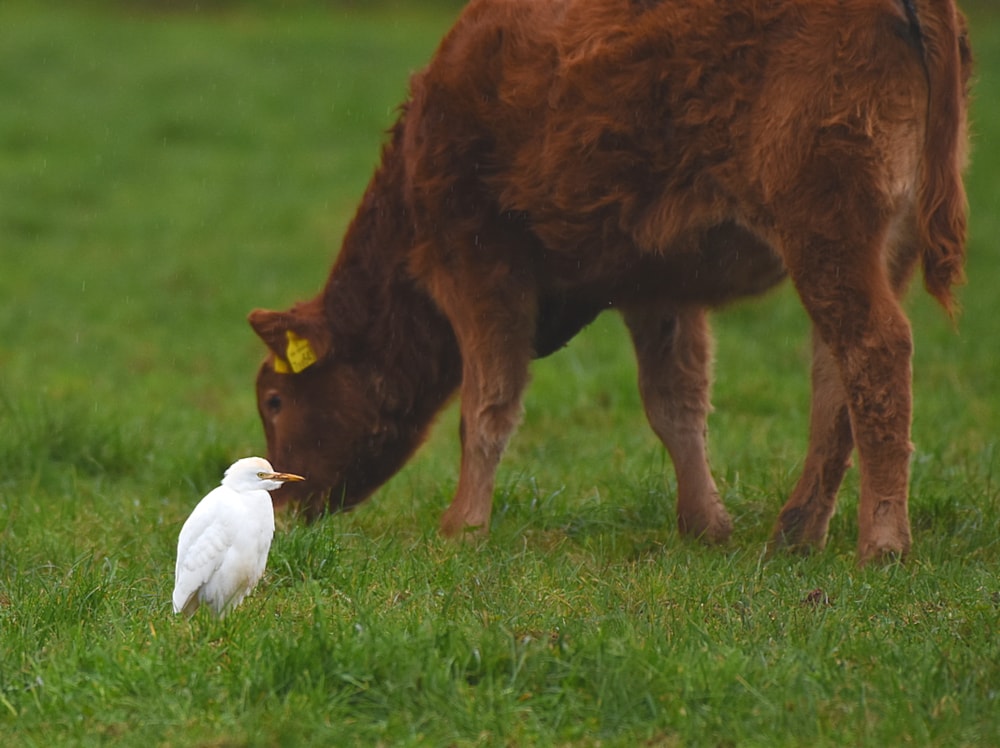 Western Cattle Egret, St Erth, Cornwall (John Rowe).
The returning male Rough-legged Buzzard was back near Thorney, Cambs, on 8th, for at least its third winter in the area. The juvenile also remained on the Isle of Sheppey, Kent.
With the Stilt Sandpiper still on show on Brownsea Island, Dorset, it's looking quite realistic now that this may prove to be the first-ever overwintering individual of the species in Britain. The Kilnsea Lesser Yellowlegs wasn't seen past 6th but the Lodmoor, Dorset, bird was still on show on 10th. The last report of the Red-necked Phalarope at Covenham Reservoir, Lincs, also came on 10th but a Semipalmated Sandpiper at Clogheen Marsh, Co Cork, the same day was seemingly new in. The American Golden Plover was again reported on the Hayle Estuary, Cornwall, on 6th. A surprising record concerned a Temminck's Stint at Pulborough Brooks, West Sussex, from 9th.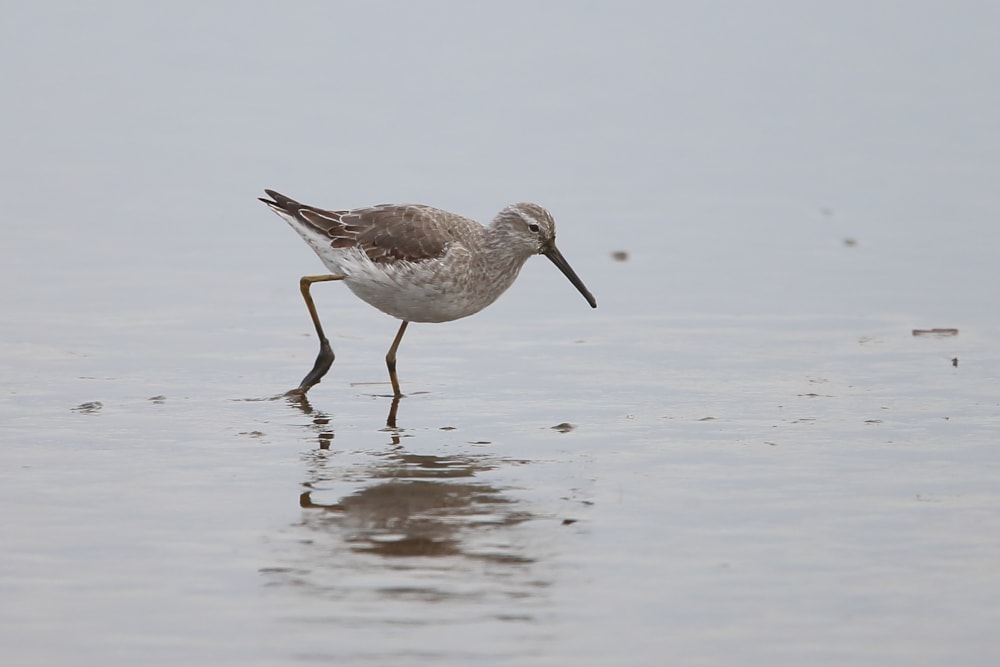 Stilt Sandpiper, Brownsea Island NT, Dorset (Alick Simmons).
Content continues after advertisements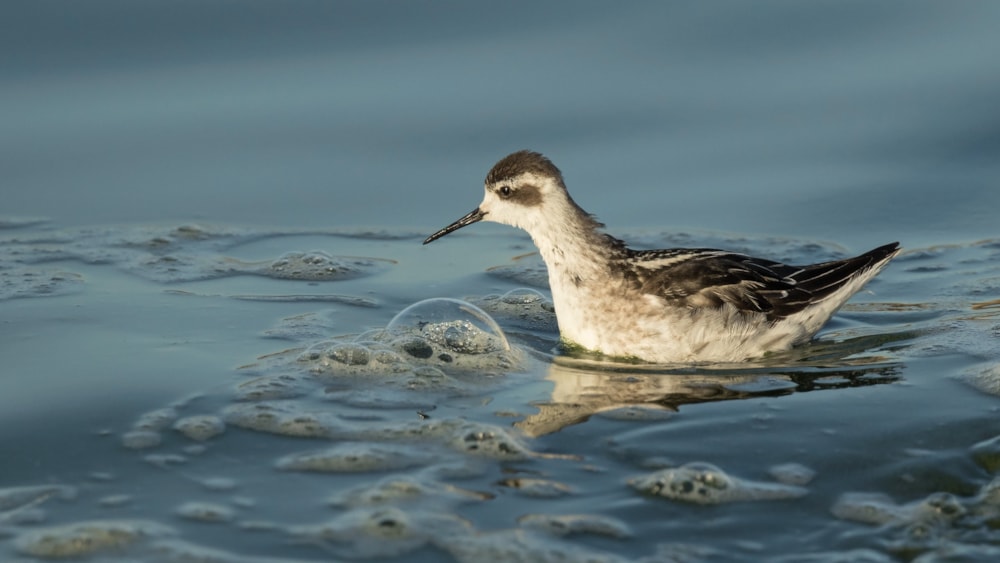 Red-necked Phalarope, Covenham Reservoir, Lincolnshire (Paul Coombes).
A brief adult Bonaparte's Gull at Dargan Bay, Co Antrim, was the only individual reported this week. The adult Ring-billed Gull returned to Blashford Lakes, Hants, for another winter, first being noted there on 10th. Adults were still on the Hayle Estuary, Cornwall, on 12th and Nimmo's Pier, Co Galway, on 9th, with a second-winter new at Cahermore, Co Cork, on 8th. Around 45 Iceland and 50 Glaucous Gulls were seen, the latter including six at Dunnet Bay, Highland, and five on Fair Isle. A possible Forster's Tern was reported at West Mersea, Essex, briefly on 8th – could it be last winter's bird returning? The American Royal Tern was also still showing around the coasts of Guernsey, and is now sporting a fine, adult-like plumage.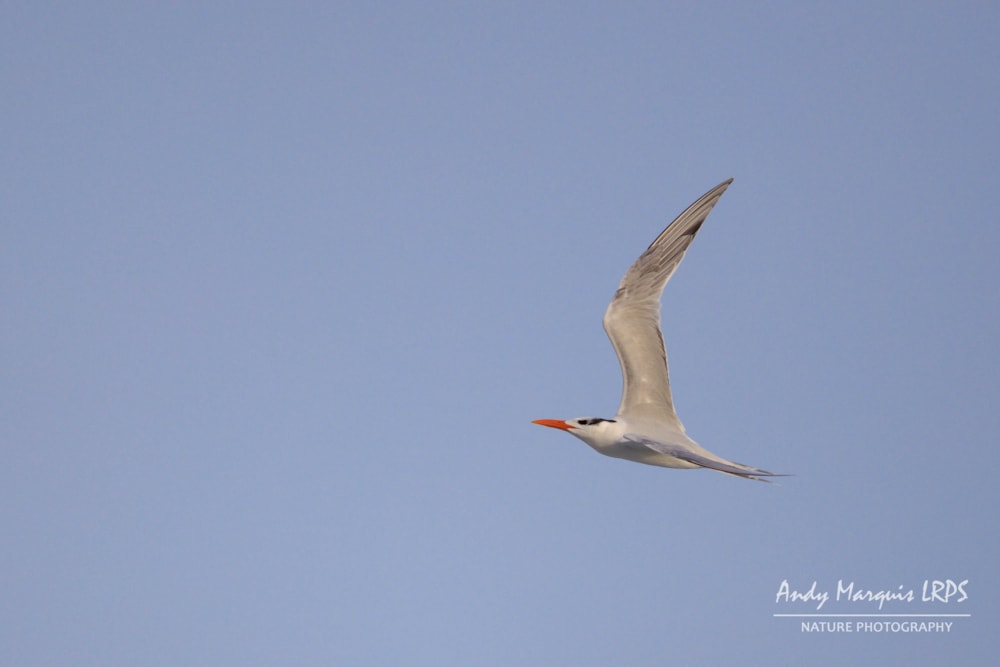 American Royal Tern, Chouet, Guernsey (Andy Marquis).
A new Parrot Crossbill was found in Devon on 8th – a female (with Common Crossbills) at Woodbury Common. Elsewhere up to a dozen were at Howden Reservoir, Derbys, and 42 were at Santon Warren, Norfolk, on 7th – though there was no sign of any during an extensive search on 12th. Fifteen were again at Wishmoor Bottom, Berks, on 9th and, back in the Brecks, two flew over Brandon, Suffolk, on 7th.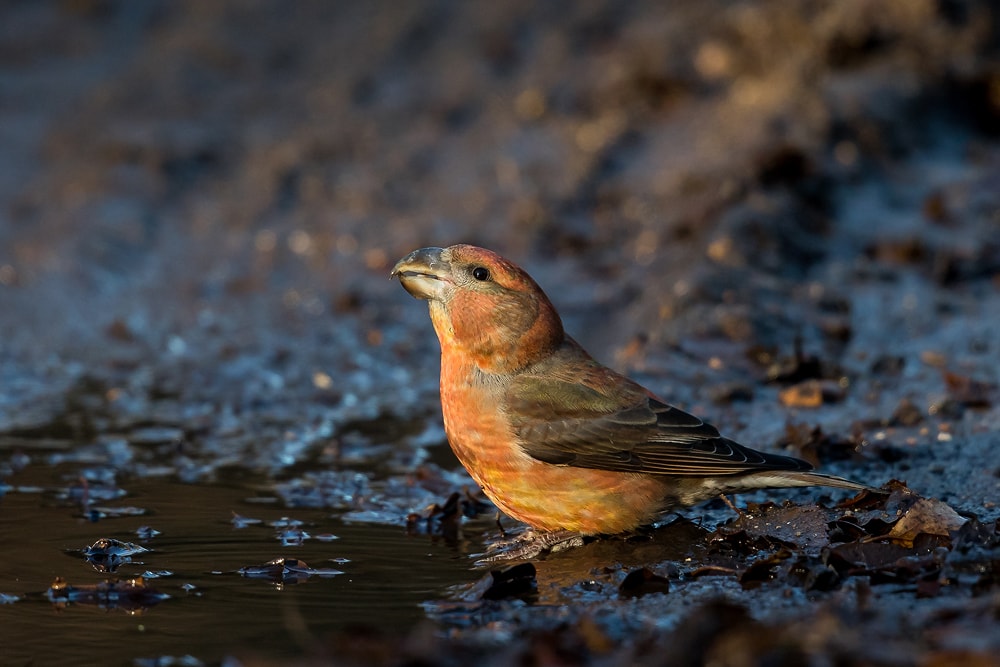 Parrot Crossbill, Santon Downham, Suffolk (Garth Peacock).
The Richard's Pipit hung on at Chelmondiston, Suffolk, to 8th and another remained in the Flamborough Head area all week. Rosy Starlings lingered at Easington, East Yorks, and Mullion, Cornwall, early on. One of the highlights of the seven days was the Barred Warbler at Titchfield Haven, Hants, which was showing brilliantly throughout.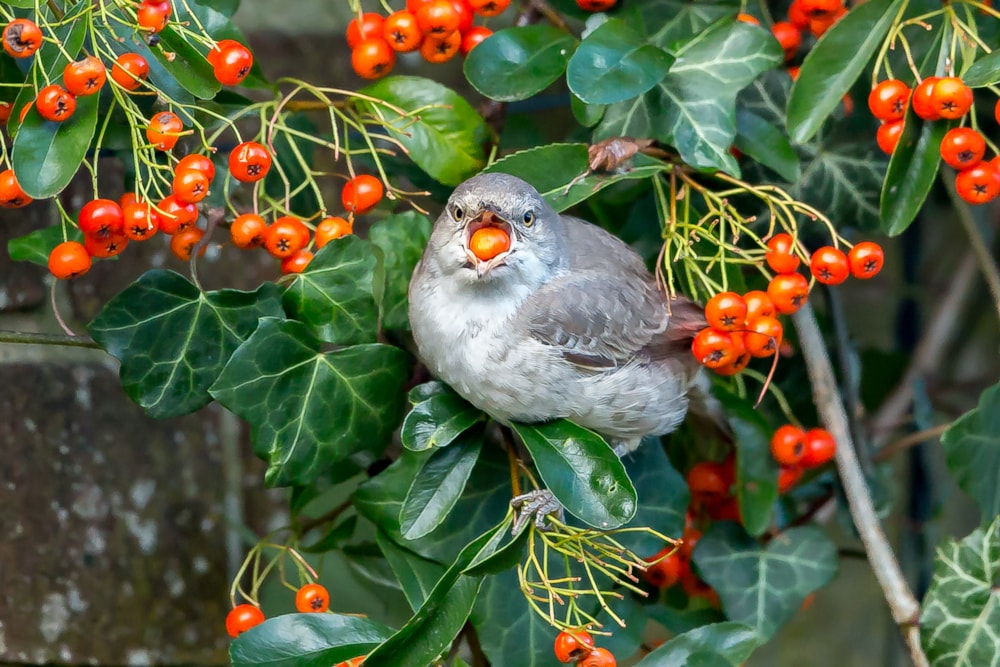 Barred Warbler, Titchfield Haven NNR, Hampshire (Paul Ward).
The Coues' Arctic Redpoll was still at Eccles, Norfolk, to 6th, and the Hazlewood Common, Suffolk, bird was remained there to 9th. Devon's apparent Italian Sparrow was still on show in East Budleigh on 6th.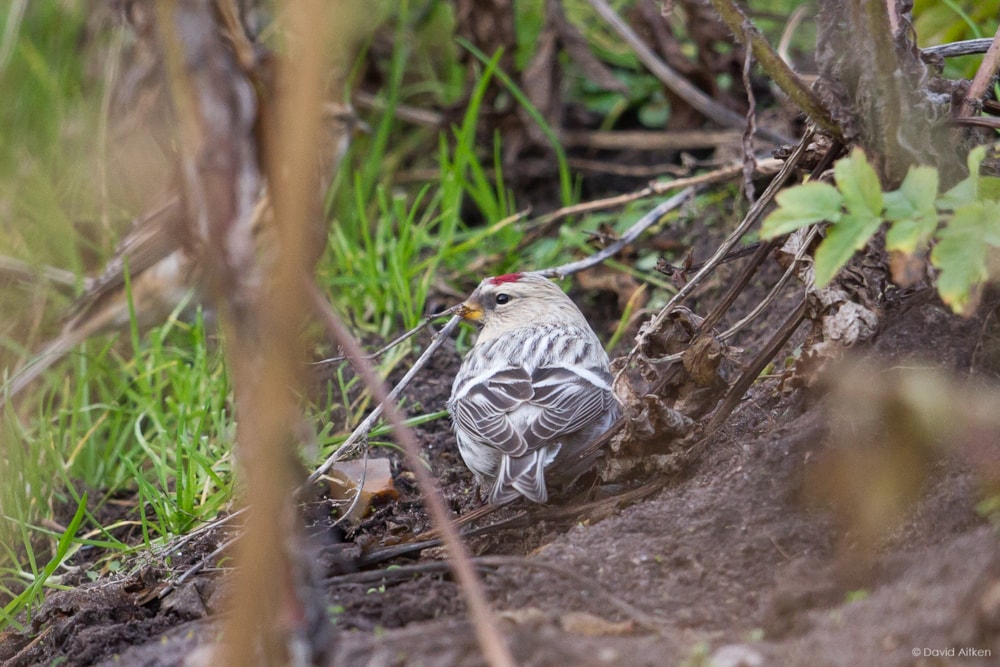 Coues' Arctic Redpoll, Hazlewood Common, Suffolk (David Aitken).
Western Palearctic news
A steady stream of regional listers made their way to Fuerteventura during the week, where the Dwarf Bittern continued to be seen to the south-east of Llanos Pelados throughout. Up to two Grey-throated Martins and four Pale Martins could be found at Jahra Pools, Kuwait, with other highlights in the country including the returning Lesser Flamingo and a couple of Crested Honey Buzzards.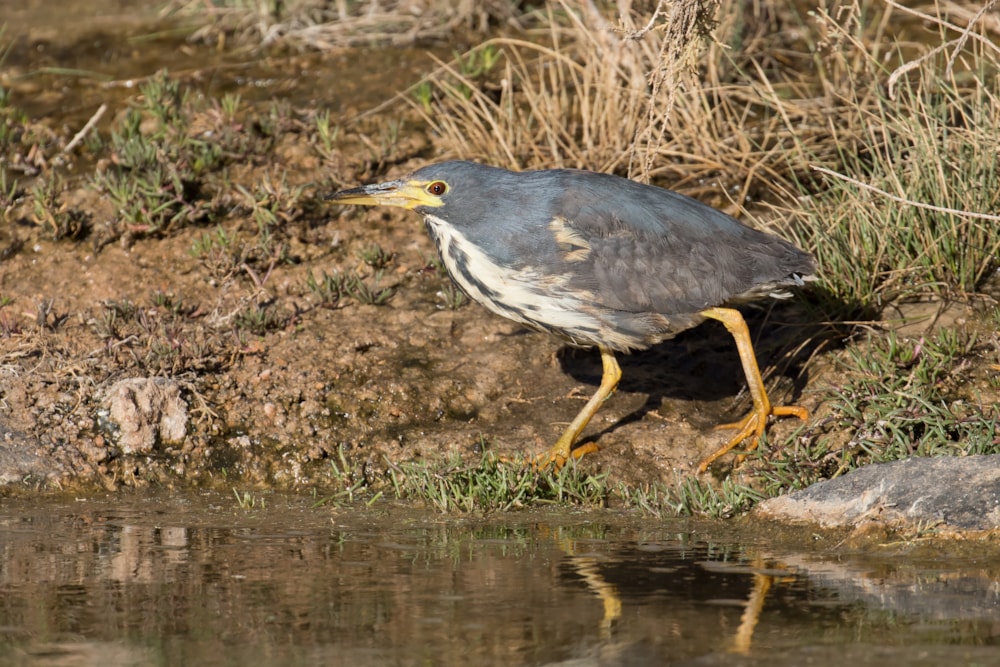 Dwarf Bittern, Llanos Pelados, Fuerteventura (Josh Jones).
Poland's first Slaty-backed Gull was discovered well inland on a lake north-west of Poznań on 7th, and continued there to 9th. The Redhead was still at Praia da Vitoria, Terceira, Azores, on 10th, with the archipelago's second Yellow-browed Warbler photographed at Lagoa Azul, São Miguel, on 9th.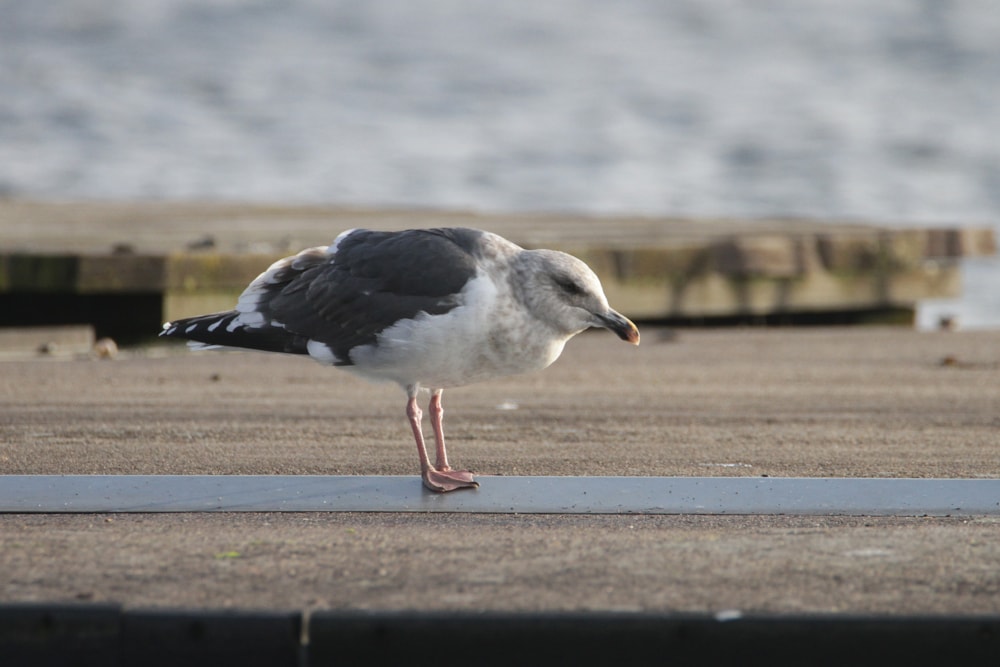 Slaty-backed Gull, Poznań, Greater Poland (Zbigniew Kajzer).
The Europe-wide influx of Coues' Arctic Redpolls continues, with Austria's first found at Altlichtenwarth on 6th and record numbers reaching Latvia. Late news concerned a Steppe Eagle at Villasavary, southern France, in late November.