When we put together the Rarity of the Decade shortlist back in December, there was plenty of discussion among the Birdwatch and BirdGuides team about what would win. And, as it proved, the pragmatism of Ed Stubbs and Ian Lycett won through: as they sensibly predicted, the spectacular Siberian Accentor influx of autumn 2016 won by a landslide, picking up 36% of all votes cast.
Following the first at Mossy Hill near Scousburgh, Shetland, on 9-10 October 2016, a further 13 Siberian Accentors appeared over the following four months as part of an unprecedented westward invasion into Europe, which totalled in excess of 200 birds. On a par with some of the historic Pallas's Sandgrouse invasions, this is surely a rarity event that will never repeat on such a scale – or at least if it does, not for a very long time. Clearly many of you agreed that this was an unbeatable choice for Rarity of the Decade. Rather than rattle on, we'll just leave a few photos here that'll hopefully generate some fond memories ...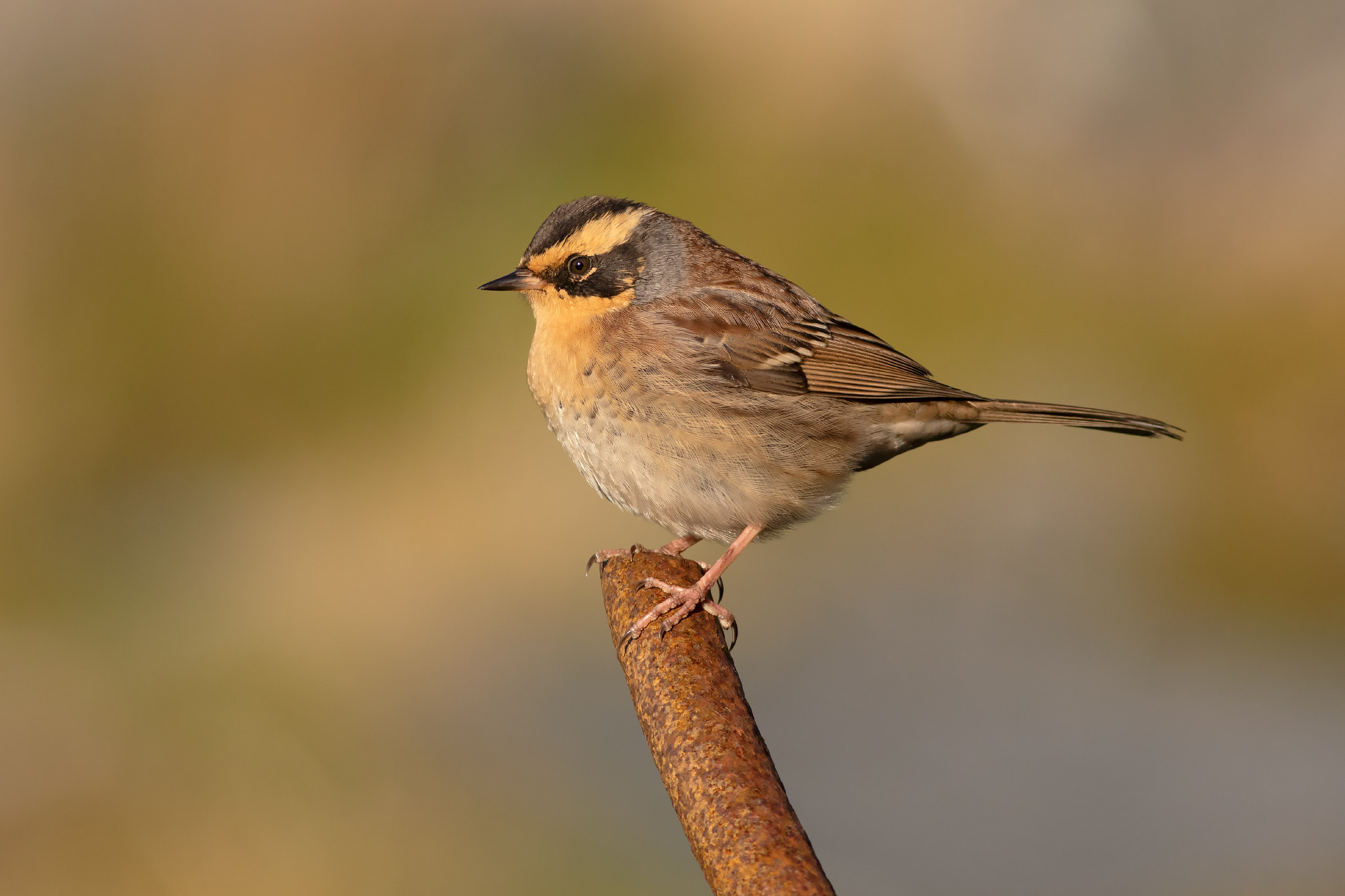 Siberian Accentor, Scousburgh, Mainland, Shetland (Josh Jones).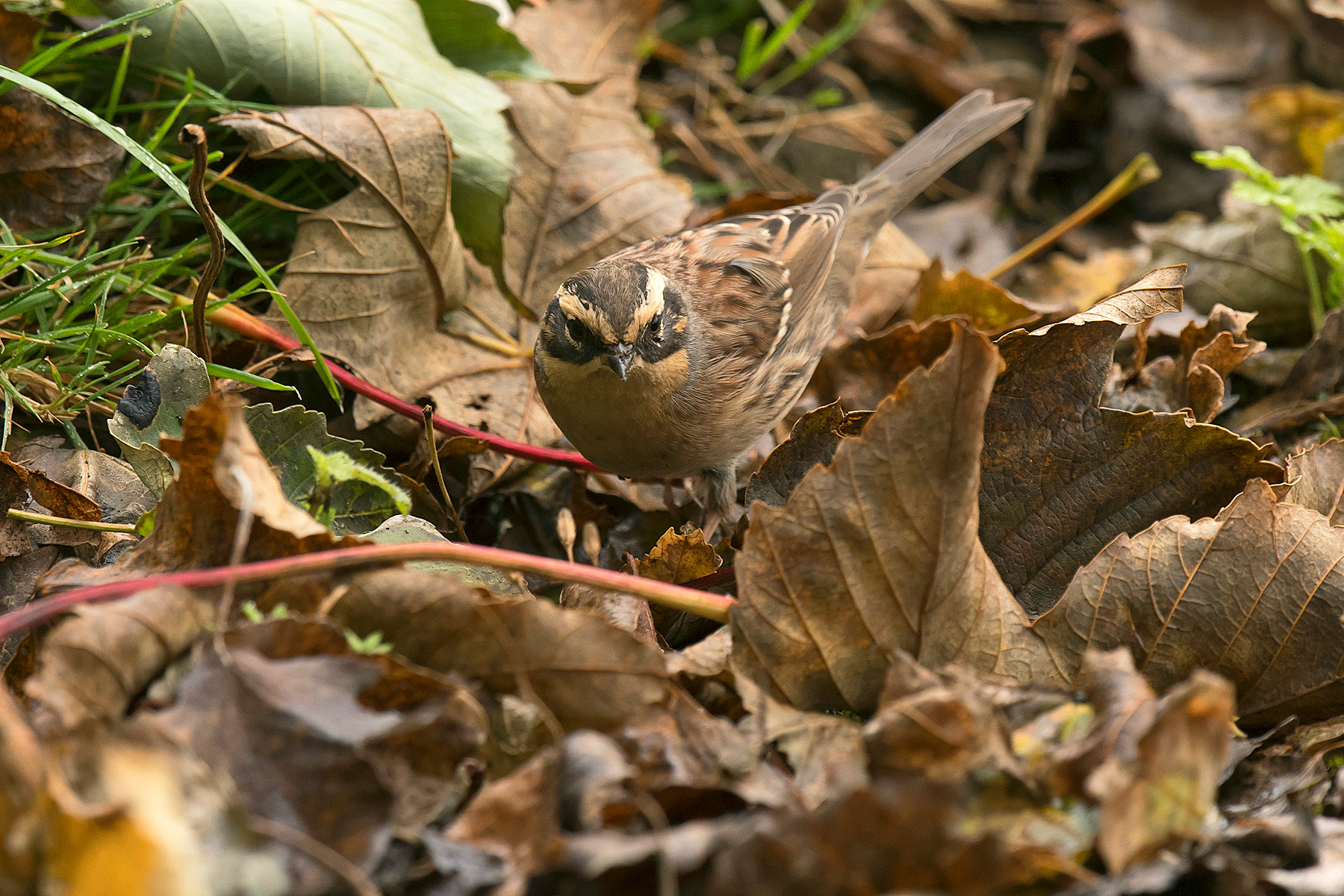 Siberian Accentor, Easington, East Yorkshire (Steve Young).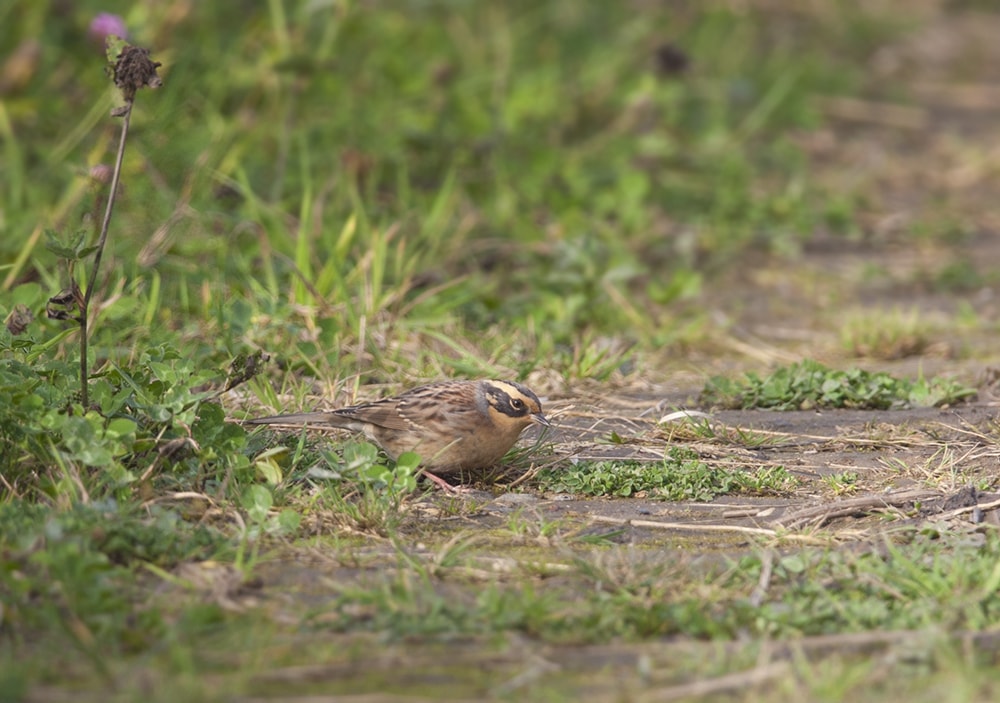 Siberian Accentor, Newbiggin-by-the-Sea, Northumberland (John Malloy).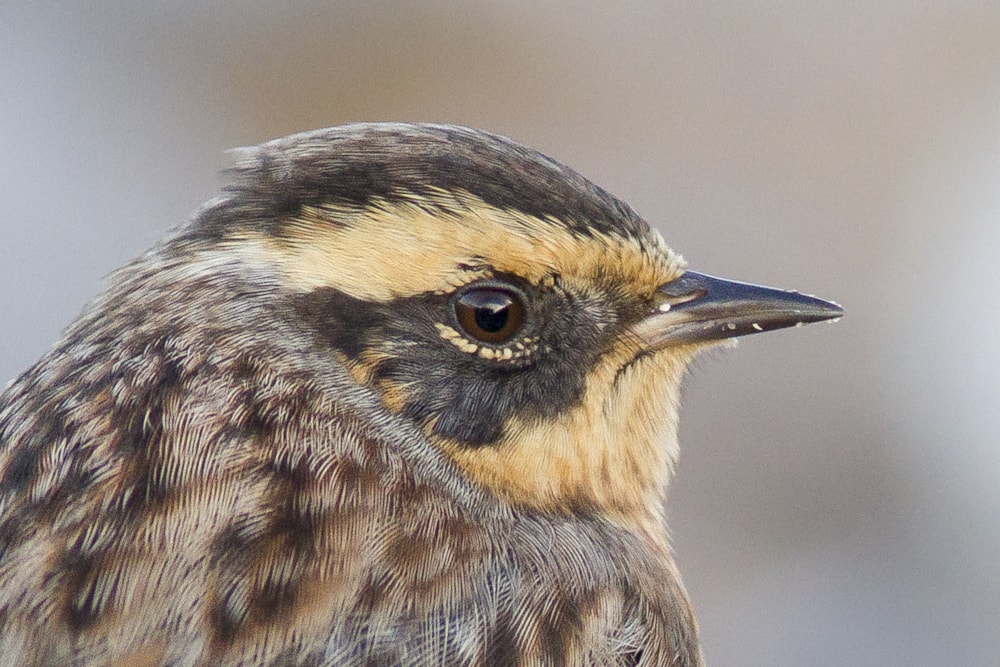 Siberian Accentor, Holy Island, Northumberland (Gary Woodburn).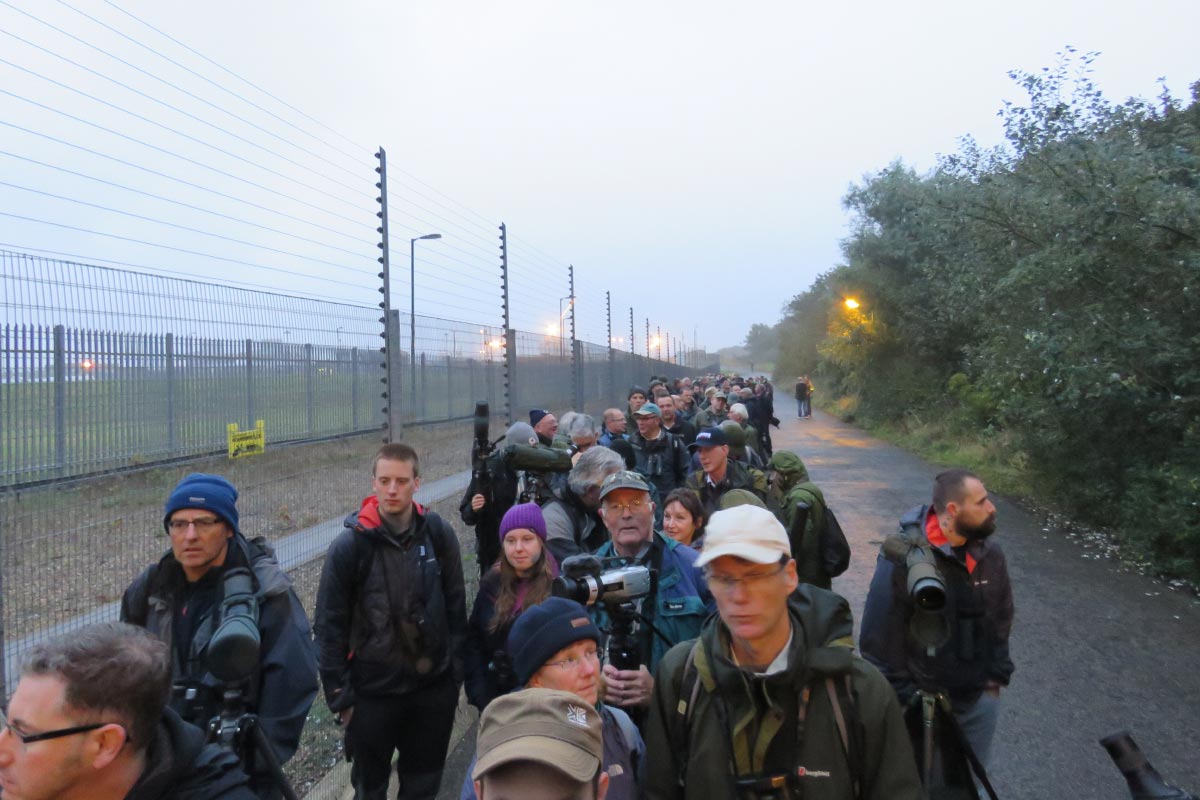 Queueing at Easington on the Siberian Accentor's first Saturday morning (Ian Lycett).
The battle for a podium position proved a much tighter contest, but it was Islay's mind-boggling Ascension Frigatebird that came in second, with 7.3% of the votes, followed by North Ronaldsay's Siberian Blue Robin in third, with 5.4% of the vote. Falling agonisingly short of the podium places were the Shetland Tengmalm's Owl and Harris White-throated Needletail, which also both scored 5.4% of the vote but scored just a handful of nominations fewer than North Ronaldsay's ultramarine-and-white gem.
Somewhat surprisingly, the Minsmere Western Swamphen came in sixth, with 5.2% of the vote. It was also interesting to see the famous Lammergeier of 2016 score so highly, with 3.7% of the vote.
Alas, some of the under-performers included the decade's three Slaty-backed Gulls, the Unst Cape May Warbler and the three Eastern Kingbirds, each of which received a number of votes countable on a single person's digits. Finally, it was heartening (or worrying, depending on your outlook) to see the Cornish Paddyfield Pipit manage six of your nominations ...
If you want to remind yourself of the 25 nominated birds we put forward before Christmas, click here.
Anyway, here's to another entertaining decade of remarkable vagrants. Unforeseen accidentals are one of the key components that make British and Irish birding so much fun throughout the year, and we look forward to receiving news and reading the tales of your mega finds in 2020 and beyond. Good birding!
Final results breakdown