We have a winner!
For the fifth year in a row, our Photo of the Year competition was decided by a public vote. This year's shortlist of 10 images was chosen from the 52 Photo of the Week winners by the entire BirdGuides and Birdwatch team, with each team member's top 10 aggregated to give you the final list from which the vote was conducted. We were thrilled that so many of you took time out to choose a favourite this year, with thousands of votes cast – and the top two were seperated by only 88 votes!
Before we reveal this year's top shots, we'd like to extend our thanks to all our contributors, who make the galleries the diverse, vibrant and uplifting experience they are. We look forward to welcoming more of your uploads as 2021 progresses; as this year's Photo of the Week winners and shortlists have already demonstrated, there's no signs of your collective standard slipping!
And you chose this stunning image of last autumn's Wilson's Phalarope in Hampshire, taken by Ian Wells. It was a close-run affair, though with Ian's winning shot scooping some 29% of the vote, while the second-placed Common Cuckoo by Lee Gregory took 23%. It was even tighter between third and fourth places, with Harry Bell's Long-eared Owl taking bronze ahead of John Wall's Bearded Vulture by a mere two votes.
The top 10 are listed in order below.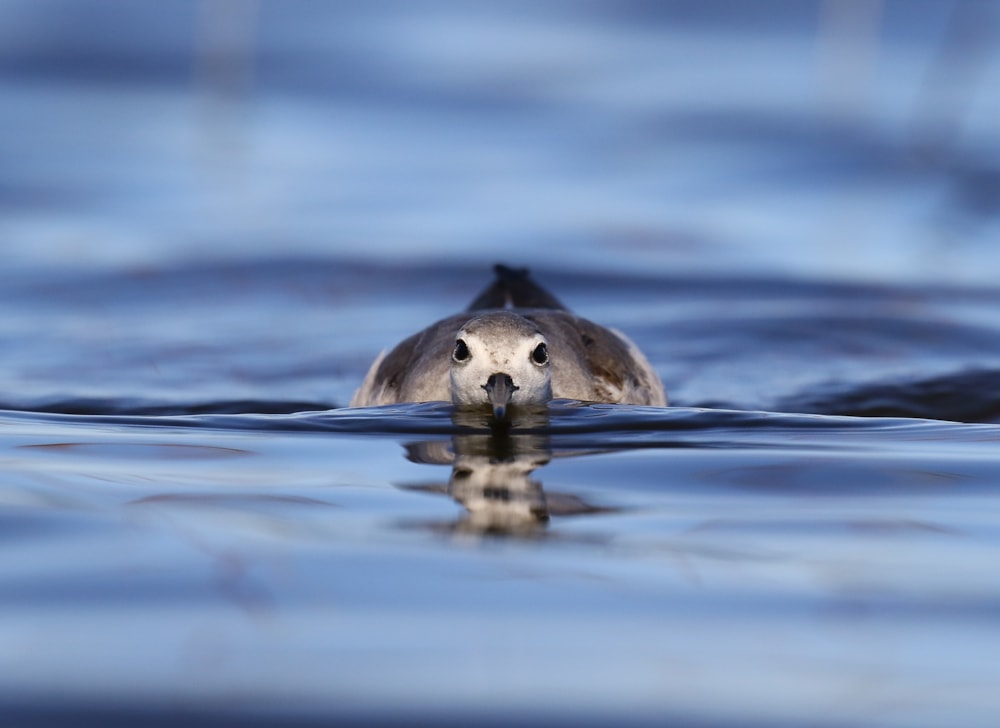 1st: Wilson's Phalarope, Pennington Marshes, Hampshire (Ian Wells).

2nd: Common Cuckoo, undisclosed site, Durham (Lee Gregory).
Content continues after advertisements

3rd: Long-eared Owl, Balcomie, Fife (Harry Bell).

4th: Bearded Vulture, Beachy Head, East Sussex (John Wall).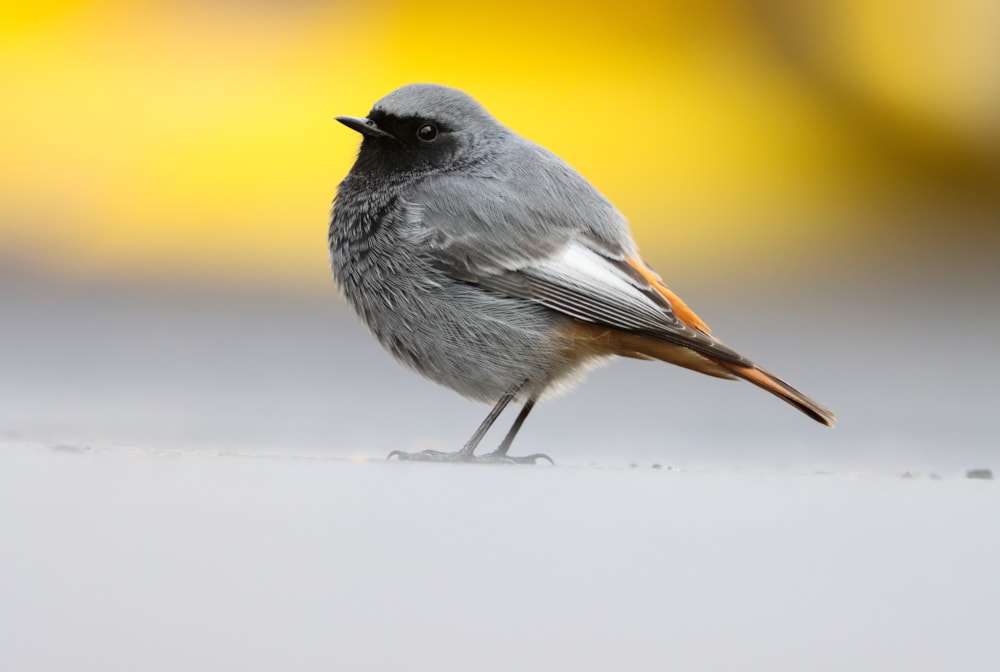 5th: Black Redstart, Lee-on-the-Solent, Hampshire (Lee Fuller).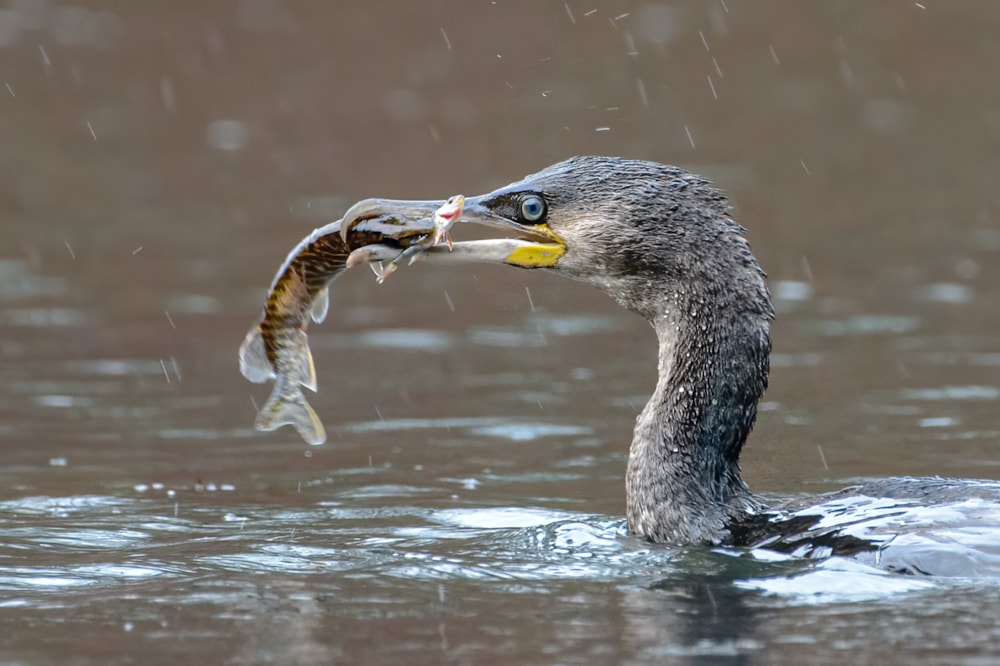 6th: Great Cormorant, Scarborough, North Yorkshire (Mark Hepples).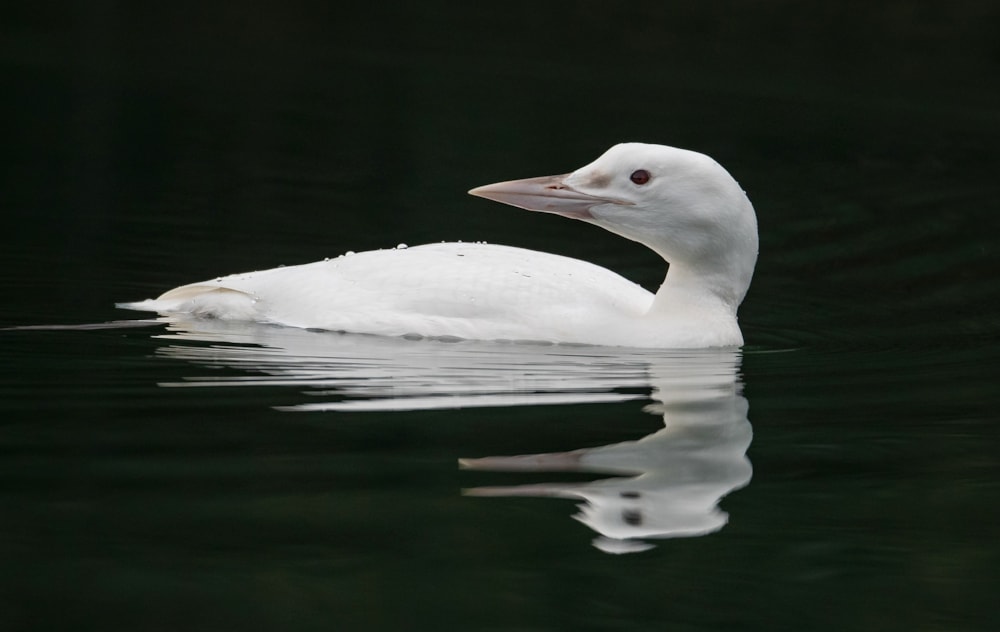 7th: Great Northern Diver, Salcombe, Devon (Chris Griffin).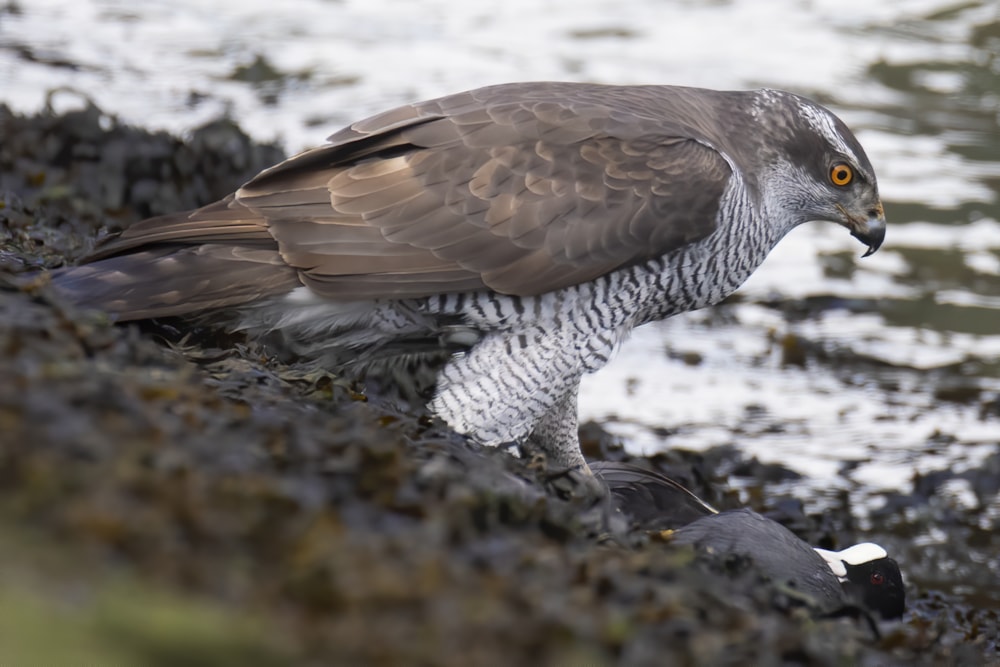 8th: Northern Goshawk, Rotterdam, South Holland (Patrick Keirsebilck).

9th: Bearded Tit, Walberswick NNR, Suffolk (Andrew Moon).

10th: Mute Swan, Derby, Derbyshire (Neil Loverock).