As with the previous two years, our Photo of the Year competition was decided by a public vote. This year's shortlist of 10 images was chosen from the 52 Photo of the Week winners by the BirdGuides and Birdwatch team, including Rebecca Armstrong, Steve Young and Josh Jones.
A fortnight of voting concluded at midnight on Sunday 3 February, with almost 2,100 of our readers electing their favourite image – an increase of more than 25 per cent on last year. As with 2017, this year's winner ran away with the competition from the moment voting opened – taking almost 42 per cent of your votes, it has to be said it was a deserved win.
But, before we reveal the winner, we'd like to extend our gratitude to our photo contributors, who make the galleries the diverse, vibrant and enjoyable 'hub' that they are. As the five winners so far this year have testified, our friendly Photo of the Week competition, which ultimately contributes to the Photo of the Year shortlist, has already enjoyed a strong start to 2019. We look forward to seeing many more of your fantastic submissions throughout the year.
BirdGuides Photo of the Year 2018
Content continues after advertisements
Common Swift by Helge Sorensen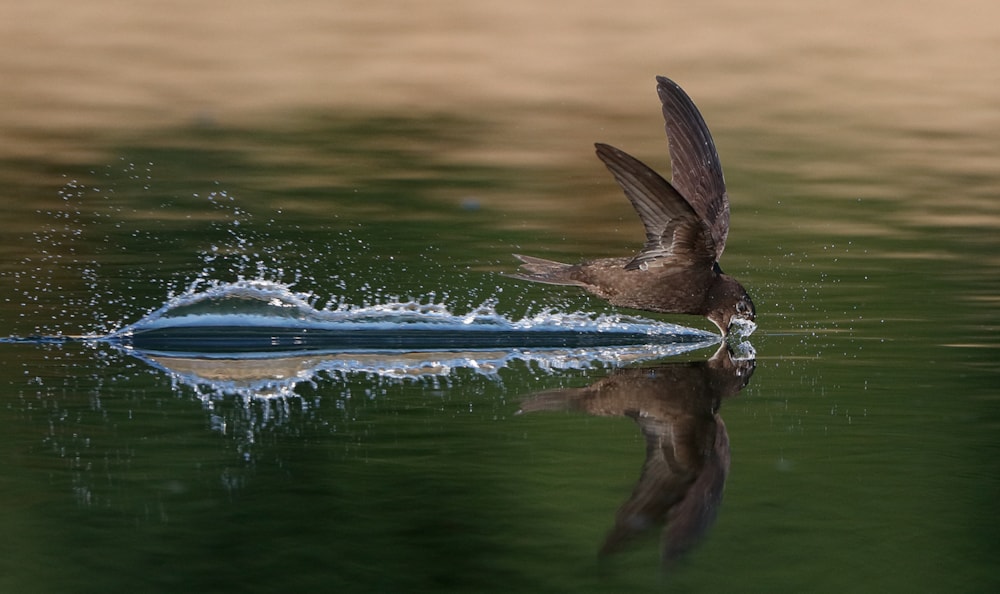 Quite simply the exceptional image of the year, as it being the runaway winner in our poll suggests. Steve Young commented: "This is a very difficult image to take, needing a number of factors to combine for a successful shot: a close enough subject to start with, a favourable flight path, perfect light helps and then the necessary skill of the photographer.
"The stars aligned for Helge, who brought it all together to produce this winning image. If you want to see how hard it is, then try to take the same image this spring, when the swifts return. I've attempted it many times in the past and failed every time!
"Congratulations to Helge on taking top spot for 2018. With his recent Northern Hawk-Owl image, he has already won one of 2019's Photo of the Week awards, so is one step nearer to competing in the next Photo of the Year."
Runner-up
Ring Ouzel by Jeff Lack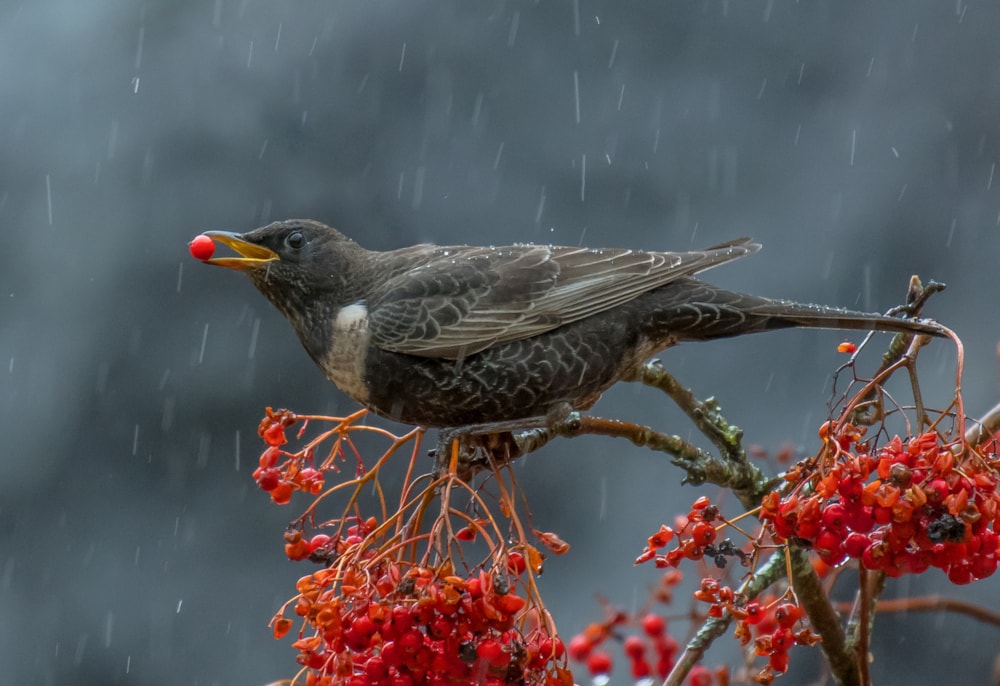 Grey and rainy November days are enough to make most photographers put down their equipment and wait for brighter weather, yet Jeff Lack utilised the conditions brilliantly to take this memorable image of a Ring Ouzel in the Elan Valley, Powys. This is a known late autumn stake-out for the species and we receive plenty of great photos of these birds, but Jeff's image, with its moody greys and browns of the bird and background contrasting with vivid reds and oranges of the berries, clearly struck a chord with our readership. Great work, Jeff!
Third place
Short-eared Owl by Ralph Samuels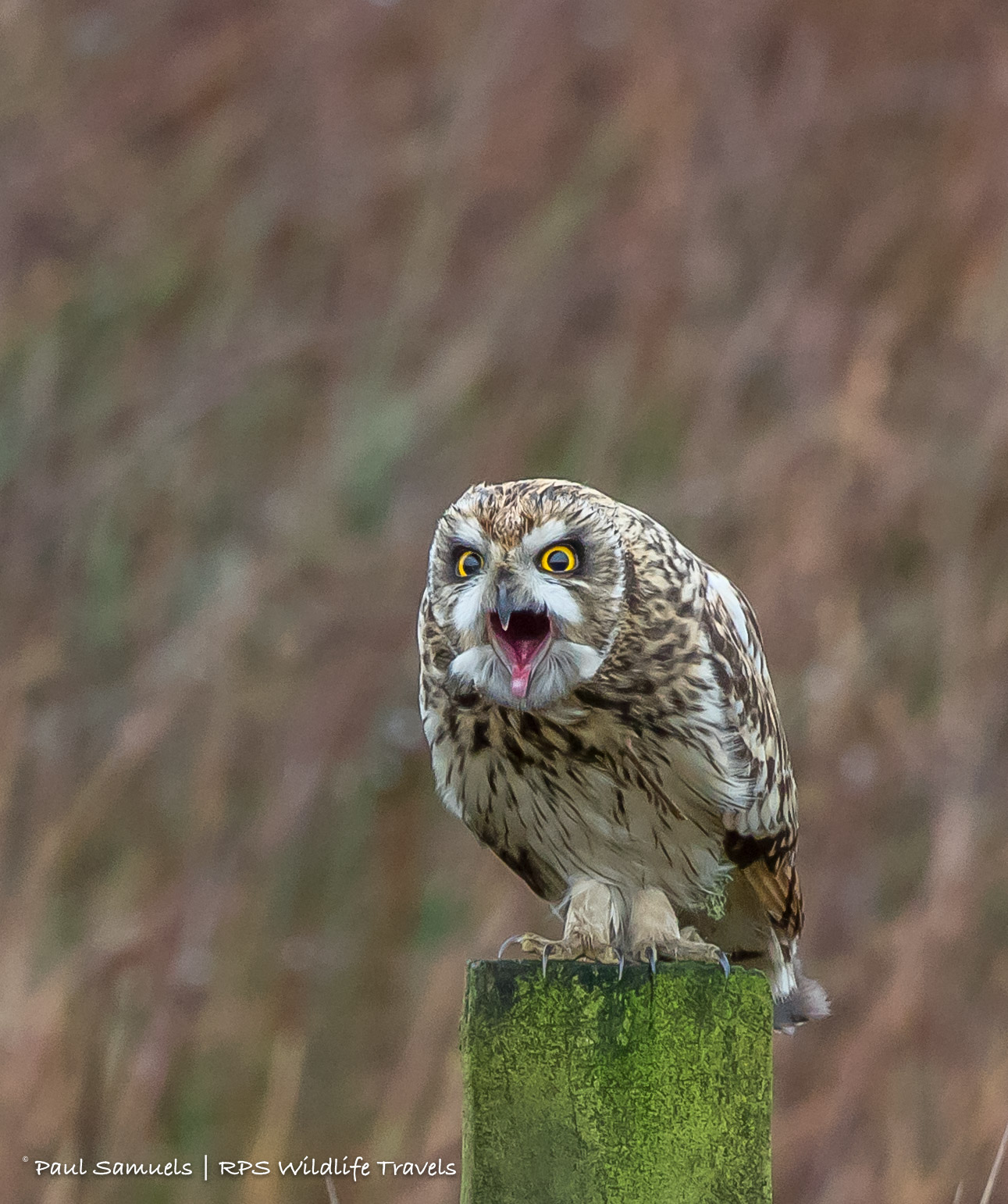 Everybody loves an owl! Short-eared Owl is one of the most well-photographed species in Britain, with our Galleries boasting in excess of 4,000 images of the species. It takes something special to stand out from the crowd. Ralph Samuels's image is a fine portrait, but it is the brilliant expression on the bird's face which really made it for us here in the BirdGuides office, and clearly that resonated with you, too. Ralph only started to contribute to our site in 2018, so third place was a fantastic result in his first year and, we hope, an inspiration to other photographers out there to start contributing. Will he go one better in 2019 ...?
Commended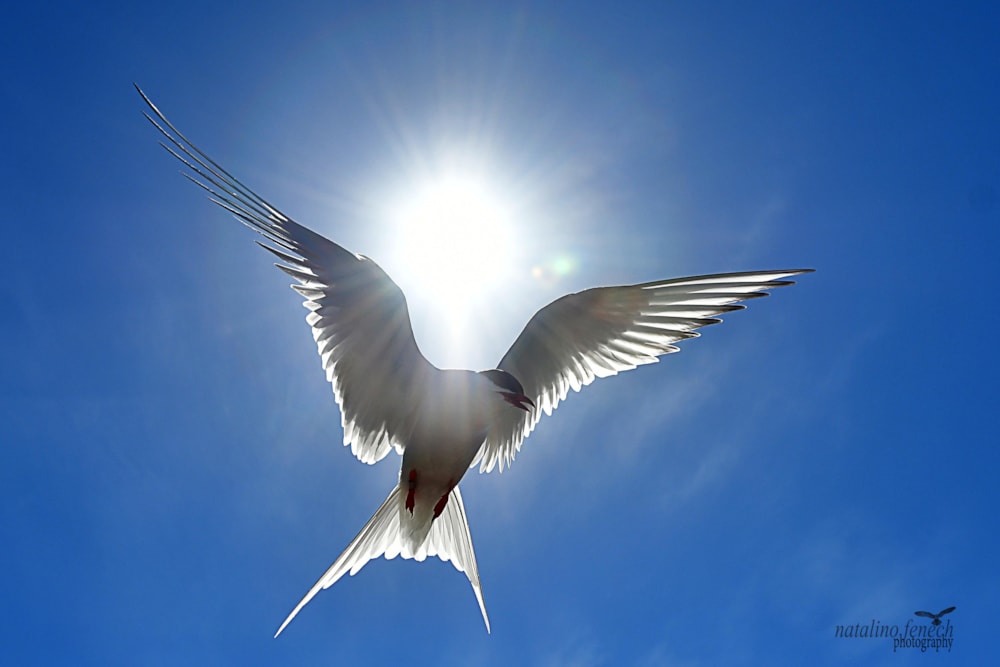 Arctic Tern, Farne Islands, Northumberland (Natalino Fenech).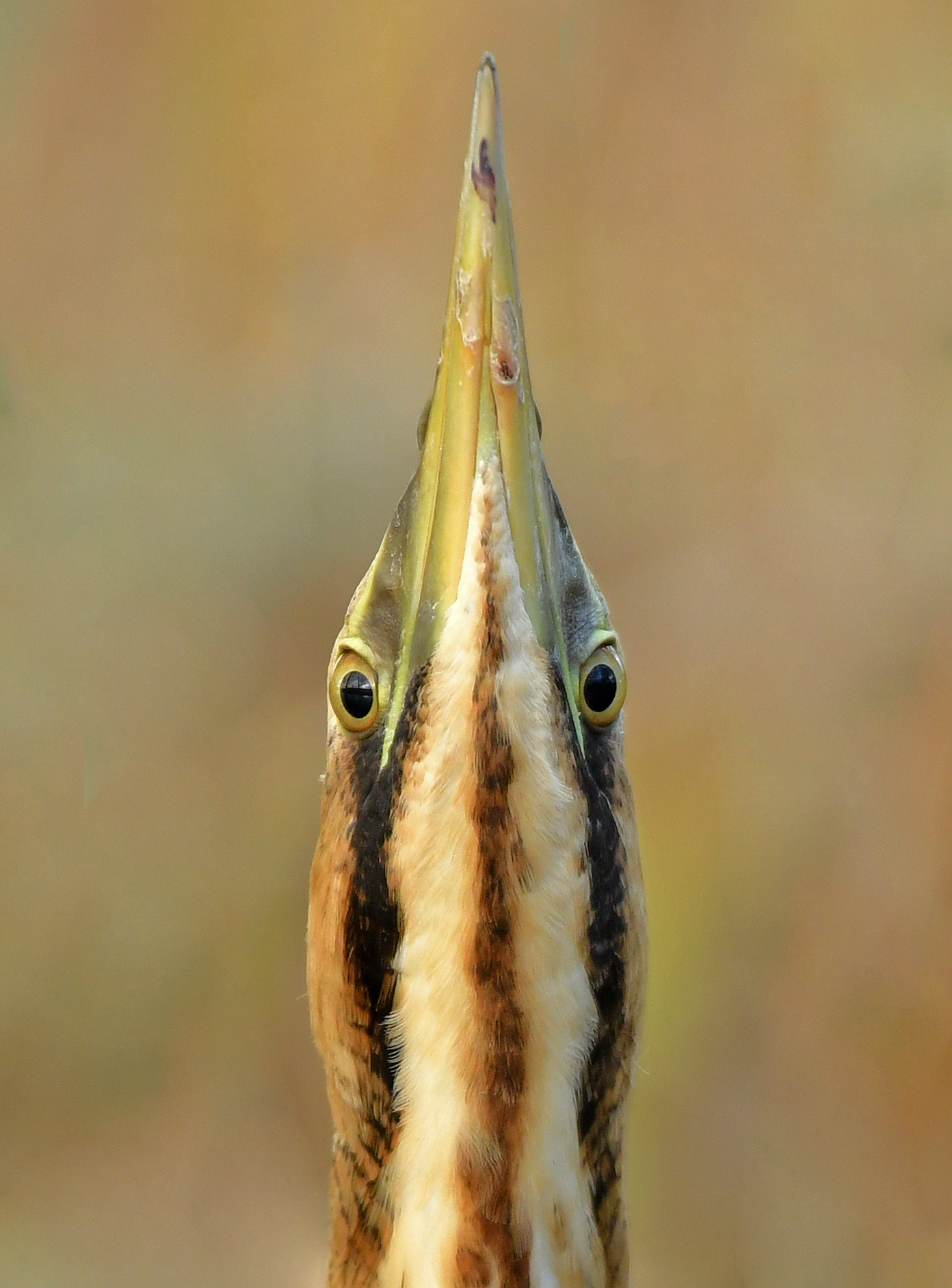 Eurasian Bittern, Minsmere RSPB, Suffolk (Jon Evans).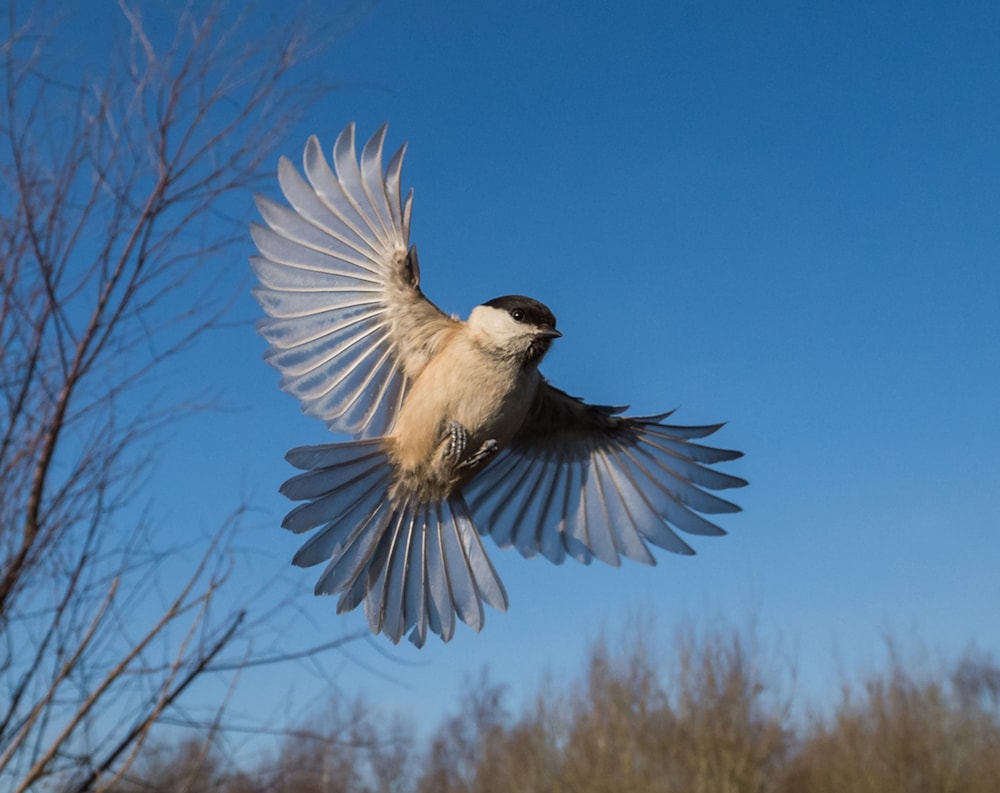 Willow Tit, Astley Moss LWT, Greater Manchester (Lee O'Dwyer).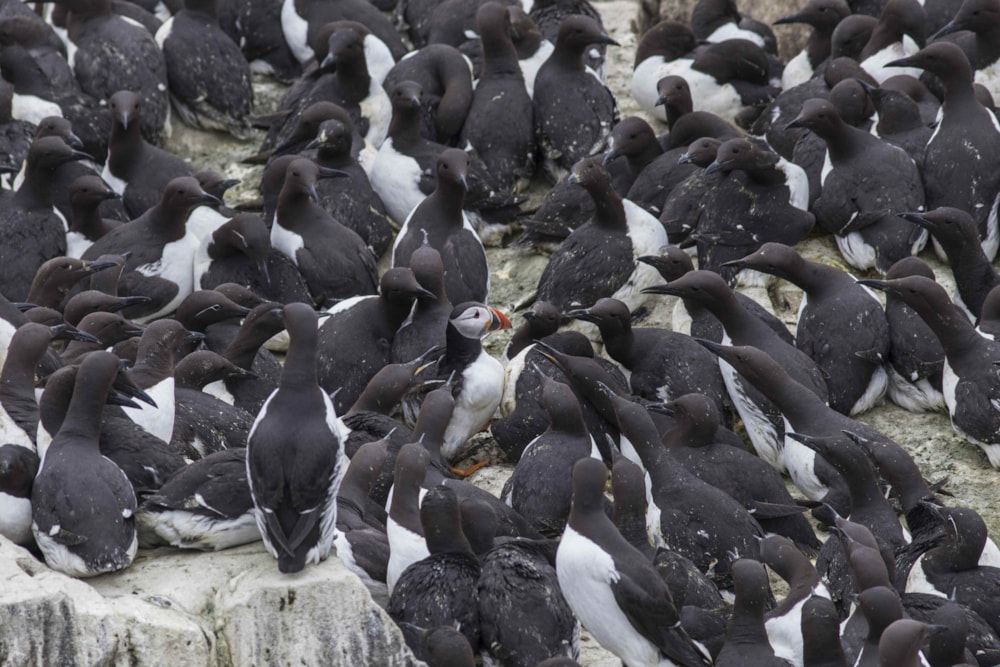 Puffin, Farne Islands, Northumberland (Jack Hill).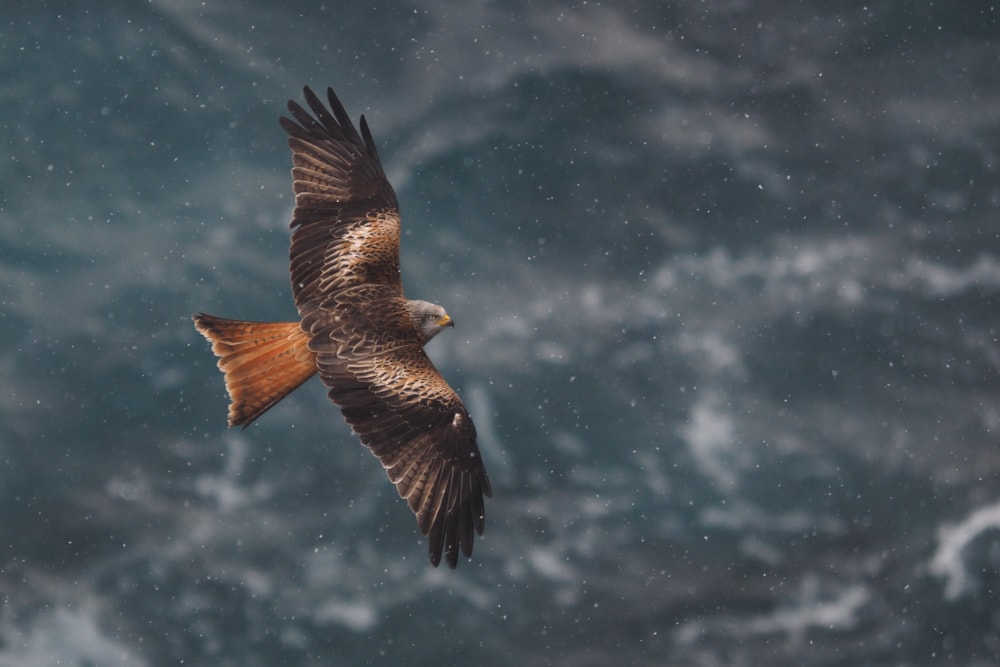 Red Kite, Gasadalur, Faroe Islands (Silas Olofson).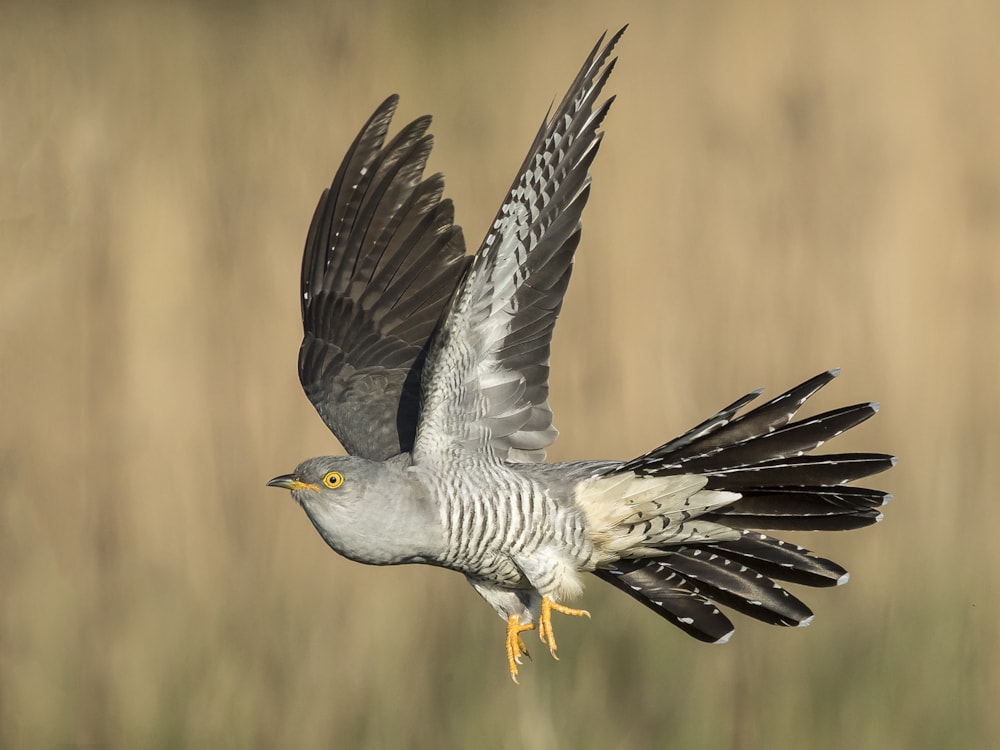 Common Cuckoo, Leeds, West Yorkshire (Jamie MacArthur).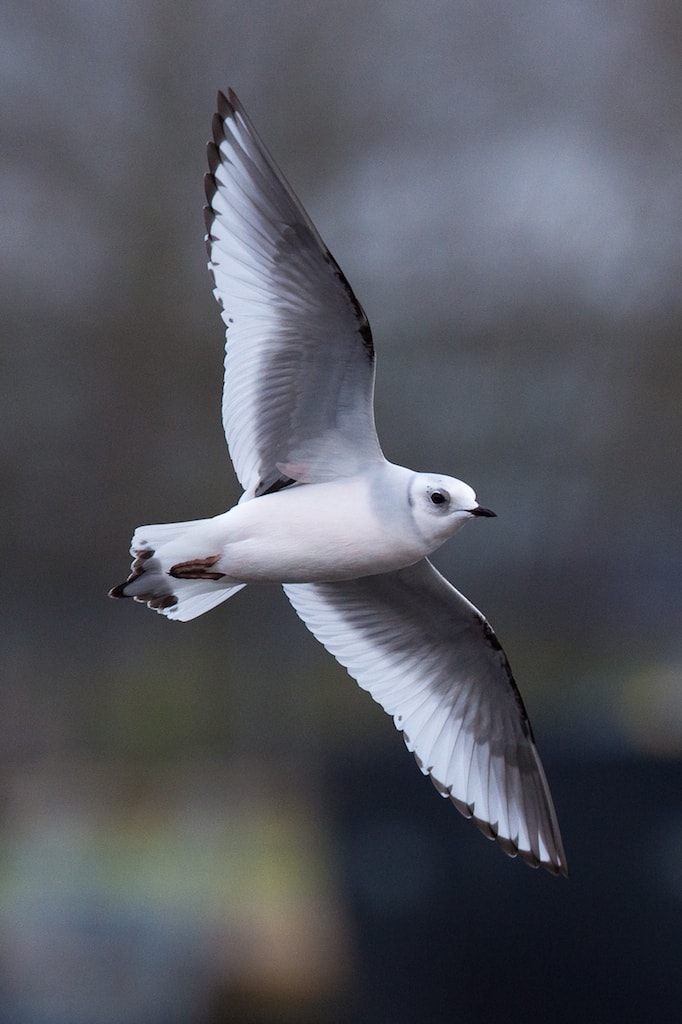 Ross's Gull, Vlissingen, Zealand (Marc FASOL).
The votes
Common Swift by Helge Sorensen (743 votes; 41.8%).
Ring Ouzel by Jeff Lack (230 votes; 12.9%).
Short-eared Owl by Ralph Samuels (210 votes; 11.8%).
Arctic Tern by Natalino Fenech (171 votes; 9.6%).
Eurasian Bittern by Jon Evans (119 votes; 6.7%).
Willow Tit by Lee O'Dwyer (93 votes; 5.2%).
Puffin by Jack Hill (79 votes; 4.4%).
Red Kite by Silas Olofson (45 votes, 2.5%).
Common Cuckoo by Jamie MacArthur (44 votes, 2.5%).
Ross's Gull by Marc Fasol (44 votes, 2.5%).