Somehow another year has flown by, and in a flurry of birds, shutters, f-stops and ISO settings, we have continued to see a wonderful array of captures from our photographers.
With countless thousands of images posted on BirdGuides this year, it is no mean feat to have one selected as a Notable, let alone as Photo of the Week. With our new website allowing images to be viewed at a larger size, it's no surprise that the quality and originality continues to amaze and improve.
Our 52 winning Photos of the Week were shared by 46 photographers, with one triple winner and four double winners. Barn Swallow featured three times as the winning species, with Parrot Crossbill, Eurasian Wren, Common Cuckoo and Little Grebe all featuring twice.
My thanks to everyone who uploaded images during the year, whether it was a distant record shot of a mega-rarity, portraits of your favourite garden birds or images of birds from around the world (including some truly obscure and remarkable species!). I looked at every single one and enjoyed them all.
Now it is time for you to cast your votes again to decide which image deserves the accolade of Photo of the Year. Below, in order of date chosen as Photo of the Week, is the shortlist of 10 candidates chosen by the BirdGuides team; all that remains is for you to vote for your favourite. The image with the most votes will win the 2017 Photo of the Year award.

Mute Swan, Hogganfield Loch, Clyde, 1 January 2017 (Photo: Dan Brown).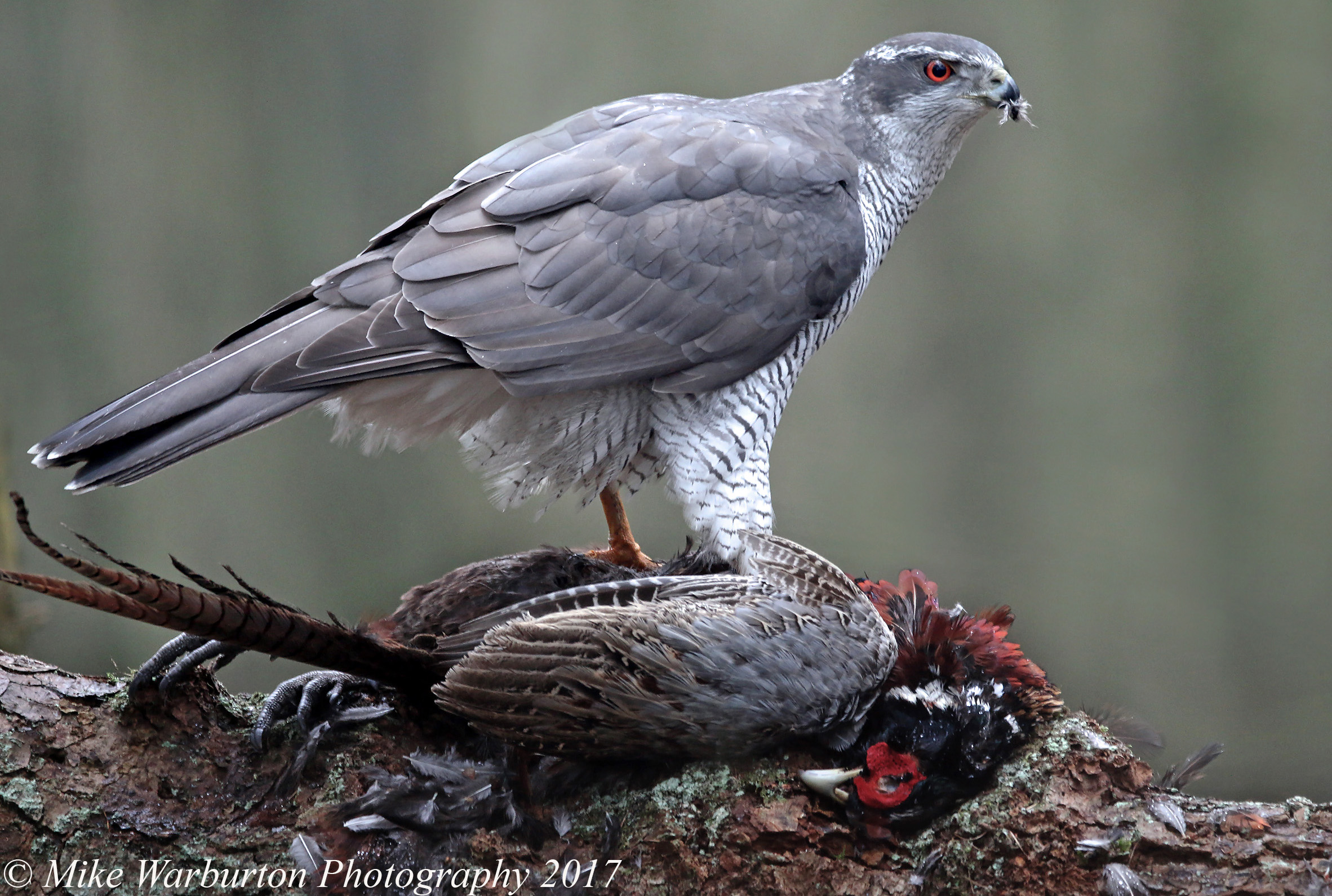 Northern Goshawk, Brecon Beacons, Powys, 22 January 2017 (Photo: Mike Warburton).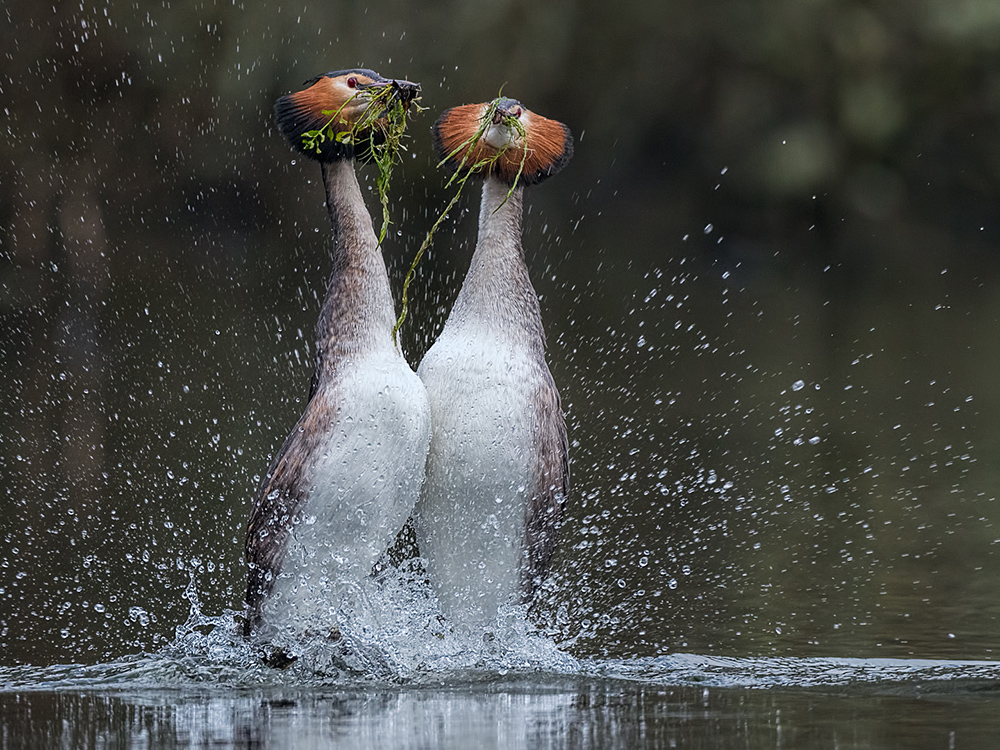 Great Crested Grebe, Argal Reservoir, Cornwall, 18 February 2017 (Photo: Peter Menear).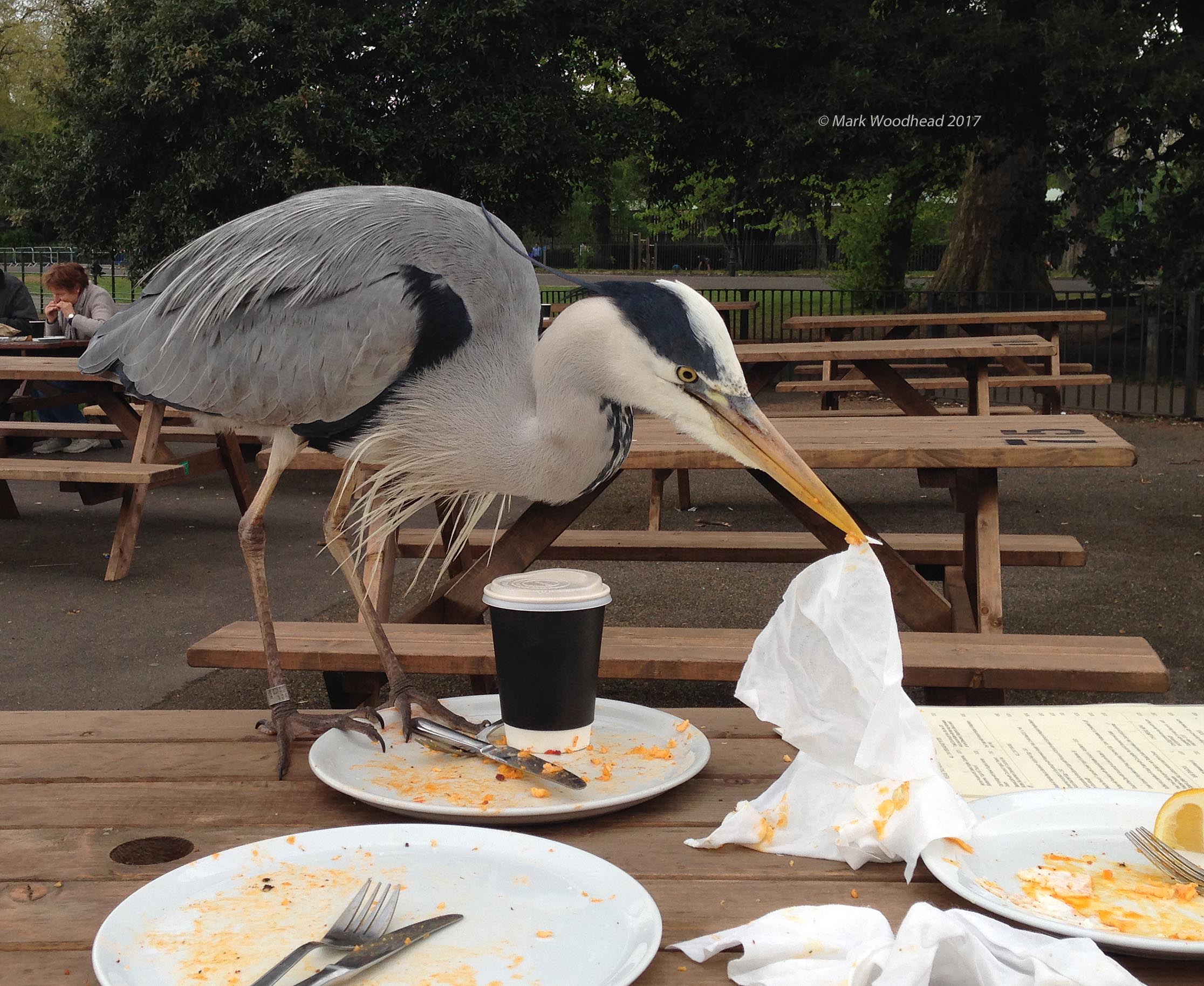 Grey Heron, Battersea, Greater London, 17 April 2017 (Photo: Mark Woodhead).
Content continues after advertisements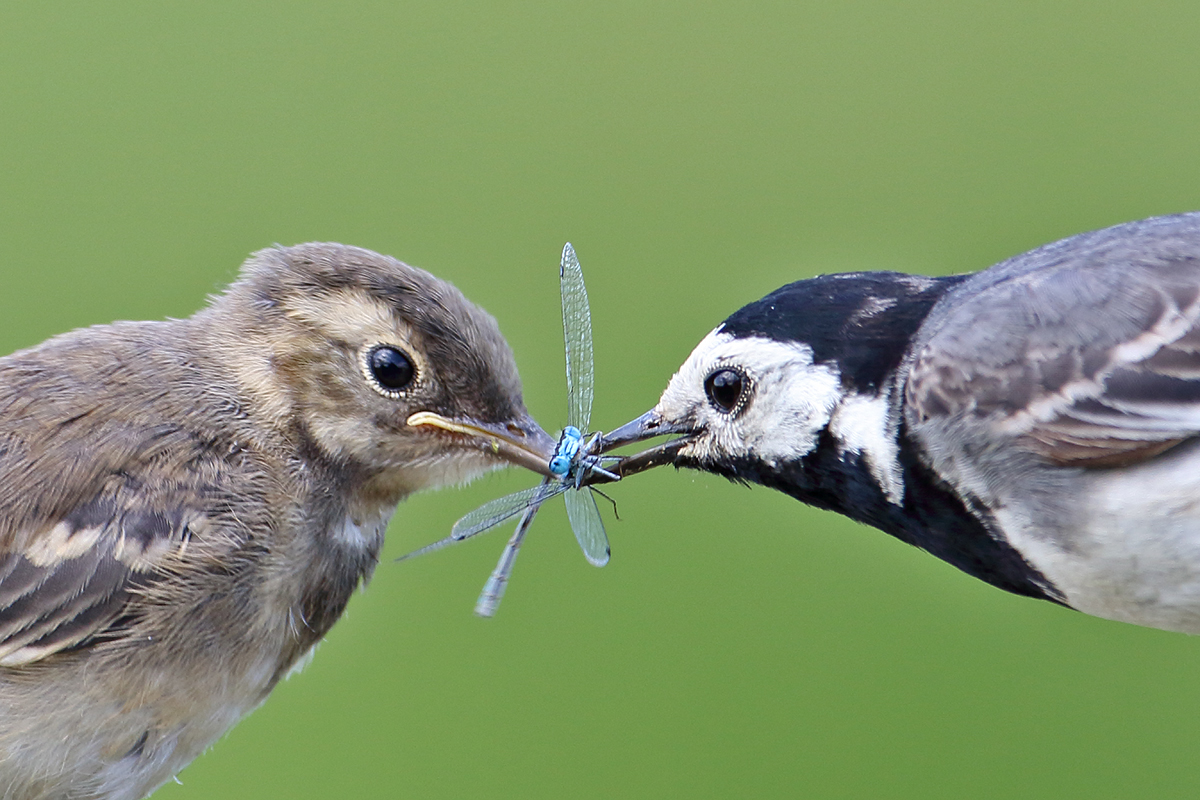 Pied Wagtail, Cley Marshes NWT, Norfolk, 17 June 2017 (Photo: Rob Holmes).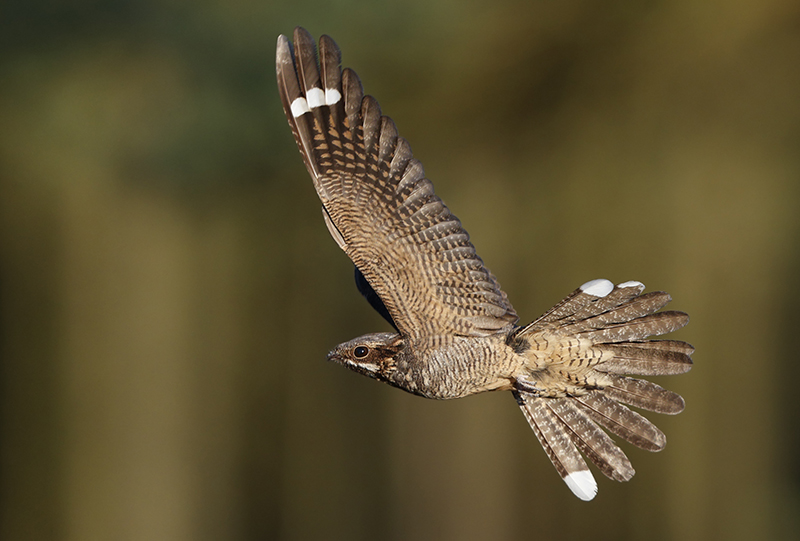 European Nightjar, Frederikshåb Plantage, Denmark, 9 July 2017 (Photo: Helge Sorensen).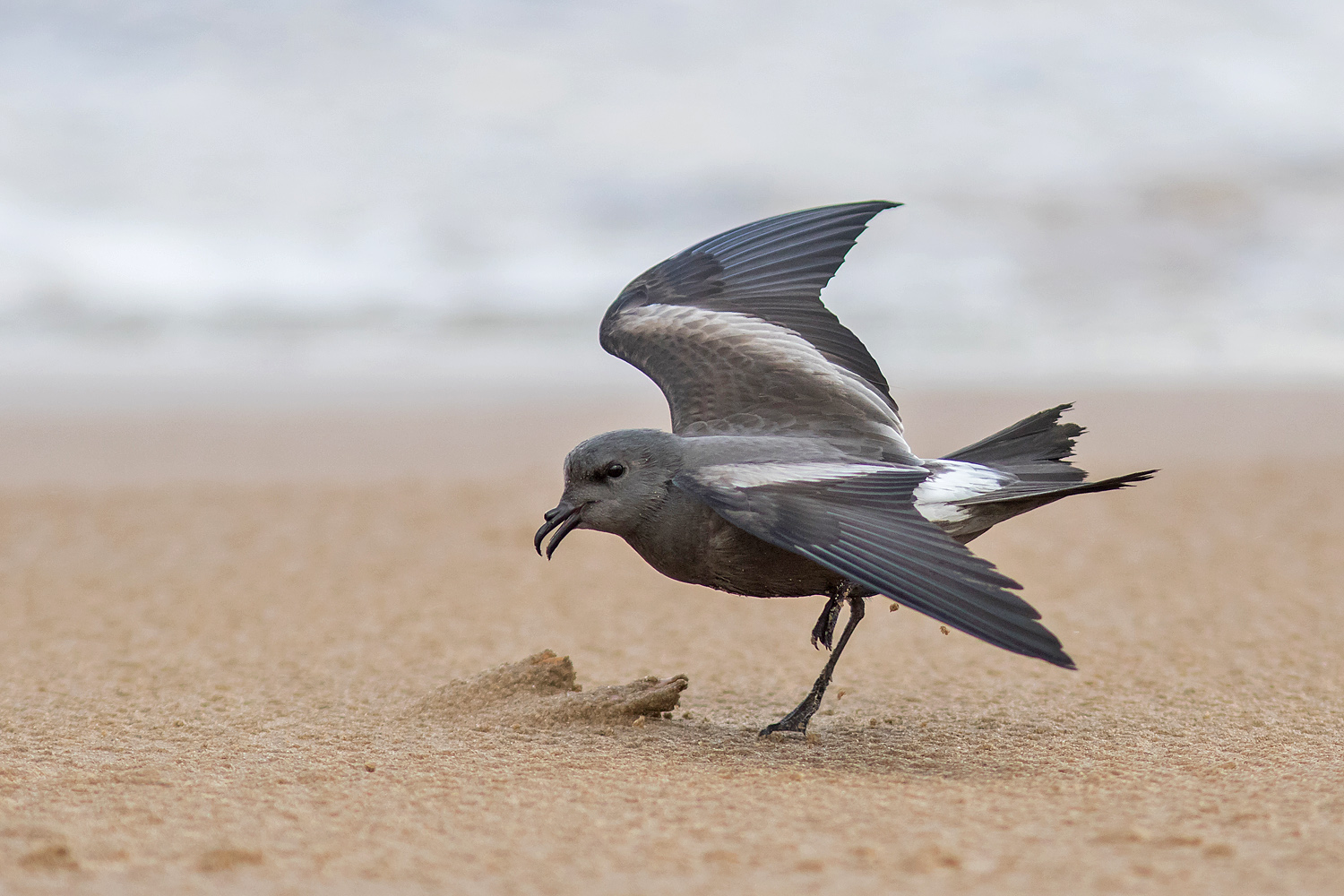 Leach's Storm Petrel, New Brighton, Cheshire, 13 September 2017 (Photo: Jack Morris).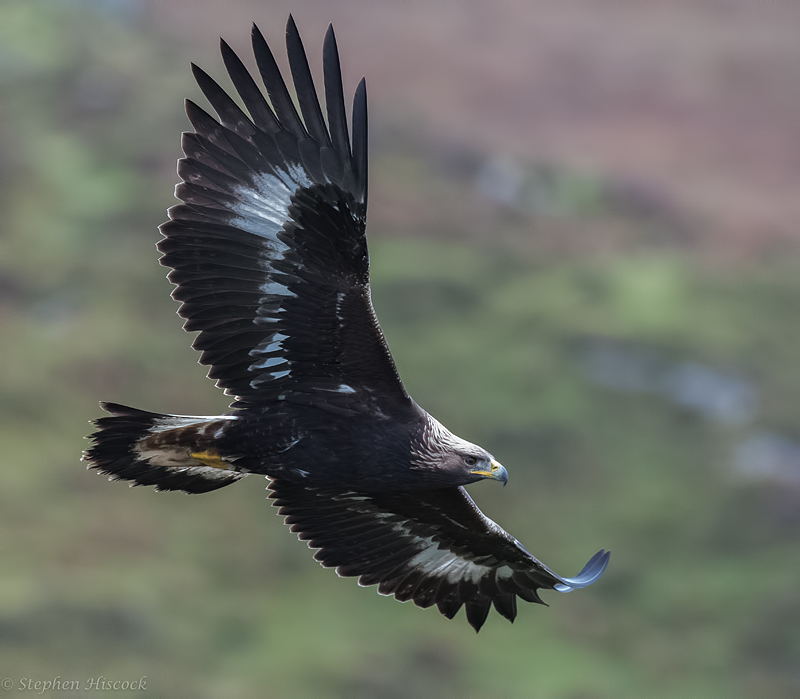 Golden Eagle, undisclosed site, 25 September 2017 (Photo: Stephen Hiscock).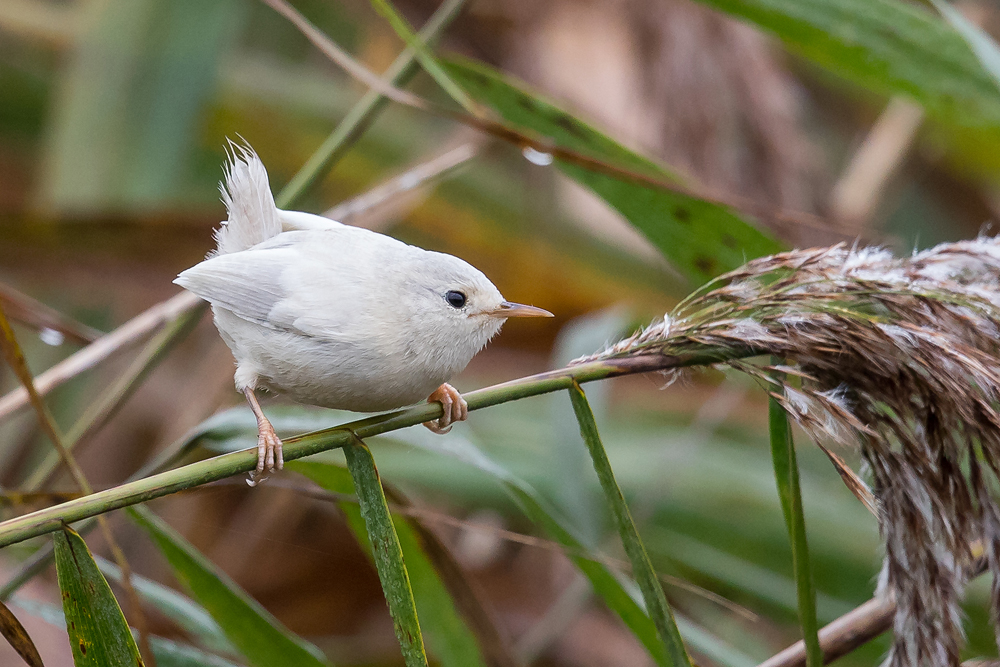 Eurasian Wren, Lakenheath Fen RSPB, Suffolk, 2 November 2017 (Photo: Garth Peacock).