River Warbler by Matthew Barfield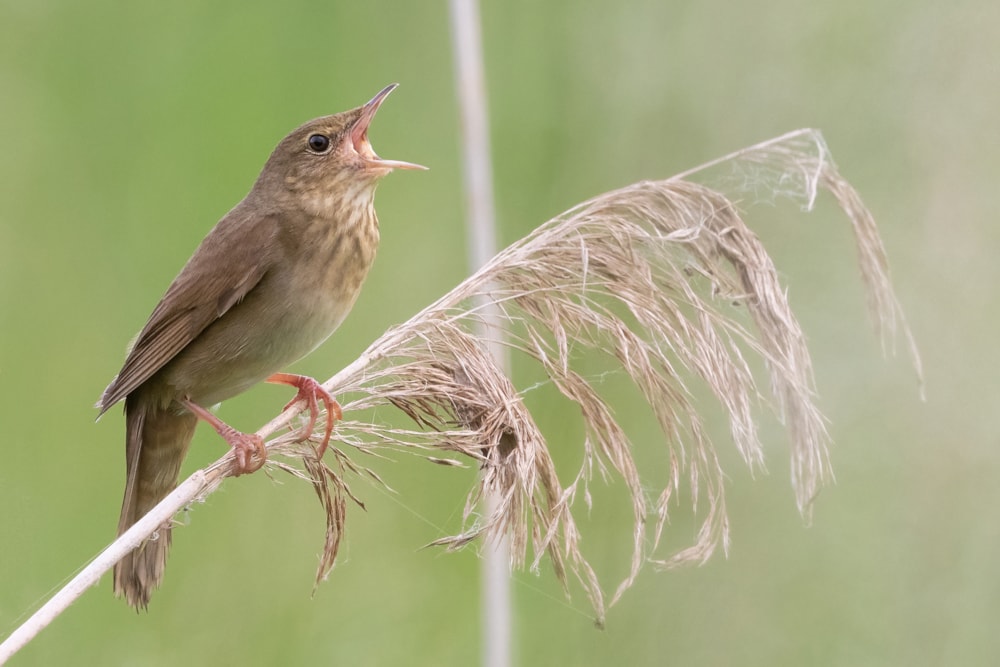 The singing River Warbler at Ham Wall RSPB, Somerset, has proven one of June's most popular birds – and it's not hard to see why when you take a look at Matthew Barfield's sublime capture of this phenomenal songster going at full pelt.
While there have been plenty of super shots of this bird uploaded to the BirdGuides website over the past week's, Matthew's image really stands out. It's brilliantly composed, with the bird nicely framed in the left half of the shot as it sings from the top of the Phragmites. The bird has been captured in a perfect pose, with mouth wide open and the action duly frozen (the bird tends to 'vibrate' as it puts so much effort into singing, which could easily cause blur).
And, as with last week's winner, neutral light has come to the photographer's aid here, ensuring that the strong midsummer sunshine doesn't impact the colours and shadows. This certainly helps to see the diagnostic pale-tipped undertail coverts!
River Warbler remains a surprisingly rare bird in Britain, with the last twichable bird as long ago as 2010, and you have to go even further back than that to find such a cooperative and accessible bird. No doubt the Ham Wall individual will live long in the memory of all those that have seen it.
Other notable images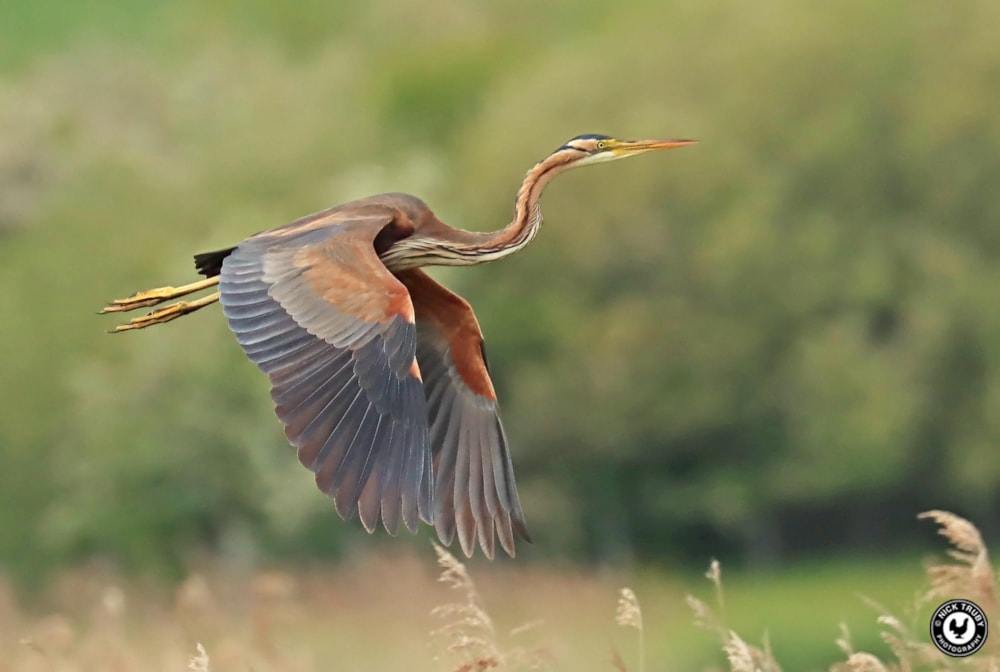 Purple Heron, Summer Leys LNR, Northamptonshire (Nick Truby).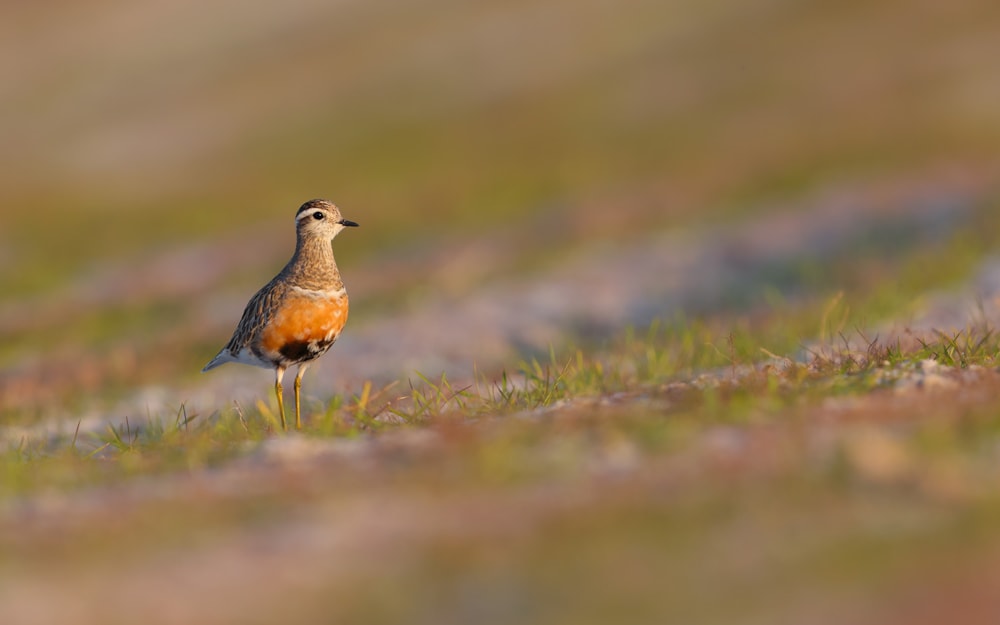 Eurasian Dotterel, Balranald RSPB, N Uist, Outer Hebrides (Kit Day).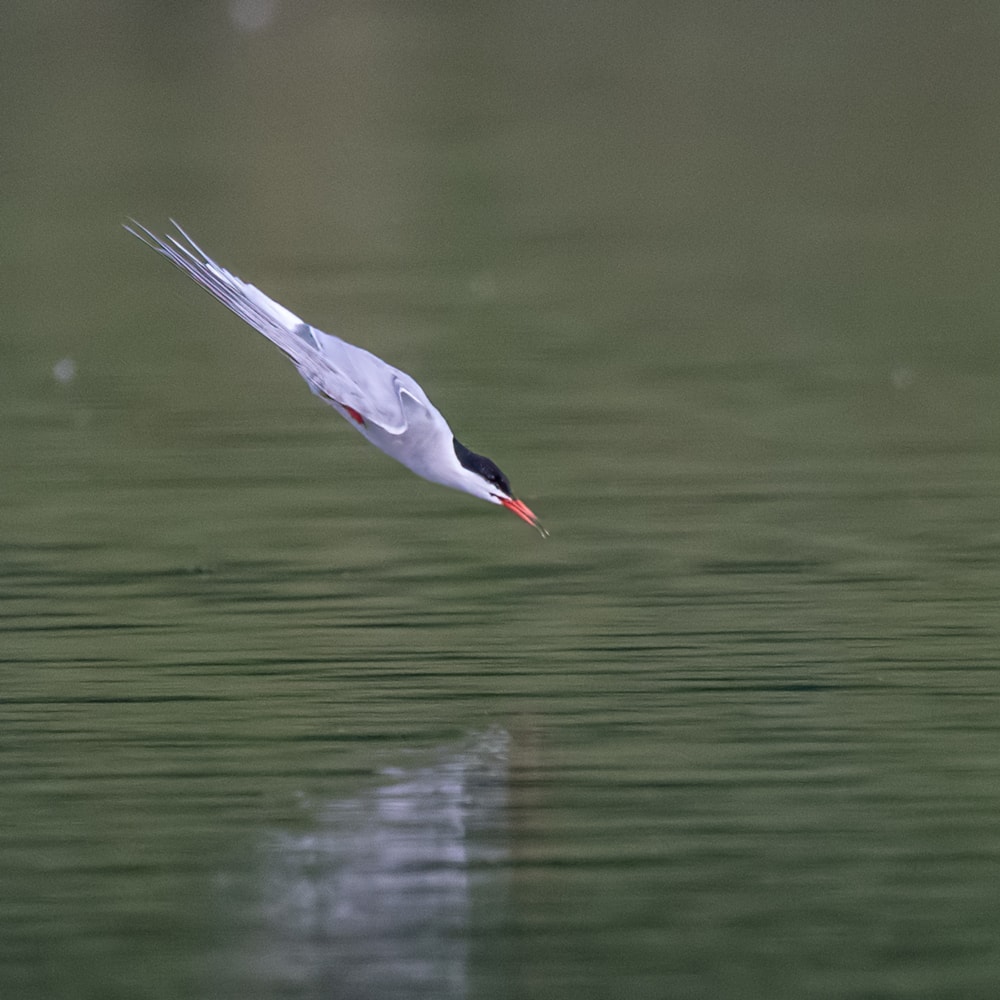 Common Tern, Barton-under-Needwood, Staffordshire (Gordon Speirs).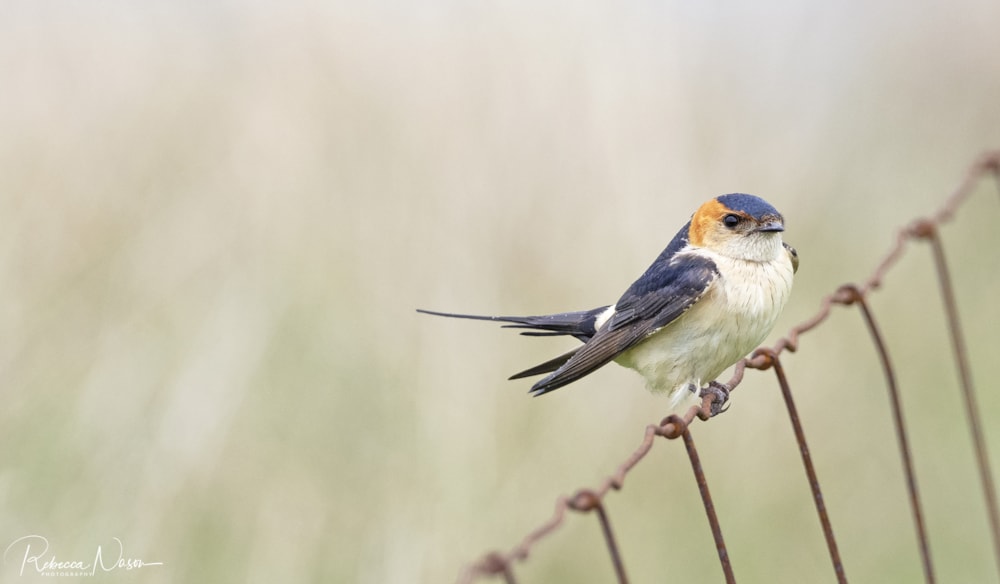 Red-rumped Swallow, Brae, Mainland, Shetland (Rebecca Nason).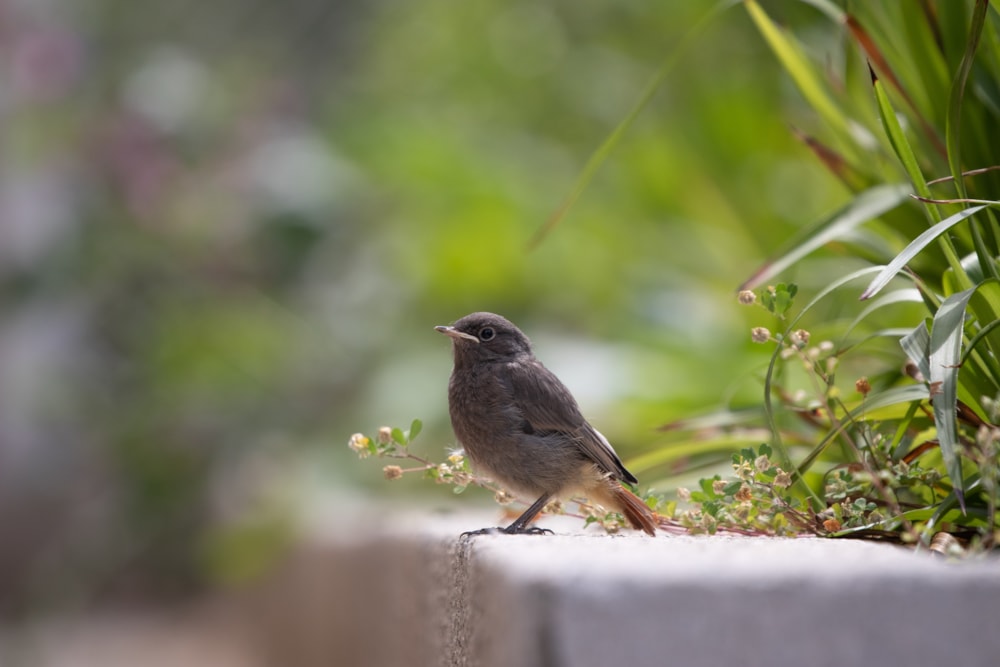 Black Redstart, Undisclosed site, England (Eugene Dillon-Hooper).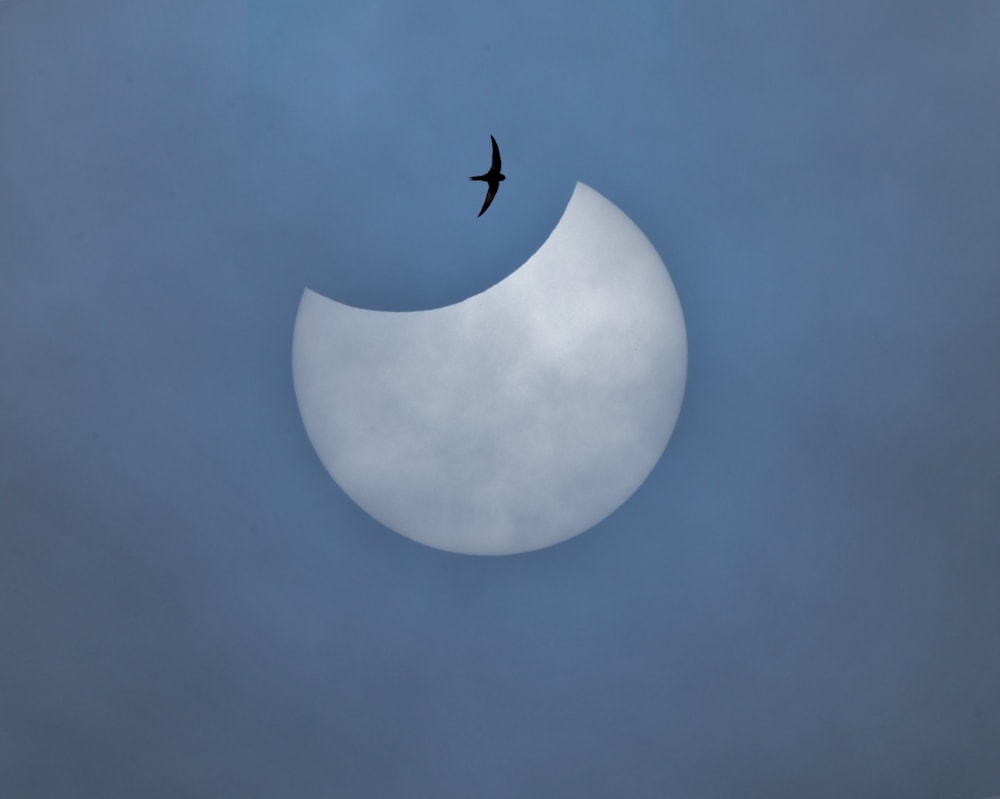 Common Swift, Cardiff, Glamorgan (Robert Mitchell).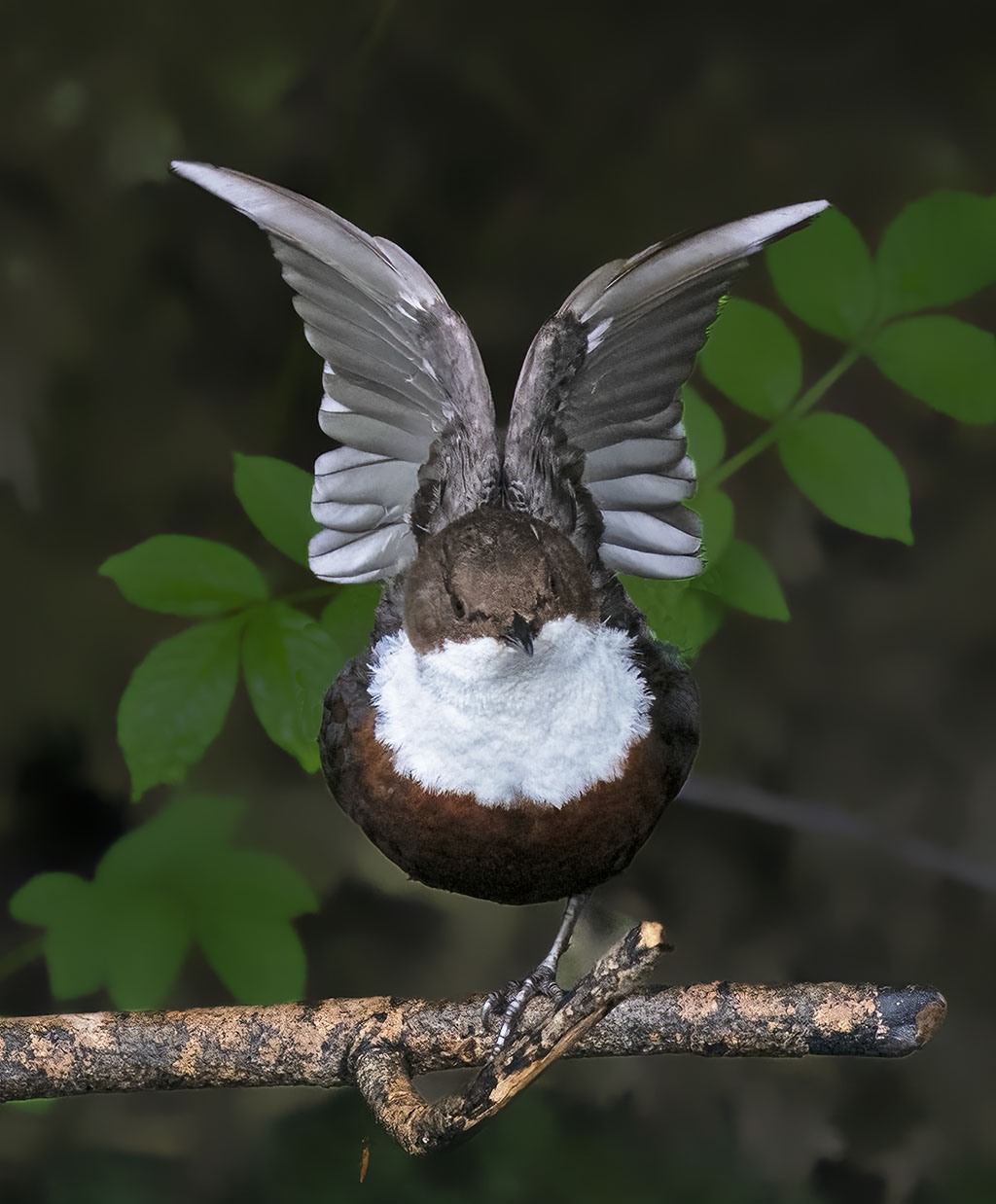 Dipper, undisclosed site, Derbyshire (Kath Everitt).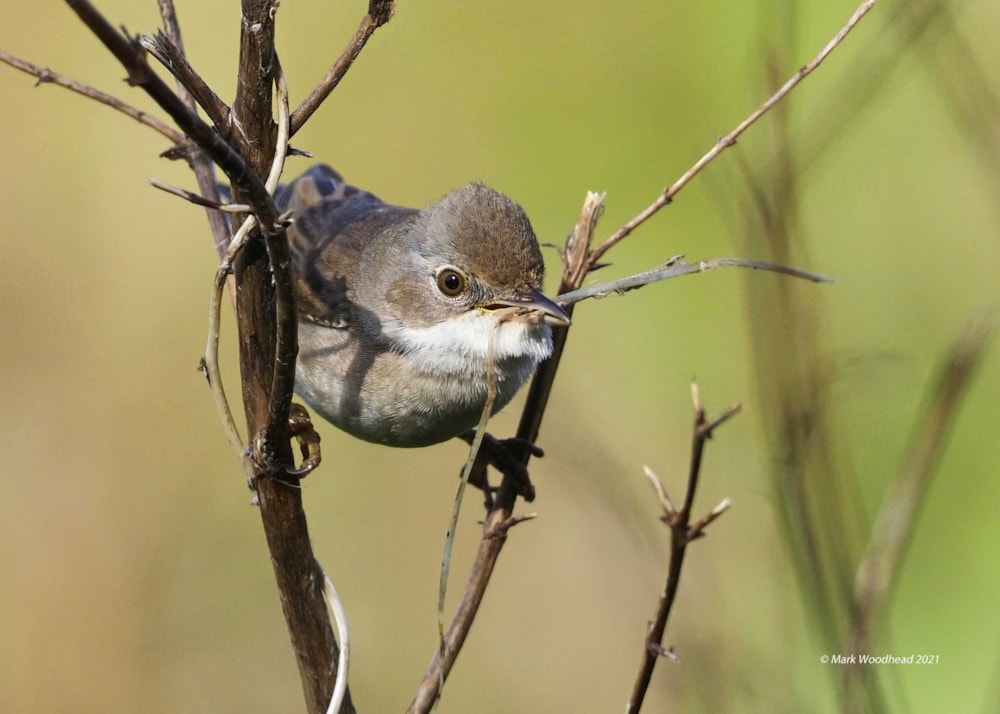 Common Whitethroat, Burton Marsh, Cheshire (Mark Woodhead).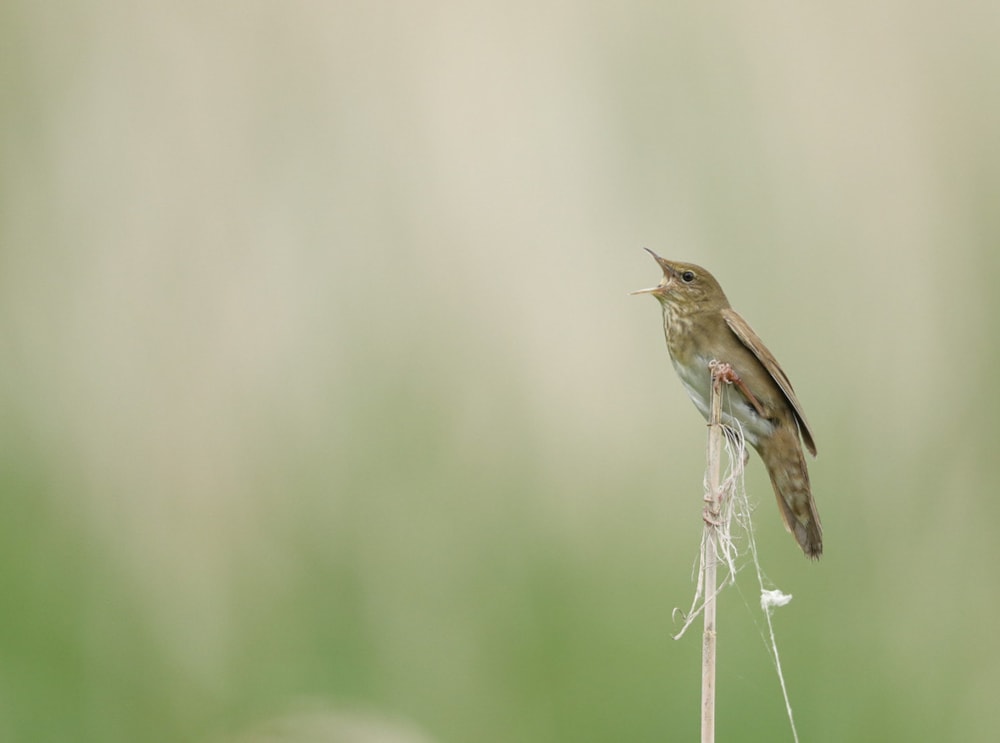 River Warbler, Ham Wall RSPB, Somerset & Bristol (Matt Scott).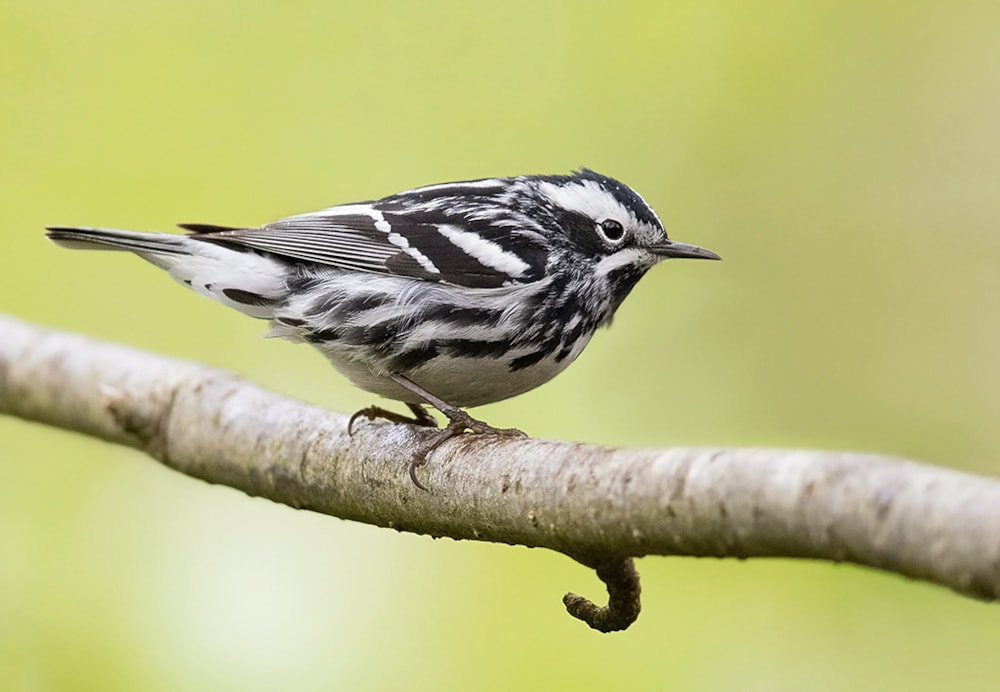 Black-and-white Warbler, Lágafell, Snæfellsnes, Iceland (Alex Máni Guðríðarson).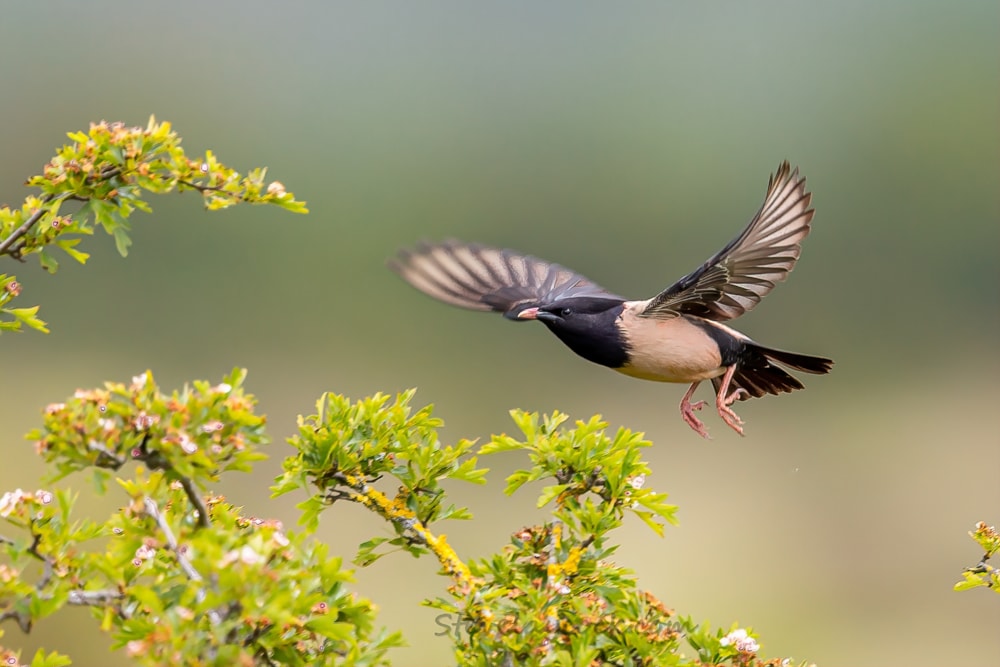 Rosy Starling, Martin Down NNR, Hampshire (Steve Laycock).