Wilson's Phalarope by Ian Wells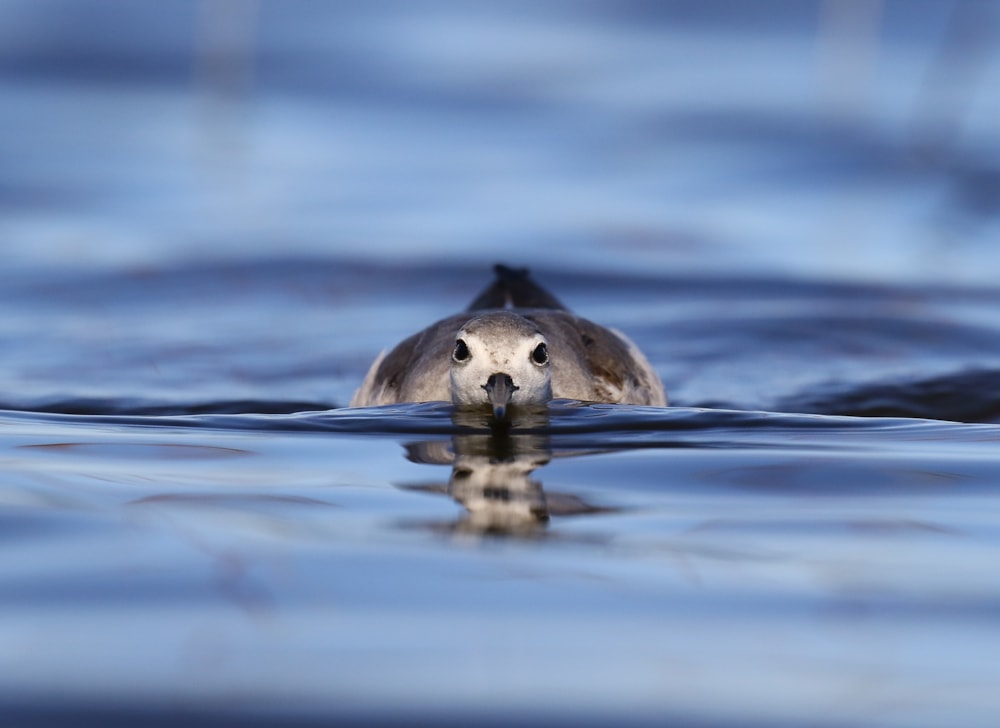 Two confiding rarities featured head and shoulders above any other in our gallery this week – an extraordinarily tame Hoopoe in West Yorkshire, and then the fearless Wilson's Phalarope in Hampshire. There was a multitude of stunning images of both birds on show, but it was Ian Wells's striking capture of the latter, depicted above, that wins this week's accolade.
It's been a long time since there's been such a co-operative Wilson's Phal on our shores, and Ian has really made the most of the opportunity afforded to him in his home county. He submitted several terrific portraits of this super wader to the gallery, but we collectively felt that this head-on capture, as the bird slinks into 'attack mode', stealthily stalking an unsuspecting fly on the water, was the stand-out shot.
The eye-to-eye contact, depth of field and ripples on the water surface all combine to make a really engaging and memorable image. Well done to Ian!
Other notable images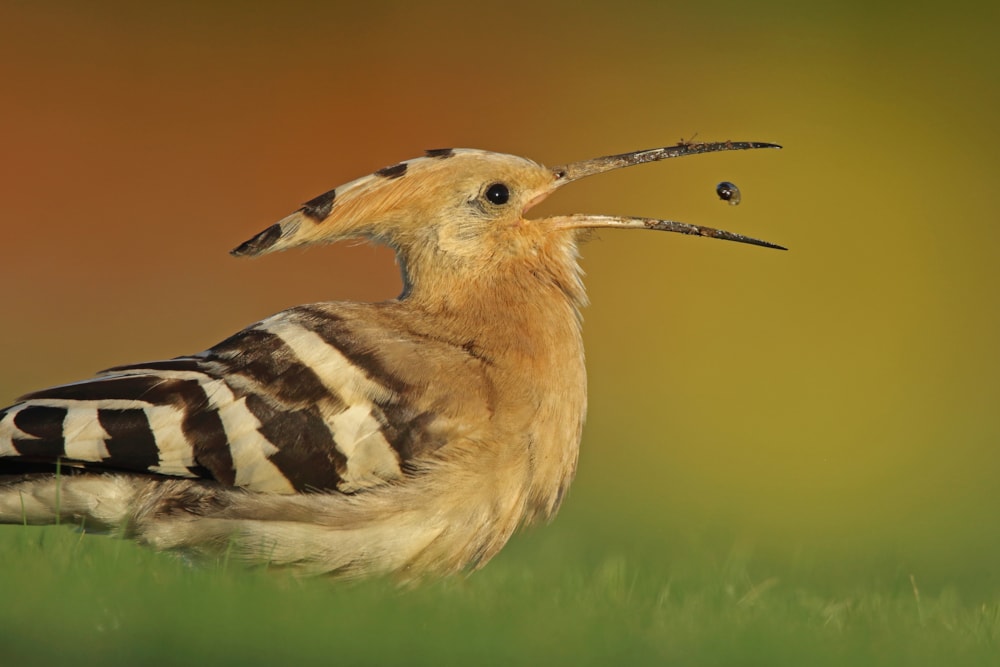 Hoopoe, Collingham, West Yorkshire (John Dickenson).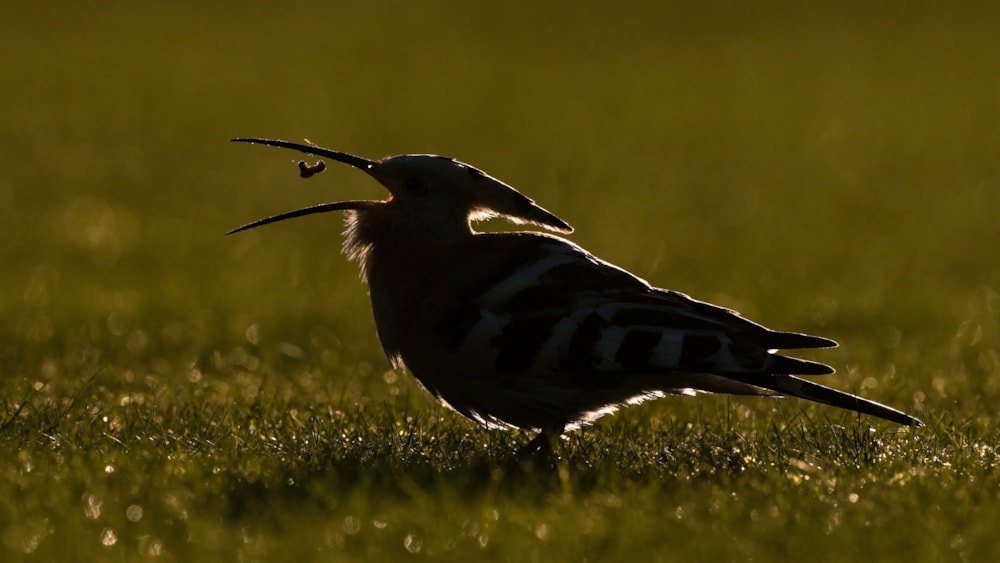 Hoopoe, Collingham, West Yorkshire (Paul Coombes).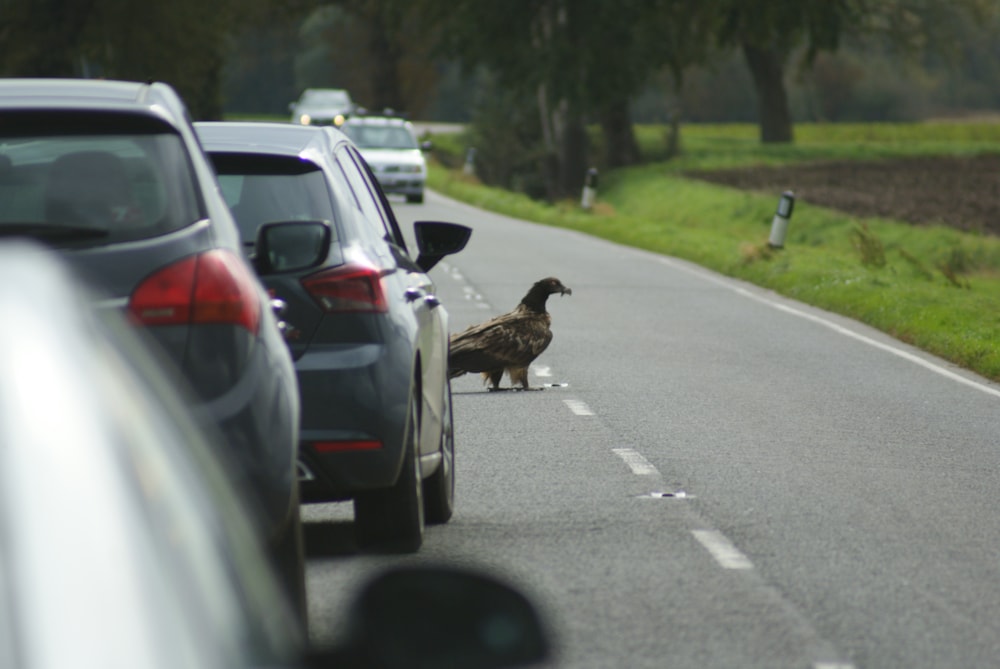 Bearded Vulture, Thorney, Cambridgeshire (Philip Todd).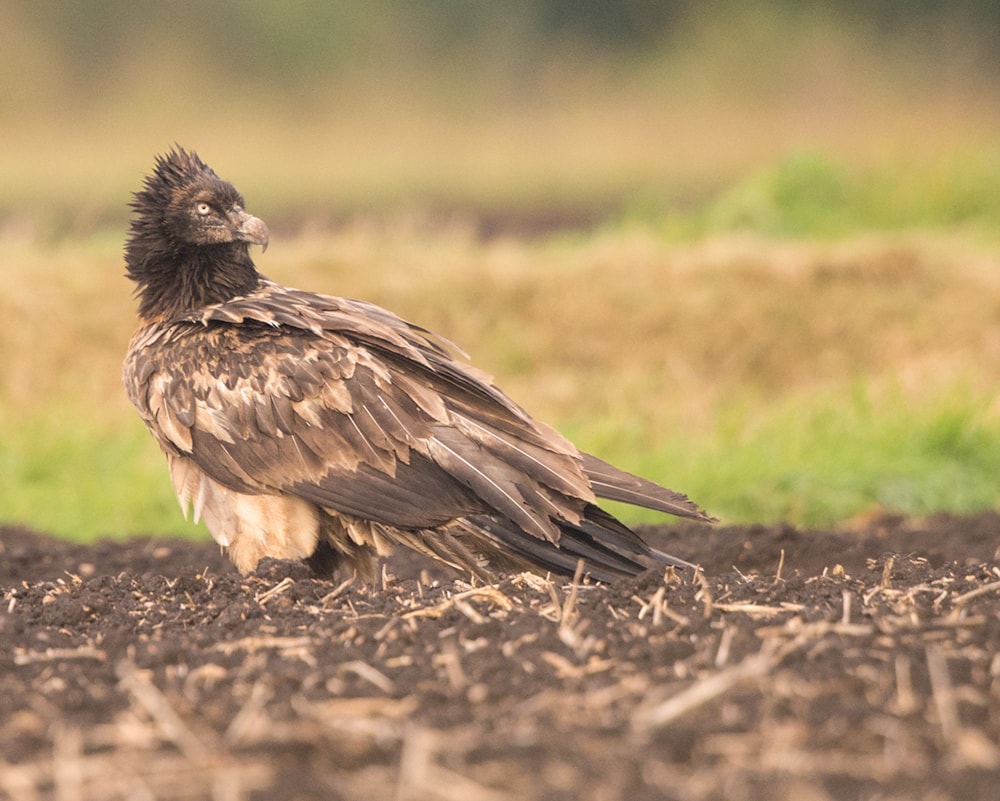 Bearded Vulture, Thorney, Cambridgeshire (Will Bowell).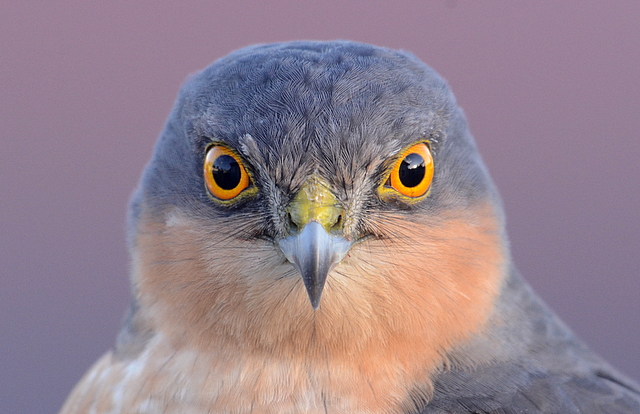 Eurasian Sparrowhawk, Gartocharn, Clyde (Joe Graham).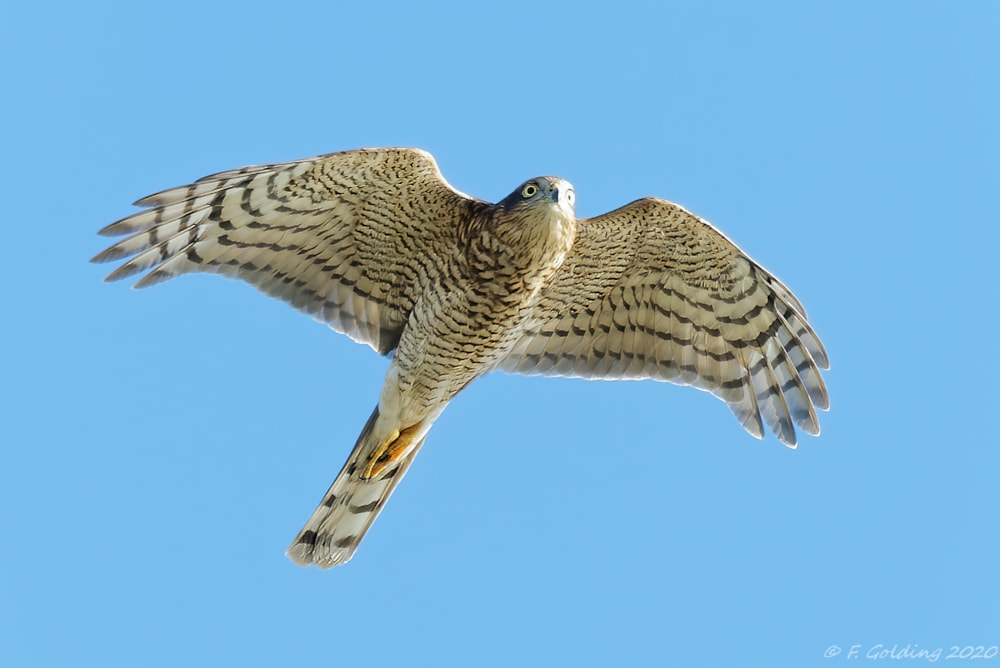 Eurasian Sparrowhawk, Hartlepool Headland, Cleveland (Frank Golding).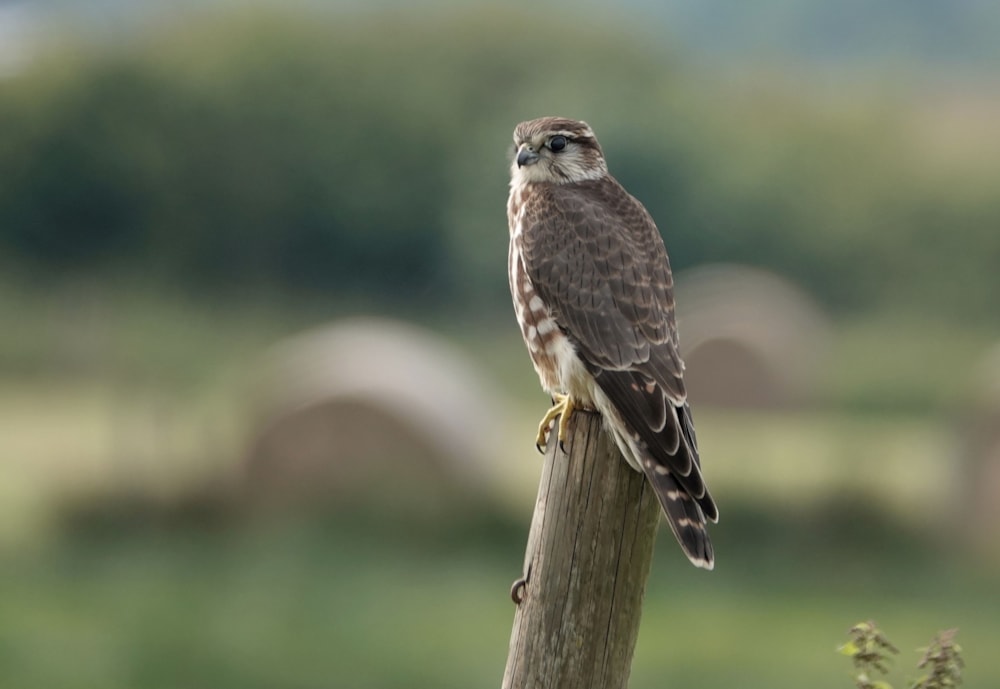 Merlin, Huntebruchwiesen, Germany (W Schulenburg).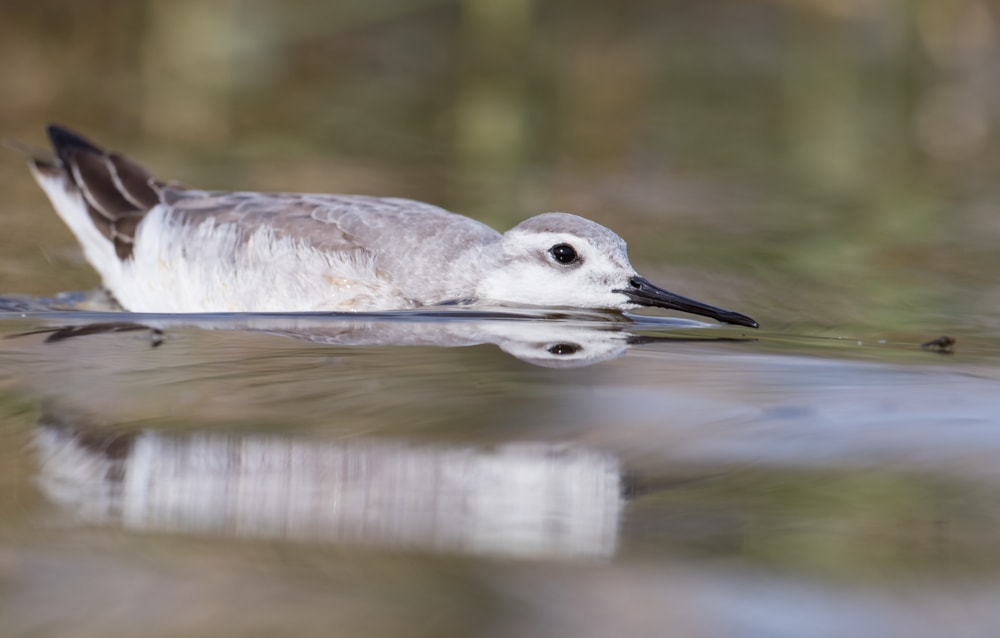 Wilson's Phalarope, Keyhaven Marshes, Hampshire (Chris Griffin).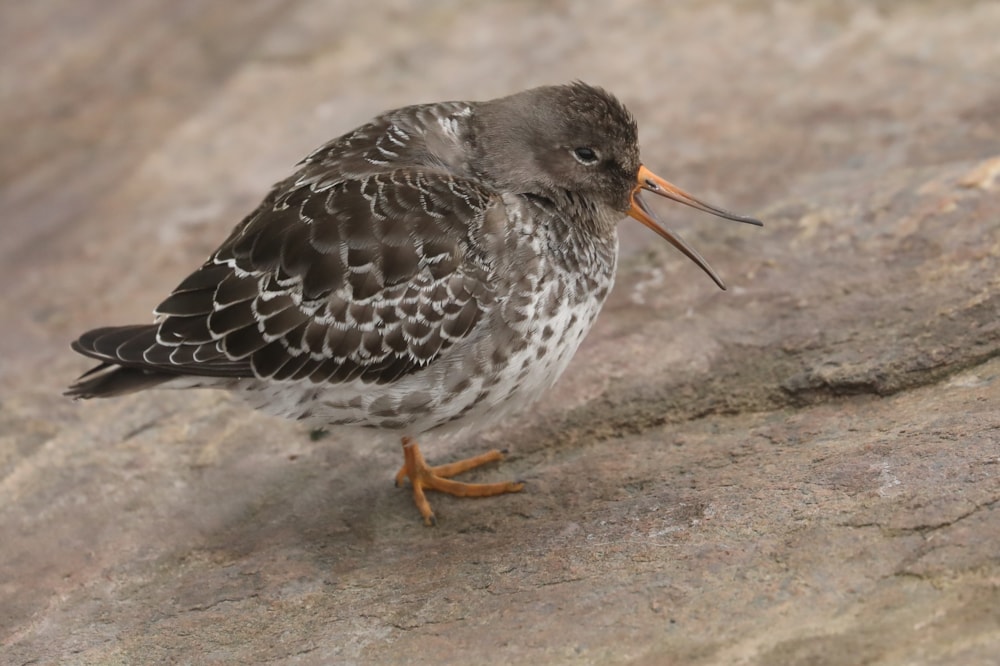 Purple Sandpiper, Southwold, Suffolk (Matthew Mellor).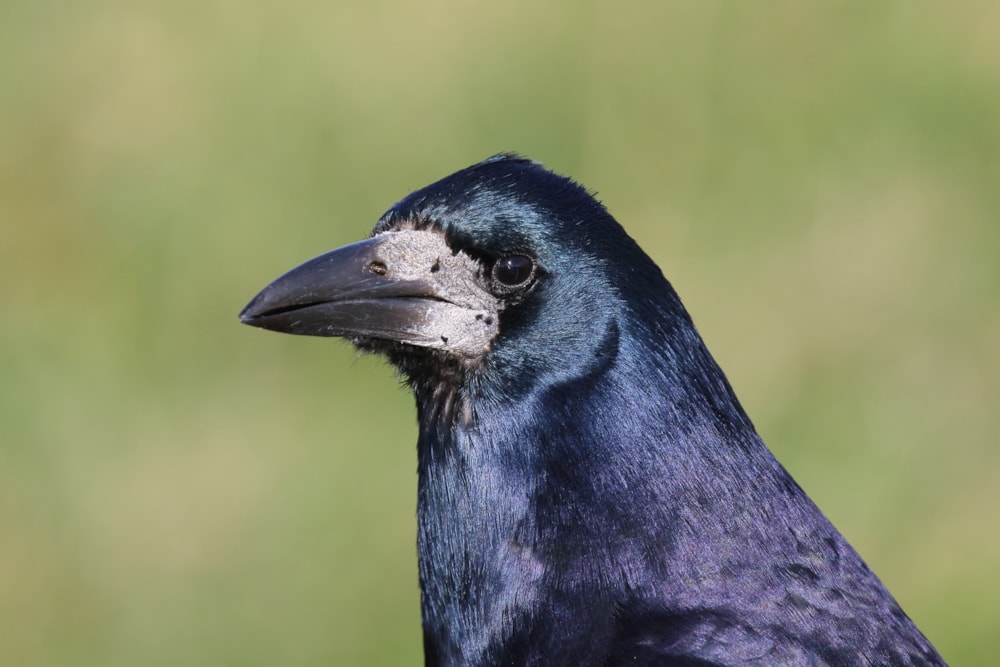 Rook, Stag Rocks, Bamburgh, Northumberland (Alan Jack).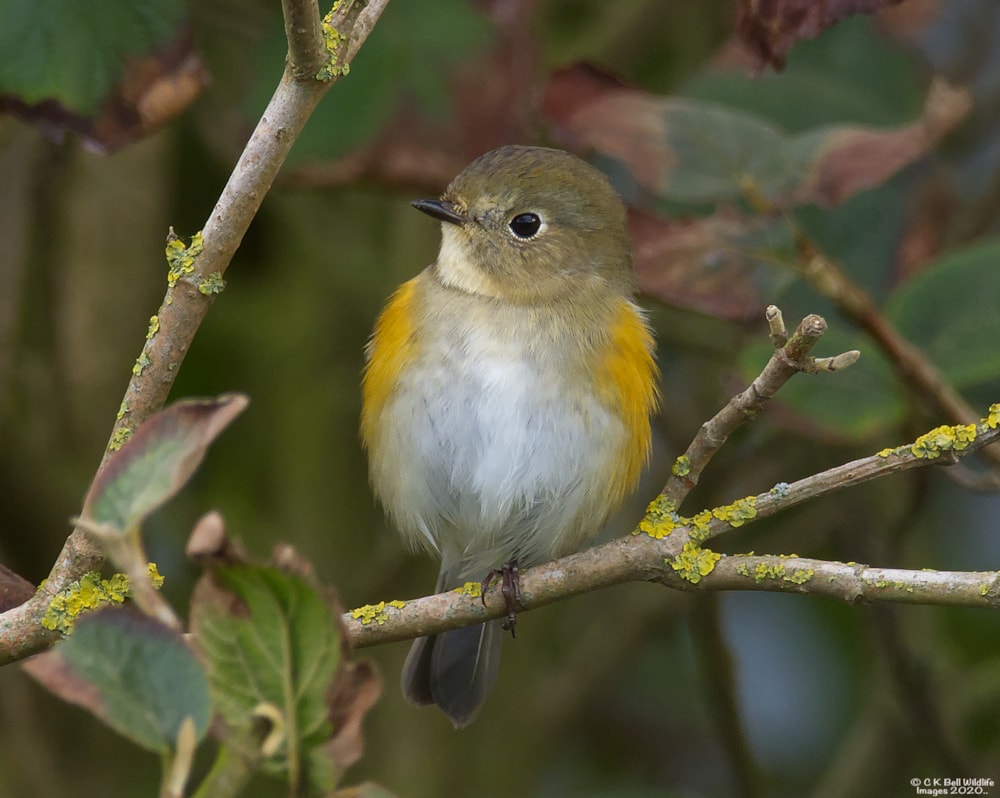 Red-flanked Bluetail, Kilnsea, East Yorkshire (Craig Bell).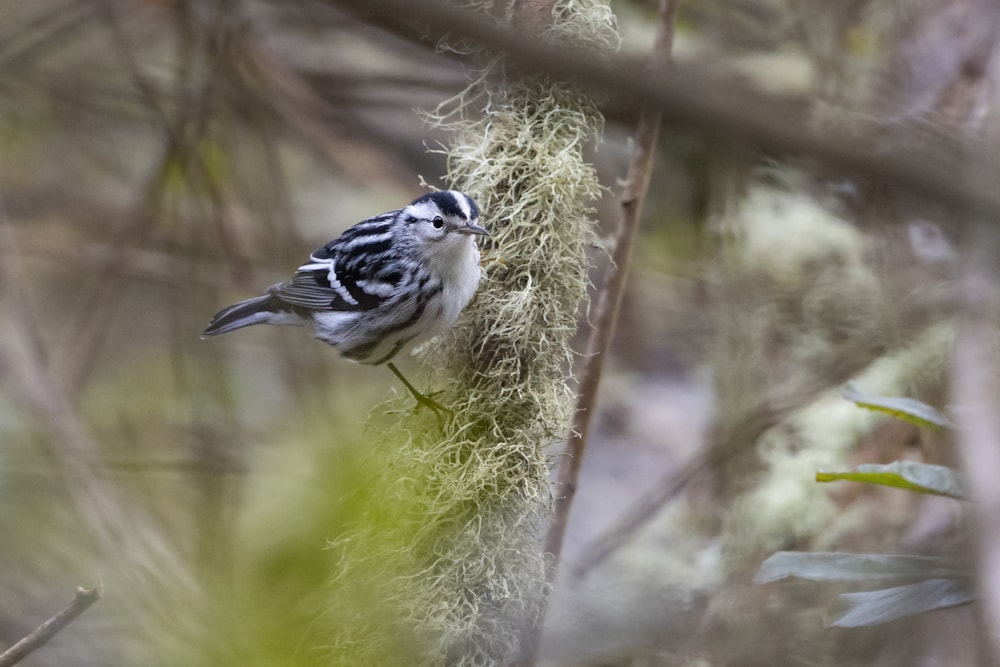 Black-and-white Warbler, Tresco, Isles of Scilly (Marc Read).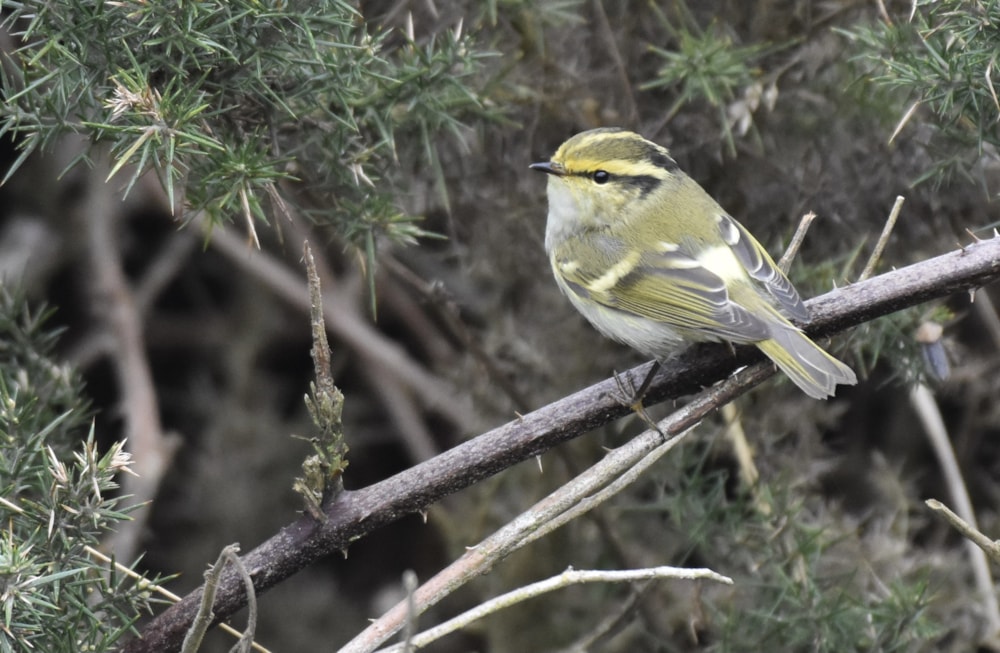 Pallas's Warbler, Girdle Ness, Aberdeenshire (Mark Lewis).