Short-eared Owl by Ralph Paul Samuels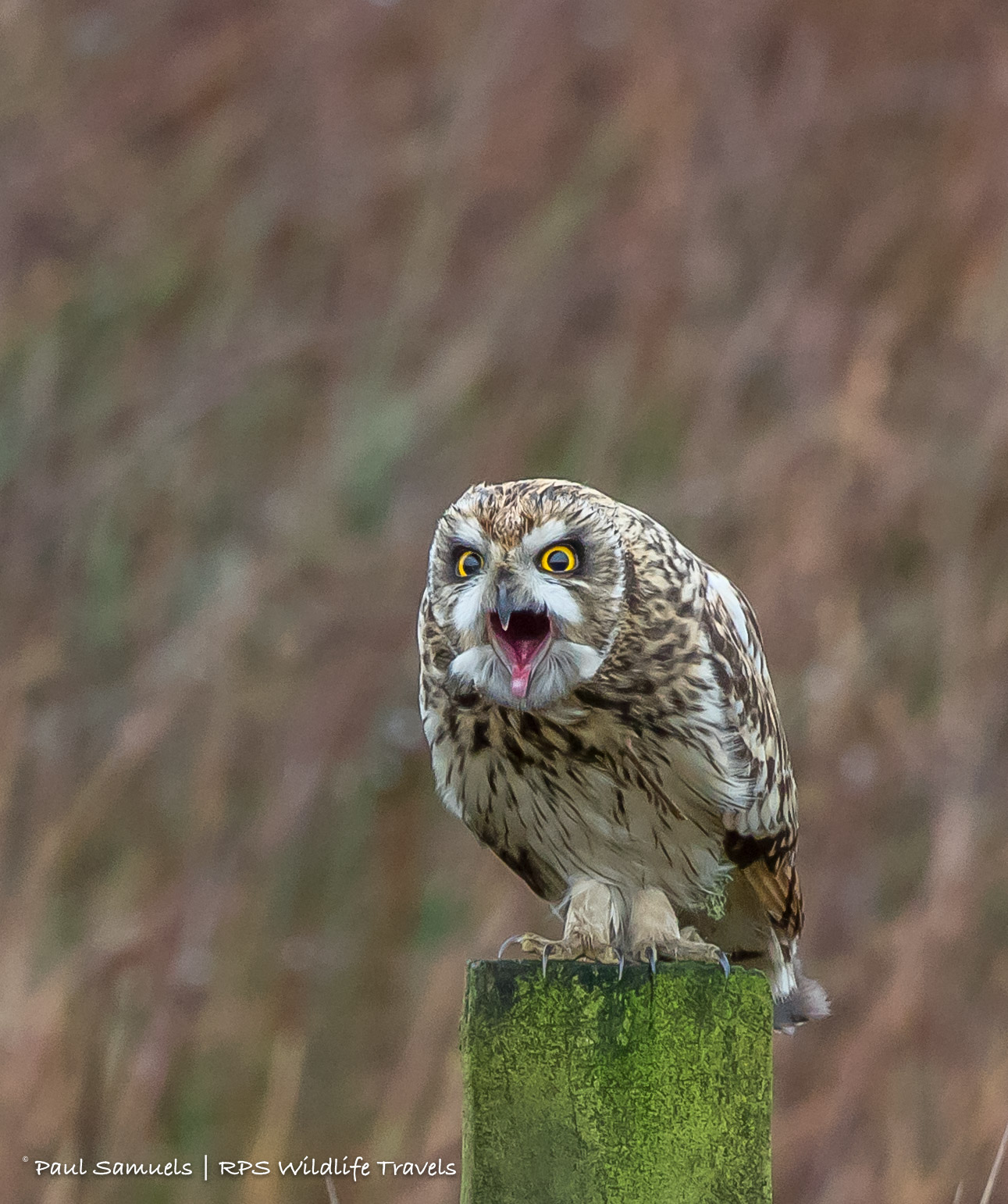 Short-eared Owl is always one of the most popular subjects for bird photographers during the winter months, guaranteeing that a superb selection of images are posted in the BirdGuides galleries each year.
Therefore it has to be something stand-out for this species to win our weekly competition – and that's what we have with this cracking photo of a perched 'Shortie' by Ralph Paul Samuels.
Caught in the act of coughing up a pellet with bill wide open and eyes staring, this is a super shot. An uncluttered background to leave your eyes completely on the owl it's a deserved winner.
Congratulations to Ralph, who took his top shot with a 500 mm lens with a 1.4x converter, shooting at 1/400 th second at f5.6 aperture on ISO 1250.
Other notable images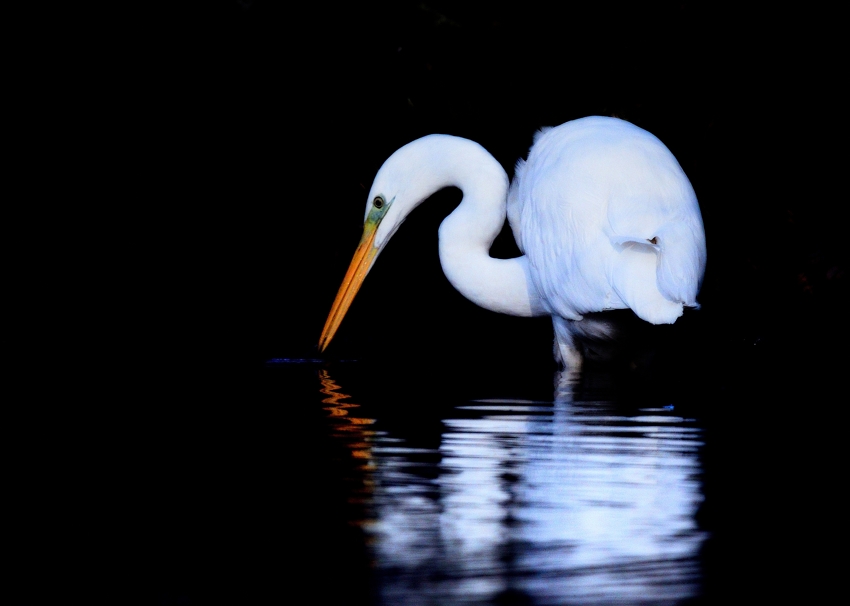 Great Egret, Bretton CP, West Yorkshire (Tom Hines).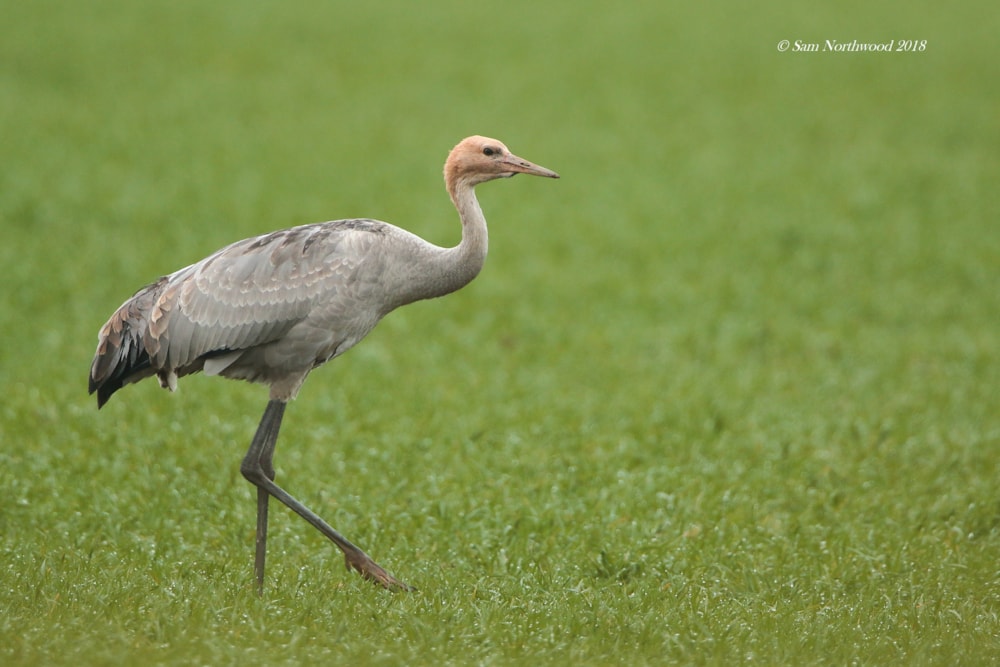 Common Crane, Coldstream, Borders (Sam Northwood).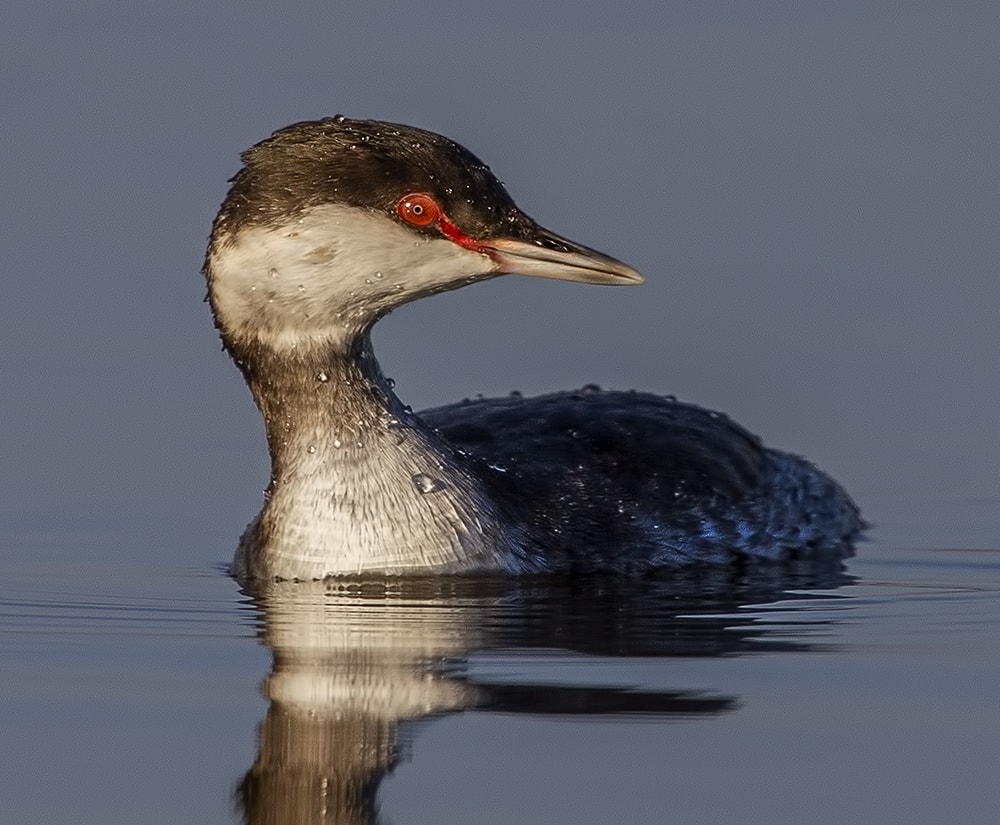 Slavonian Grebe, Blithfield Reservoir, Staffordshire (Tony Kinder).
Content continues after advertisements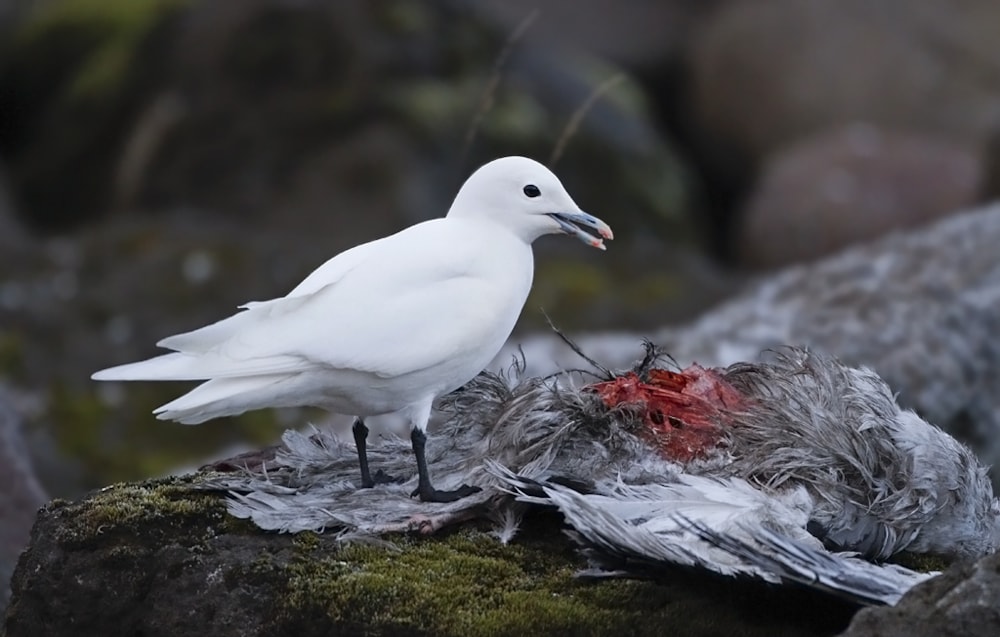 Ivory Gull, Grindavík, Suðurnes (Alex Máni Guðríðarson).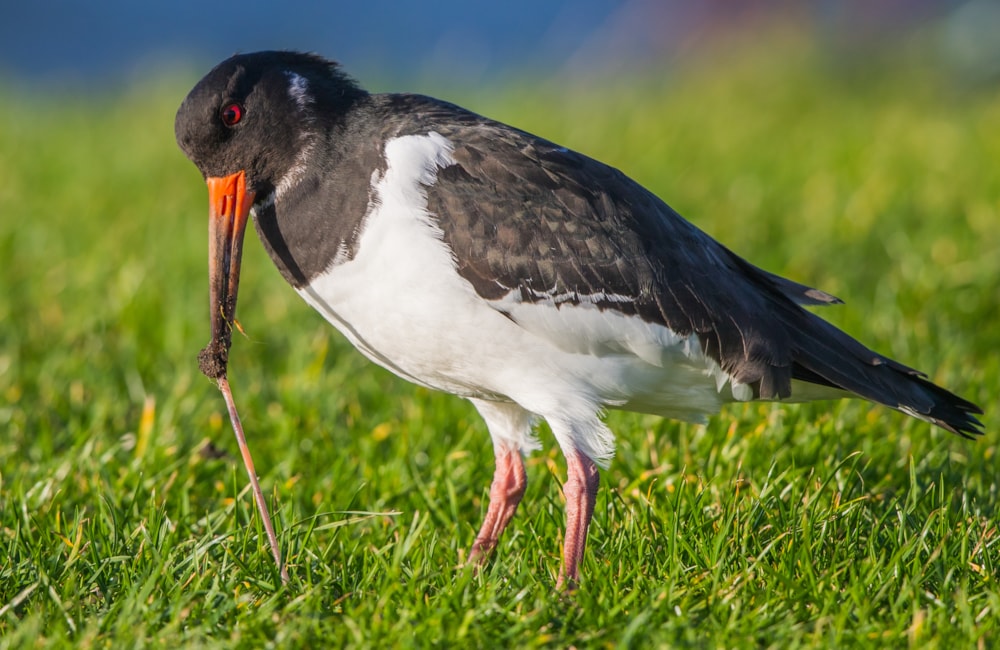 Eurasian Oystercatcher, Stranraer, Dumfries & Galloway (Peter Garrity).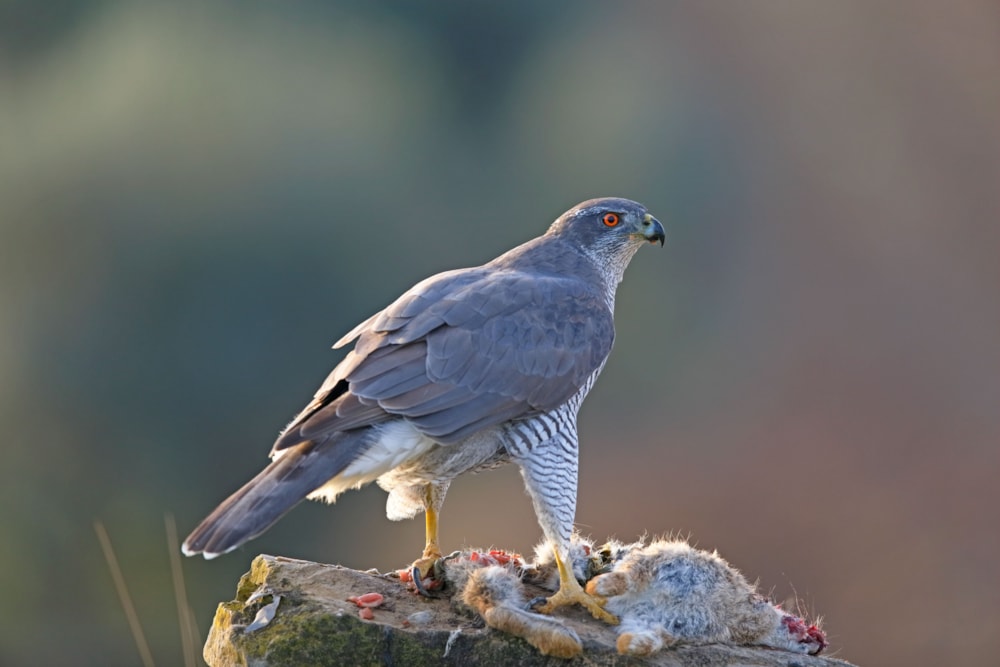 Northern Goshawk, Montsonis, Catalunya, Spain (Colin Bradshaw).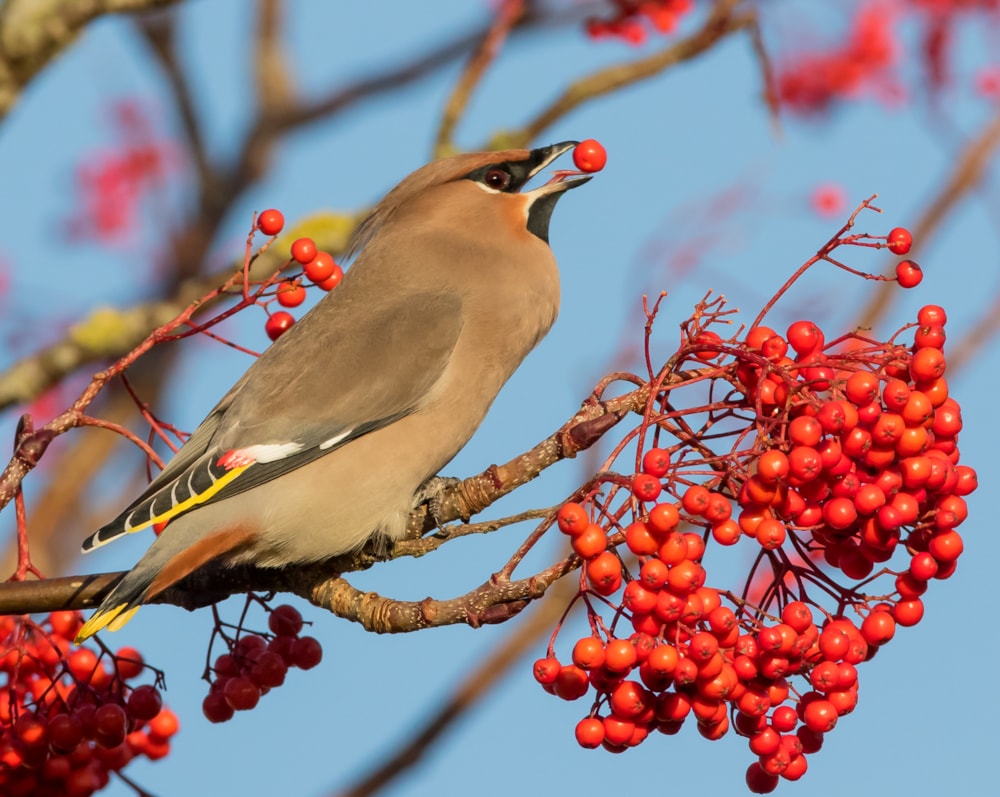 Waxwing, Suffolk Water Park, Suffolk (Ian Clarke).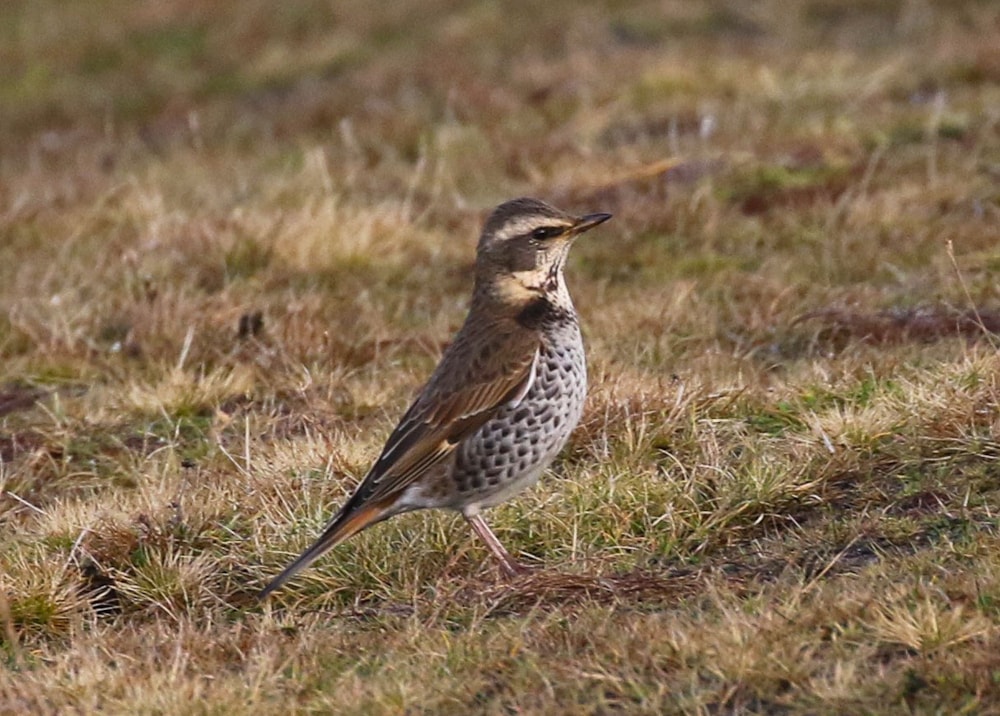 Dusky Thrush, Skaw, Whalsay, Shetland (John Irvine).

Willow Tit, Rudyard, Staffordshire (Roy Peacock).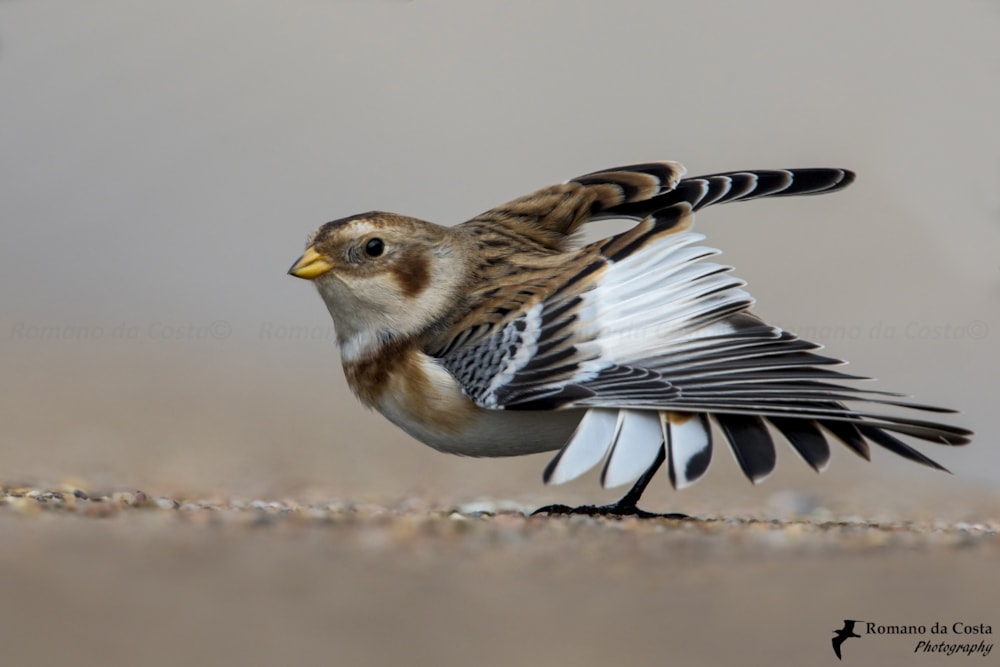 Snow Bunting, Fauvic, Jersey (Romano da Costa).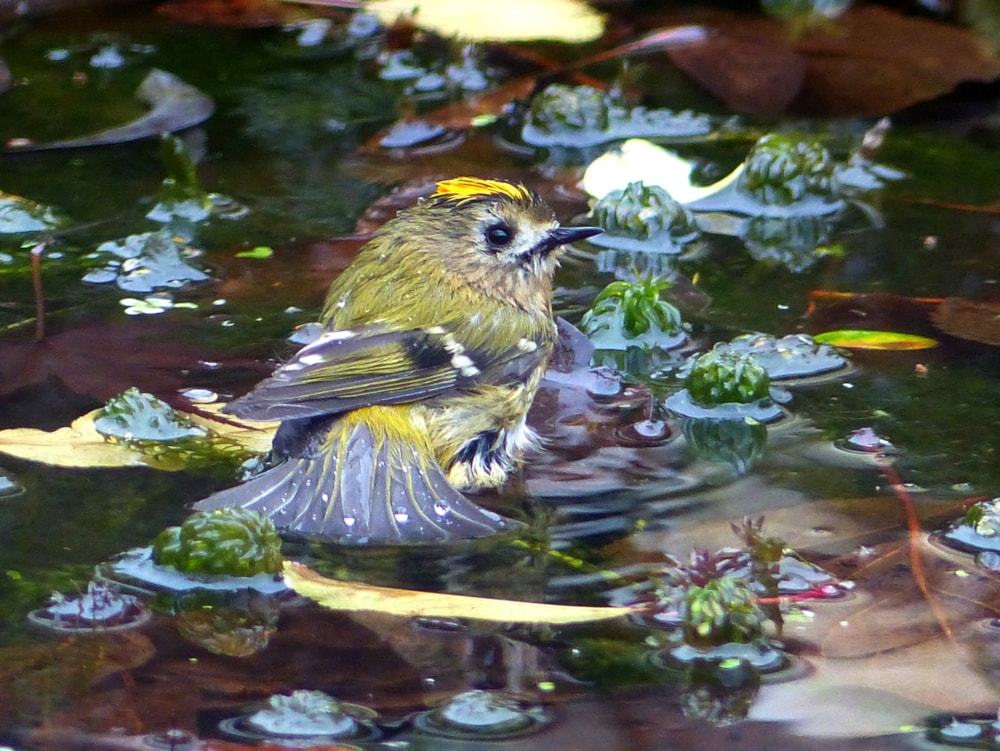 Goldcrest, Loughborough, Leicestershire and Rutland (Margaret Stevens).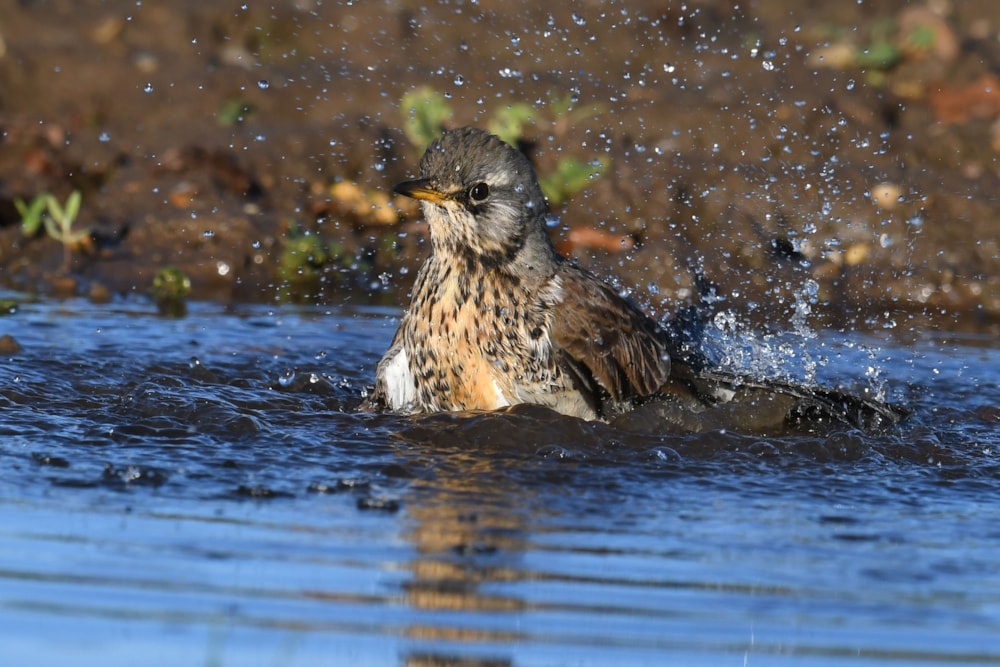 Fieldfare, Hardley Street, Norfolk (Nick Appleton).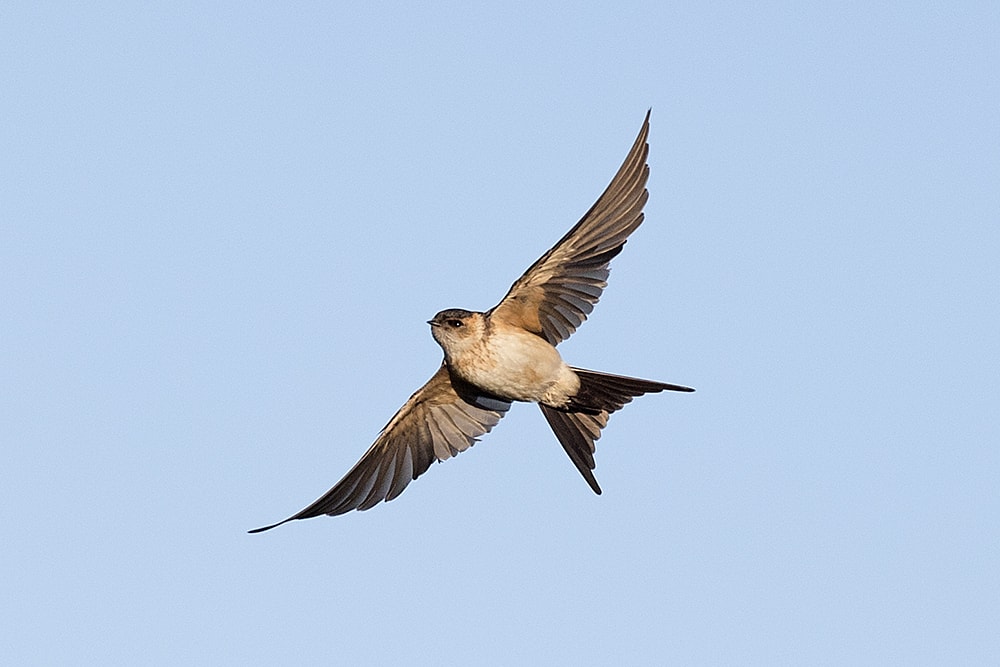 Red-rumped Swallow, Kessingland, Suffolk (Andrew Moon).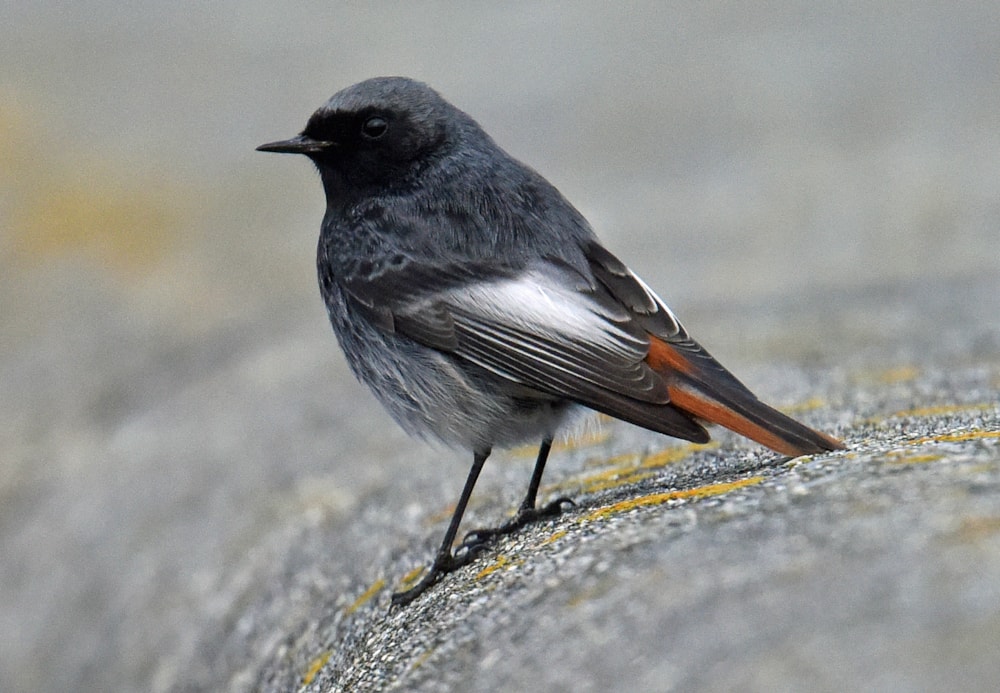 Black Redstart, Chesil Cove, Dorset (Tony Hovell).