Peregrine Falcon by Lee Fuller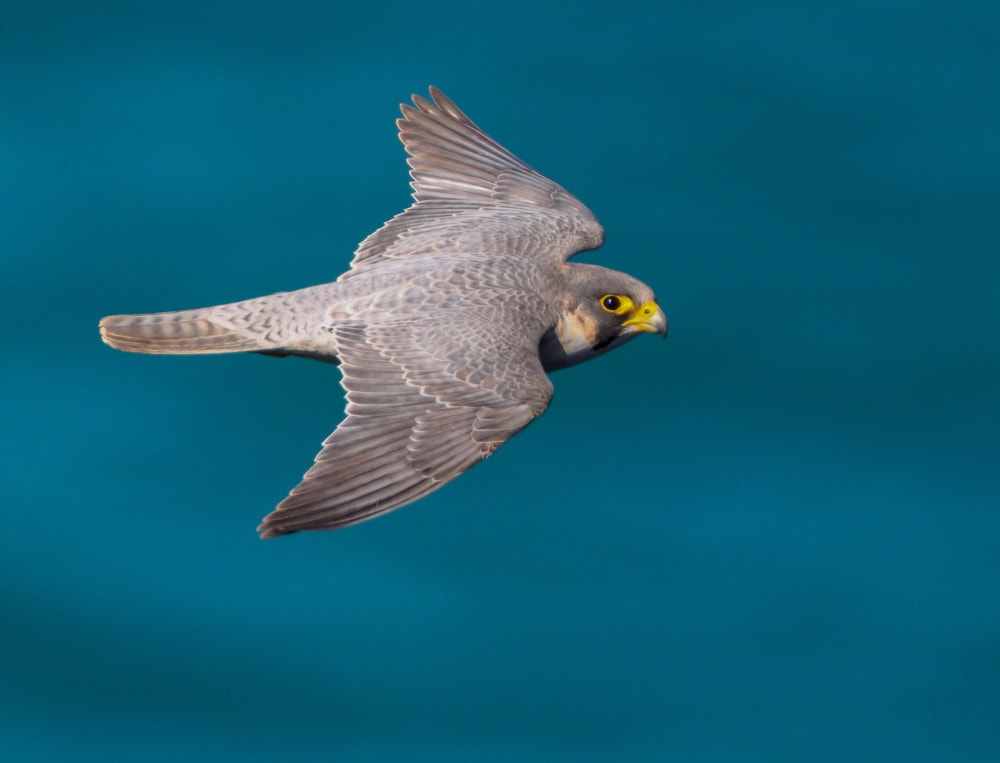 I'm often spoilt for choice when adjudicating this weekly competition and this week was no different, with a great mix of stunning images to browse through from both home and abroad.
After much deliberation, this week's winner is Lee Fuller's superb Peregrine Falcon shot from Fuerteventura. This bird is of the subspecies pelegrinoides, which was until recently considered a separate species – Barbary Falcon. It looks like Lee has recently enjoyed a productive trip to the island; he's posted a superb set of images in the BirdGuides galleries and any number of them could have been POTW winners.
However, it was the falcon image that really caught my eye. Beautifully captured as it flew by at eye level, the image is nicely exposed and is enhanced by the beautiful bluish background colour.
Congratulations to Lee on his winning shot, taken with a 500 mm lens complete with a 1.4x converter, exposed at 1/4,000th second, f5.6 on ISO 1,000.
Other notable images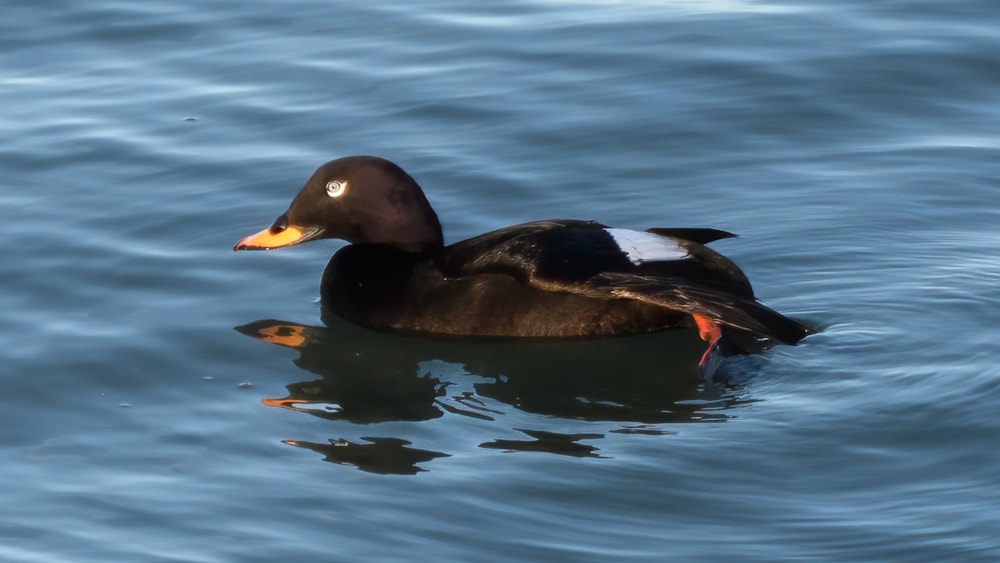 Velvet Scoter, Benllech, Anglesey (J Martin Jones).

Eurasian Penduline Tit, Radipole Lake RSPB, Dorset (James Fisher).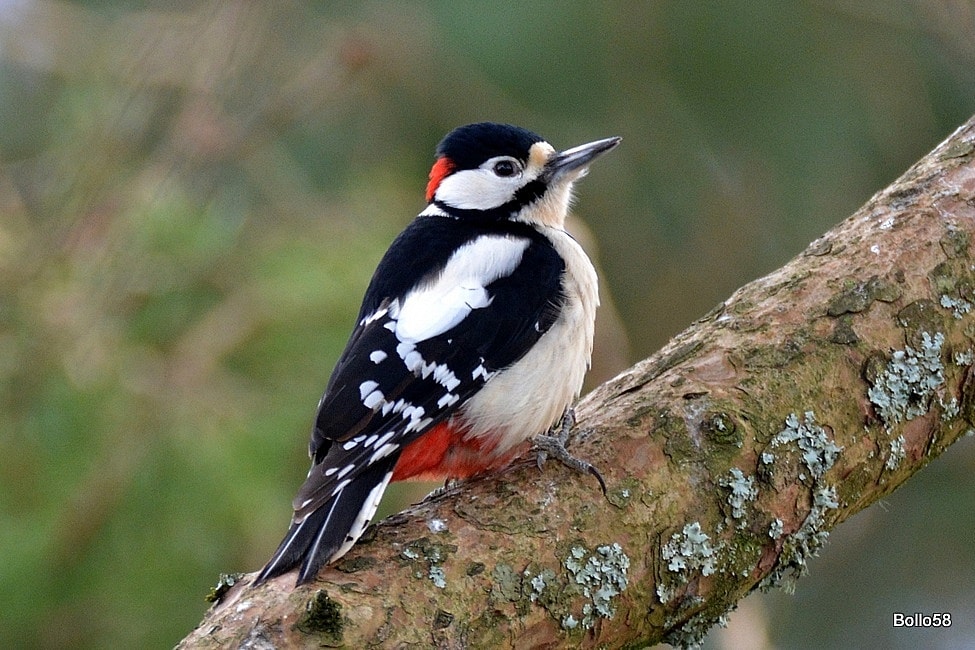 Great Spotted Woodpecker, Haldon Forest, Devon (Chris Bollen).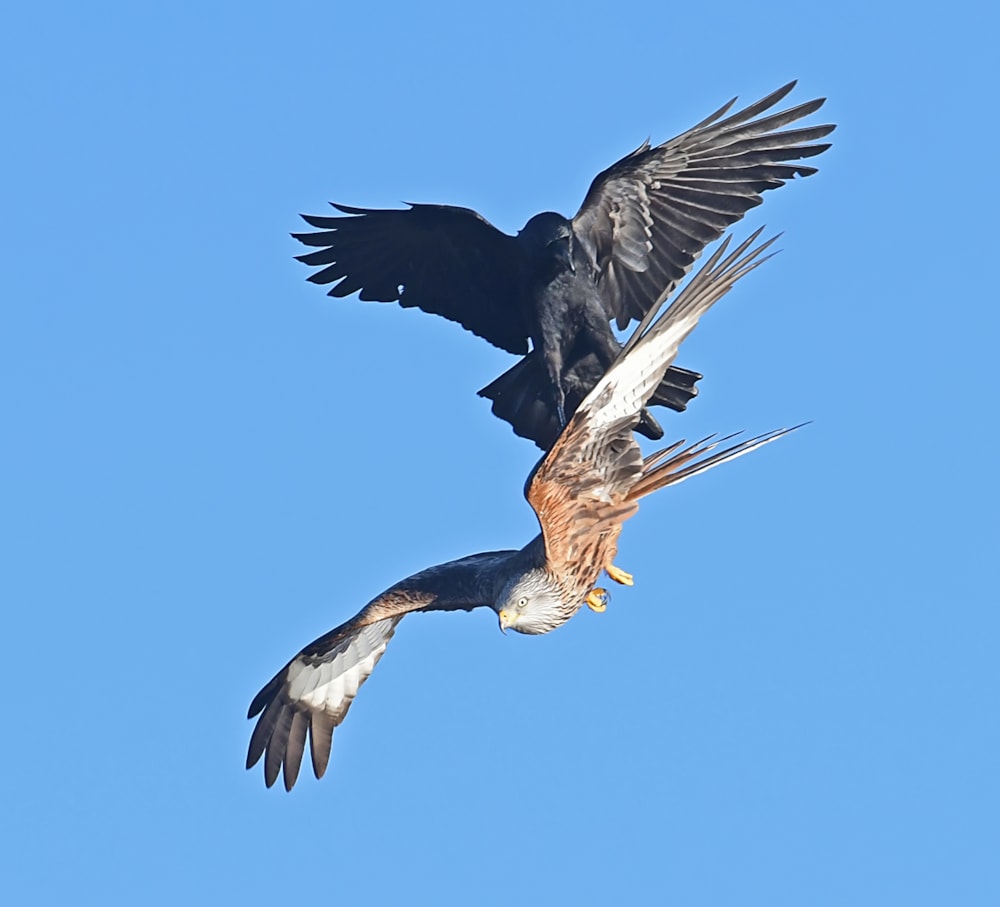 Red Kite, Llandrindod Wells, Powys (Kev Joynes).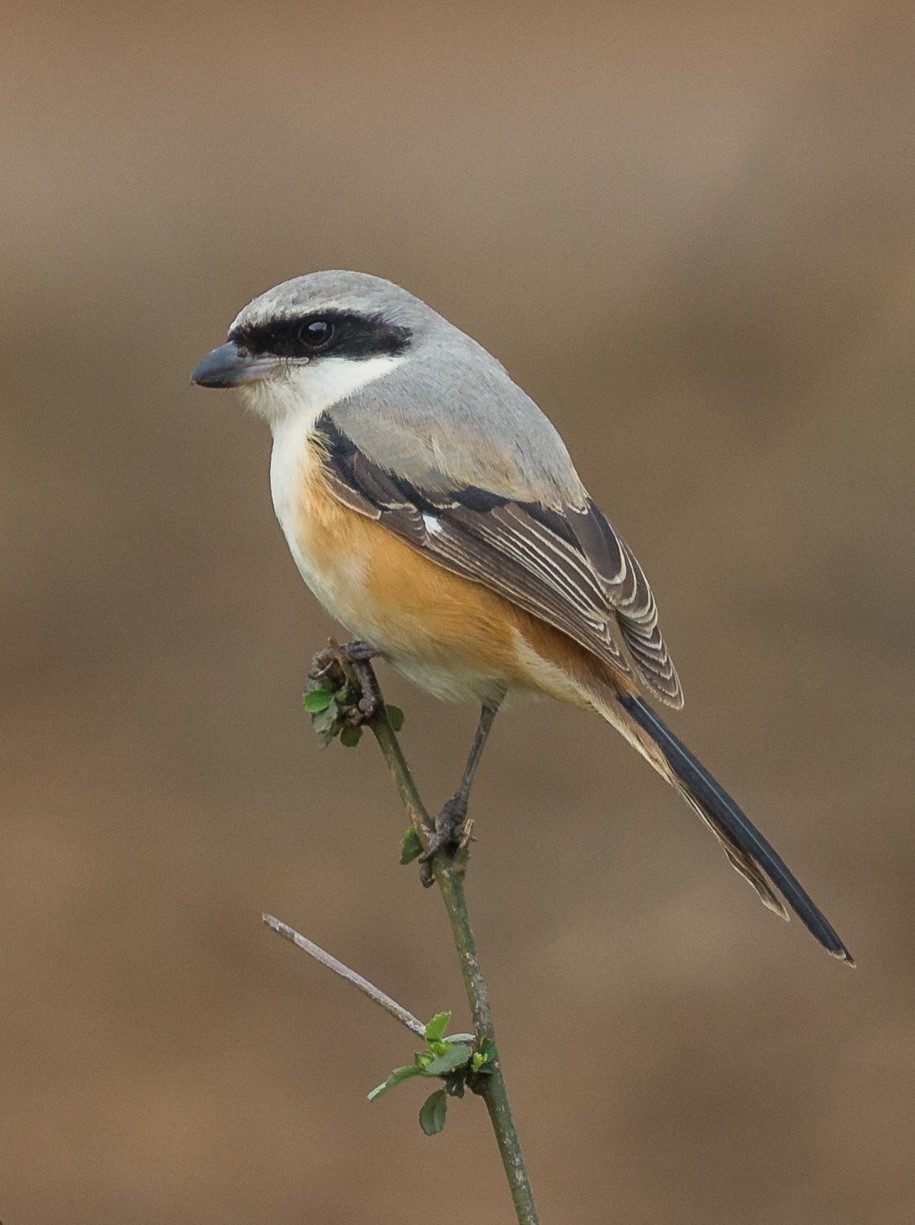 Long-tailed Shrike, Bandhavgahr National Park, Madhya Pradesh, India (Paul Lathbury).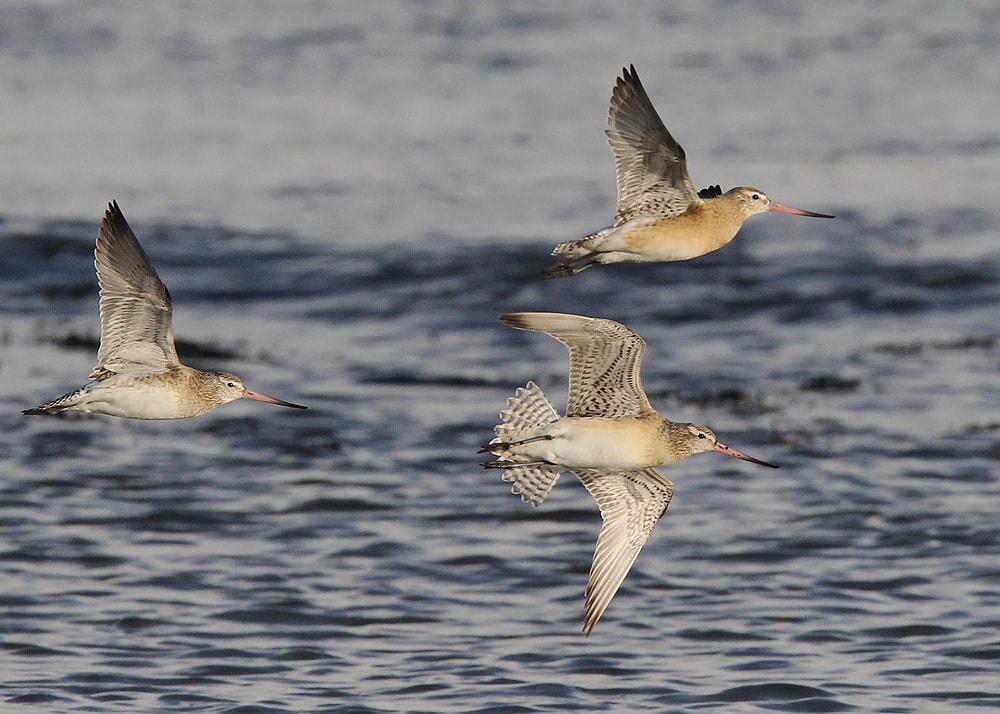 Bar-tailed Godwit, Barna, County Galway, Ireland, Ireland (Richard Smith).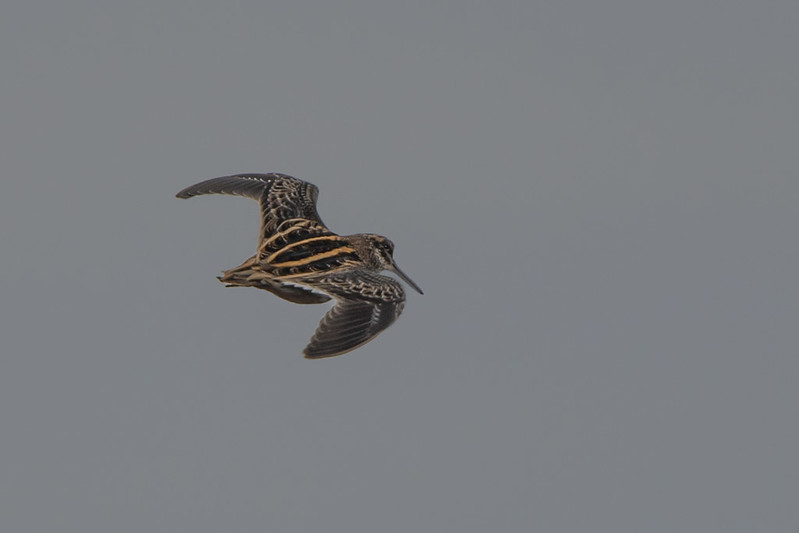 Jack Snipe, Holmfirth, West Yorkshire (Tim Melling).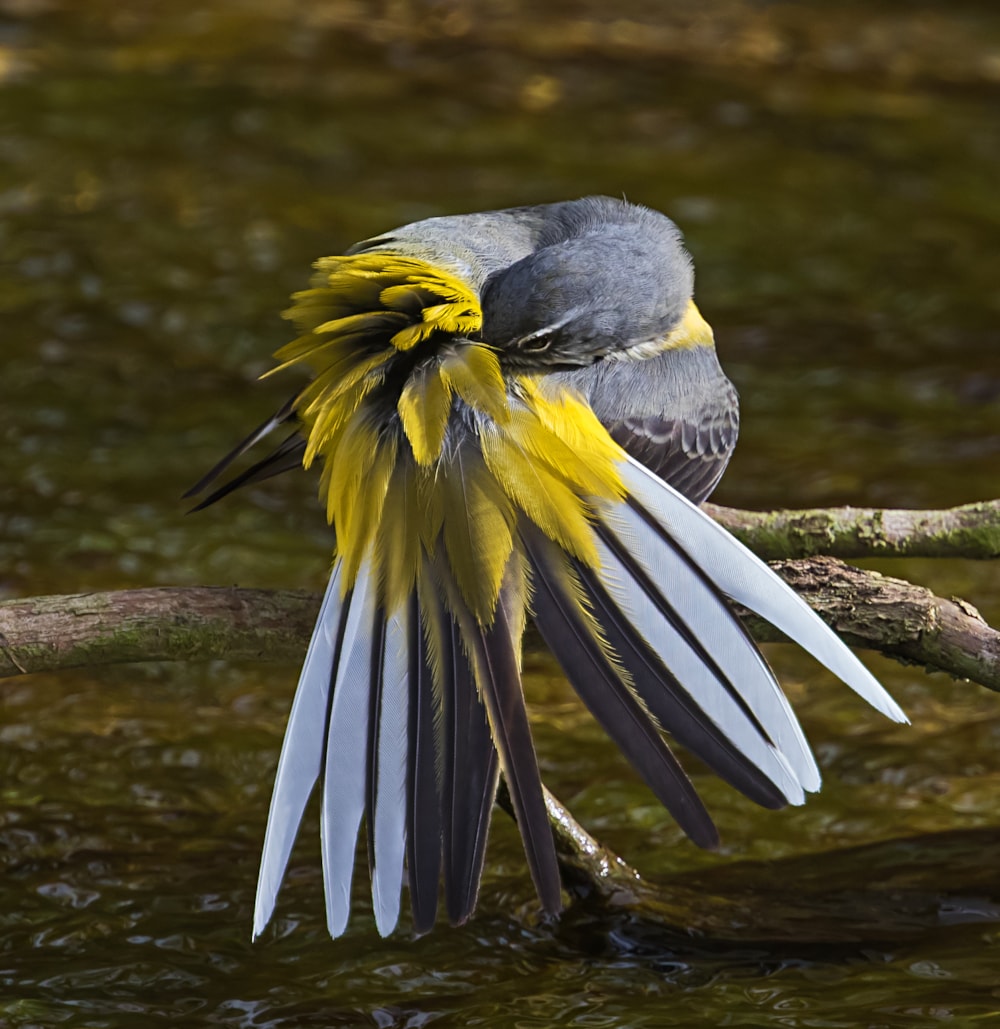 Grey Wagtail, Sywell CP, Northamptonshire (Nigel Sprowell).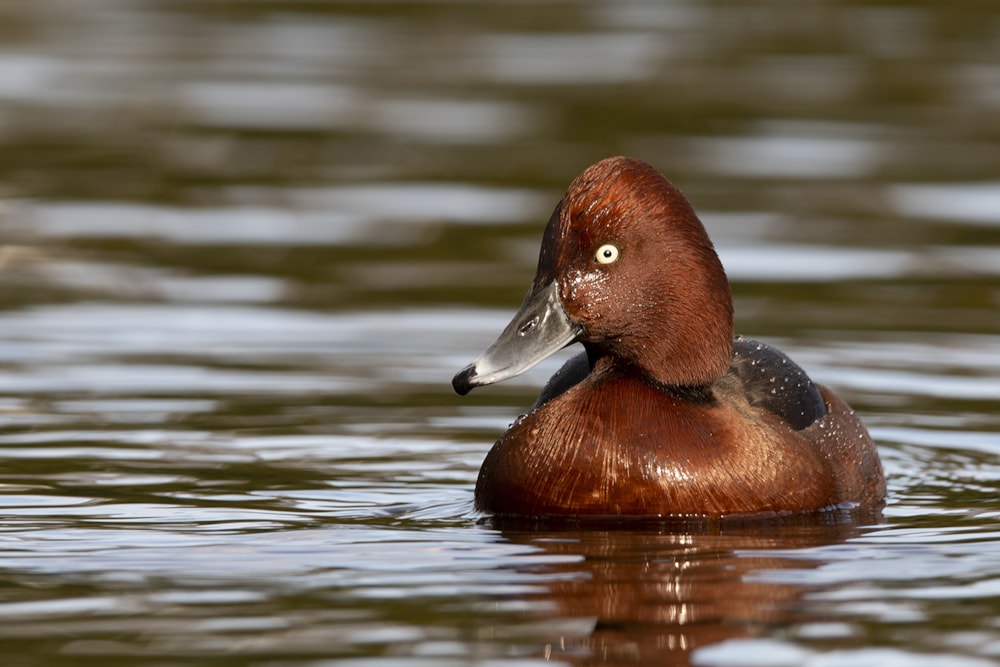 Ferruginous Duck, Wolverhampton, West Midlands (Dave Barnes).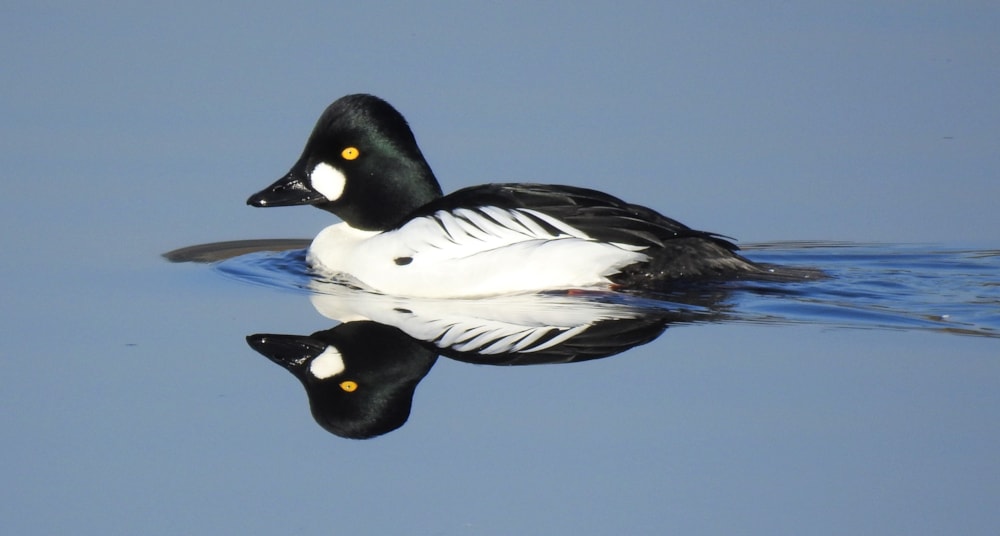 Common Goldeneye, Holden Wood Reservoir, Lancashire (sarfraz hayat).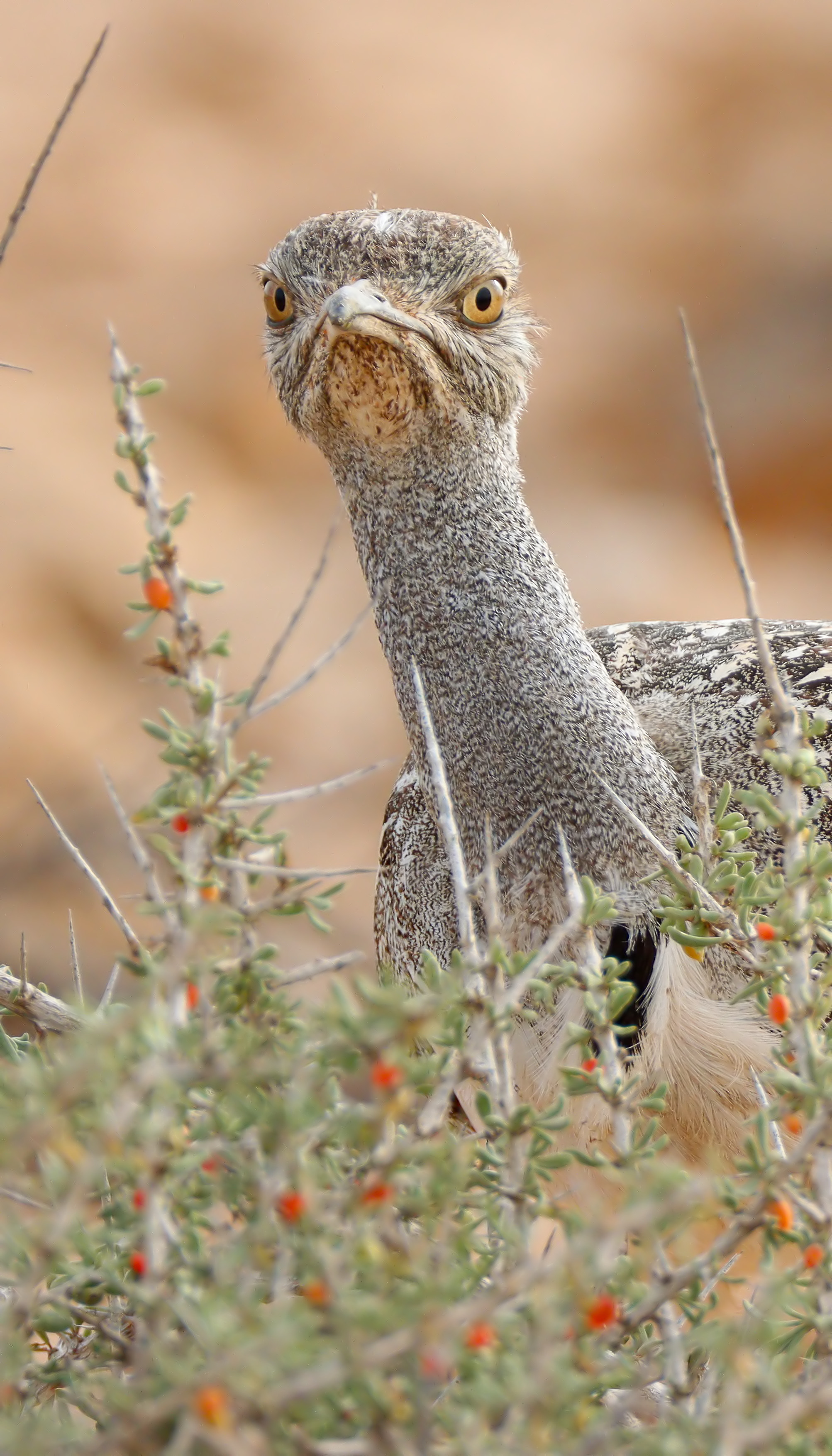 Houbara Bustard, Tindaya, Fuerteventura (Lee Fuller).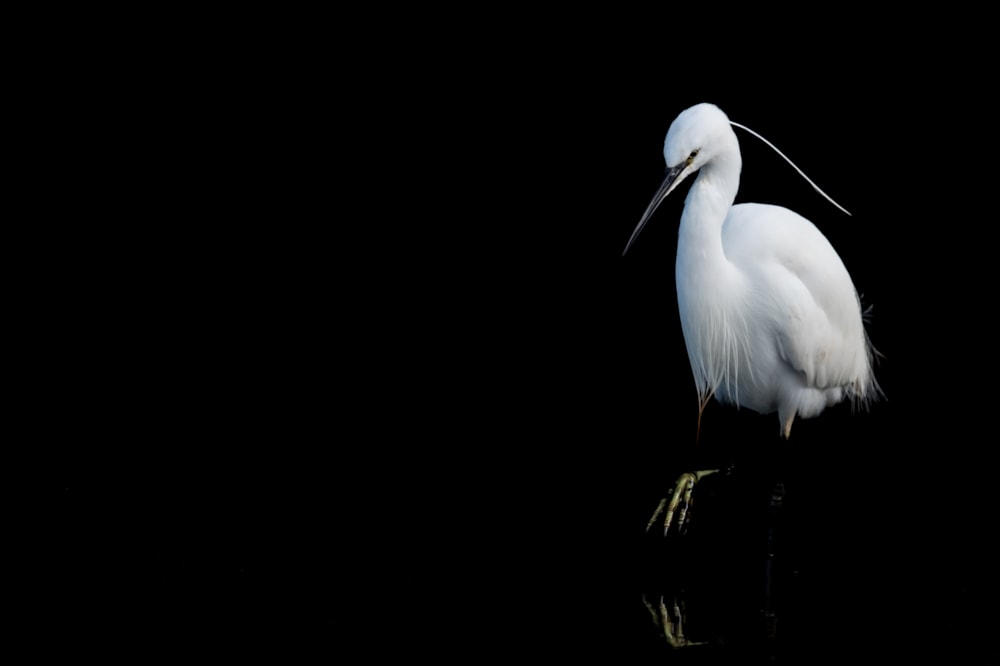 Little Egret, Titchwell RSPB, Norfolk (Mark Wilson).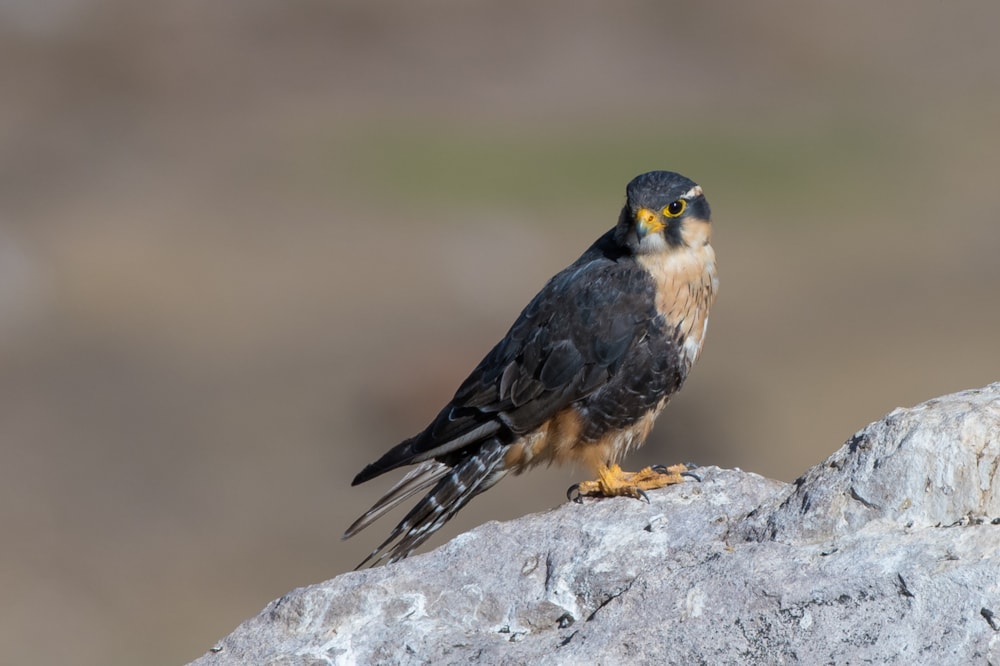 Aplomado Falcon, Santiago de Chile, Chile (Marc Fasol).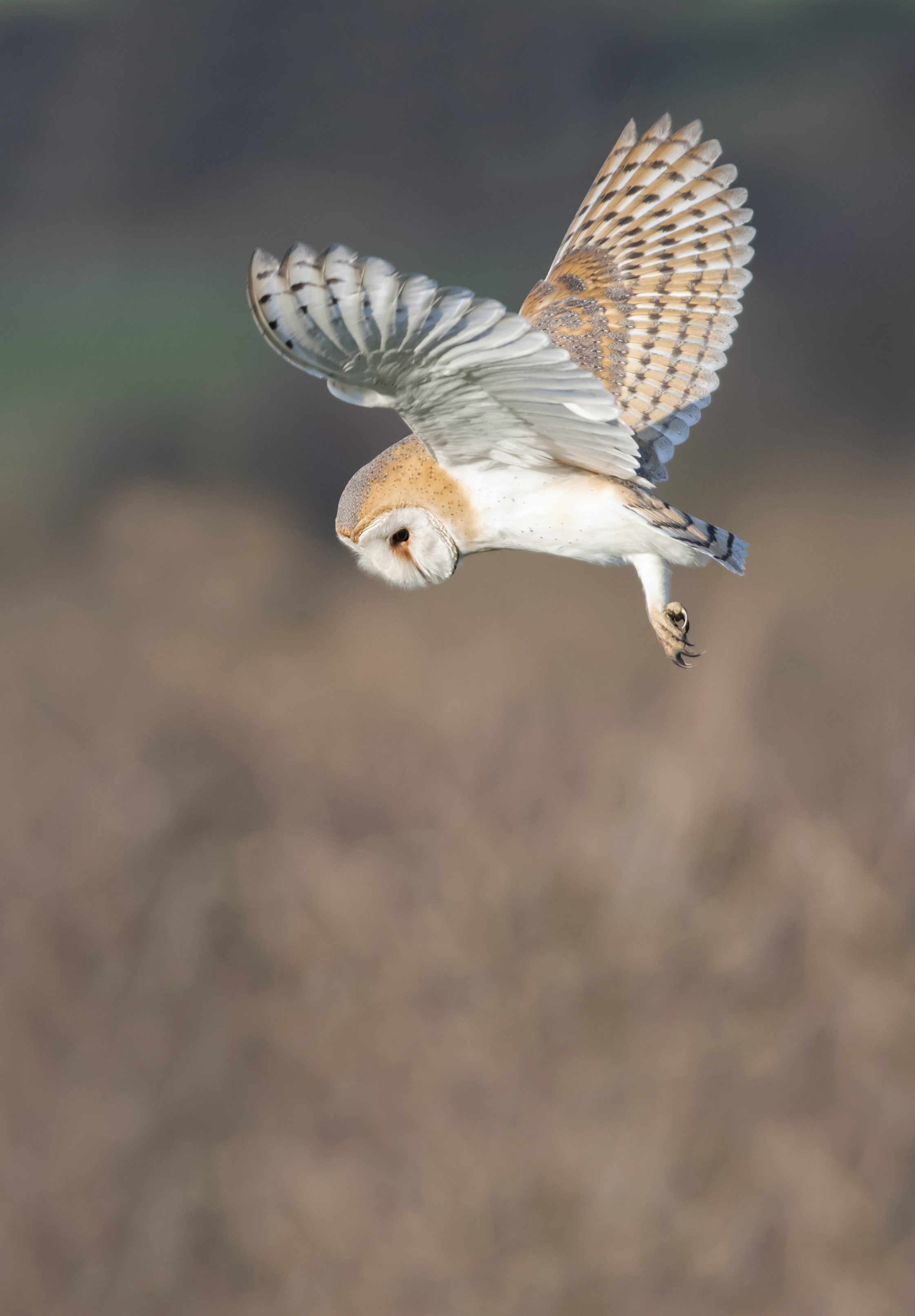 Barn Owl, Newhaven, East Sussex (Bob Eade).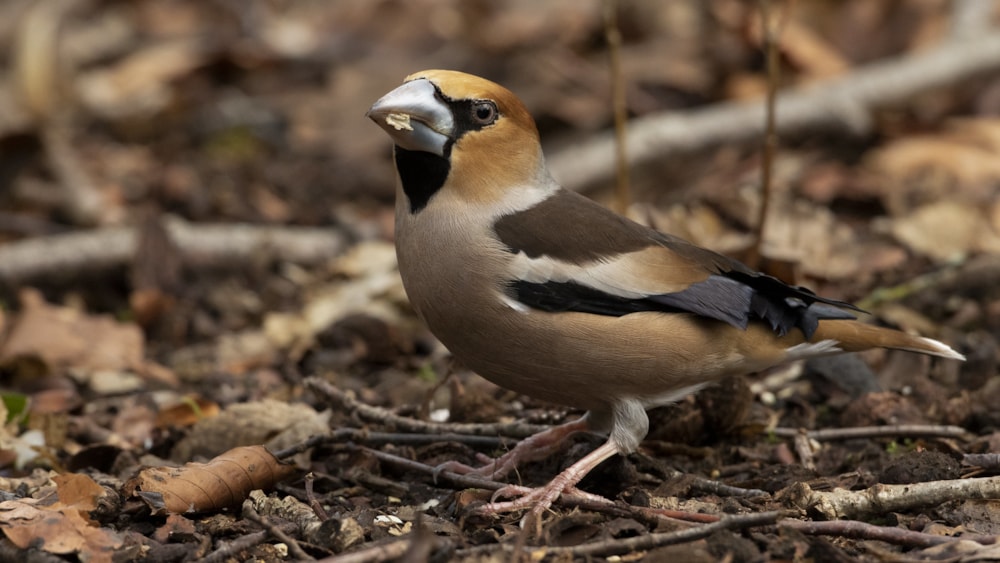 Hawfinch, Lynford Arboretum, Norfolk (Gary Watson).