Great Crested Grebe by Jeremy McClements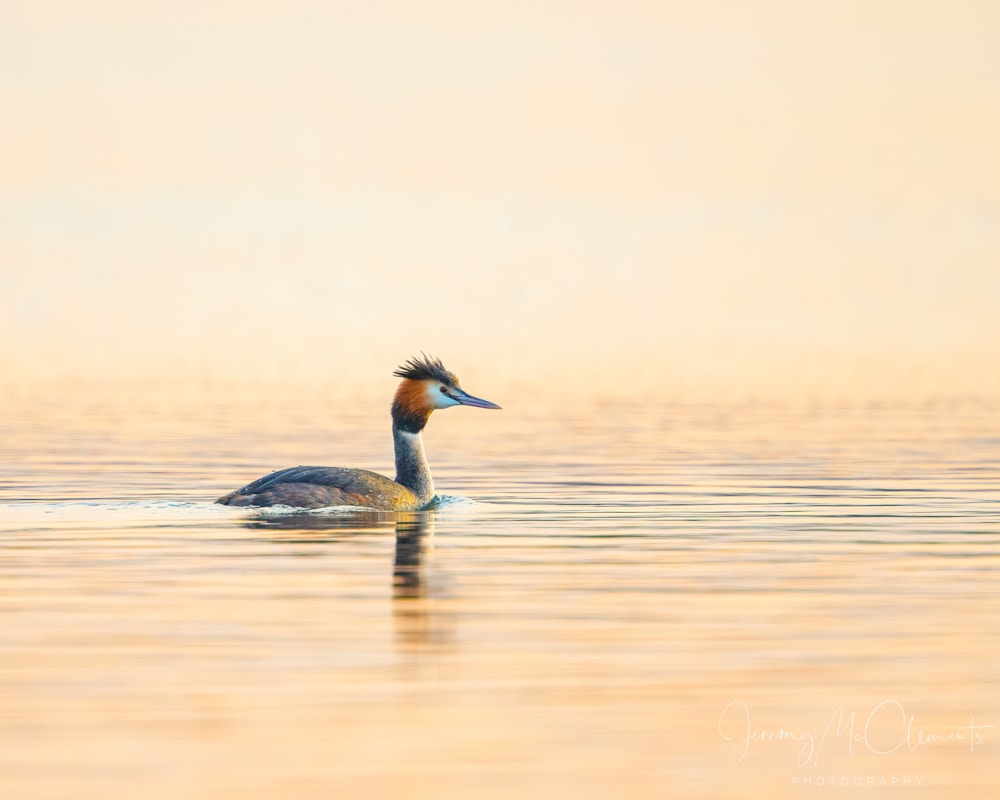 Effective lighting and colour are crucial components when it comes to producing a top-quality image in all forms of photography, with birds no exception. These key ingredients help to transform and enhance the impact of an image, and that's certainly the case with this week's Great Crested Grebe winner by Jeremy McClements.
Had this shot been taken on a dull, grey day, it wouldn't necessarily have stood out from the crowd. But Jeremy has made the most of a fine opportunity to capture this swimming grebe against a palate of soft peach and pink reflections from the water surface early on a March morning, which really compliment the bird's summer finery. In many ways, this photo encapsulates early spring – after the long, dank British winter, colour and life is beginning to show in the natural world. Congratulations to Jeremy on his winning image!
Other notable images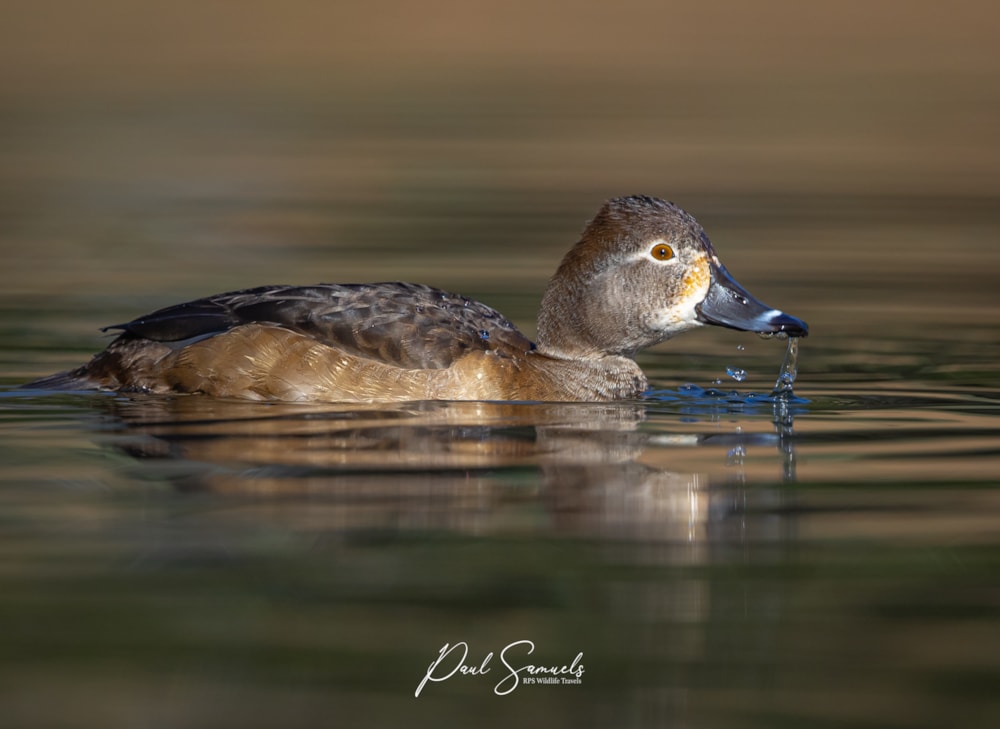 Ring-necked Duck, Alexandra Park, Manchester, Greater Manchester (Paul Samuels).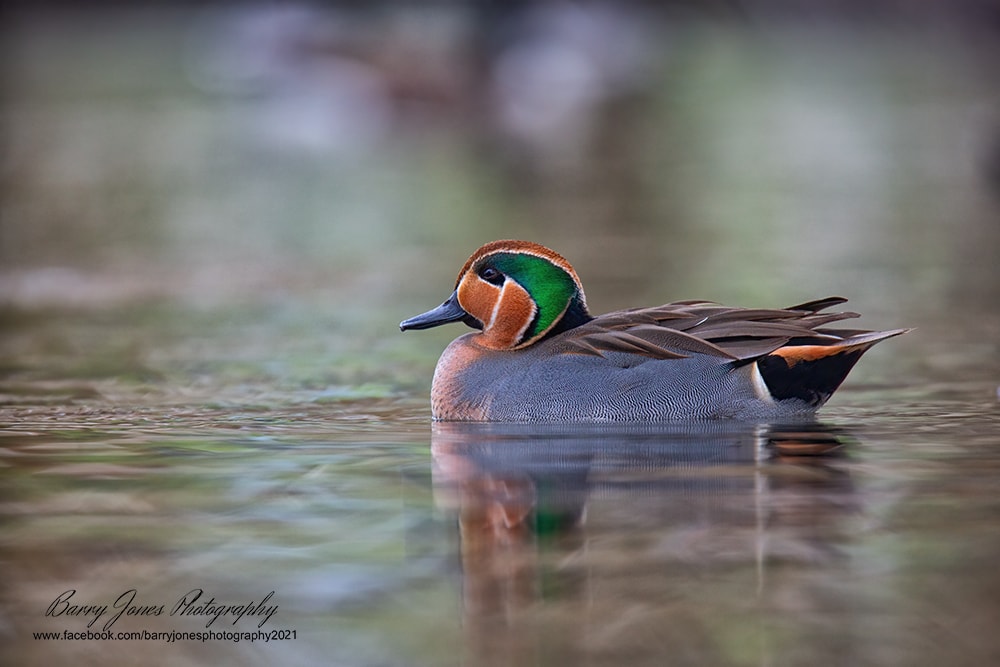 Baikal × Eurasian Teal, Hornchurch, London (Barry Jones).
Content continues after advertisements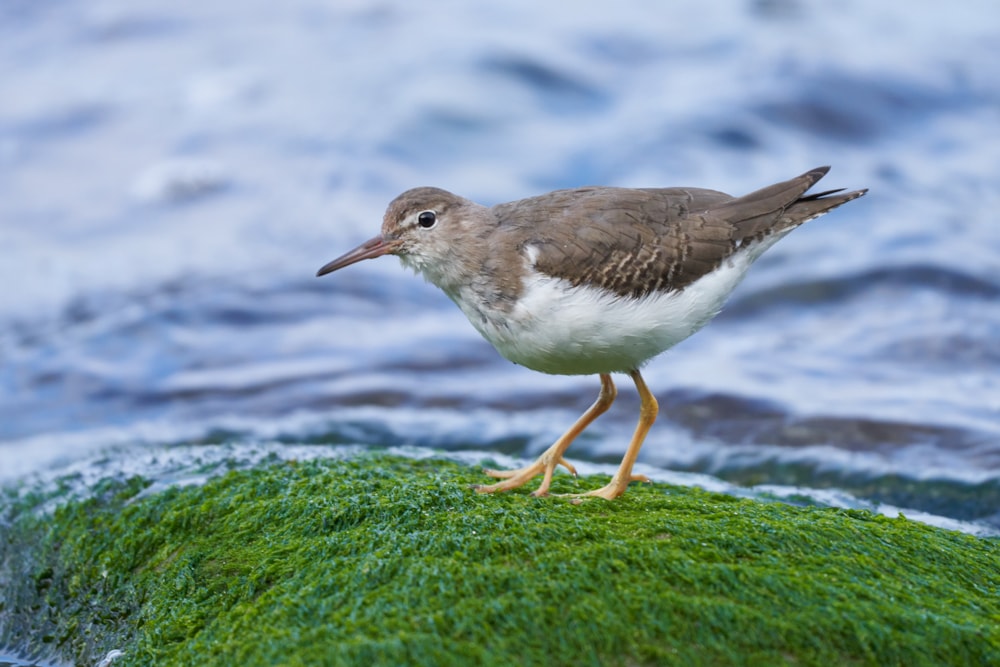 Spotted Sandpiper, Croy, Ayrshire (Stephen Blake).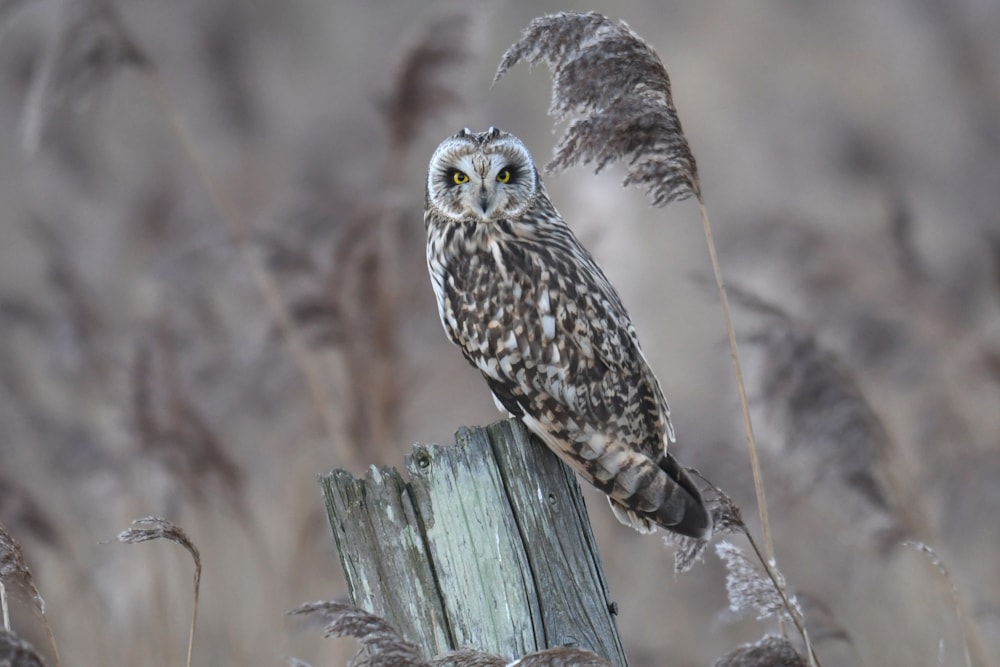 Short-eared Owl, undisclosed site, Norfolk (Nick Appleton).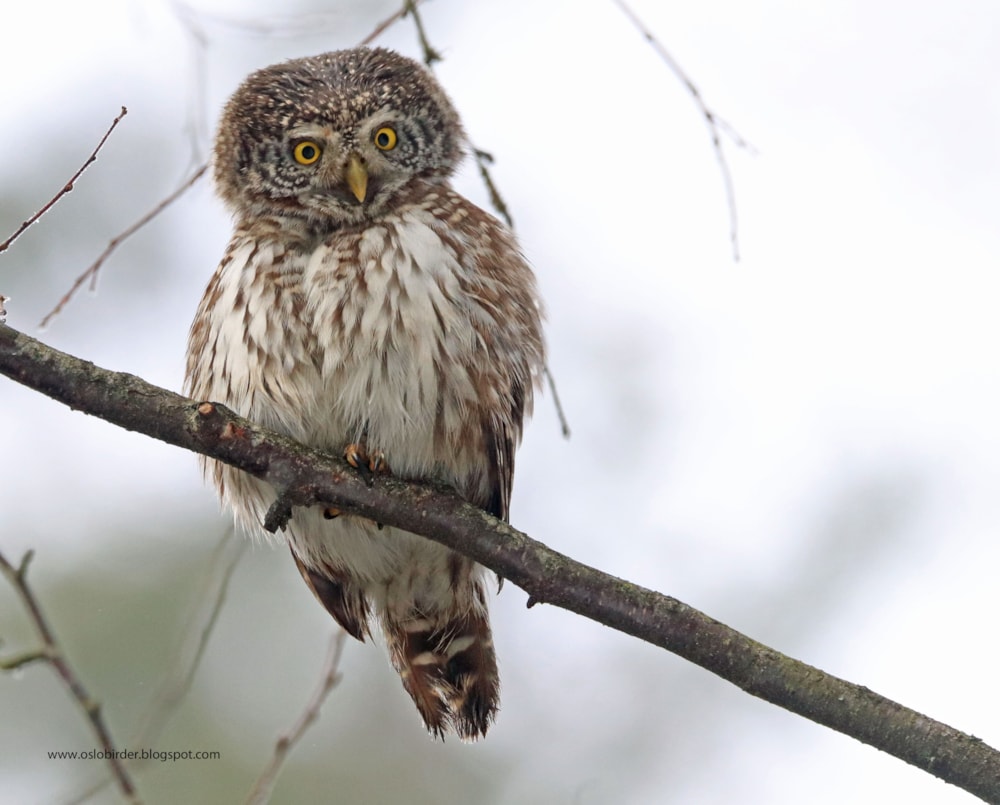 Eurasian Pygmy Owl, Oslo, Oslo (Simon Rix).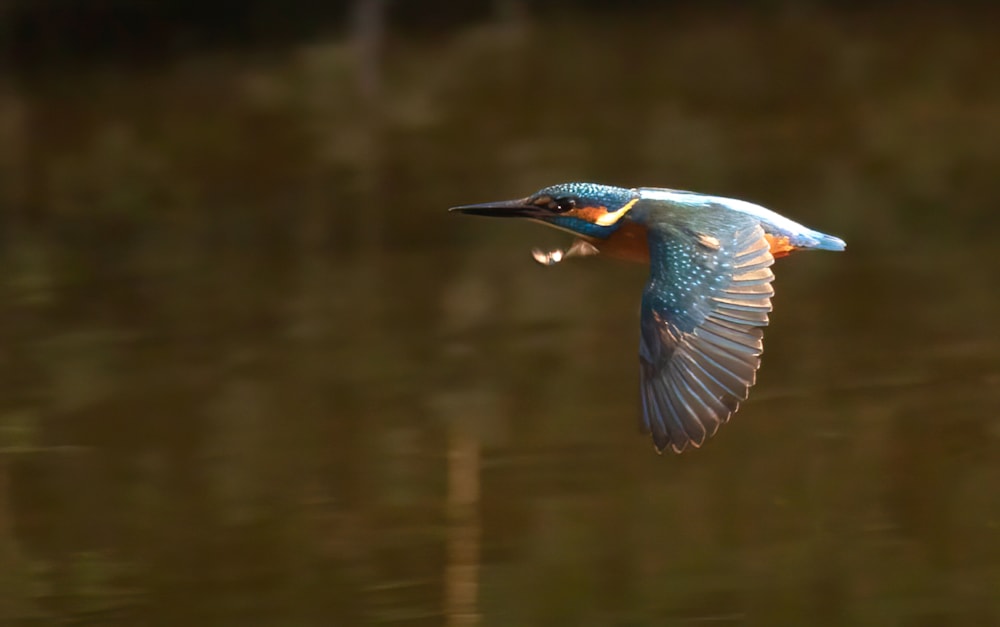 Common Kingfisher, undisclosed site, Antrim (Jonathan Rosborough).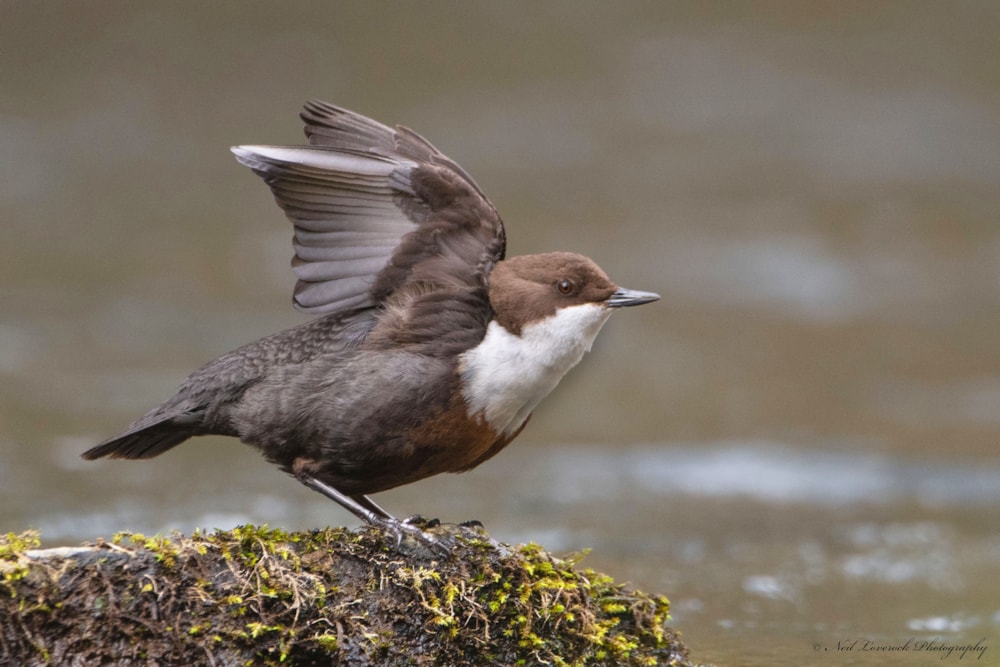 Dipper, Milford, Staffordshire (Neil Loverock).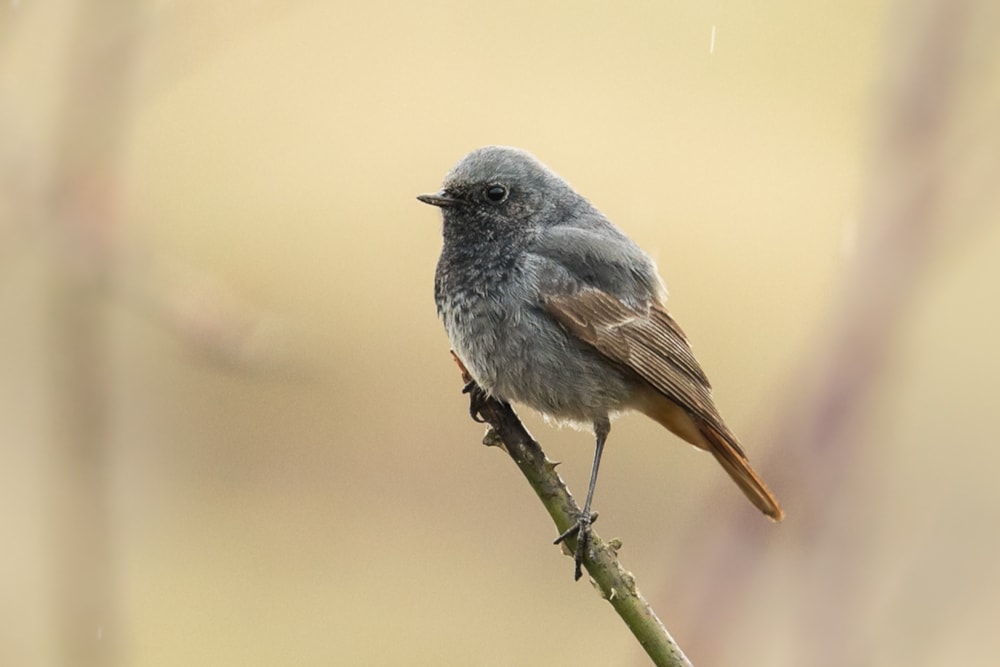 Black Redstart, Harworth, Nottinghamshire (Ian Bollen).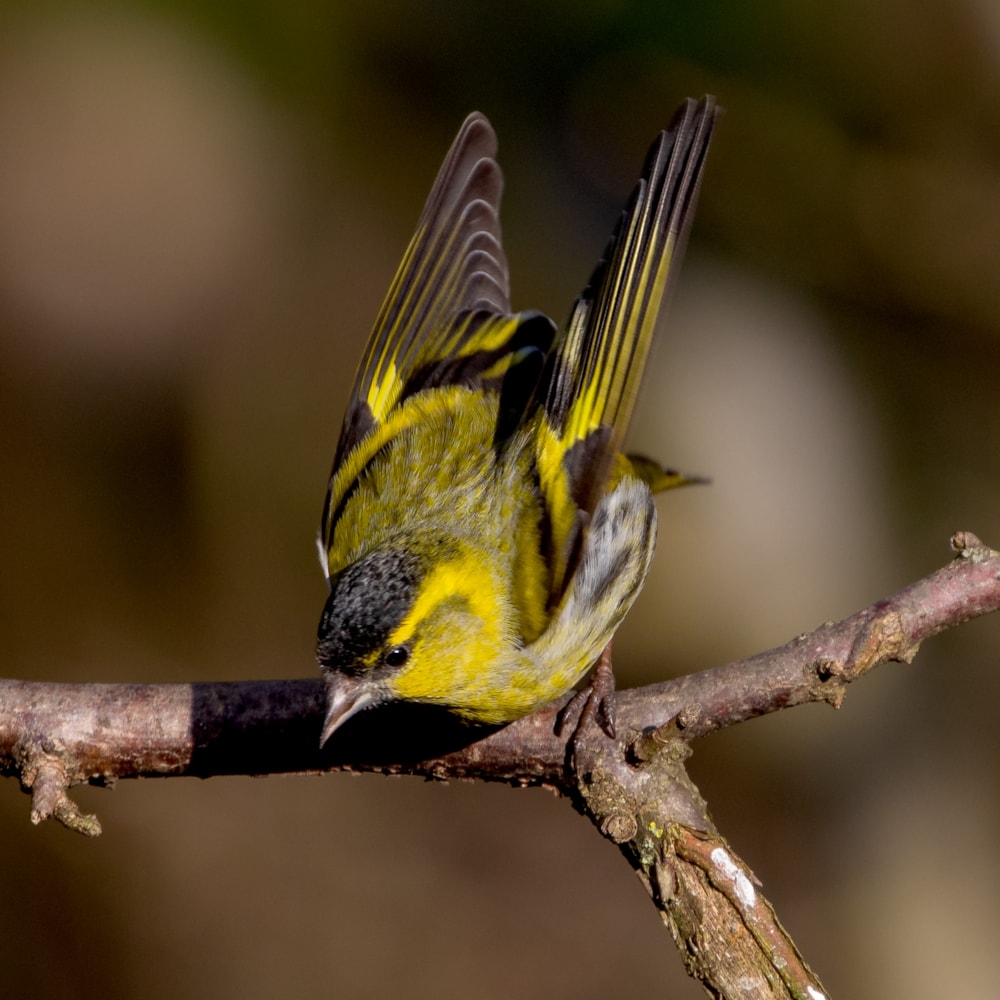 Eurasian Siskin, Orton Brimbles, Cambridgeshire (John Atkins).