Common Kingfisher by Max Thompson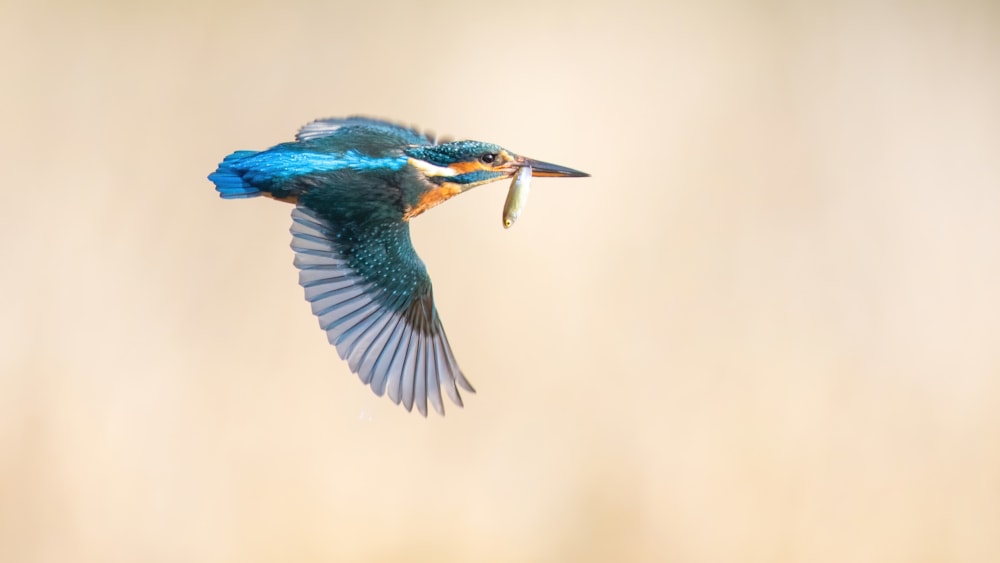 Common Kingfisher has understandably been one of the most popular species to appear in the BirdGuides galleries over the years. To date there have been close to 4,700 images of the species submitted over the past couple of decades, and such a volume of shots means that it takes something truly brilliant to stand out from the crowd.
We've become accustomed to the classic perched shots, or indeed some of the eye-catching diving photos that have become a feature of recent years, but a genuine flight shot of this rapid bird is an incredibly difficult image to execute.
Max Thompson's submission, therefore, is a truly exceptional shot. The kingfisher, with a recent catch, is in the process of powering past. With nice light, a diffuse background and – crucially – the bird in focus and sharp, this image pushes the boundaries on what is possible for bird photographers.
Other notable images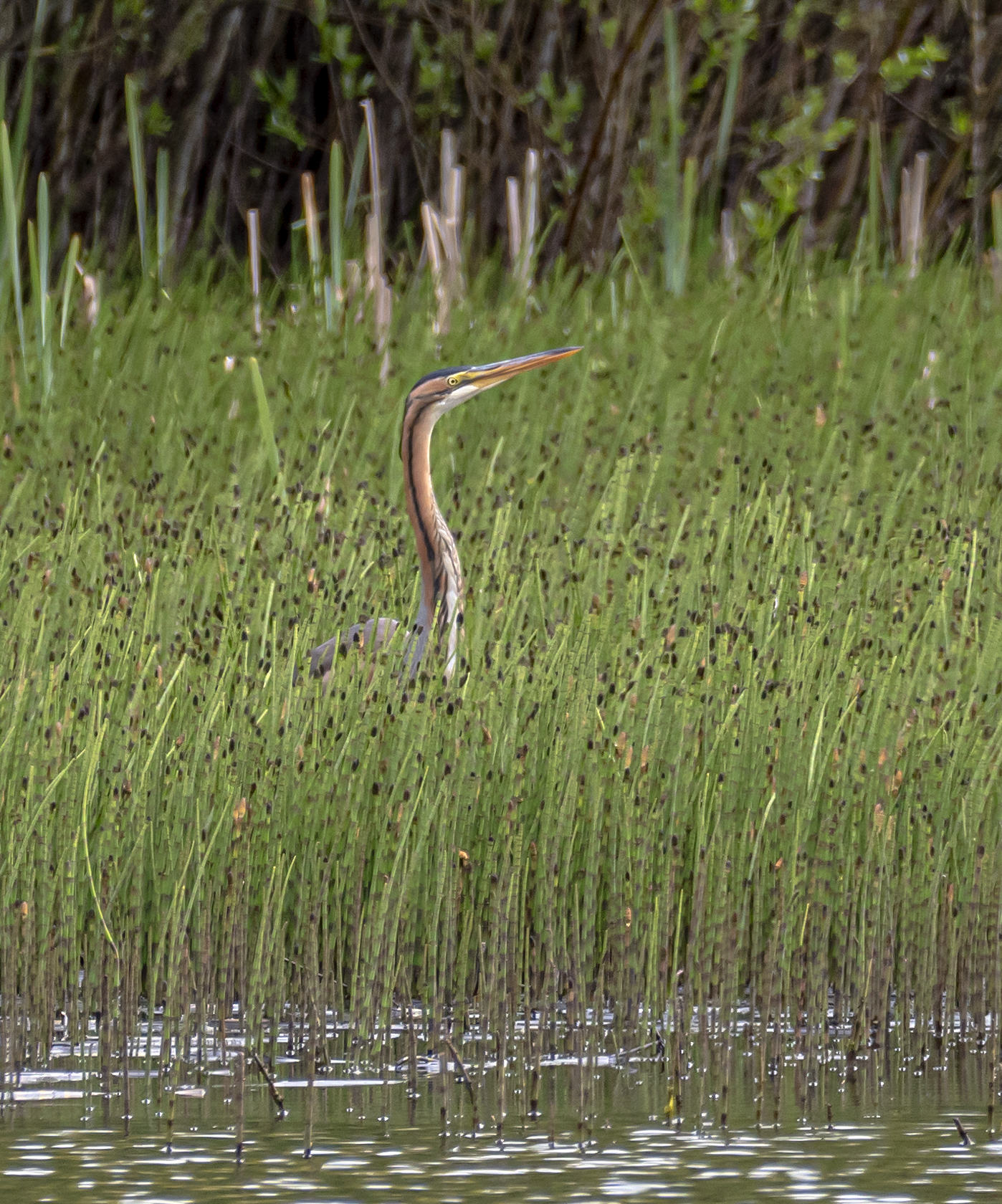 Purple Heron, Wellington GPs, Herefordshire (Mark Dowie).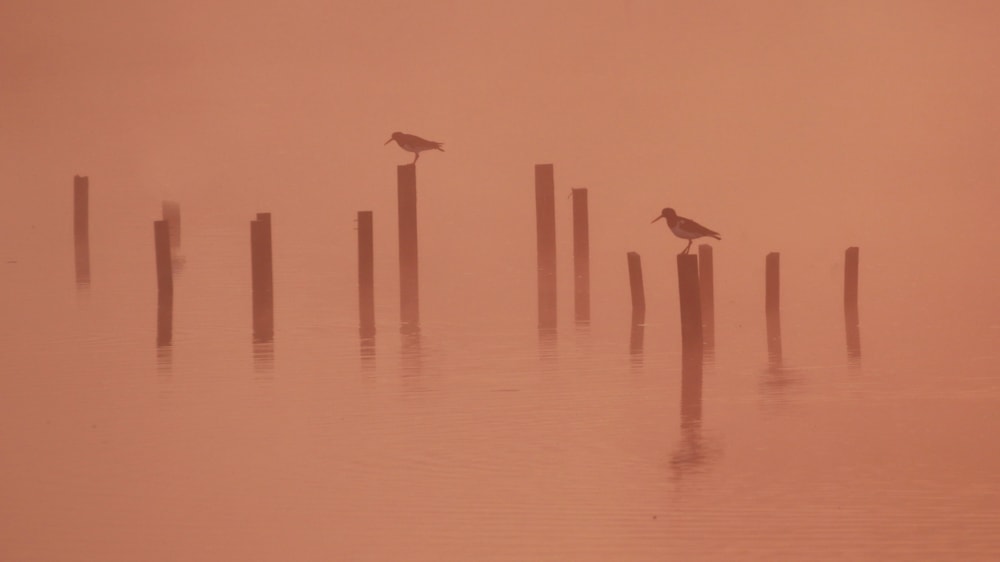 Eurasian Oystercatcher, Titchfield Haven NNR, Hampshire (Chris Rose).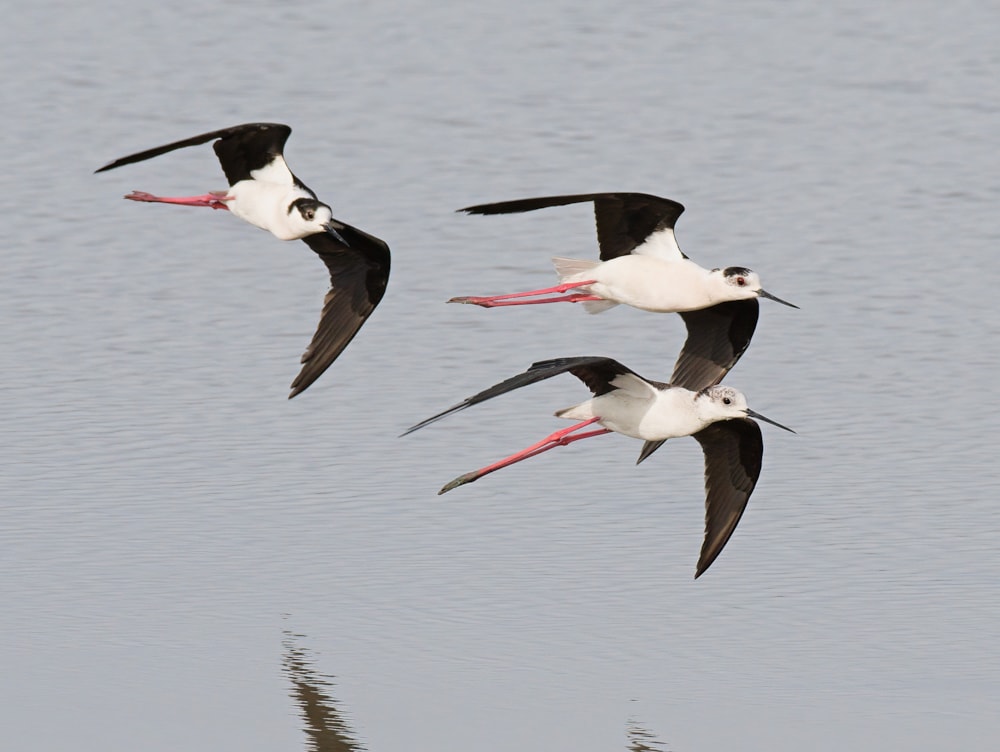 Black-winged Stilt, Marano Lagunare, Friuli-Venezia Giulia (Raffaele Cargnelutti).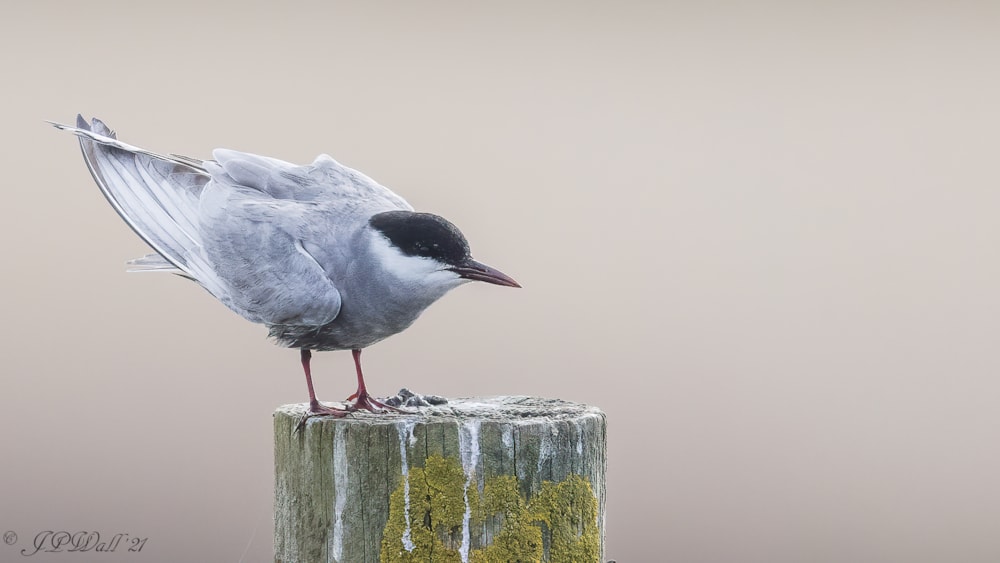 Whiskered Tern, Abbotsbury Swannery, Dorset (John Wall).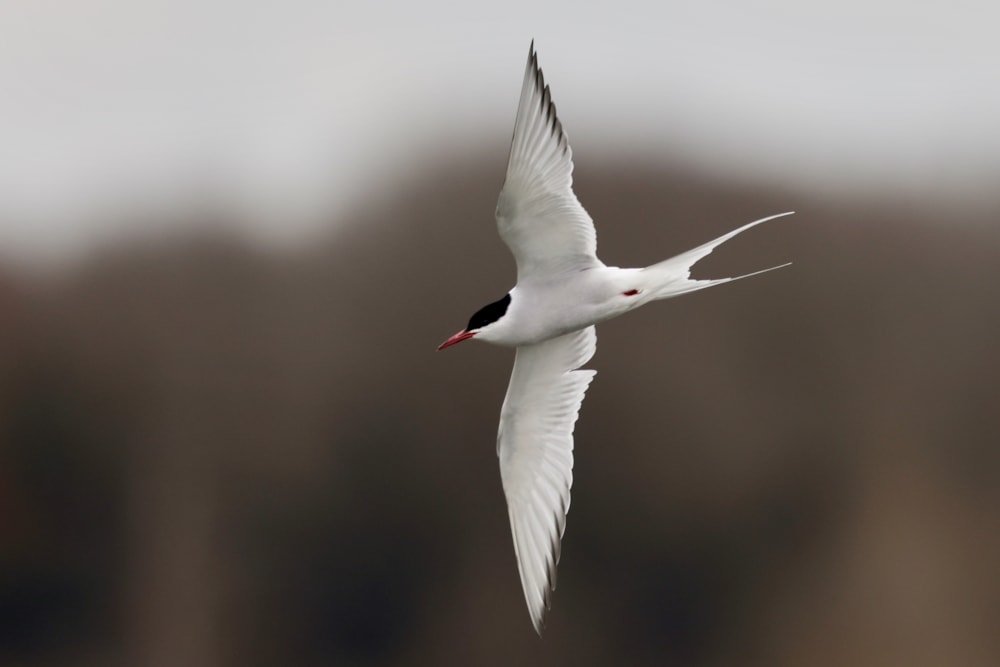 Arctic Tern, Dernford Farm Reservoir, Cambridgeshire (Paul Chamberlain).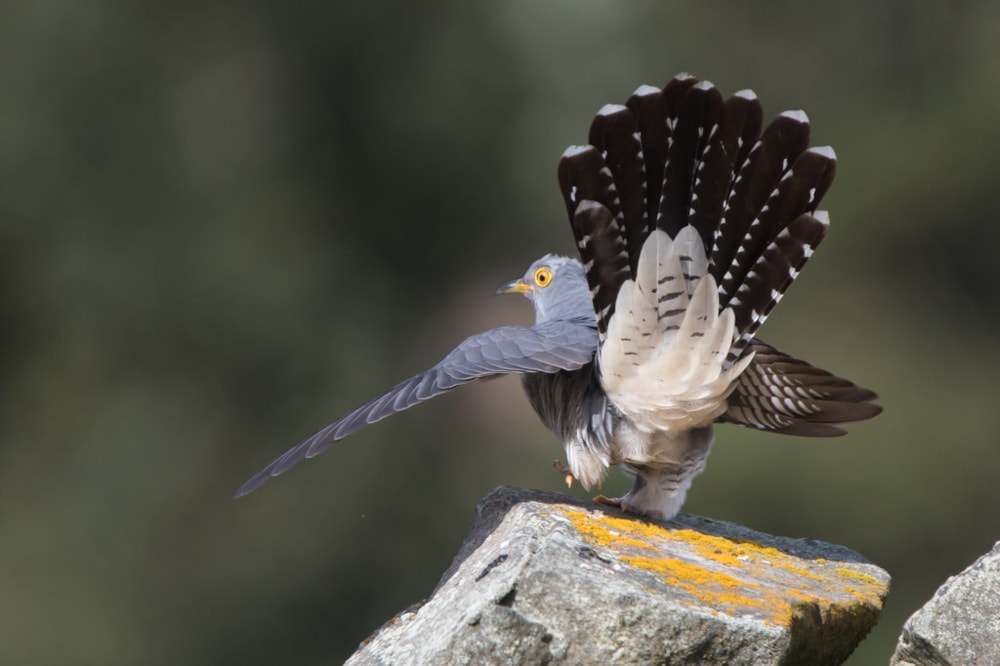 Common Cuckoo, Holmfirth, West Yorkshire (Tim Melling).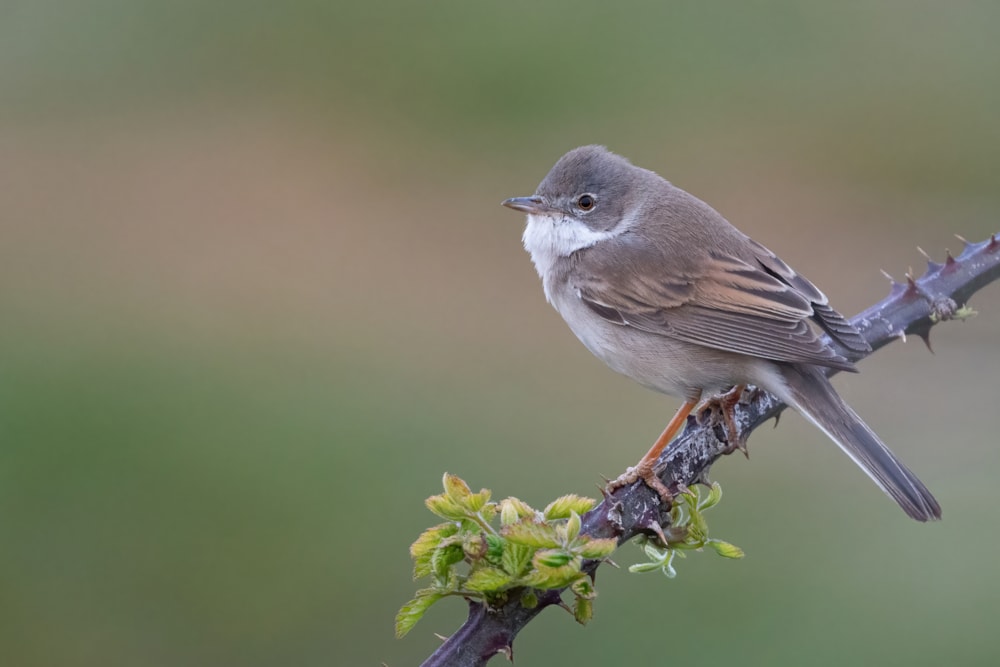 Common Whitethroat, Pennington Marshes, Hampshire (Matthew Barfield).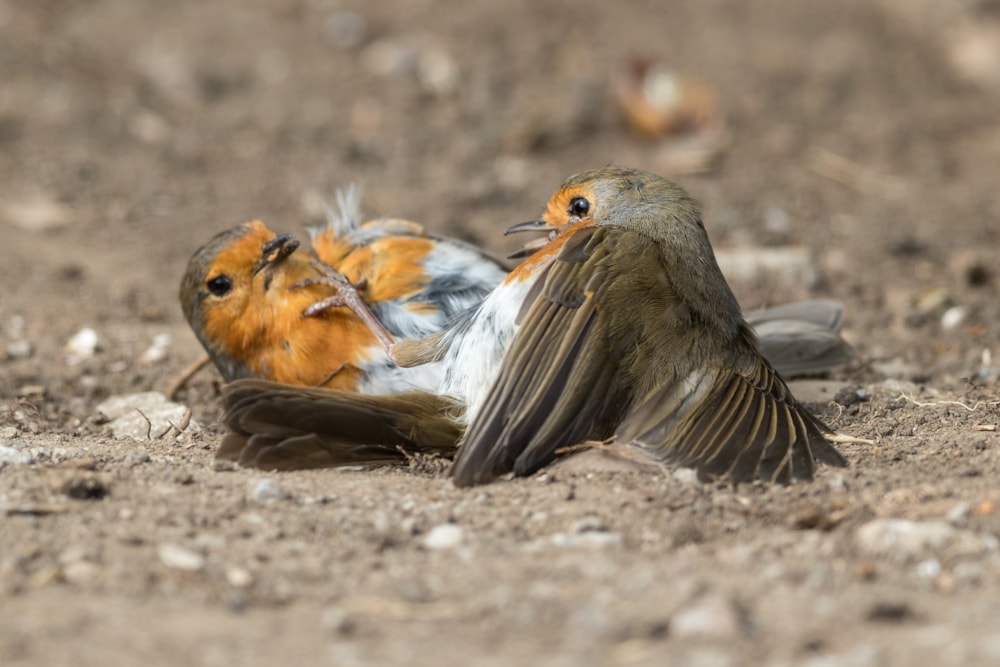 Robin, Long Eaton GPs, Derbyshire (Ian Bollen).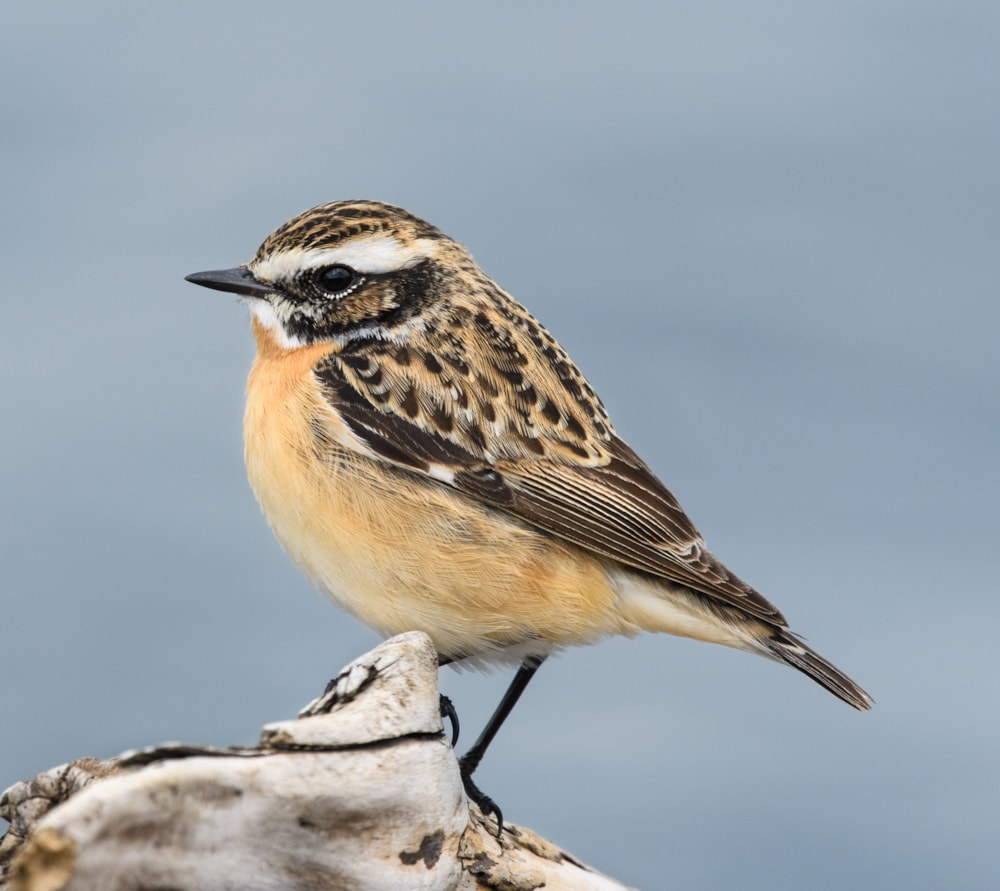 Whinchat, Cardiff Bay, Glamorgan (Peter Howlett).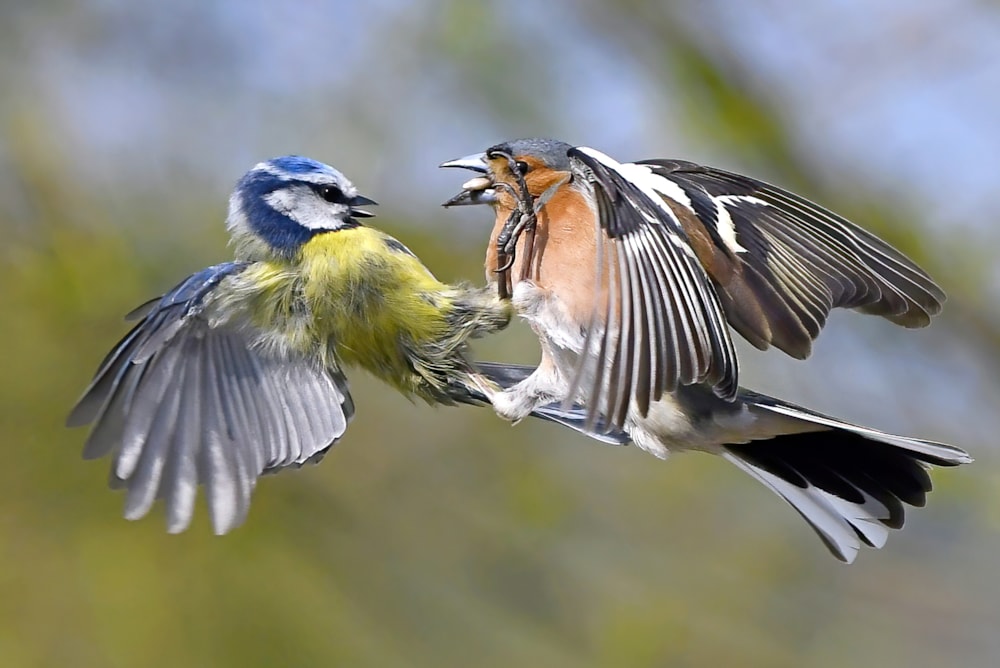 Blue Tit, Greylake RSPB, Somerset & Bristol (Carl Bovis).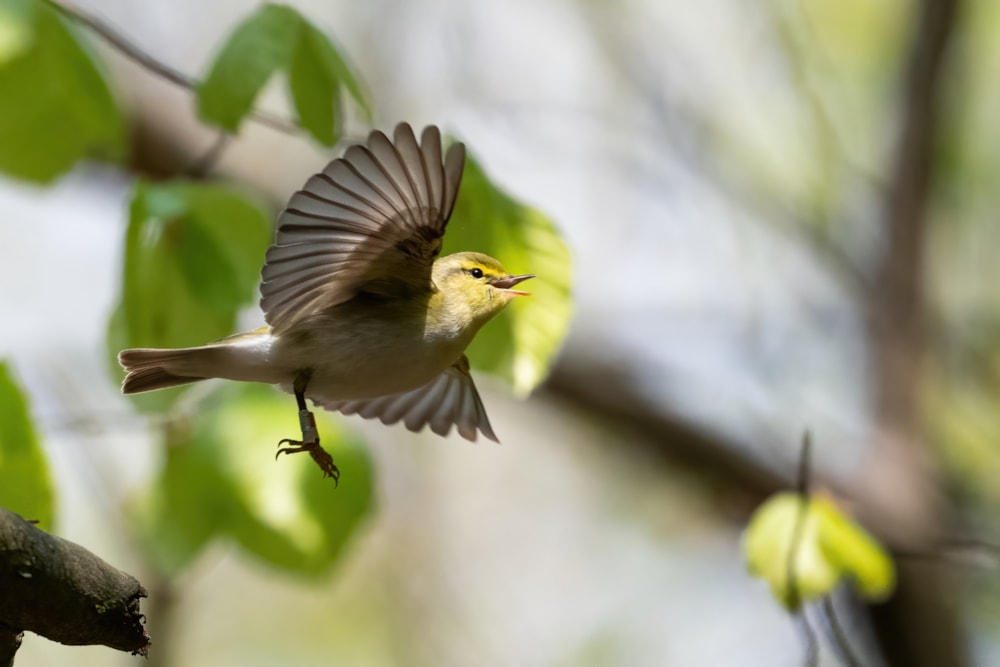 Wood Warbler, New Forest, Hampshire (Matthew Barfield).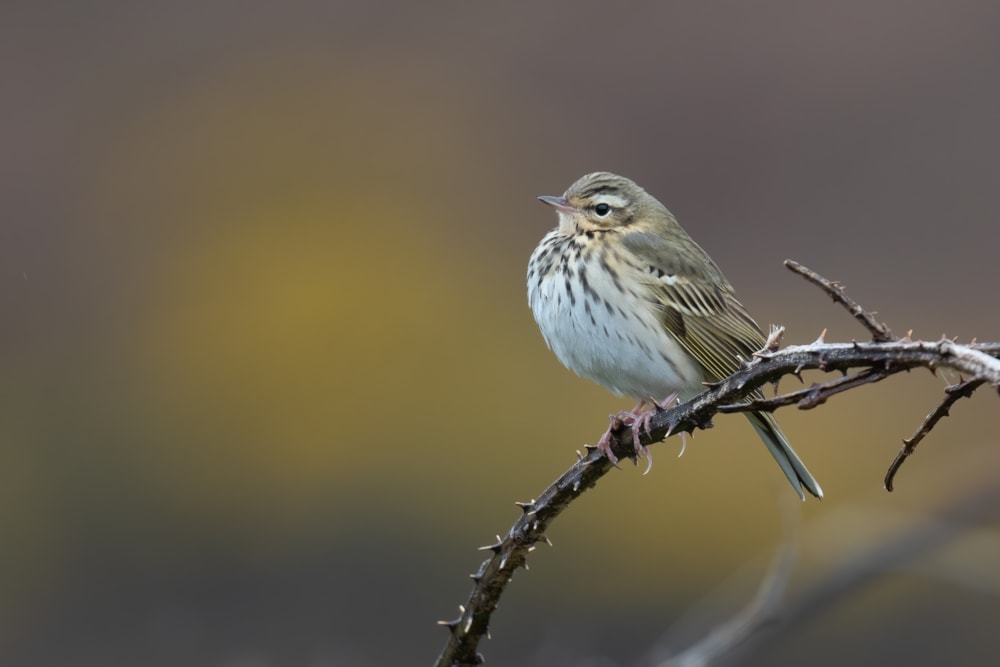 Olive-backed Pipit, Kenidjack Valley, Cornwall (Benjamin Lucking).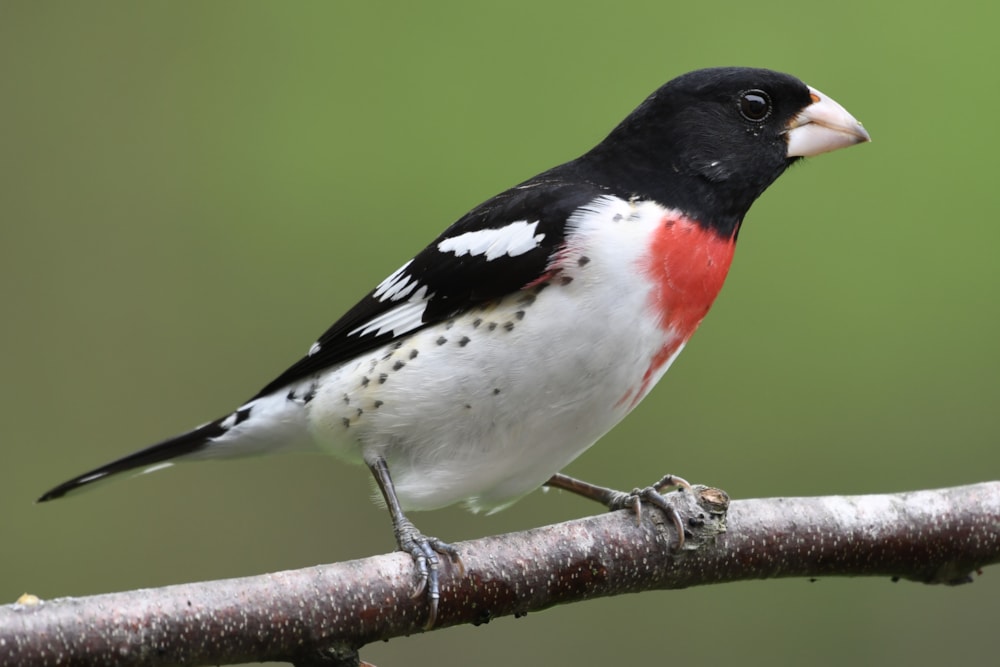 Rose-breasted Grosbeak, Bloomington, Indiana (S Bell).