Sardinian Warbler by Rebecca Nason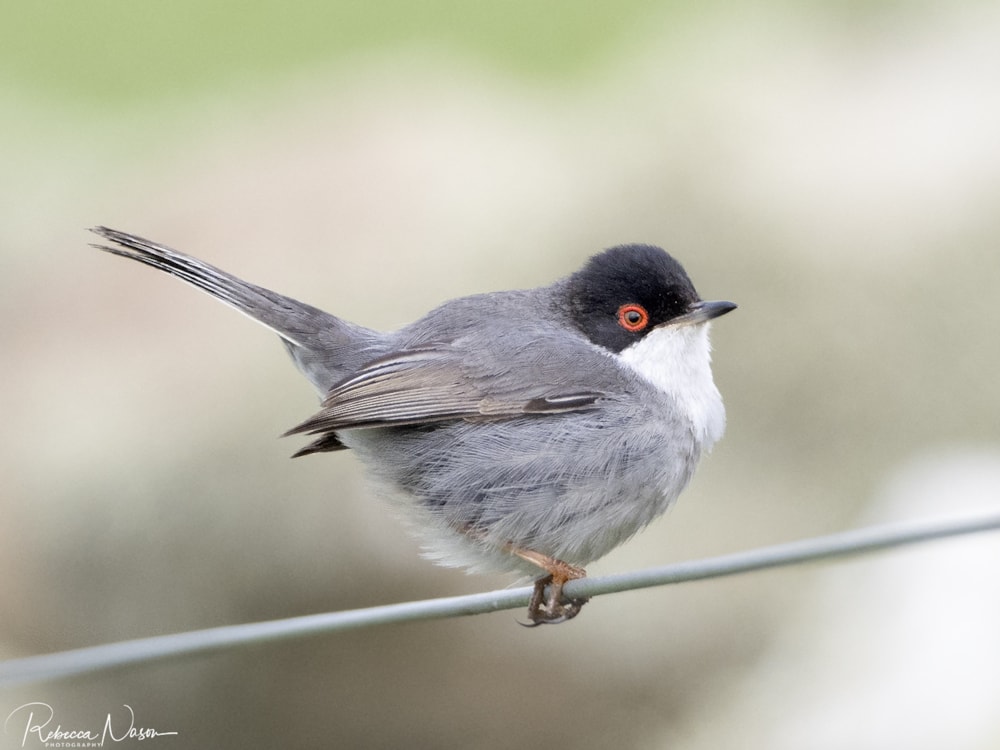 "Wow!" was a shared reaction among the BirdGuides team when Rebecca Nason's sublime image of the Sardinian Warbler currently present on the Shetland mainland appeared in the gallery. This is an undeniably dashing species, with a pleasing combination of black, white and grey offset by that startling red eye.
Rebecca's winning image is a 'classic' Shetland shot, with a normally skulking vagrant warbler pictured wide out in the open on a fence, set against the soft greys and greens of a stone wall. With the bird caught in the perfect pose, this is as good a rarity image as you might hope to take, and nicely complements the other stunning image that she shared, nestled among a mossy stone wall. Well done to Rebecca!
Other notable images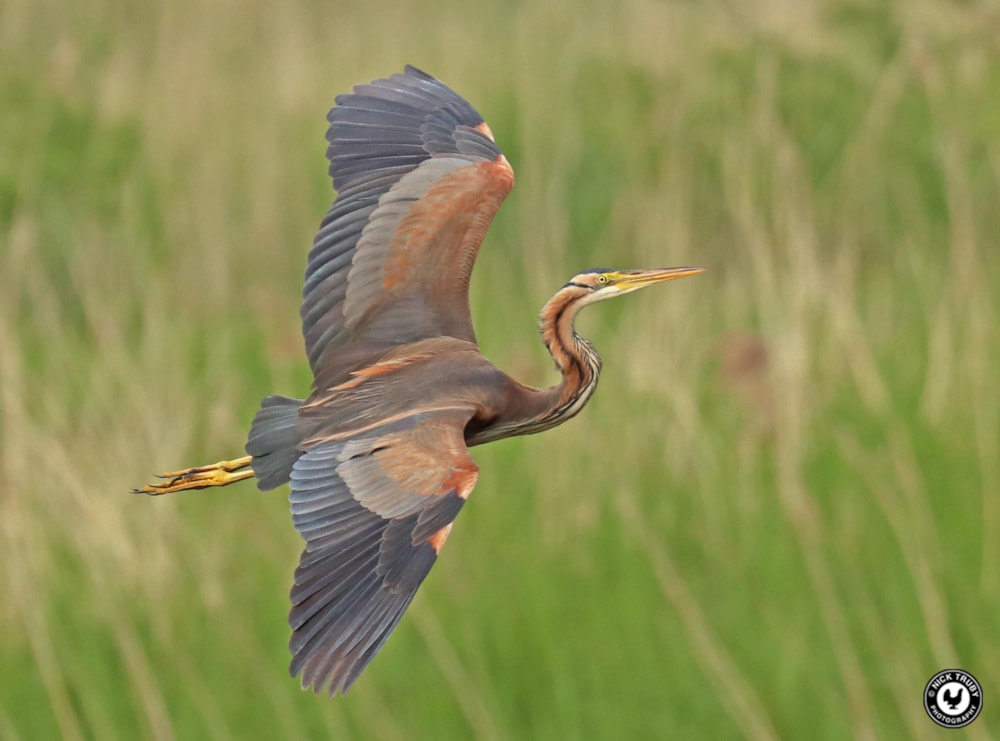 Purple Heron, Summer Leys LNR, Northamptonshire (Nick Truby).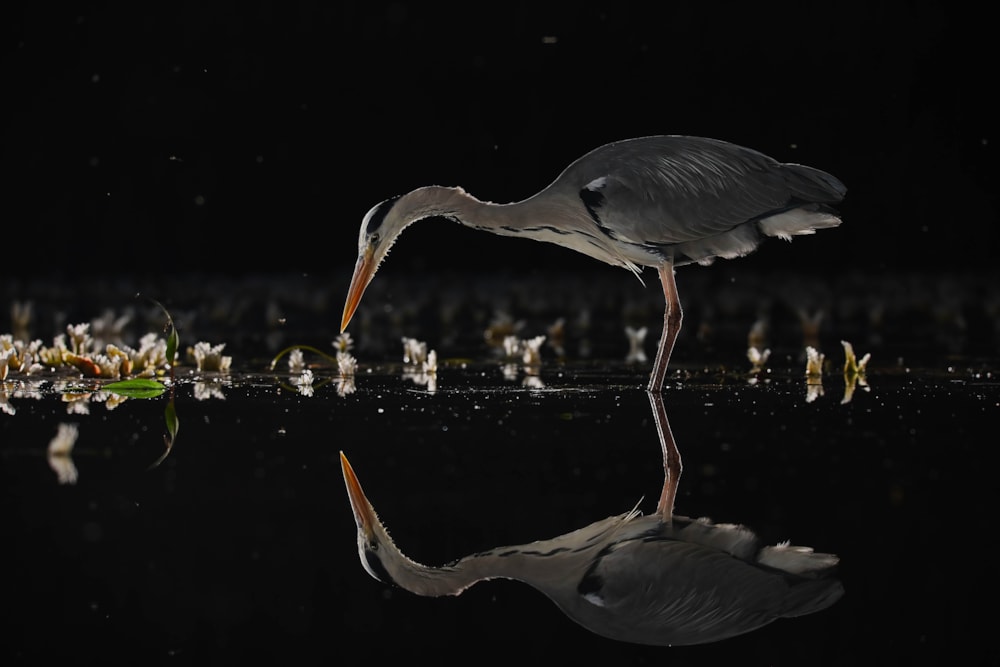 Grey Heron, Essendine, Leicestershire and Rutland (Clive Daelman).

Great Black-backed Gull, Donegal, Donegal (Ian Dickey).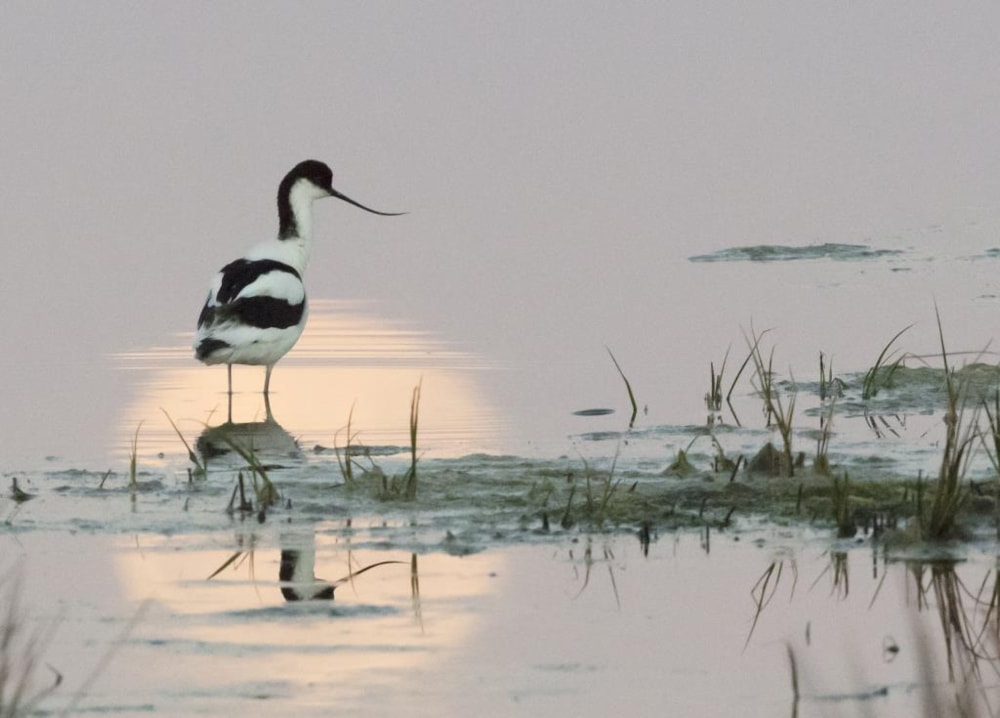 Avocet, Pennington Marshes, Hampshire (Henry Szwinto).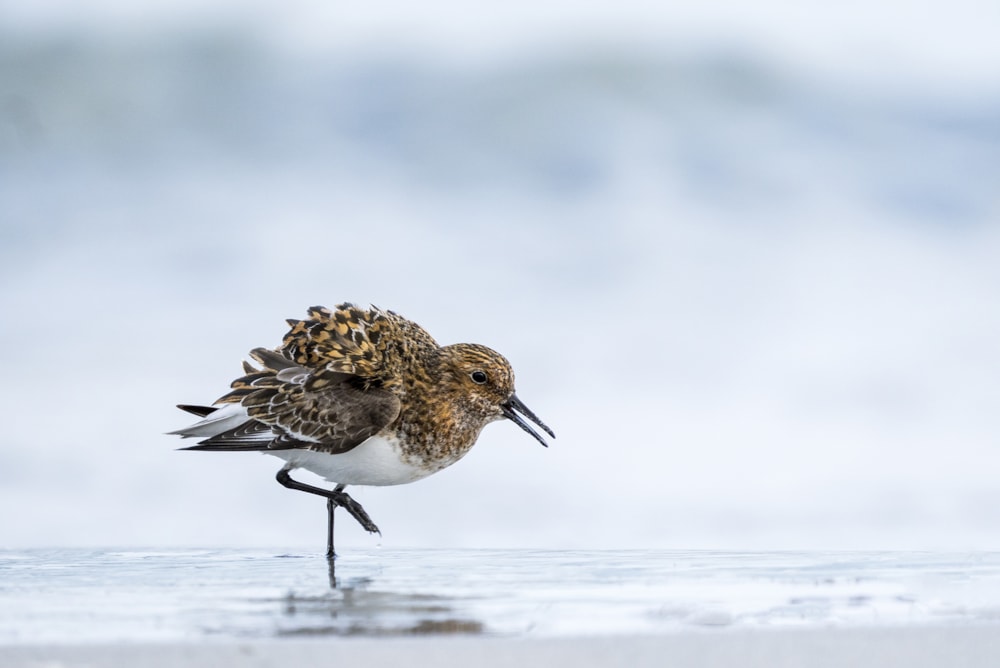 Sanderling, North Uist, Outer Hebrides (Lee O'Dwyer).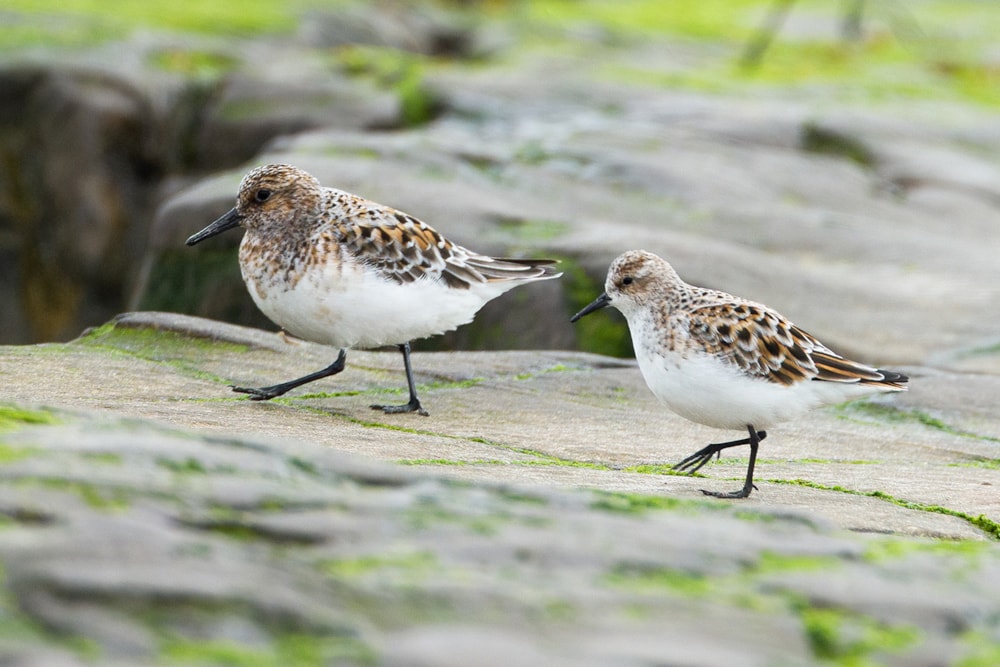 Little Stint, Low Newton-by-the-Sea, Northumberland (Gary Woodburn).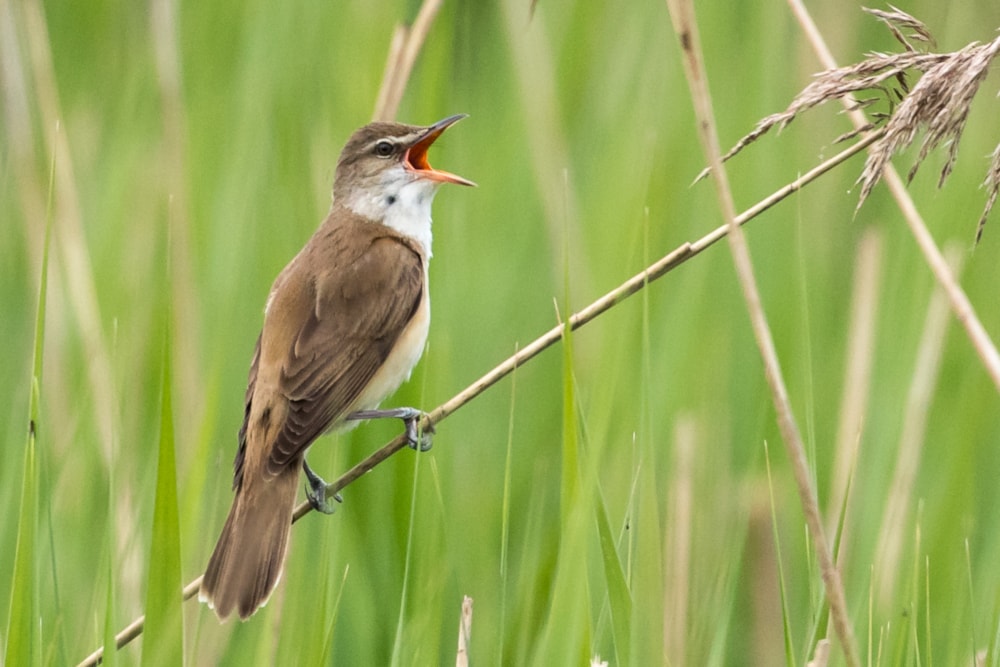 Great Reed Warbler, Besthorpe NWT, Nottinghamshire (Ian Bollen).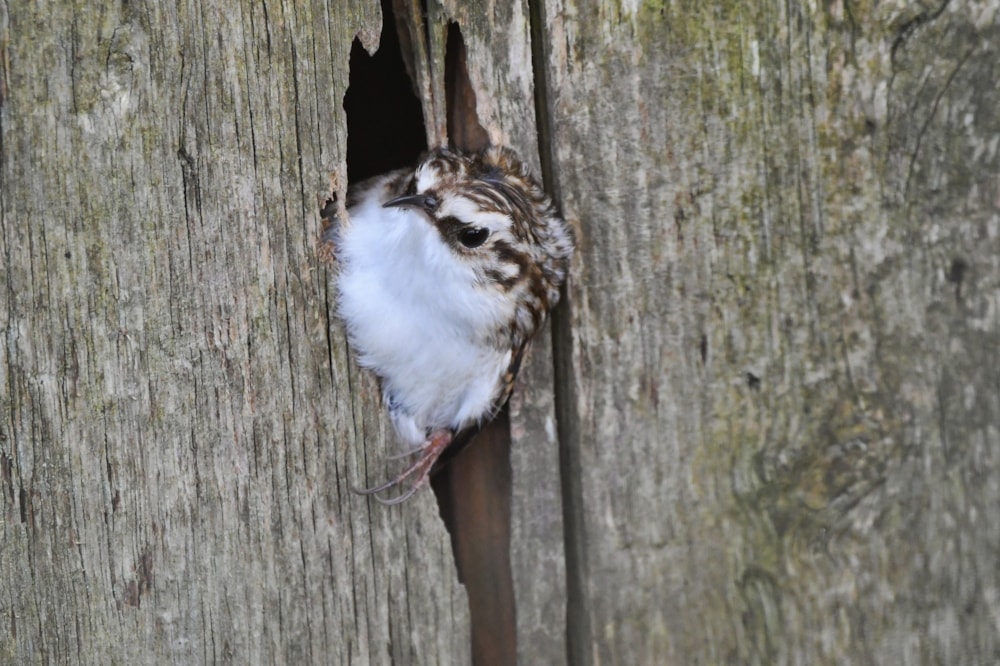 Eurasian Treecreeper, Dollar, Forth (Carol Bone).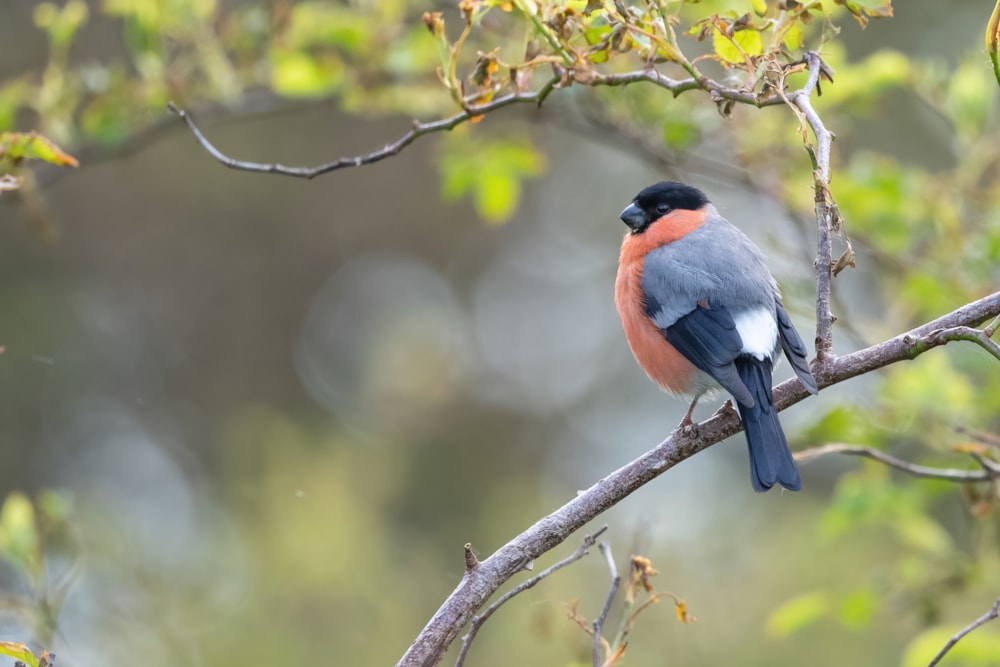 Eurasian Bullfinch, Hengistbury Head, Dorset (Matthew Barfield).