Grey Partridges by Paul Coombes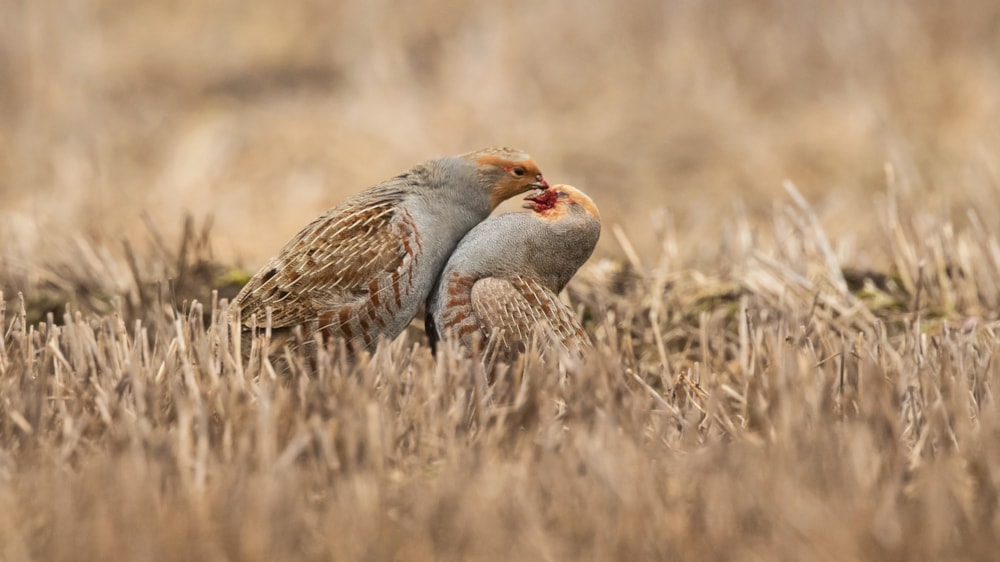 For many, spring is a time of hope and optimism. Migrant birds arrive, flowers begin to bloom ... yet there is also a more brutal side to this time of year. Birds are staking out their territories ahead of the breeding season, and that often leads to confrontation – which can sometimes turn violent.
Nottinghamshire-based photographer Paul Coombes caught these two Grey Partridges embroiled in a physical battle near his home recently and, as this somewhat graphic image shows, the birds weren't afraid to take chunks out of each other. It's a reminder that, as we welcome the longer, warmer days of spring, this is a very serious time for birds and other wildlife, as the urge to breed kicks in.
Congratulations to Paul on this striking shot; a very worthy winner!
Other notable images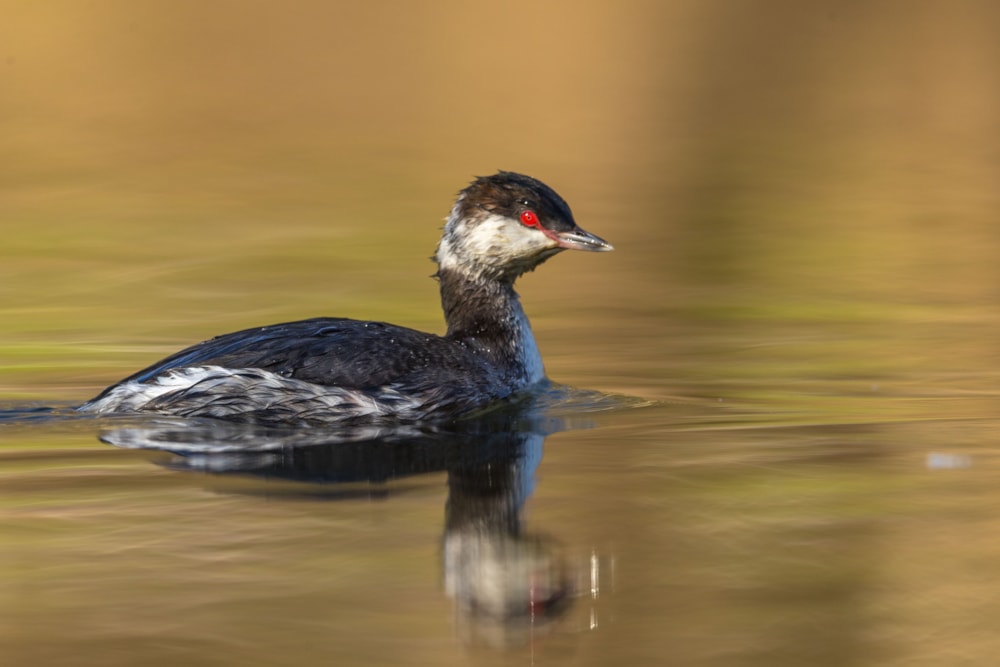 Slavonian Grebe, Kirk Hallam, Derbyshire (Ian Bollen).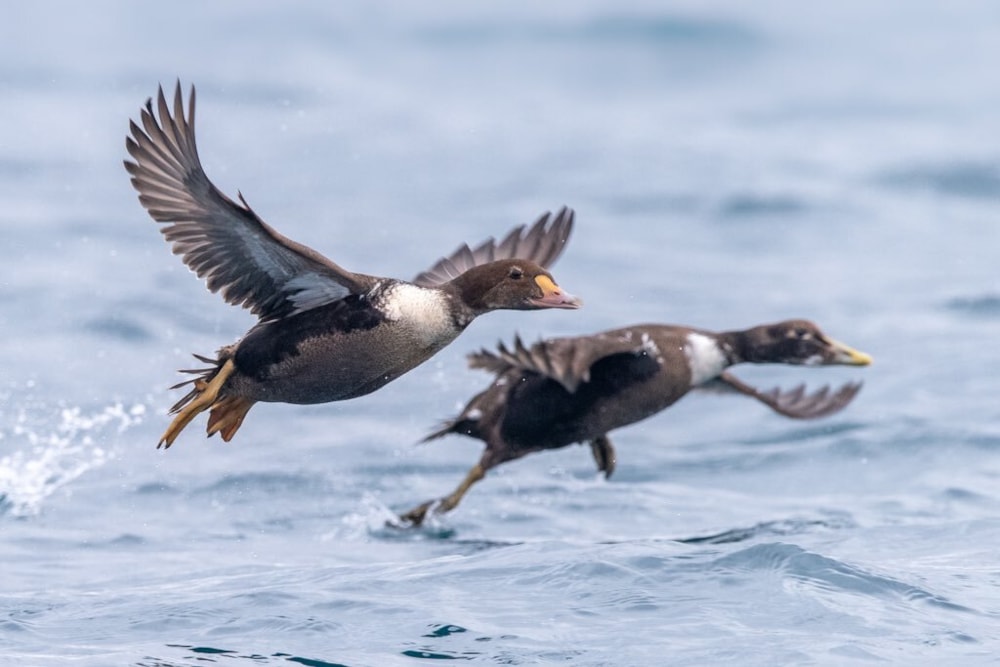 King Eider, Hascosay, Shetland (Brydon Thomason).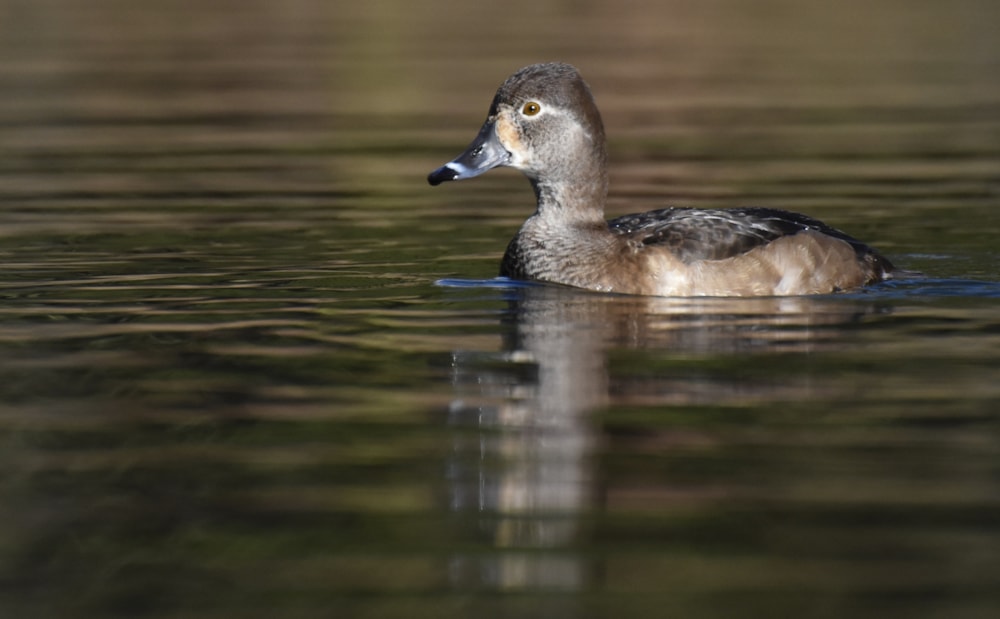 Ring-necked Duck, Alexandra Park, Manchester, Greater Manchester (Miles Cluff).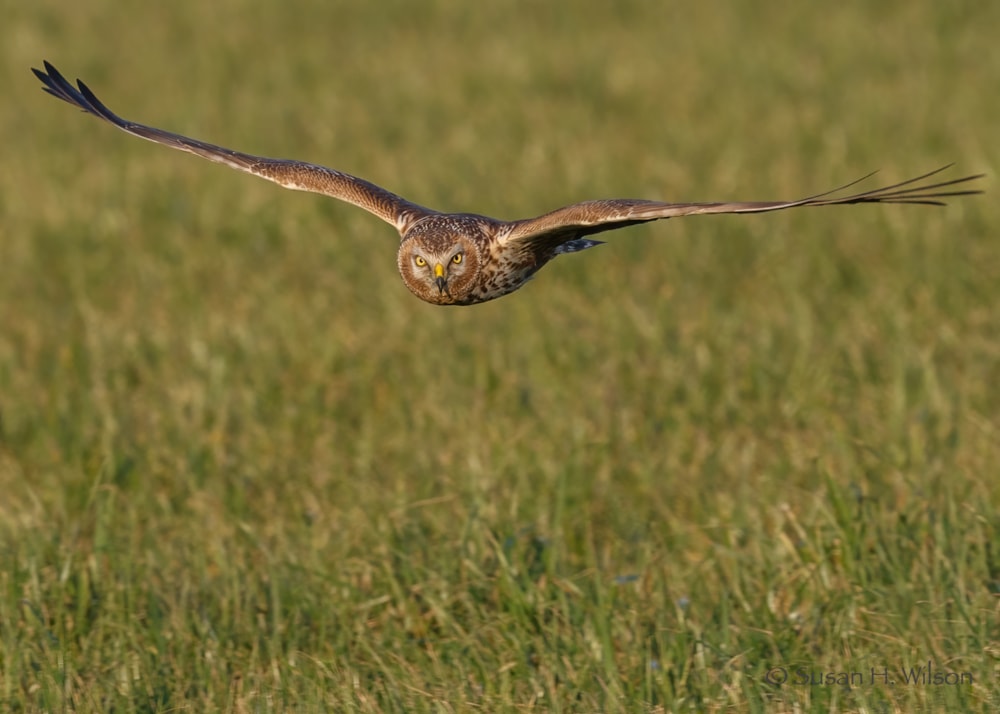 Hen Harrier, Hundred End, Lancashire (Susan H Wilson).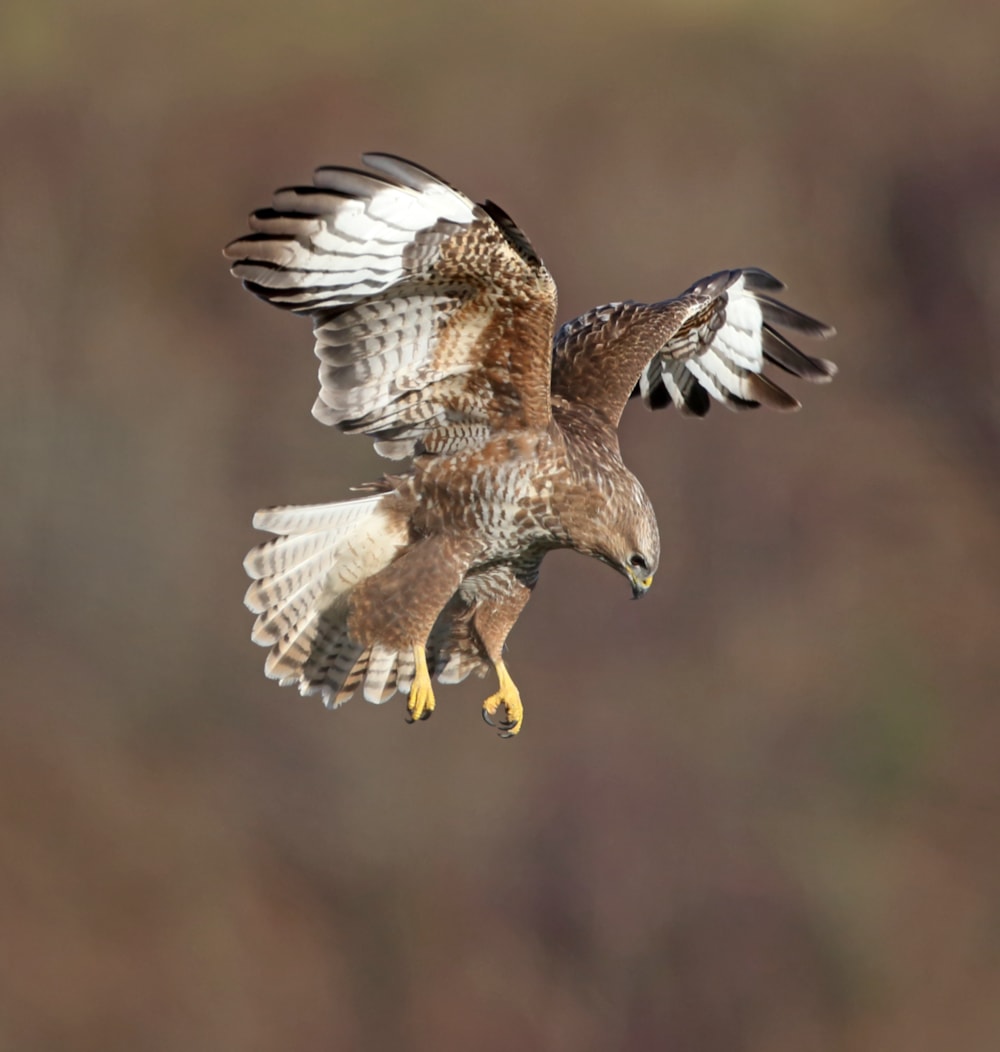 Common Buzzard, Porth, Glamorgan (Colin Harvey).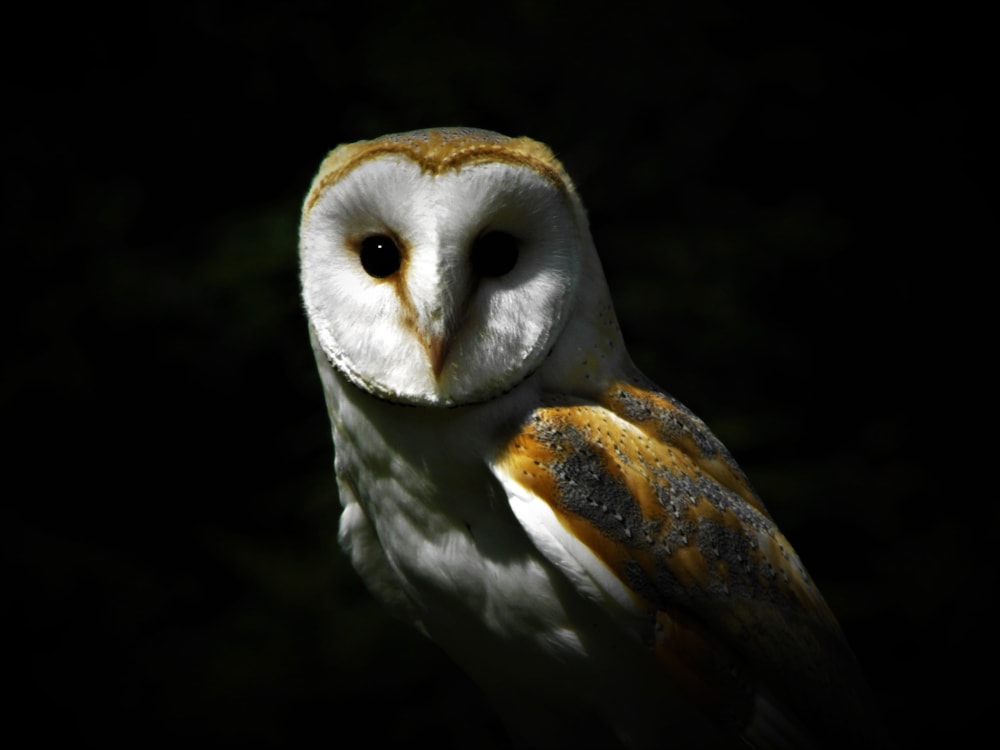 Barn Owl, Northwich, Cheshire (James Burk).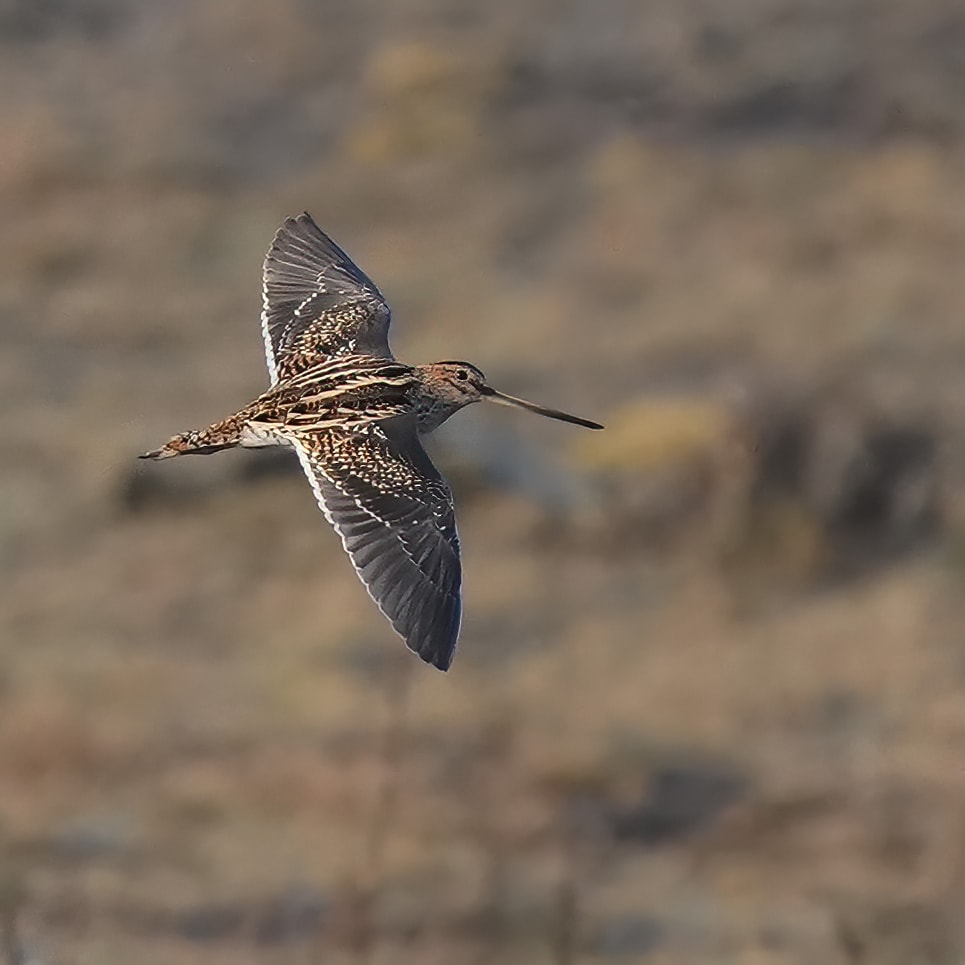 Common Snipe, Newstead & Annesley CP, Nottinghamshire (Simon Richardson).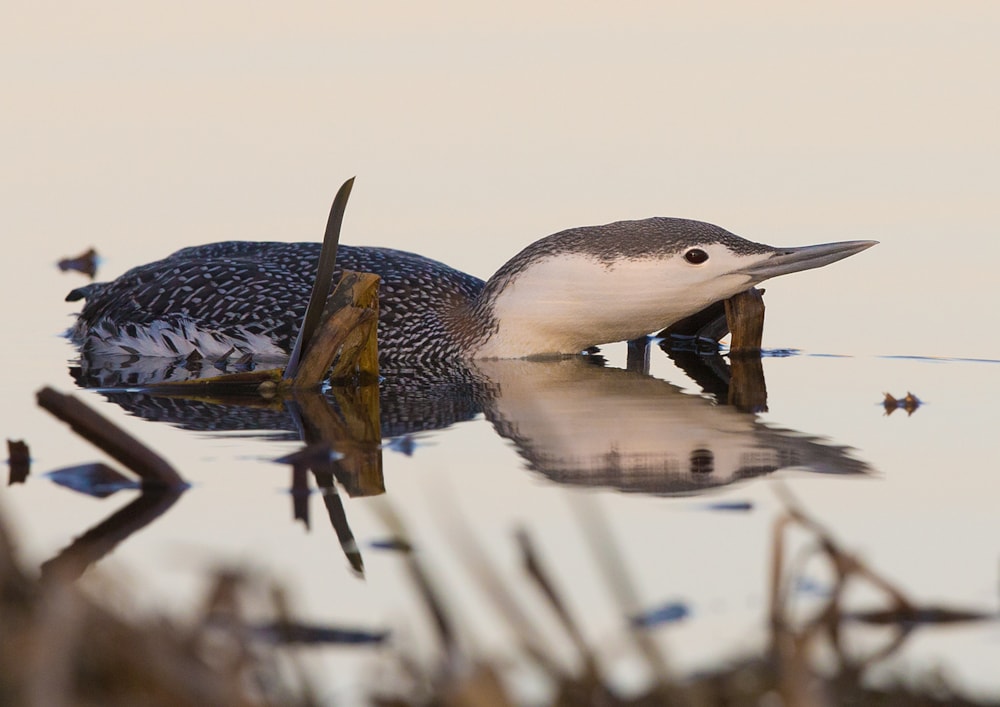 Red-throated Diver, Deeping High Bank, Lincolnshire (Will Bowell).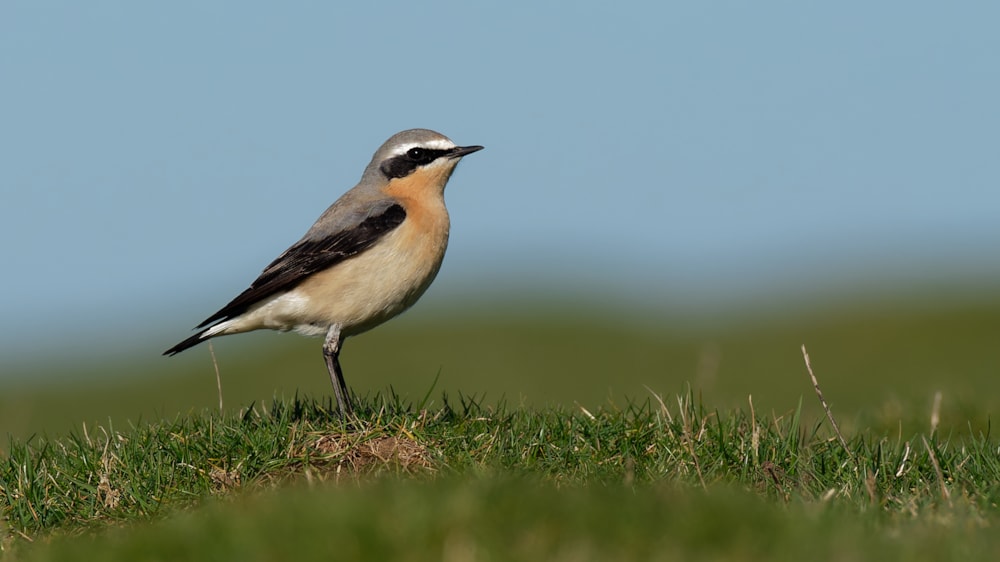 Northern Wheatear, Southerndown, Glamorgan (Paul Roberts).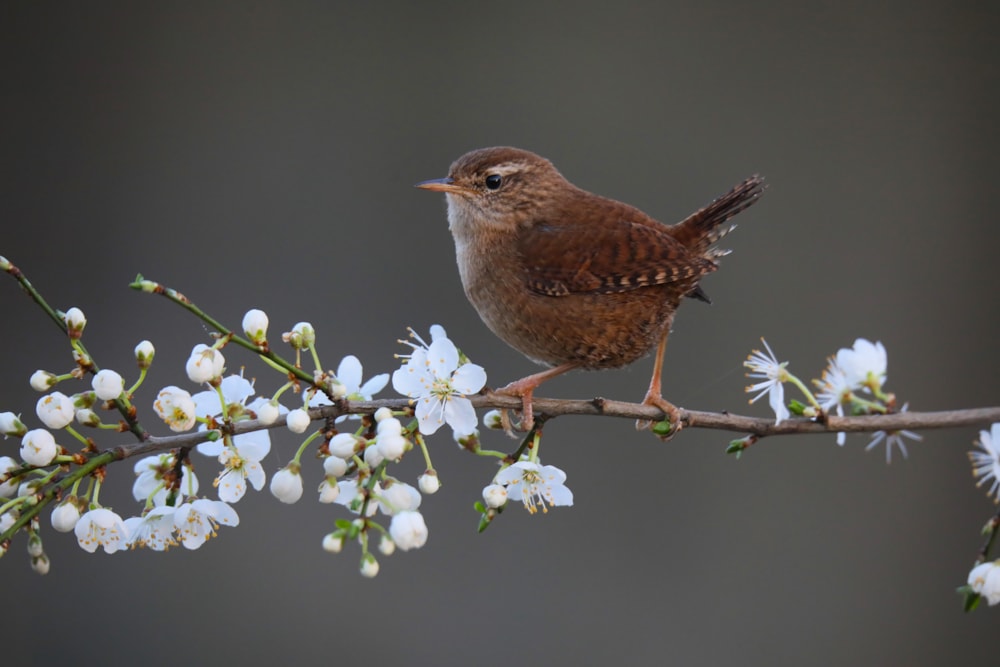 Eurasian Wren, Studley, Warwickshire (Clive Daelman).