Ring-necked Duck by Mark Wright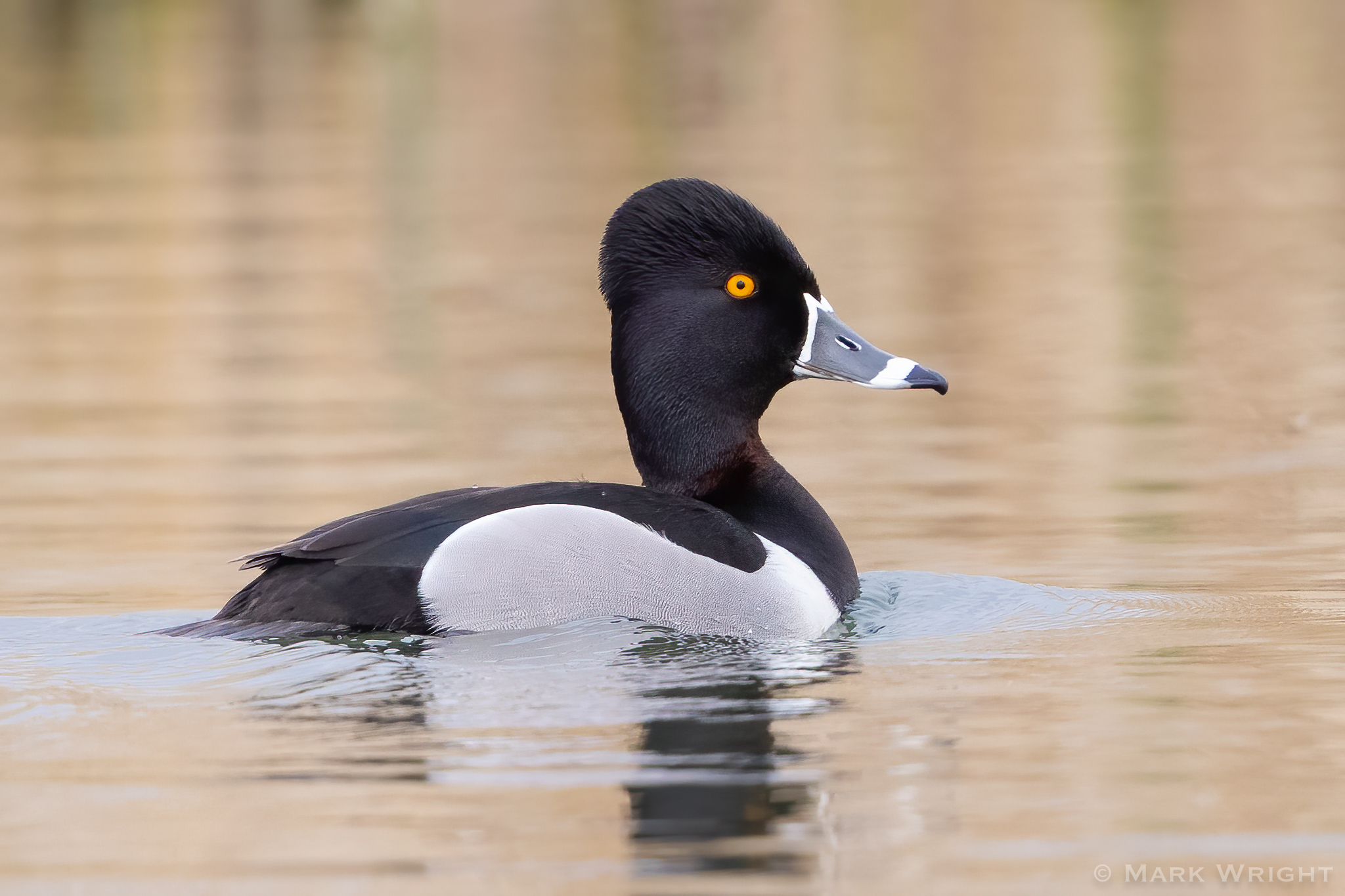 It's fair to say that Mark Wright has absolutely nailed the Ring-necked Duck that turned up at Radipole Lake RSPB in Weymouth, Dorset, this week.
Mark has captured the subtle tones of this duck perfectly, including the bright yellow eye and the seldom-seen chestnut 'ring' on the neck which gives the species its name. The fine vermiculations of the grey flanks have also been caught in this superb shot of what is a truly stunning duck.
With their contrasting colours, Aythya species can often be tricky to expose well and we often see images where the white is burnt out. Soft light is therefore best for photographing them, and that's exactly what Mark has exploited here for his winning image: while it evidently wasn't a dull day it evidently wasn't too bright either, and blazing sunshine would likely have resulted in a much less effective image. Well done to Mark!
Other notable images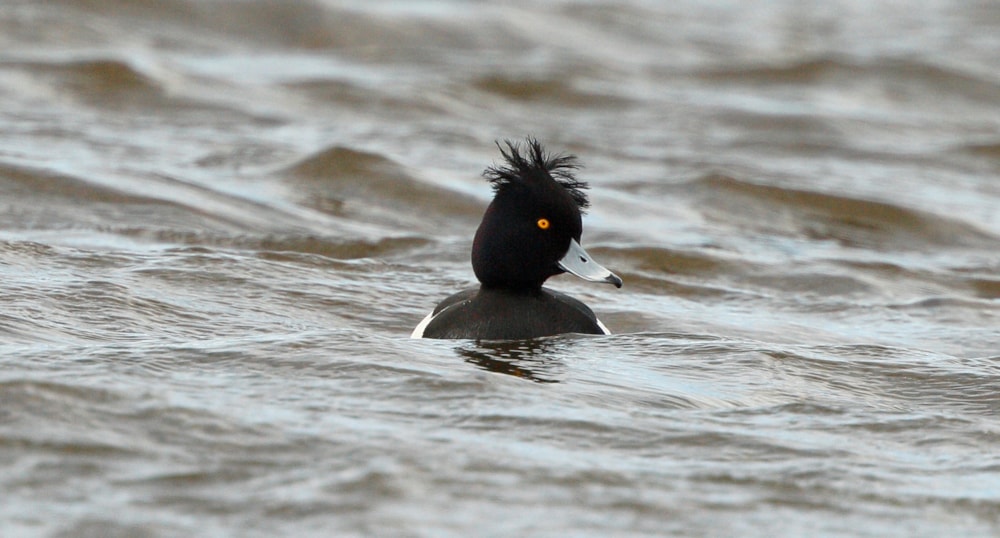 Tufted Duck, Letham Pools, Fife (Douglas Dickson).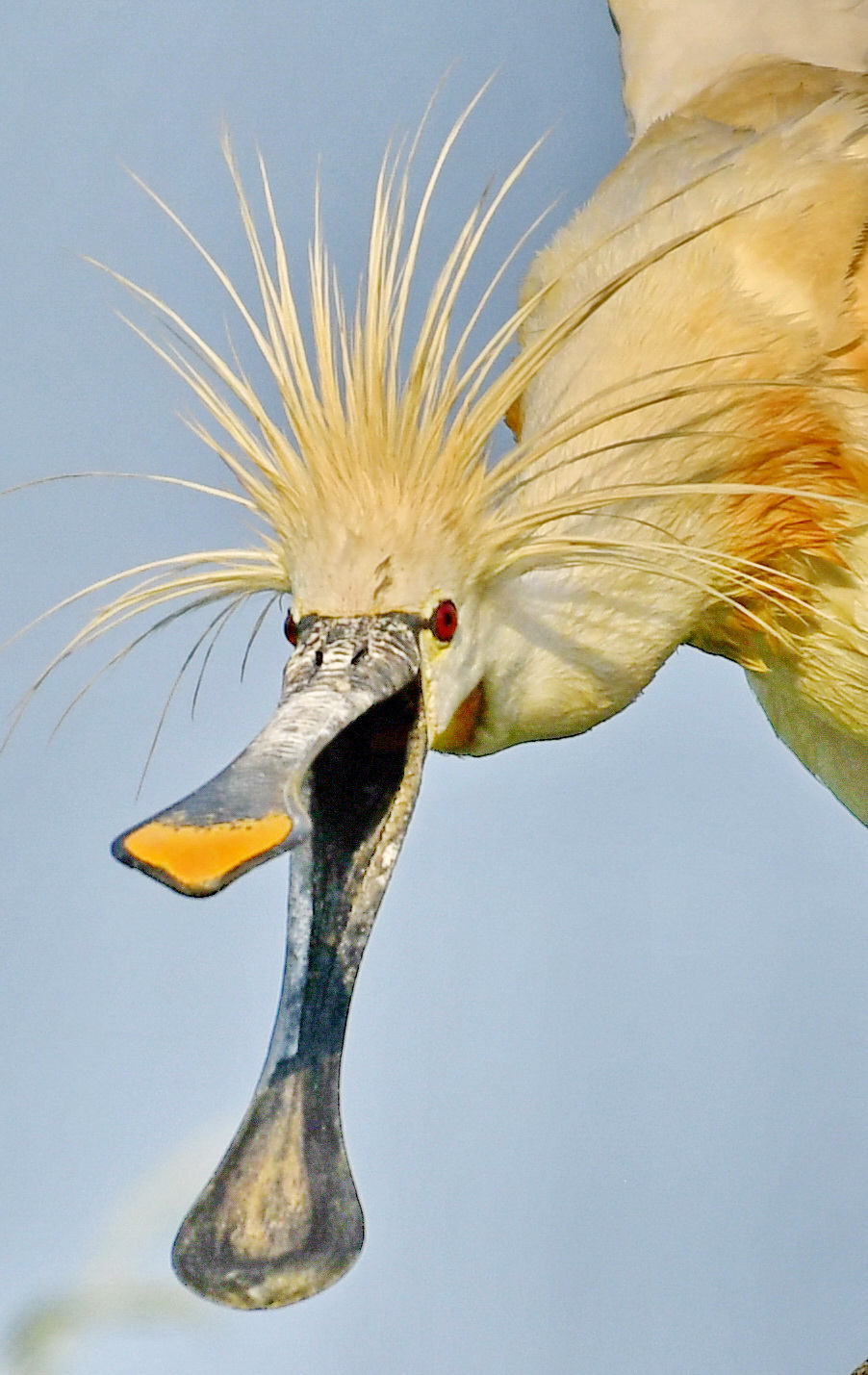 Eurasian Spoonbill, Dnube Delta, Romania (Baciu mihai chettusia).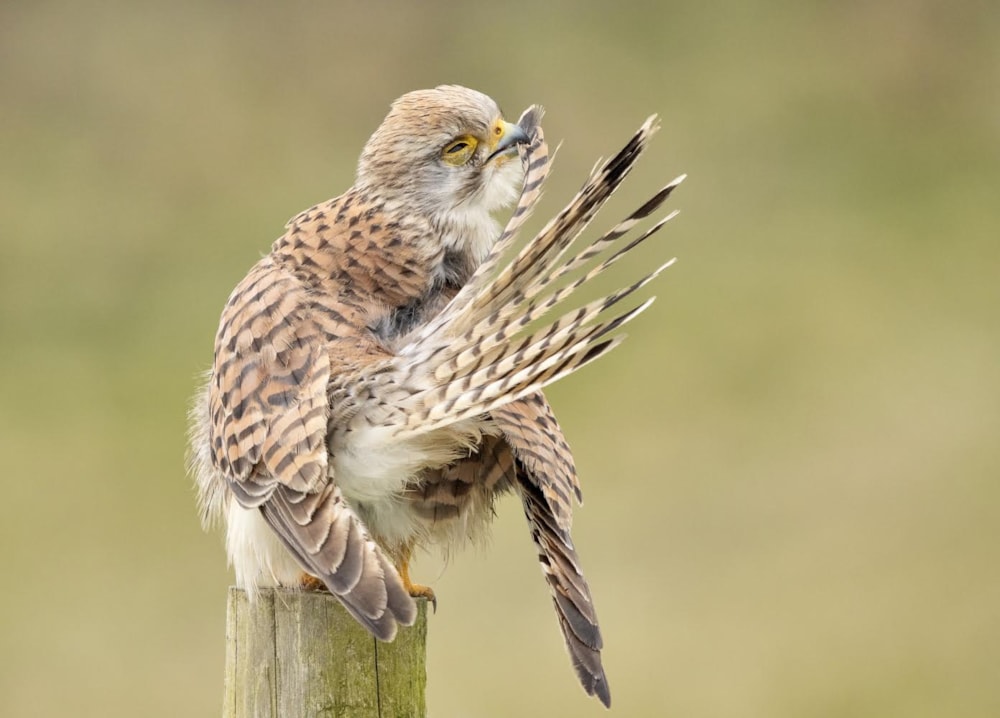 Common Kestrel, Dunraven Bay, Glamorgan (Tom Wright).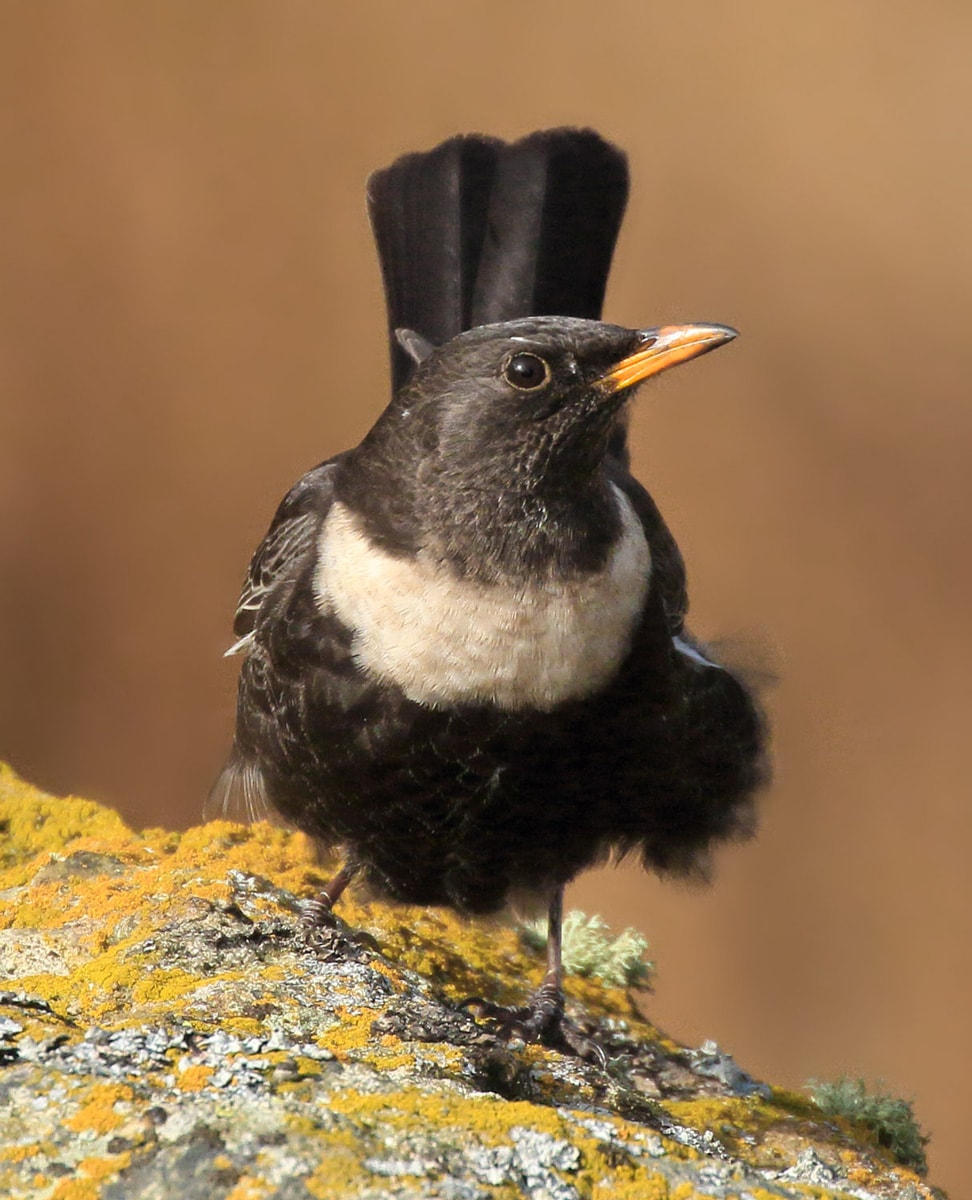 Ring Ouzel, Aber Falls, Gwynedd (Bob Garrett).

Eurasian Skylark, Portland, Dorset (Neil Hilton).

Desert Wheatear, Lodmoor RSPB, Dorset (John Wall).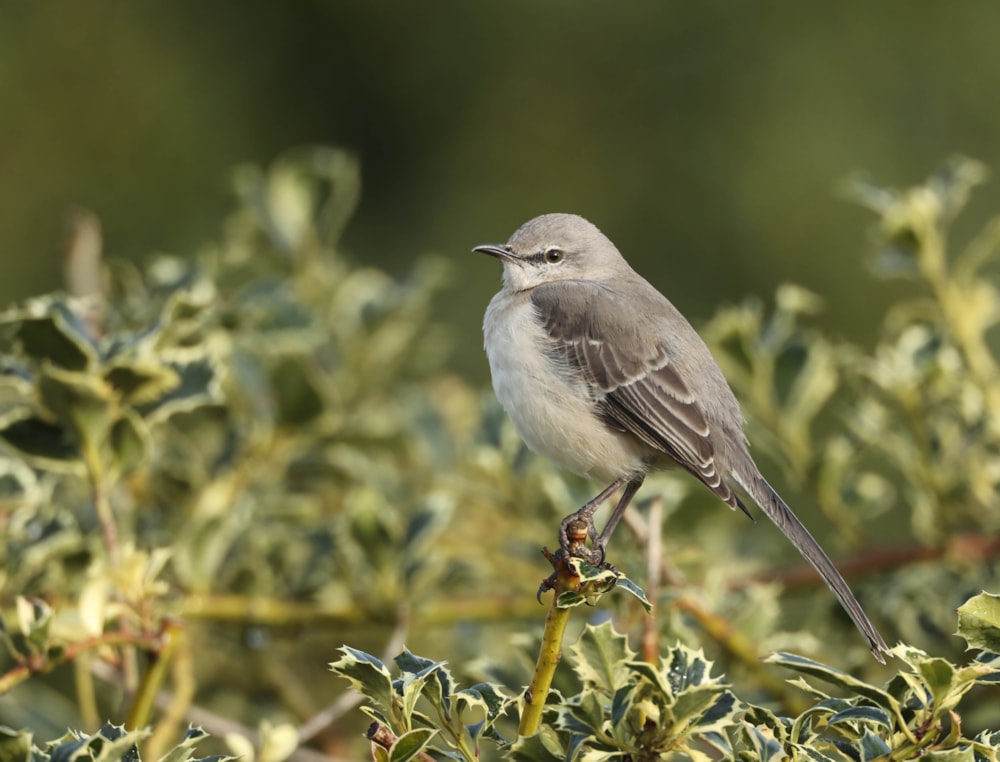 Northern Mockingbird, Exmouth, Devon (Mark Leitch).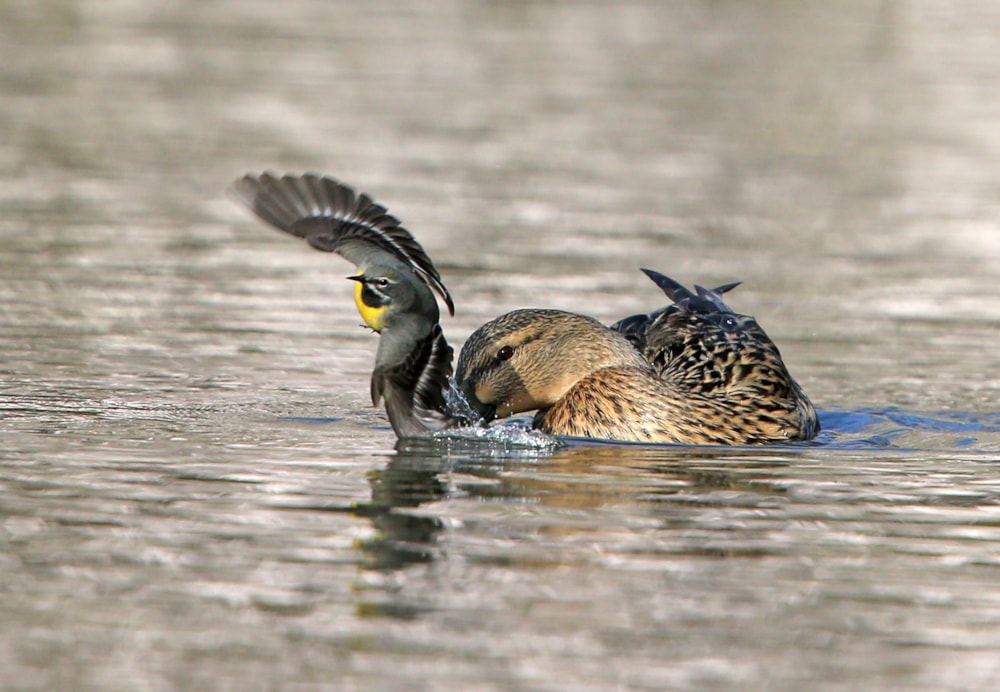 Grey Wagtail, Darley Dale, Derbyshire (Mary Wilde).

Chaffinch, Greylake RSPB, Somerset & Bristol (Carl Bovis).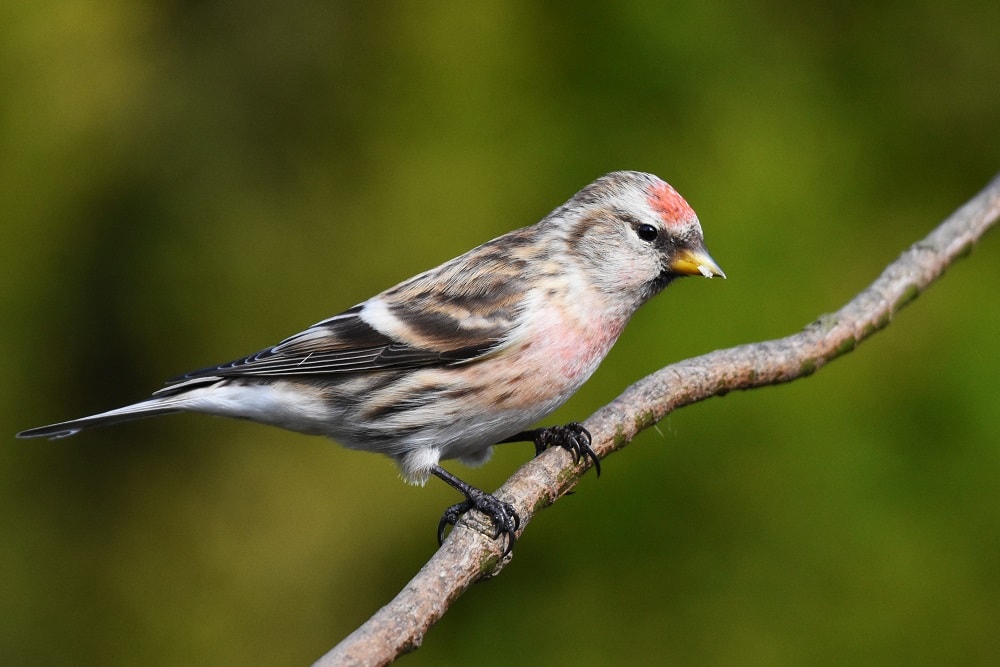 Lesser Redpoll, Keighley, West Yorkshire (Irene Harrison).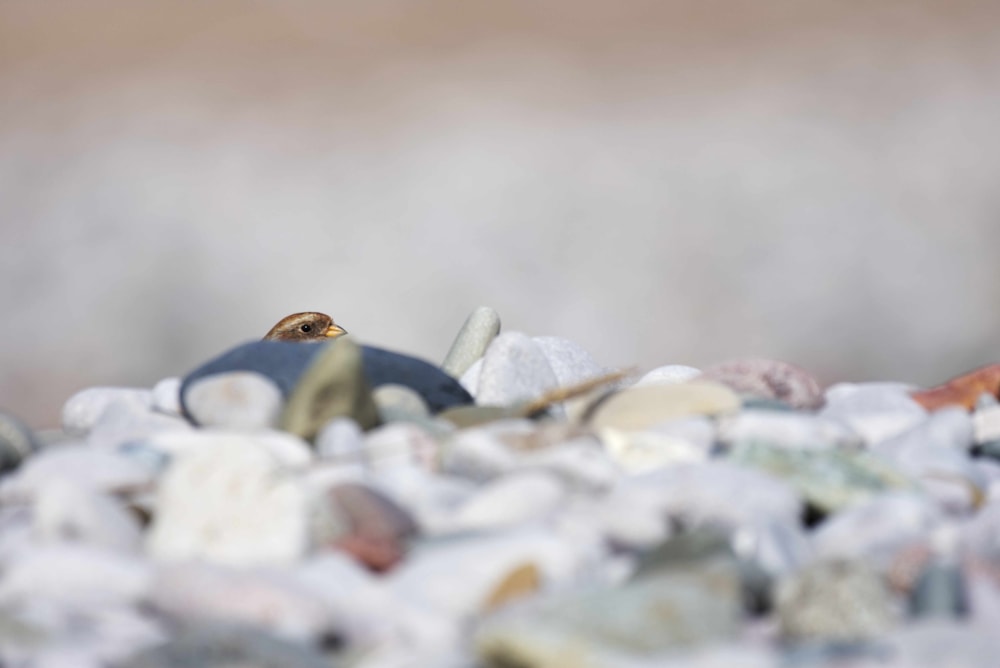 Snow Bunting, Kinmel Bay, Conwy (Jonathan Bull).