Black-winged Kite by Jose Luis Ruiz Jimenez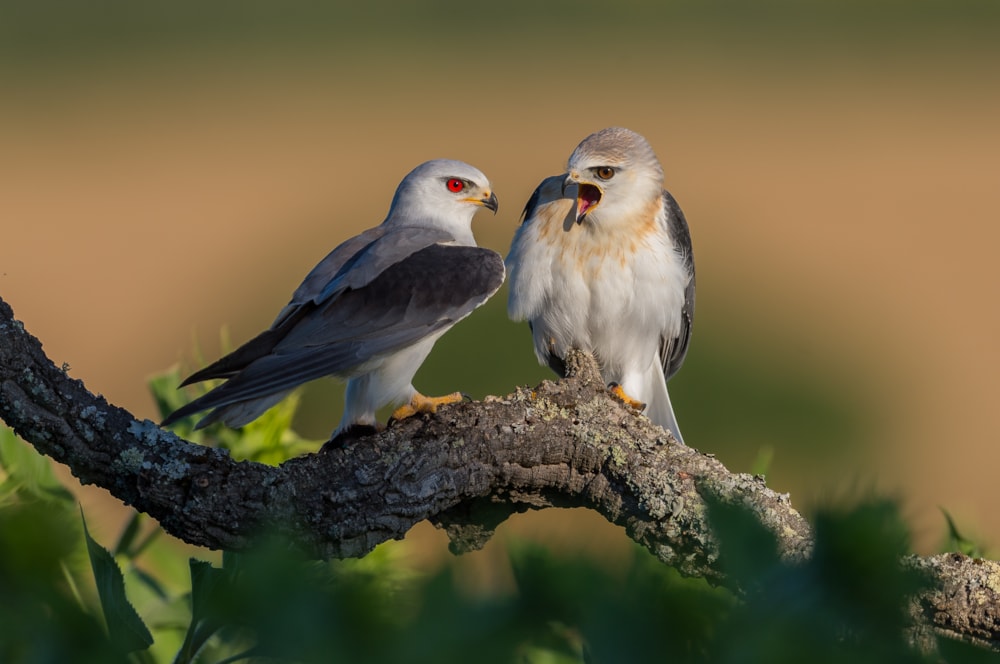 A cracking portrait of an adult and juvenile Black-winged Kite, photographed in Spain by Jose Luis Ruiz Jimenez, is our superb winner this week.
Captured in perfect light that highlights the adult's red eye (contrasting with that of the juvenile), this is a beautiful image, perfectly composed on a very nice perch, both birds posed beautifully with the juvenile begging for food, while the exposure is spot on with detail retained across the entire image.
Congratulations to Jose, who took his winning image with a 600 mm lens, shooting at 1/2500 th second, f5 on ISO 450.

Other notable images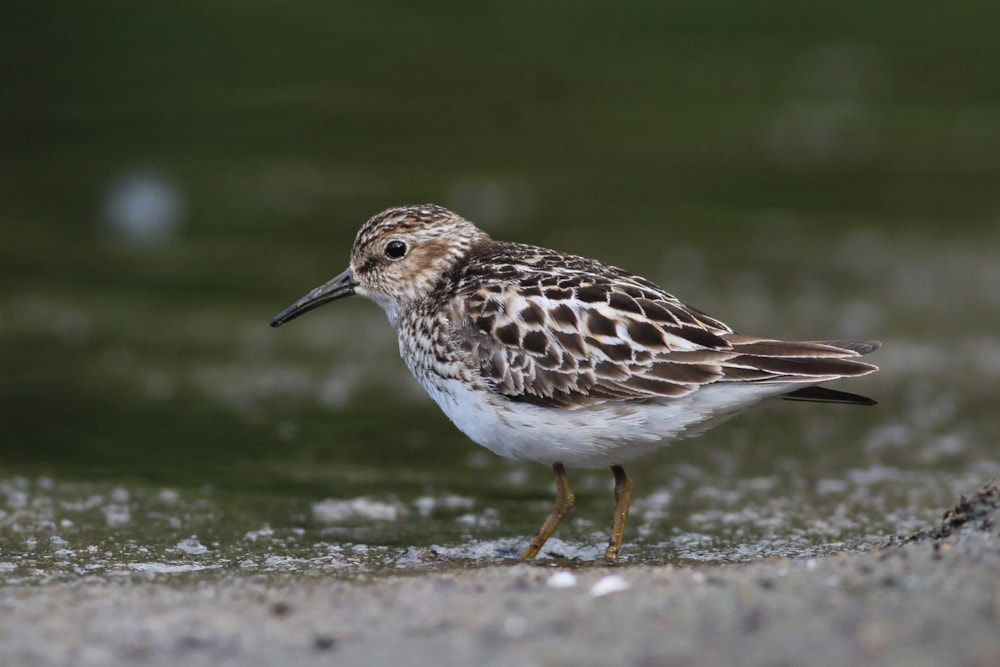 Least Sandpiper, Fajã de Cima, São Miguel (Gerbrand Michielsen).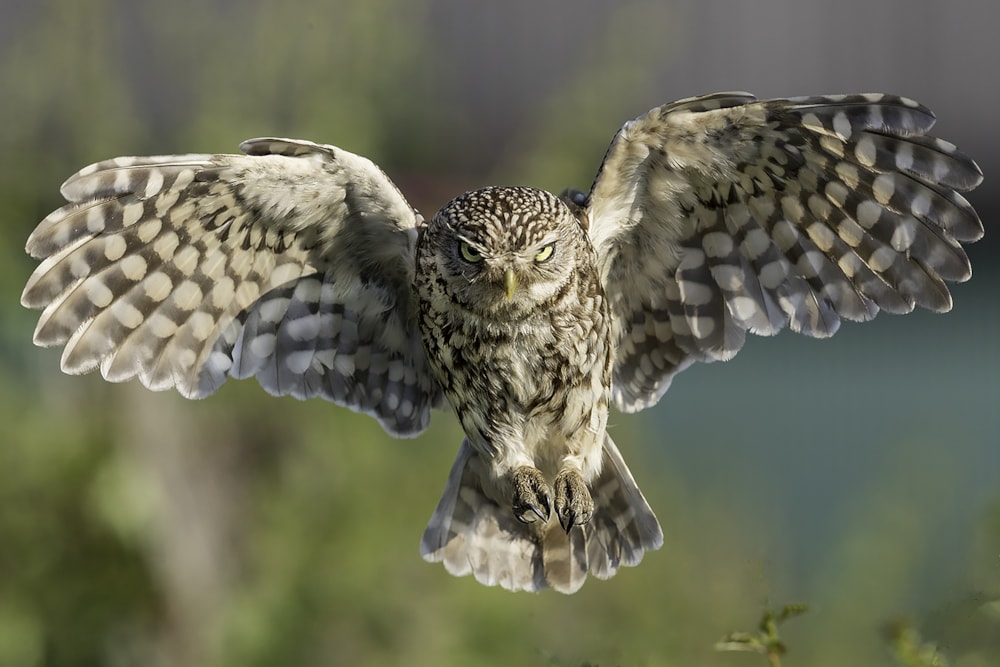 Little Owl, undisclosed site, Bedfordshire (Tony Webb).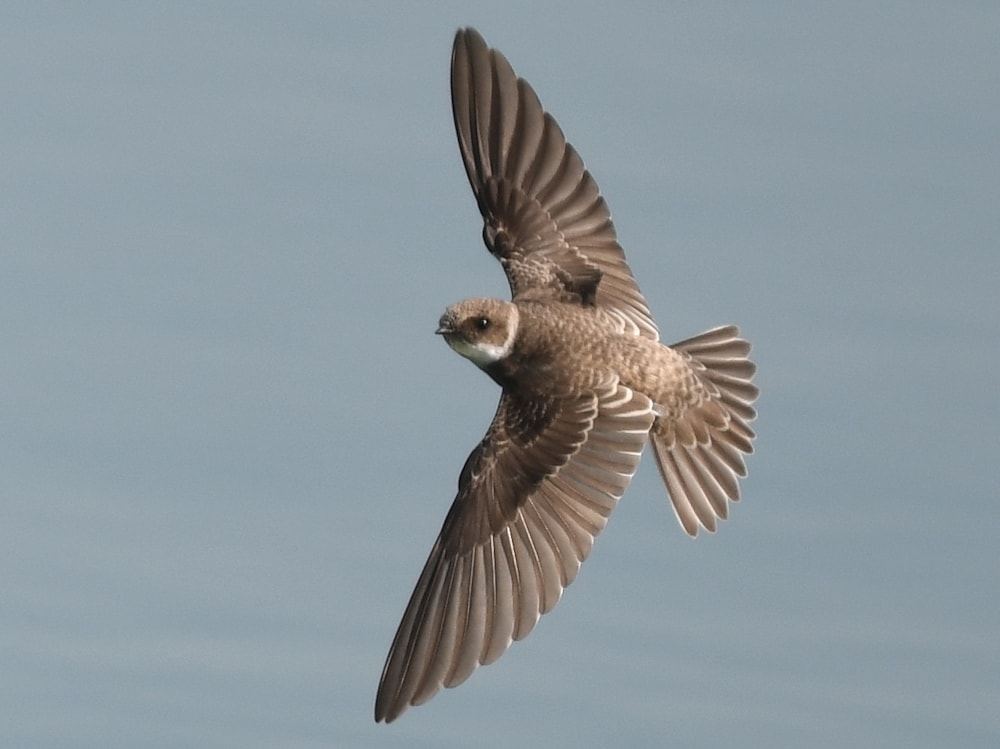 Sand Martin, Dernford Farm Reservoir, Cambridgeshire (David Ball).
Content continues after advertisements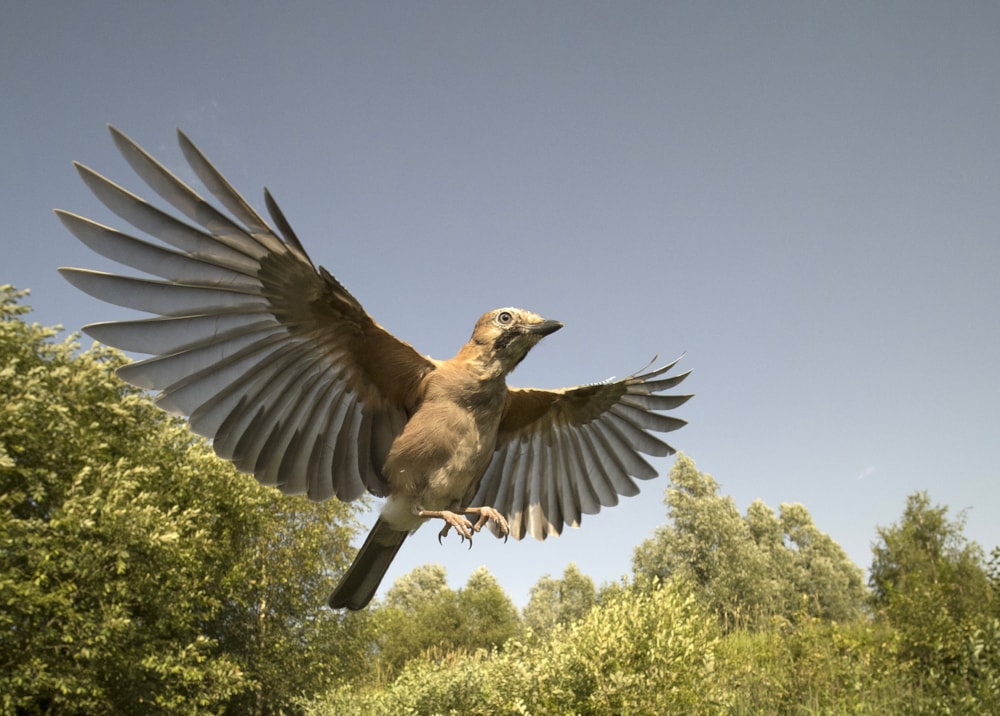 Jay, Astley Green, Greater Manchester (Lee O'Dwyer).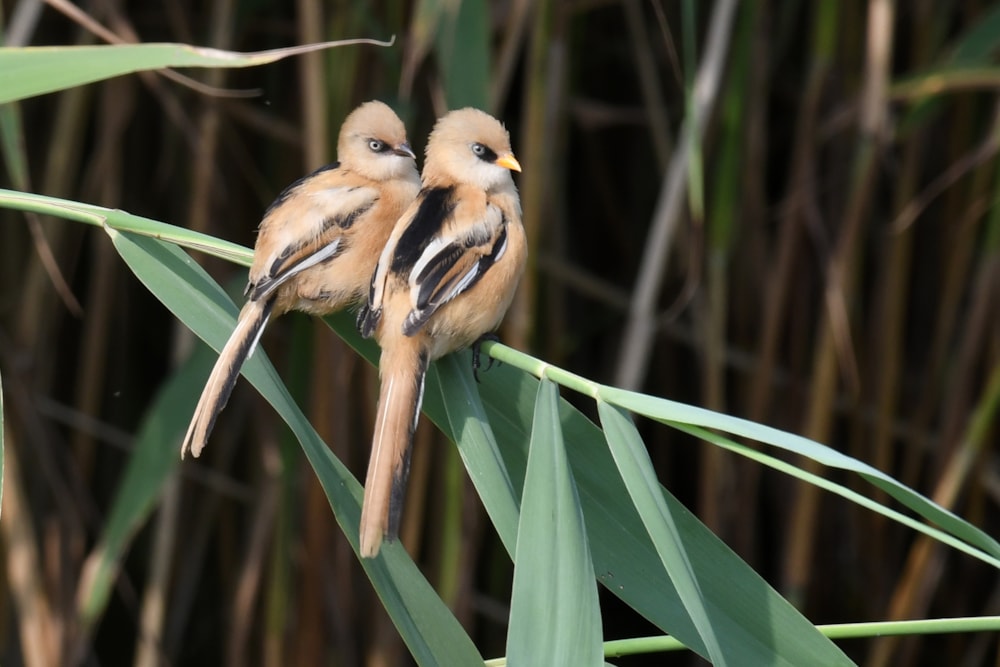 Bearded Tit, Undisclosed site Norfolk, Britain (Nick Appleton).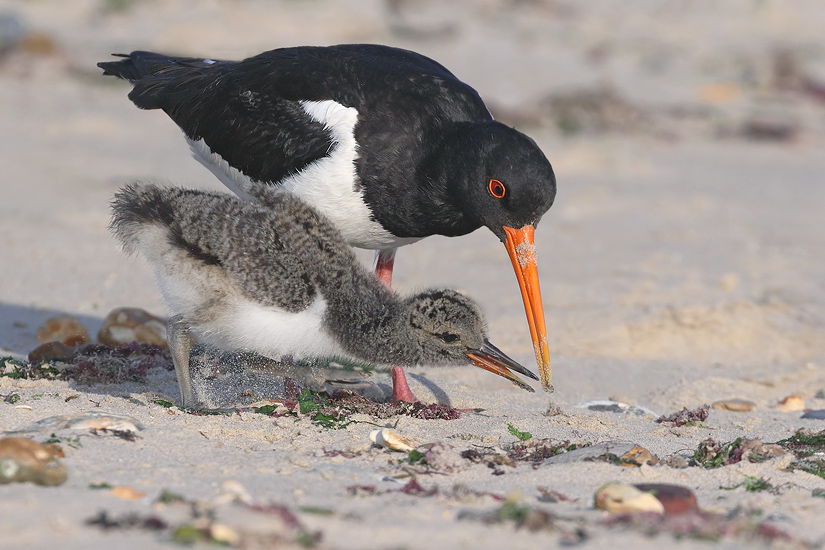 Eurasian Oystercatcher, Hengistbury Head, Dorset (Joe).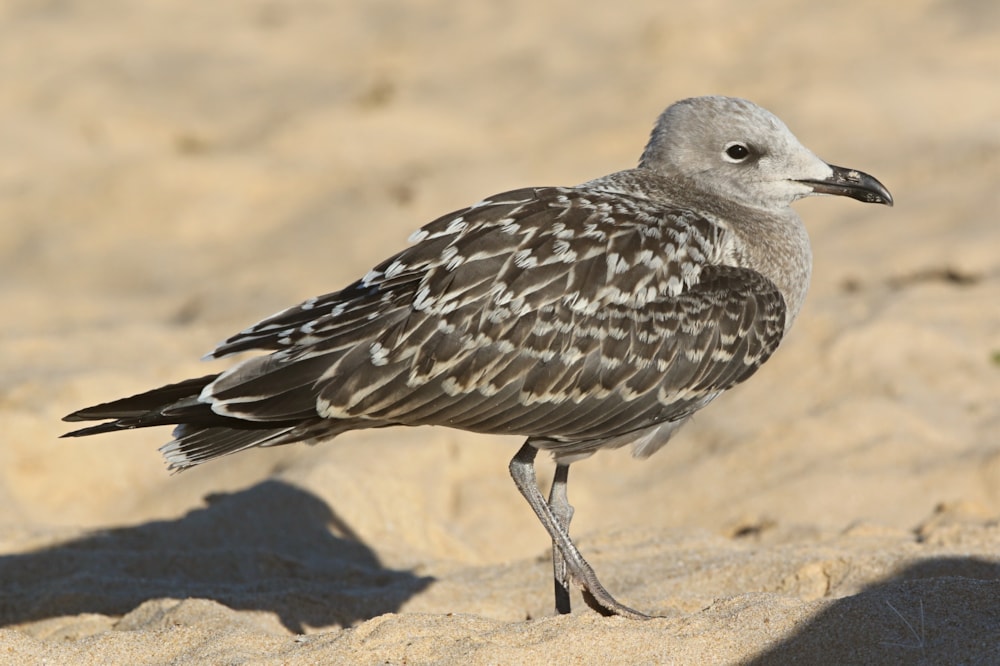 Audouin's Gull, Armação de Pêra, Algarve, Portugal (Richard Bonser).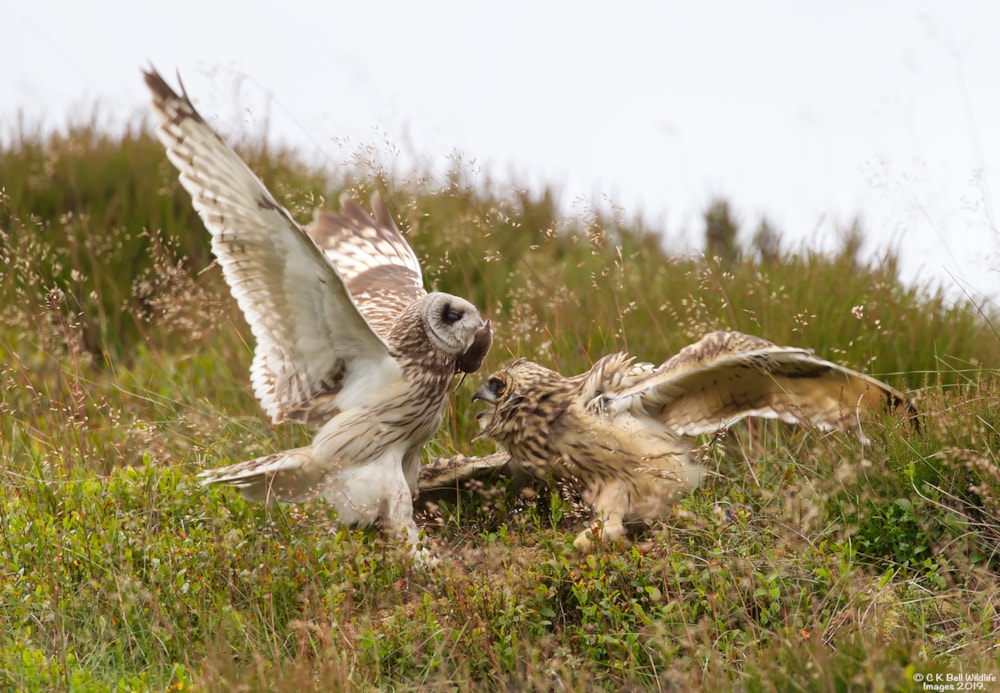 Short-eared Owl, Burnley, Lancashire (Craig Bell).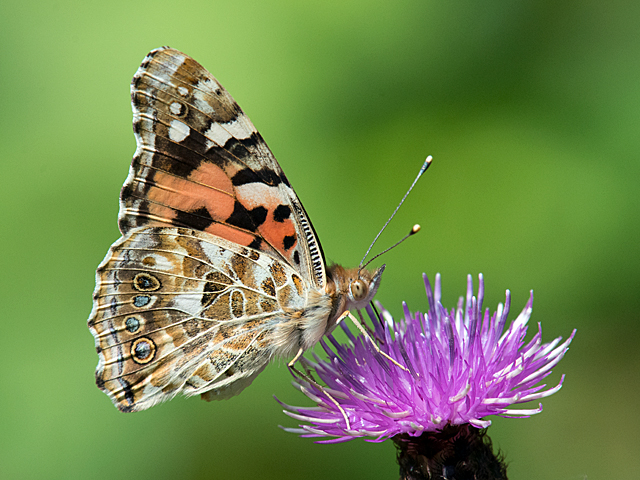 Painted Lady, Kirkby on Bain GPs, Lincolnshire (Trevor Gunby).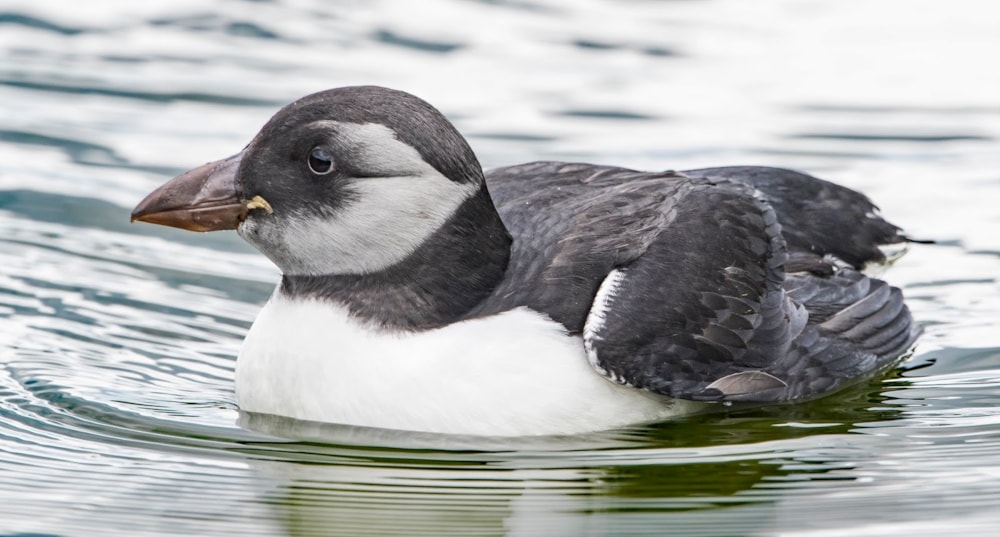 Puffin, Farne Islands, Northumberland (Martyn Jones).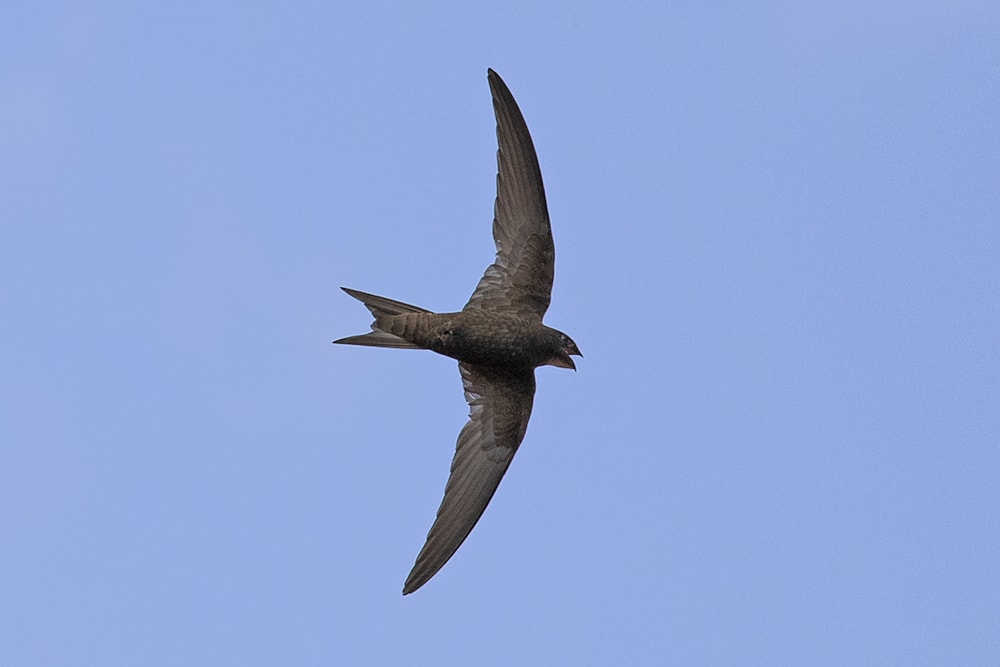 Common Swift, Bungay, Suffolk (Andrew Moon).