European Roller by Tim Smith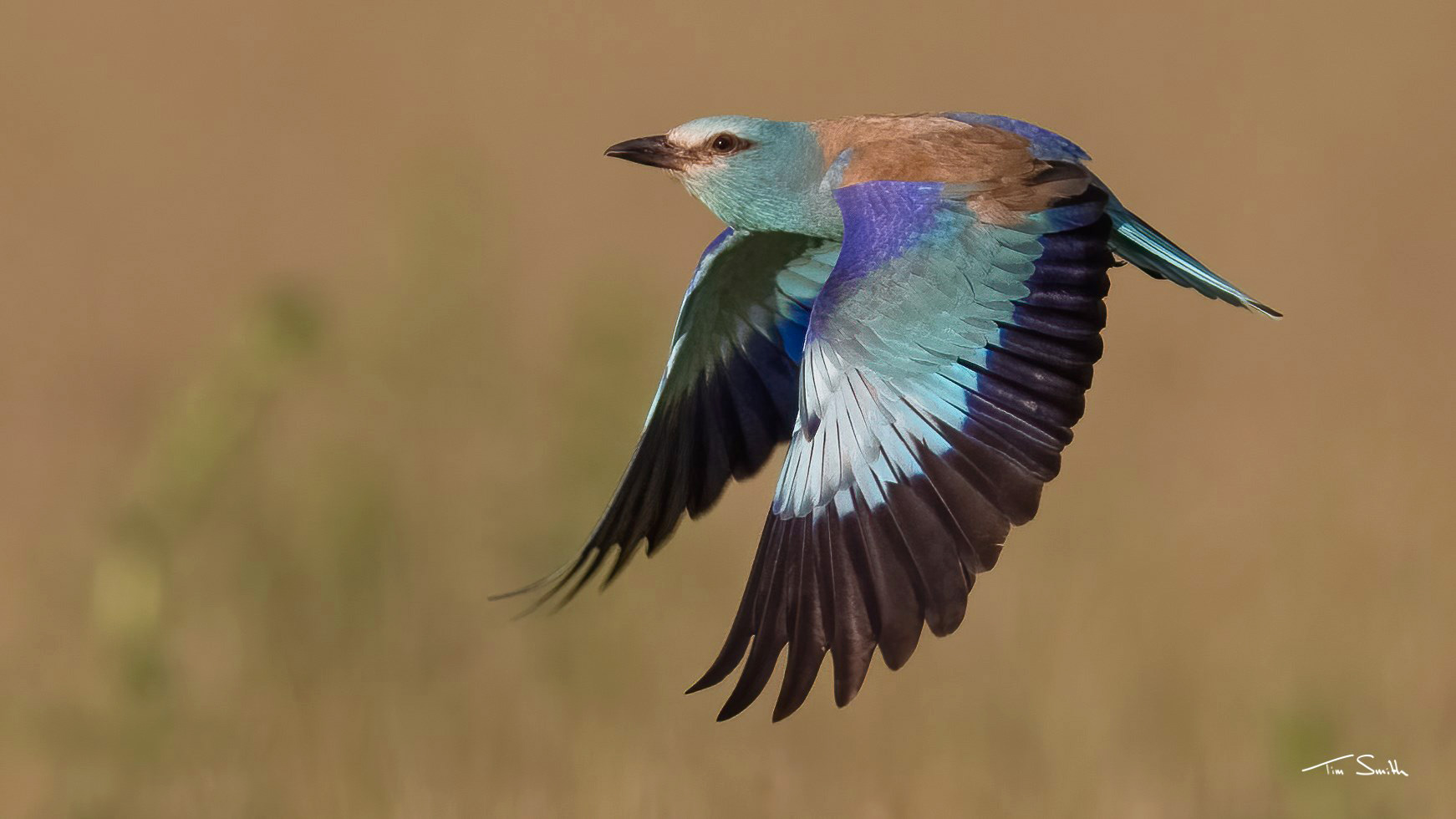 It looks like the European Roller that has taken up residence in north-west Suffolk has been putting on a fine show this week, with a series of brilliant images shared in the BirdGuides gallery.
Among them was this outstanding capture from Tim Smith, which has frozen the roller in an eye-catching pose as it makes one of its regular forays into a roadside sheep field near Icklingham from its favoured powerline perches.
It's very difficult to capture every colourful aspect of European Roller's plumage in a single photograph, yet Tim has done a fine job of illustrating just how bright and exotic the species is. With the photo being sharp and set against a diffuse, neutral background, this is a truly excellent shot that Tim should be proud of.
Other notable images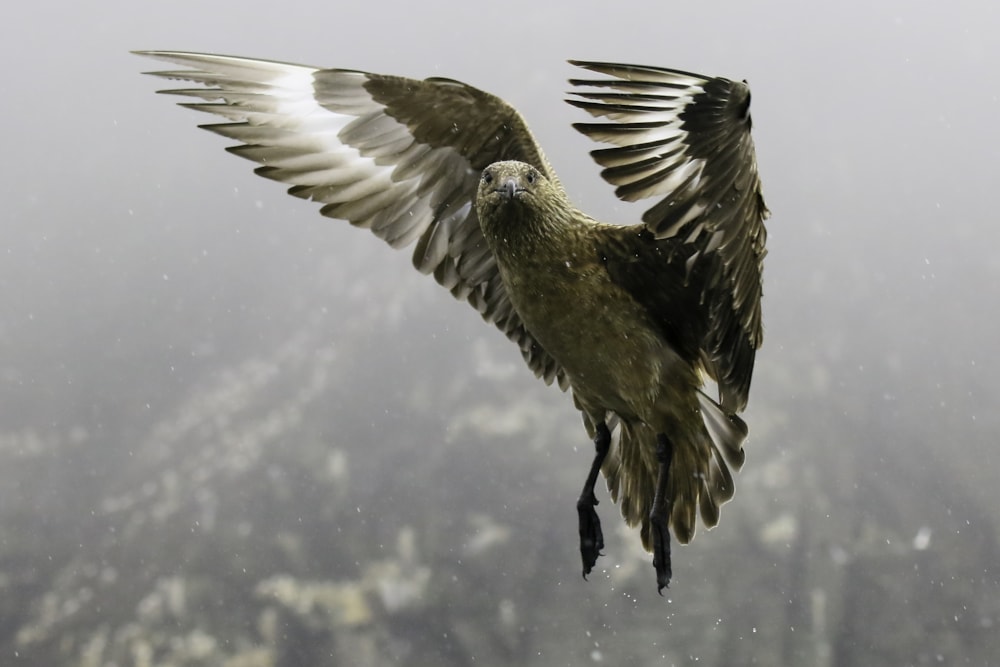 Great Skua, Isle of Noss, Shetland (Duncan Whitfield).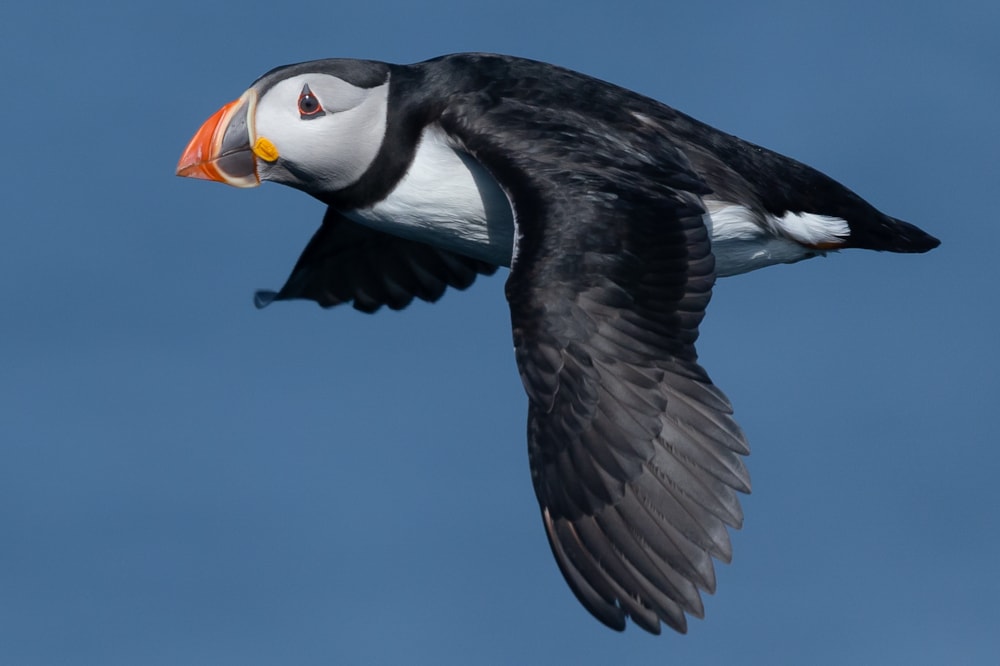 Puffin, Inchkeith, Fife (Keith Simpson).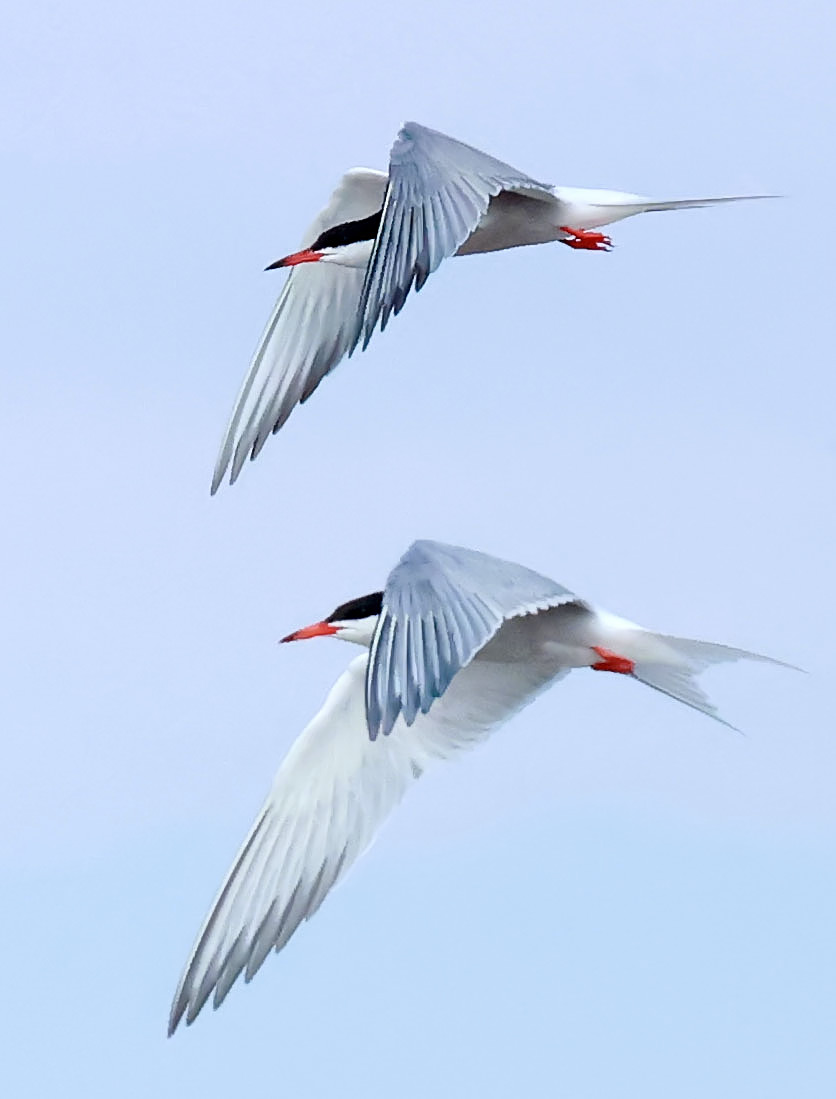 Common Tern, Blakeney Point, Norfolk (John Gawthrope).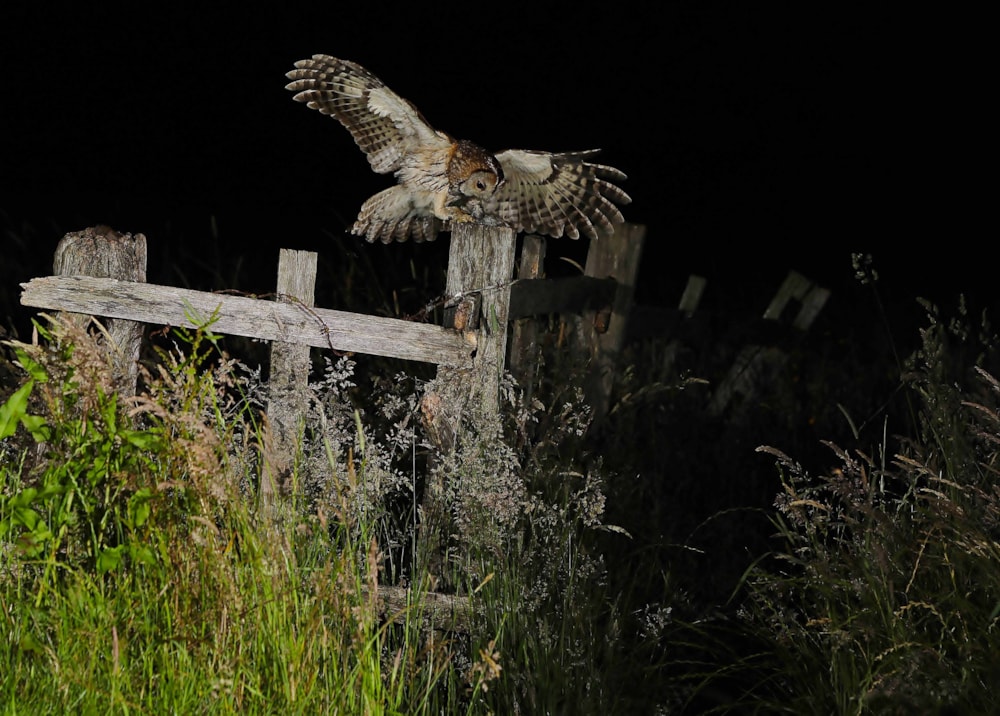 Tawny Owl, Bourne, Lincolnshire (Clive Daelman).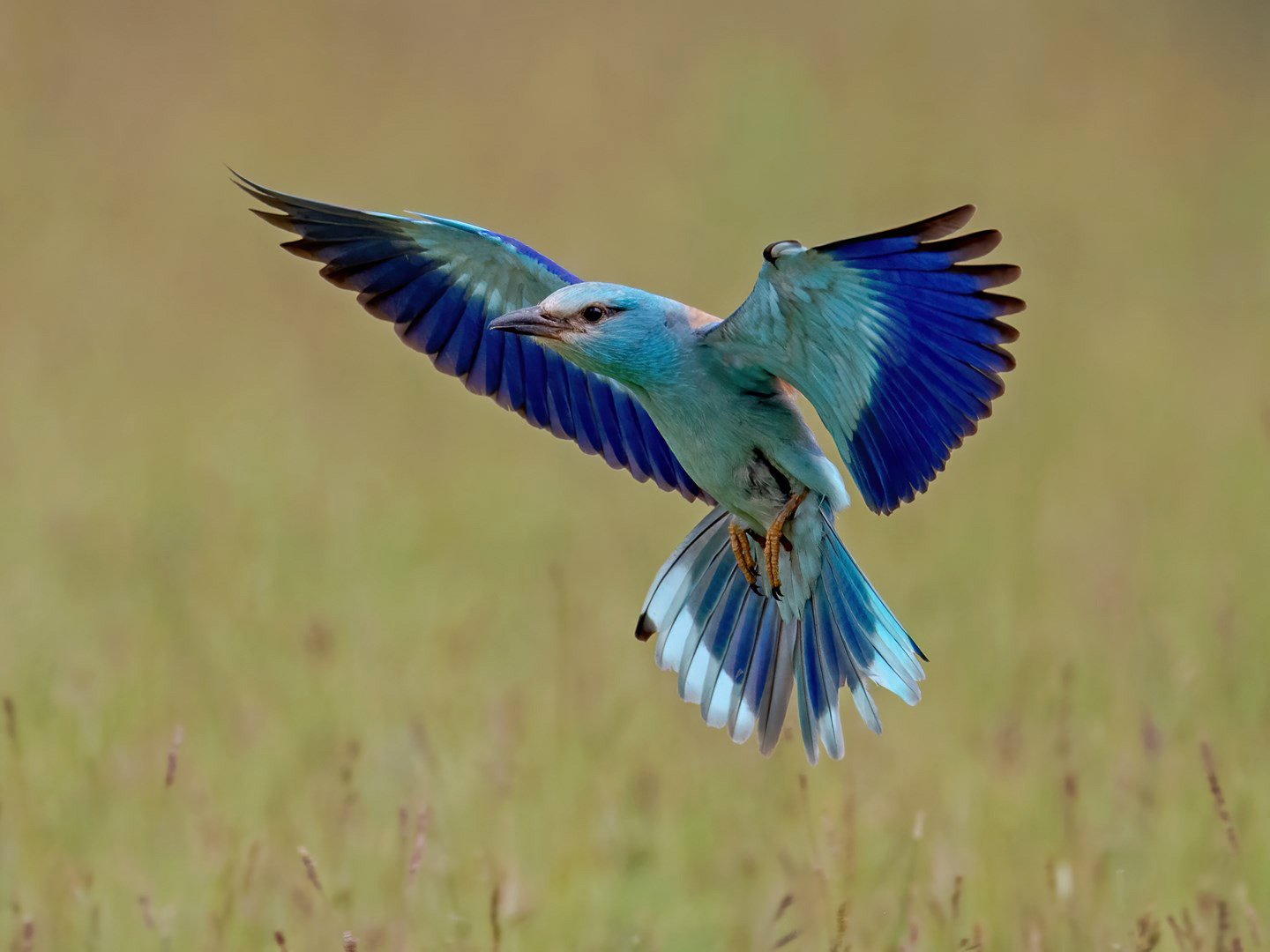 European Roller, Icklingham, Suffolk (Brian Martin).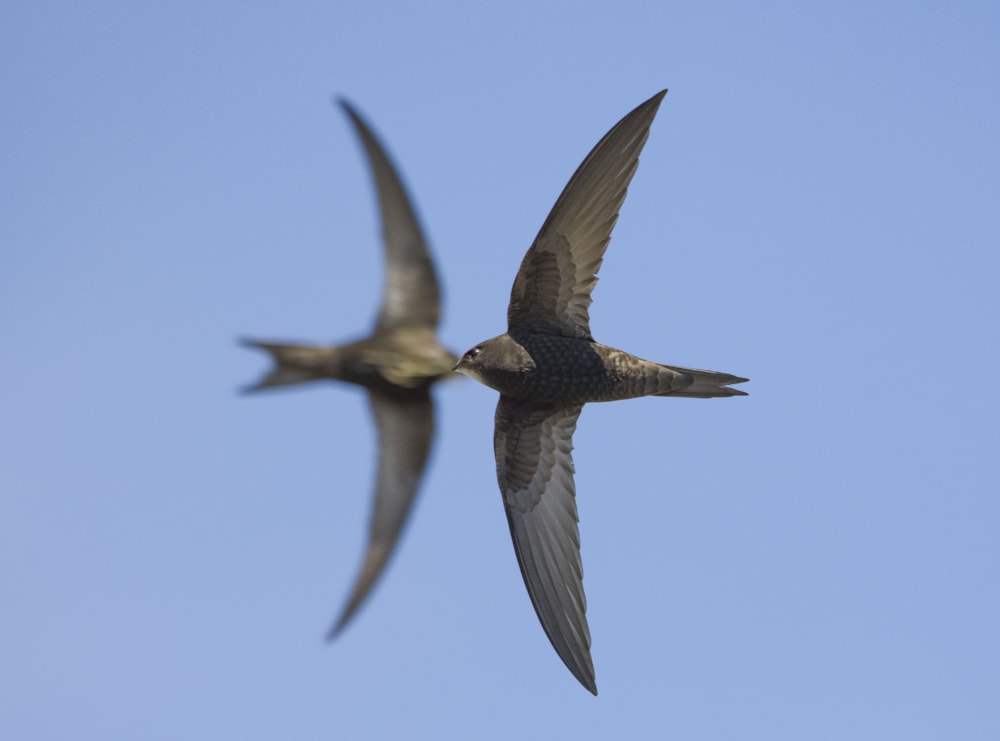 Common Swift, Kilmacthomas, Waterford (Richard Mills).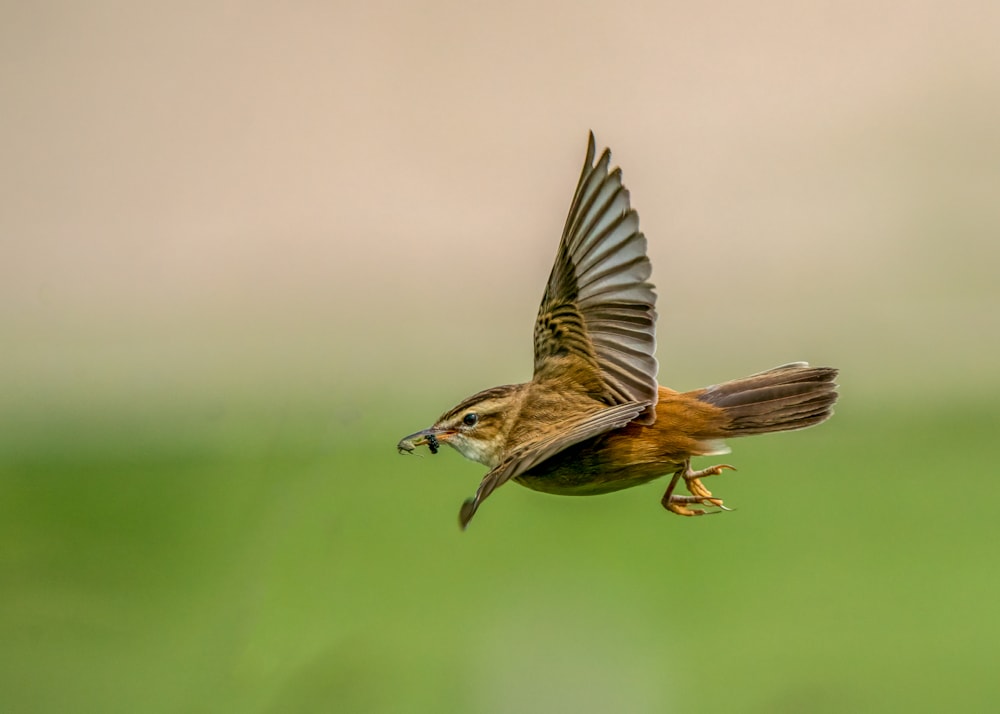 Sedge Warbler, Salthouse, Norfolk (William Hall).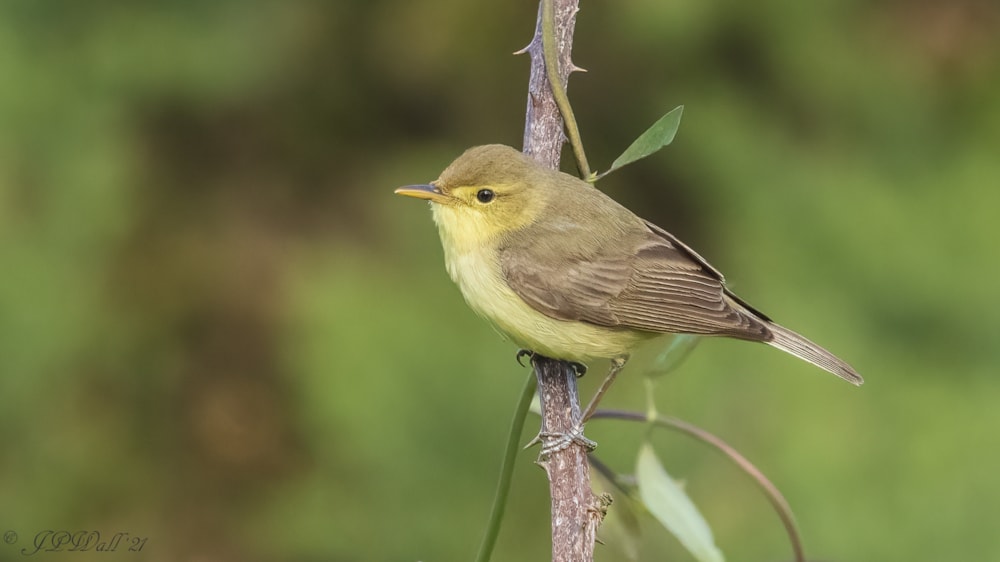 Melodious Warbler, Middlebere, Dorset (John Wall).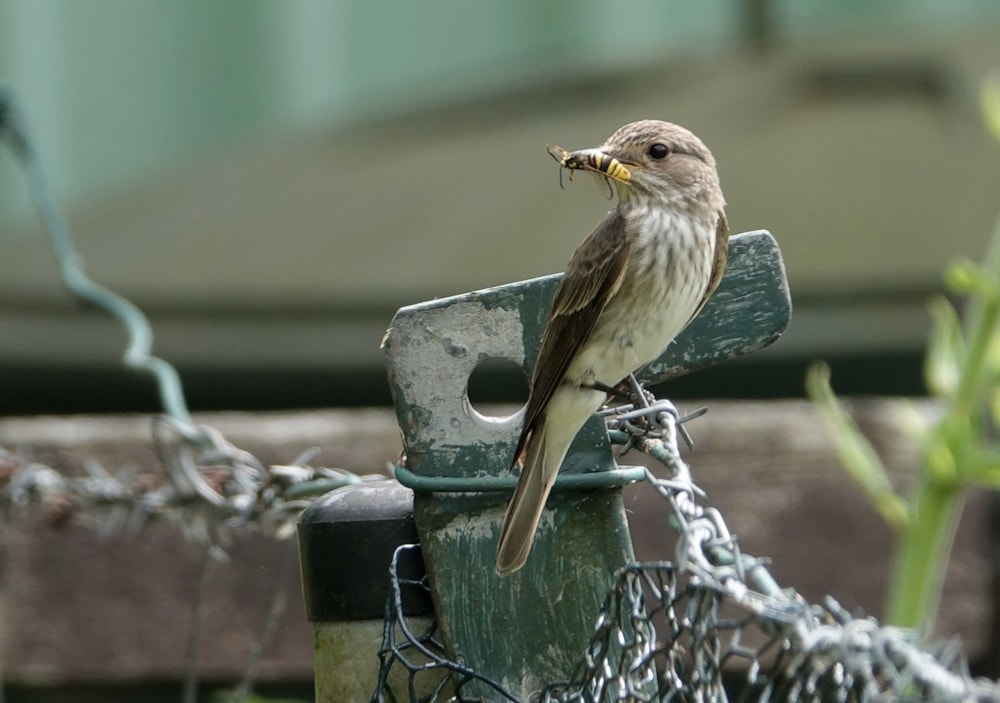 Spotted Flycatcher, undisclosed, Germany (W Schulenburg).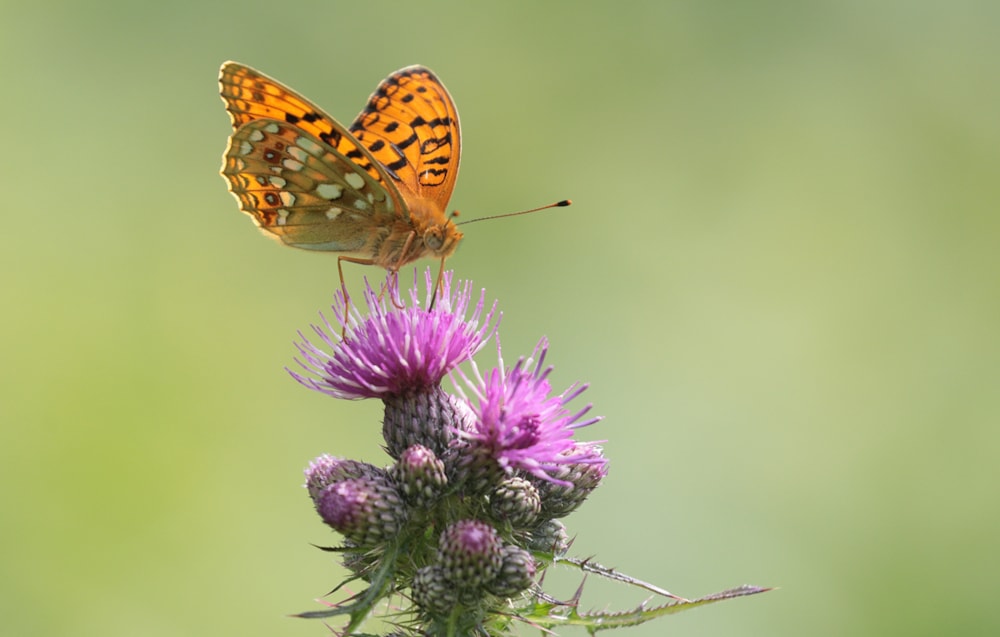 High Brown Fritillary, St Brides Major, Glamorgan (Allan Chard).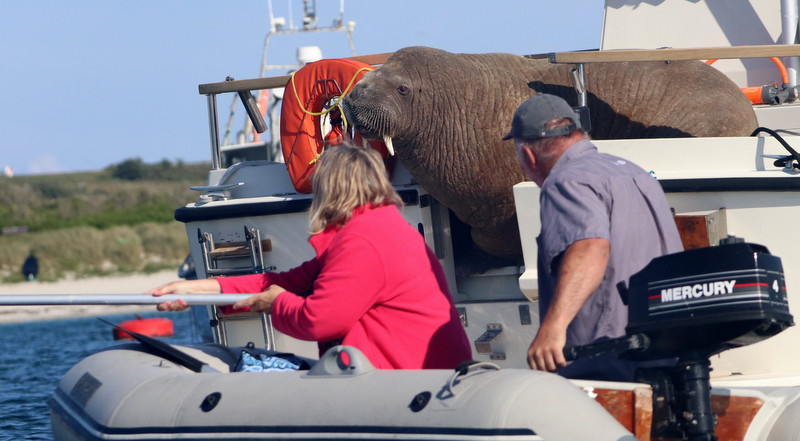 Walrus, St Mary's, Isles of Scilly (Kris Webb).