Bar-tailed Godwit by Tom Wright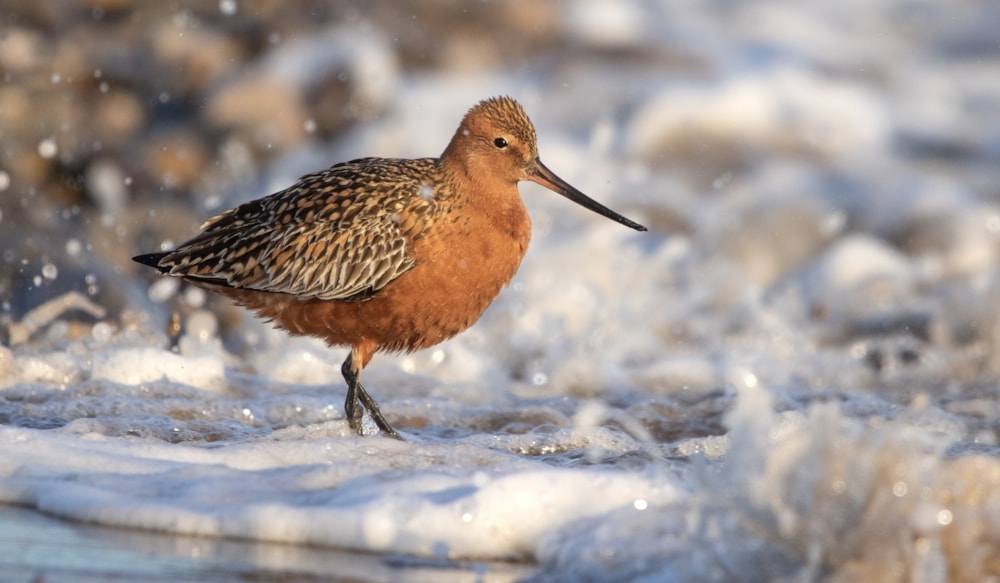 Bird of the week for many birders was Bar-tailed Godwit, with one of the most visible and heaviest spring passages of this species in years taking place across large swathes of the south and east. Rusty-red males are a particular treat at this time of year, their beautiful breeding plumage a far cry from the subdued silvery-grey of winter, and many patchers – coastal and inland – have been treated to good numbers of these birds in recent days.
Indeed, there have been some wonderful photos of the species appearing online: big migrant flocks on the move, small groups feeding at inland waterbodies and marshes, and – in the case of the London Wetland Centre – one even resting among the Southern Screamers in the WWT's waterbird collection!
However, standing head and shoulders above all of these was Tom Wright's series of shots of a pristine male Barwit on his local Welsh beach. Tom evidently has a fantastic setup there, with a combination of a photogenic setting, good fieldcraft and confiding subject matter combining to see him netting several Notable images in our Photo of the Week selections over the past couple of years. This might just be his best result yet, and is a very worthy winner. Well done, Tom!
Other notable images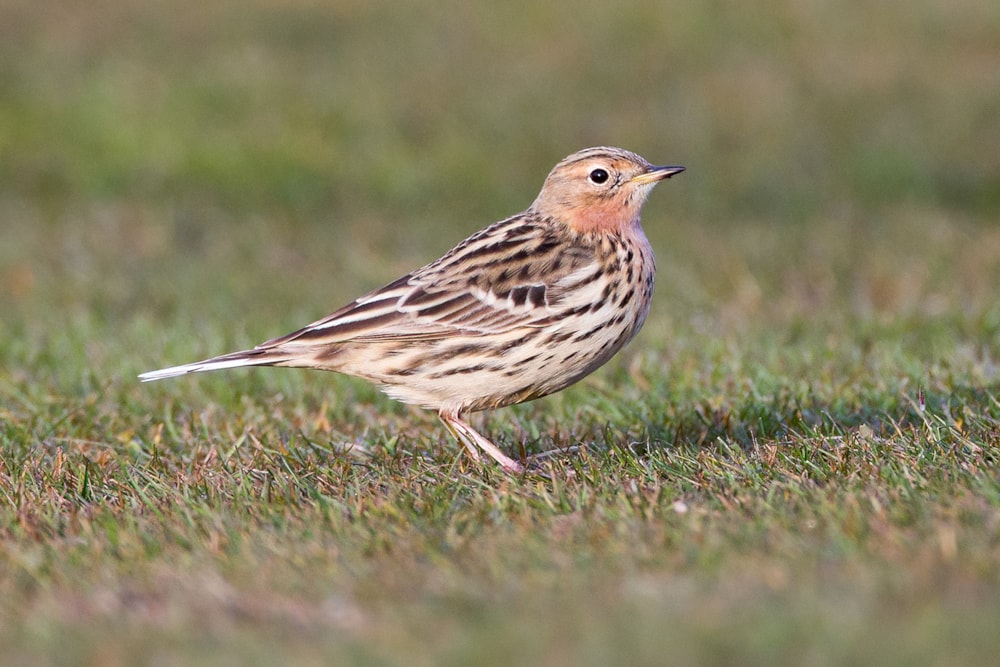 Red-throated Pipit, Low Newton-by-the-Sea, Northumberland (Gary Woodburn).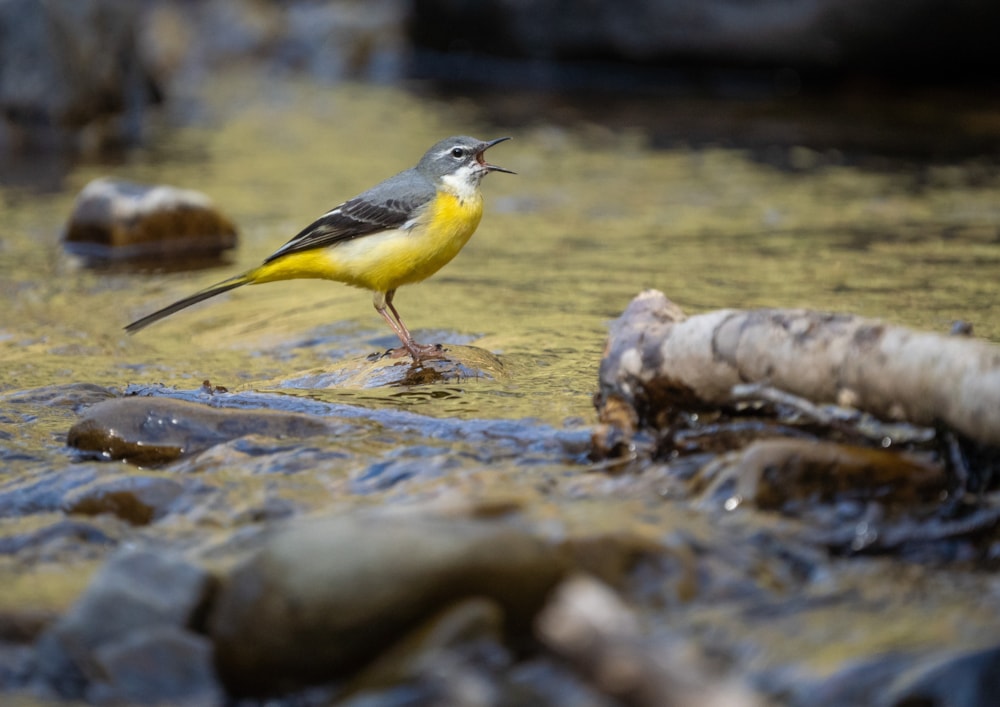 Grey Wagtail, Cwm Clydach RSPB, Glamorgan (Jake Gearty).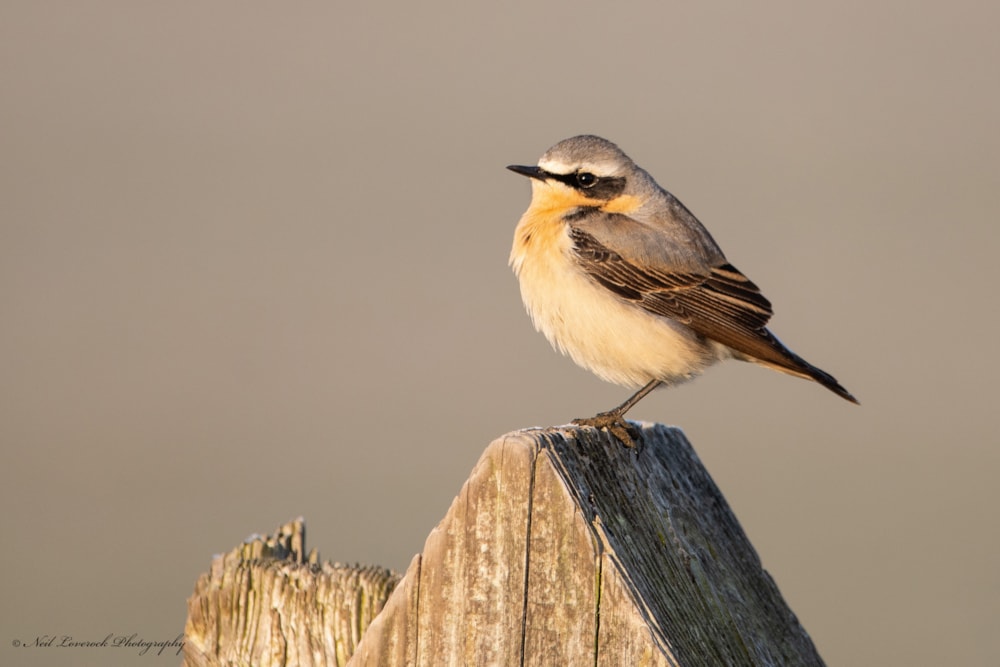 Northern Wheatear, Beadnell Bay, Northumberland (Neil Loverock).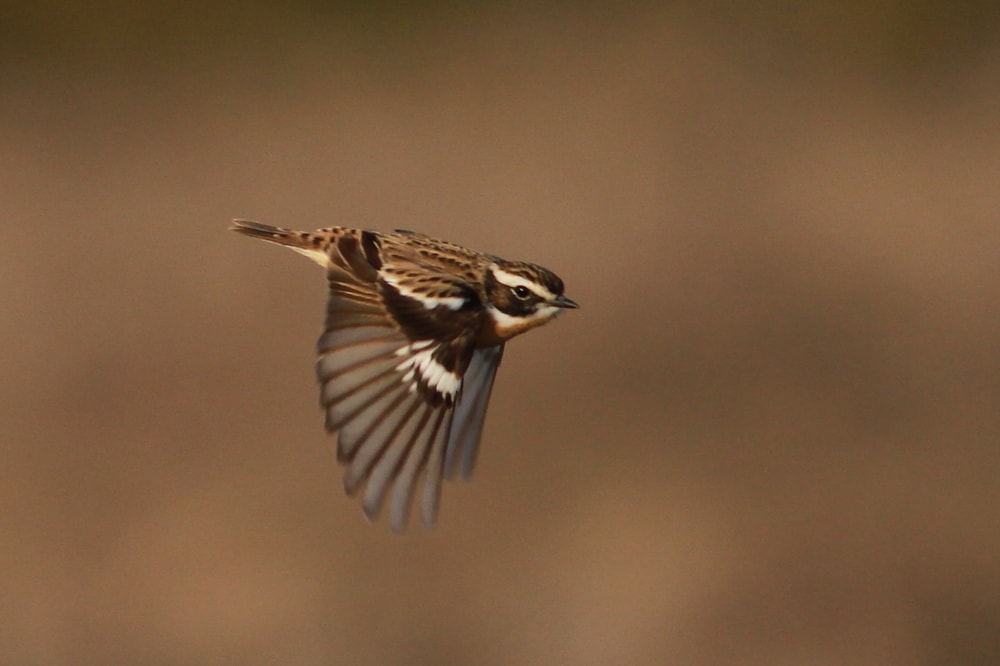 Whinchat, Stoborough, Dorset (Peter Moore).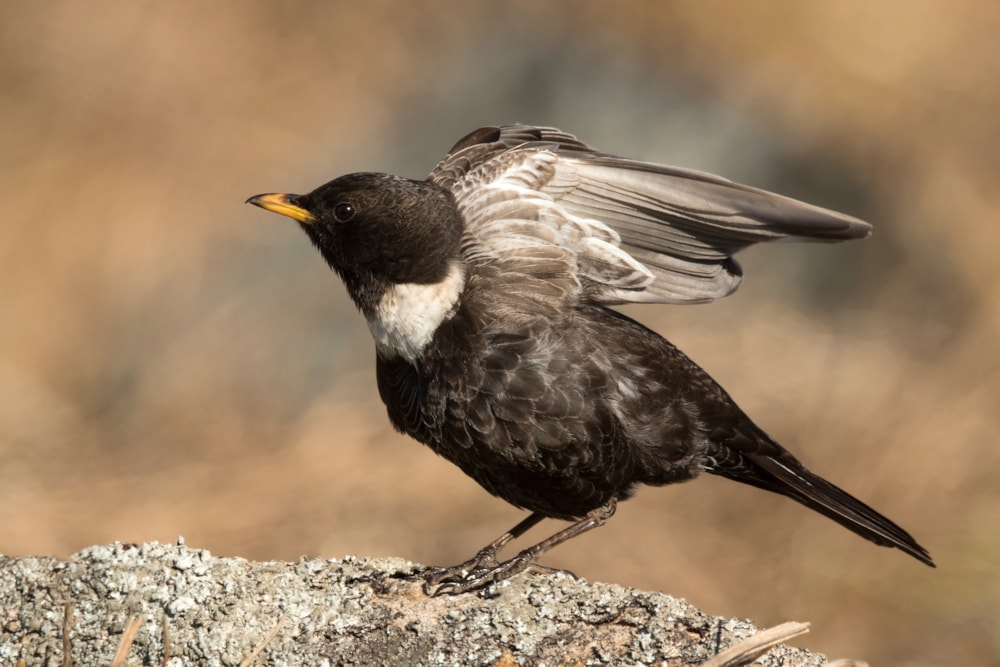 Ring Ouzel, Stanage Edge, Derbyshire (Paul Coombes).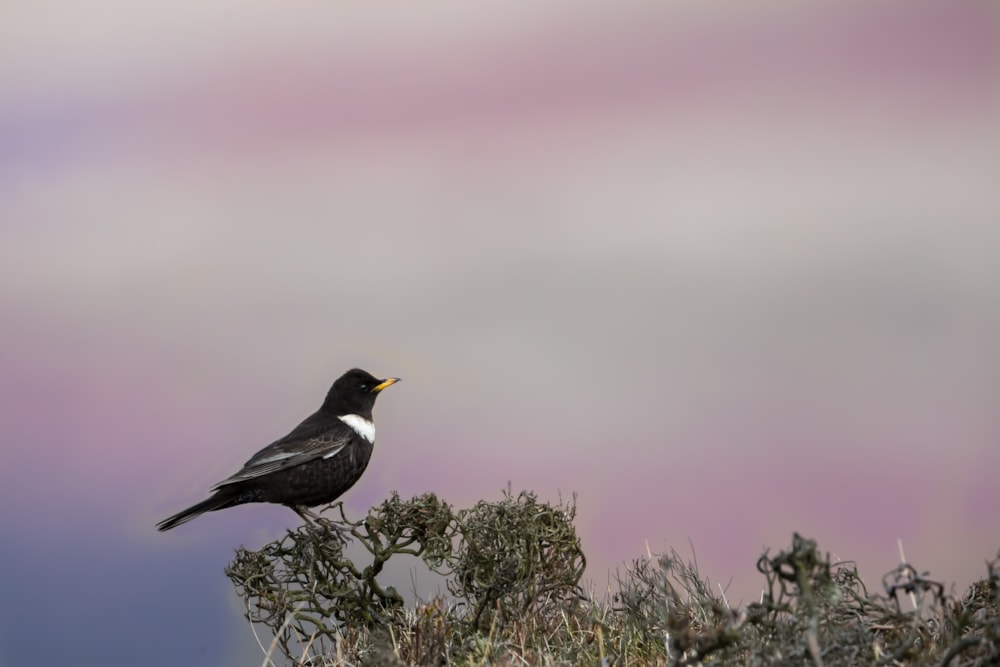 Ring Ouzel, Undisclosed site, England (Ian Bollen).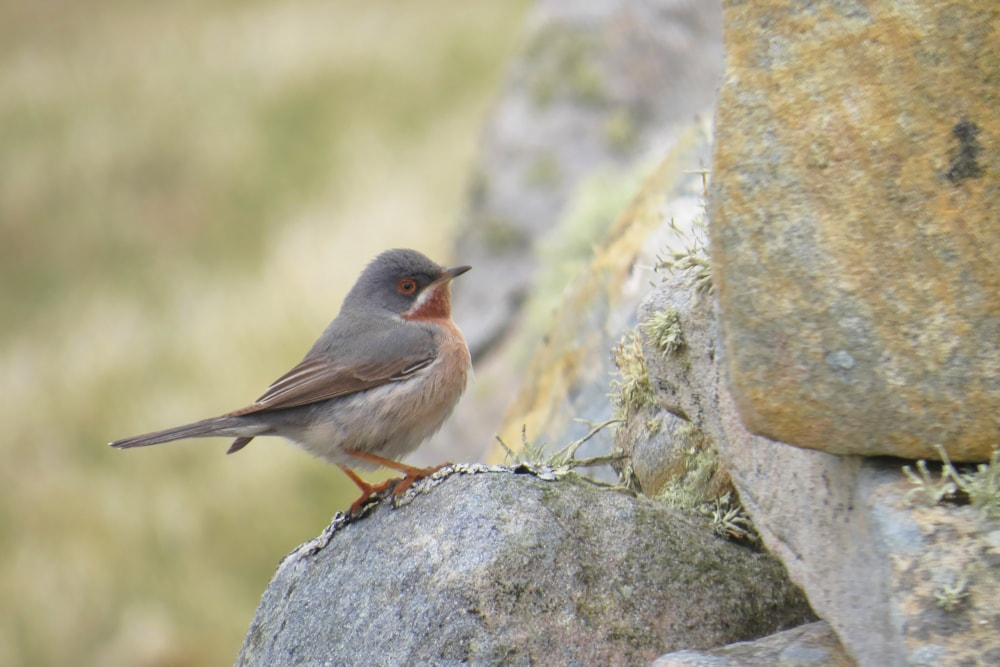 Eastern Subalpine Warbler, Foula, Shetland (Donna Atherton).

Grasshopper Warbler, undisclosed site, Norfolk (Nick Appleton).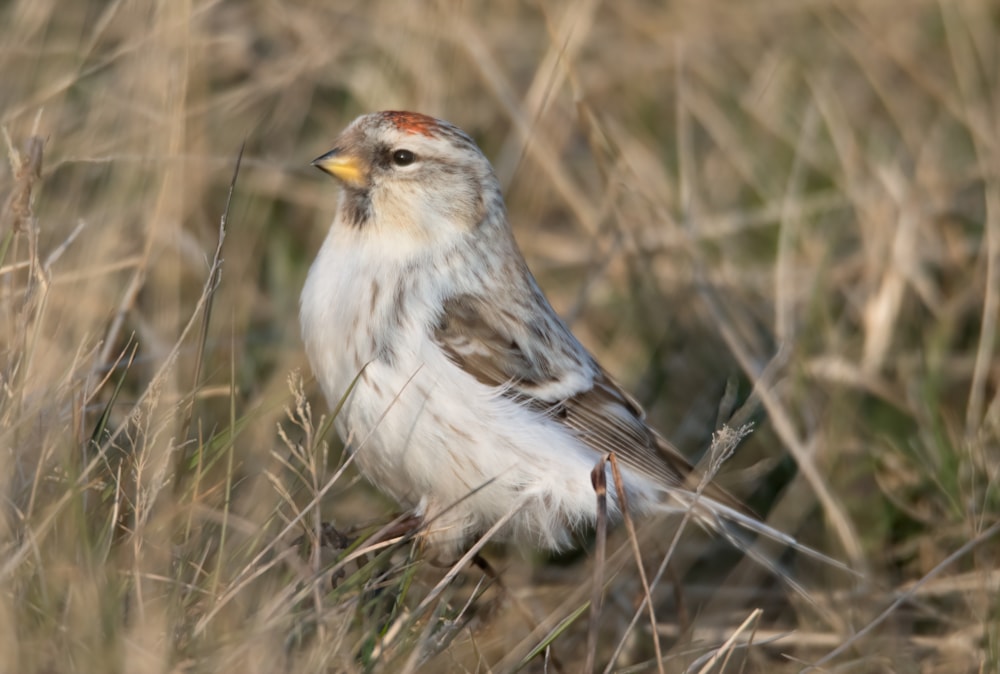 Hornemann's Arctic Redpoll, Fair Isle, Shetland (Alex Penn).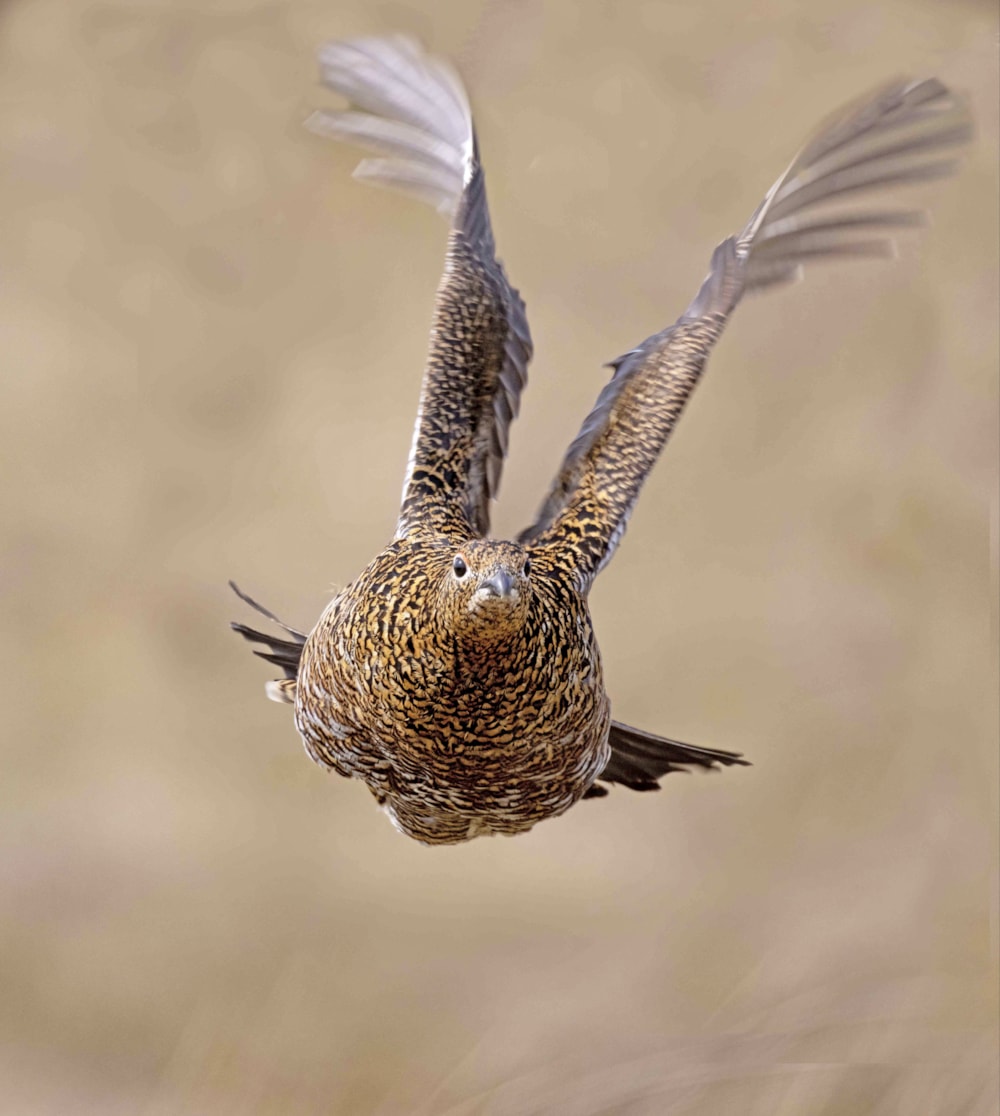 Red Grouse, Antrim, Antrim (Ian Dickey).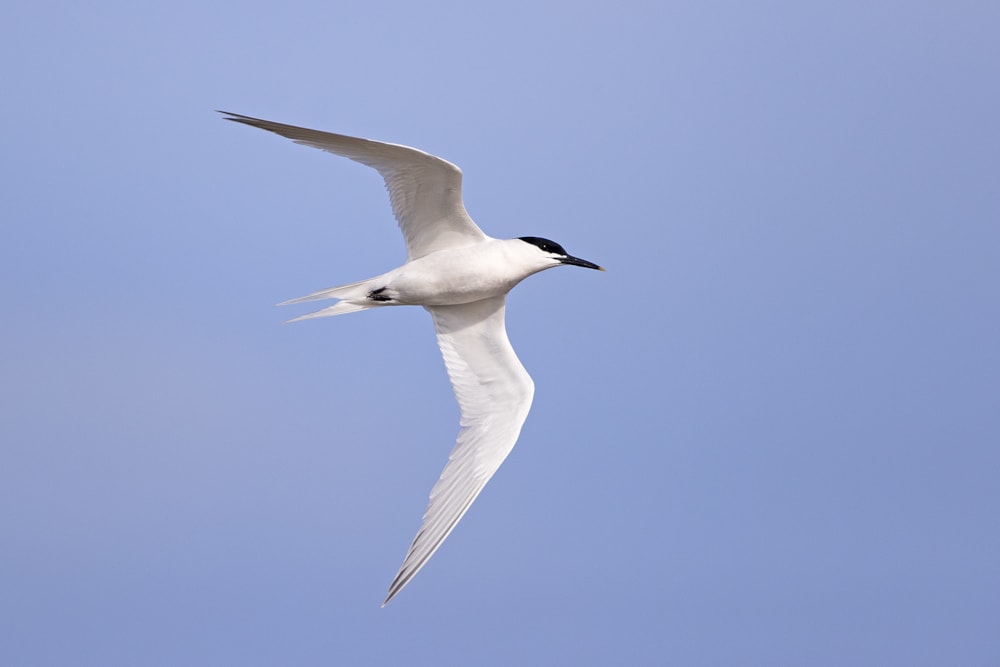 Sandwich Tern, Minsmere RSPB, Suffolk (Andrew Moon).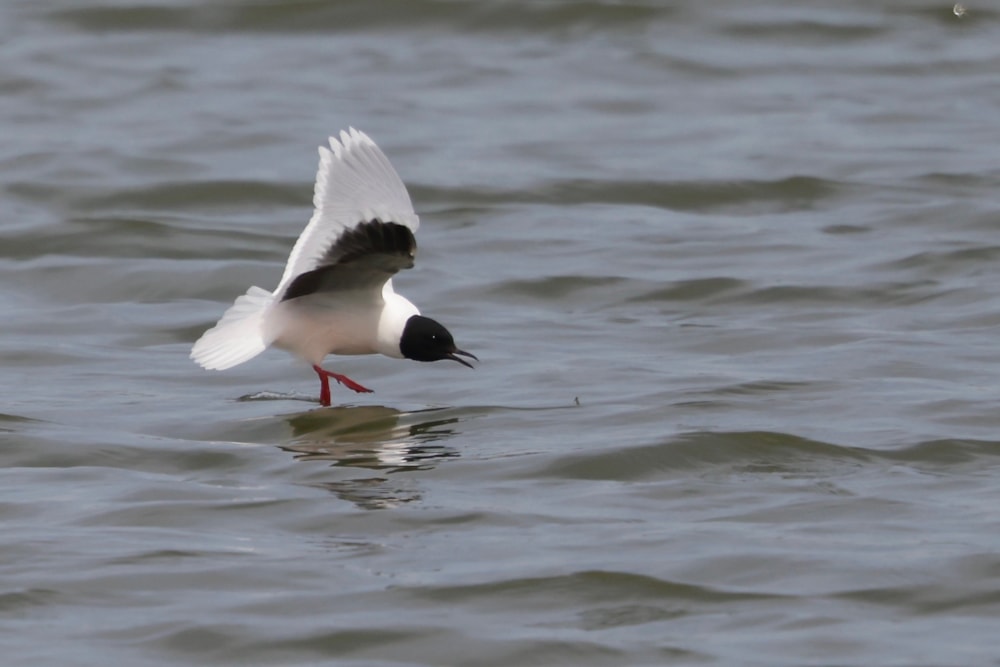 Little Gull, Dernford Farm Reservoir, Cambridgeshire (Paul Chamberlain).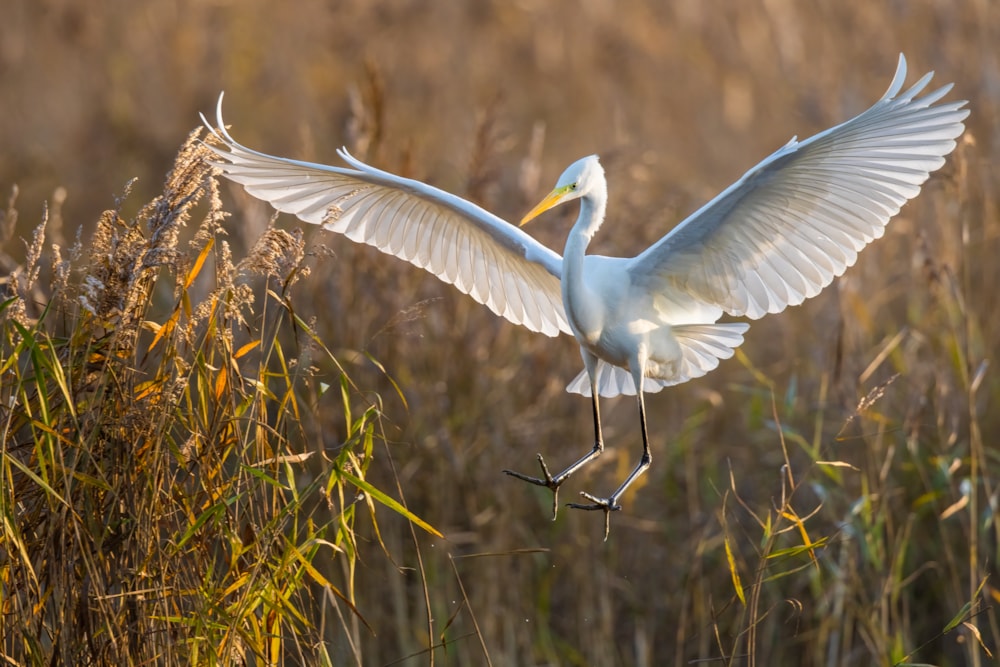 Great Egret, Ham Wall RSPB, Somerset & Bristol (Max Thompson).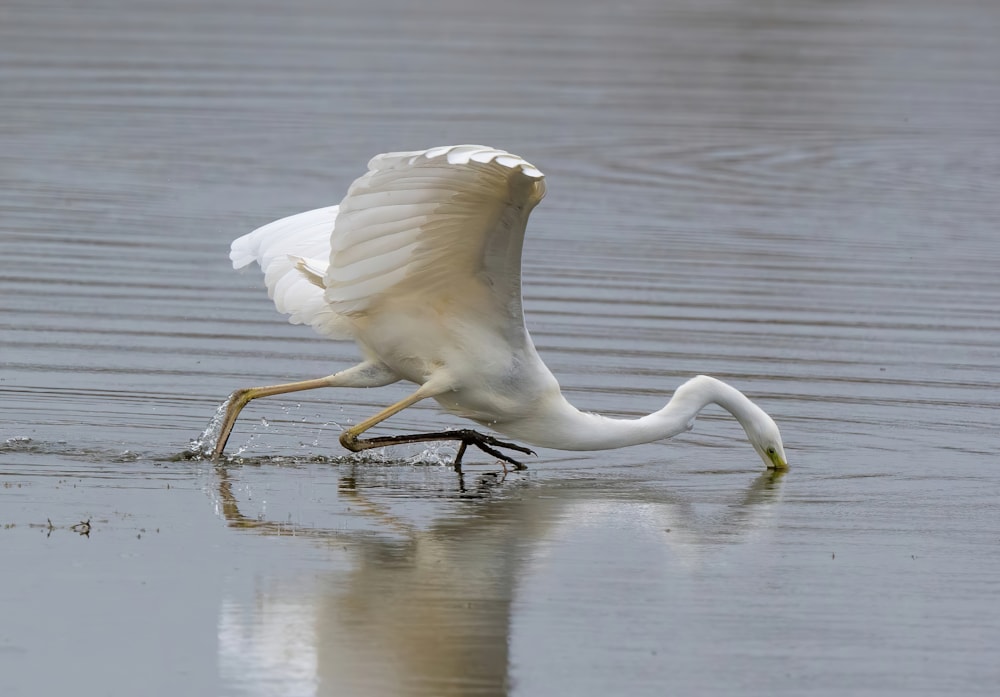 Great Egret, Summer Leys LNR, Northamptonshire (Robin Gossage).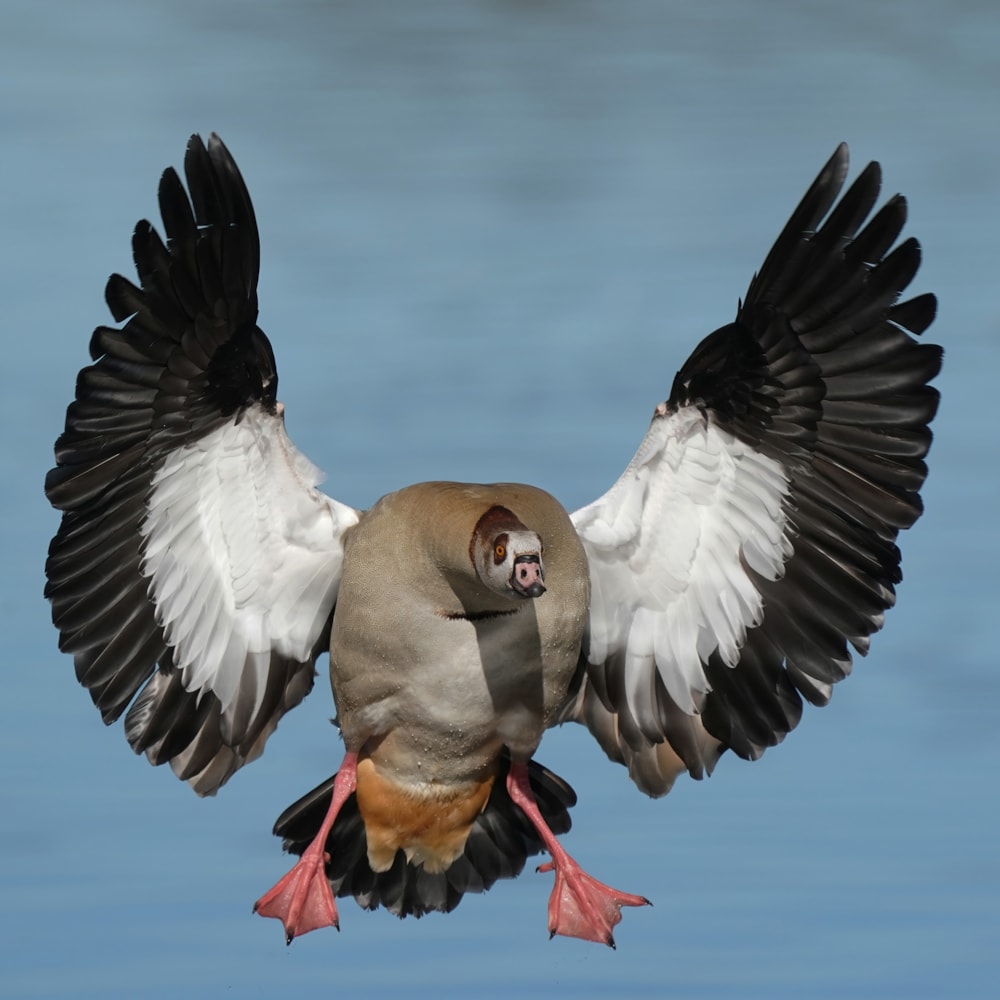 Egyptian Goose, Attenborough NR, Nottinghamshire (Simon Richardson).