Peregrine Falcon by Tim White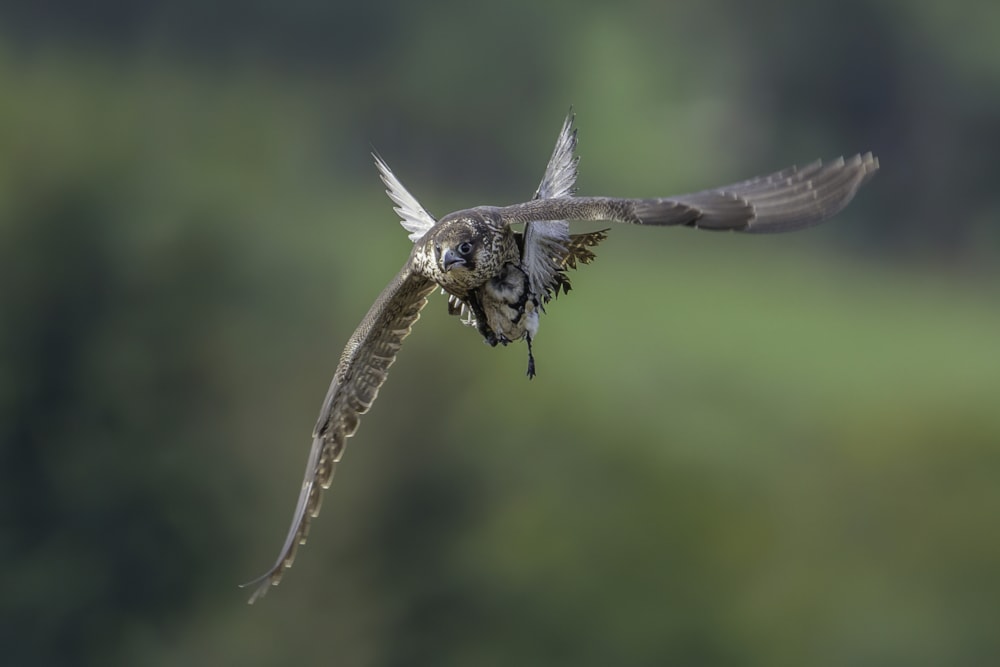 Peregrine Falcon is a perennially popular subject for bird photographers, but few shots of this fast-moving bird of prey can claim to be as impactful as Tim White's stunning image above.
Tim captured this dramatic scene at his local patch on the outskirts of Seaton, Devon, earlier this week. The Peregrine has plucked an unfortunate juvenile Red Knot from the scrapes by the Axe Estuary, and Tim has intercepted the falcon making off for somewhere quieter where it can enjoy its meal.
This event must have been over in a matter of seconds, so for Tim to keep his composure and really nail the shot is a job very well done. It's perfectly framed, with pin-sharp focus on the subject and a diffuse background to ensure it's all about predator and prey here. Well done to Tim on his phenomenal photograph!
Content continues after advertisements
Other notable images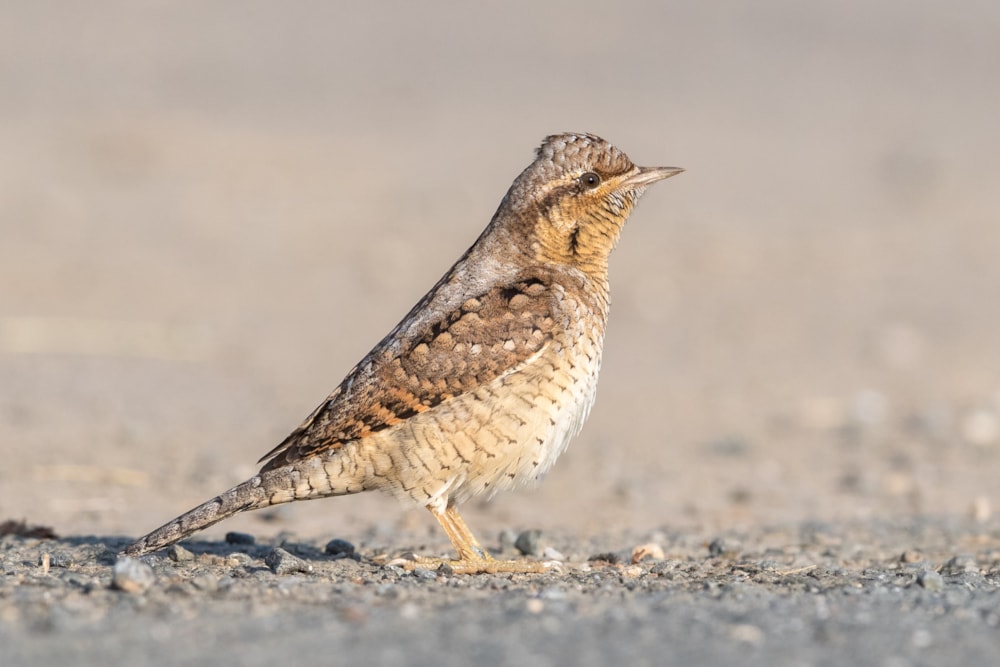 Wryneck, Spurn YWT, East Yorkshire (Ian Bollen).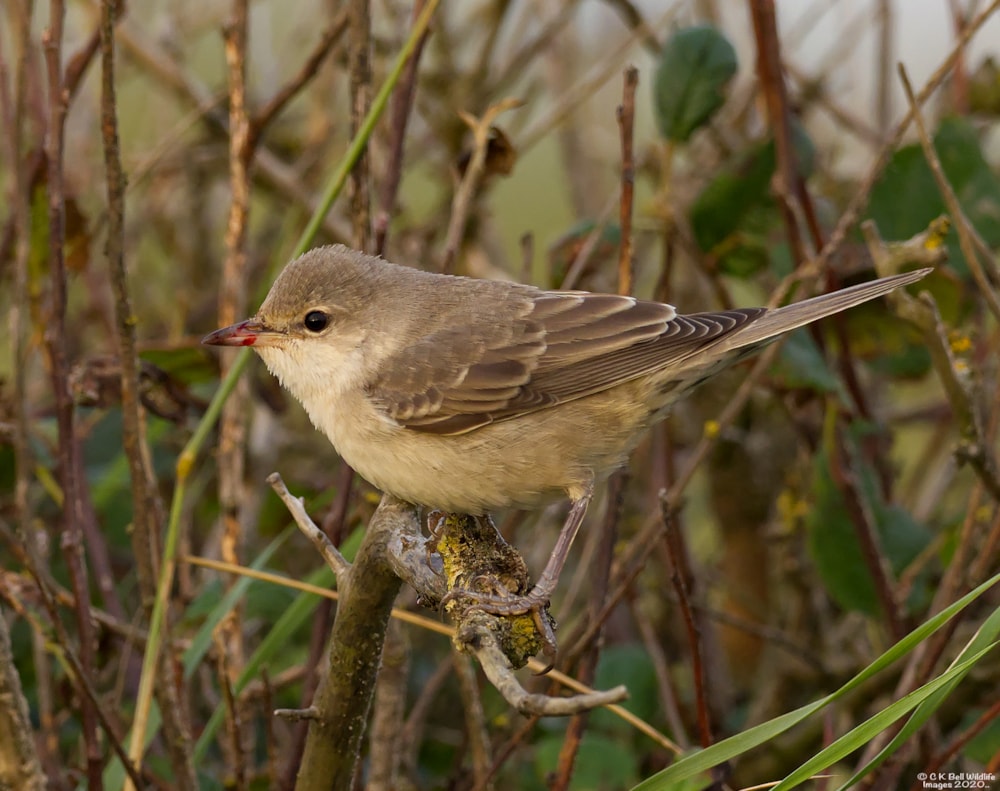 Barred Warbler, Spurn YWT, East Yorkshire (Craig Bell).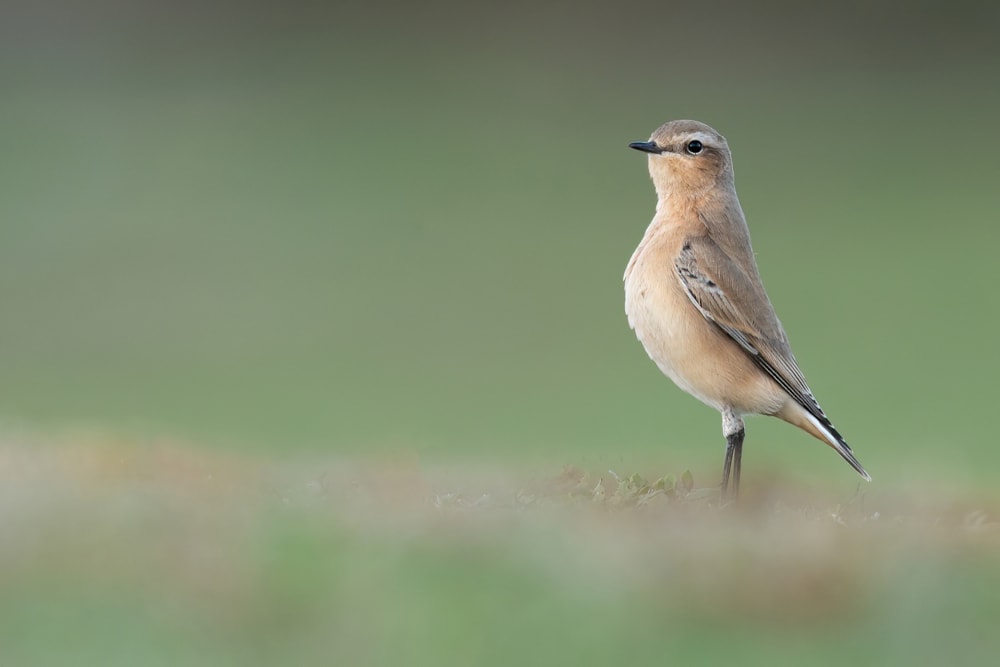 Northern Wheatear, Stanpit Marsh, Dorset (Matthew Barfield).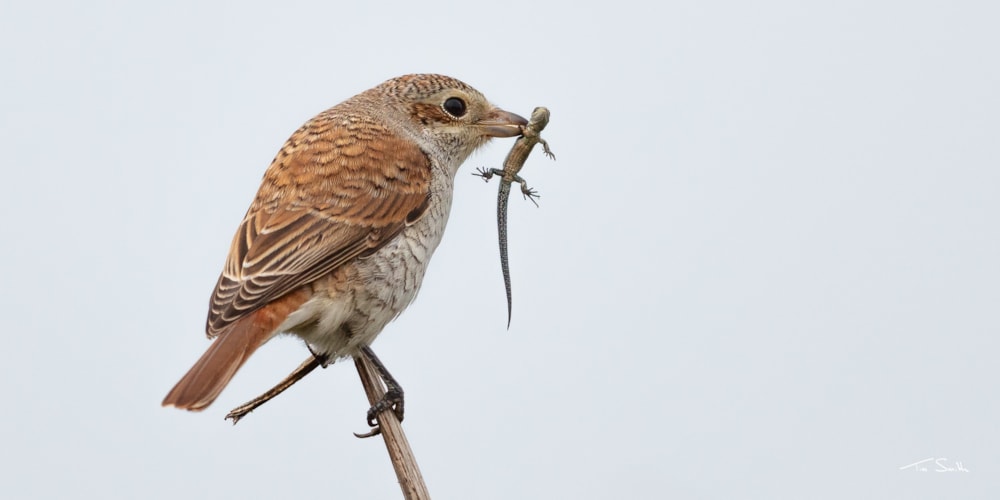 Red-backed Shrike, Waxham, Norfolk (Tim Smith).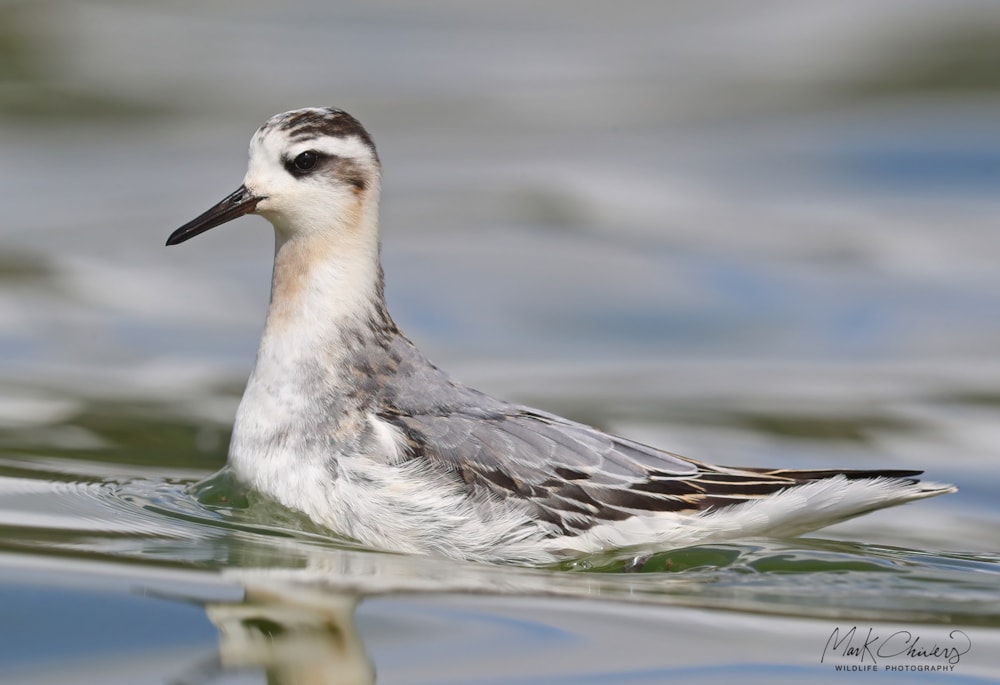 Grey Phalarope, Cheddar Reservoir, Somerset & Bristol (Mark Chivers).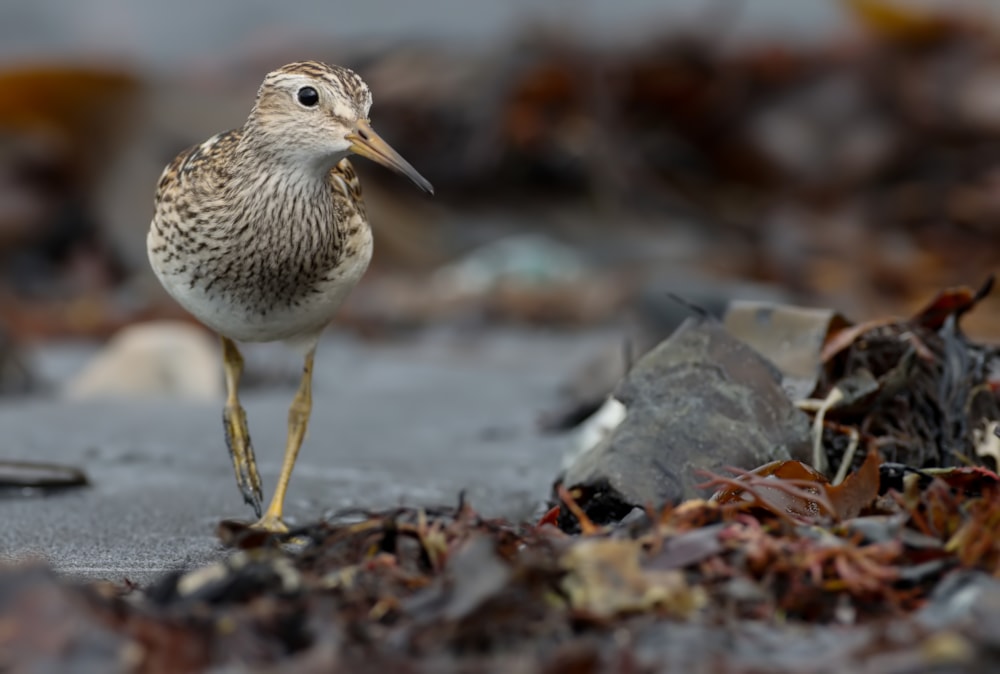 Pectoral Sandpiper, Kimmeridge, Dorset (Lee Fuller).

Curlew Sandpiper, Newton, Glamorgan (Tom Wright).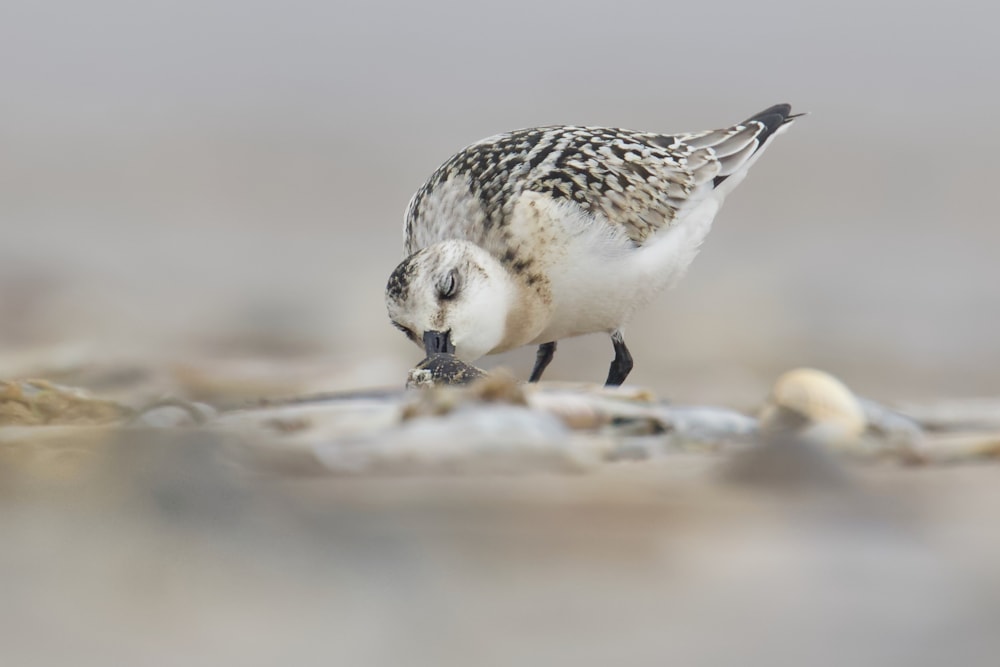 Sanderling, Titchwell RSPB, Norfolk (Dave Jackson).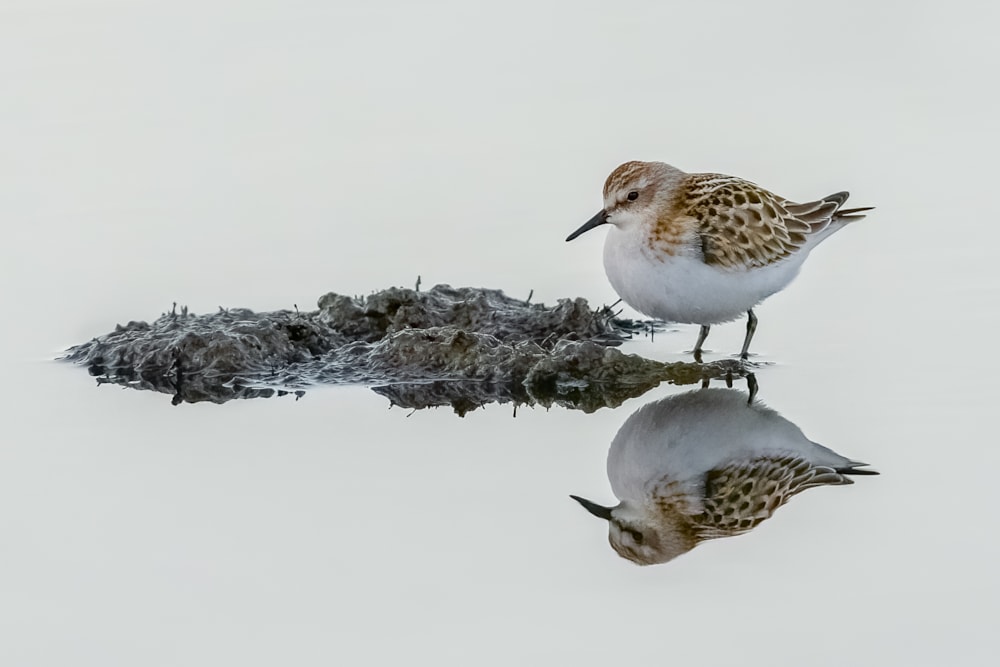 Little Stint, Seaton Marshes, Devon (Tim White).

Bar-tailed Godwit, Newton, Glamorgan (Tate Lloyd).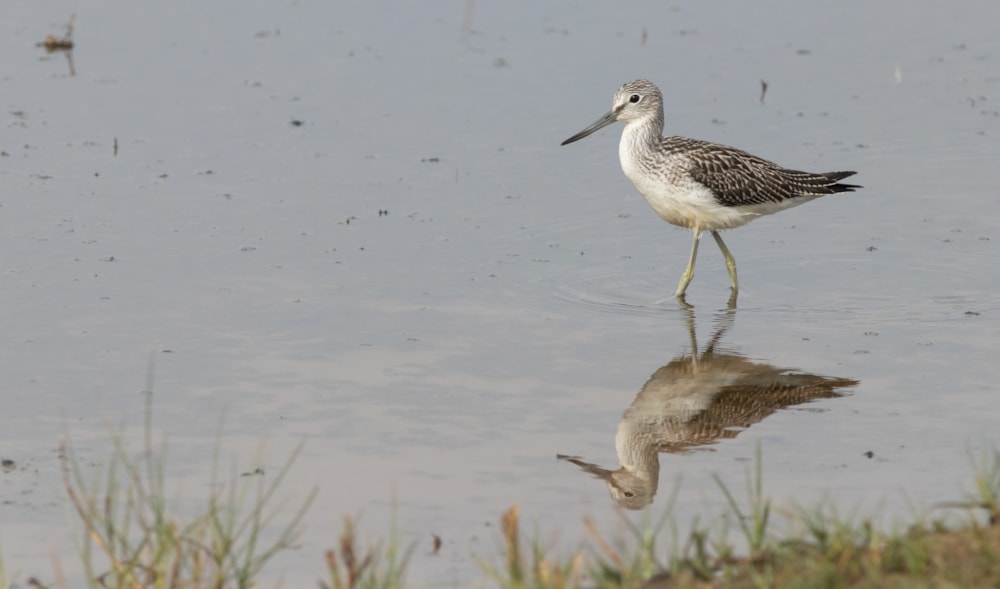 Greenshank, Spurn YWT, East Yorkshire (Bethan Clyne).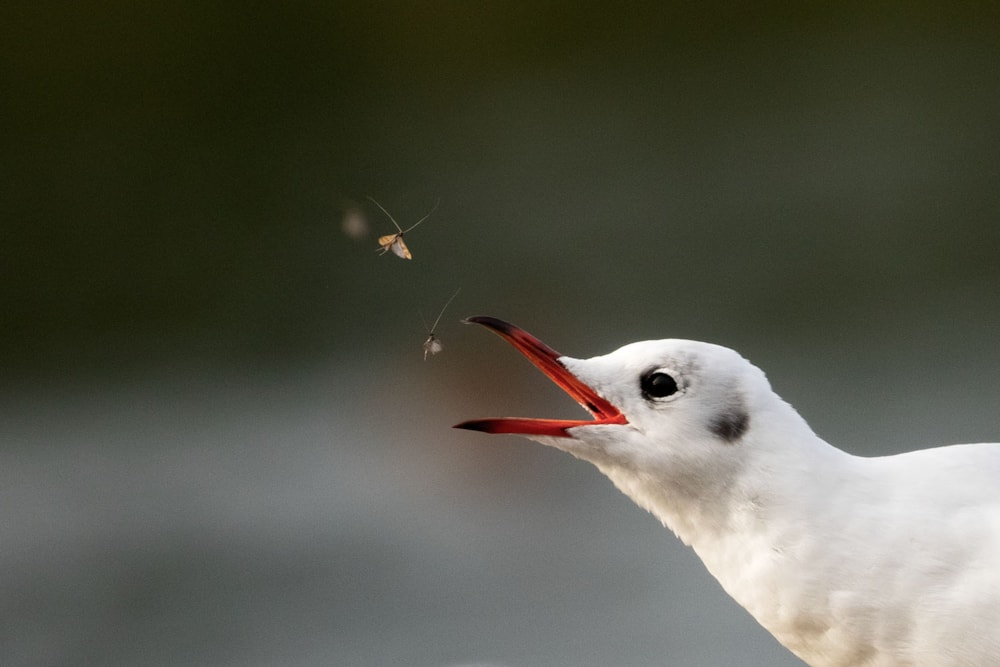 Black-headed Gull, Anglers CP, West Yorkshire (Joe Seymour).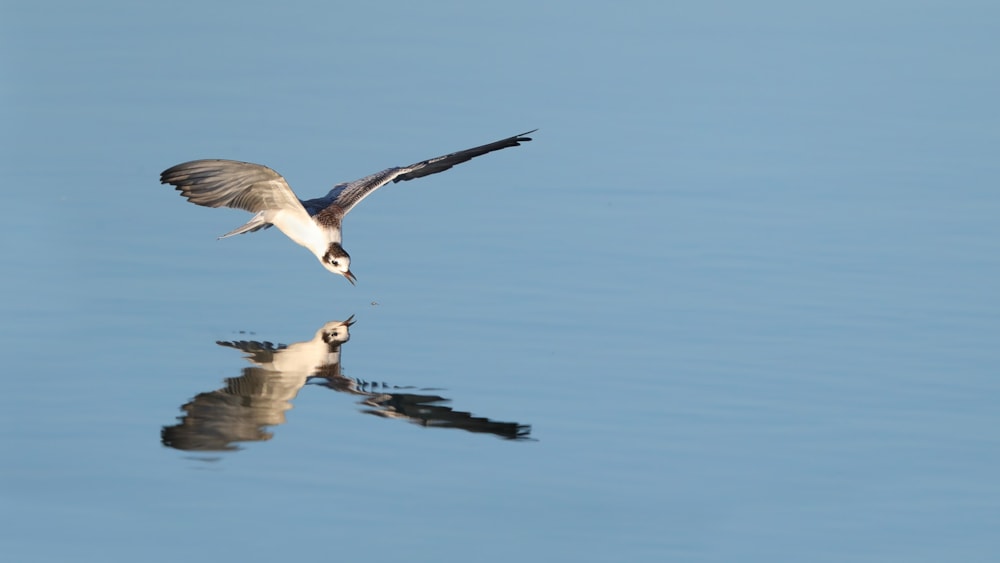 White-winged Tern, Cantley Beet Factory, Norfolk (Kit Day).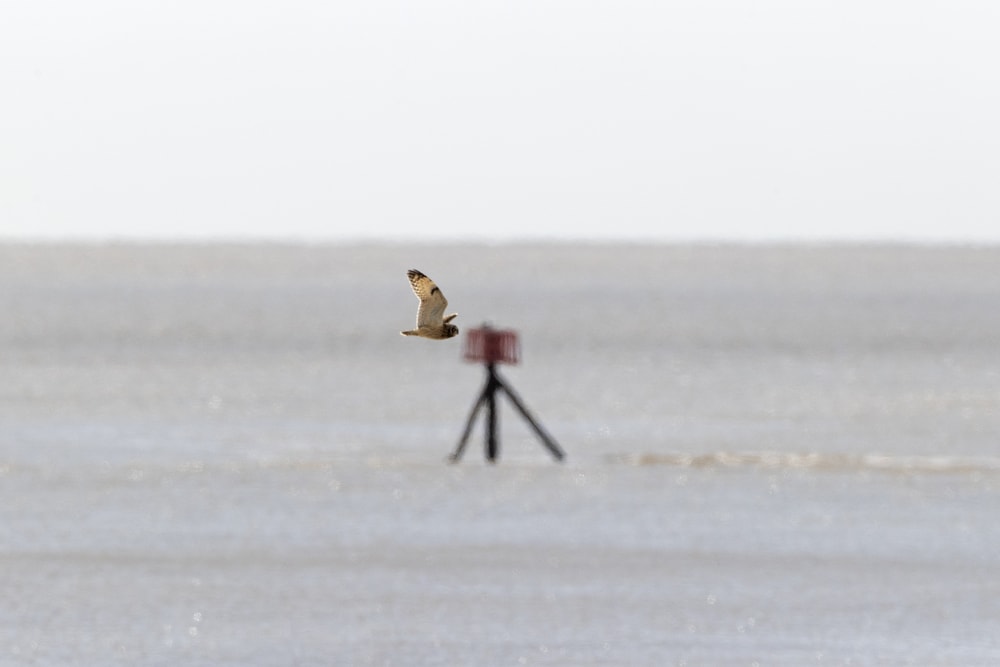 Short-eared Owl, Minsmere RSPB, Suffolk (Andrew Moon).