Red-necked Stint by Alan Curry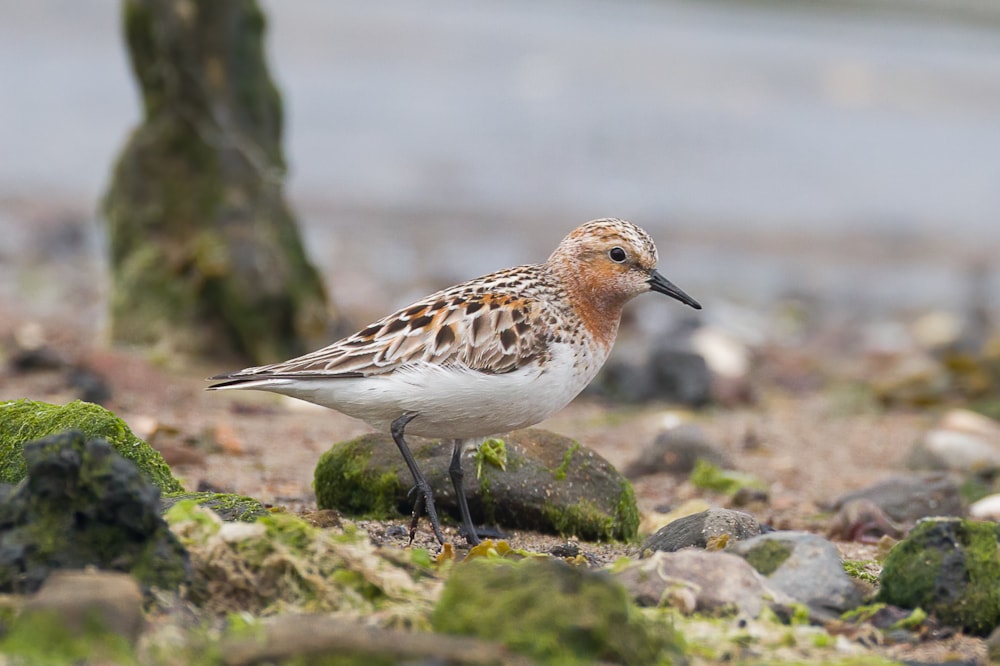 It's been 20 long years since the last Red-necked Stint in Britain, making this week's bird in Northumberland one of the rarity highlights of the spring – no matter how good the views. Finder Alan Curry's images were positively scrumptious and the above is a gorgeous 'in habitat' shot, while foreground and background details highlight the dimunitive size of this East Asian wader.
A nice spell of cloudy weather is an undervalued weapon in a photographer's arsenal, with the diffuse light conditions created here accentuating the bird's distinctly patterned scapulars, snow-white underparts and bright colouration around the head. Alan's camera has coped well with the conditions, with super sharp feather detailing and little noticeable noise despite the high ISO setting (1,600).
This is a beautifully composed image. Cropped well, the stint has been captured mid-stride as it briefly pauses from feeding, its orange, red and white plumage subtly contrasting with the soft sandy browns, greys, blues and greens of the rocky beach scene. Undoubtedly one of the best photos of the species ever documented from Europe, our congratulations go to Alan for managing this stunning shot – and for documenting his wonderful find so well!
Other notable images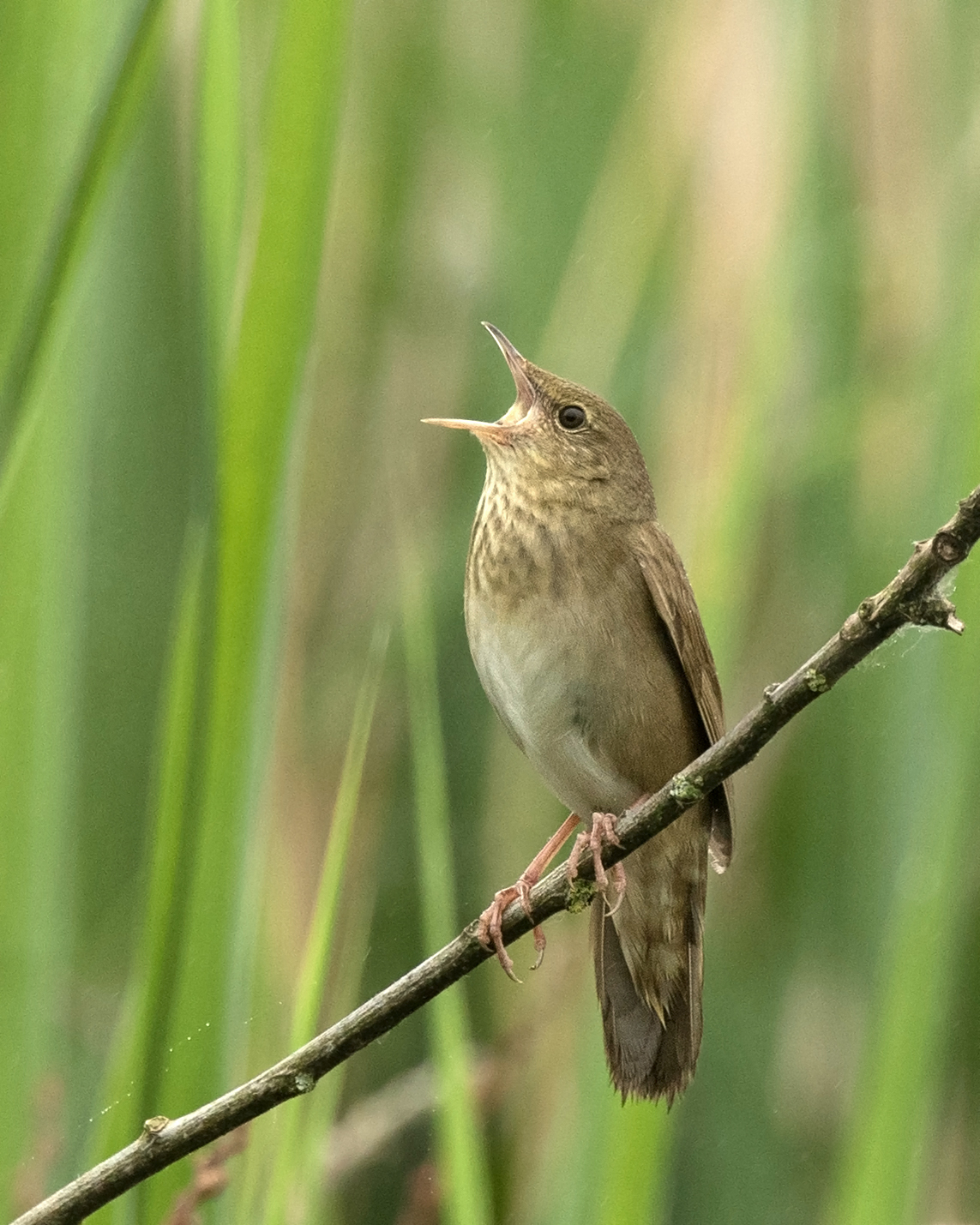 River Warbler, Ham Wall RSPB, Somerset & Bristol (Paul Coombes).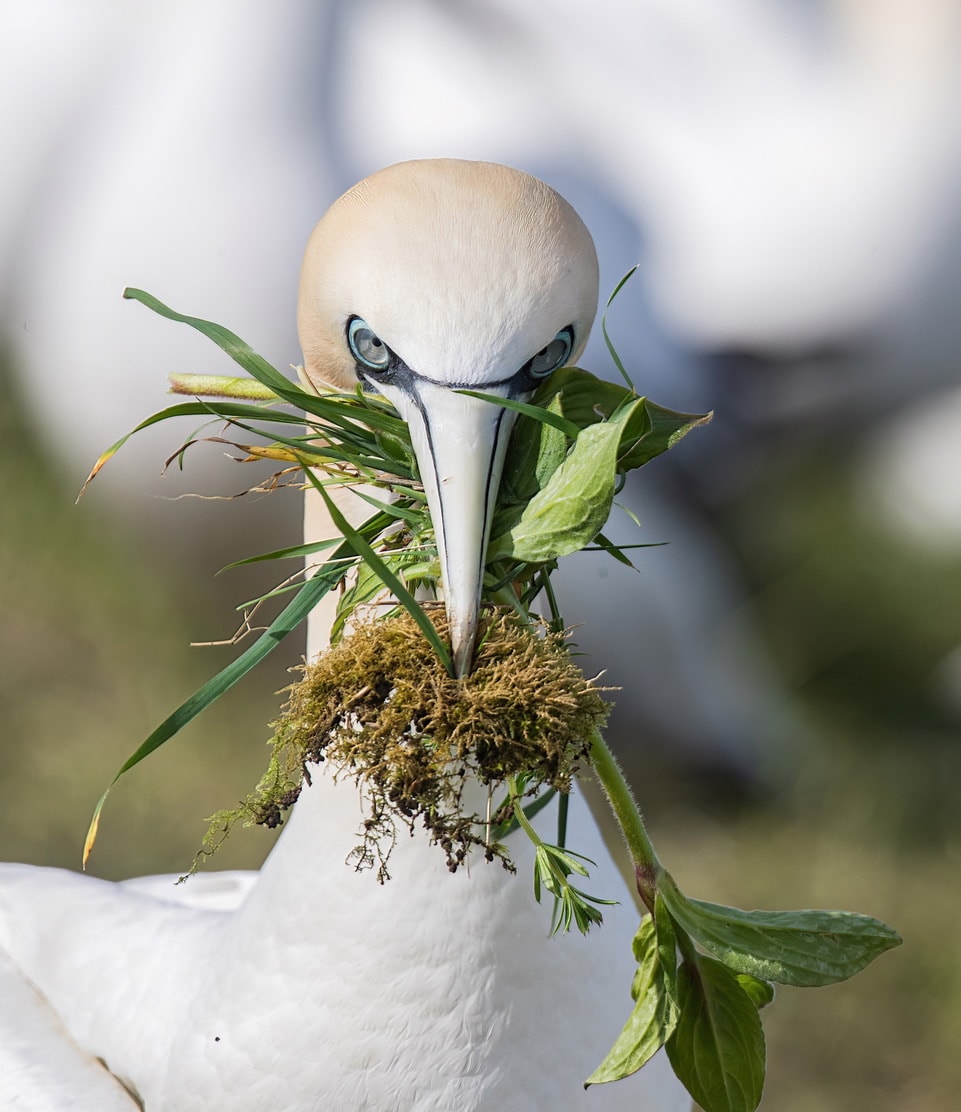 Northern Gannet, Bempton Cliffs RSPB, East Yorkshire (Mark Rayment).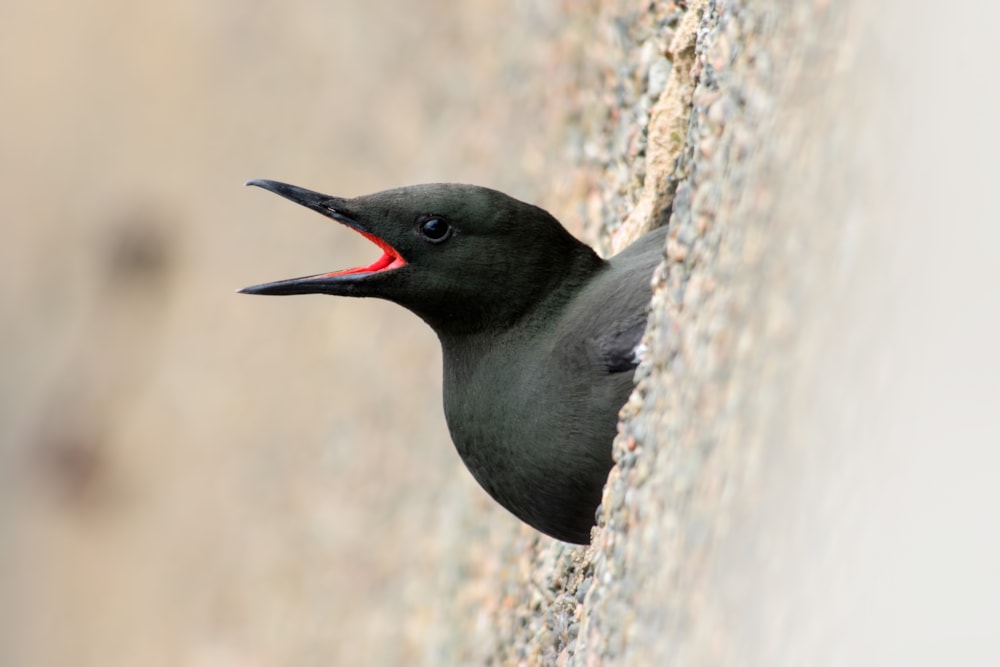 Black Guillemot, Oban, Argyll (Jack Bucknall).


Razorbill, Bempton Cliffs RSPB, East Yorkshire (Richard Pittam).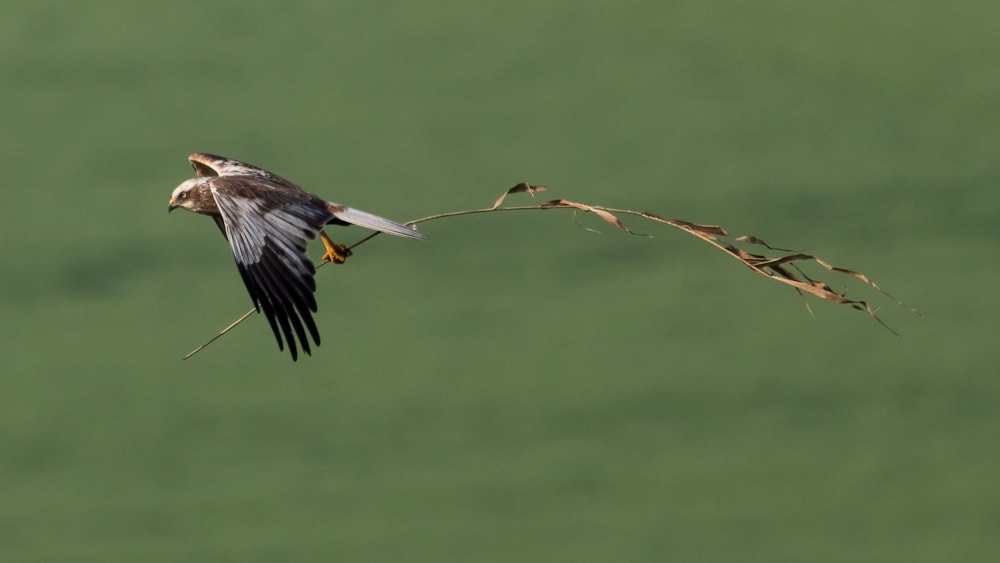 Western Marsh Harrier, undisclosed site, Norfolk (Andy Thompson).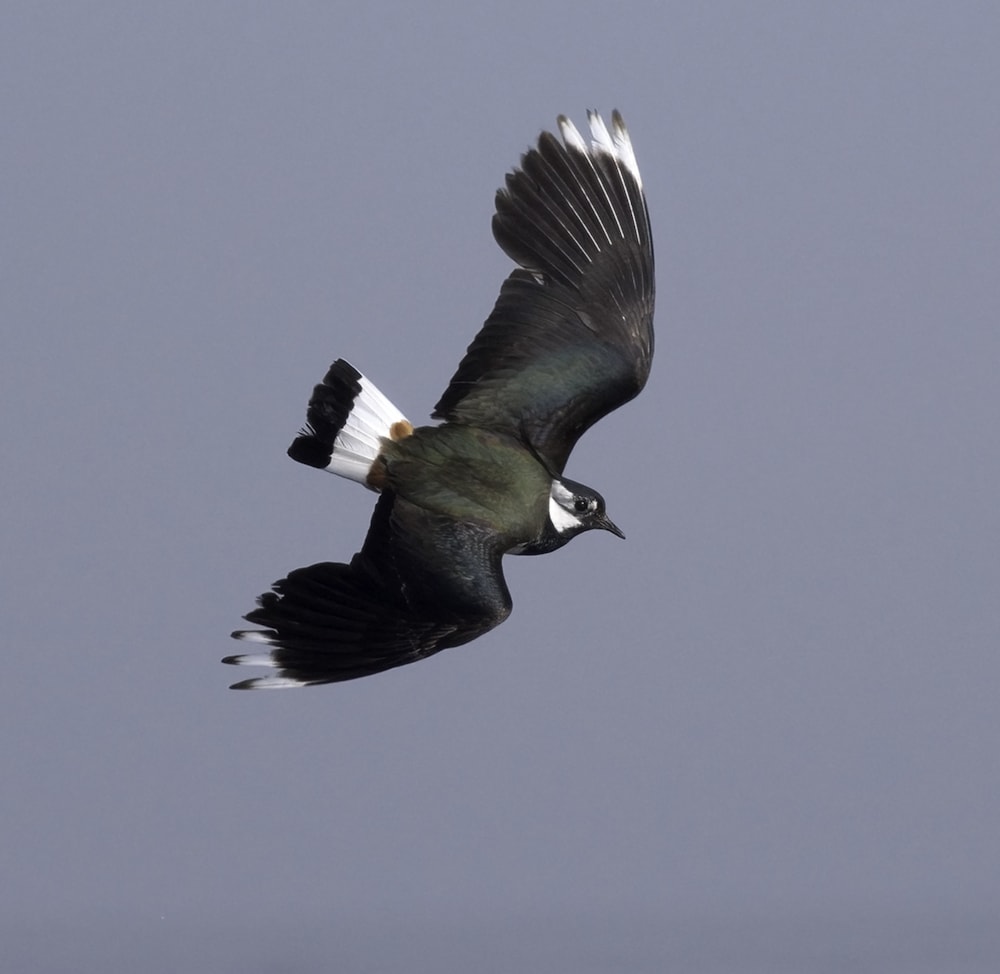 Northern Lapwing, Sandwich Bay, Kent (Stephen Ray).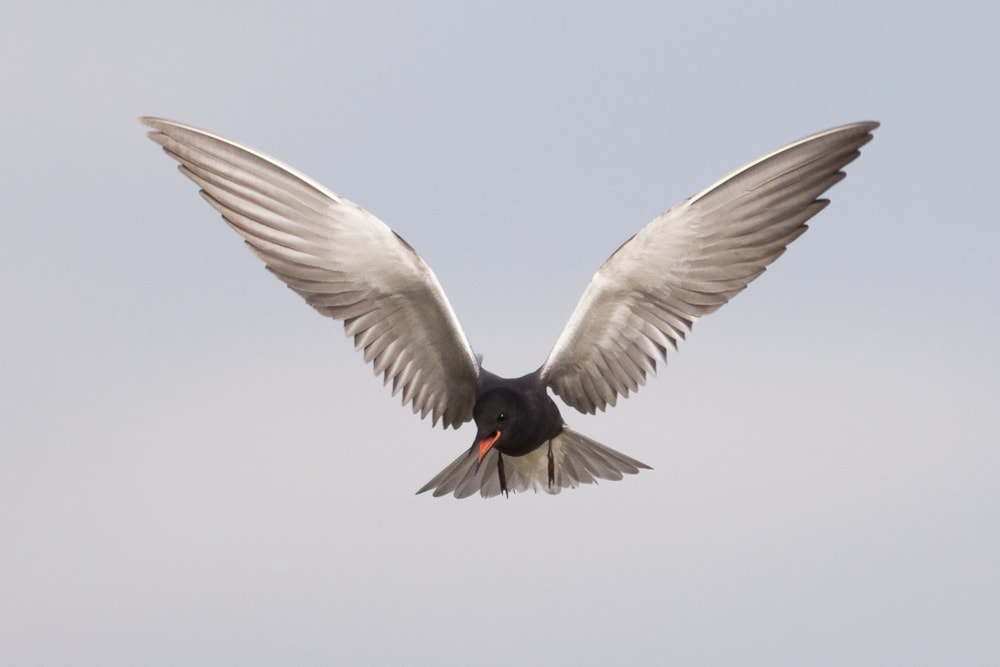 Black Tern, Long Nanny, Northumberland (Gary Woodburn).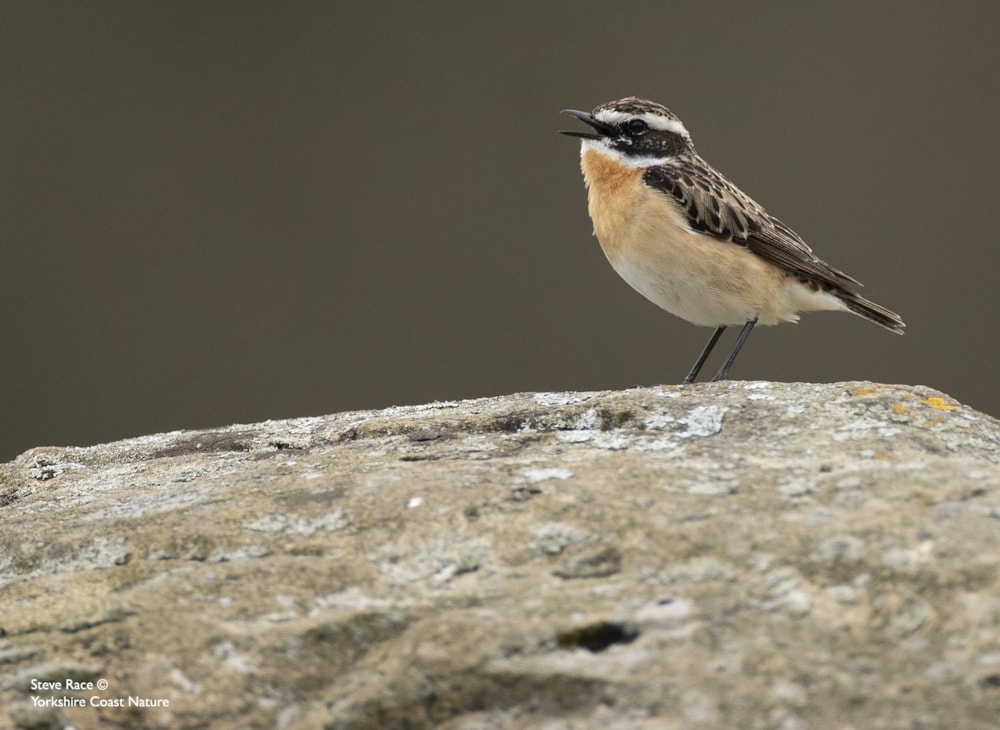 Whinchat, Bransdale, North Yorkshire (Steve Race).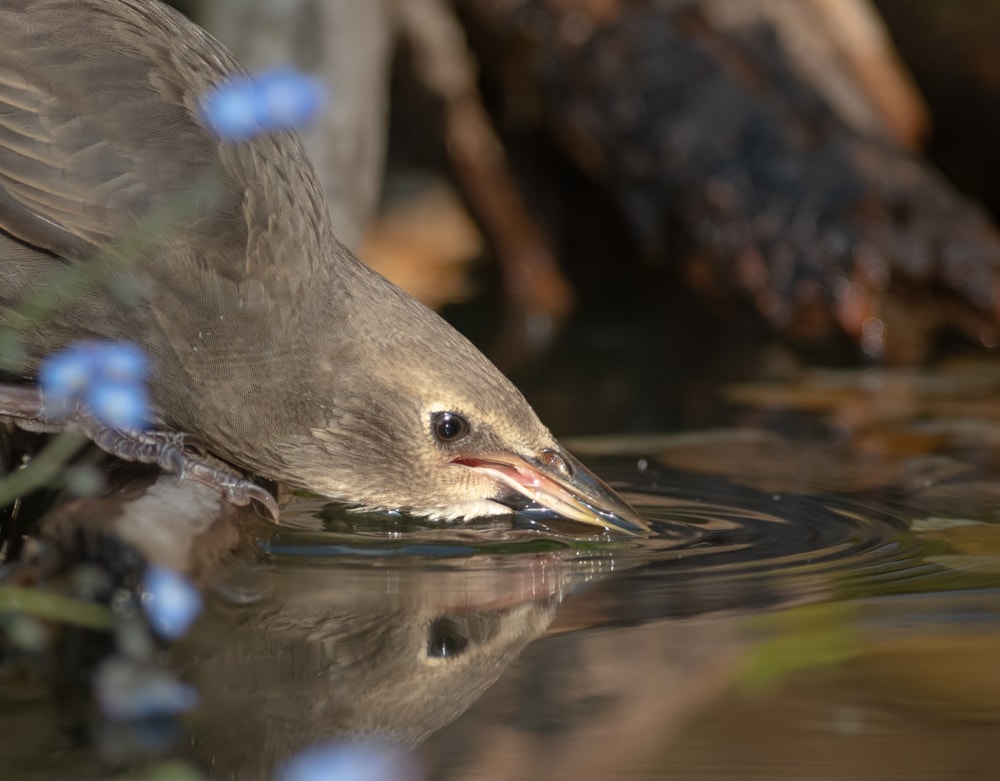 Common Starling, Longton, Lancashire (Gordon Speirs).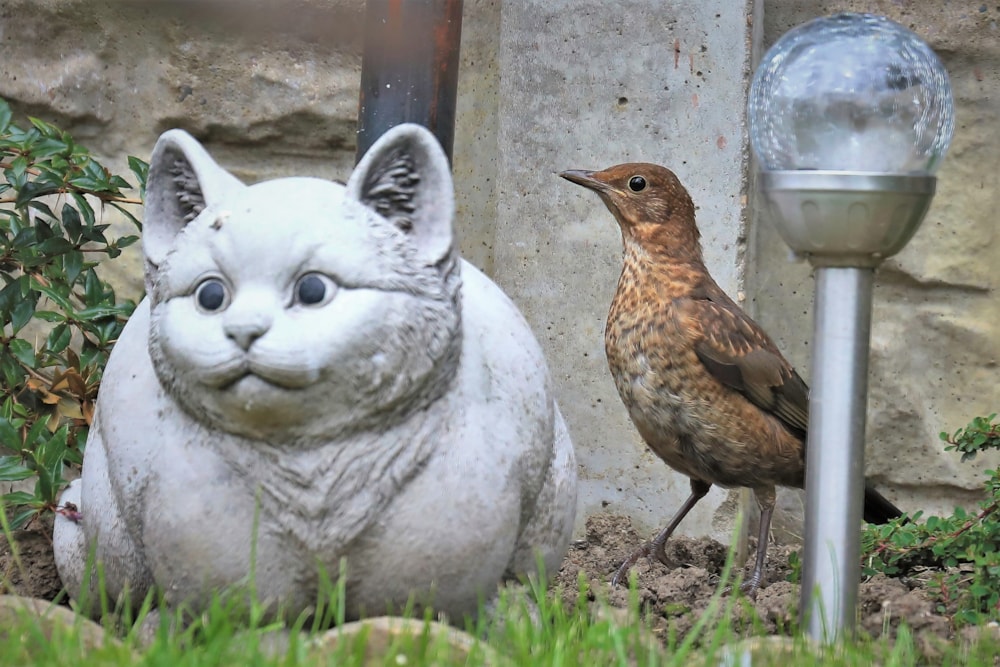 Blackbird, Barnsley, South Yorkshire (Peter Miles).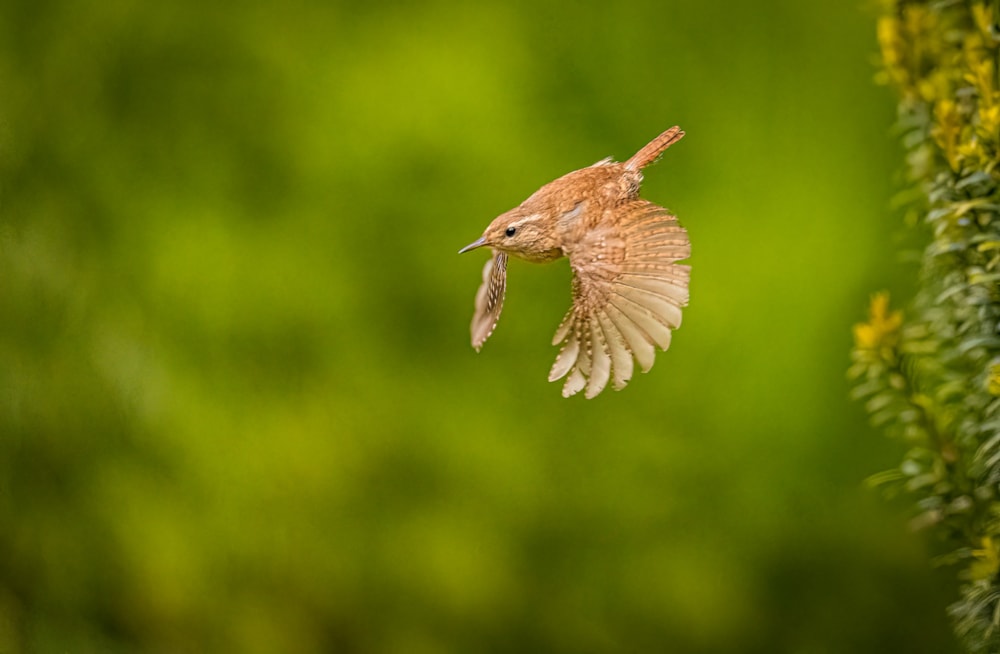 Eurasian Wren, Stableford, Staffordshire (paul davison).