Common Cuckoo and Meadow Pipit by Ian Dickey
There have been some excellent Common Cuckoo images coming in from the Antrim Hills in recent days and weeks, with several local photographers sharing top-notch captures in the BirdGuides gallery.
However, this shot from Ian Dickey is so distinctive and eye-catching that it well and truly stands out from the crowd. Being such rapid movers, cuckoos are hard enough to photograph in flight as it is, so he did well to capture this female carrying a caterpillar morsel. But Ian's image has the added bonus of a pursuing Meadow Pipit, also neatly in focus, wings frozen and showing brilliant feather detail, that makes this a truly extraordinary and dynamic capture showing a different take on the relationship between these two species.
This must have been a really exciting event to have watched in the field; a very well done to Ian on executing the shot and landing his second POTW win of the year.
Other notable images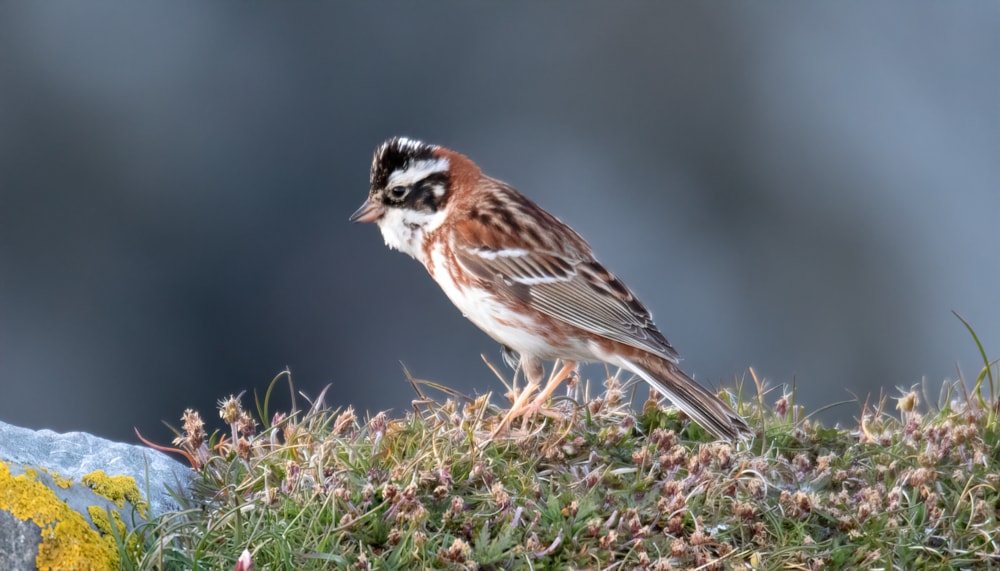 Rustic Bunting, Fair Isle, Shetland (Alex Penn).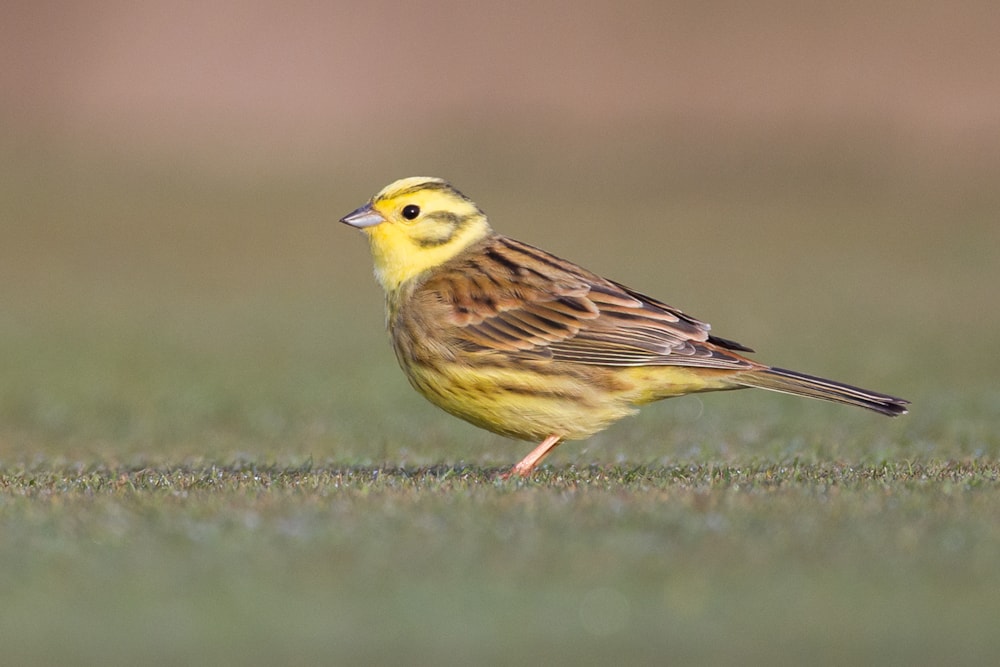 Yellowhammer, Low Newton-by-the-Sea, Northumberland (Gary Woodburn).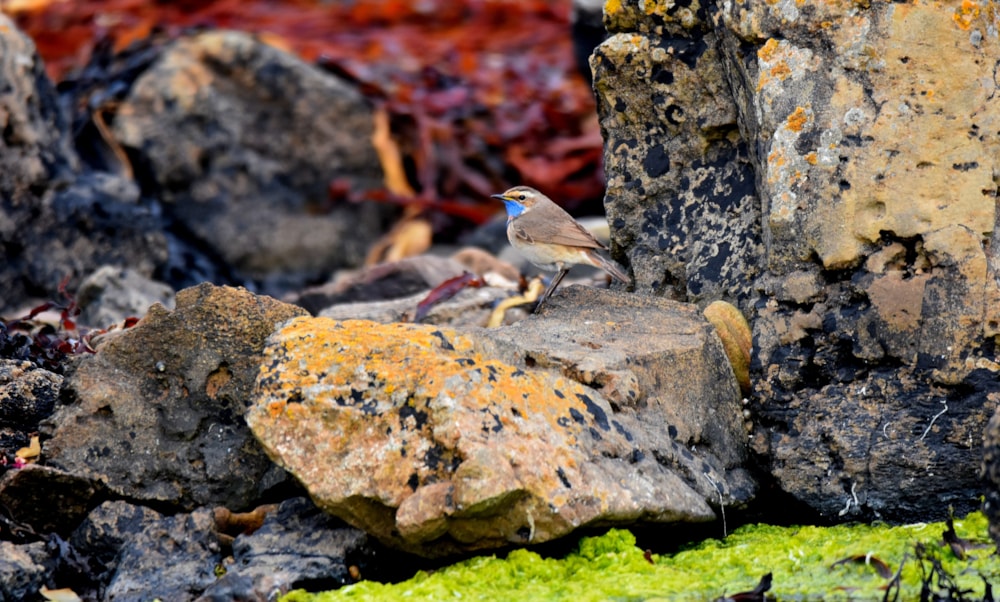 Red-spotted Bluethroat, Barns Ness, Lothian (Lukasz Pulawski).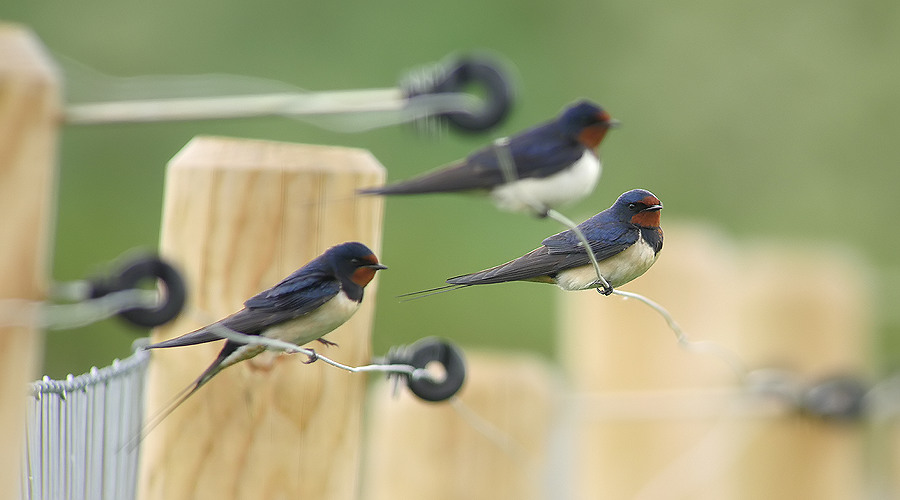 Swallow, Boyton Marshes RSPB, Suffolk (Craig Shaw).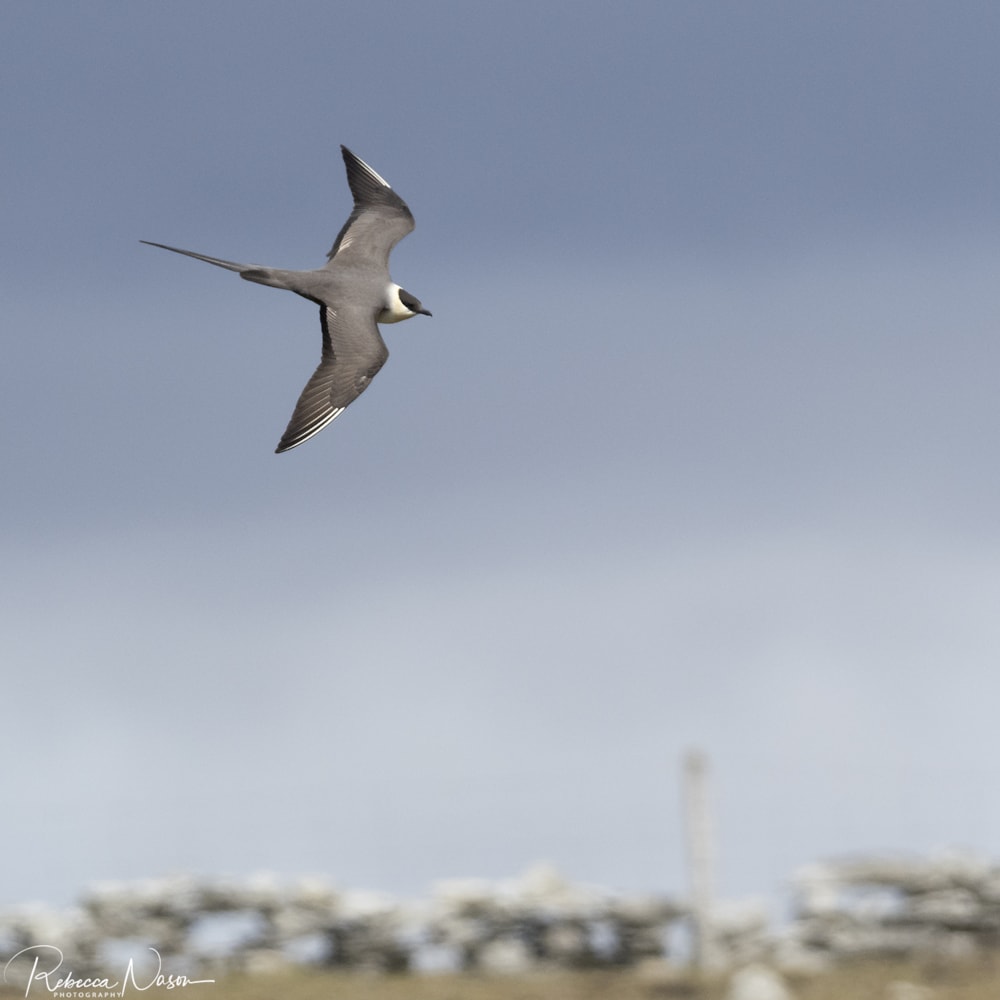 Long-tailed Skua, Boddam, Mainland, Shetland (Rebecca Nason).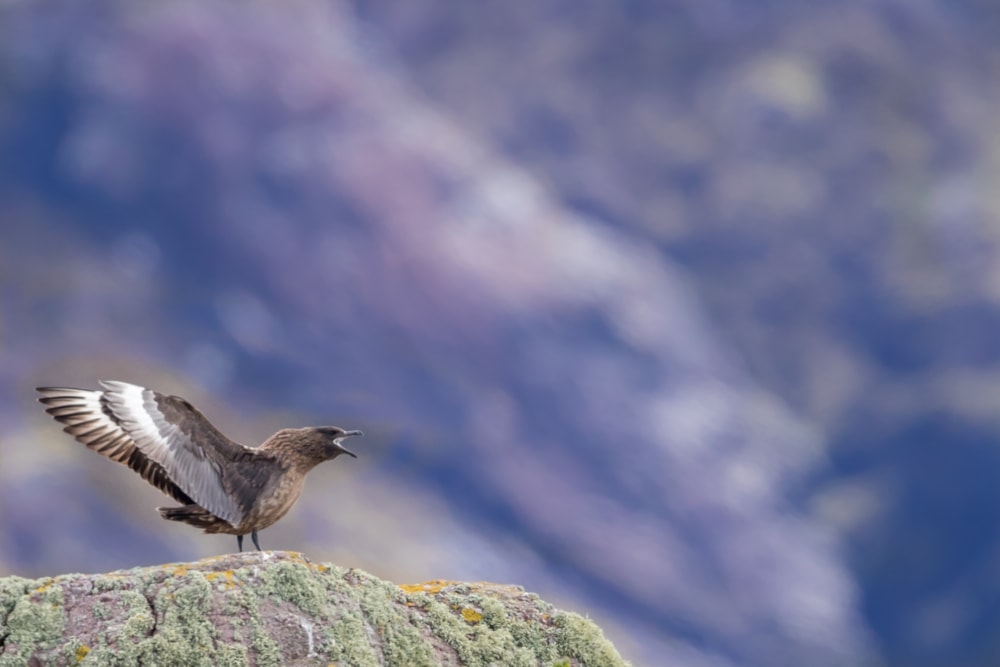 Great Skua, Handa Island SWT, Highland (Ian Bollen).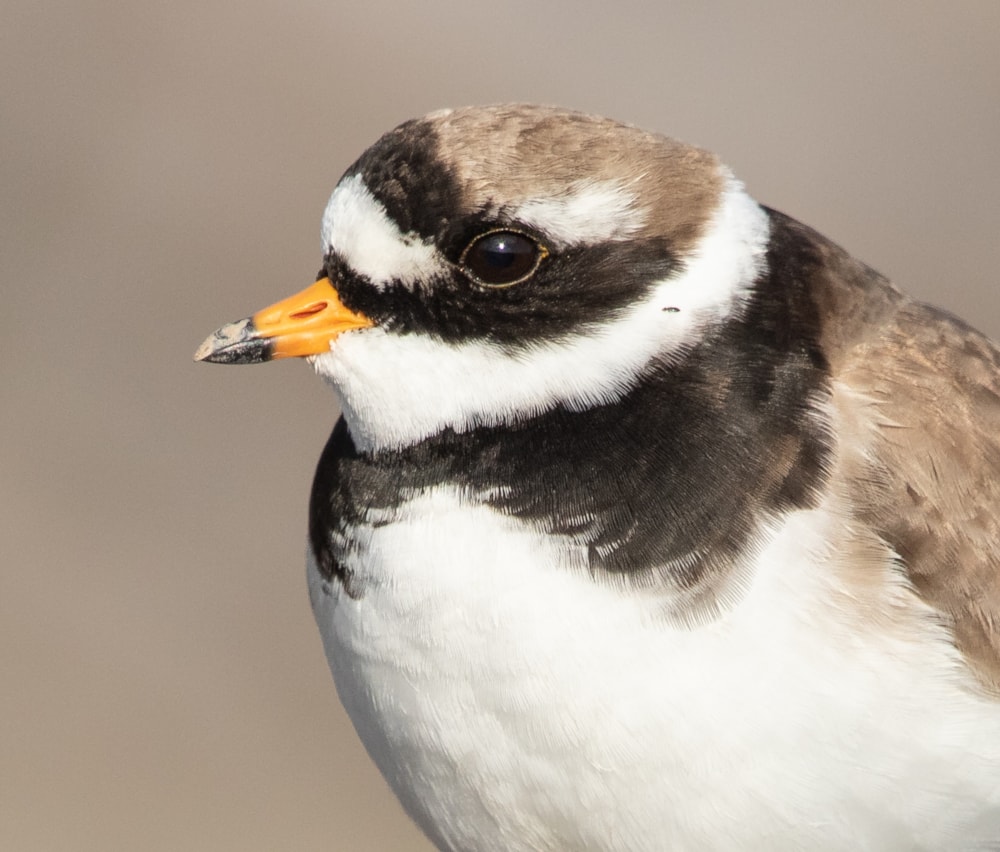 Ringed Plover, Newton, Glamorgan (Tom Wright).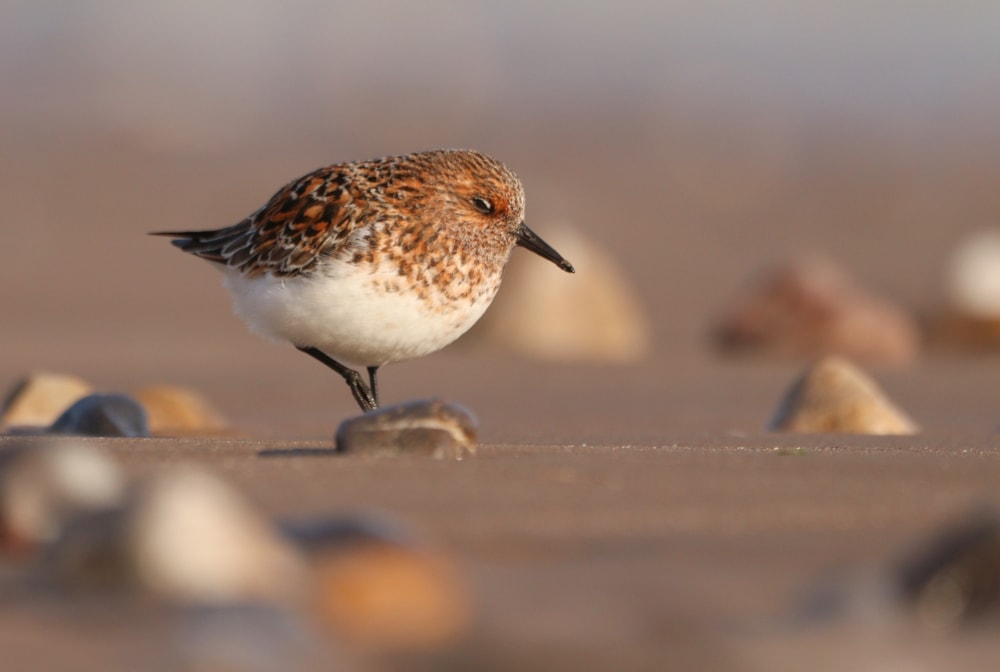 Sanderling, Porthcawl, Glamorgan (Tate Lloyd).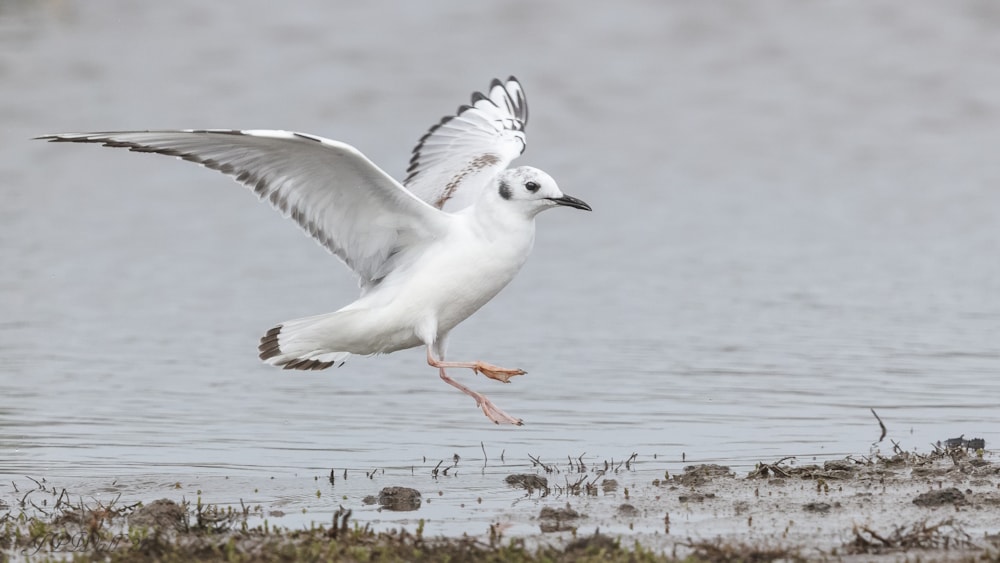 Bonaparte's Gull, Lodmoor RSPB, Dorset (John Wall).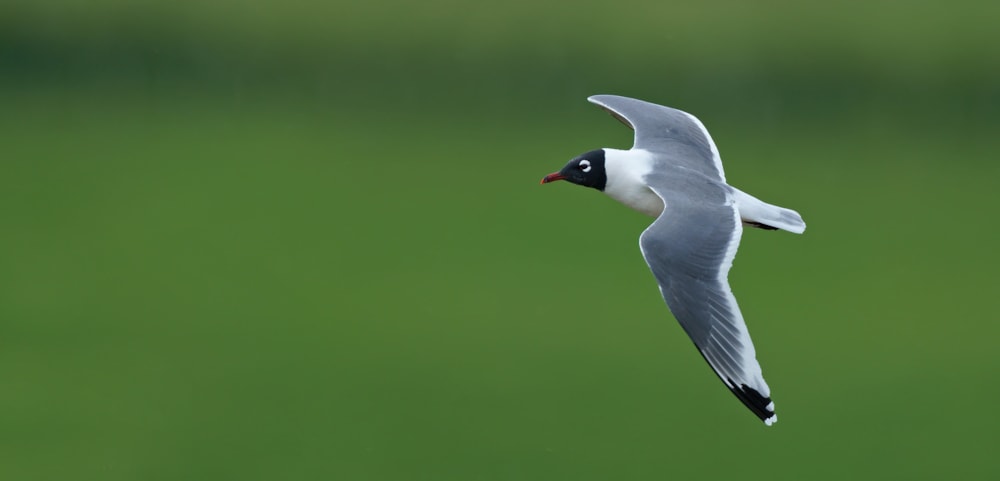 Franklin's Gull, St Aidan's RSPB (Swillington Ings), West Yorkshire (Richard Pittam).
Franklin's Gull, St Aidan's RSPB (Swillington Ings), West Yorkshire (Peter Hines).