Common Scoter by Steve Race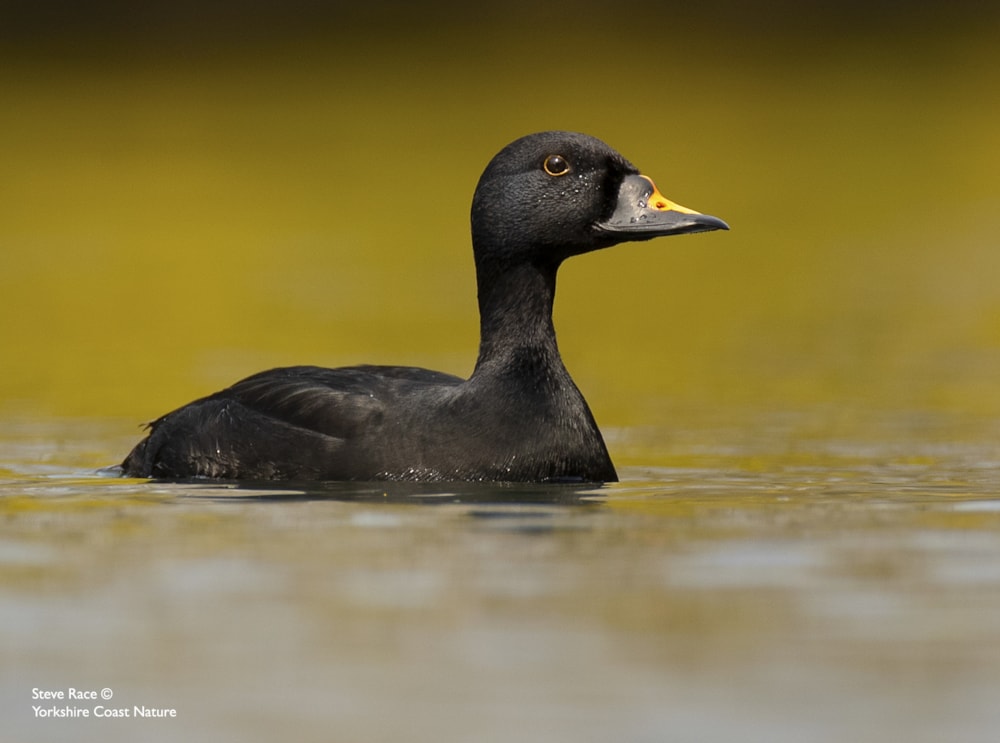 In one of the strongest weeks for photo uploads that we've had in recent months, it is this intimate capture of a drake Common Scoter from Scarborough-based photographer Steve Race that takes the top spot this Wednesday.
Common Scoter might be a familiar and numerous duck around our shores, but getting views like this in Britain is a real rarity. Even when scoter turn up inland, they tend to sit nervously in the middle of large waterbodies – and are usually gone after a day's stay.
For this pristine male to show so well is an event in itself, but Steve has managed to execute a highly effective image of this handsome duck. A low angle has ensured great depth of field, with both the foreground and background unfocused. The light on the scoter is great, highlighting the glossy-black plumage, while the ochre background adds a very pleasing element to this super shot. Well done to Steve!
Other notable images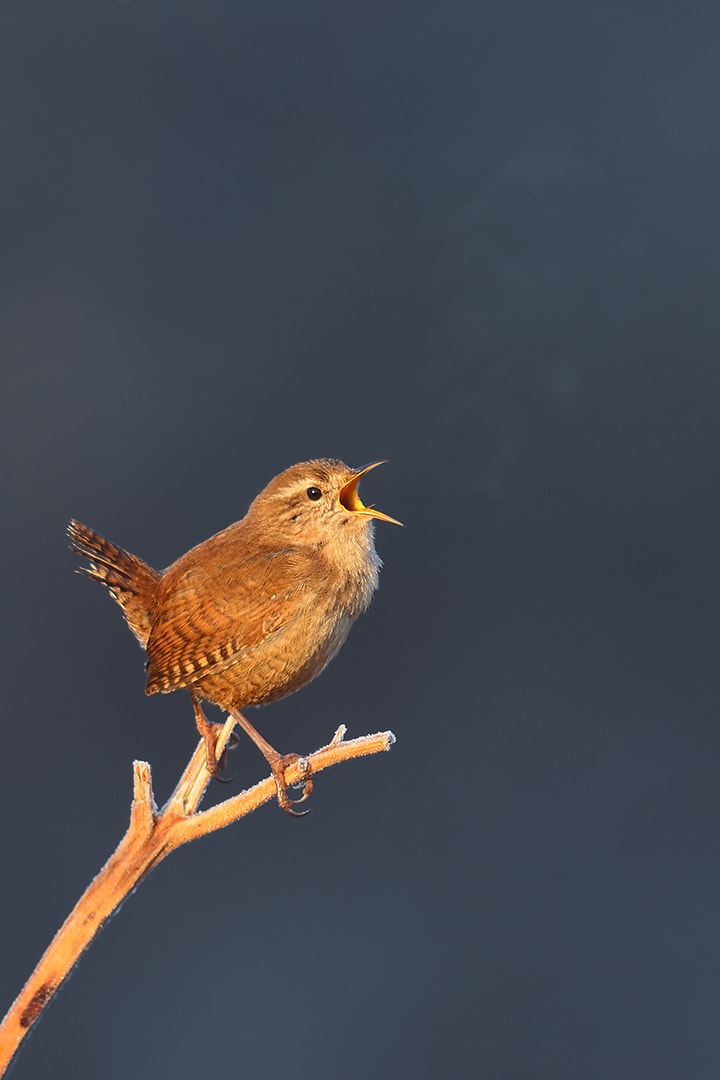 Eurasian Wren, Hollesley, Suffolk (Kit Day).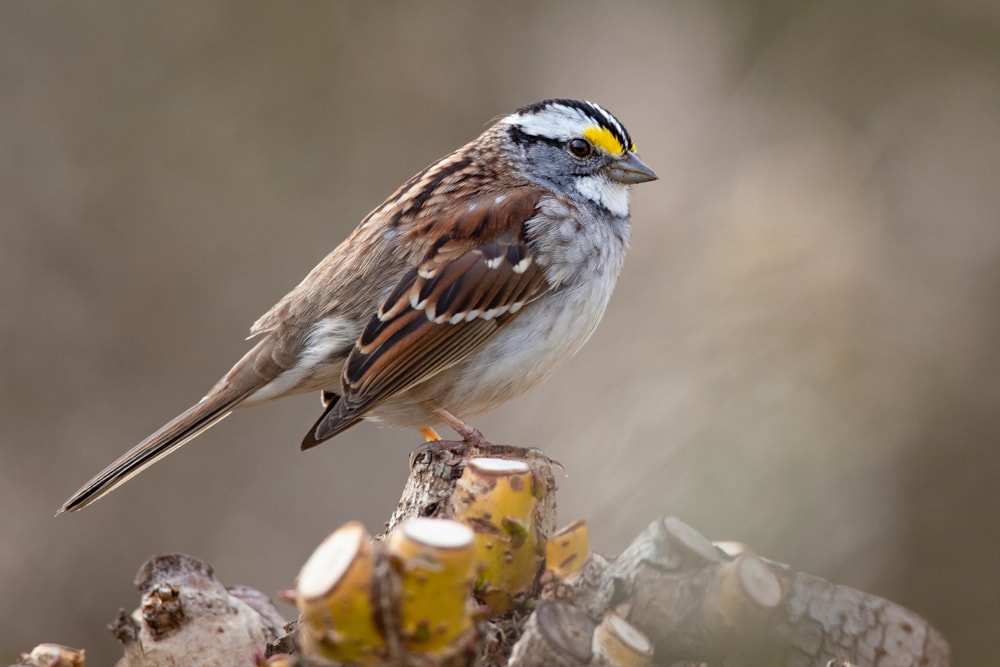 White-throated Sparrow, Barcombe, East Sussex (Marc Read).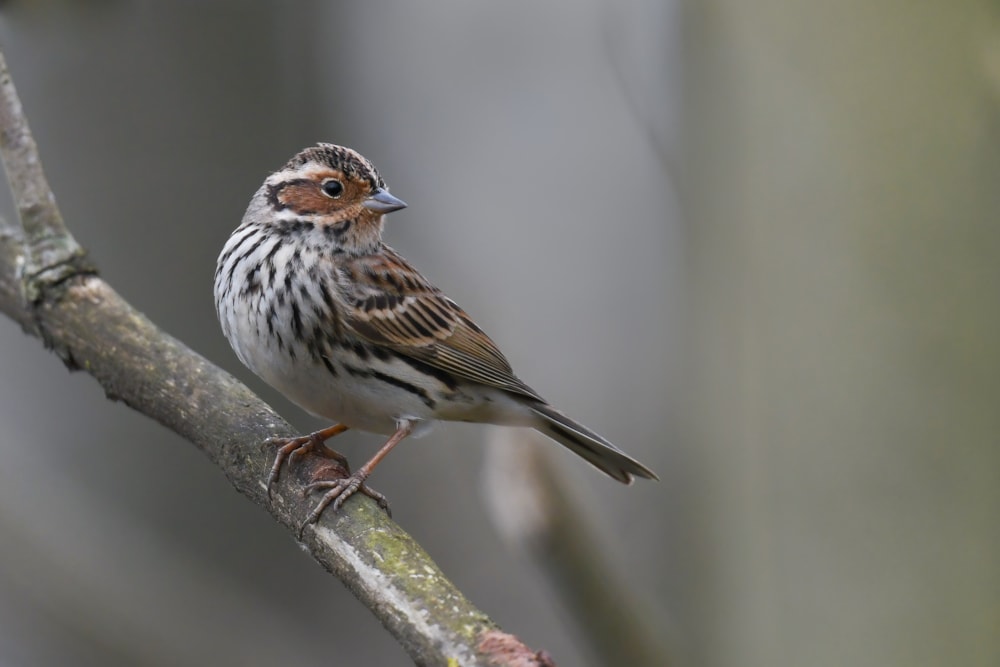 Little Bunting, Warnham LNR, West Sussex (Benjamin Lucking).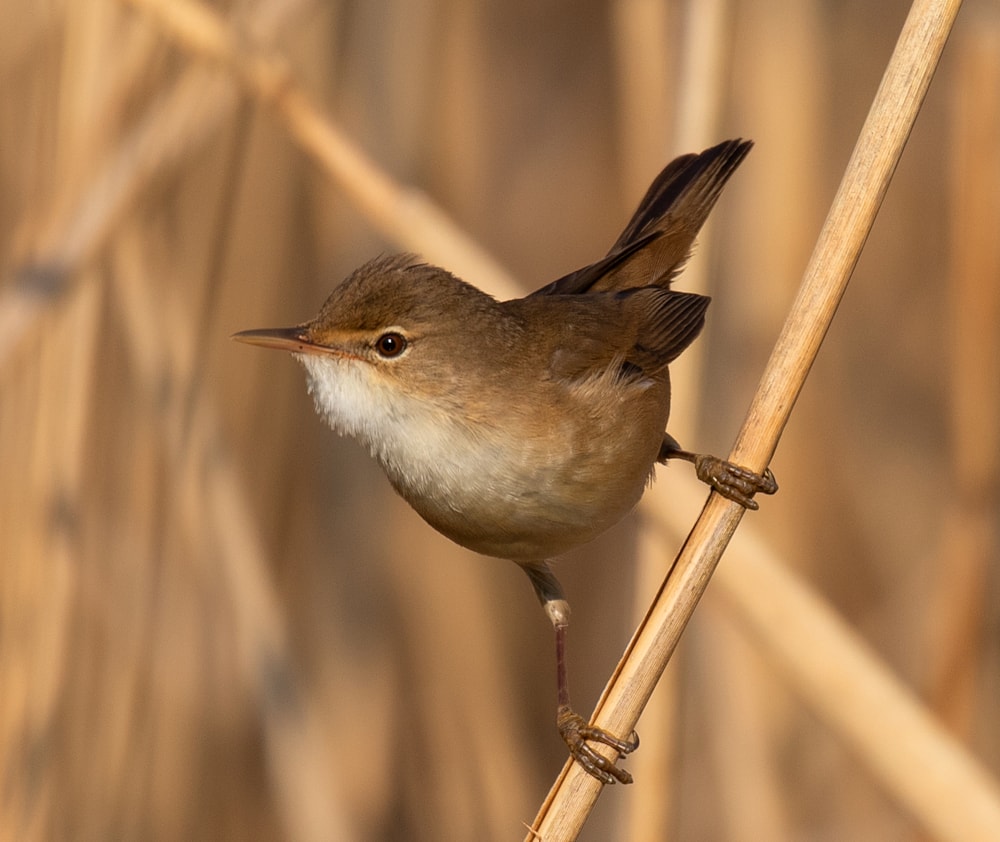 Reed Warbler, Esthwaite Water, Cumbria (Frank Burns).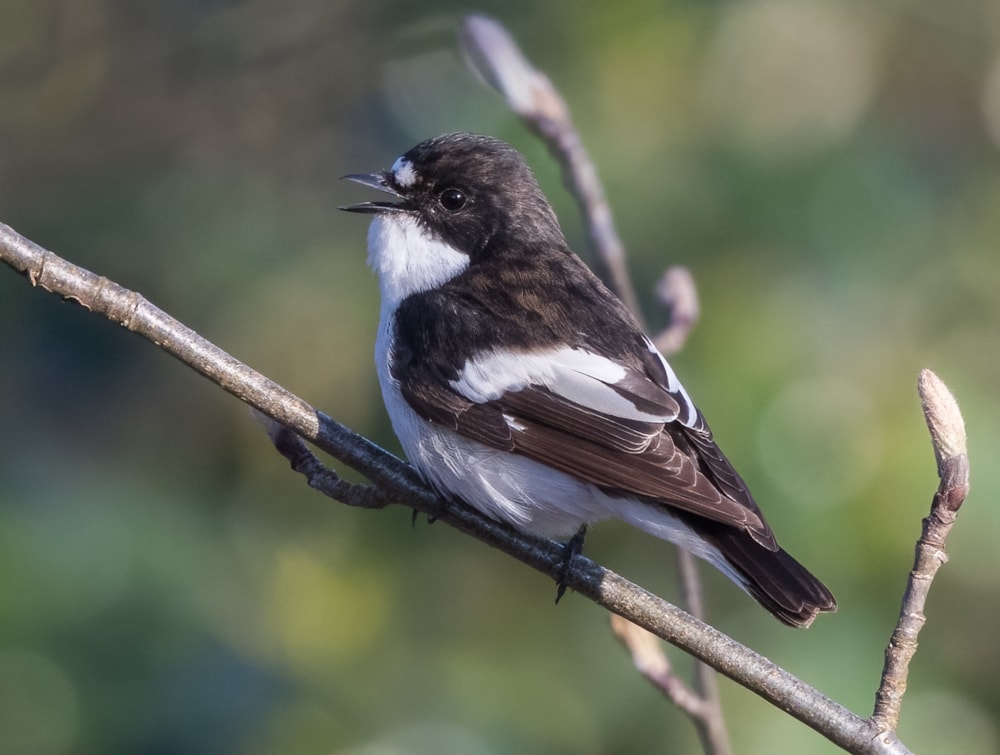 Pied Flycatcher, Sheffield, South Yorkshire (Peter Garrity).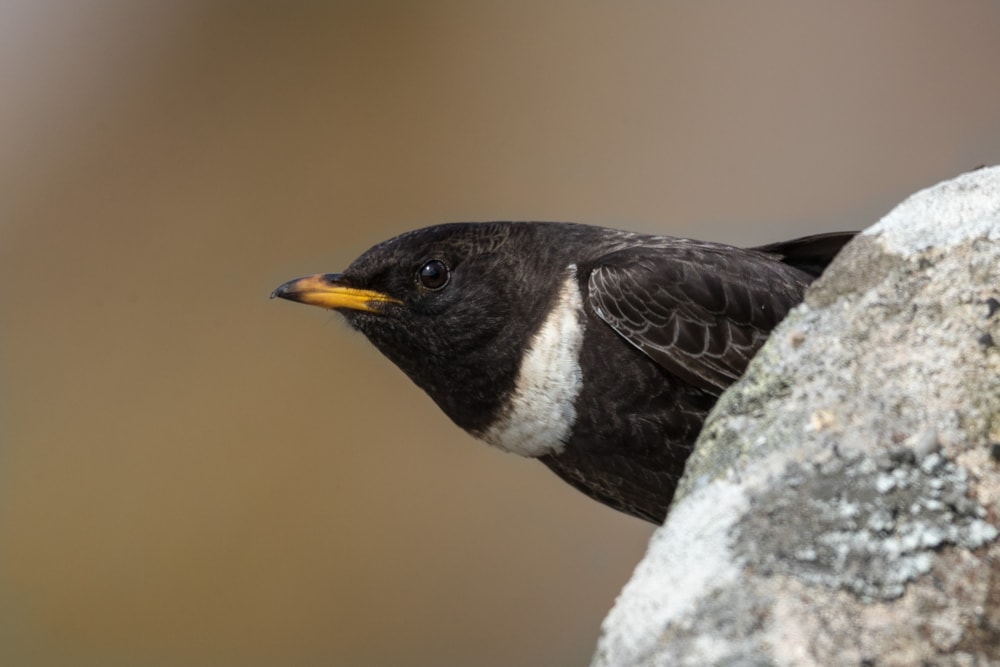 Ring Ouzel, undisclosed site, Derbyshire (Ian Bollen).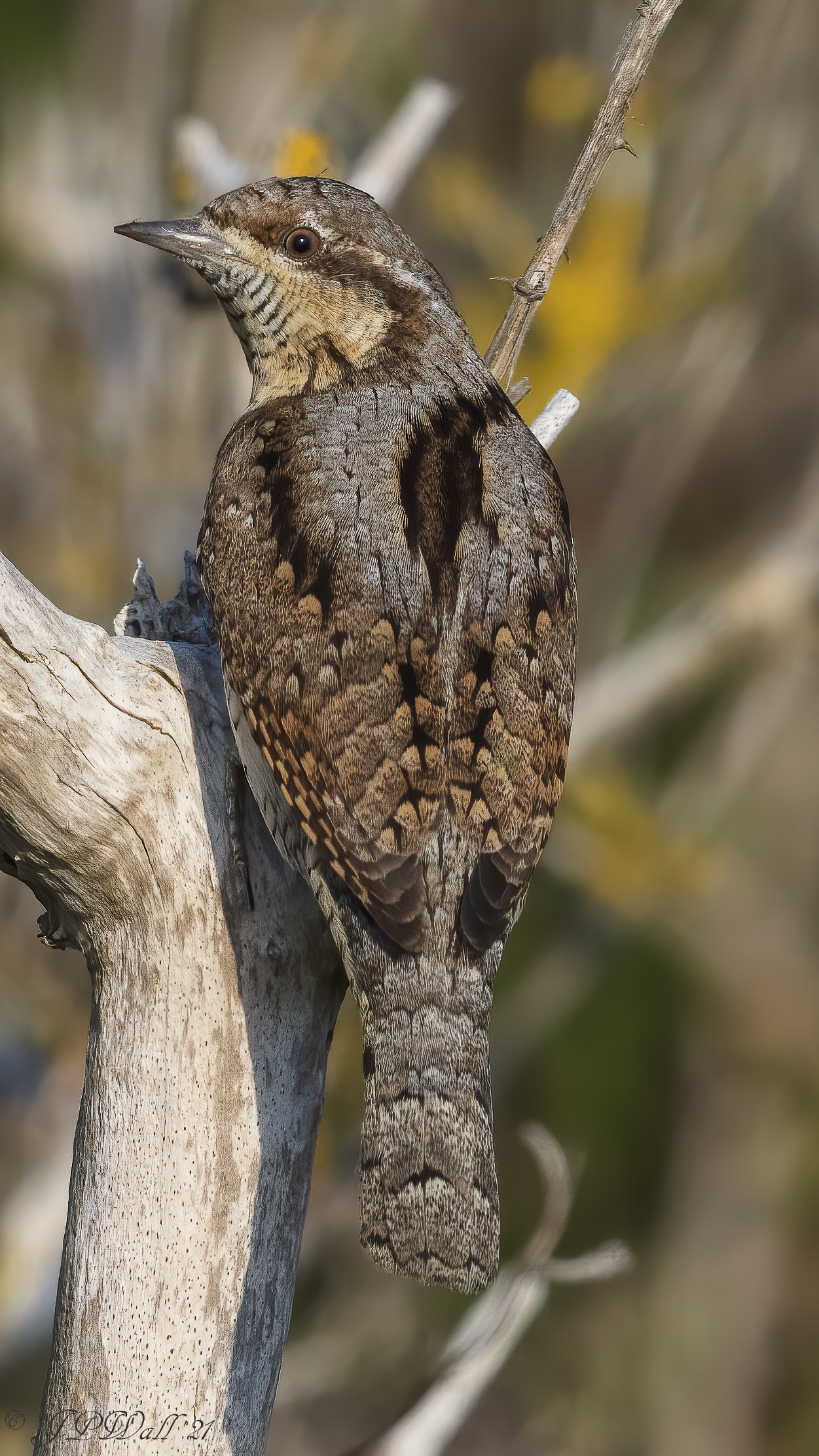 Wryneck, Portland, Dorset (John Wall).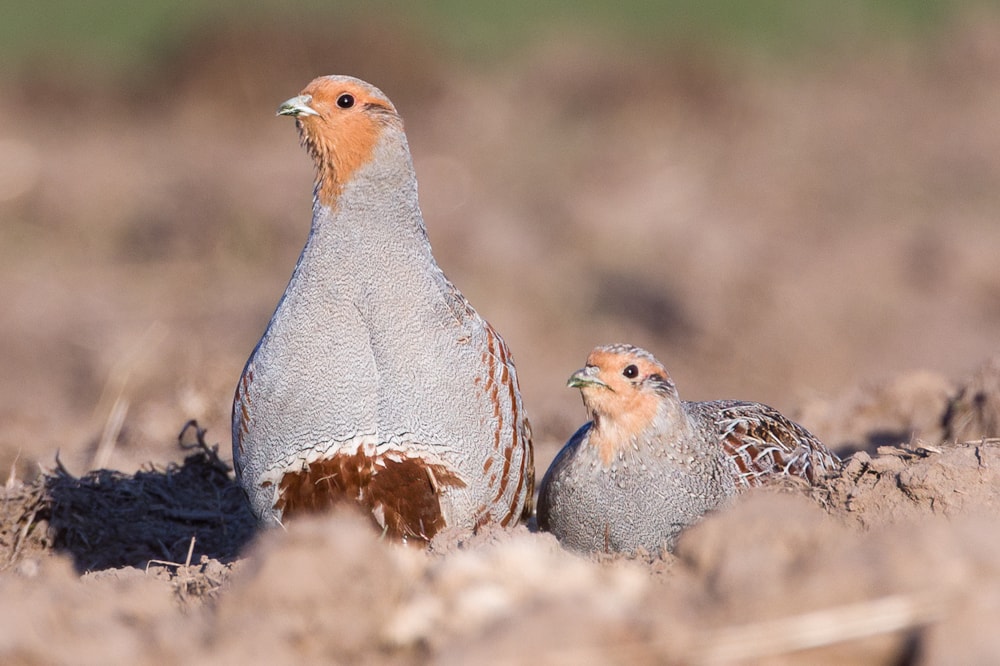 Grey Partridge, High Newton-by-the-Sea, Northumberland (Gary Woodburn).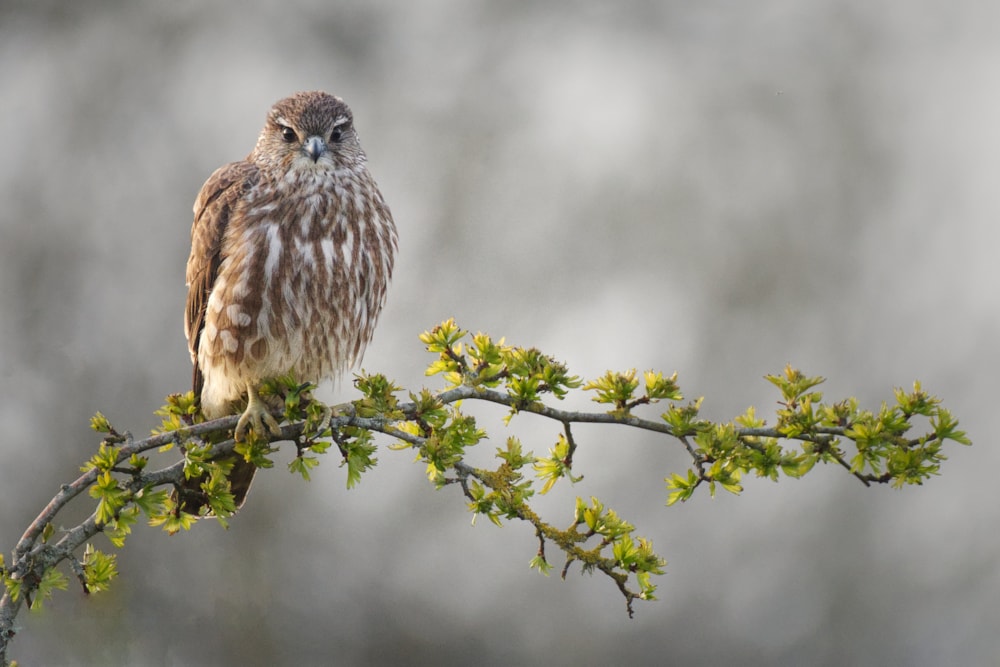 Merlin, undisclosed site, Anglesey (Jonathan Bull).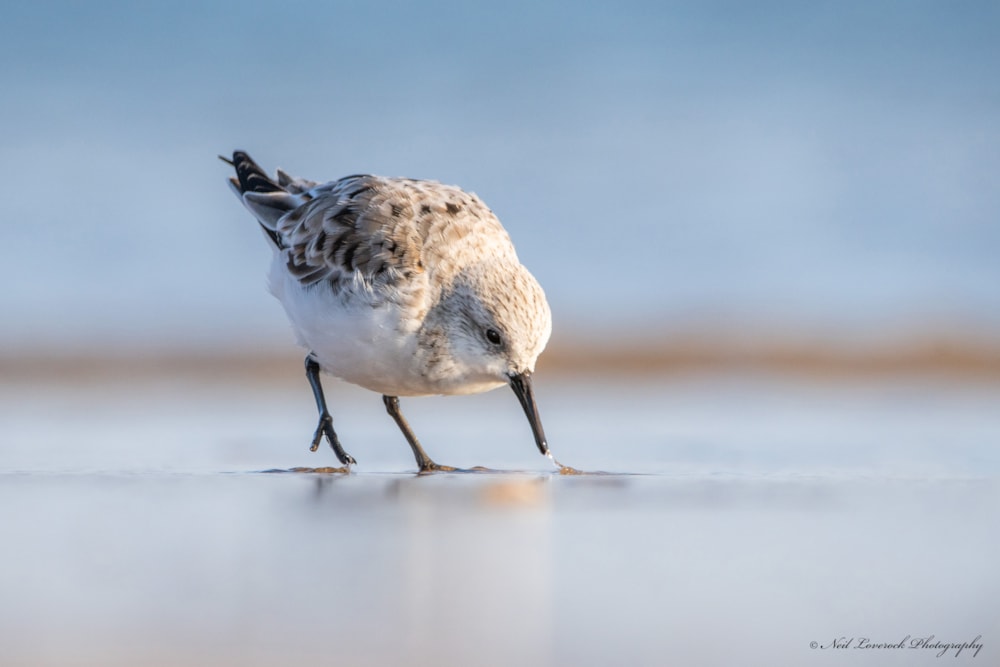 Sanderling, Beadnell Bay, Northumberland (Neil Loverock).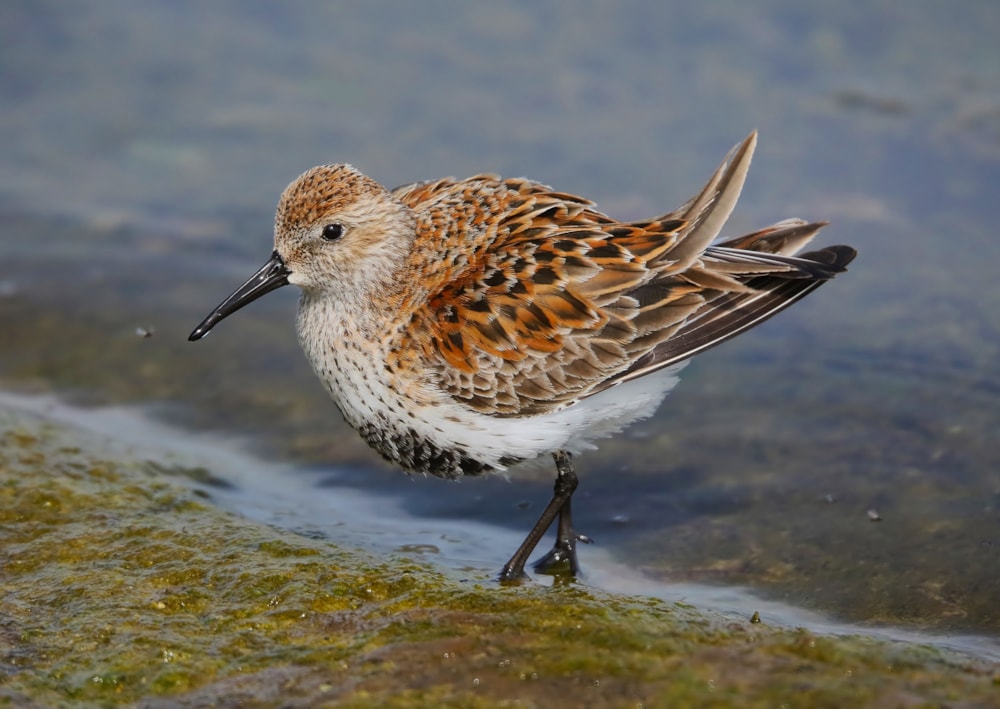 Dunlin, Farmoor Reservoir, Oxfordshire (Clive Daelman).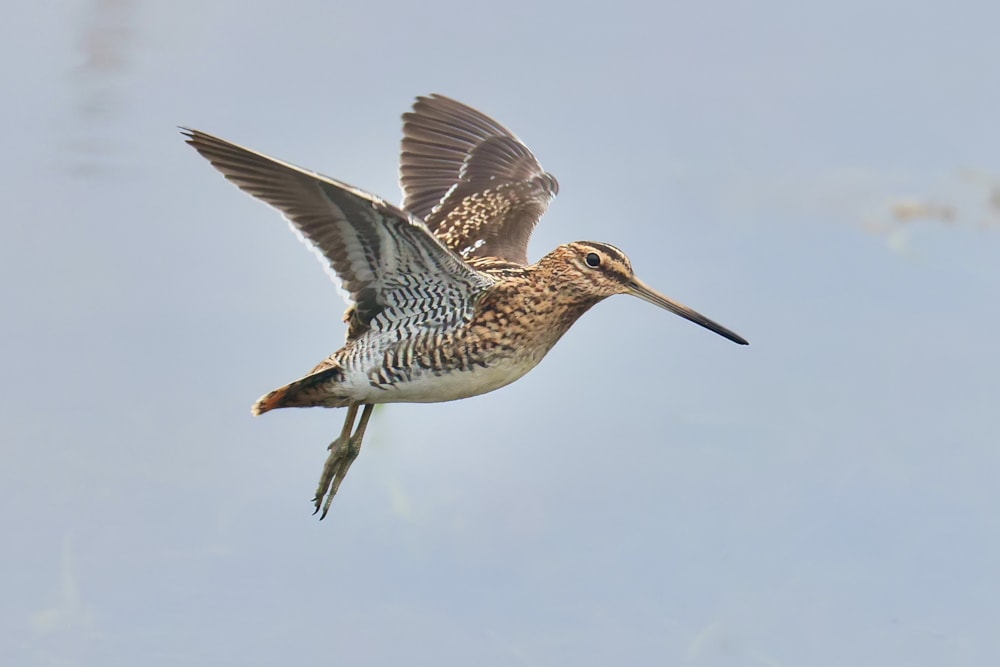 Common Snipe, Summer Leys LNR, Northamptonshire (Dave Jackson).

Long-billed Dowitcher, Scorton, North Yorkshire (S Clifton).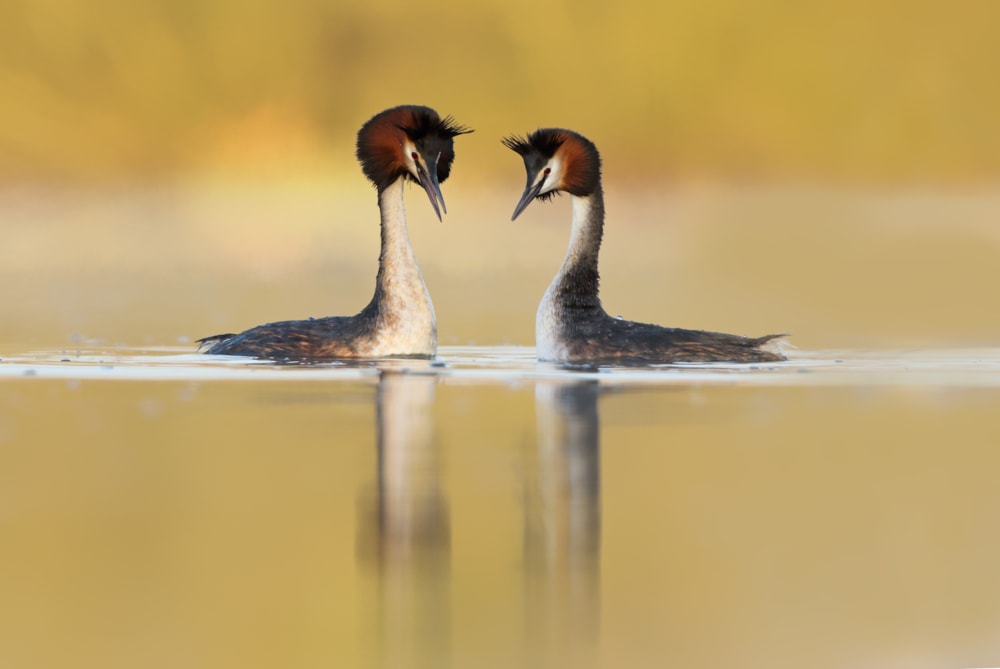 Great Crested Grebe, Attenborough NR, Nottinghamshire (John Dickenson).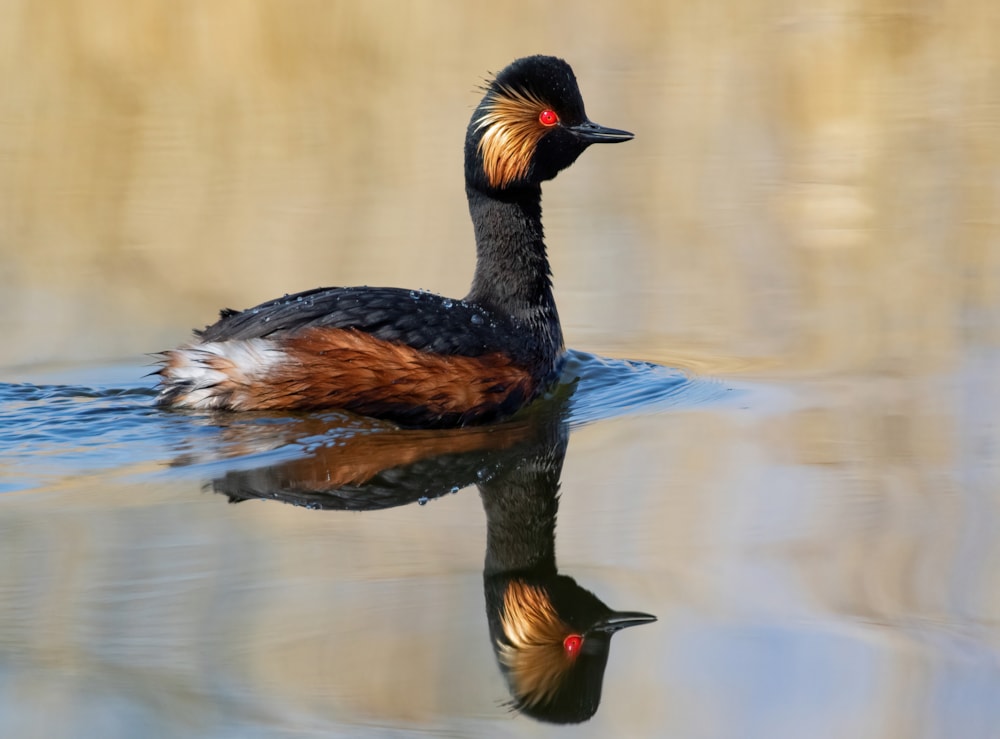 Black-necked Grebe, St Aidan's RSPB (Swillington Ings), West Yorkshire (Neil Hilton).

Great Cormorant, Holmethorpe Sand Pits, Surrey (Arturas Kundrotas).