Squacco Heron by Stephen Tomlinson
A Squacco Heron at Gronant, on the North Wales coast, has naturally been very popular with birders, particularly as it has been giving such great views from time to time. Stephen Tomlinson was one such visitor who made the most of the heron's confiding nature, producing this delightful shot as it took a break between feeding forays.
Flat light has ensured that the plumage detail of the Squacco is evident, with the bird caught in an excellent pose that shows all the identification features. This is offset by a delightful reflection of the bird on the water, with the composition and cropping of this shot also on point, resulting in a very effective and memorable image of this rare vagrant. Well done to Stephen!
Other notable images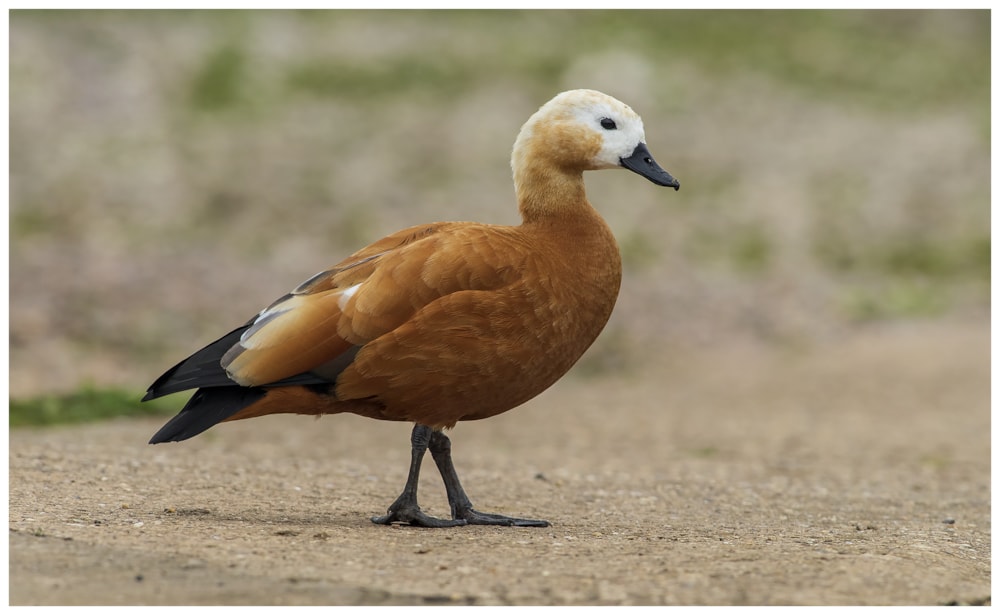 Ruddy Shelduck, Draycote Water, Warwickshire (Nigel Kiteley).

Mute Swan, Cuckmere Haven, East Sussex (John Lauper).

Northern Fulmar, Fort George, Highland (Colin Leslie).

Eurasian Spoonbill, Frampton Marsh RSPB, Lincolnshire (Peter Garrity).

Baird's Sandpiper, Loch Paible, N Uist, Outer Hebrides (Ron Macdonald).

Pectoral Sandpiper, Titchwell RSPB, Norfolk (Ted Smith).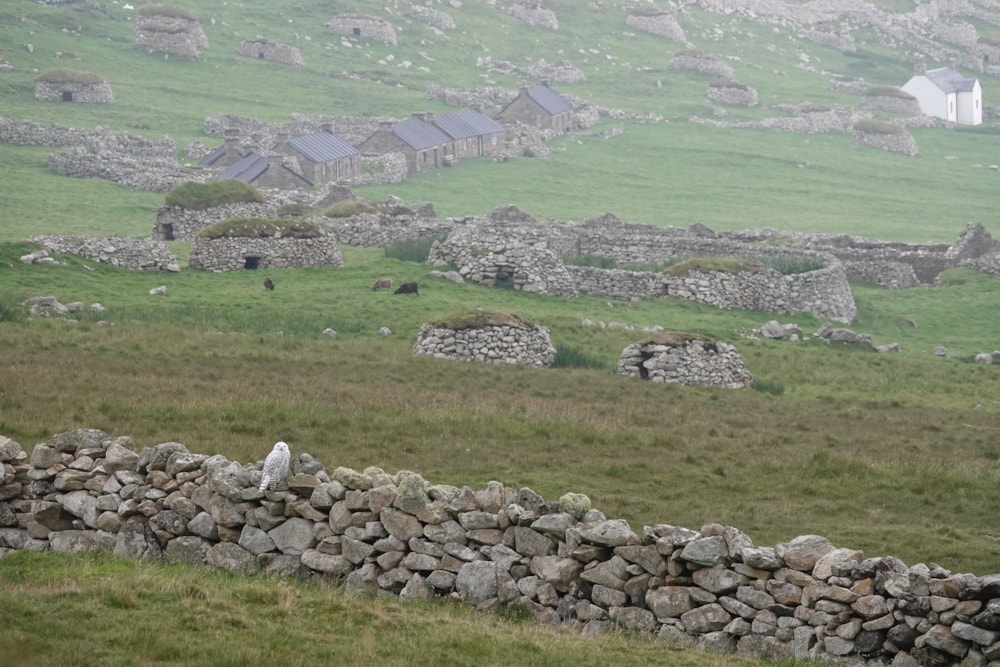 Snowy Owl, St Kilda, Outer Hebrides (Craig Nisbet).

Red Kite, undisclosed site, West Yorkshire (Jack Russell).

Wryneck, Portland, Dorset (Brian Chard).

Red-backed Shrike, Portinfer, Guernsey (Dan Scott).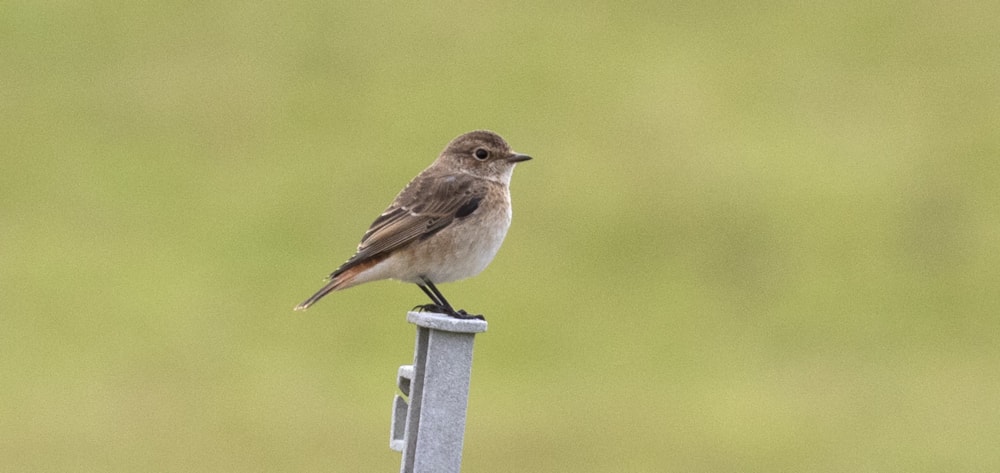 Whinchat × Common Redstart, Grutness, Mainland, Shetland (Roger Riddington).

Rosy Starling, St Ouen's Pond, Jersey (Romano Da Costa).