Great Crested Grebes by Robert Booth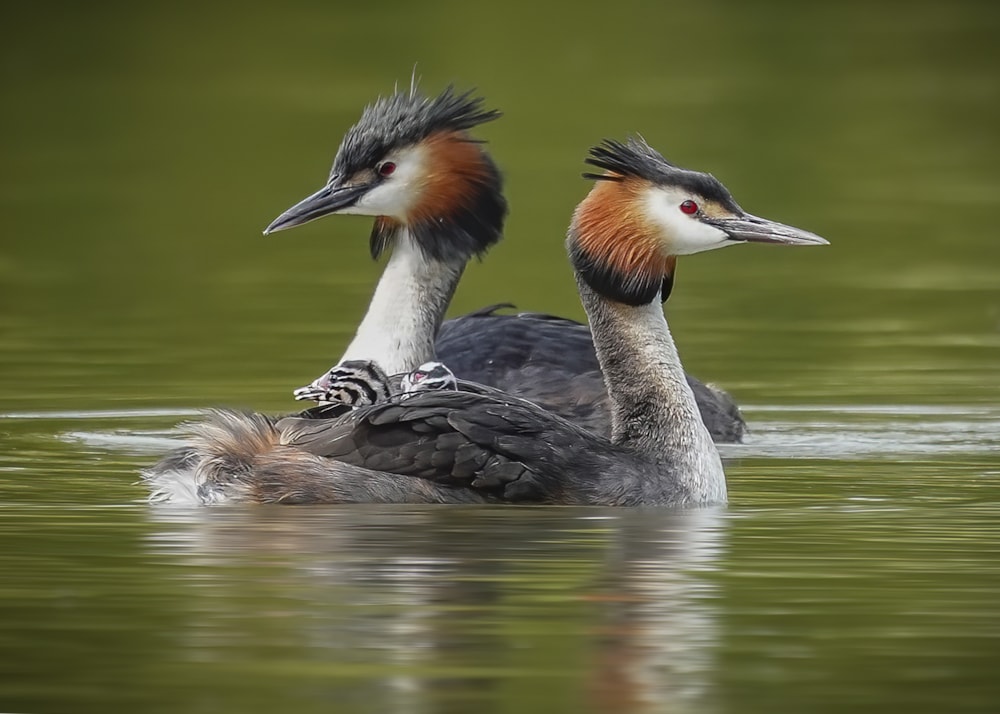 A fine Great Crested Grebe family portrait wins this week's award for Robert Booth. The intimacy of the moment is well framed here, with both doting adults in close attendance to their two young chicks, which are nestled safely on the back of one of the parents. This is a classic spring scene, and Robert has captured it very well.
The calm green water surface, almost entirely bereft of ripples (which tend to hinder image impact), contrasts nicely with the fiery orange, black and white of the adult grebes' summer dress, with the nearer bird even eyeing up the photographer with that ruby-red eye. Congratulations to Robert on a striking image!
Other notable images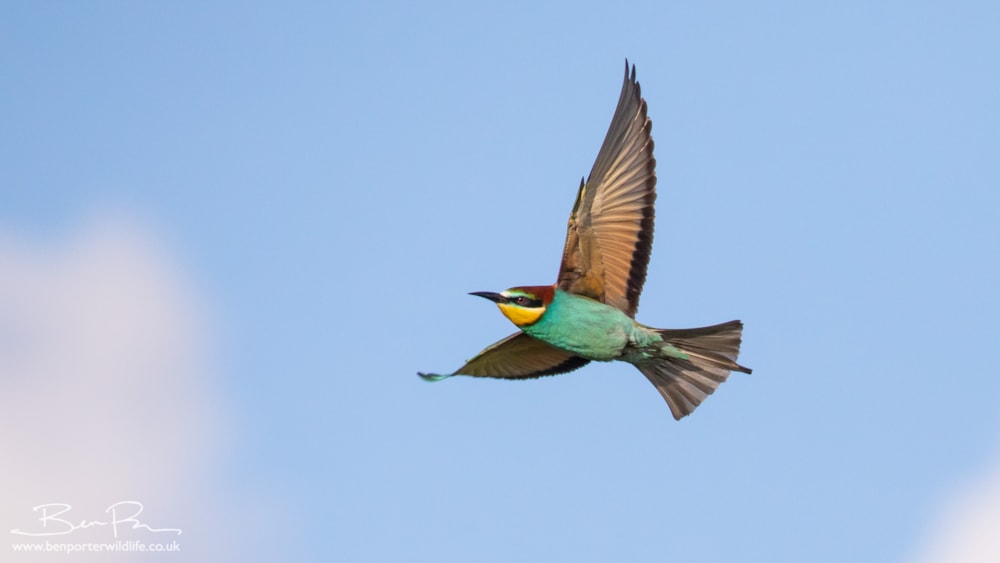 European Bee-eater, Uwchmynydd, Gwynedd (Ben Porter).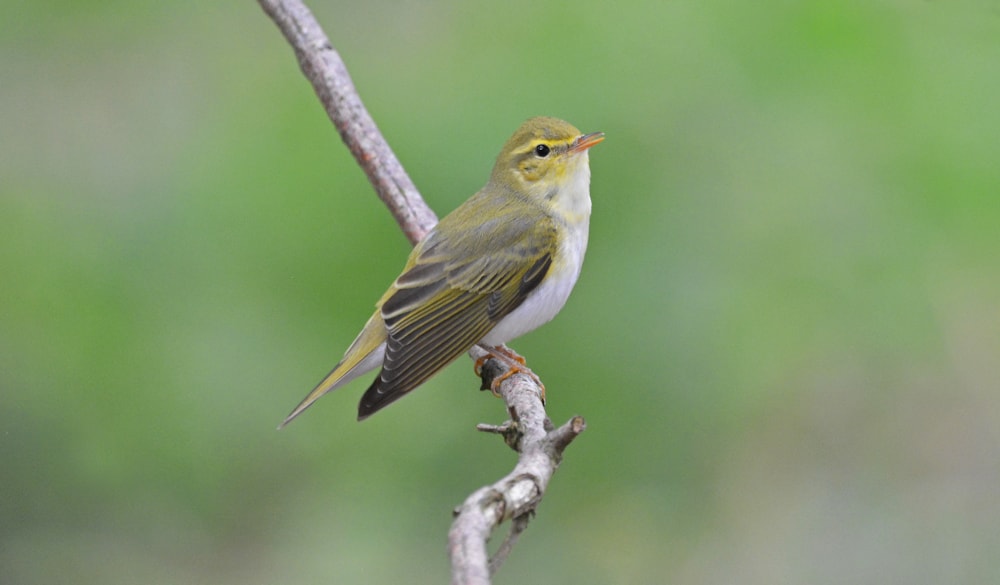 Wood Warbler, undisclosed site (Damian Money).
Content continues after advertisements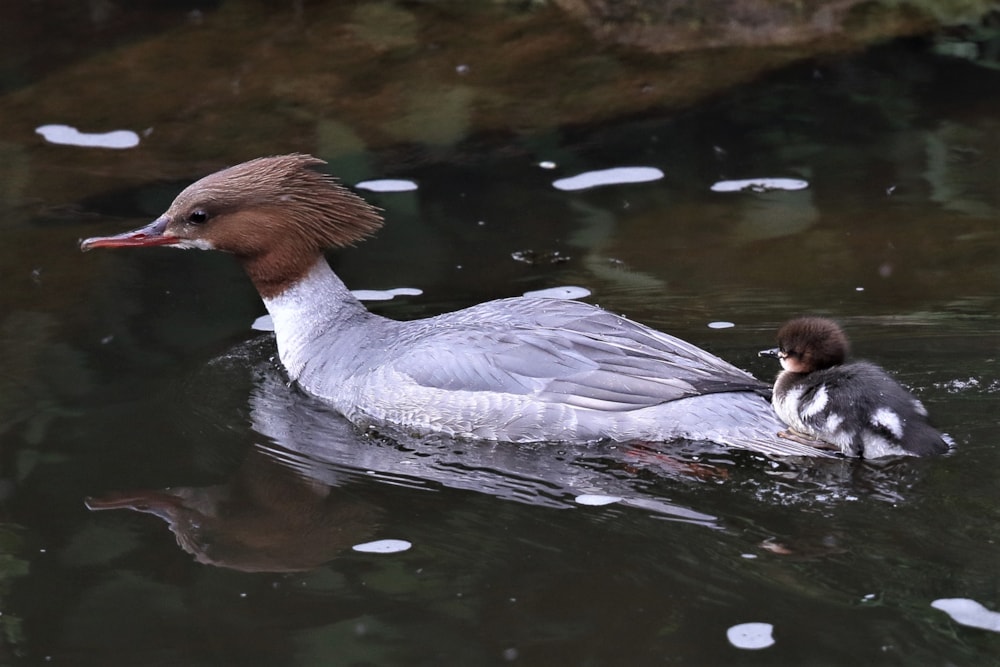 Goosander, Lintzford, Durham (Gary Nicholson).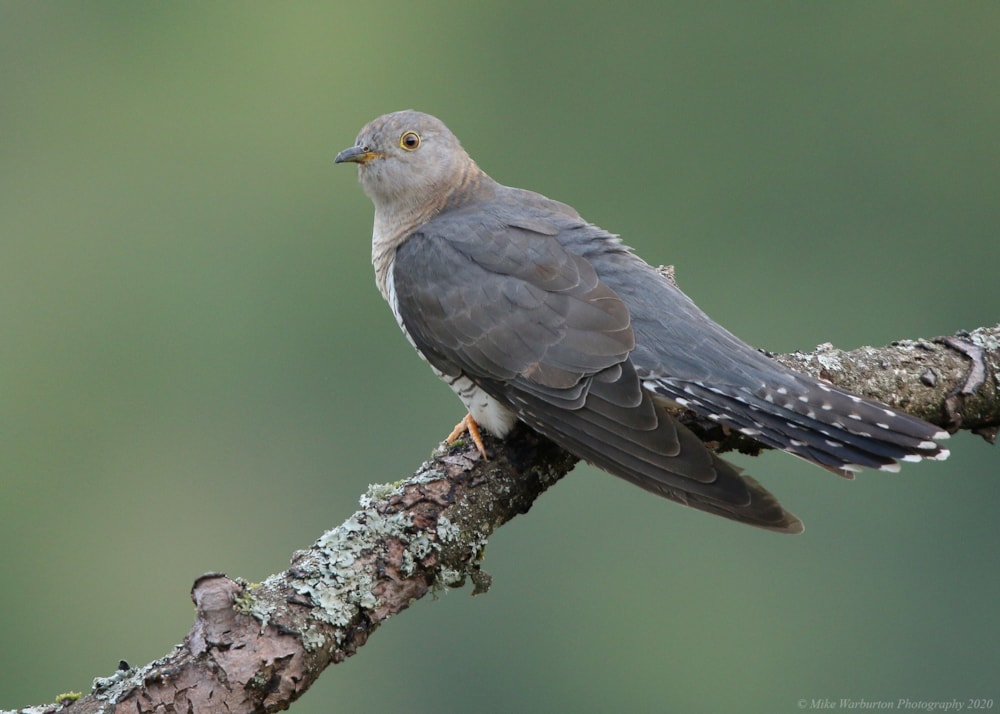 Common Cuckoo, Silent Valley GWT, Gwent (Mike Warburton).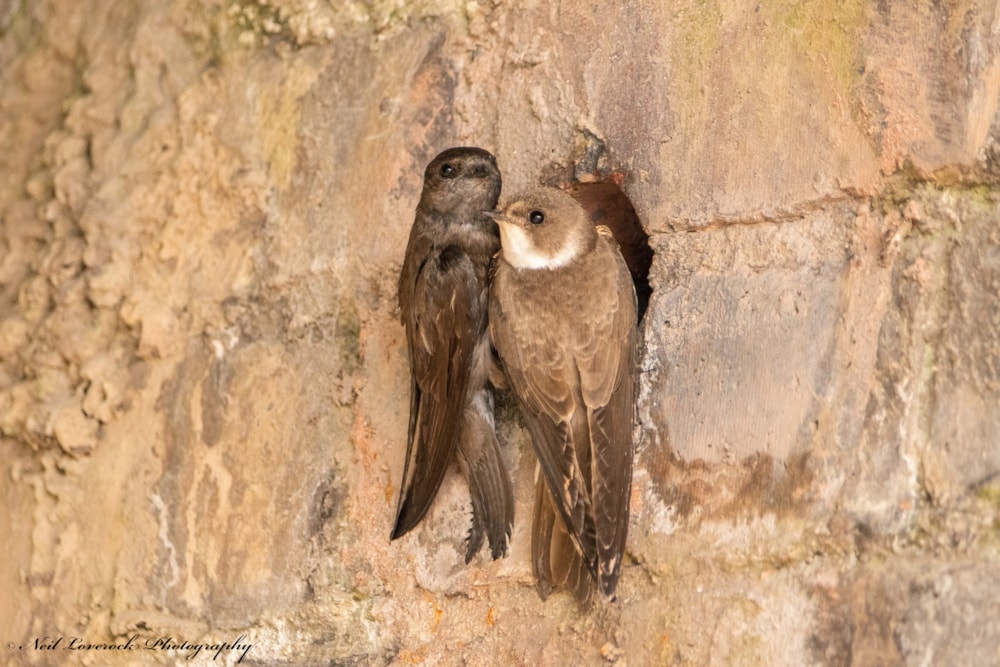 Sand Martin, undisclosed site, Orkney (Neil Loverock).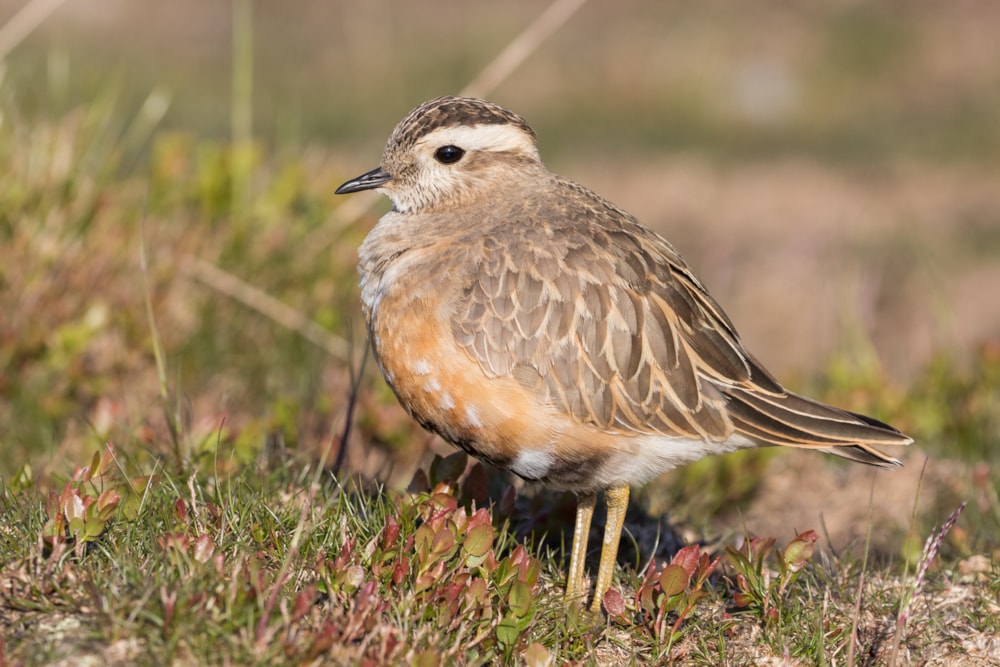 Eurasian Dotterel, Pendle Hill, Lancashire (Jack Morris).

House Sparrow, Redditch, Worcestershire (Clive Daelman).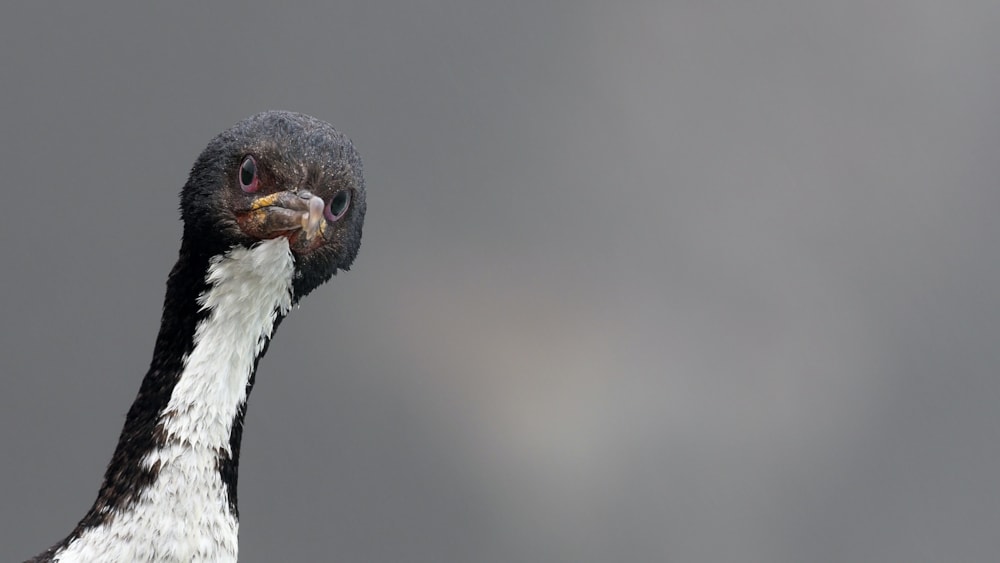 Auckland Shag, Enderby Island, New Zealand (Dan Brown).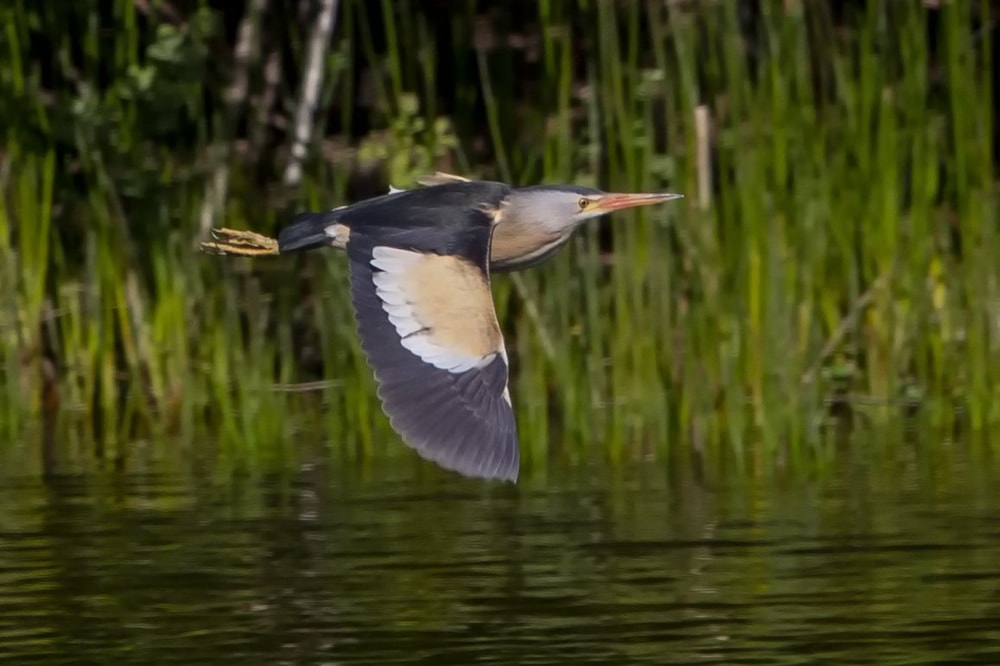 Little Bittern, Clypse Reservoir, Isle of Man (Frank Wildman).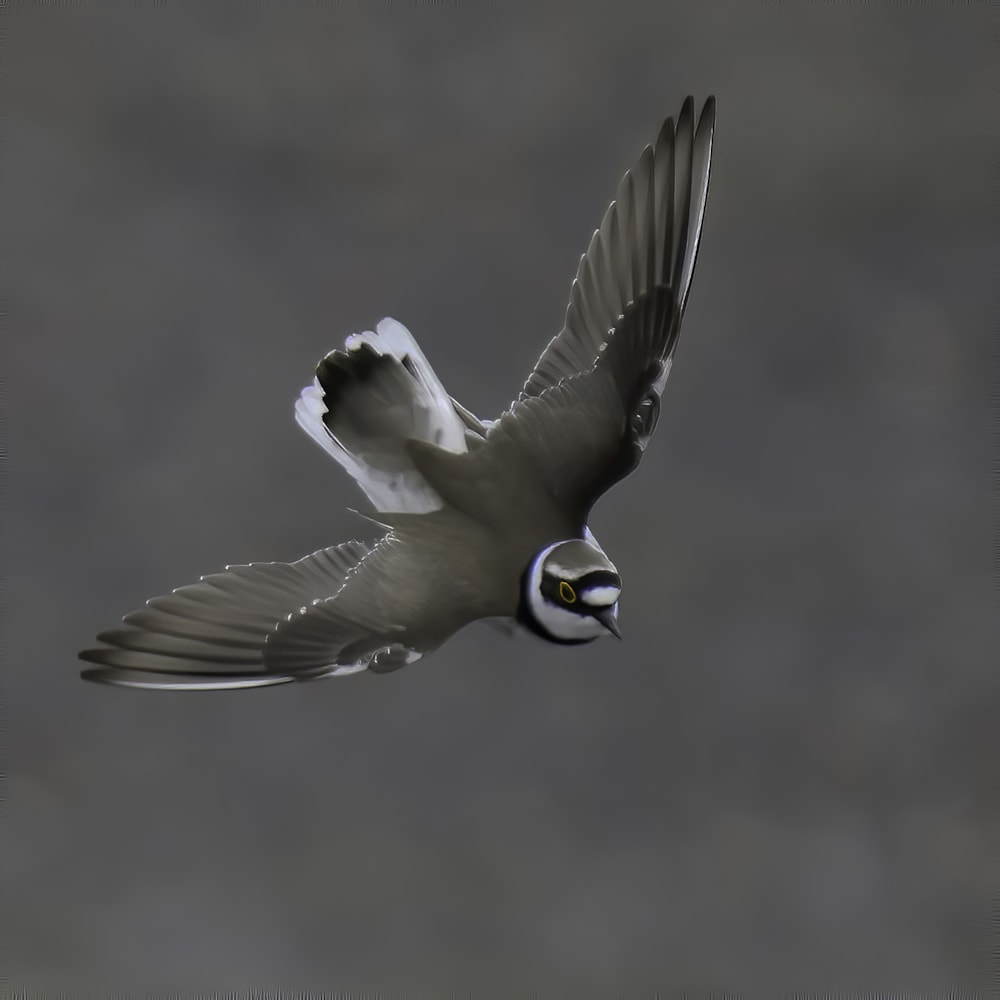 Little Ringed Plover, Newstead, Nottinghamshire (Simon Richardson).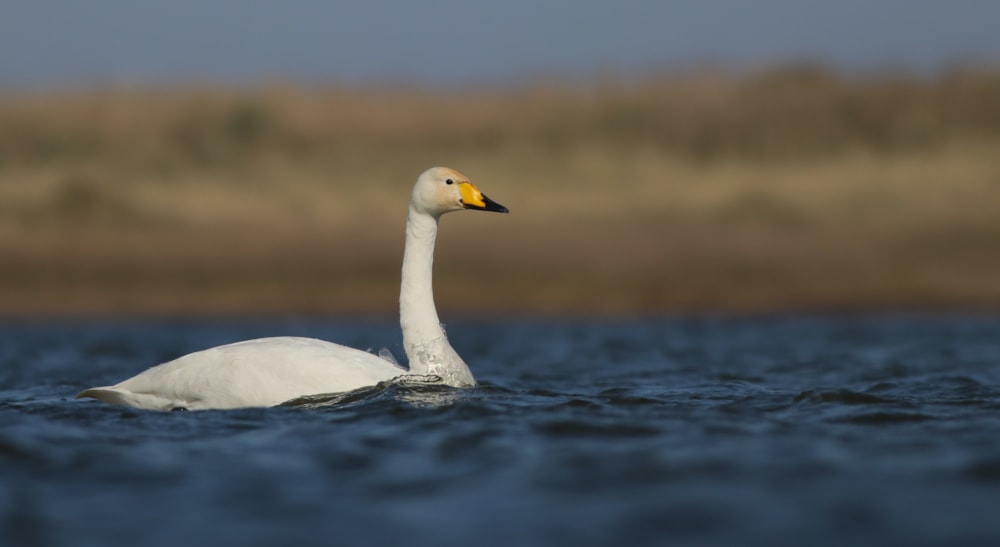 Whooper Swan, Kilnsea, East Yorkshire (Bethan Clyne).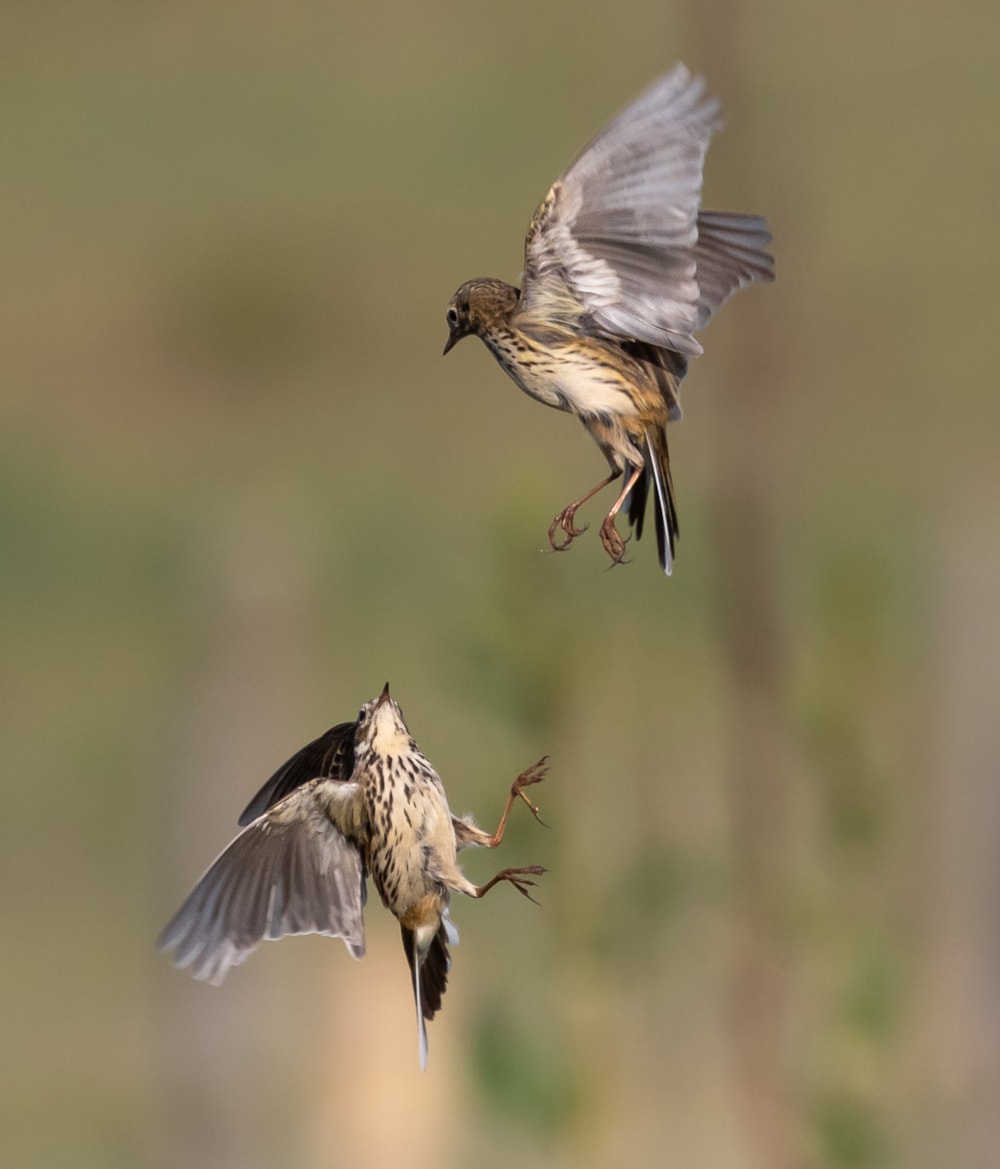 Meadow Pipit, St Aidan's RSPB (Swillington Ings), West Yorkshire (Steve Cribbin).