Ptarmigan by Scott Duckworth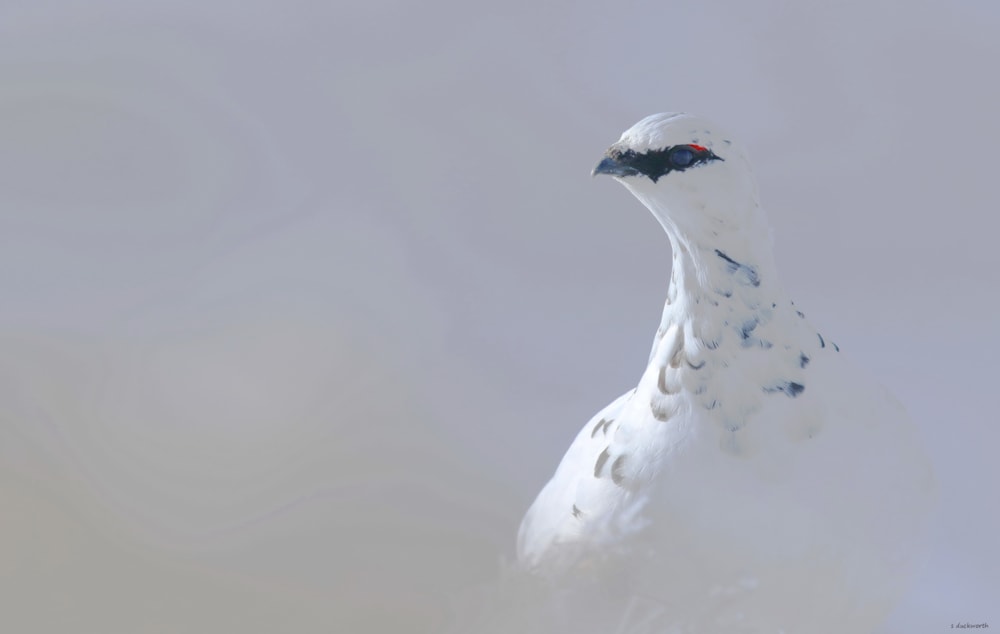 In the Bleak Midwinter ... hasn't the weather been rough of late? Periods of very cold, snowy conditions have been replaced this week by gales and rain. It's a tough time for wildlife, hunkering down through the extremes of the British winter and holding out for the better, brighter days of spring that will soon be upon us.
One species that wears winter well, though, is Ptarmigan. We can only imagine what it must be like to spent an entire life on the windswept, snowy mountaintops of the Scottish Highlands, and particularly in the depths of winter, yet these tough but beautiful birds comfortably ride out even the worst of conditions.
Ptarmigan is always a popular photo subject and it takes something a little different to really stand out. This image, taken on a bright day, is beautifully lit and effectively cropped, with the bird blending in well with a diffuse, lilac-tinged wintry background, so that all attention is focused on the bird's head. Giving good eye contact through its black 'bandit mask', this is a terrific image of one of our most eye-catching birds.
Other notable images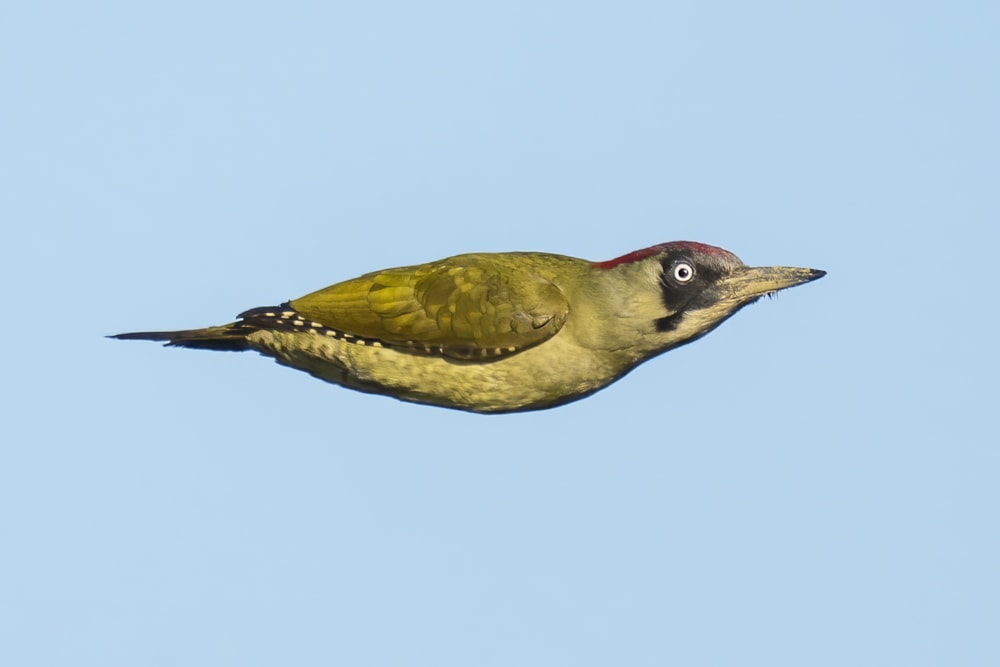 Green Woodpecker, Loscoe Dam, Derbyshire (Robert Booth).
Content continues after advertisements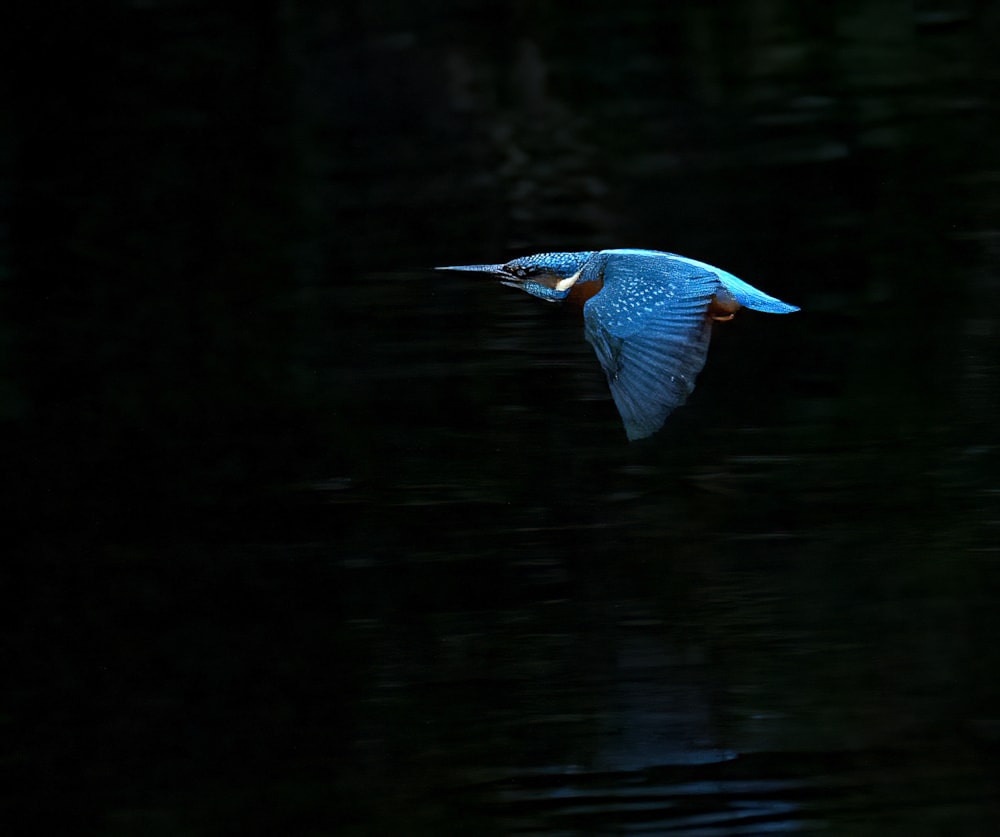 Common Kingfisher, Ballyclare, Antrim (Ian Dickey).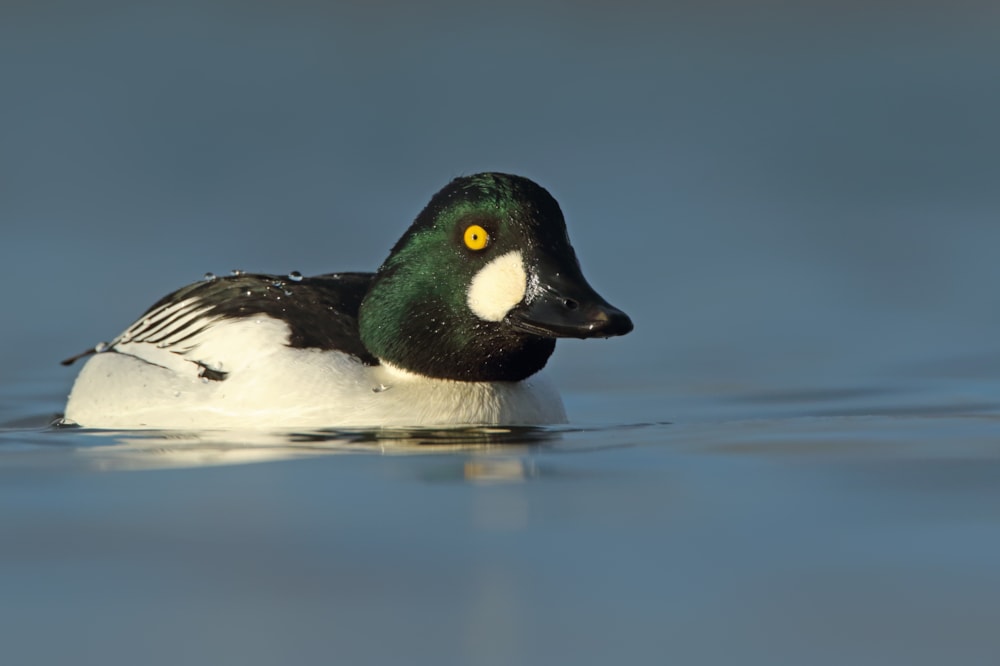 Common Goldeneye, Attenborough NR, Nottinghamshire (John Dickenson).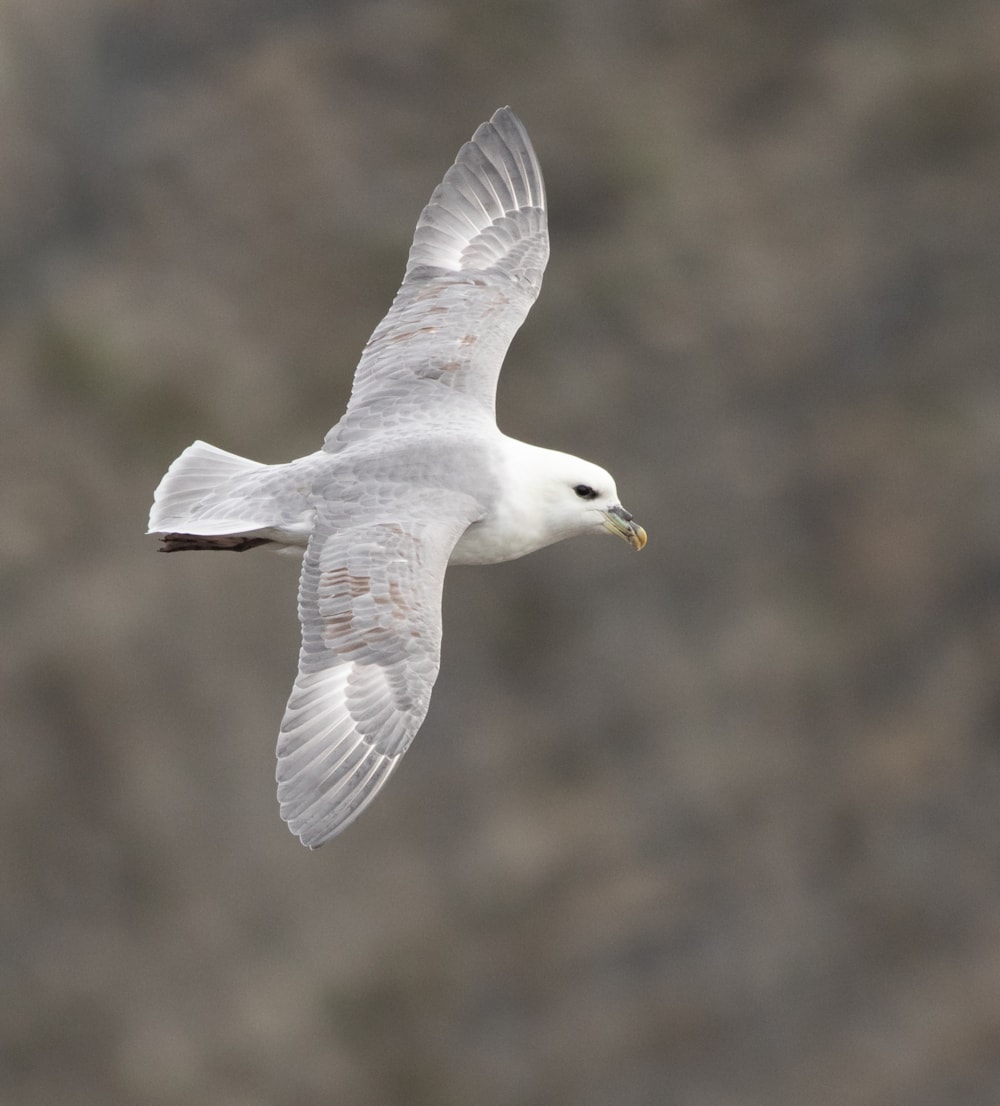 Northern Fulmar, Monknash, Glamorgan (Tom Wright).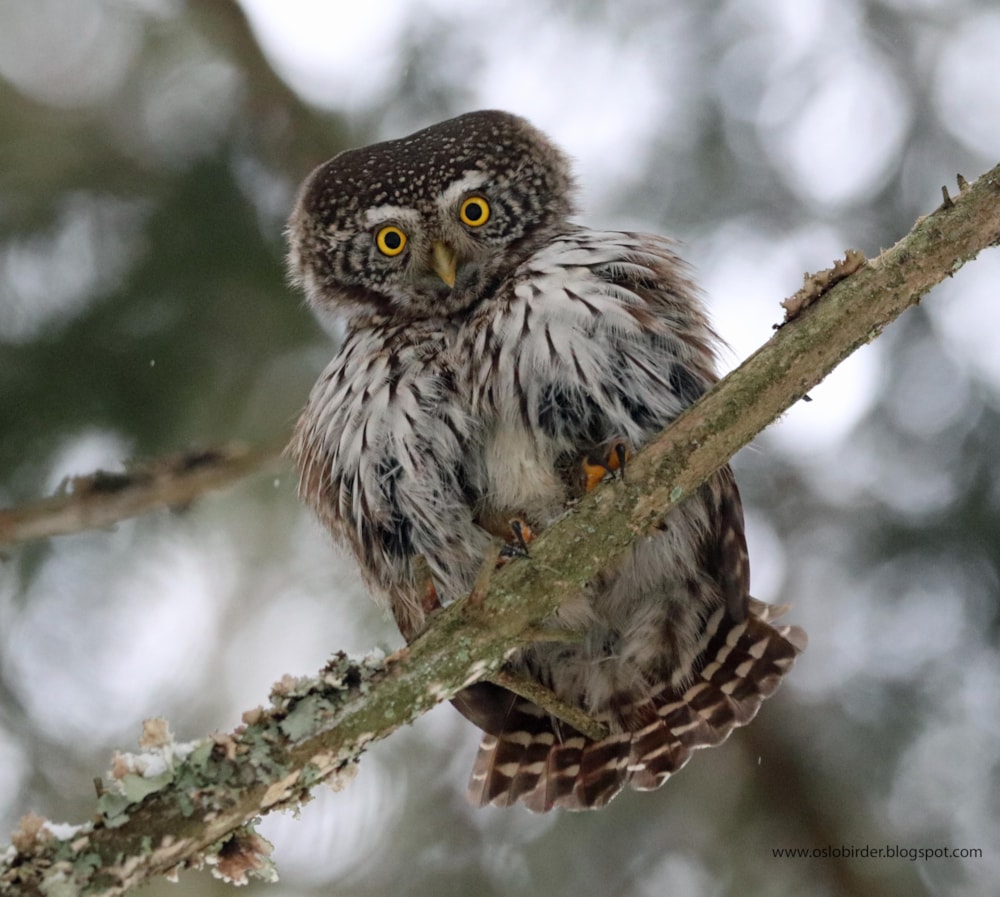 Eurasian Pygmy Owl, Oslo, Oslo (Simon Rix).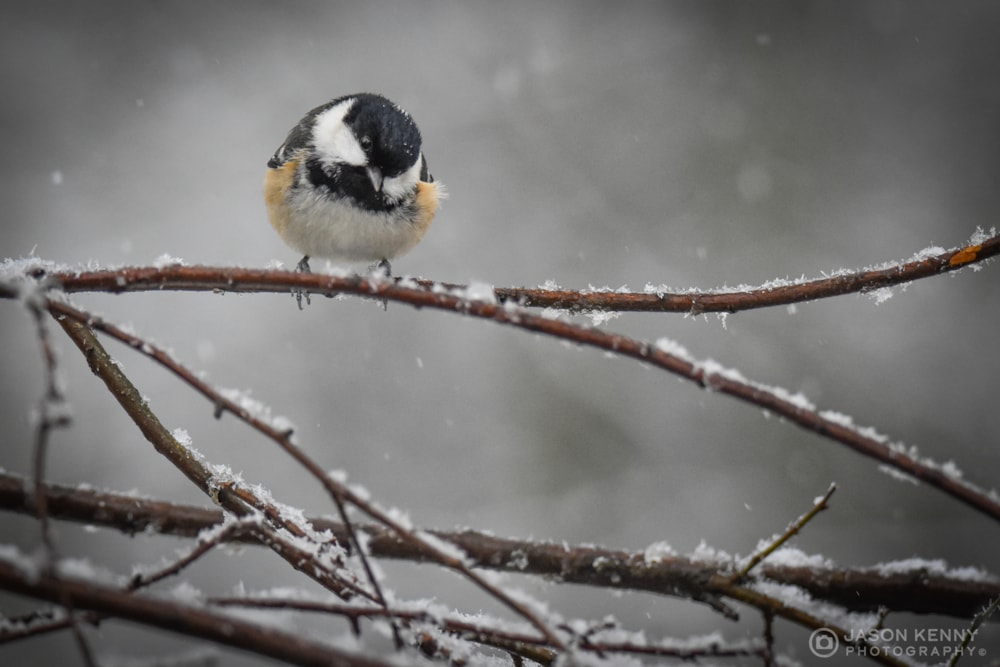 Coal Tit, Brierley Forest CP, Nottinghamshire (Jason Kenny).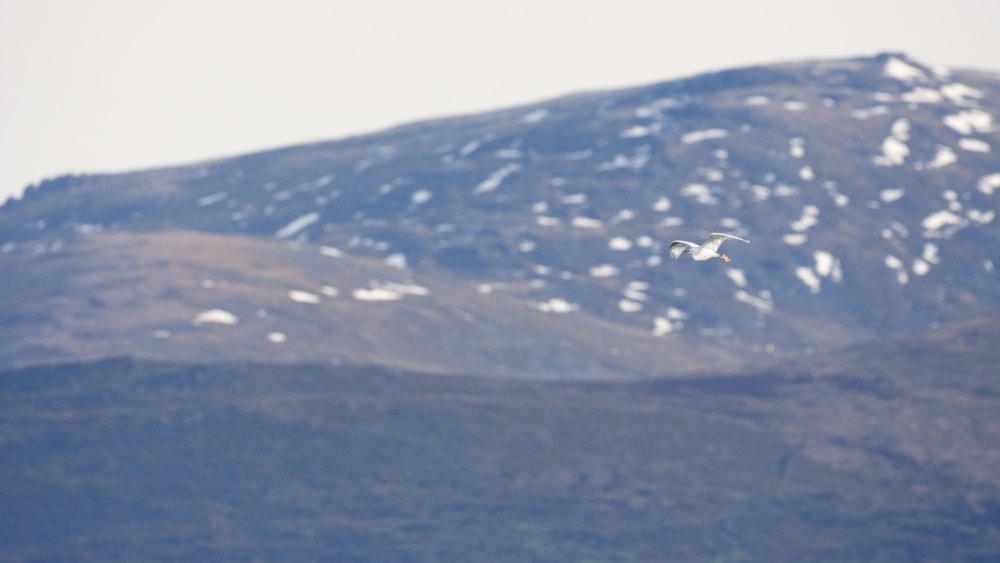 Little Egret, Bangor, Gwynedd (Jonathan Bull).

Black-crowned Night Heron, Parc Natural de s'Albufera, Mallorca (David Main).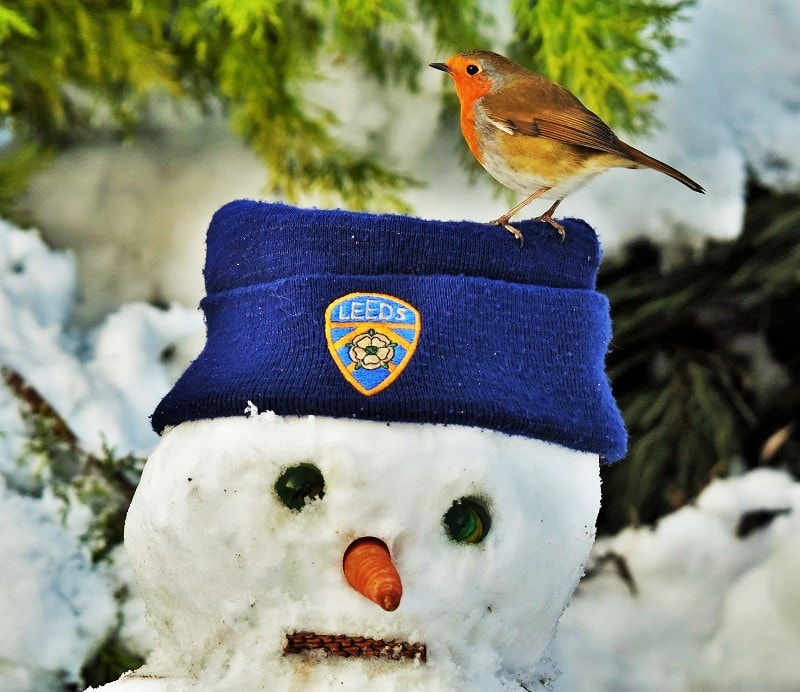 Robin, Keighley, West Yorkshire (Irene Harrison).