Red-footed Falcon by Steve Laycock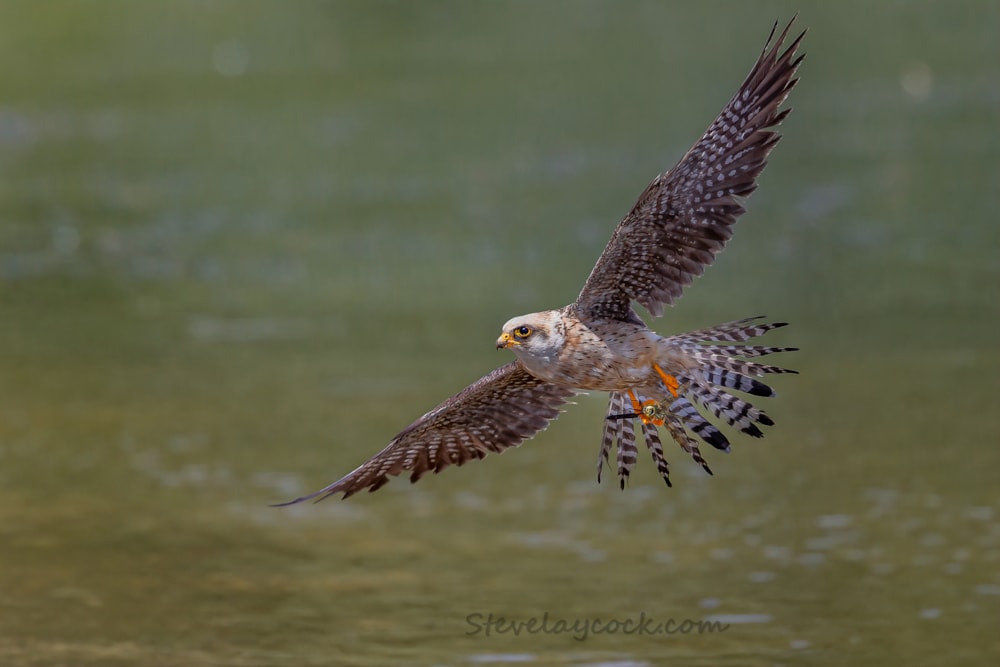 There have been plenty of excellent photos of the Red-footed Falcon, currently summering in Wiltshire, uploaded to the BirdGuides gallery. This image, by Steve Laycock, is perhaps the cream of the crop. The falcon – a first-summer female – has set up shop at Langford Lakes, often performing superbly from Meadow Hide, as the gallery uploads testify.
This particular image has everything – action, behaviour and identification which, despite the harsh light, are all encapsulated here skilfully by the photographer. Grasping dragonfly prey in its right talon, the angle of attack has made for a perfect shot as the falcon swoops off with a snack. Using a 600 mm lens wide open at f4, Steve has captured the action beautifully.
Congratulations to Steve on a quality winner.
Other notable images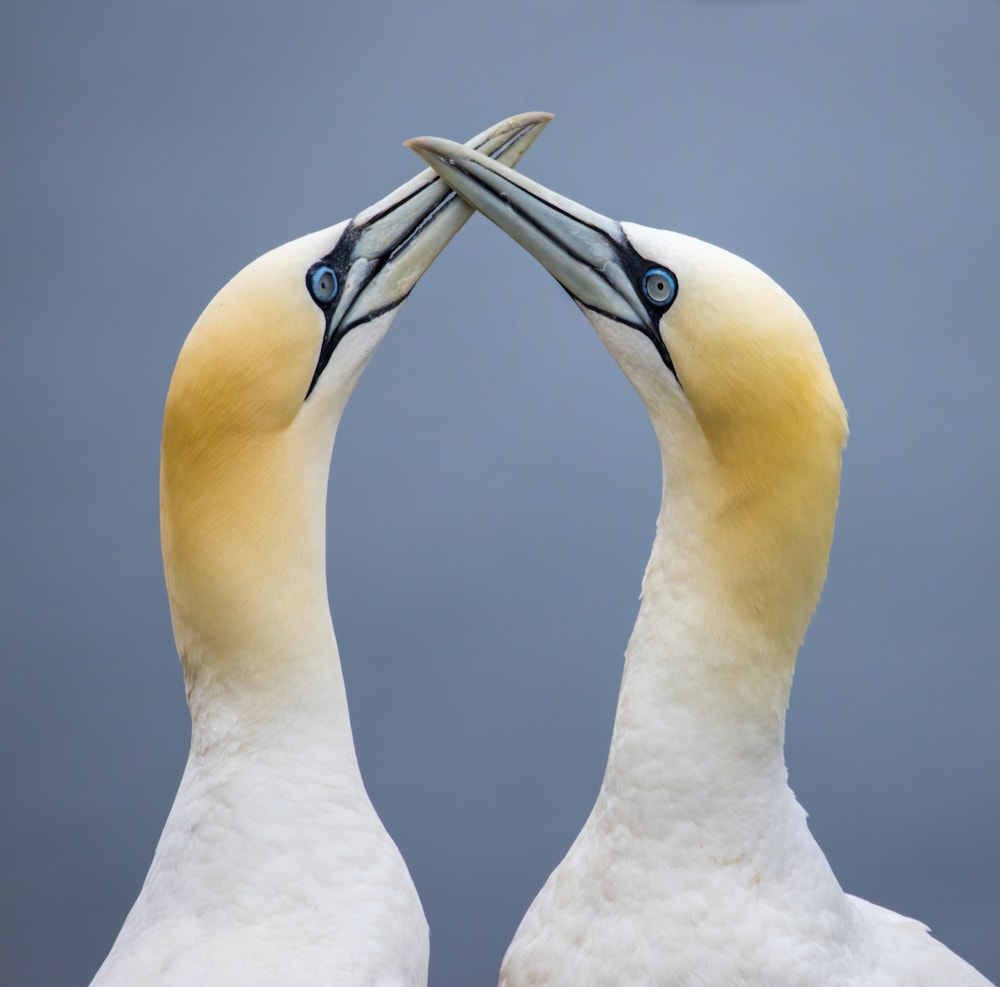 Northern Gannet, Bempton Cliffs RSPB, East Yorkshire (Peter Garrity).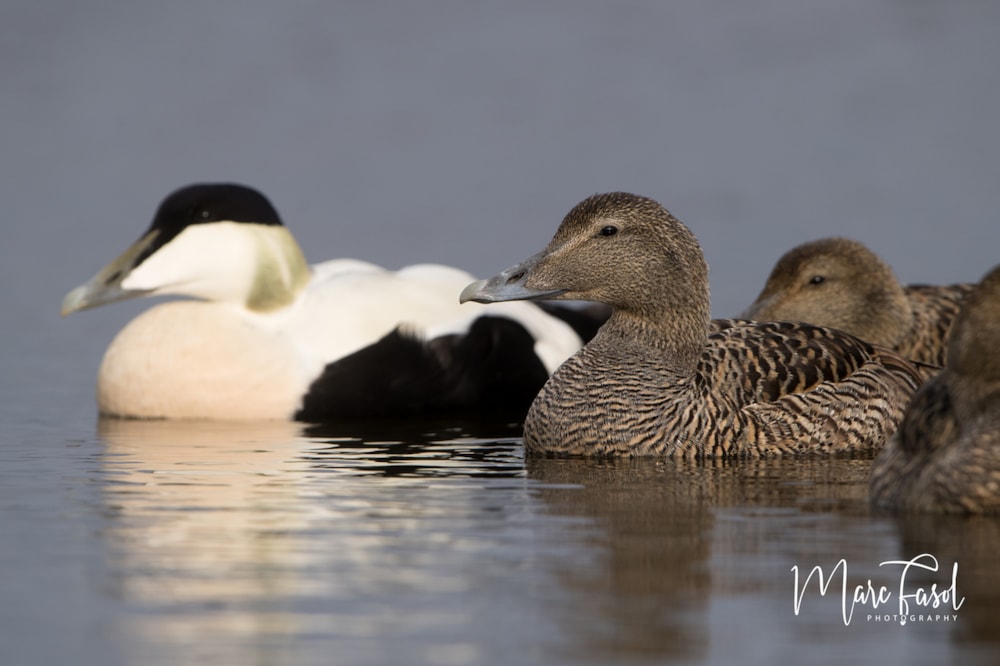 Common Eider, Vadsø, Finnmark (Marc FASOL).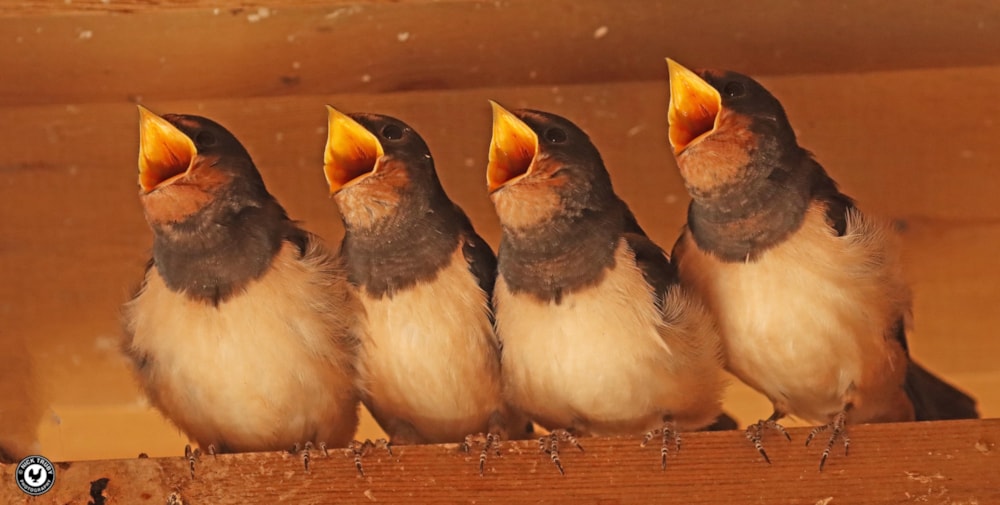 Swallow, Bicester, Oxfordshire (Nick Truby).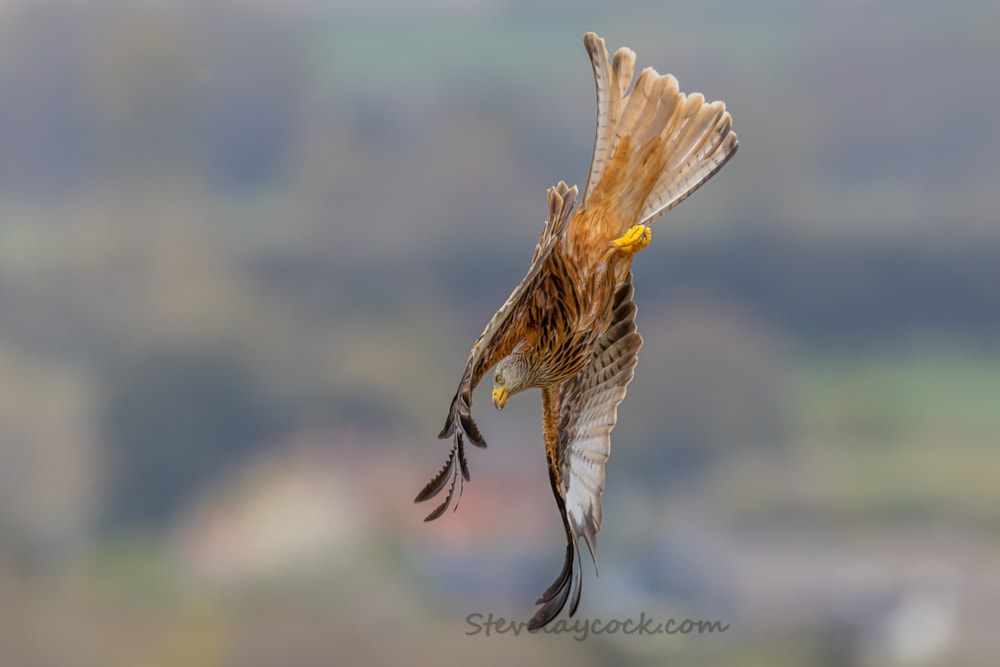 Red Kite, Wat Tyler CP, Essex (Steve Laycock).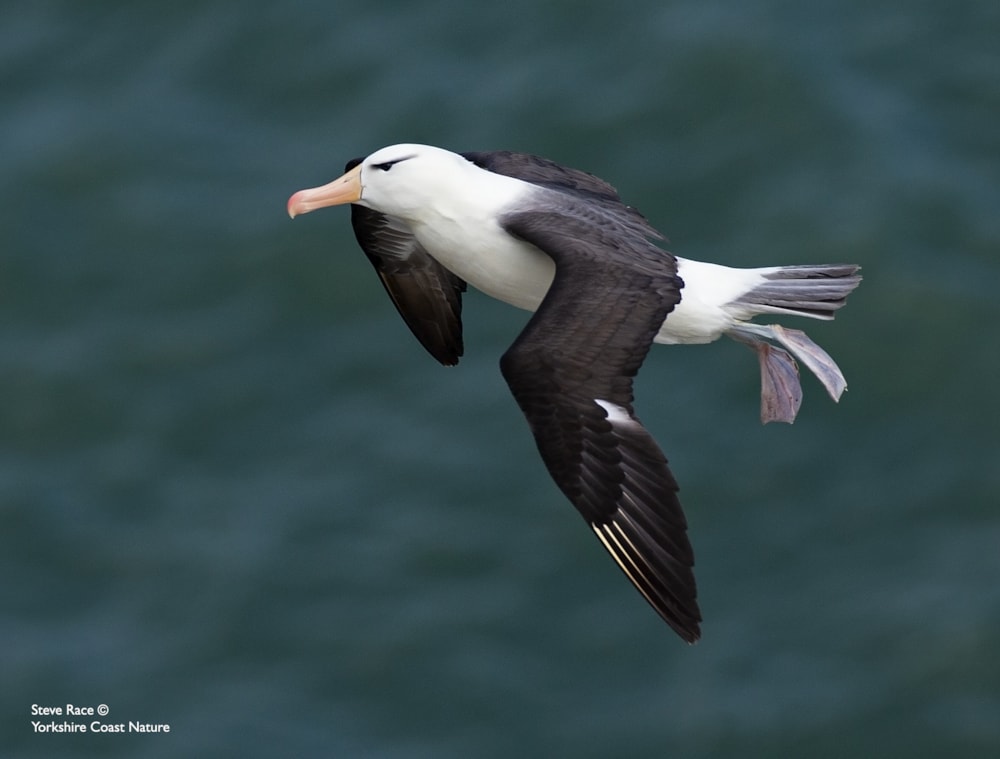 Black-browed Albatross, Bempton Cliffs RSPB, East Yorkshire (Steve Race).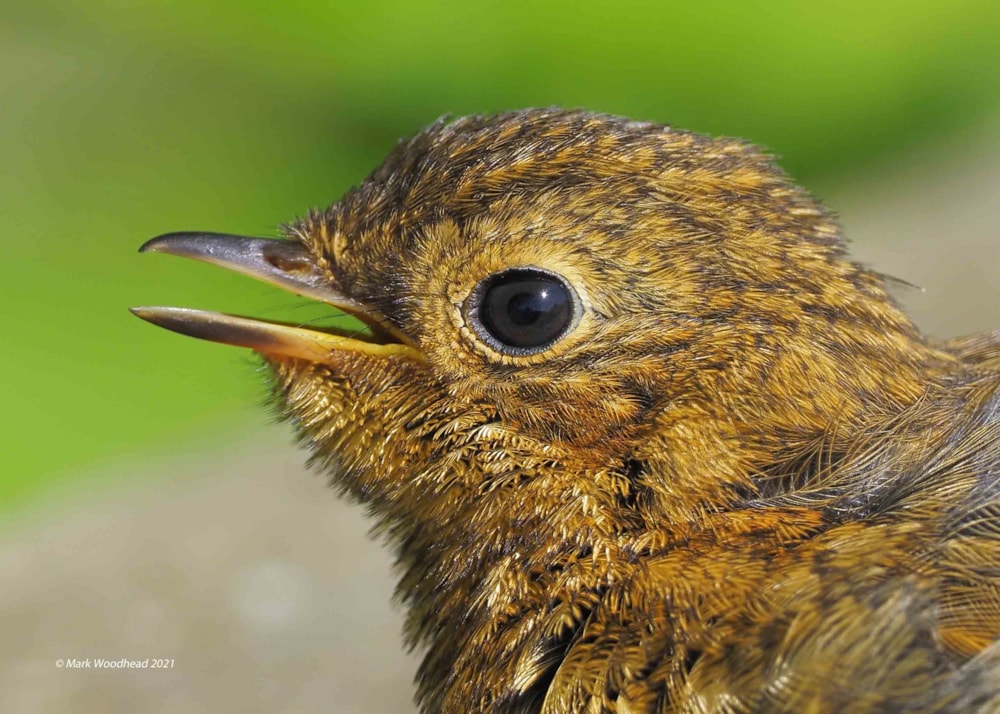 Robin, Burton Mere Wetlands RSPB, Cheshire (Mark Woodhead).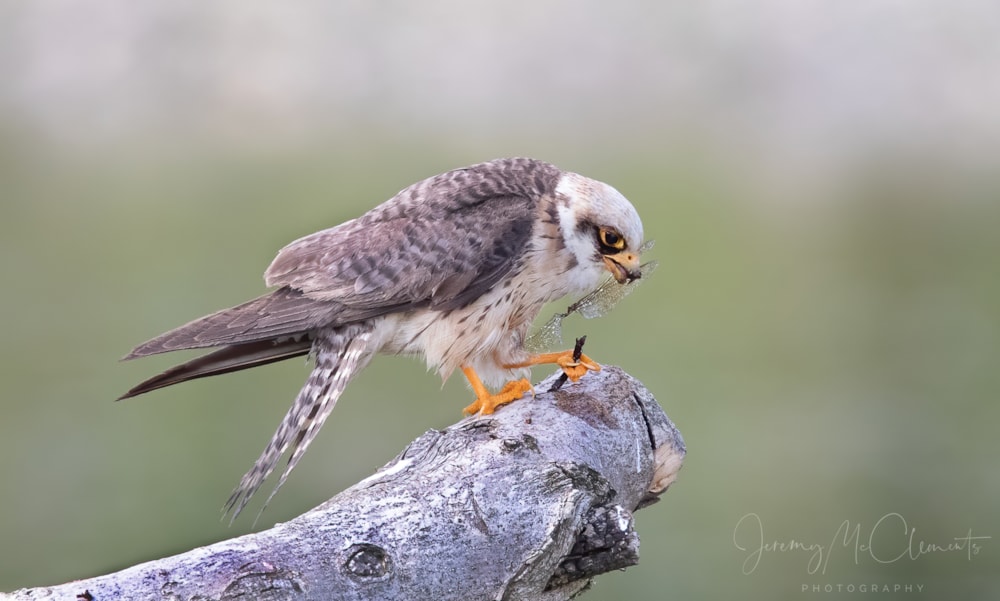 Red-footed Falcon, Langford Lakes, Wiltshire (Jeremy Mcclements).