Black-browed Albatross by Martyn Sidwell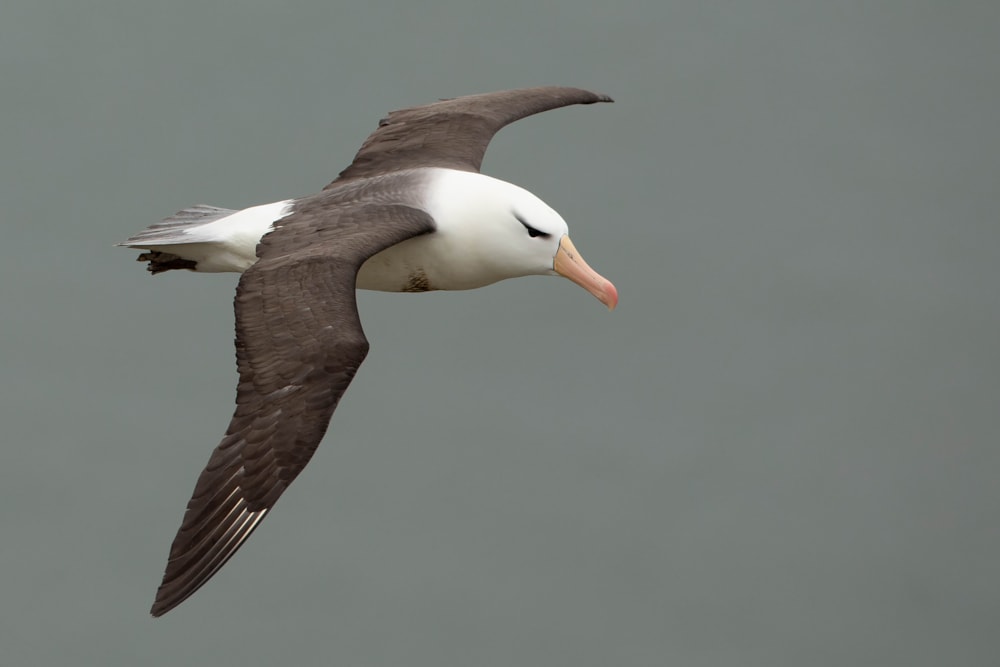 The stunning performance put on by a Black-browed Albatross at Bempton Cliffs RSPB on 2-3 July will no doubt rank among the all-time British birding highlights for many of those fortunate enough to see it. Often flying past Bempton's various viewpoints at eye level, just a few metres away from the assembled crowd, this jaw-dropping seabird offered unbeatable views.
Naturally, then, the albatross offered plenty of fine photo opportunities as it cruised back and forth along the cliffs, and there have been some terrific uploads to the BirdGuides gallery. But it's hard to look past Martyn Sidwell's spectacular shot above, which has caught the bird in an appealing pose, slightly from above, showing just about all the key features you'd want to see. Taken in pleasing neutral light conditions, and offset against the diffuse greyish background of the North Sea, this is a truly iconic image of one of the most awe-inspiring birds on the British list. Congratulations to Martyn.
Other notable images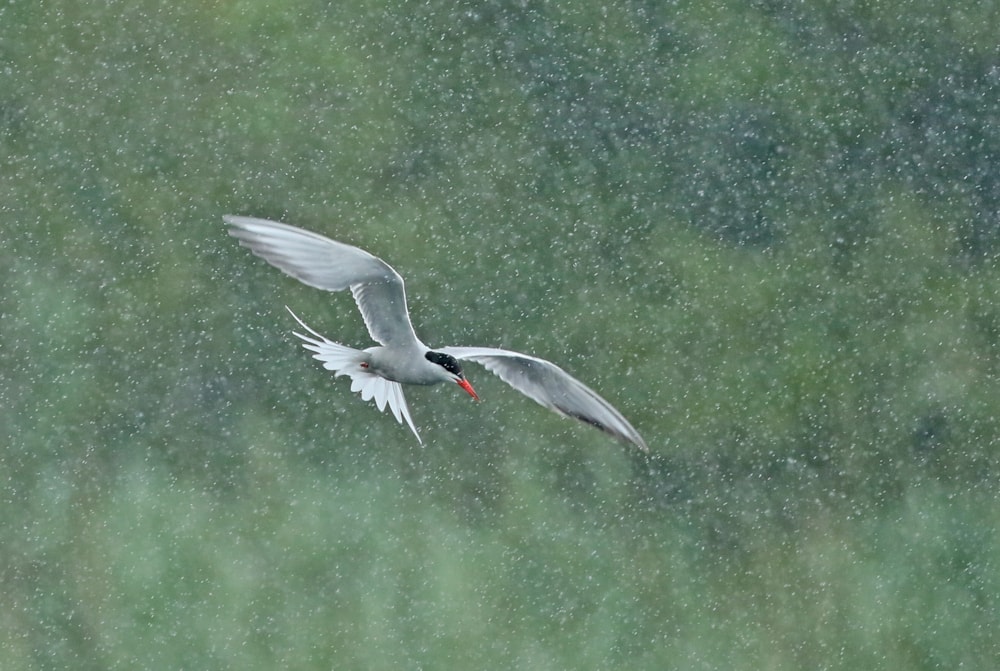 Common Tern, Cotswold Water Park, Gloucestershire (Jon Mercer).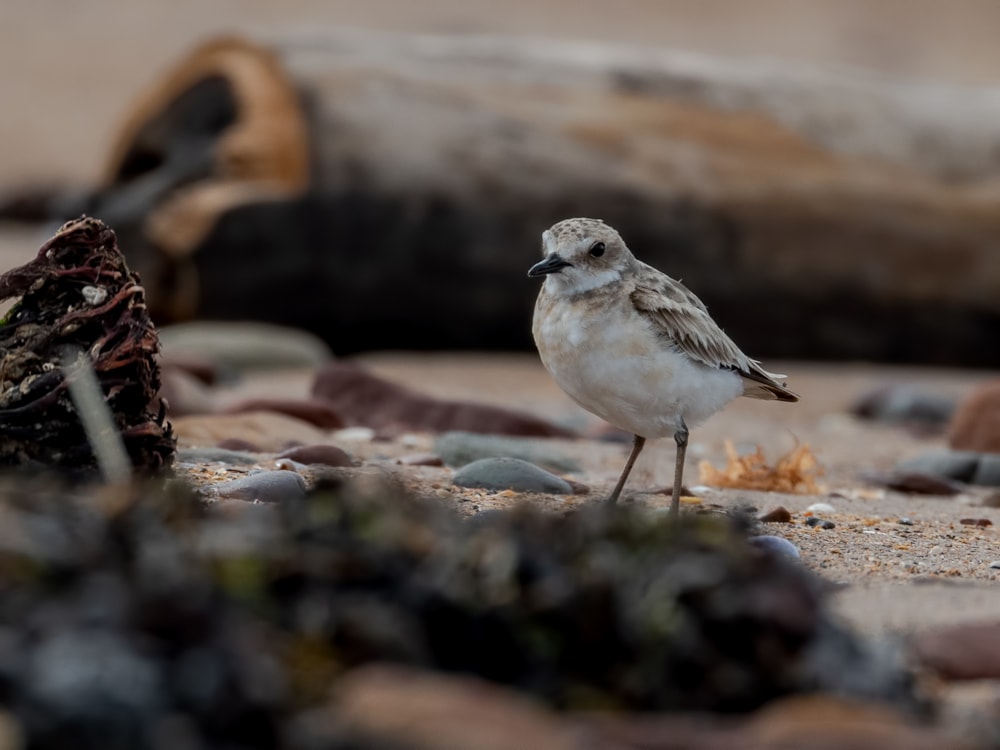 Greater Sand Plover, Tyninghame Bay, Lothian (Brian Martin).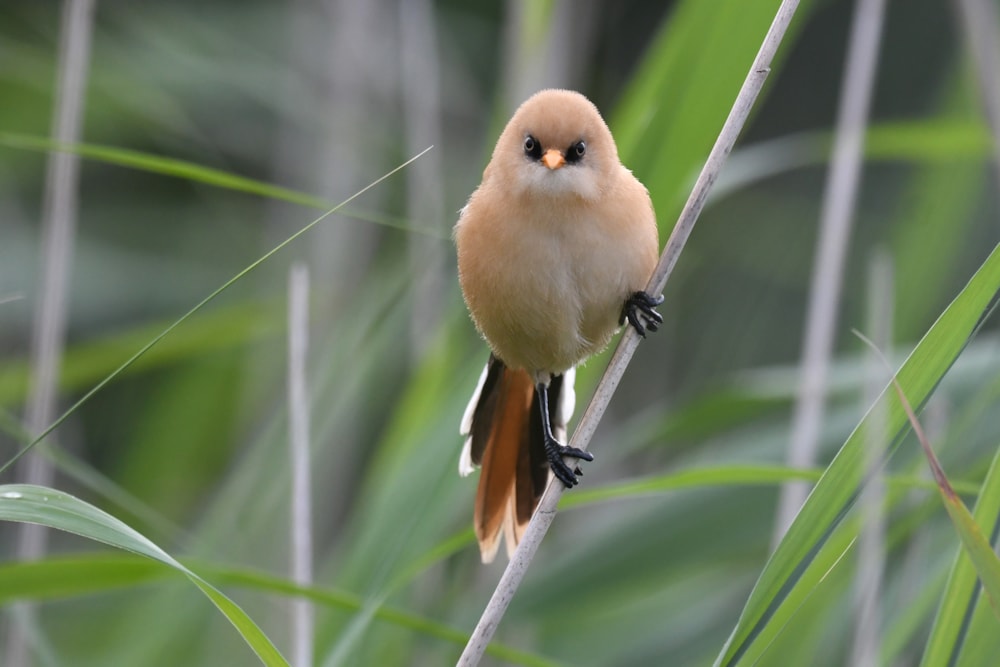 Bearded Tit, undisclosed site, Norfolk (Nick Appleton).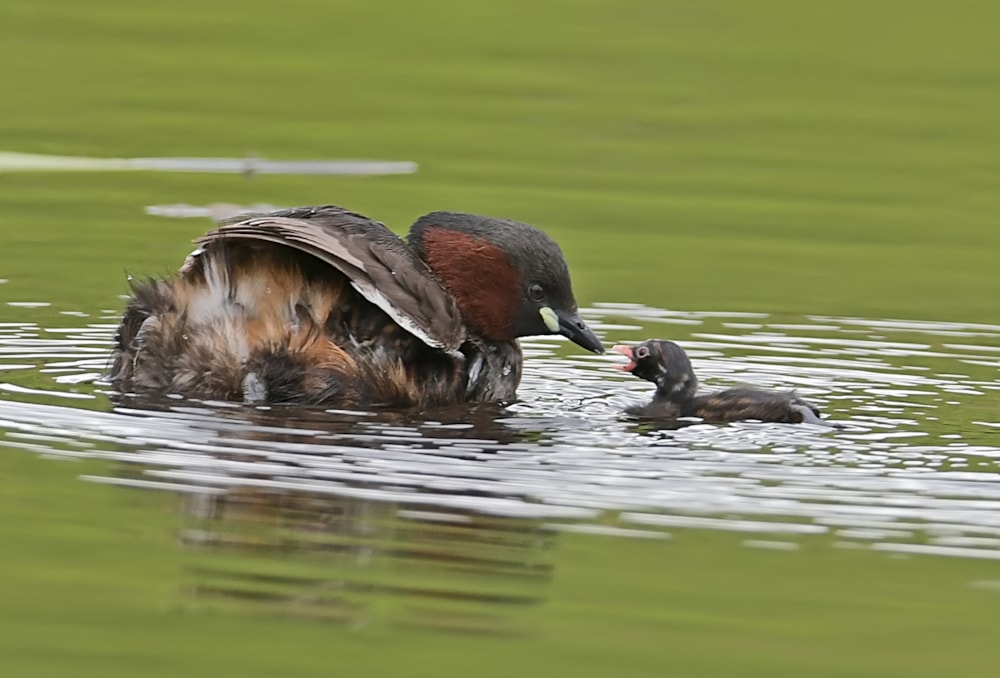 Little Grebe, Llandrindod Wells, Powys (Kev Joynes).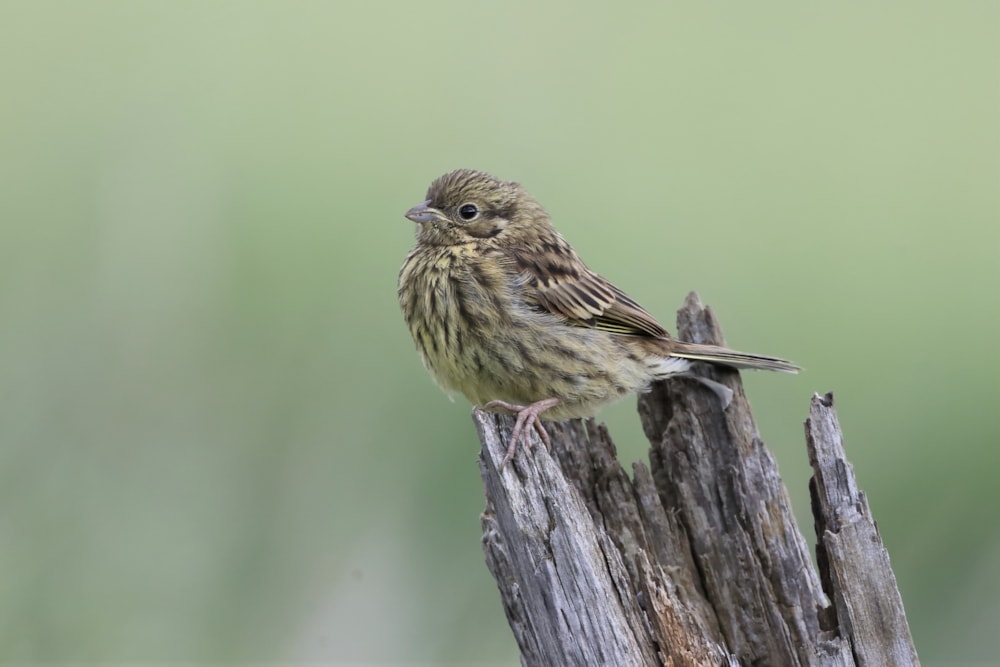 Yellowhammer, Kincraig Point, Fife (Douglas Dickson).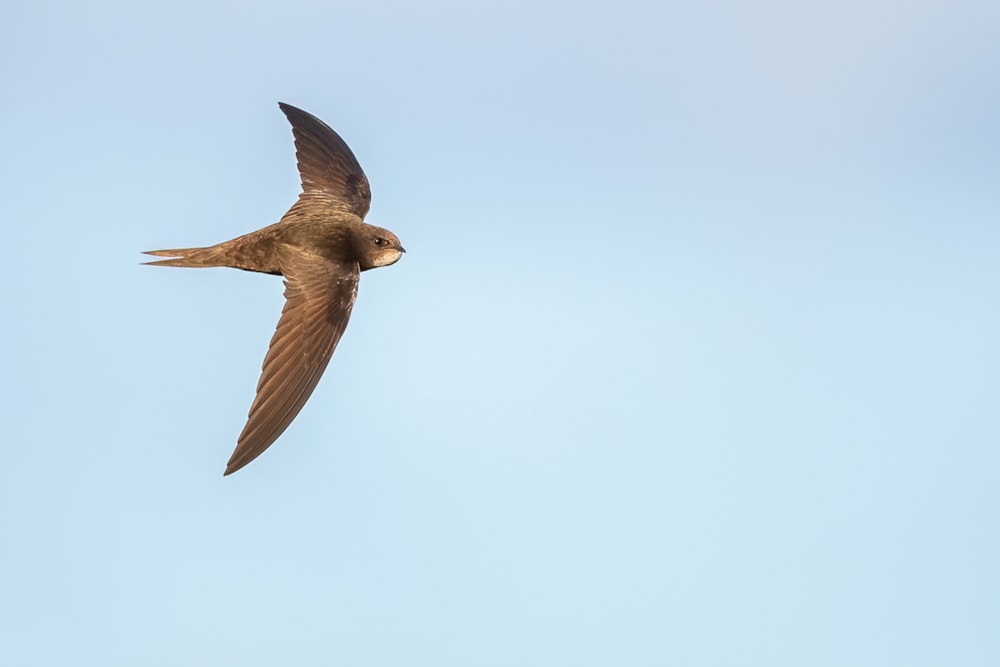 Common Swift, Pennington Marshes, Hampshire (Matthew Barfield).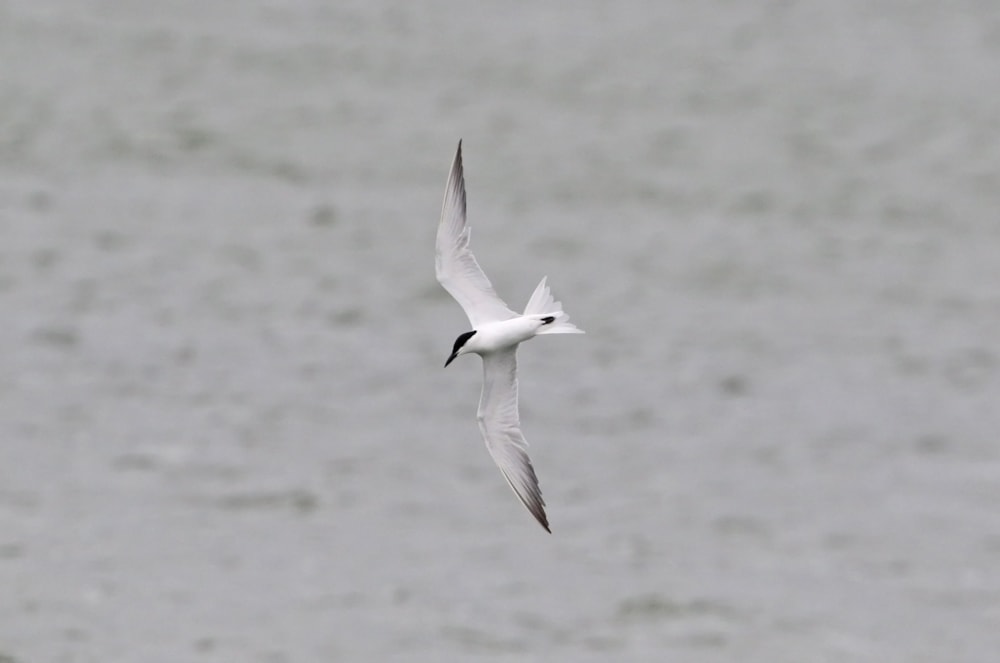 Gull-billed Tern, Dungeness RSPB, Kent (Martin Casemore).

Swallow, Welney WWT, Norfolk (Jane Rowe).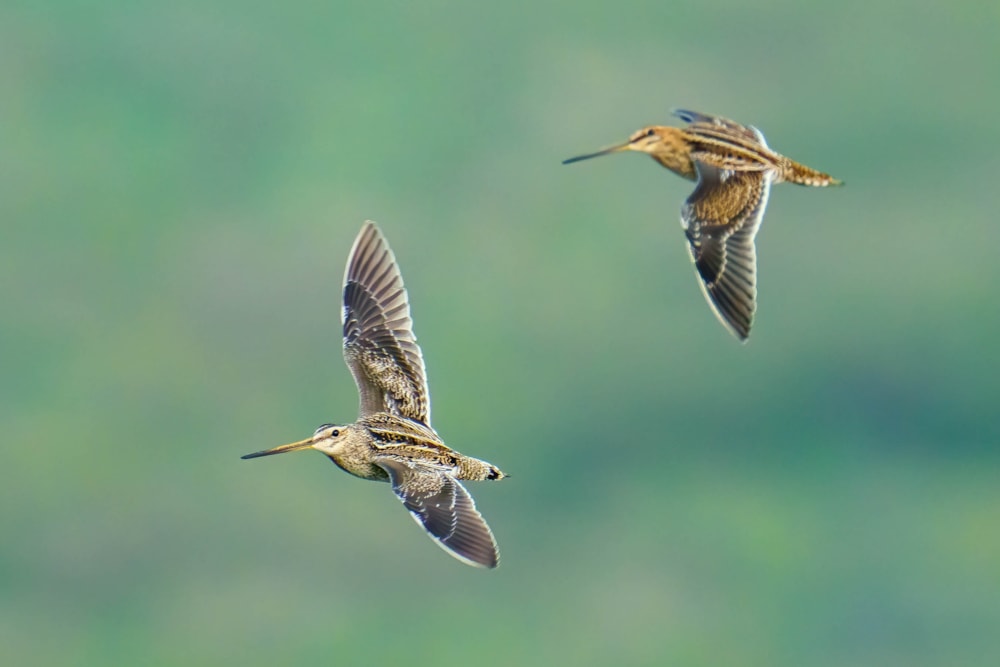 Common Snipe, Marsden, West Yorkshire (Chris Latham).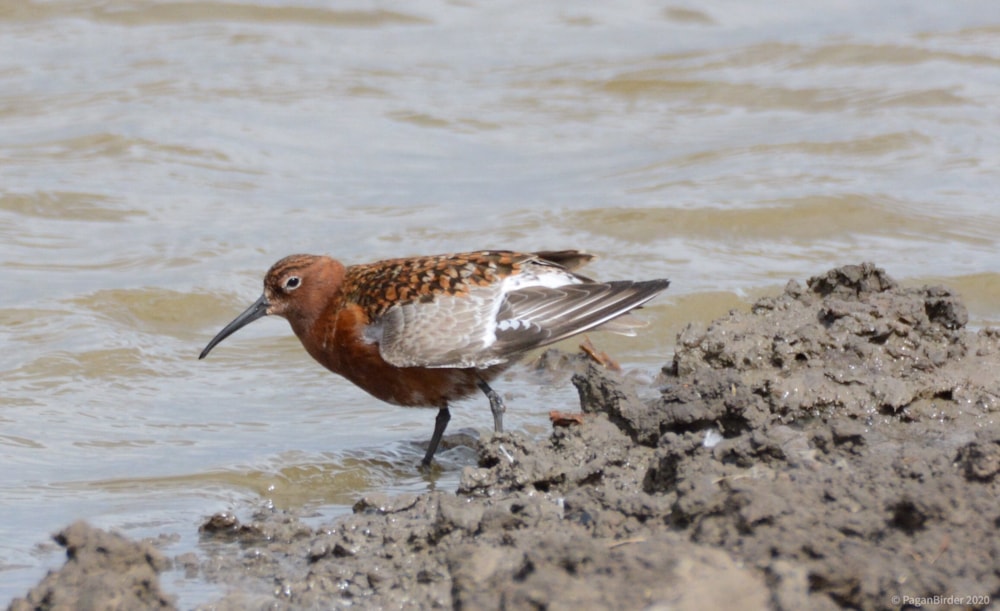 Curlew Sandpiper, Steart WWT, Somerset & Bristol (Penny Wills).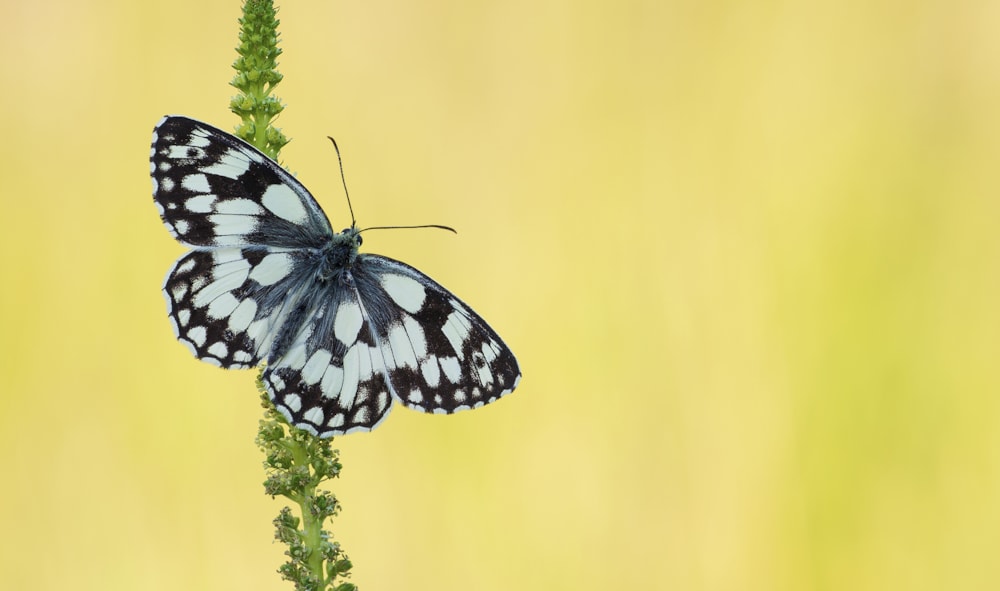 Marbled White, Houghton Regis Pits, Bedfordshire (Nigel Kiteley).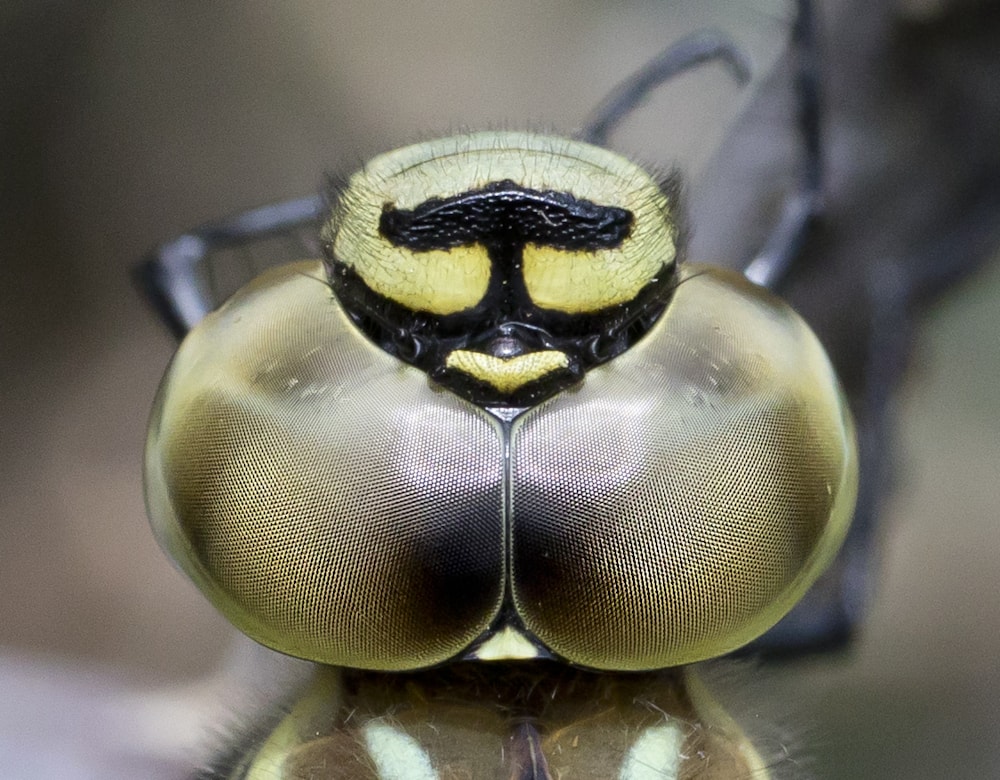 Southern Migrant Hawker, New Forest, Hampshire (Henry Szwinto).