Goldfinch by Ron McCombe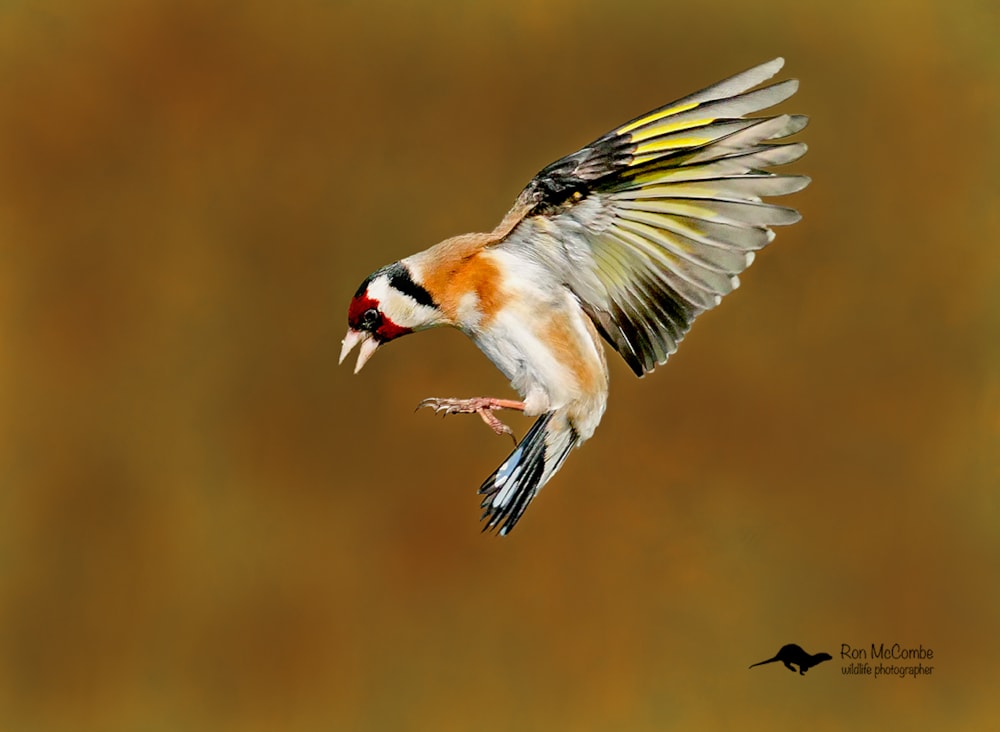 A stunning flight shot of a Goldfinch coming in to land by Ron McCombe is this week's top shot. Taken with one of the increasingly popular four-third camera models, the ability to shoot at increased frames per second on these is perfect for this type of image, taken as the finch approaches the photographer's feeding station.
This frame has caught the bird beautifully as it 'brakes' before landing with wings back, tail down and feet outstretched, while the perfect light and plain, complimentary background greatly enhance the image.
Congratulations to Ron on his winning capture, taken with a 100-400mm lens at the 173 mm setting, at 1/2500 th second at f6.3 on ISO800.
Other notable images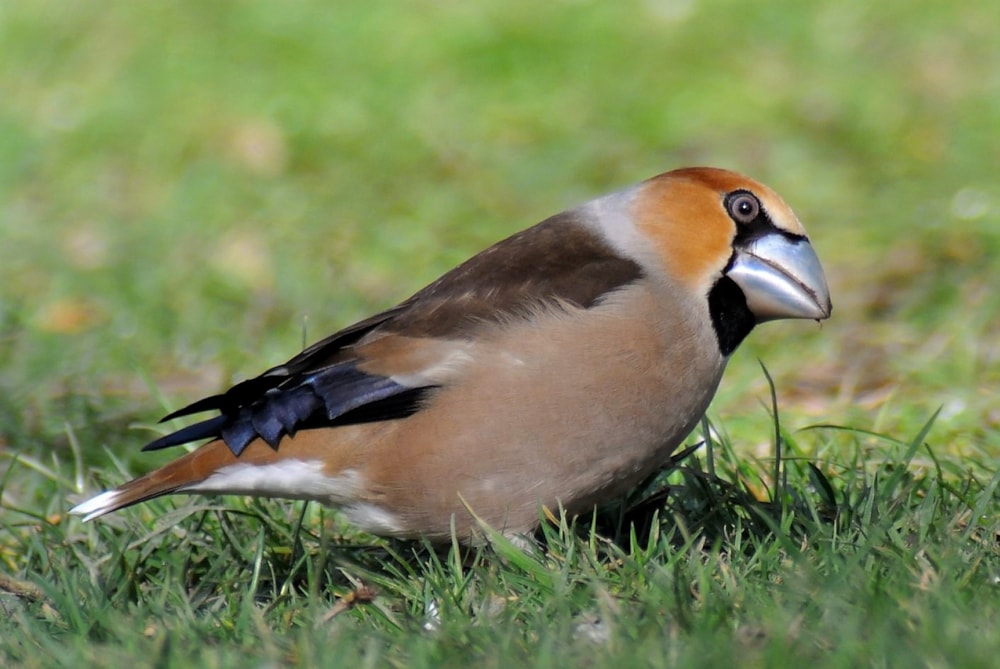 Hawfinch, Romsey, Hampshire (Jonathan Theobald).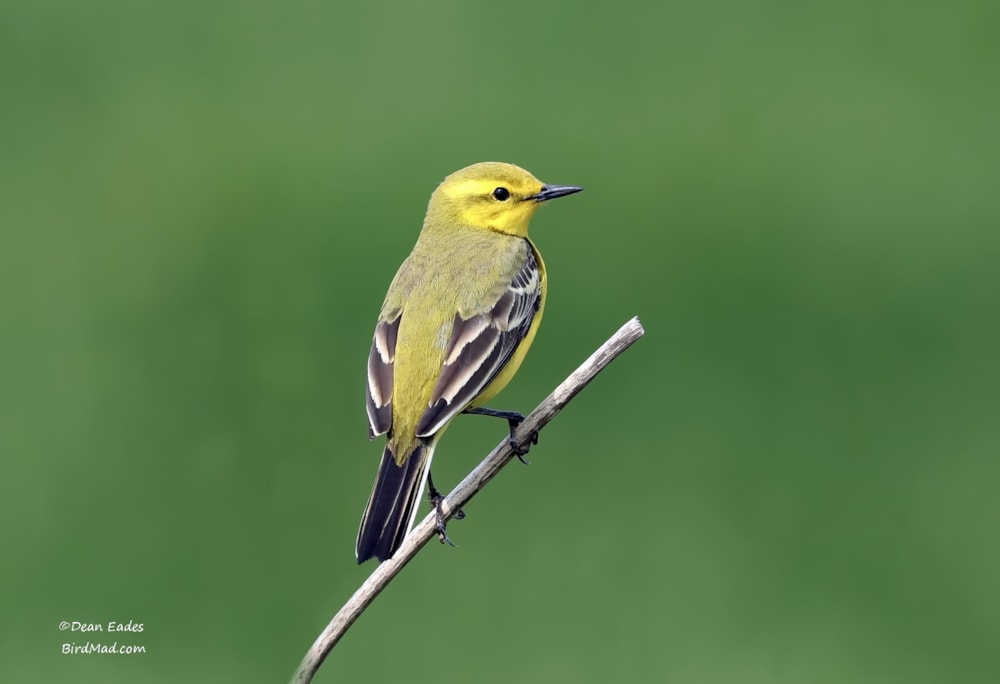 Yellow Wagtail, Rimac, Lincolnshire (Dean Eades).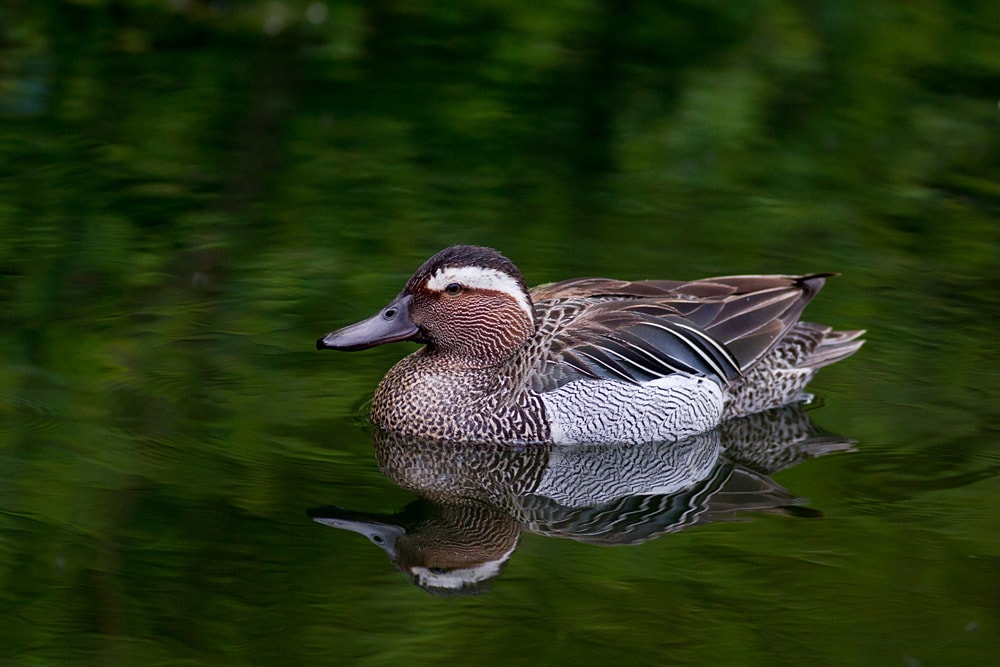 Garganey, Middlesbrough, Cleveland (Martyn Sidwell).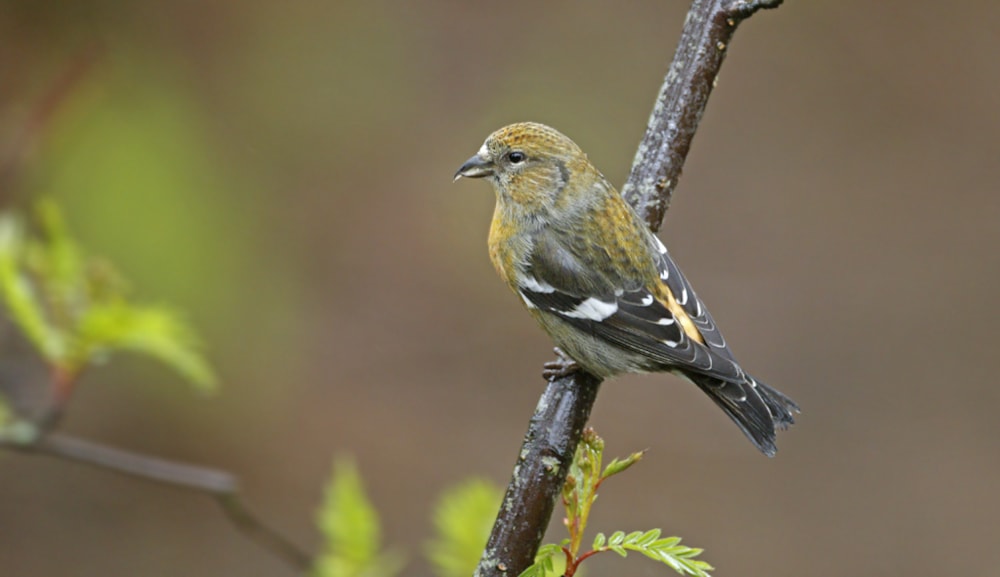 White-winged Crossbill, Selfoss, Suðurland (Alex Máni Guðríðarson).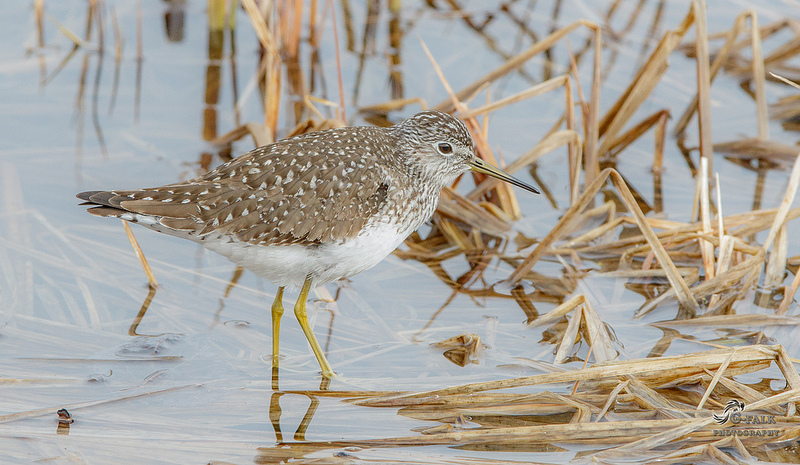 Solitary Sandpiper, Sandgerði, Suðurnes (Gudmundur Falk).

Laughing Gull, St. Mary's, Isles of Scilly (Mike Prince).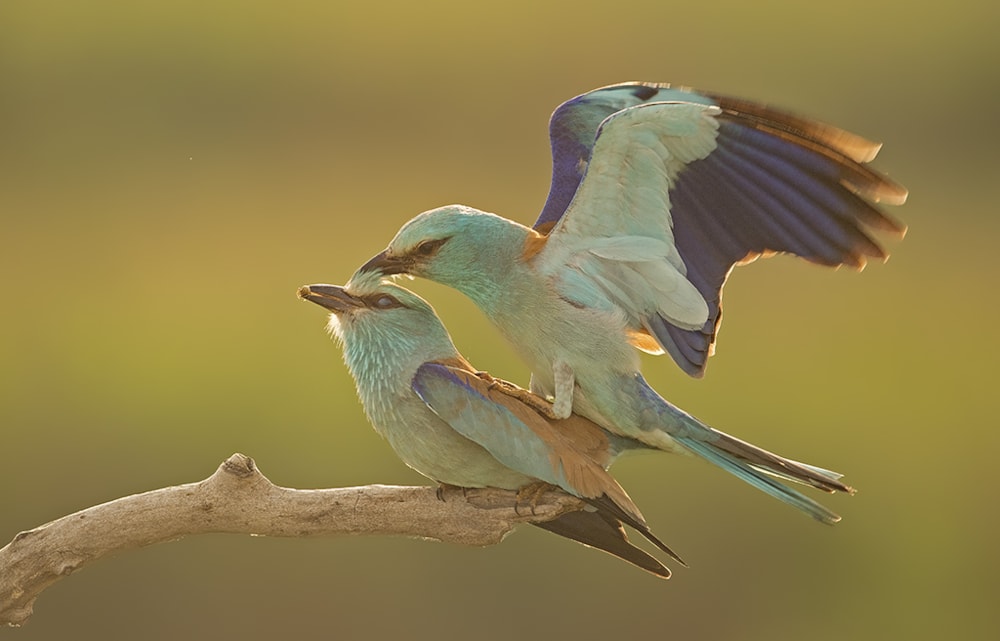 European Roller, Danube Delta, Romania (Kath Everitt).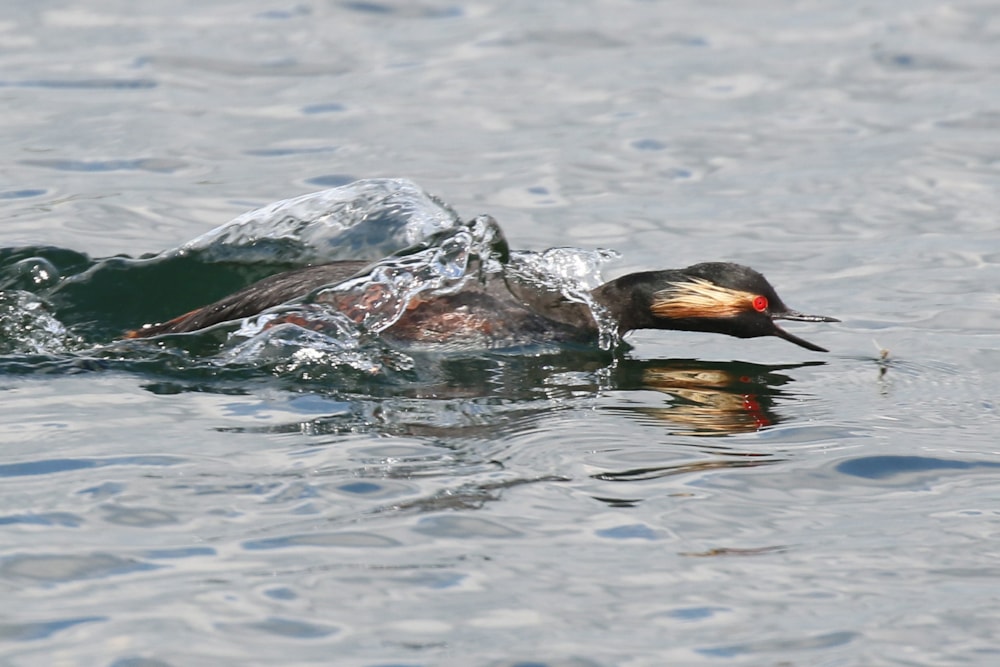 Black-necked Grebe, Farmoor Reservoir, Oxfordshire (Chris Teague).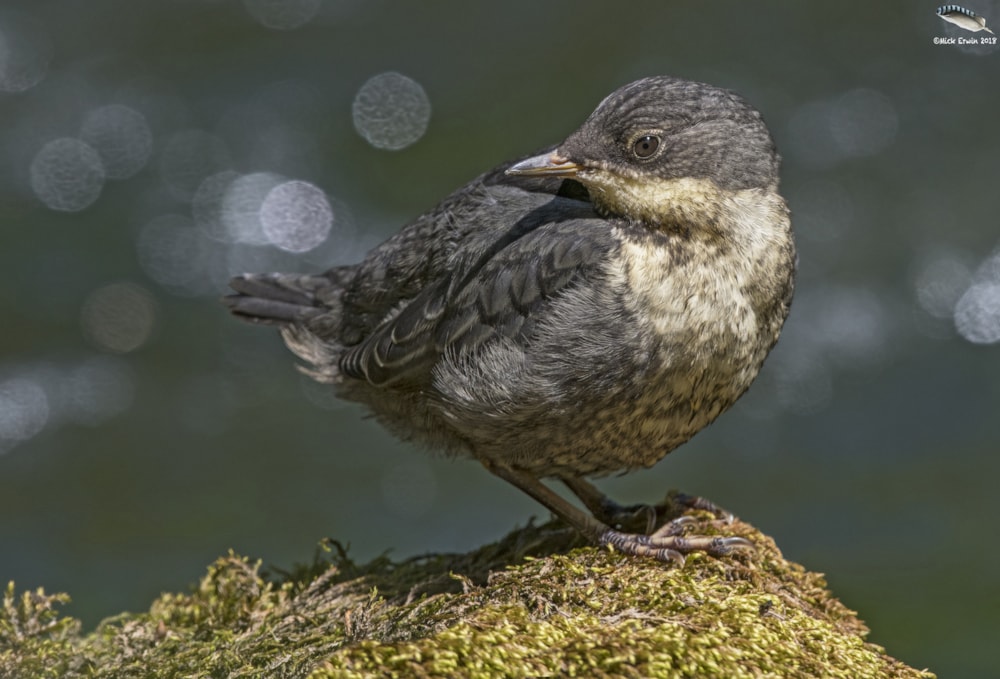 Dipper, Dovedale, Derbyshire (Michael Erwin).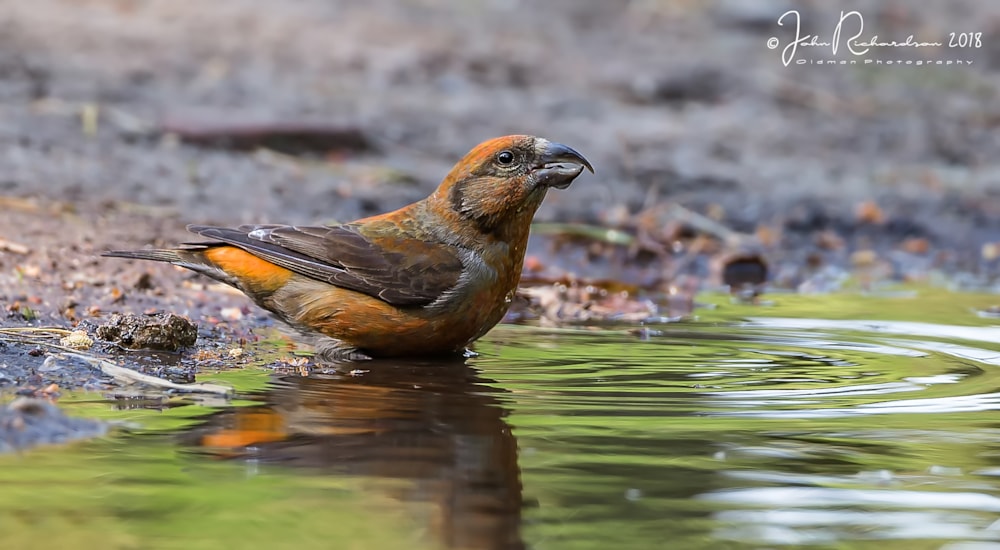 Crossbill, undisclosed site, Suffolk (John Richardson).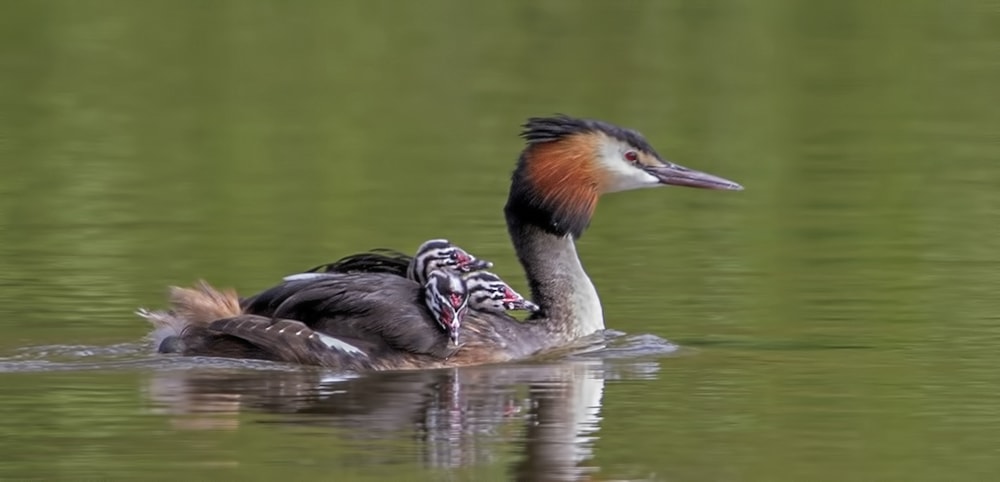 Great Crested Grebe, undisclosed site, England (Tony Kinder).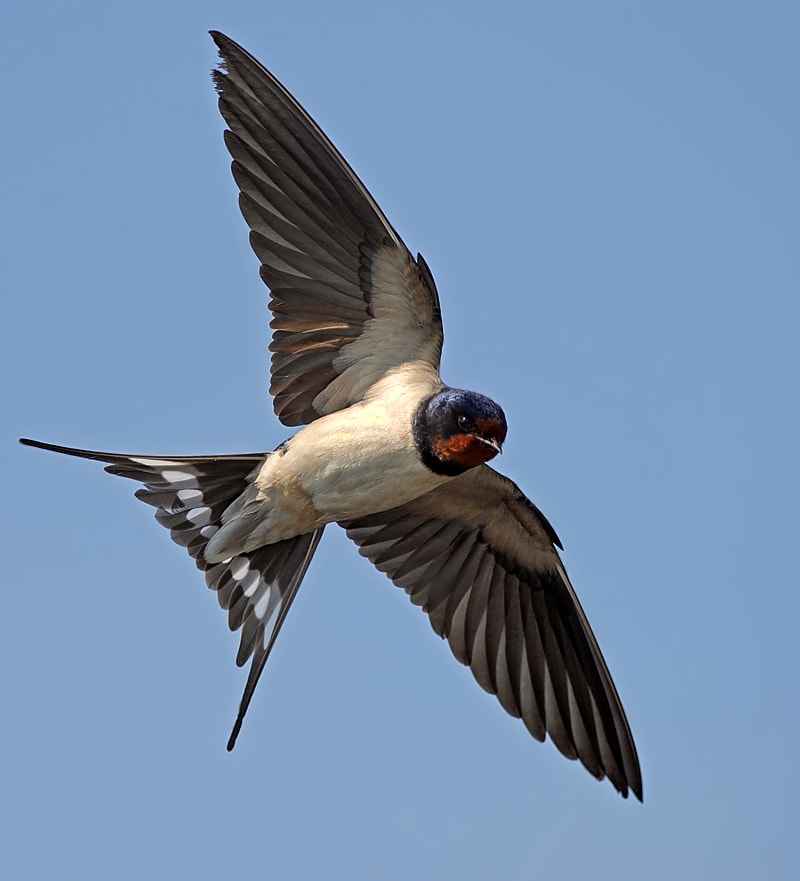 Swallow, Strøby Egede, Zealand (Per Schans Christensen).