Eurasian Sparrowhawk by Dave Jackson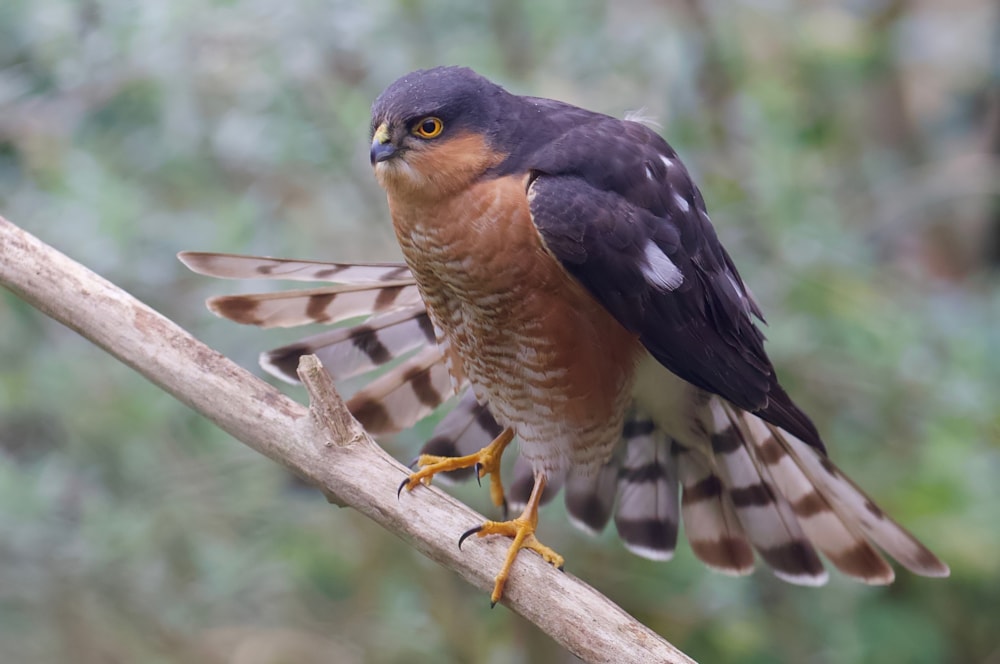 A lovely portrait of a stretching male Eurasian Sparrowhawk by Dave Jackson is the top shot this week. Like so many "Sprawk" images these days this was a grab shot taken through the kitchen window (mine are always either from the bedroom or back-room windows): the amount of quality that can be achieved shooting through glass is surprising.
Sometimes it's hard to appreciate how beautiful looking a male Eurasian Sparrowhawk is, as it flashes by at great speed while hunting, but in this image the bird's colours, staring eye and feather detail can be studied at great length.
Congratulations to Dave on his winning capture, who has done really well to take a shot this nice on a dull day, shooting with a zoom lens at 241mm, at only 1/60th second through glass on ISO1250.
Other notable images

Common Buzzard, Porth, Glamorgan (Colin Harvey).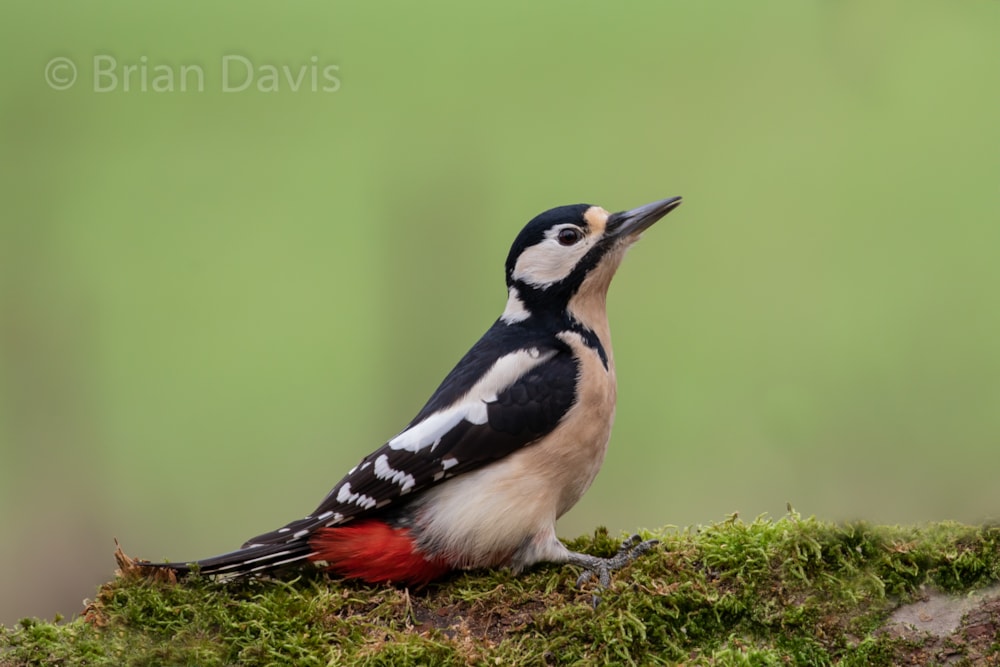 Great Spotted Woodpecker, Hereford, Herefordshire (Brian Davis).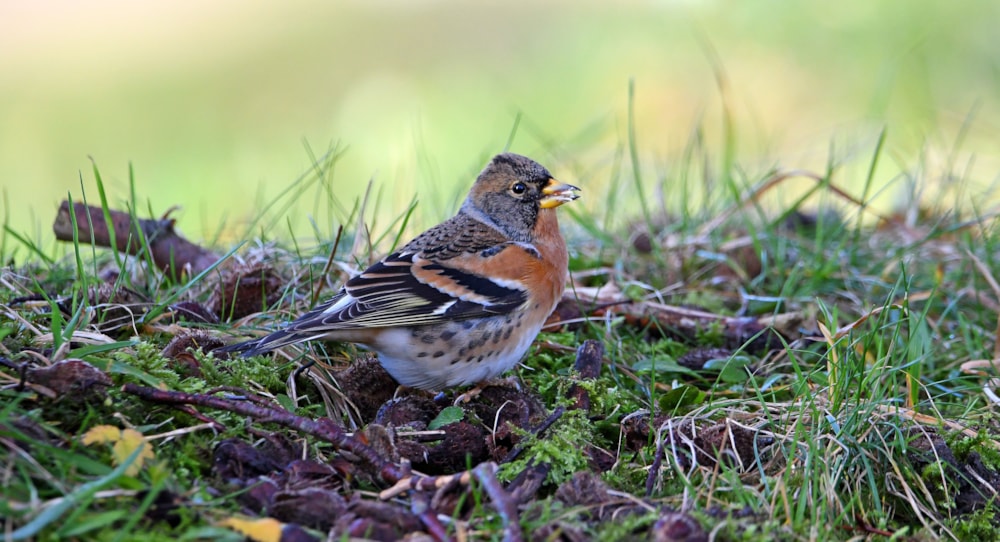 Brambling, Buxton, Derbyshire (Neil Loverock).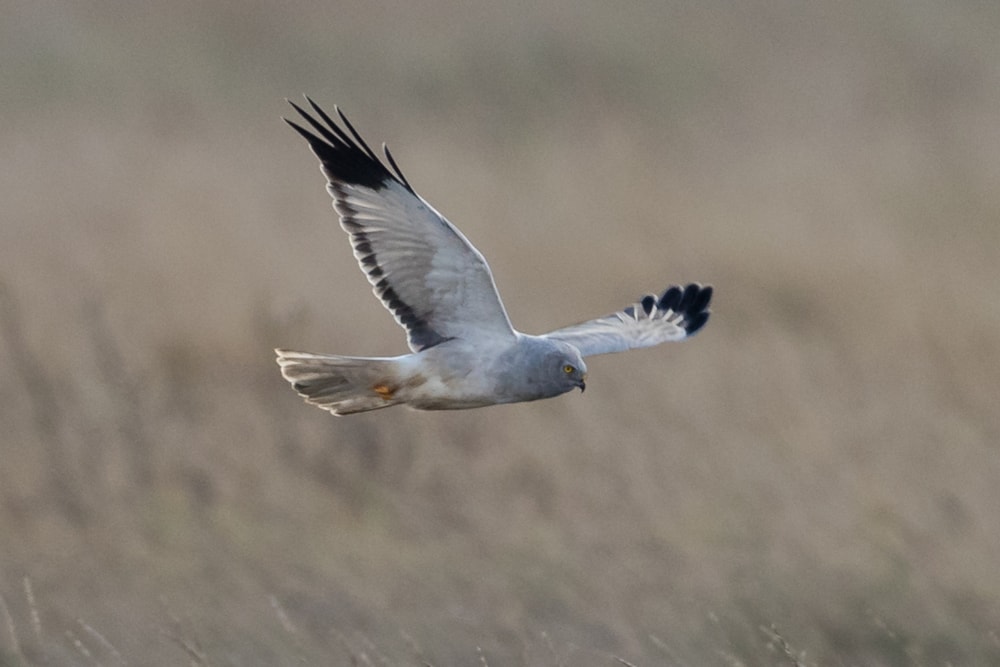 Hen Harrier, Frampton Marsh RSPB, Lincolnshire (Ian Bollen).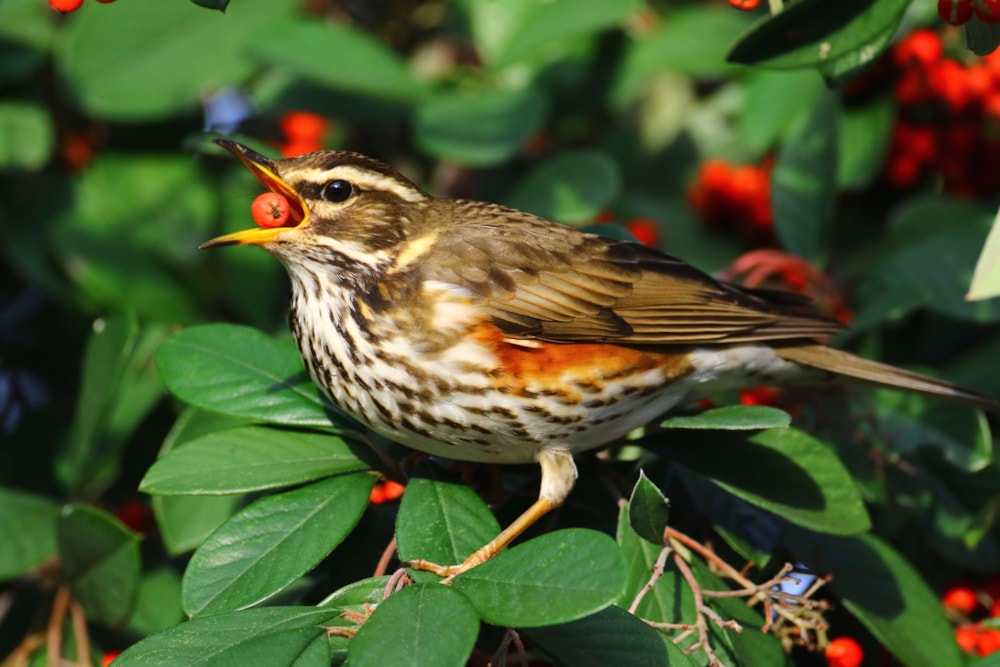 Redwing, West End, Hampshire (Lee Fuller).
Content continues after advertisements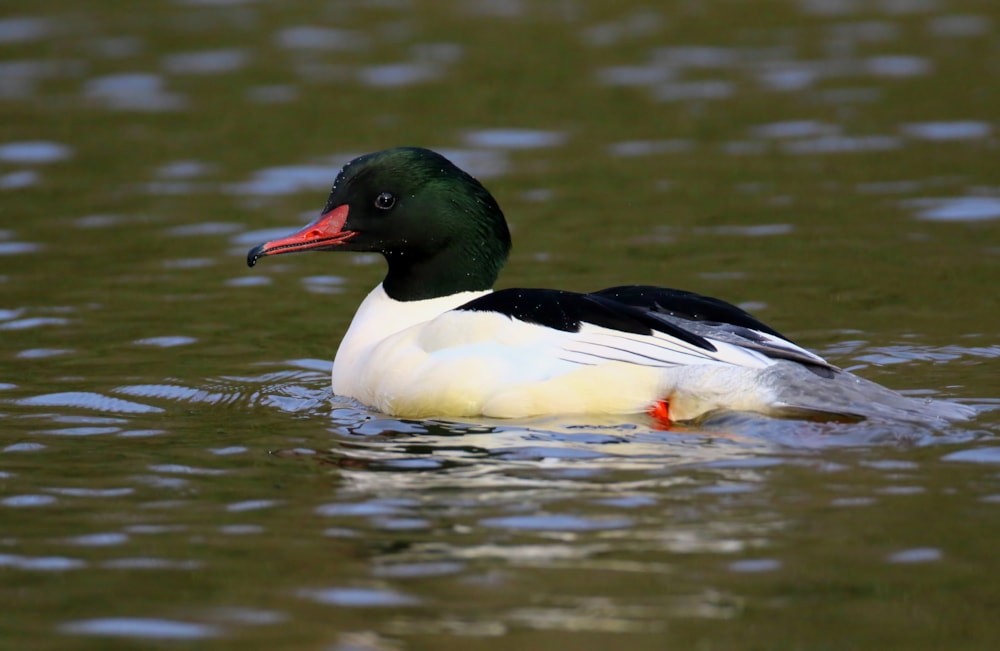 Goosander, Southampton, Hampshire (Lee Fuller).

Hawfinch, Rufford CP, Nottinghamshire (Tony Rawson).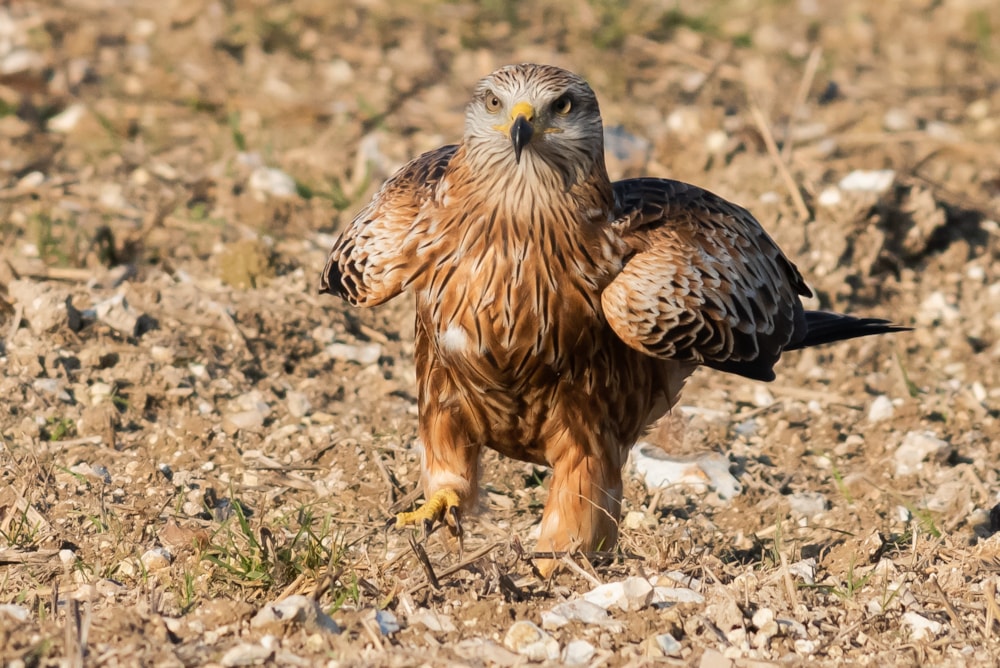 Red Kite, Wiltshire, Britain (Geoff Snowball).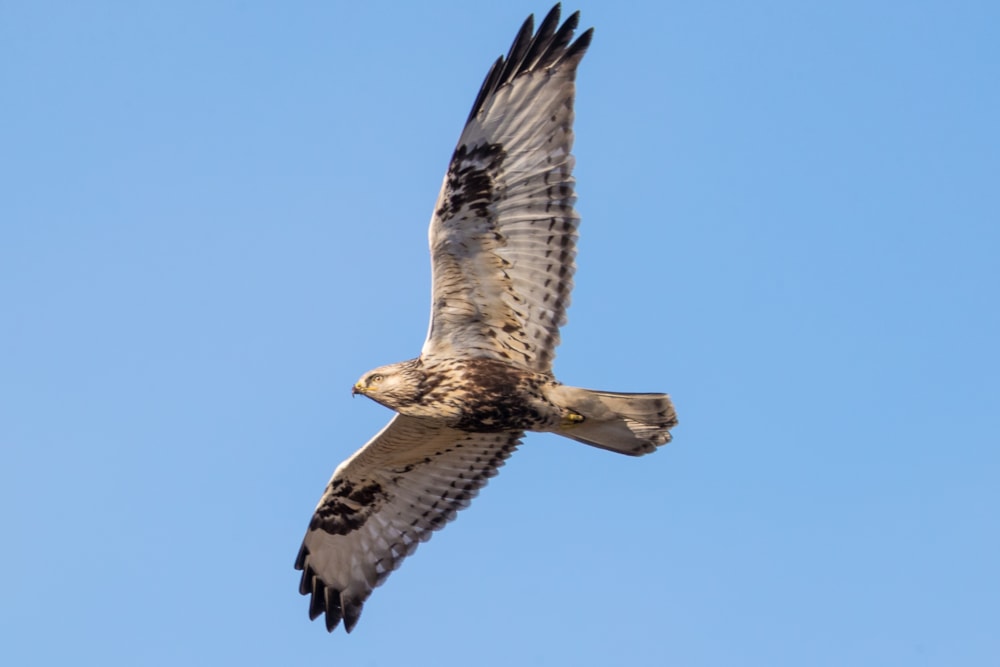 Rough-legged Buzzard, Holme Fen NNR, Holme, Cambridgeshire (Ian Bollen).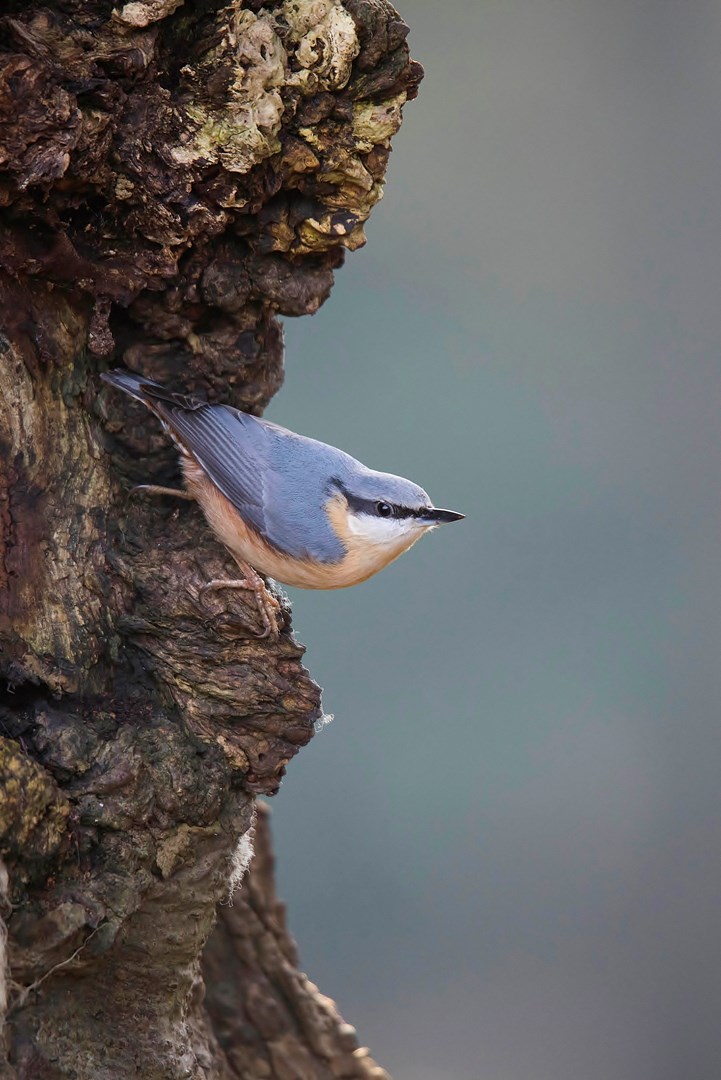 Eurasian Nuthatch, Parkend, Gloucestershire (Clive Daelman).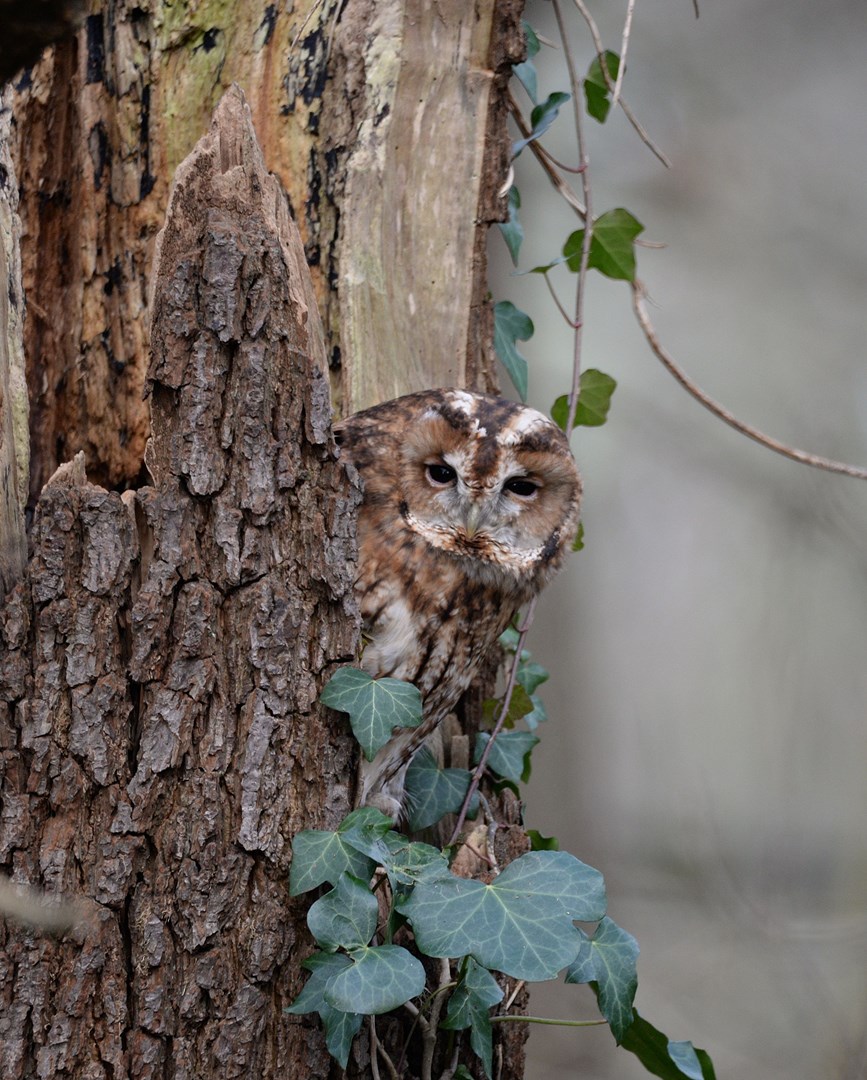 Tawny Owl, St. Mellons, Glamorgan (Robert Mitchell).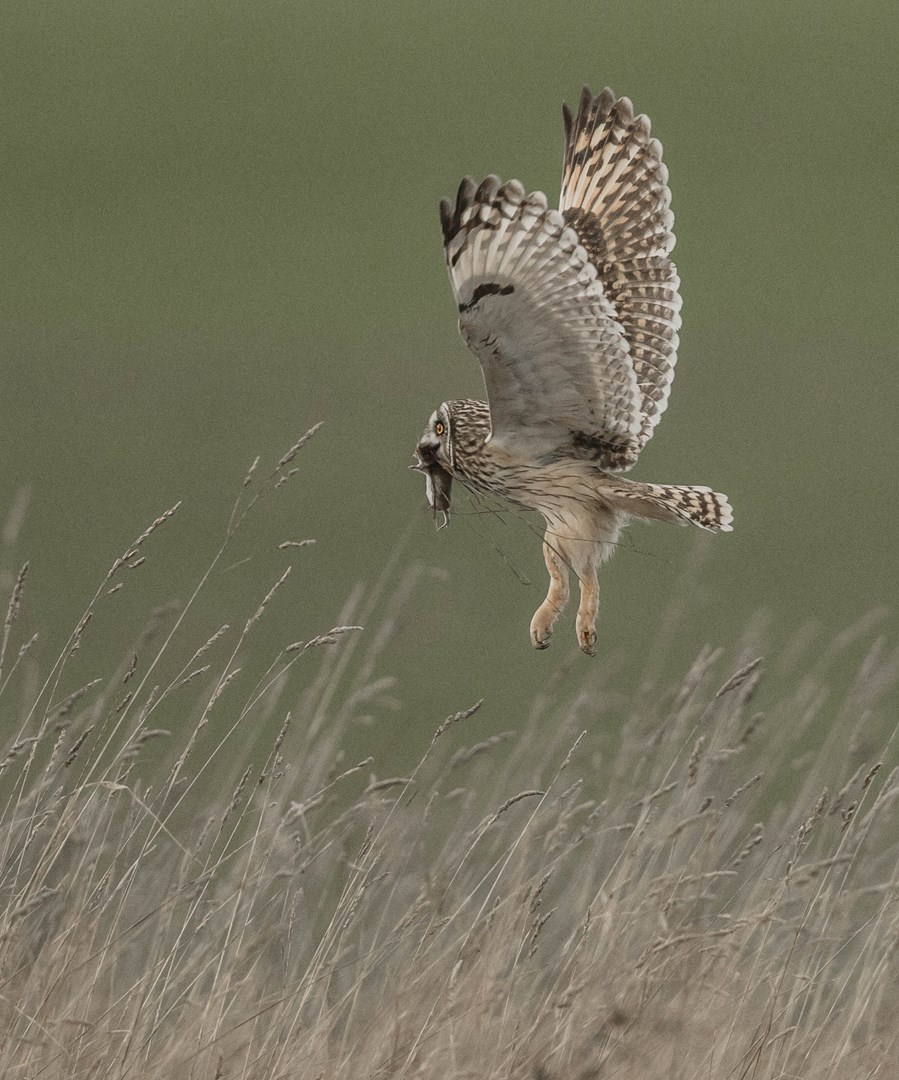 Short-eared Owl, Undisclosed site, England (Oliver Woodman).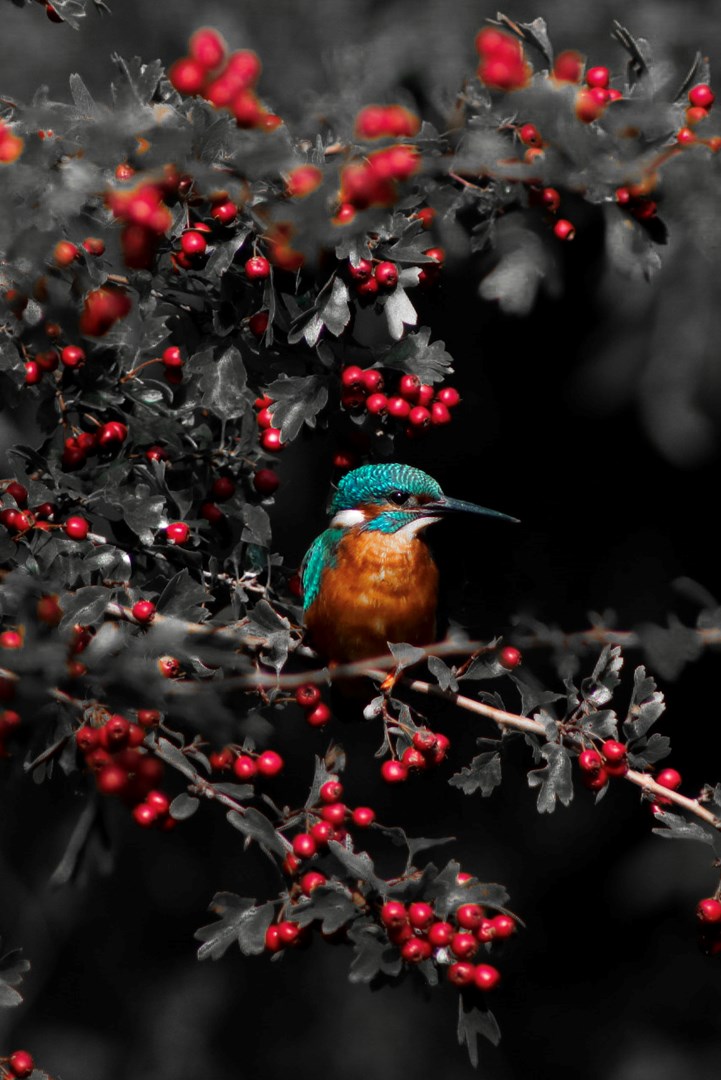 Common Kingfisher, Rye Meads RSPB, Hertfordshire (Sam Stedman).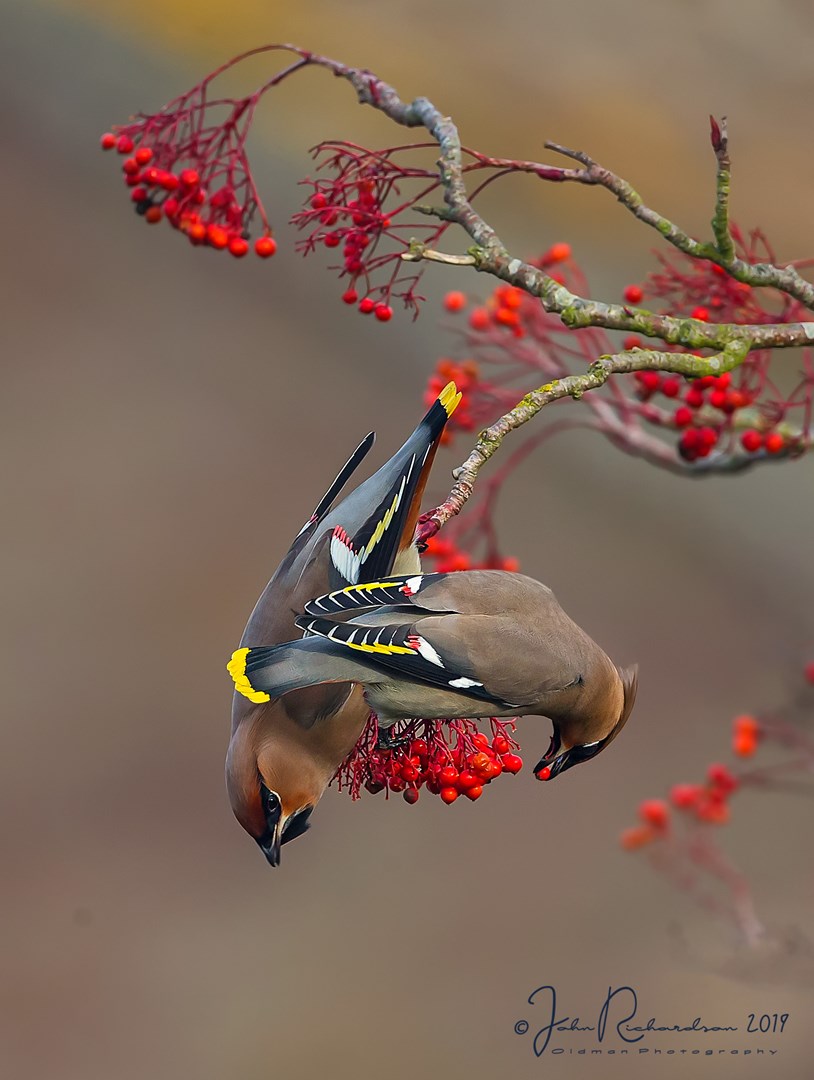 Waxwing, Woodbridge, Suffolk (John Richardson).