Pied Wagtails by Paul Roberts
Christmas came early this week when Paul Roberts shared a series of wonderful images of a Pied Wagtail roost in Bridgend town centre. In true festive fashion, dozens of wagtails have started flocking together every evening to spend the night in the town's Christmas tree. This has been a real hit with the locals and, thanks to Paul's brilliant images, has become an online sensation, too.
Although the red, green and blue lights on the tree help to add some artificial light to the image, capturing effective photos in such dark conditions requires patience and skill – and in many respects this is a real test of just how far digital photography has come over the past decade. Despite the sky being virtually black, Paul has produced a sharp and well-exposed image which conveys the scene brilliantly as two wagtails settle in for the night. Congratulations to Paul!
Other notable images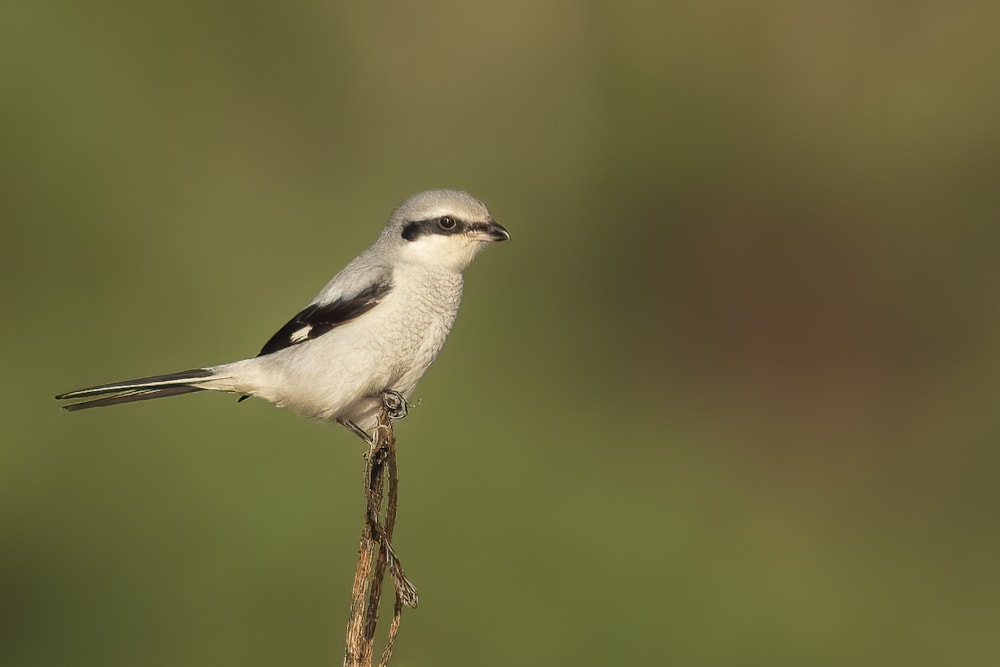 Great Grey Shrike, Thursley Common, Surrey (John Wall).

Audubon's Warbler, Los Angeles, California (Alexander Viduetsky).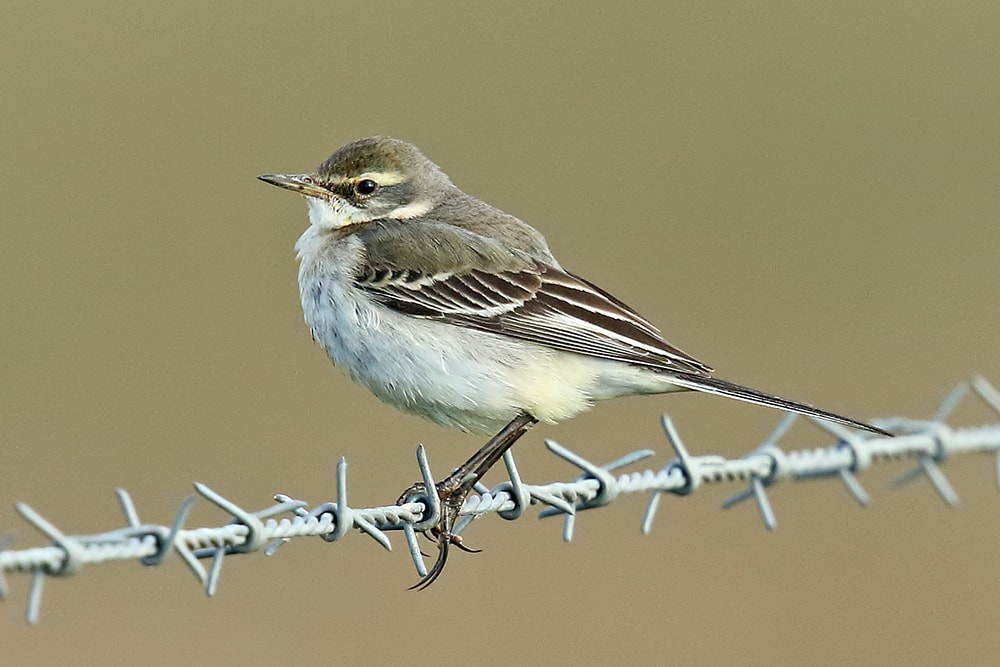 Eastern Yellow Wagtail, Steart WWT, Somerset & Bristol (Gary Thoburn).
Content continues after advertisements

Great Egret, Hackforth, North Yorkshire (Dan Brown).

Great Bustard, Letcombe Regis, Oxfordshire (Paul Chamberlain).

Black-throated Diver, Hartlepool, Cleveland (Hilary Ratcliffe).

Great Black-backed Gull, Scarborough, North Yorkshire (Steve Race).

Short-eared Owl, Lee Valley CP, Essex (Ian Wells).

Common Buzzard, Porth, Glamorgan (Colin Harvey).

Common Starling, Greylake RSPB, Somerset & Bristol (Carl Bovis).

Merlin, Steart, Somerset & Bristol (Paul Parsons).