White-winged Tern by Kit Day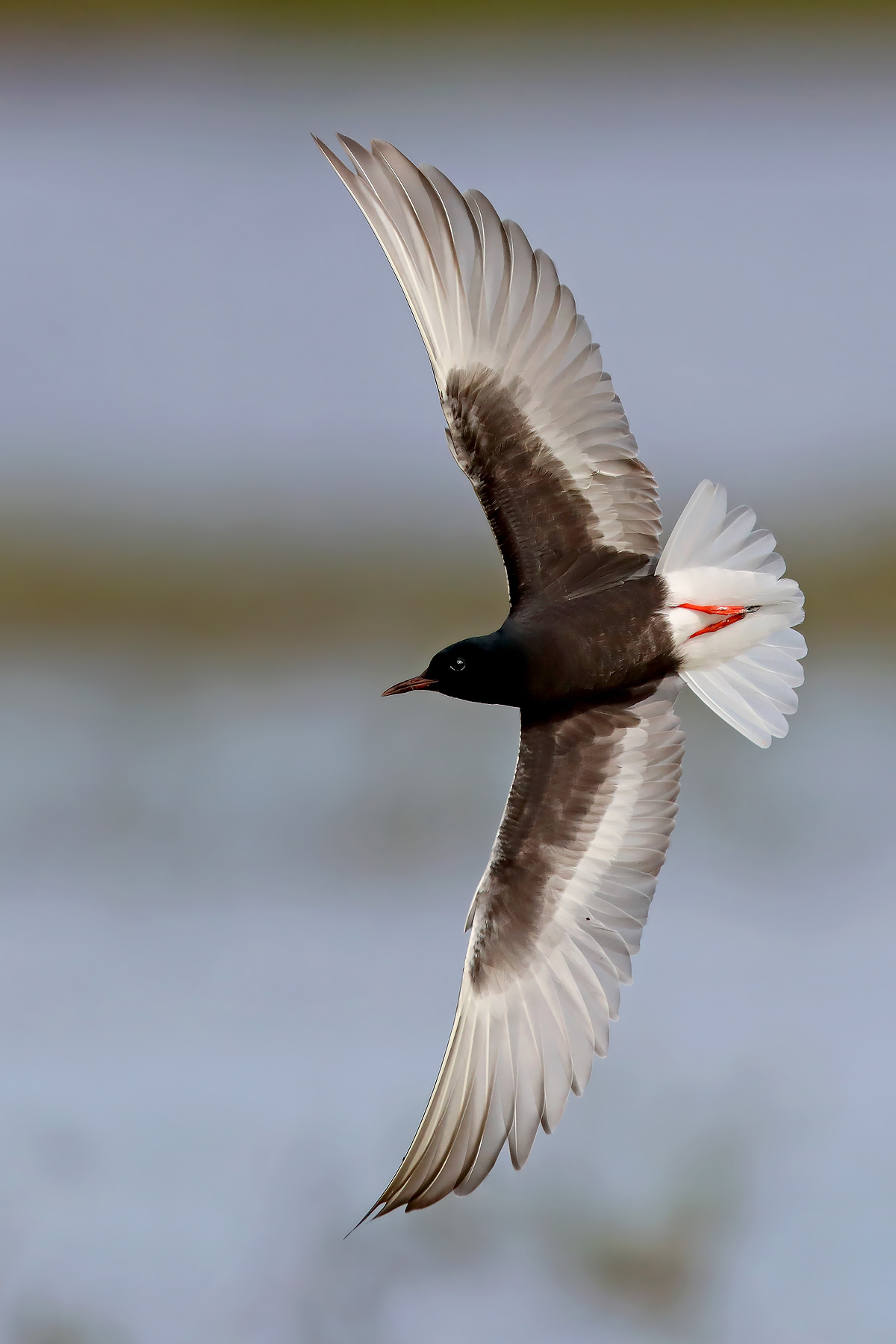 Kit Day's stunning flight portrait of a White-winged Tern takes the top honours this week.
As Kit states, this is a difficult species to photograph well in flight, but this shot shows that it can be done and is a superb example of capturing the precise underwing 'flip' as the tern banks and turns. If you wait for it you'll miss it, so press the shutter earlier than you think!
Shooting at 1/6400th second has completely frozen all the action and the superb light shows all the bird's plumage detail, plus an all-important highlight in the eye. Kit took this image with a 600 mm lens plus a 1.4x converter at f5.6 on ISO1250.
Congratulations to Kit, who becomes the first photographer this year to produce two winners.
Other notable images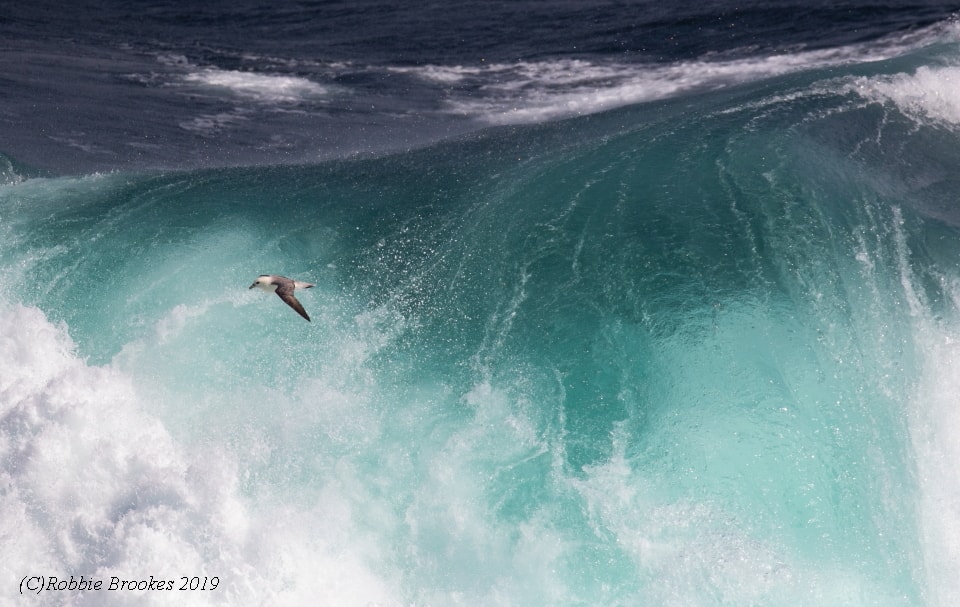 Northern Fulmar, Lamba Ness, Unst, Shetland (Robbie Brookes).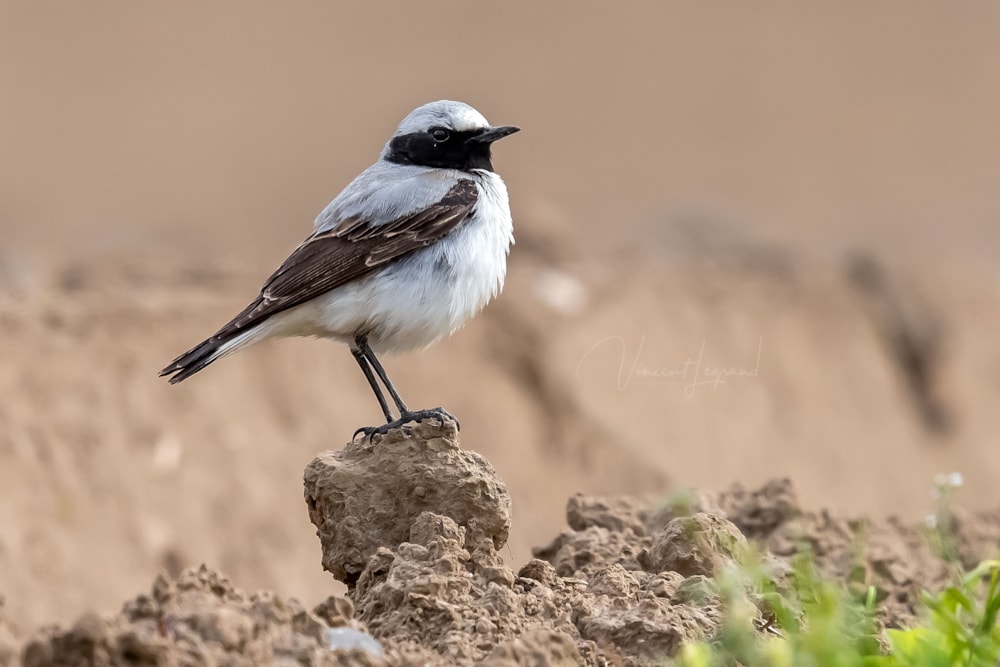 Seebohm's Wheatear, Templeuve, Walloon Brabant (Vincent Legrand).
Content continues after advertisements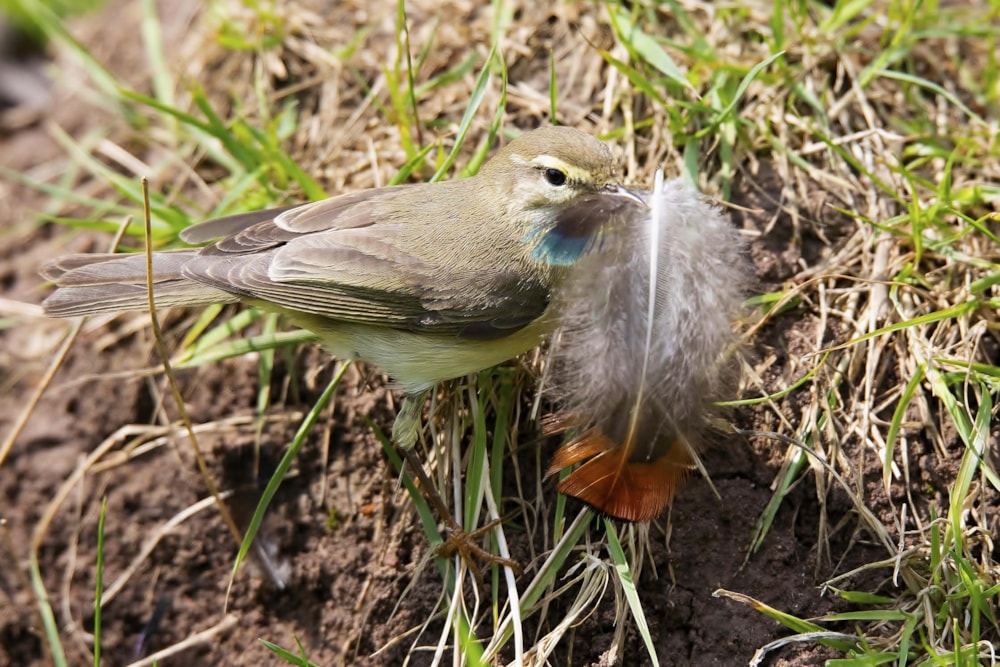 Willow Warbler, Studley, Warwickshire (Clive Daelman).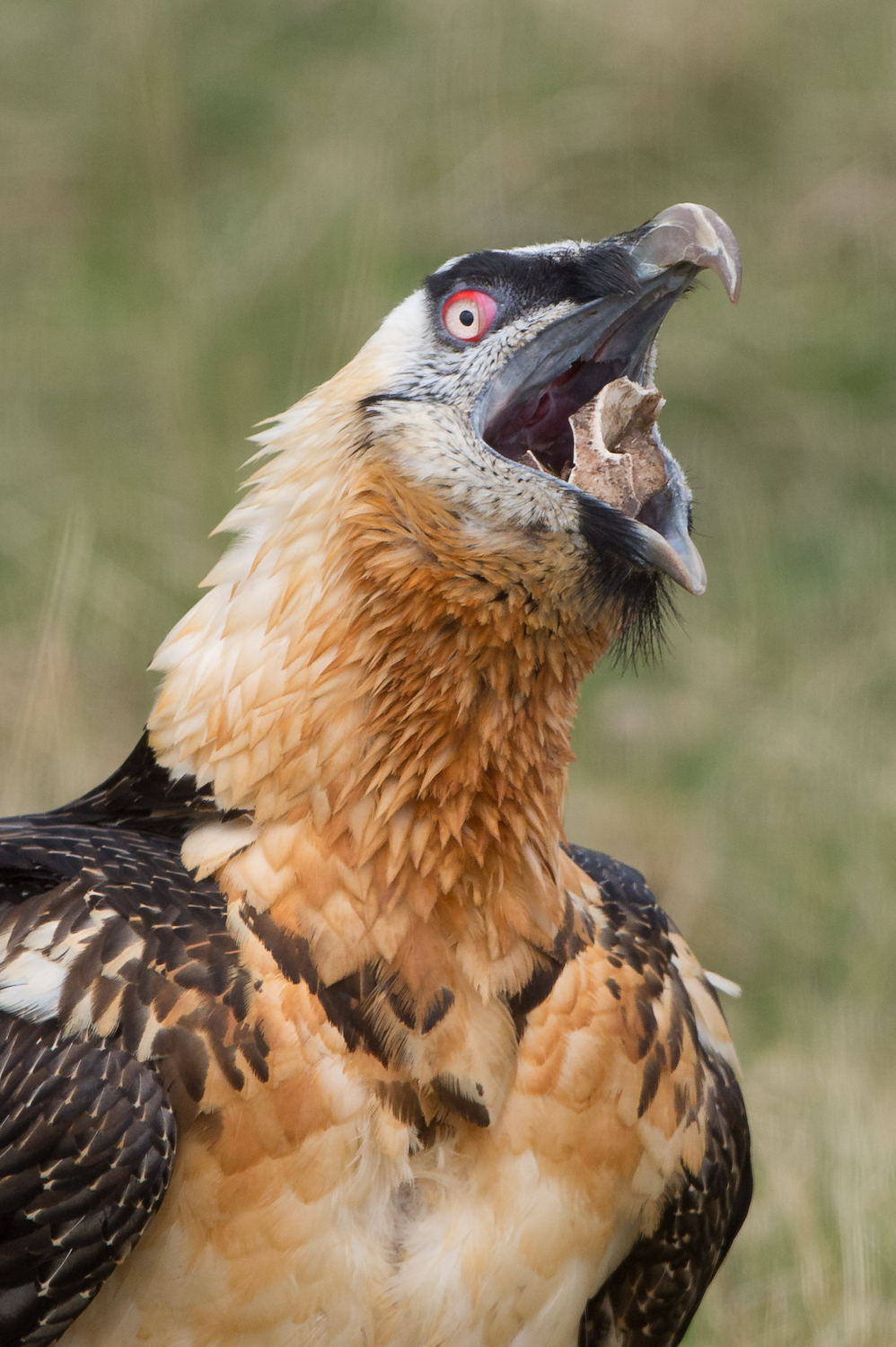 Bearded Vulture, Buseu, Spain (Marc FASOL).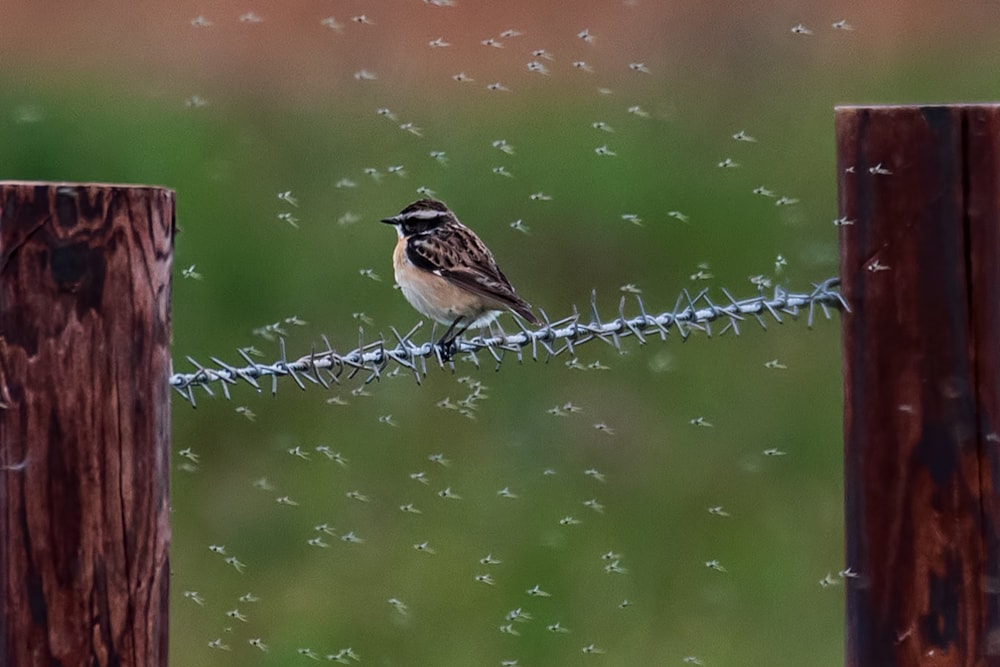 Whinchat, Wells-next-the-Sea, Norfolk (Andy Thompson).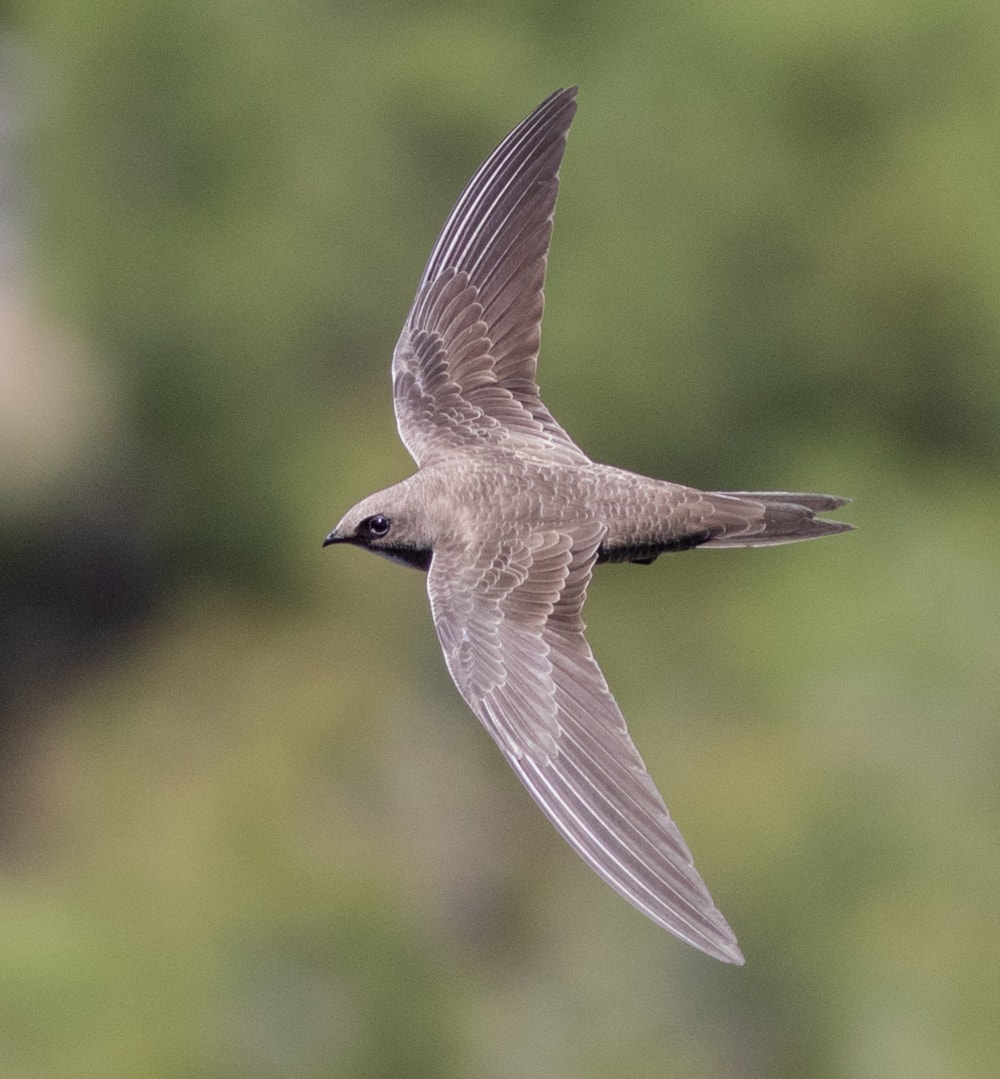 Alpine Swift, Alange, Spain (Jake Gearty).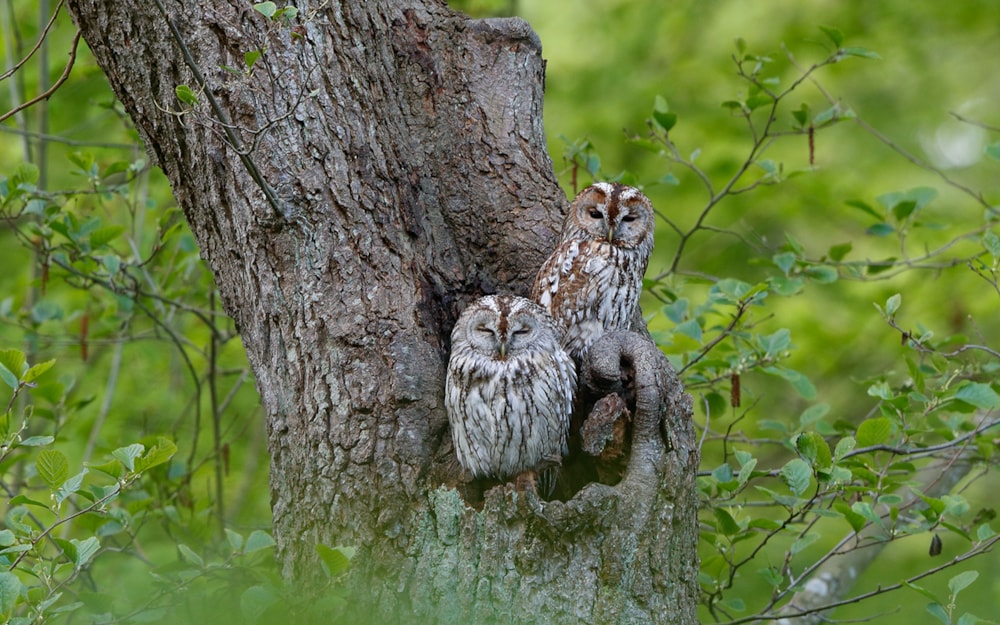 Tawny Owl, Gribskov, Denmark (Helge Sorensen).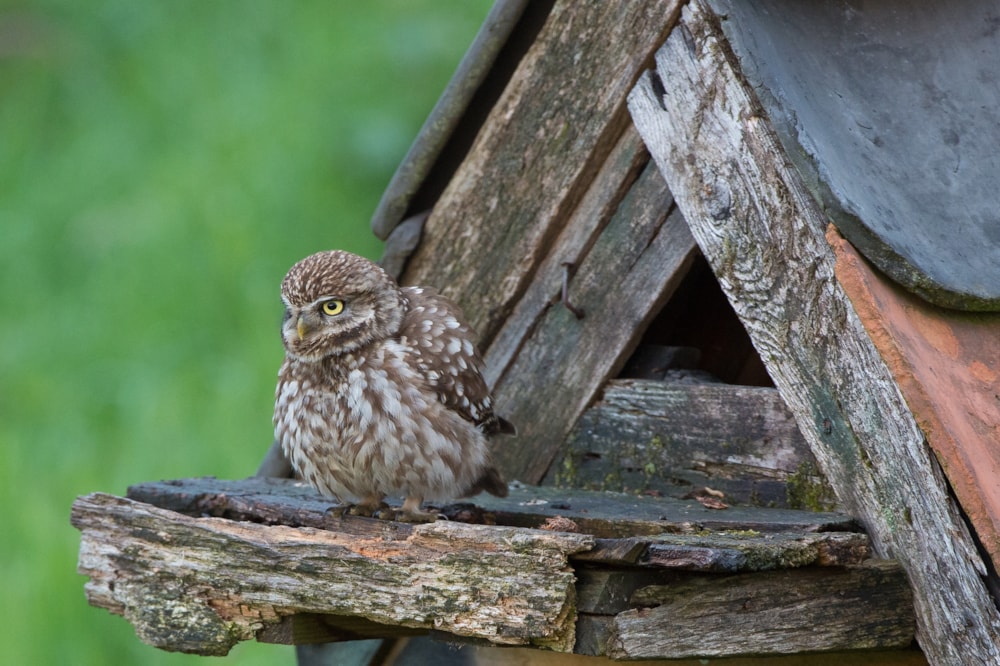 Little Owl, Kalmthout, Spain (Marc FASOL).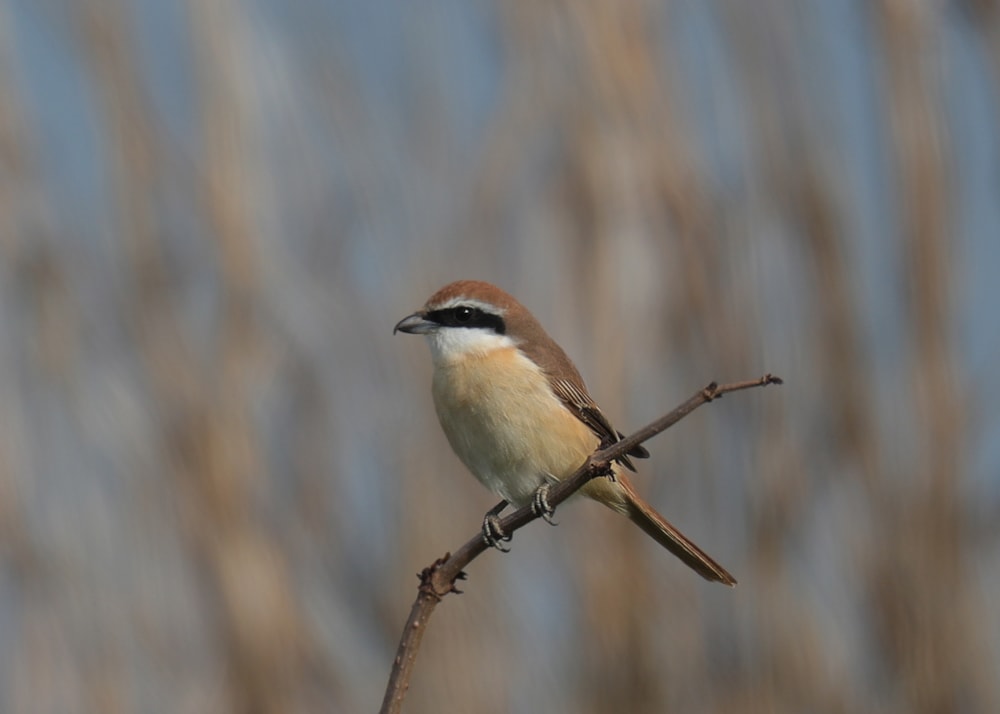 Brown Shrike, Great Cowden, East Yorkshire (Graham Jepson).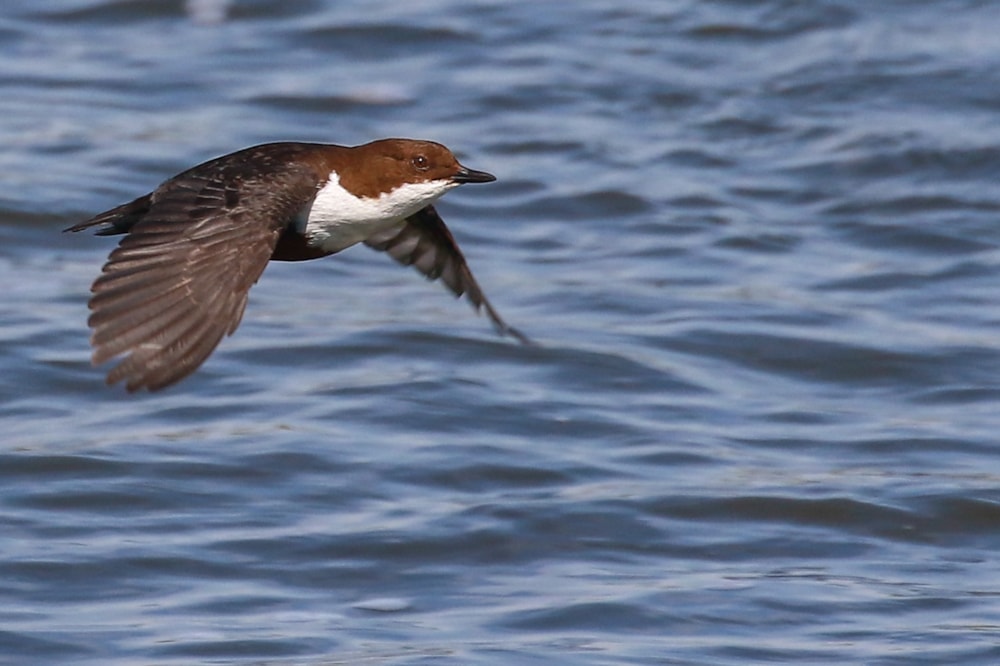 Dipper, River Bann, Ireland (Ian Dickey).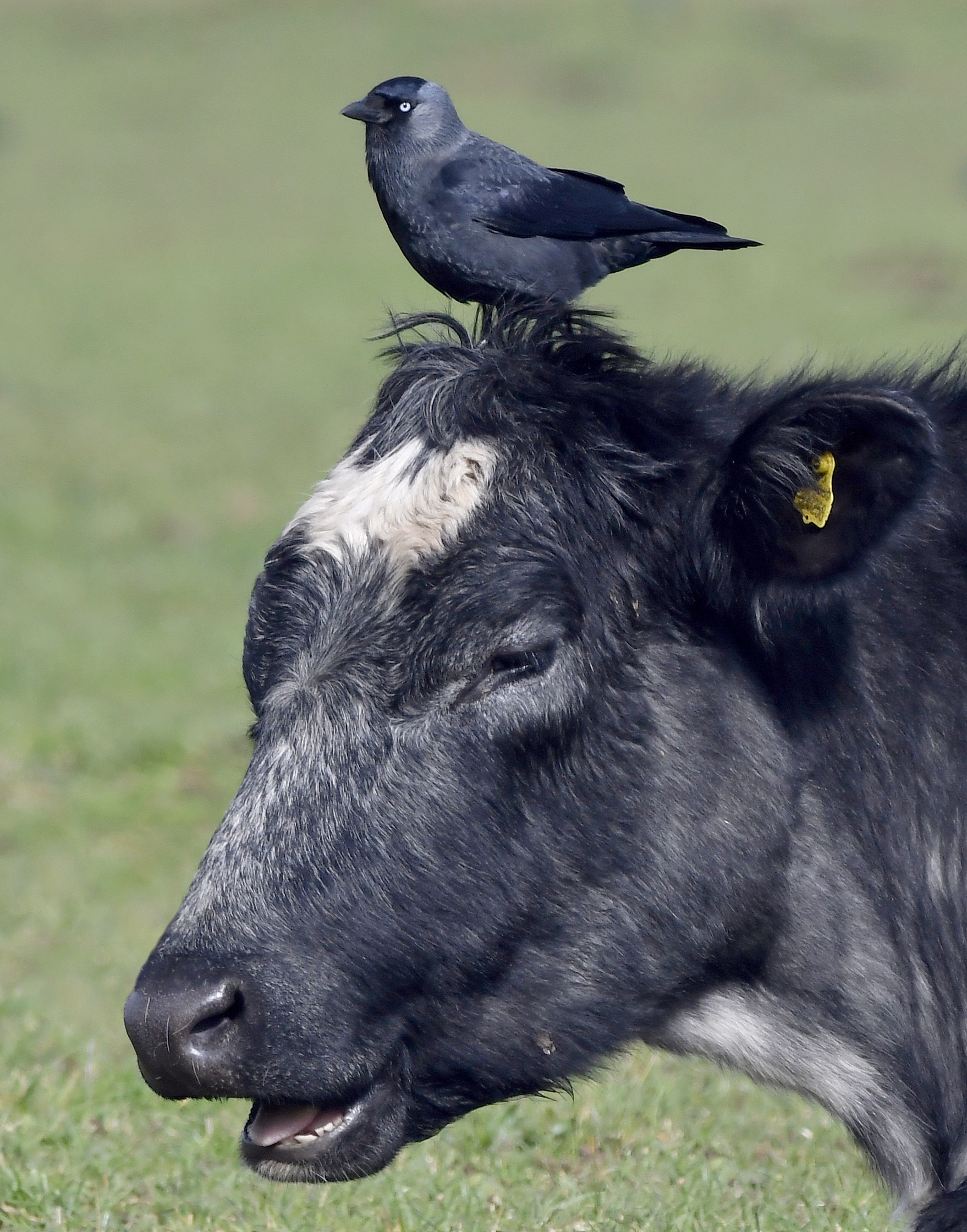 Jackdaw, Westonzoyland, Somerset & Bristol (Carl Bovis).

Yellow Wagtail, Wem Shropshire, Britain (Tony Kinder).