Bearded Vulture by Indy Kiemel Greene
Plenty of superb Bearded Vulture photos have made their way into the BirdGuides gallery over the past few days, after the bird's roost site was pinned down on Friday afternoon. Needless to say, an otherwise sparsely visited (at least by birders!) area of South Yorkshire moorland was suddenly inundated with vulture-watchers over the weekend. And, to the joy of all those that gathered, the subject put on a truly brilliant show.
While there have been some terrific (and quite intimate!) shots taken of this bird, some of which can be seen below, it was Indy Kiemel Greene's epic capture of the bird rising from its roost site in the upper reaches of Abbey Brook, set against a blue sky and the morning sun, with an attentive crowd of admirers all focused on the star of the show. This photo really encapsulates everything that the past few days have been about, and portrays the fervour of this unique event. Congratulations to Indy on a memorable image!
Other notable images

Bearded Vulture, Derwent Edge, Derbyshire (Scott Duckworth).

Bearded Vulture, Howden Moors, South Yorkshire (Will Bowell).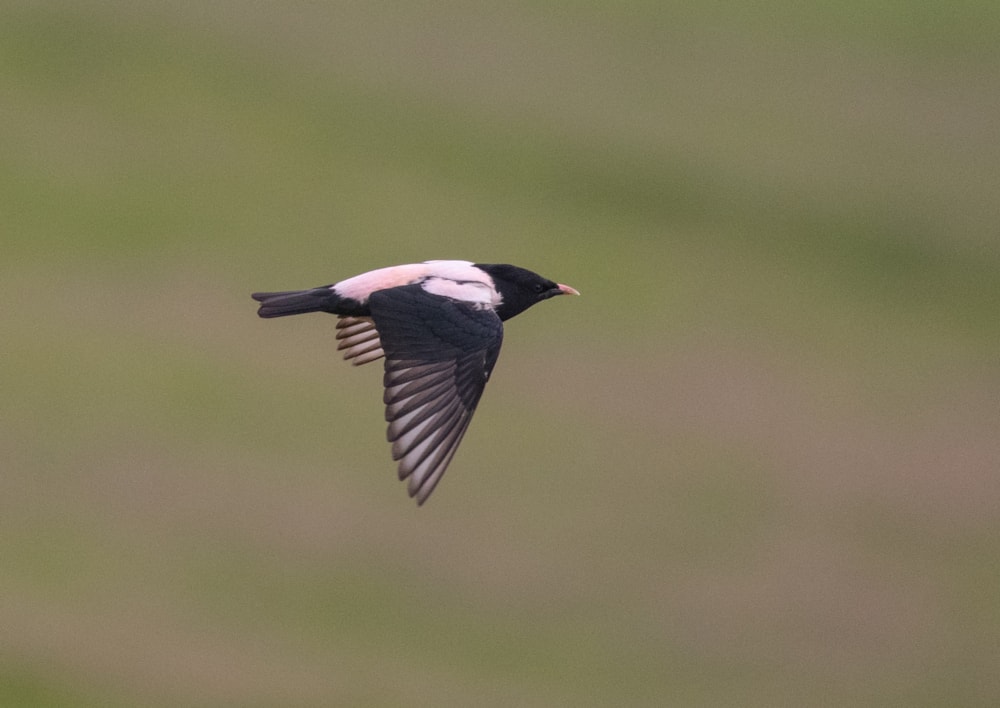 Rosy Starling, Fair Isle, Shetland (Daniel Gornall).
Content continues after advertisements

Sedge Warbler, Druridge Pools, Northumberland (Chris Barlow).

Balearic Shearwater, at sea, Isles of Scilly (Kris Webb).

Bearded Vulture, Howden Moors, South Yorkshire (Adrian Webb).

Lesser Yellowlegs, Wells-next-the-Sea, Norfolk (Sean Gray).

Red-necked Phalarope, North Ronaldsay, Orkney (Dante Shepherd).

Ringed Plover, Salterstown, Louth (Fergal Stanley).

Sooty Tern, Sizewell, Suffolk (Andrew Moon).

Red Admiral, Strumpshaw Fen RSPB, Norfolk (Jane Rowe).

Purple Emperor, Foxley, Norfolk (Keith Bilverstone).