Black-headed Gull by John Dickenson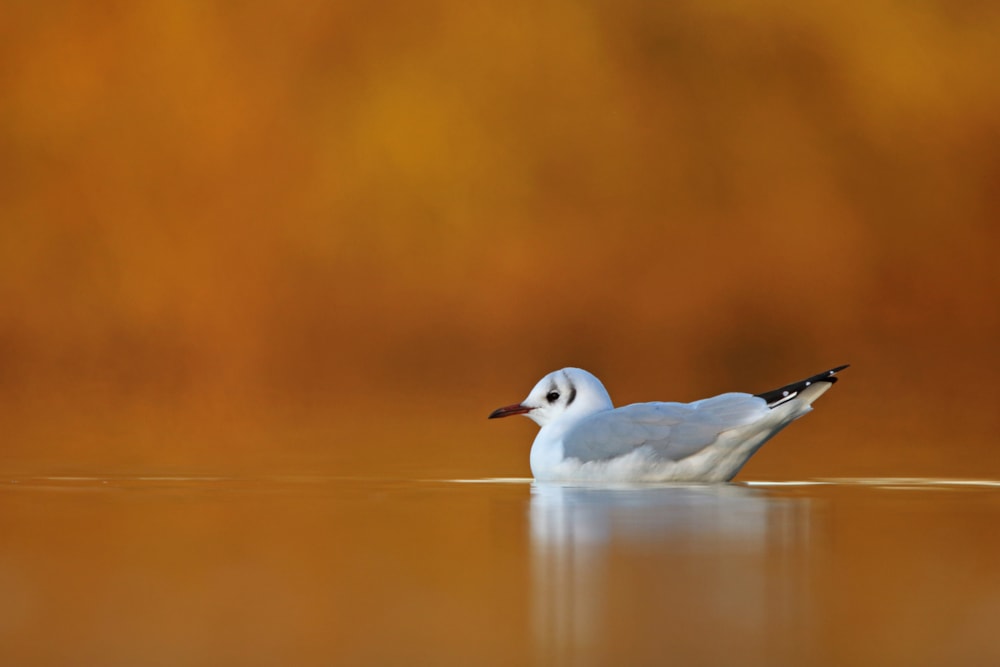 A photo of a common species can sometimes be transformed by the photographer anticipating a special image and executing the shot to perfection.
Although a Black-headed Gull sat on the water is a relatively simple shot to take, this one by John Dickenson is a perfect example of 'having the eye' for photography.
The low angle, beautiful colours, soft reflection and perfect exposure all combines to produce a superb and memorable image.
Congratulations to John, who took his winner with a 500 mm lens and 1.4x converter, exposed at 1/320 th second, f6.3 on ISO 320.
Other notable images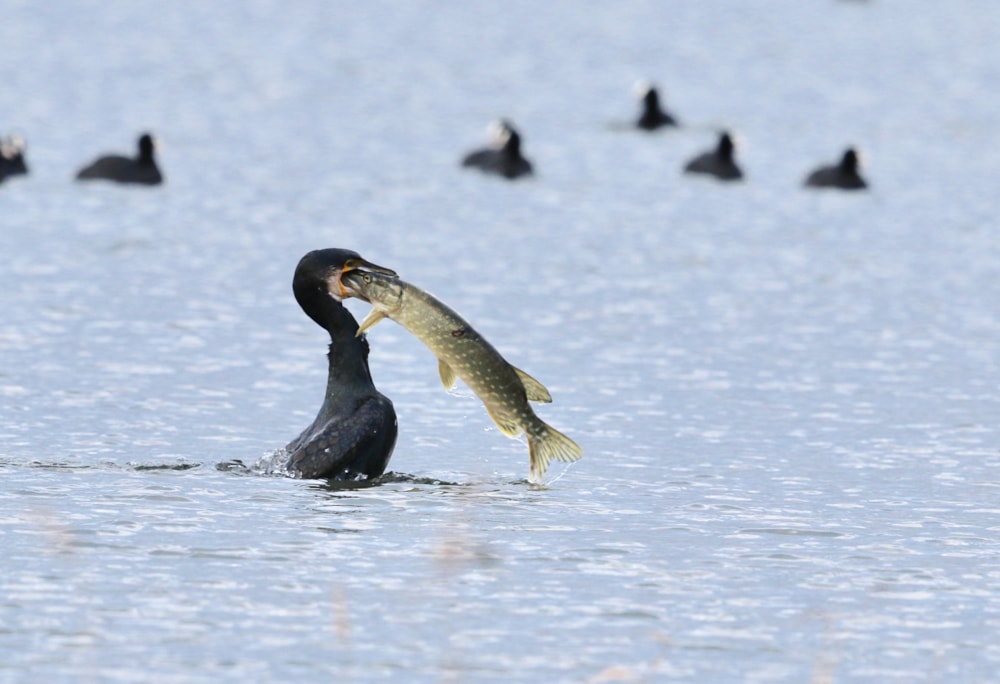 Great Cormorant, Chew Valley Lake, Somerset & Bristol (Raoul Chandrasakera).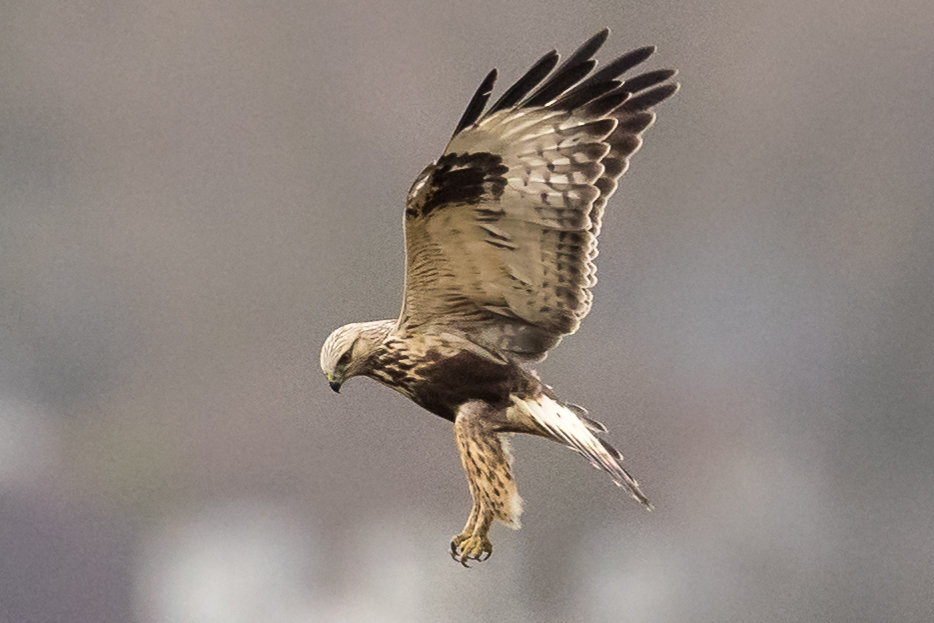 Rough-legged Buzzard, Stainforth, South Yorkshire (Ian Bollen).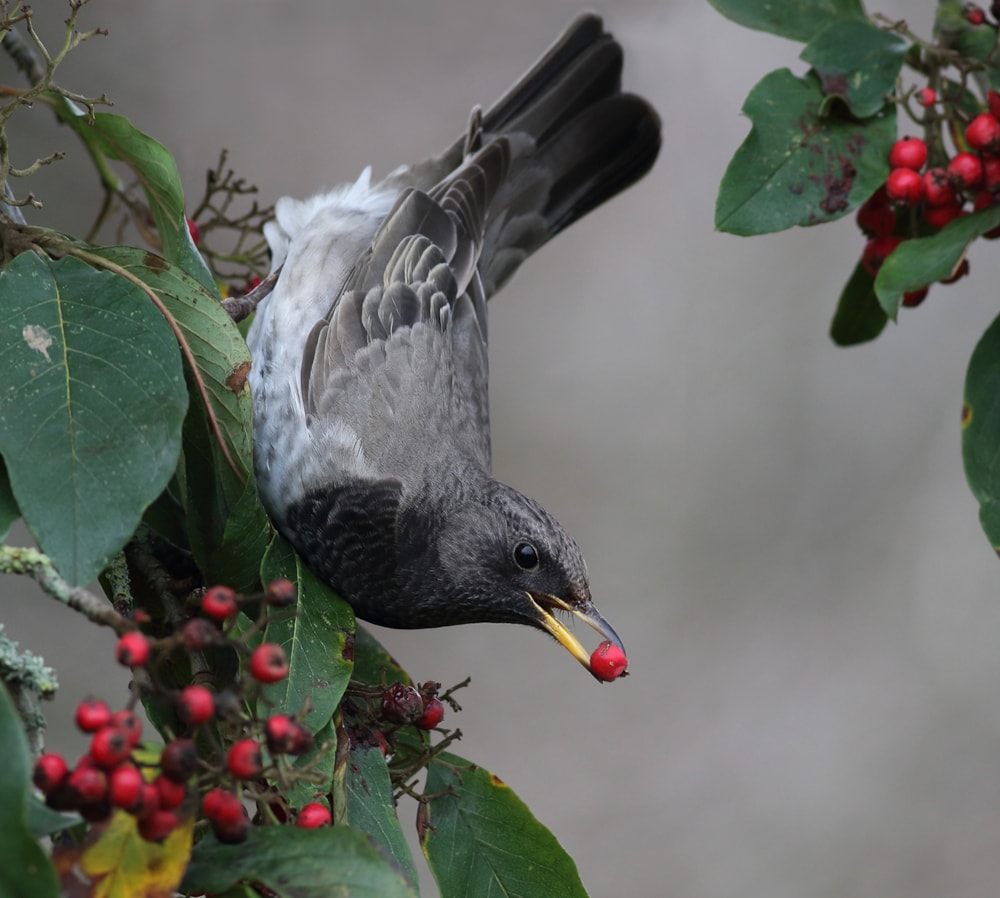 Black-throated Thrush, Whipsnade, Bedfordshire (Stephen Ray).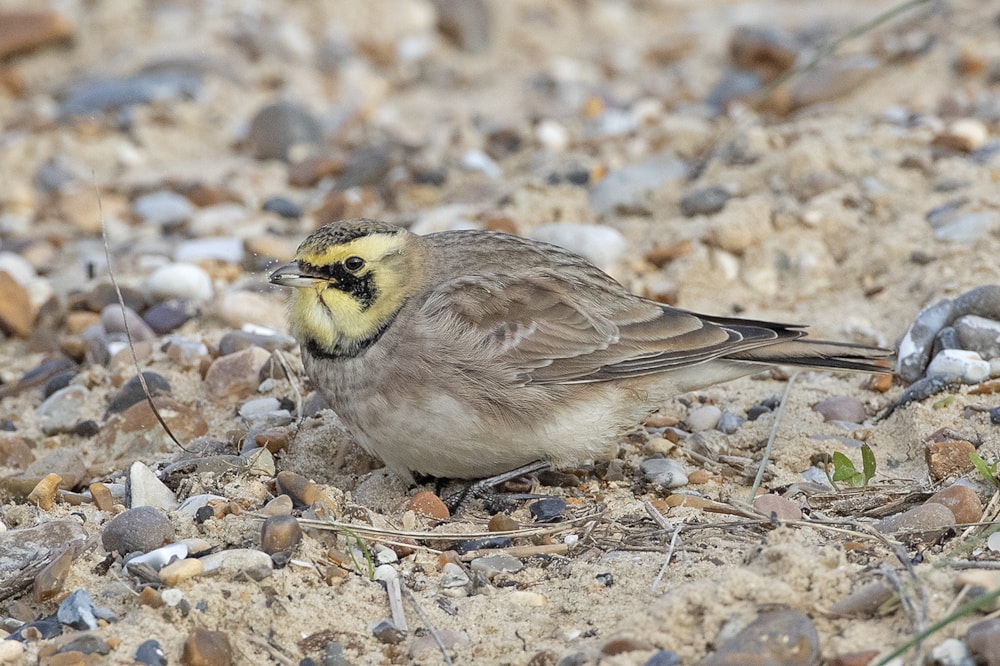 Shore Lark, Kessingland, Suffolk (Andrew Moon).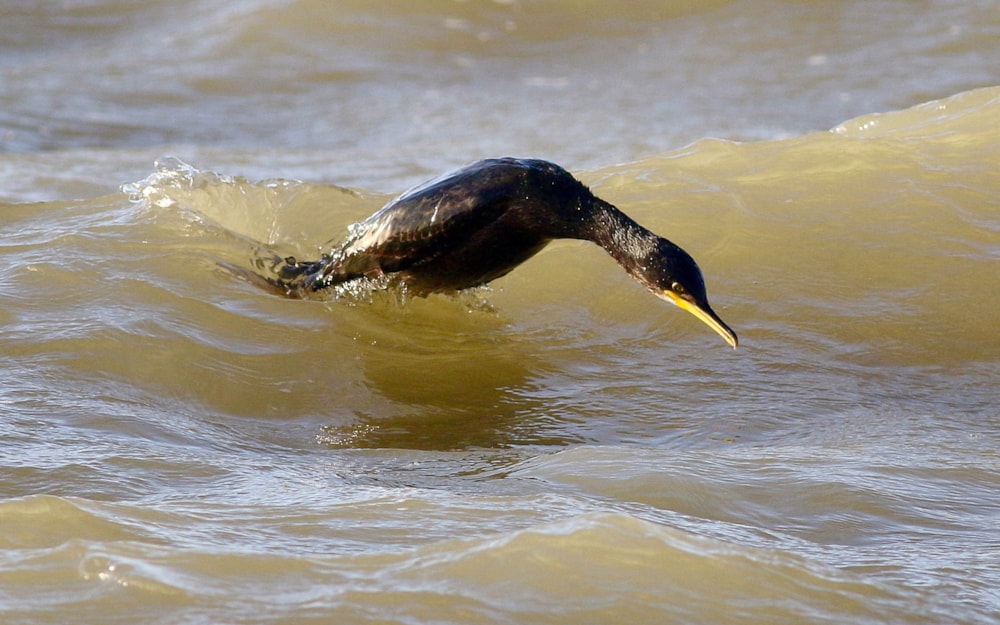 European Shag, Hill Head, Hampshire (Mark Francis).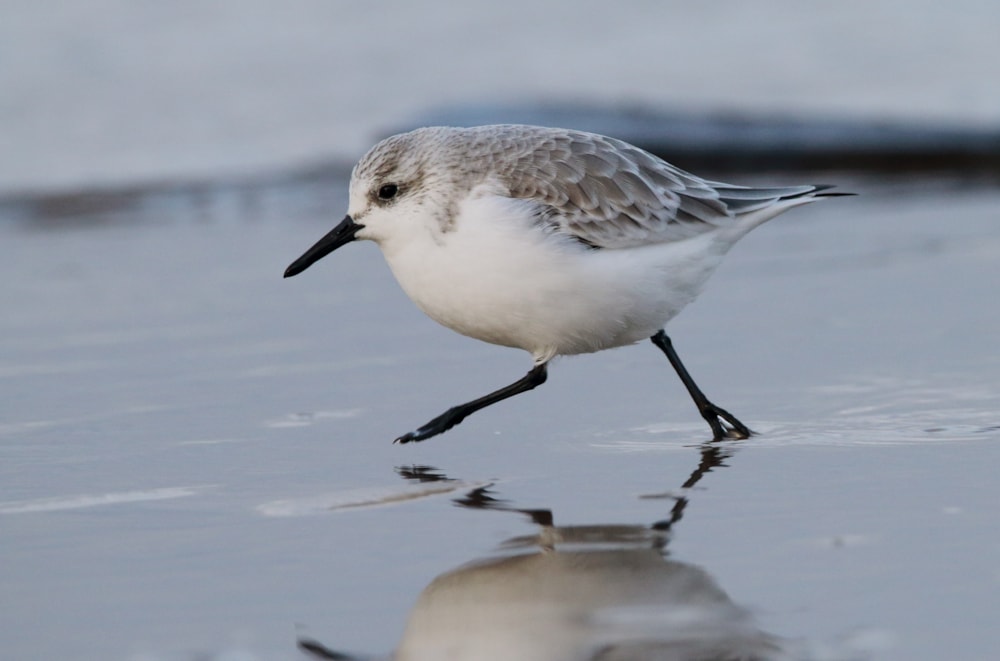 Sanderling, Crosby Marine Park, Lancashire (R Thew).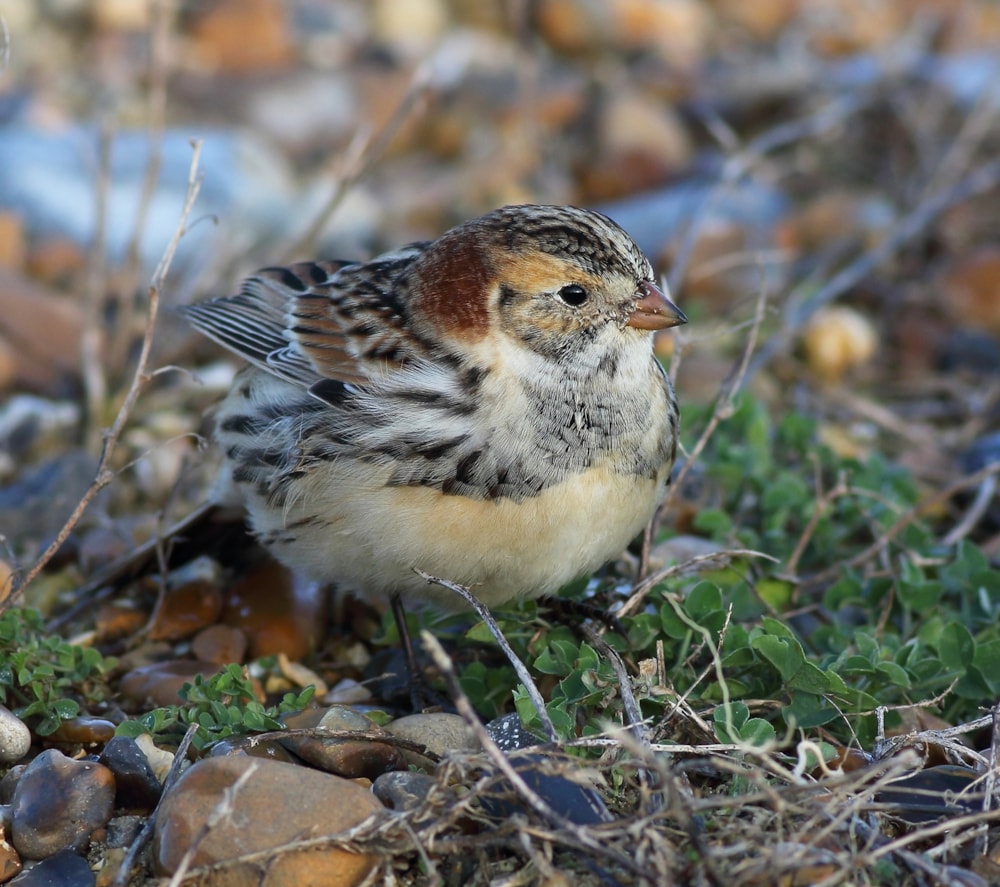 Lapland Bunting, Reculver, Kent (Stephen Ray).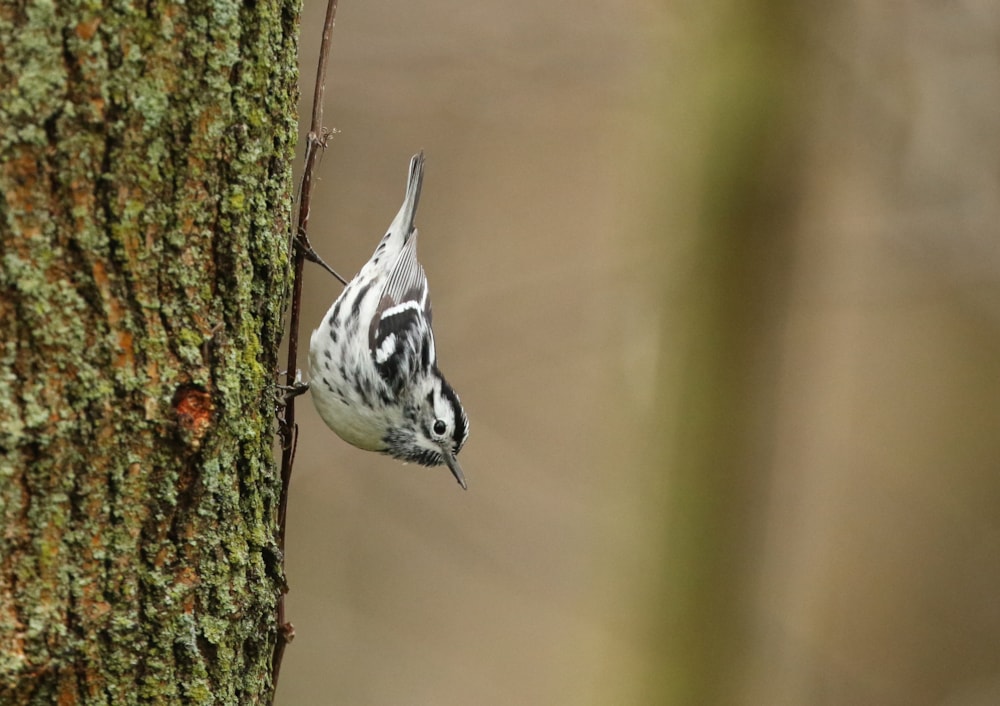 Black-and-white Warbler, Point Pelee, Ontario (Jon Mercer).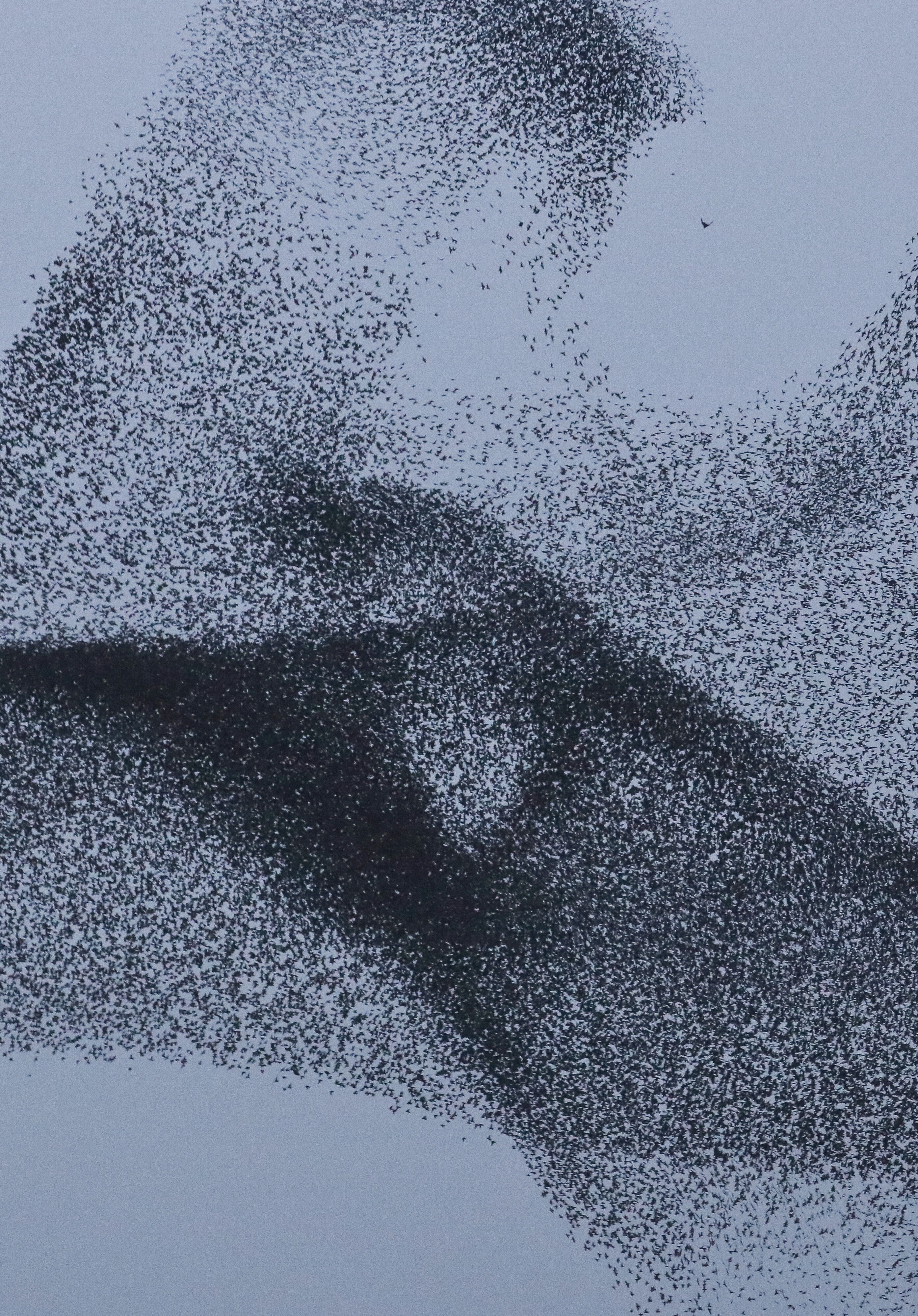 Common Starling, Shapwick Heath NNR, Somerset & Bristol (Tate Lloyd).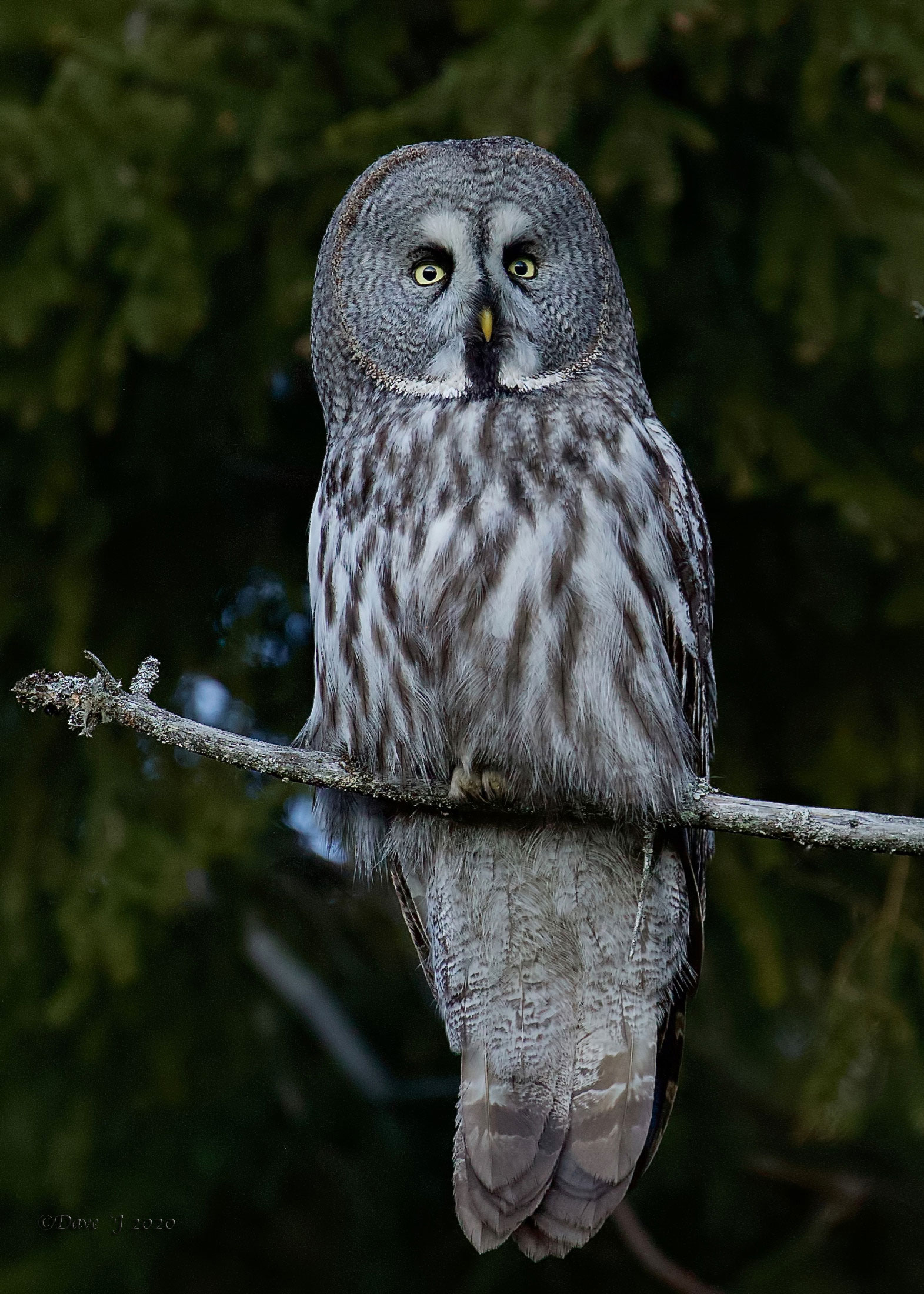 Great Grey Owl, Oslo, Norway (Dave Jackson).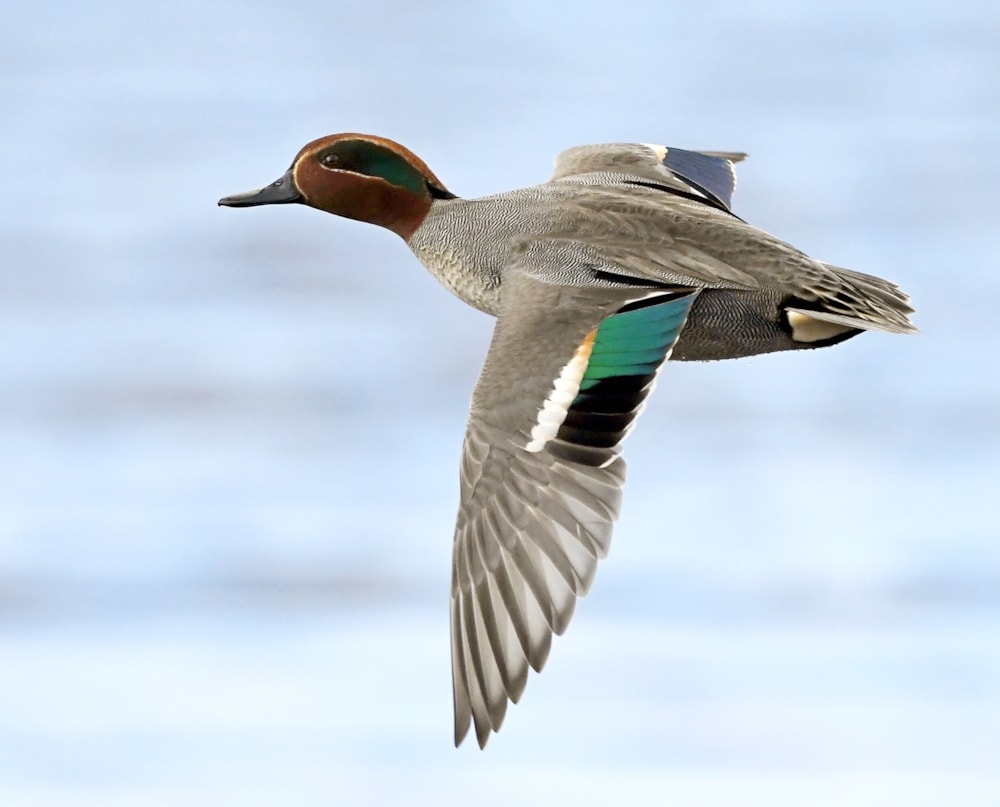 Eurasian Teal, Greylake RSPB, Somerset & Bristol (Carl Bovis).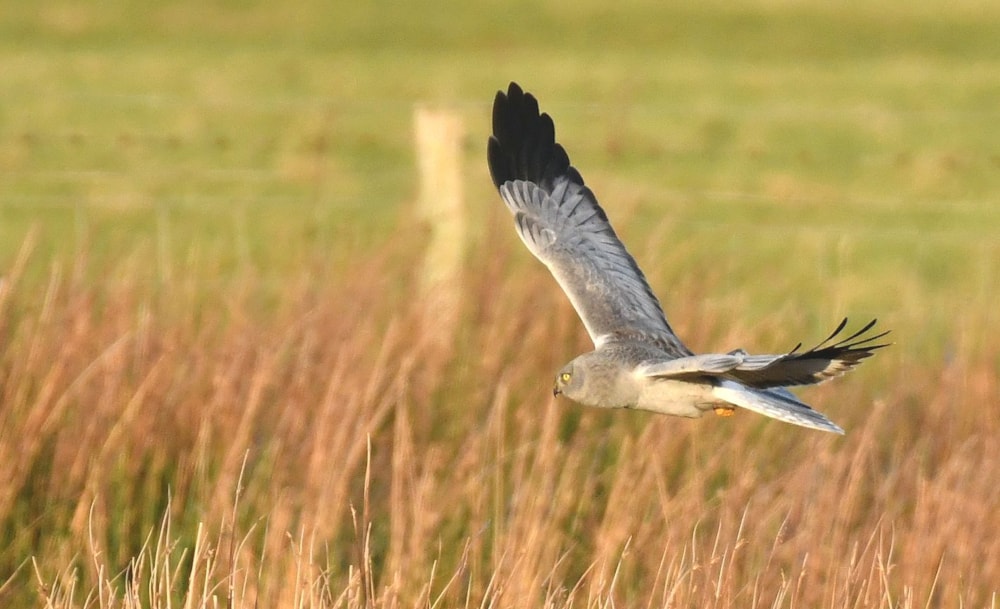 Hen Harrier, Stewarton, Argyll (Eddie Maguire).