Cory's Shearwater by Joe Pender
It has to be said that Joe Pender has a slight advantage over most of us when it comes to photographing seabirds. After all, he has his own boat and lives on the Isles of Scilly ...
That said, the birds still have to be found and then photographed from a bobbing vessel, which is never easy, even with contemporary optics and camera equipment (plus it's preferable not to suffer from sea-sickness). This winning portrait of a Cory's Shearwater is proof of his skill with both boat and lens.
Caught in the most perfect identification pose possible, this image is nicely exposed in neutral light and shows off the beautiful feather detail, while sharpness is excellent and the bird is well framed.
Congratulations to Joe on his winning shot, taken with a 400 mm lens and shooting at 1/1600 th second at f4 on ISO 500.
Other notable images

European Storm Petrel, Bardsey Island, Gwynedd (Ephraim Perfect).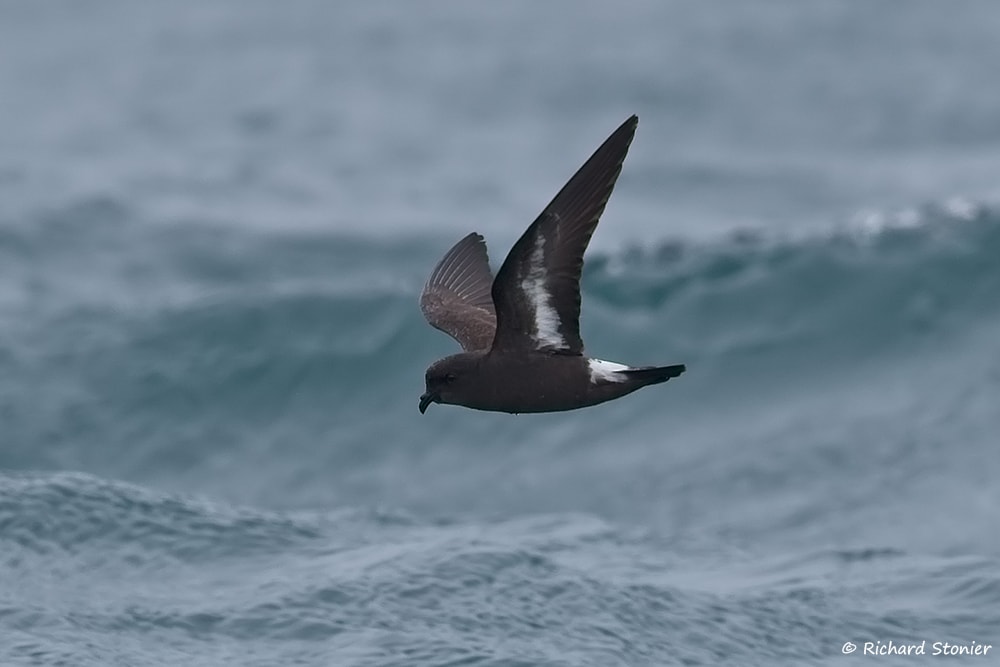 European Storm Petrel, Scilly pelagic, Isles of Scilly (Richard Stonier).
Content continues after advertisements

Green Sandpiper, Slimbridge WWT, Gloucestershire (J G Snowball).

Clouded Yellow, Derbyshire (Graeham Mounteney).

White-rumped Sandpiper, Redcar, Cleveland (Damian Money).

Black-tailed Godwit, Slimbridge WWT, Gloucestershire (J G Snowball).

Spotted Crake, Gibraltar Point NNR, Lincolnshire (Mark Rayment).

Common Starling, Pennington Marshes, Hampshire (Henry Szwinto).

Black Kite, Tarifa, Andalucia (Helge Sorensen).

Eurasian Sparrowhawk, Old Moor RSPB (Dearne Valley), South Yorkshire (John Gray).