Fieldfares by Andrew Moon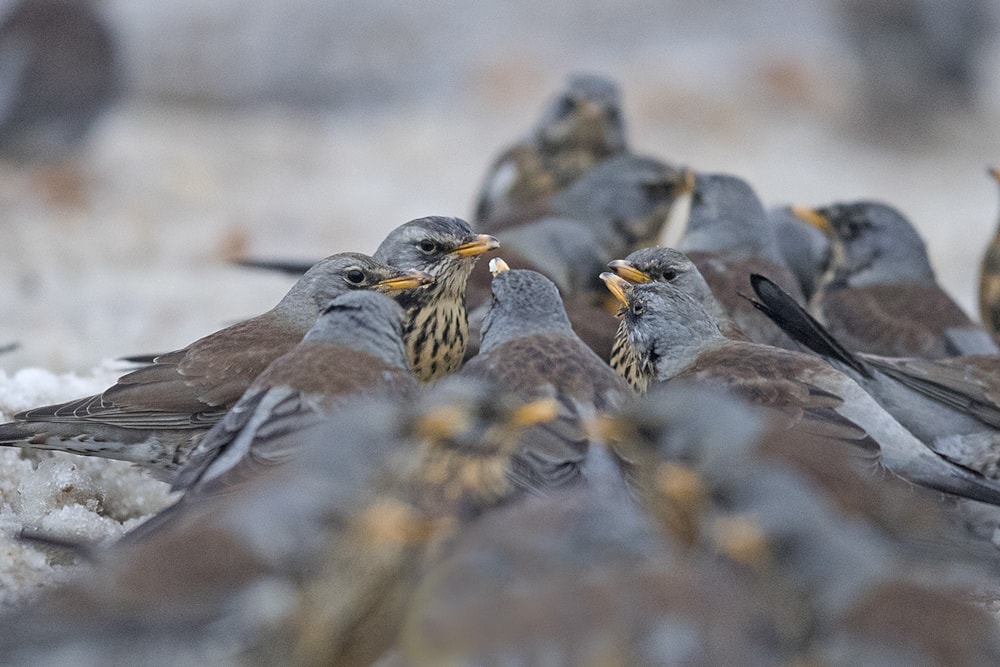 After saying last week that spring must be on its way, I awoke to a snow-covered Liverpool last Thursday and we've had a plethora of rain since. Photos of snowy scenes continue to appear and it is another wintry shot that takes the honours this week, in the shape of Andrew Moon's wonderful Fieldfare 'flock shot'.
Group shots can be difficult to take well, with composition and focus both being challenges. By using an aperture of f2.8, the photographer has ensured that only the birds in the centre of this group are sharp. The shallow depth of field has thrown all the other Fieldfares out of focus, which automatically leads your eye on to the five birds in the middle, which look almost as if they are having a meeting. The high ISO setting of 5,000 has led to a bit of noise, but in a winter shot this sometimes adds to the atmosphere.
Congratulations to Andrew, who took his winning image with a 400mm lens, shooting at 1/1250 th second f2.8 on ISO5000. Perhaps spring might arrive soon …
Other notable images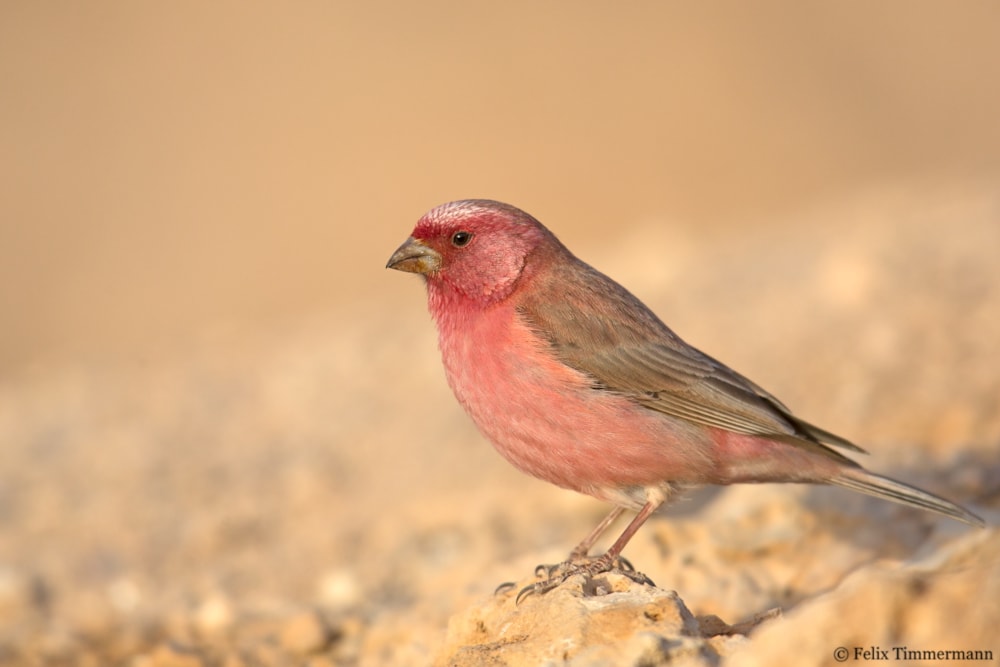 Sinai Rosefinch, Amram Pillars, Israel (Felix Timmermann).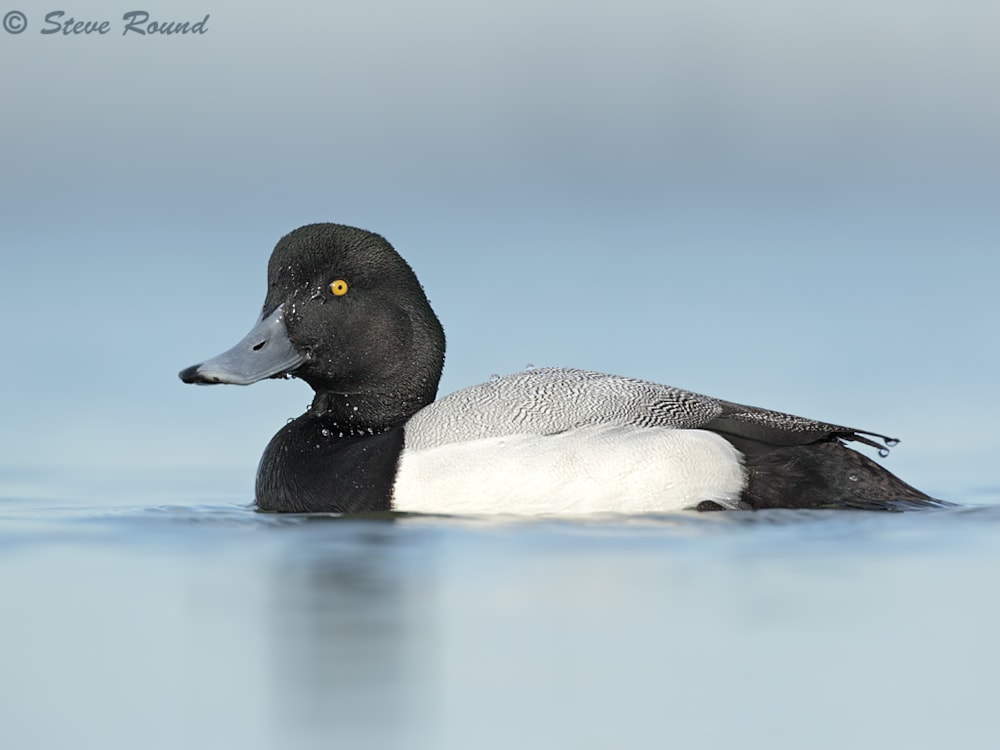 Greater Scaup, West Kirby Marine Lake, Cheshire (Steve Round).
Content continues after advertisements

Snowy Owl, Scolt Head Island, Norfolk (Baz Scampion).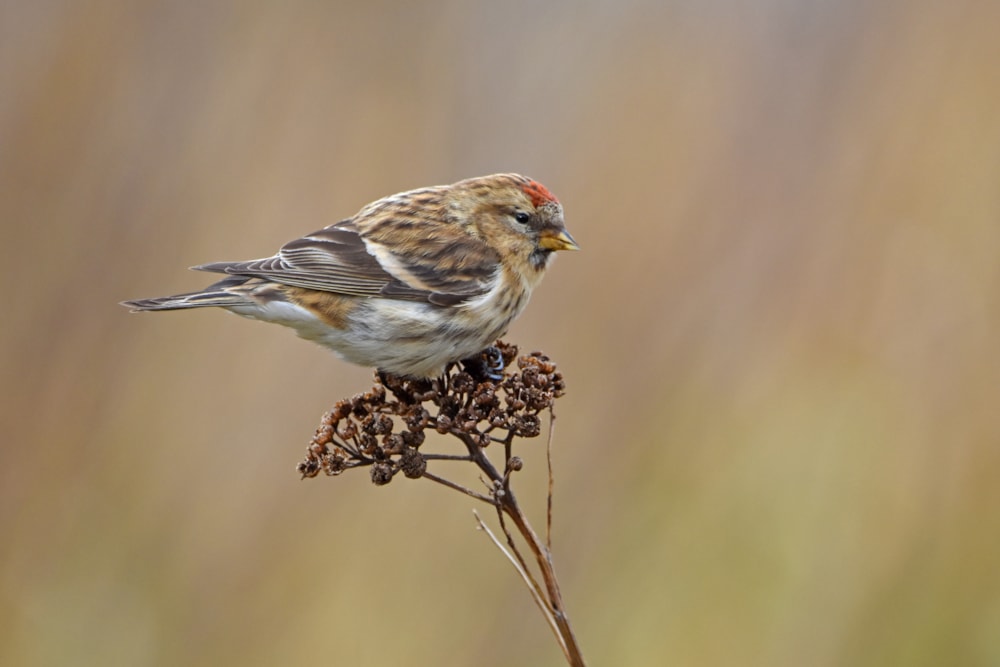 Lesser Redpoll, Attenborough NR, Nottinghamshire (Neil Loverock).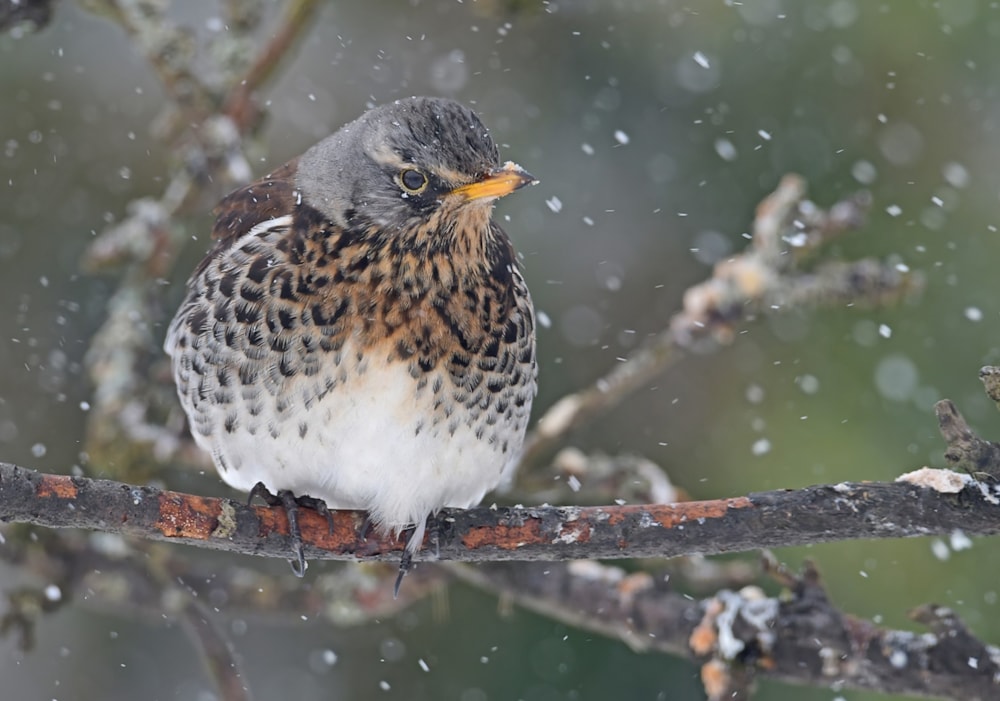 Fieldfare, Llandrindod Wells, Powys (Kev Joynes).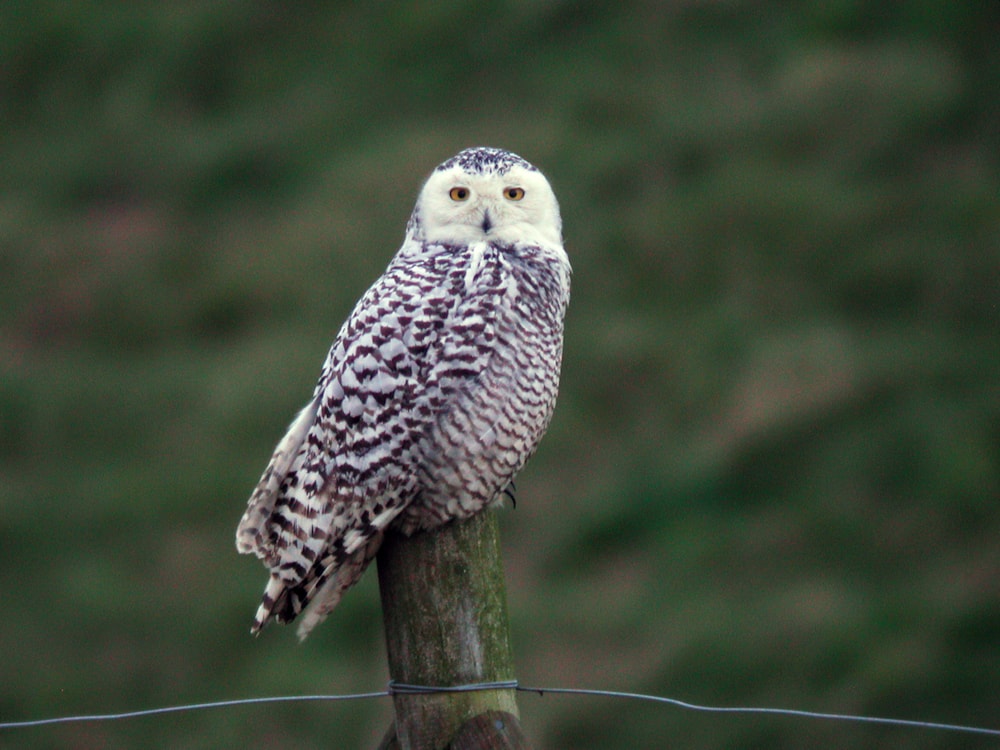 Snowy Owl, Snettisham RSPB, Norfolk (Stuart Read).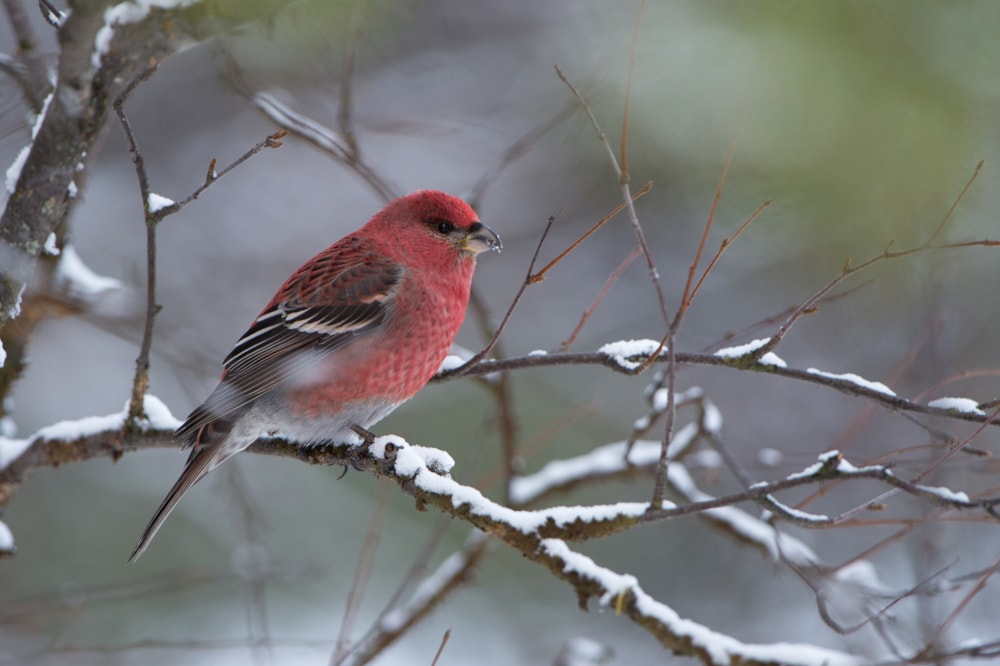 Pine Grosbeak, Kaamanen, Finland (Marc FASOL).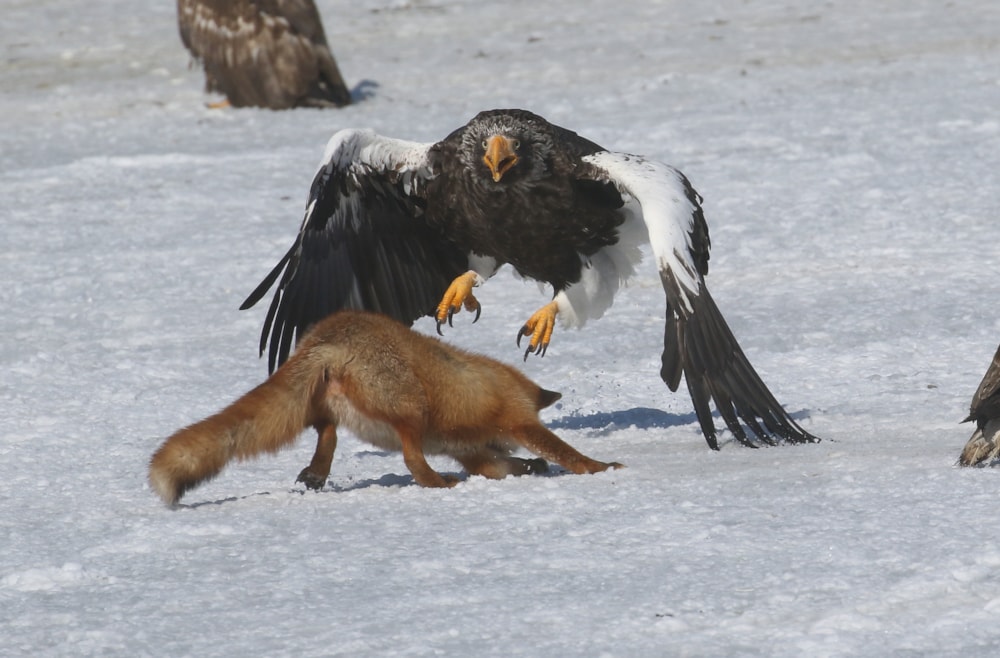 Steller's Sea Eagle, Lake Furen, Hokkaido, Japan (Julian Thomas).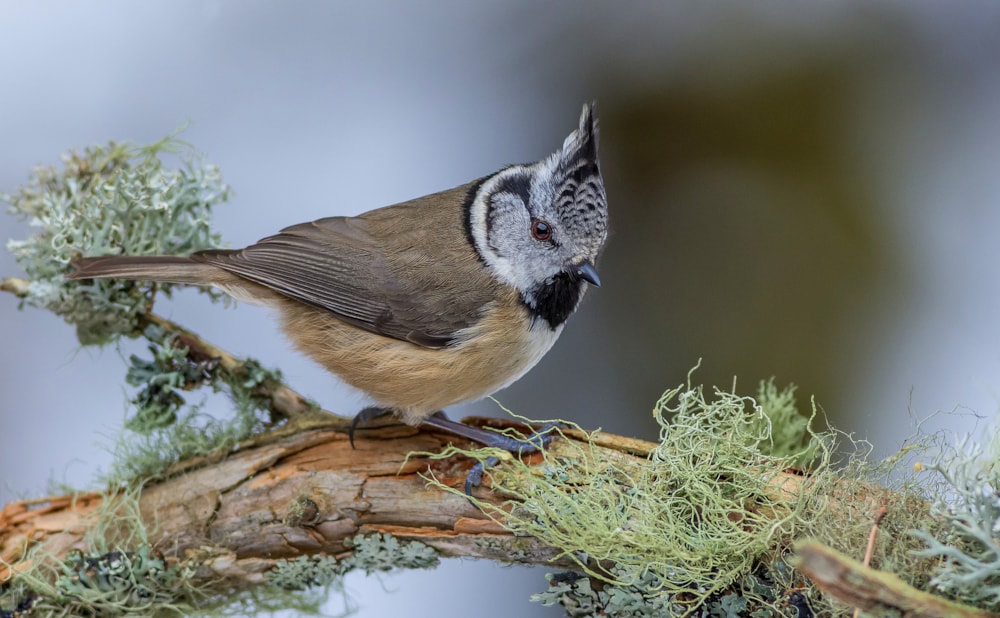 Crested Tit, Cairn Gorm, Highland (Jeff Lack).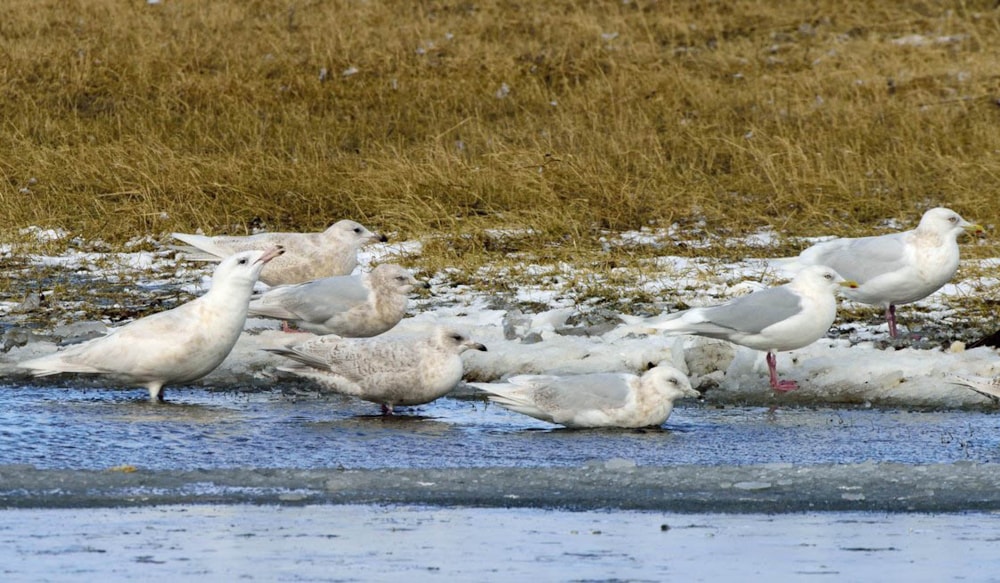 White-winged gulls, Rubh' Arnal, N.Uist, Outer Hebrides (Steve Duffield).