Eurasian Penduline Tit by Graeham Mounteney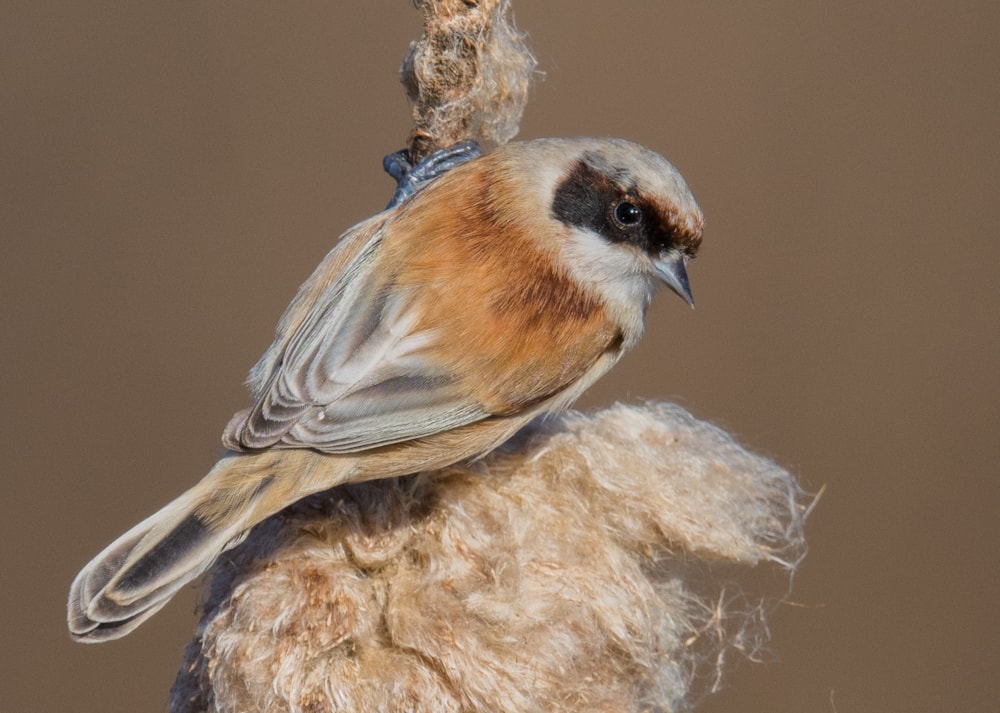 Following on from last week's Spotted Sandpiper winner, it's another photo of a long-staying scarcity on home shores that takes the honours this week.
Graeham Mounteney has captured a super image of the very popular Eurasian Penduline Tit at Longford, Gloucestershire. Clutching the reedmace in a characteristic pose, this is a classic image of this species. Back-on but with the head turned, a highlight in the eye and the bird sharp from bill to tail, it's just more or less as good a shot as you could hope to obtain of a bird in Britain. The plain background and nice light conditions all contribute to this being a deserved winner.
Congratulations to Graeham on his winning shot, taken with a 500 mm lens and 1.4x converter; he becomes the fifth winner of 2018.
Other notable photos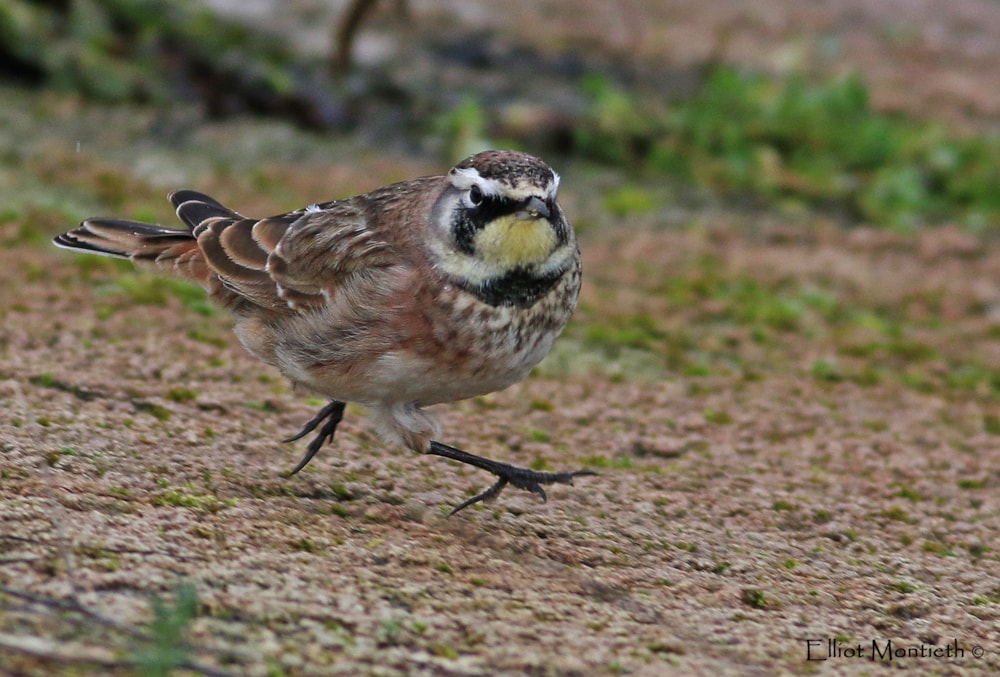 American Horned Lark, Staines Reservoirs, Surrey (Elliot Montieth).

Black Redstart, Southsea, Hampshire (Leigh Prevost).
Content continues after advertisements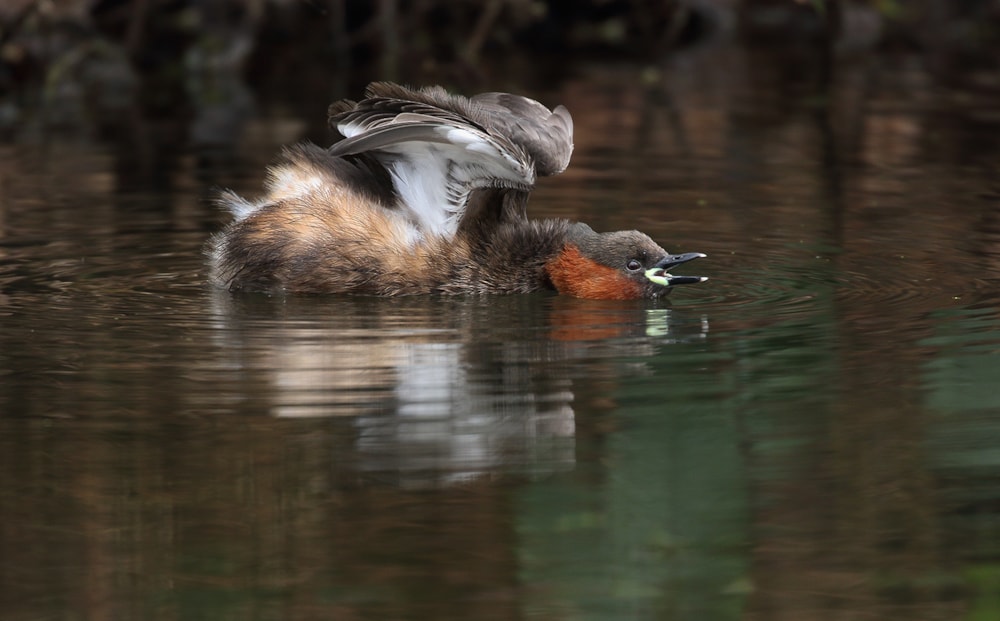 Little Grebe, Cromford, Derbyshire (Steve Whiteley).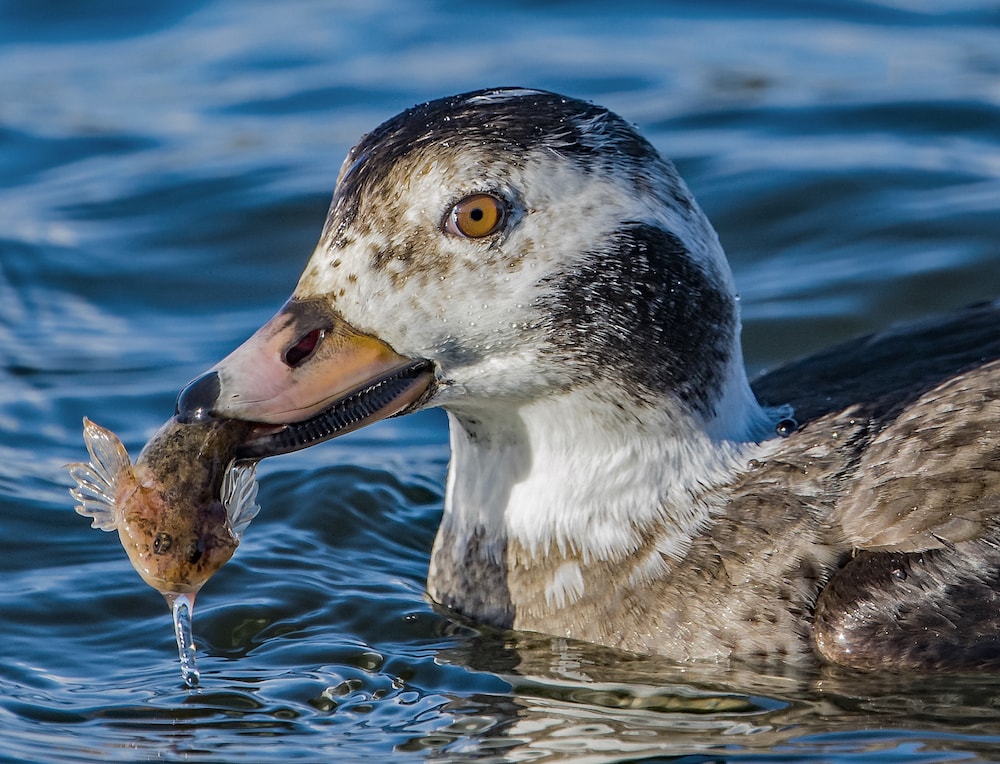 Long-tailed Duck, Holme Pierrepont, Nottinghamshire (Martyn Jones).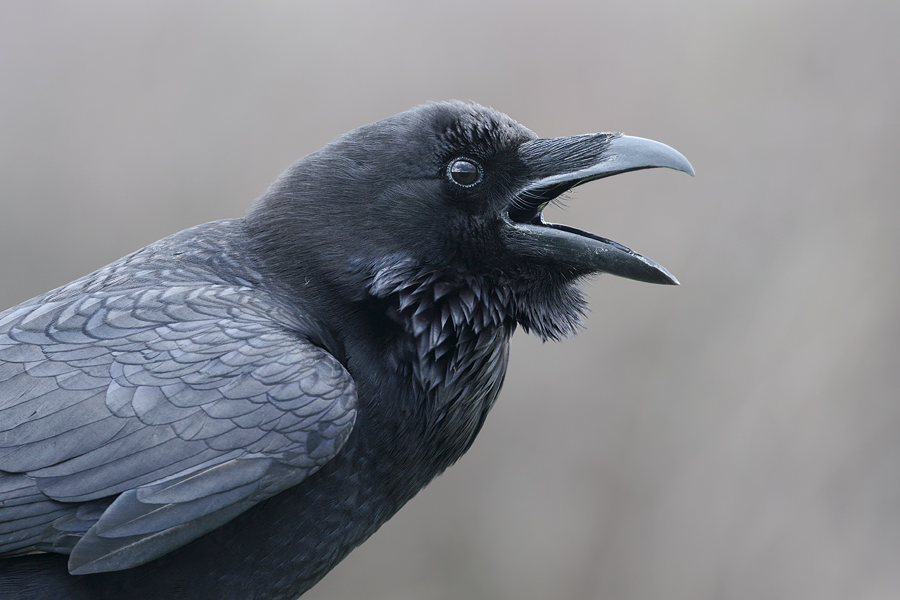 Raven, Hengistbury Head, Dorset (Joe).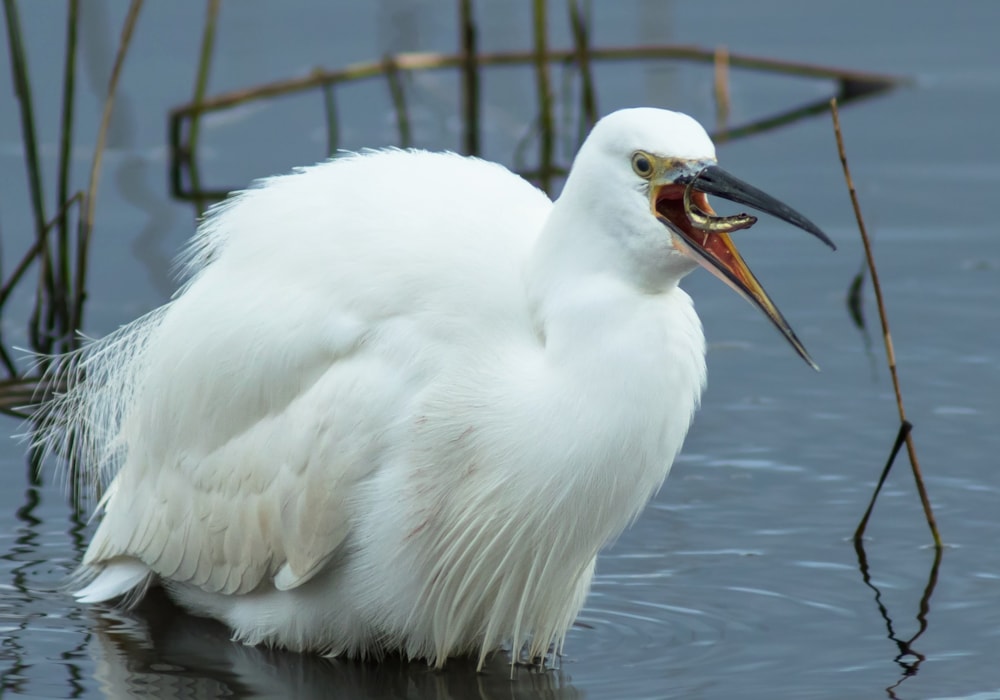 Little Egret, Leighton Moss RSPB, Lancashire (Martin Loftus).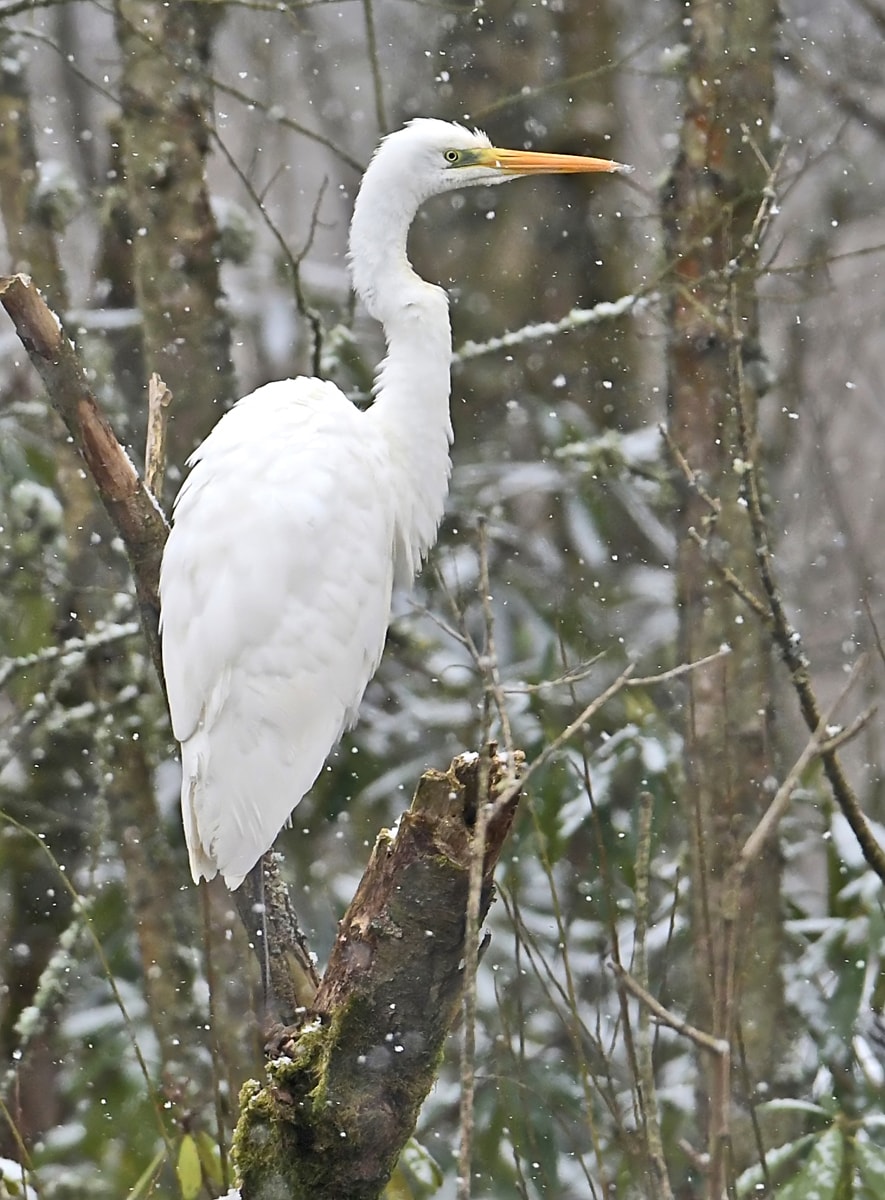 Great Egret, Llandrindod Wells, Powys (Kev Joynes).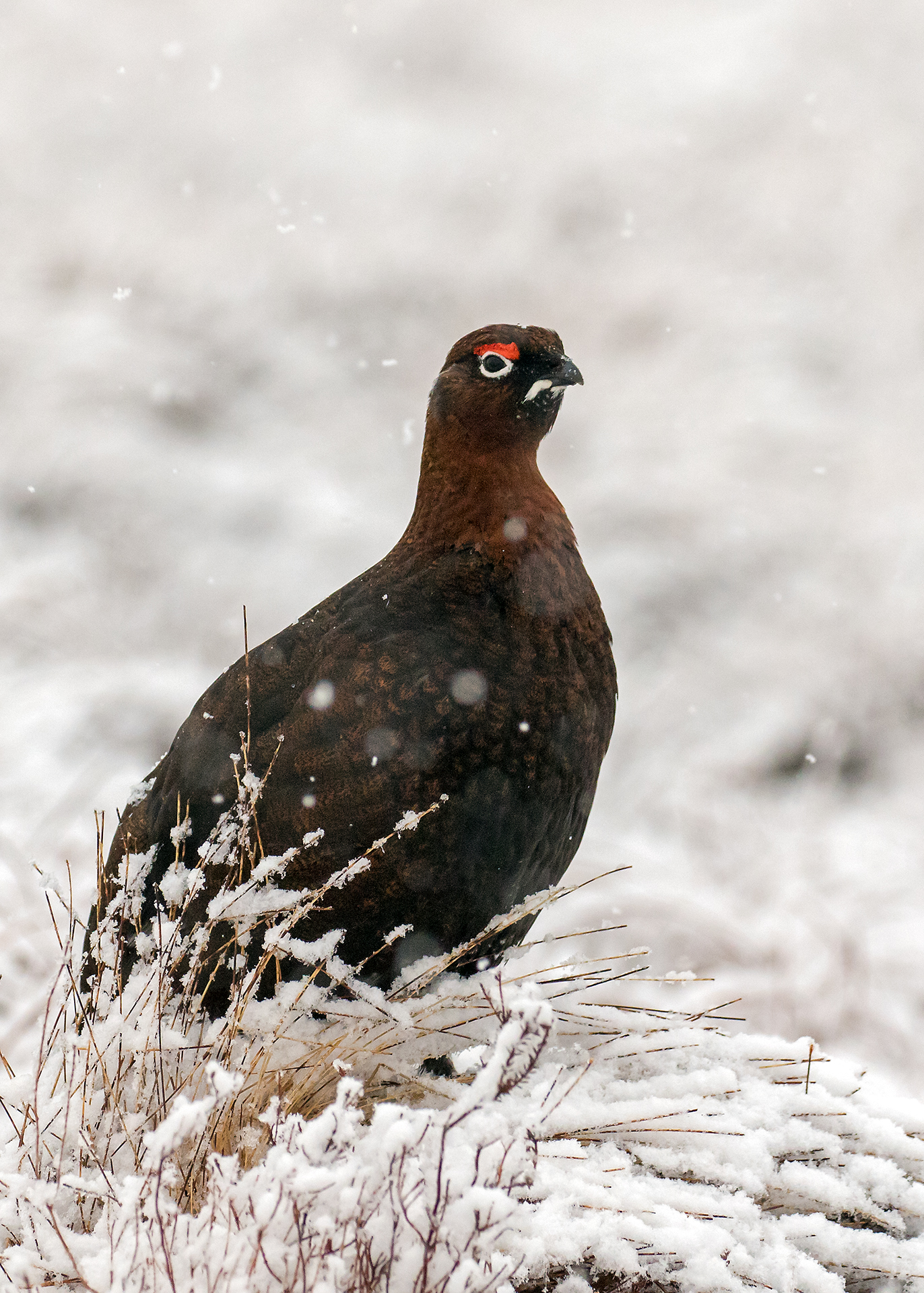 Red Grouse, Lochindorb, Highland (Marcus Conway).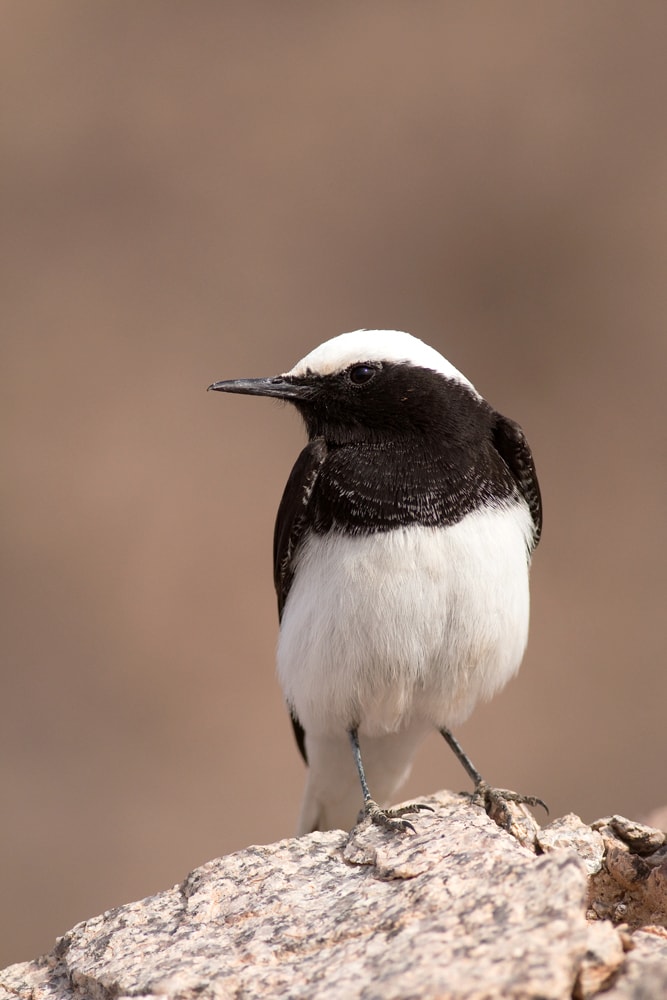 Hooded Wheatear, Eilat, Southern District (Daniel Branch).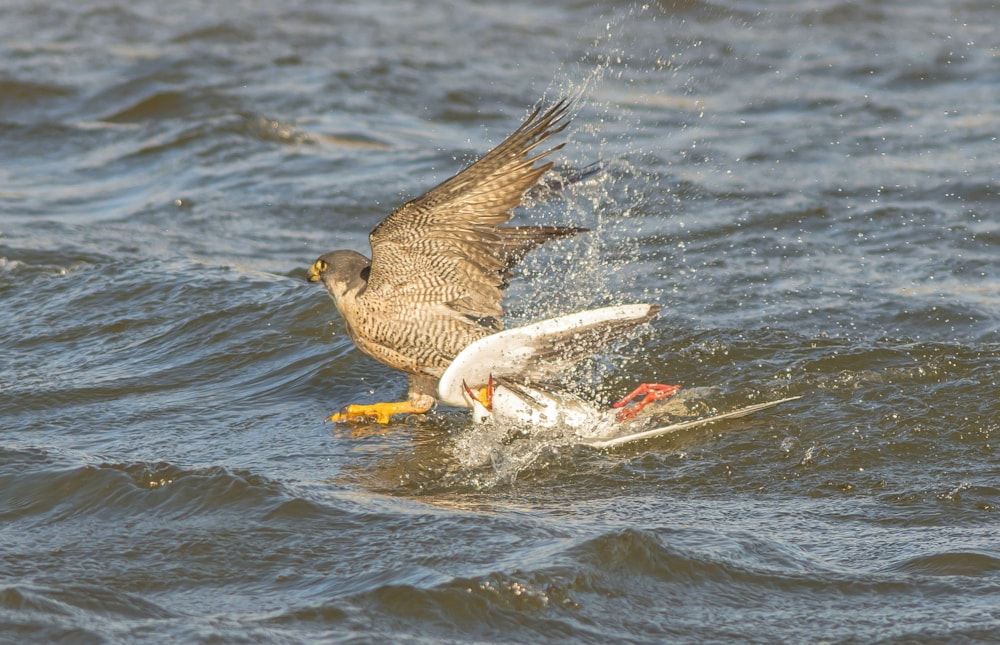 Peregrine Falcon, Ogmore-by-Sea, Glamorgan (Jeff Lack).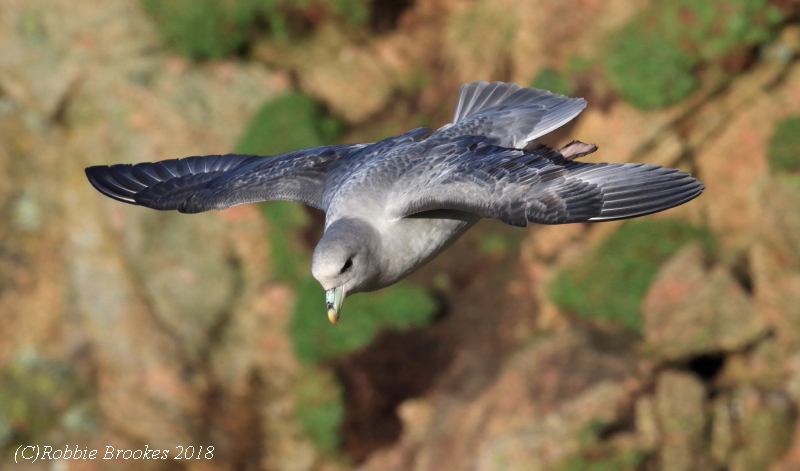 Northern Fulmar, Lamba Ness, Unst, Shetland (Robbie Brookes).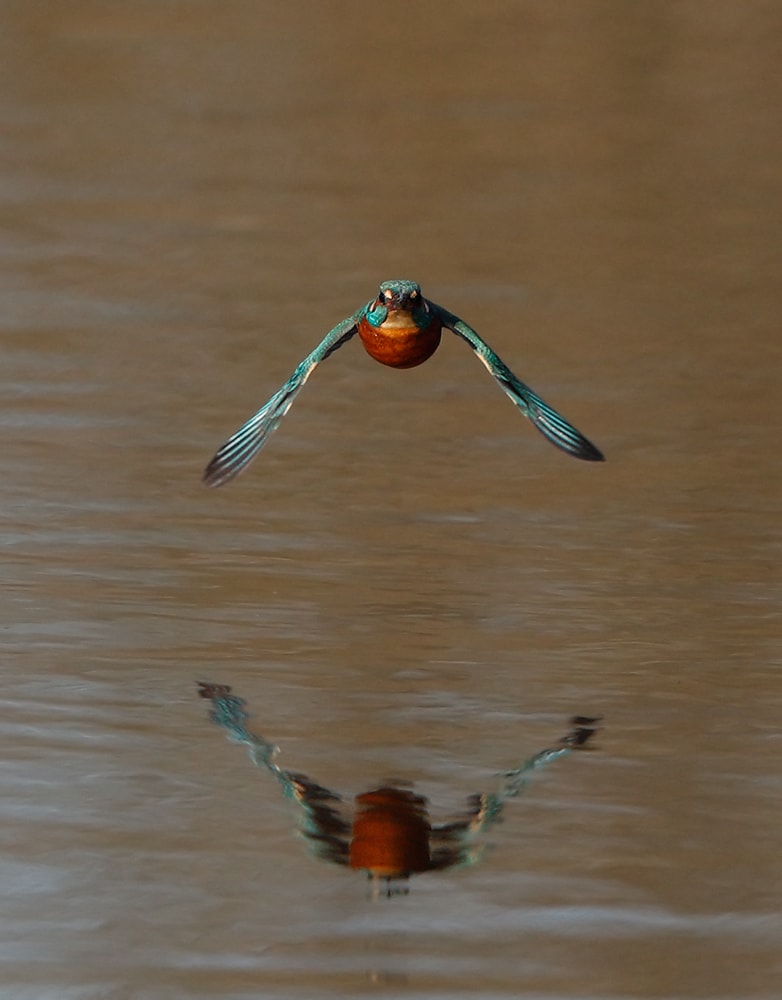 Common Kingfisher, Fredensborg, Denmark (Helge Sorensen).