European Honey Buzzard by Marc Fasol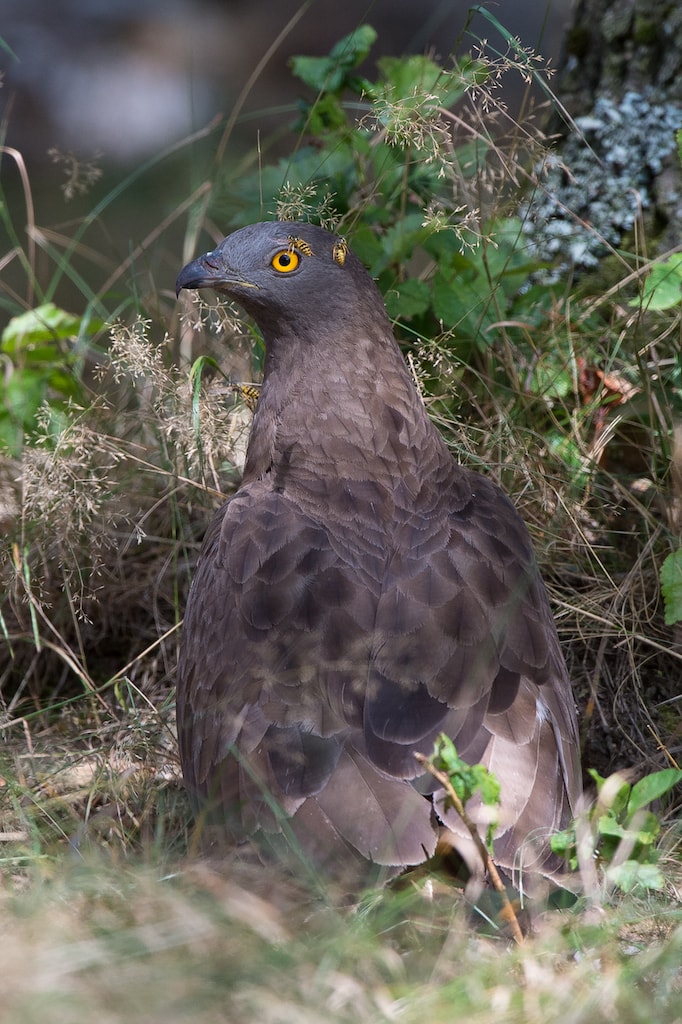 A striking and unusual shot of a male European Honey Buzzard raiding a wasps nest by Marc Fasol is my top choice this week. This is probably a common occurrence in the life of all European Honey Buzzards, but it's not one that I've seen a photo of before.
It looks like it was quite a tricky exposure with dappled lighting falling on to the bird, but Marc has managed it very well, retaining lots of detail in all areas and even managed to capture a few of the irritated wasps landing on the honey buzzard's head; presumably they don't feel the stings!
Congratulations to Marc, who took his winning image using a 200-400 mm zoom at the 400 mm setting and shot at 1/800 th second at f7.1 on ISO 1,000.
Other notable images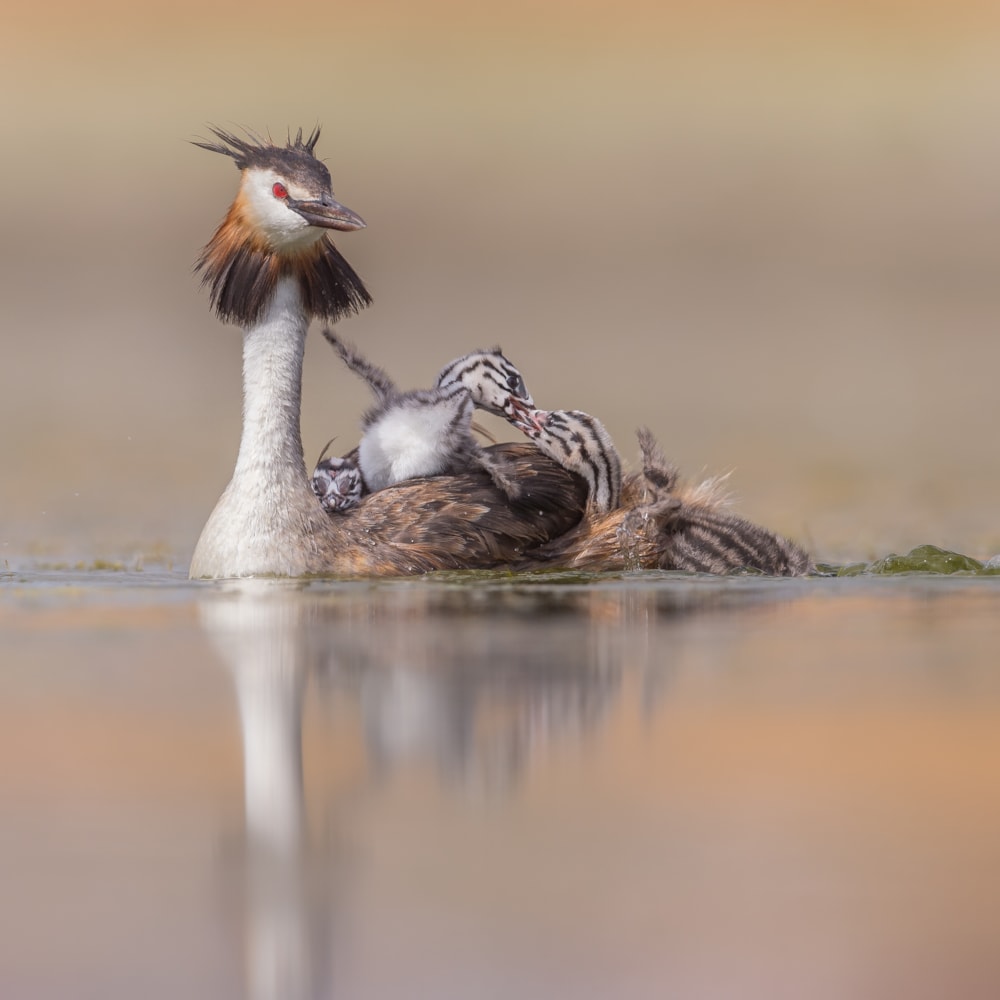 Great Crested Grebe, Cáceres, Extremadura (Jose Luis Ruiz Jimenez).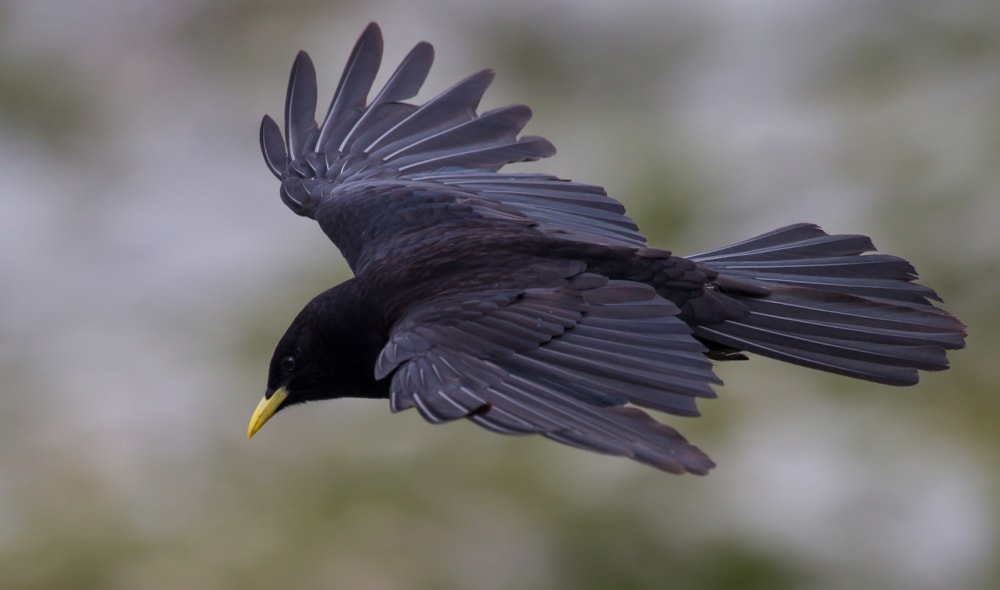 Alpine Chough, Picos de Europa, Spain (Chris Griffin).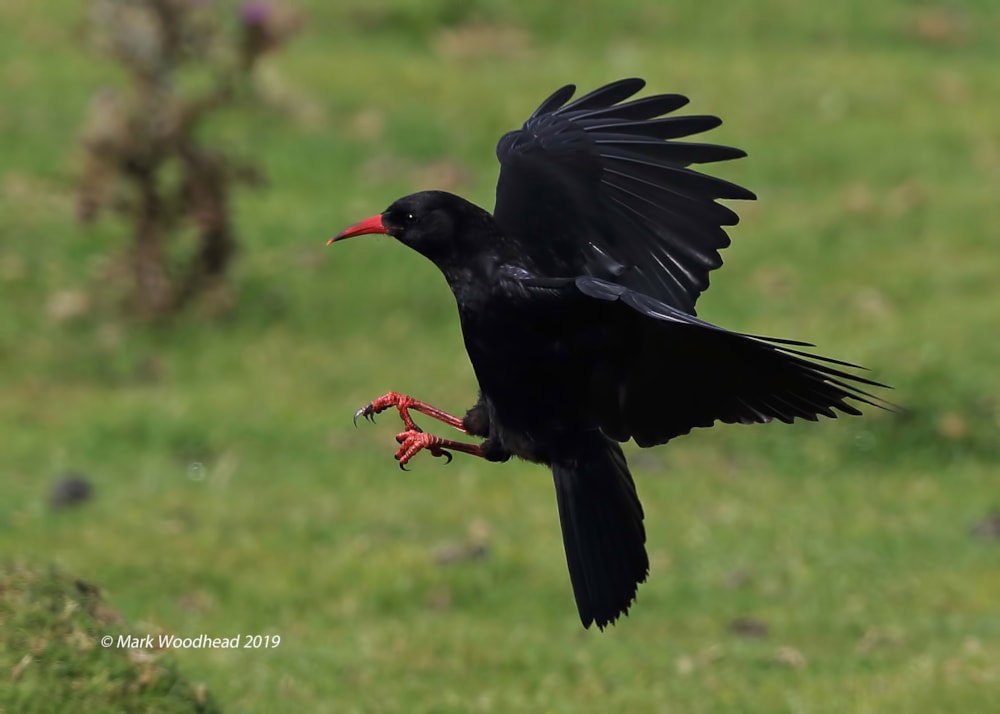 Chough, Windgather Rocks, Derbyshire (Mark Woodhead).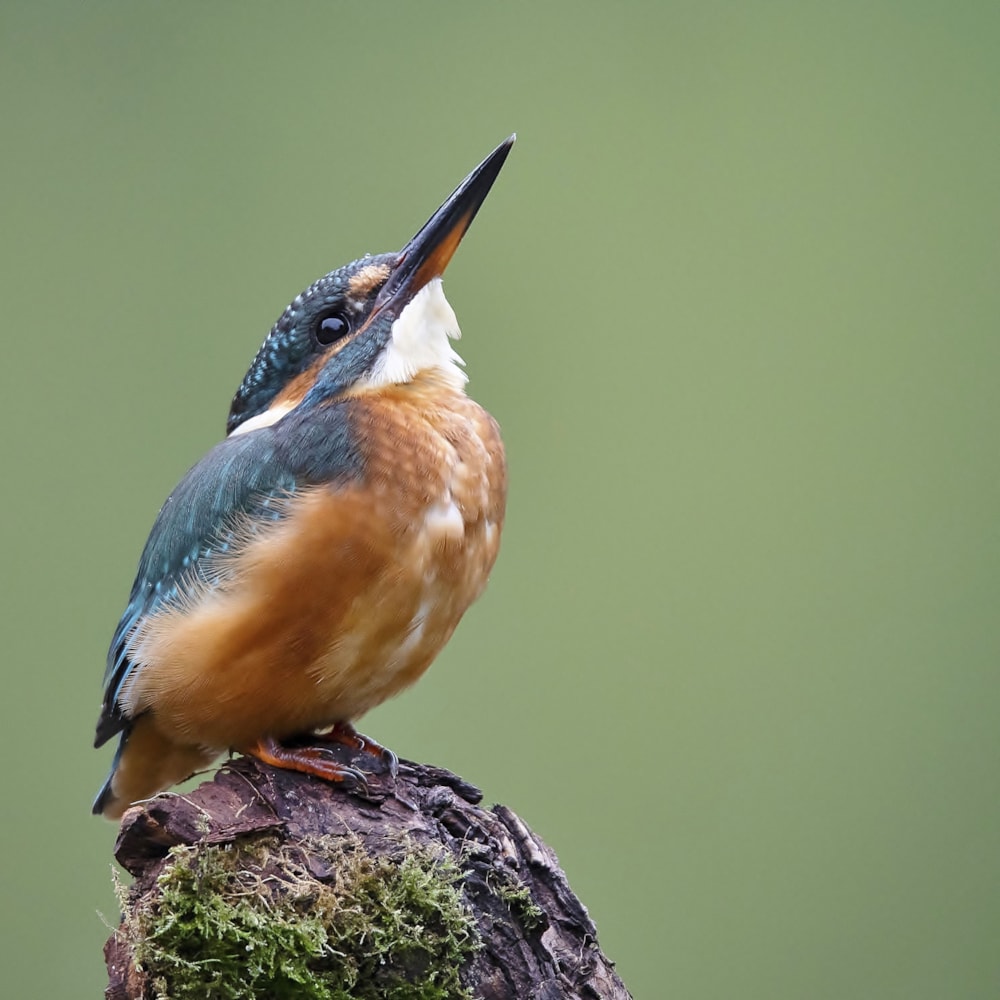 Common Kingfisher, Studley, Warwickshire (Clive Daelman).
Content continues after advertisements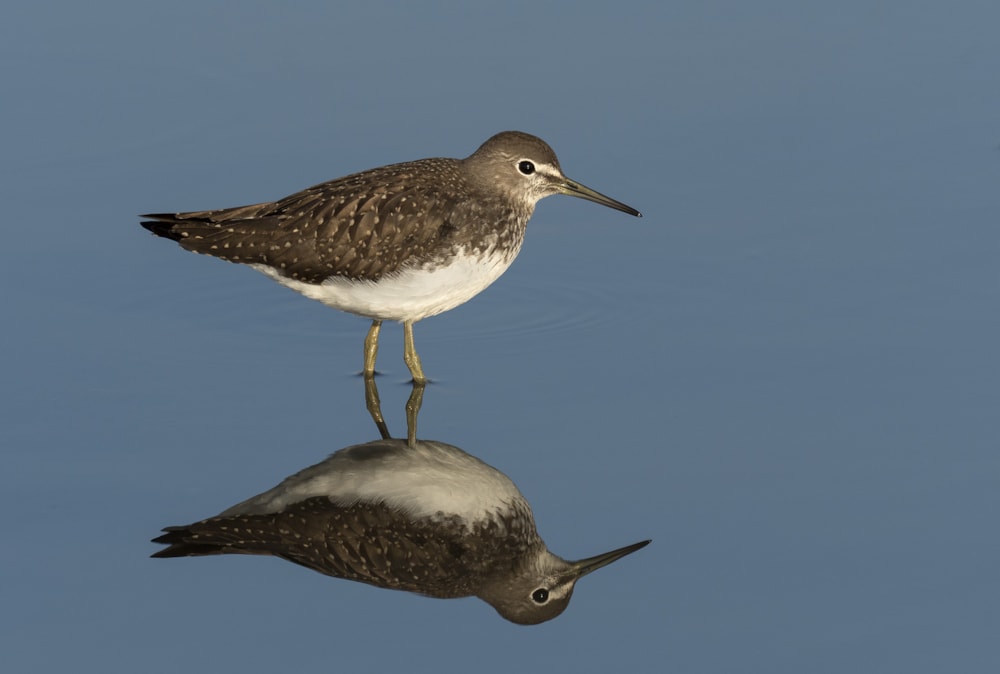 Green Sandpiper, Astley Green, Greater Manchester (Lee O'Dwyer).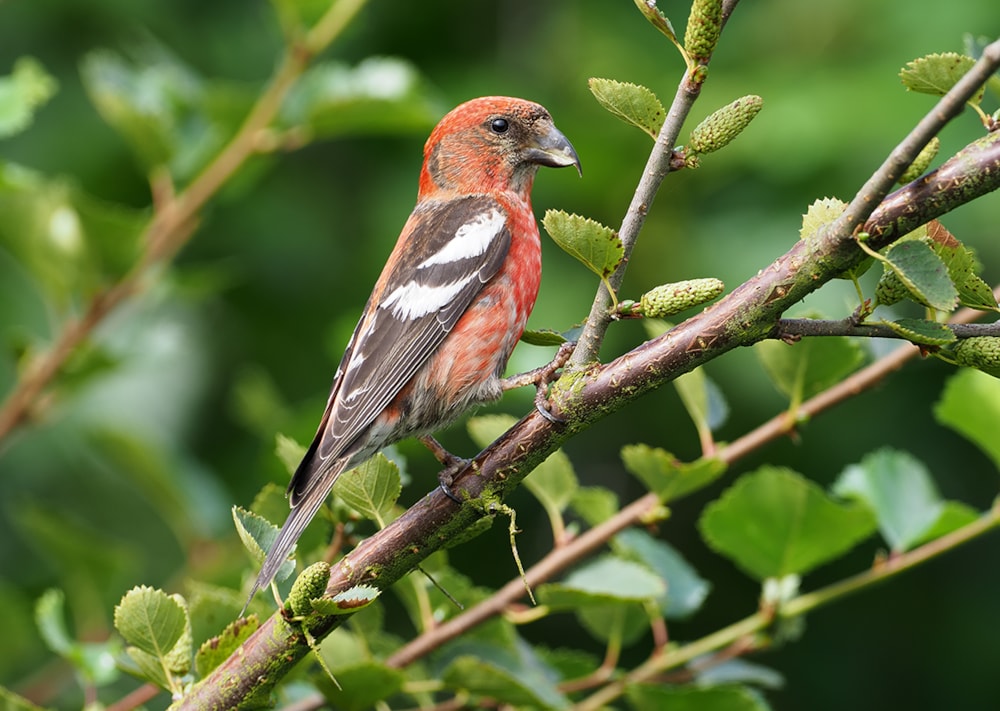 Two-barred Crossbill, Lerwick, Mainland, Shetland (Paul Sclater).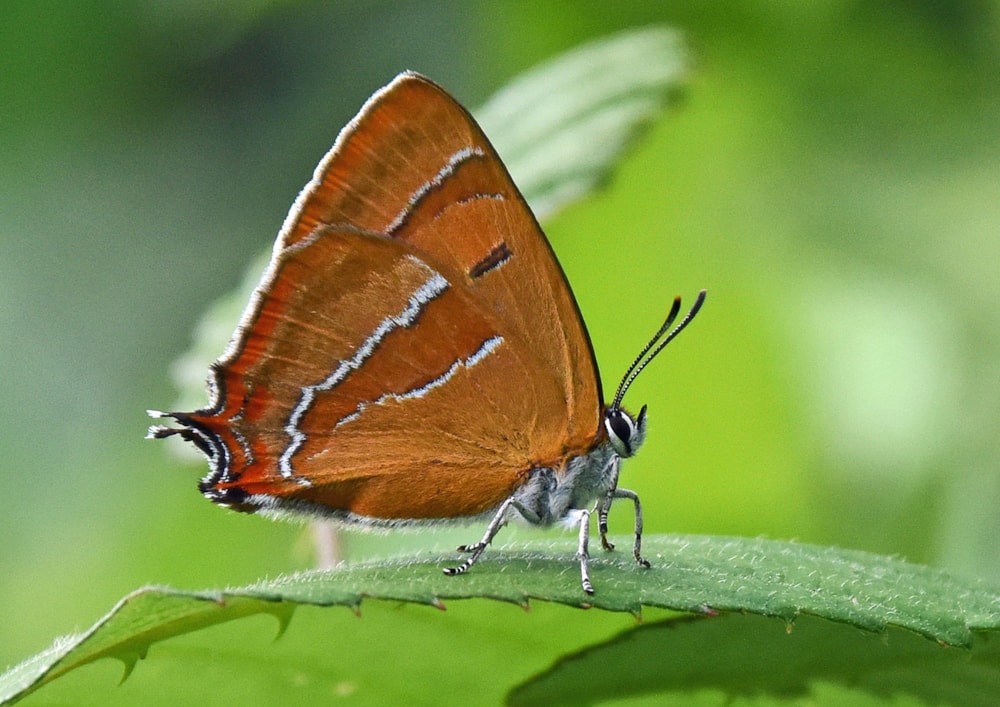 Brown Hairstreak, Otmoor RSPB, Oxfordshire (Tony Hovell).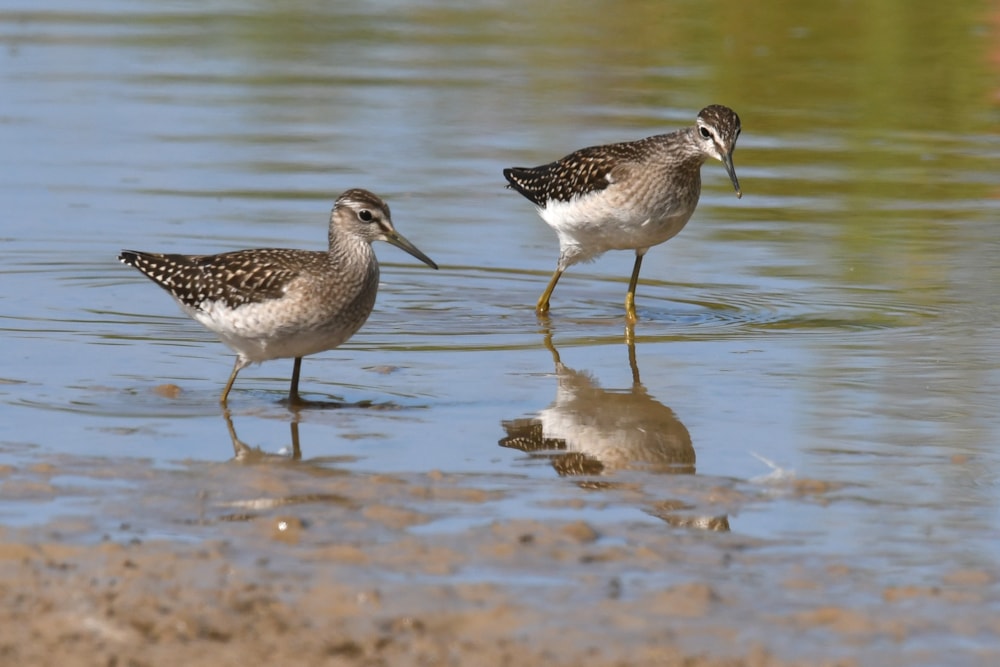 Wood Sandpiper, Cley Marshes NWT, Norfolk (Nick Appleton).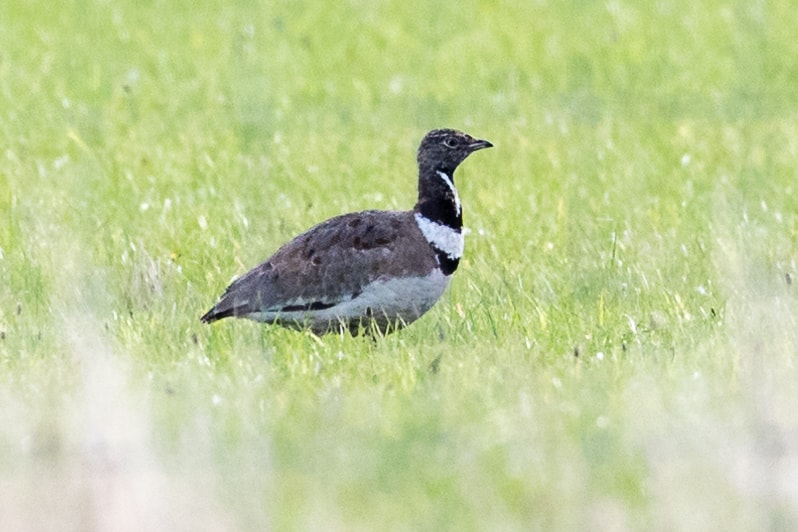 Little Bustard, Mickletown, West Yorkshire (Ian Bollen).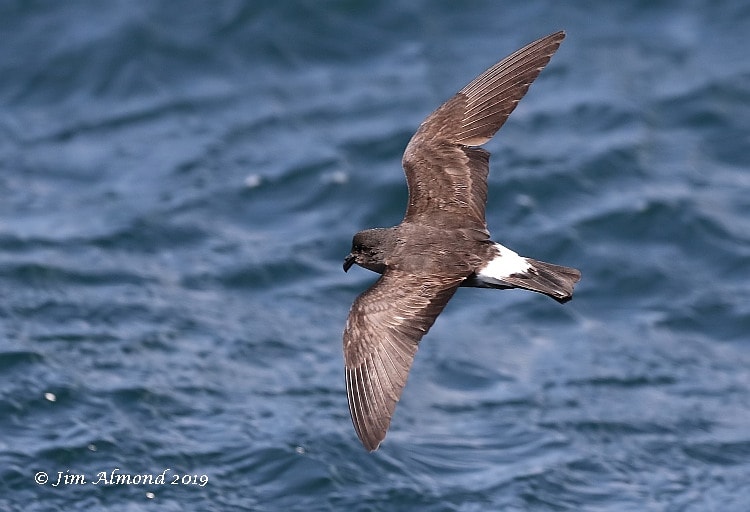 European Storm Petrel, Scilly pelagic, Isles of Scilly (Jim Almond).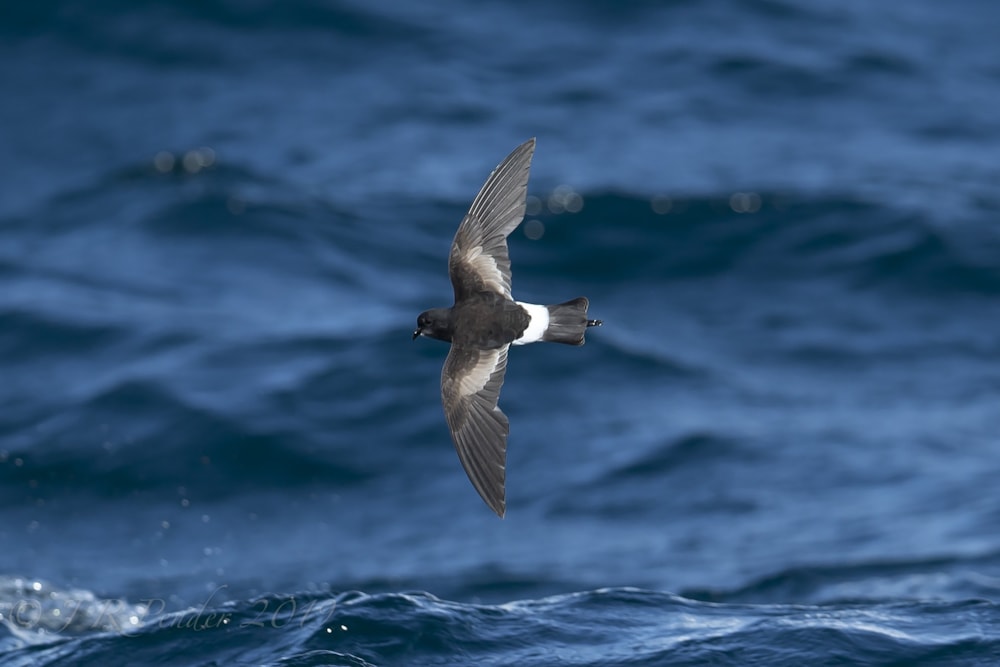 Wilson's Storm Petrel, Scilly pelagic, Isles of Scilly (Joe Pender).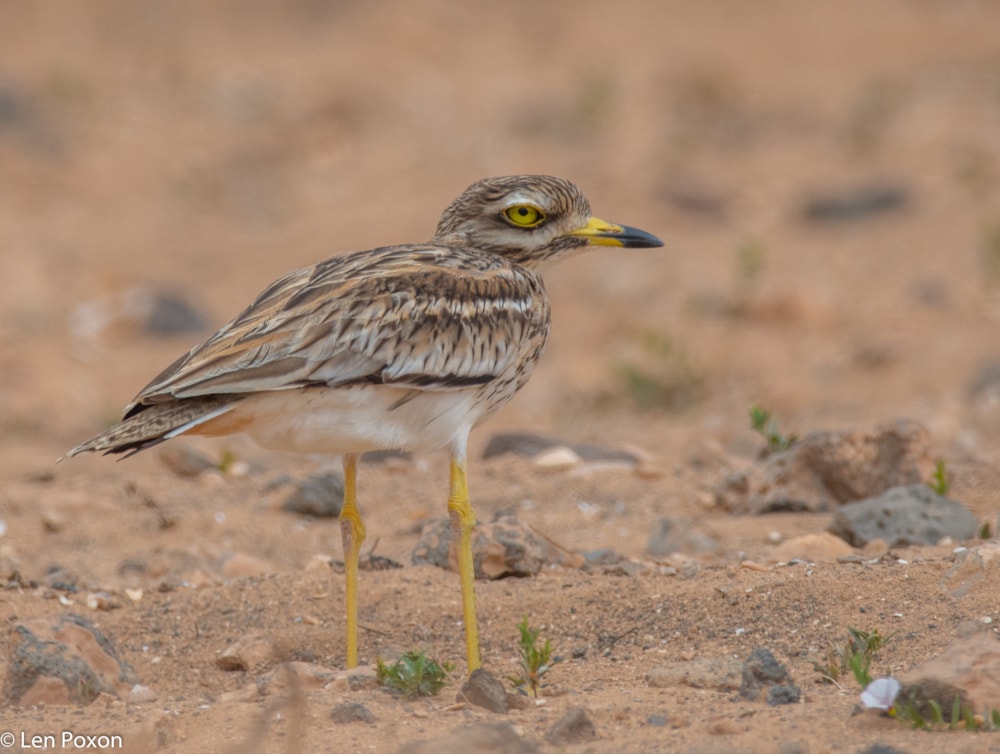 Eurasian Stone-curlew, Lanzarote, Spain (Leonard Poxon).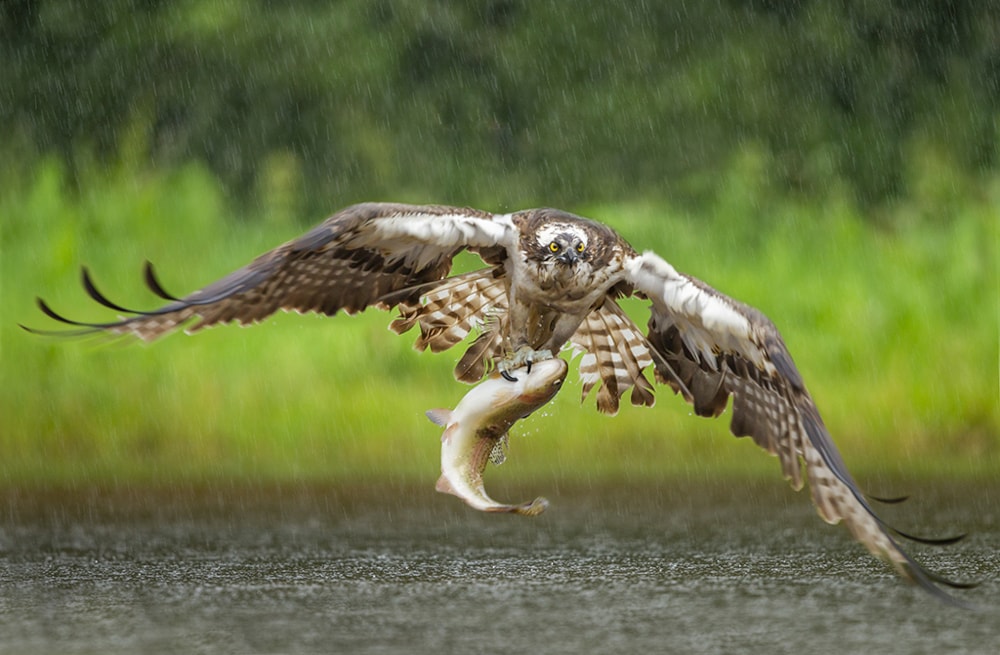 Western Osprey, Rothiemurchus, Highland (Steve Knell).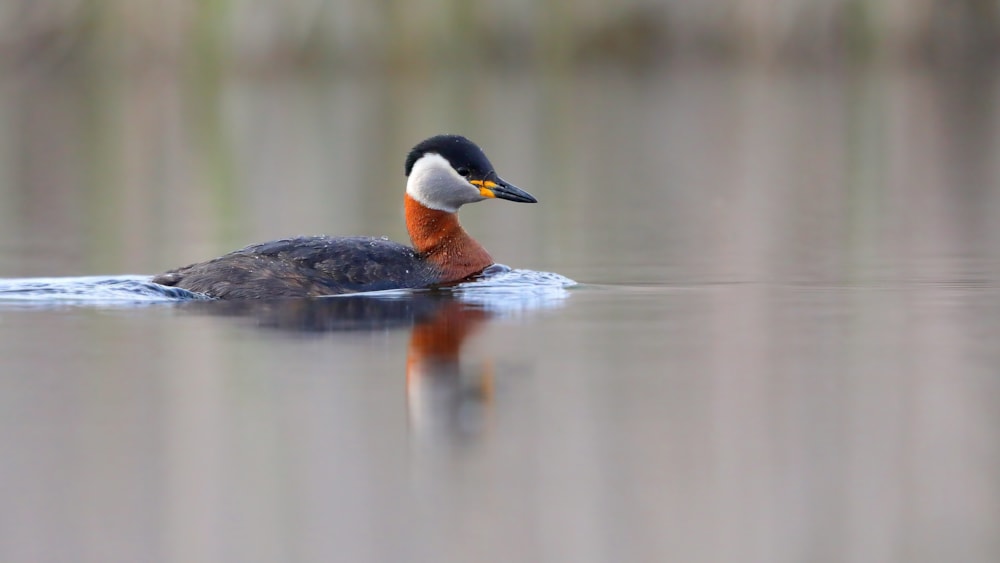 Red-necked Grebe, Bialystok, Poland (Kit Day).