White-throated Sparrow by Bethan Clyne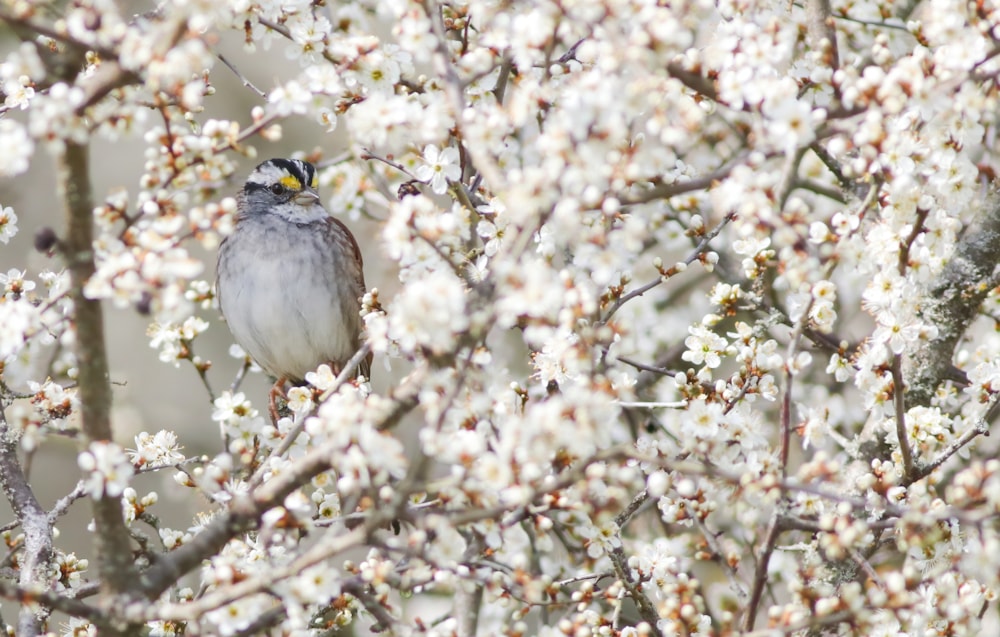 We had some really terrific submissions this week and any one of several images could have won (check out the Notables below ...), yet ultimately we felt that Bethan Clyne's wonderful shot of the East Sussex White-throated Sparrow, set amid a profusion of flowering blackthorn, was the outstanding contribution.
Bethan is a naturally gifted photographer. Her eye for composition makes her particularly excellent at the 'bird in habitat' shot and she has shared many such eyecatching images in the BirdGuides gallery in recent years – not least her Grey-headed Wagtail POTW last May.
The setting for this image really sets it apart from many of the other shots of this popular major rarity that we've seen so far, so well done to Bethan on another brilliant photo!
Other notable images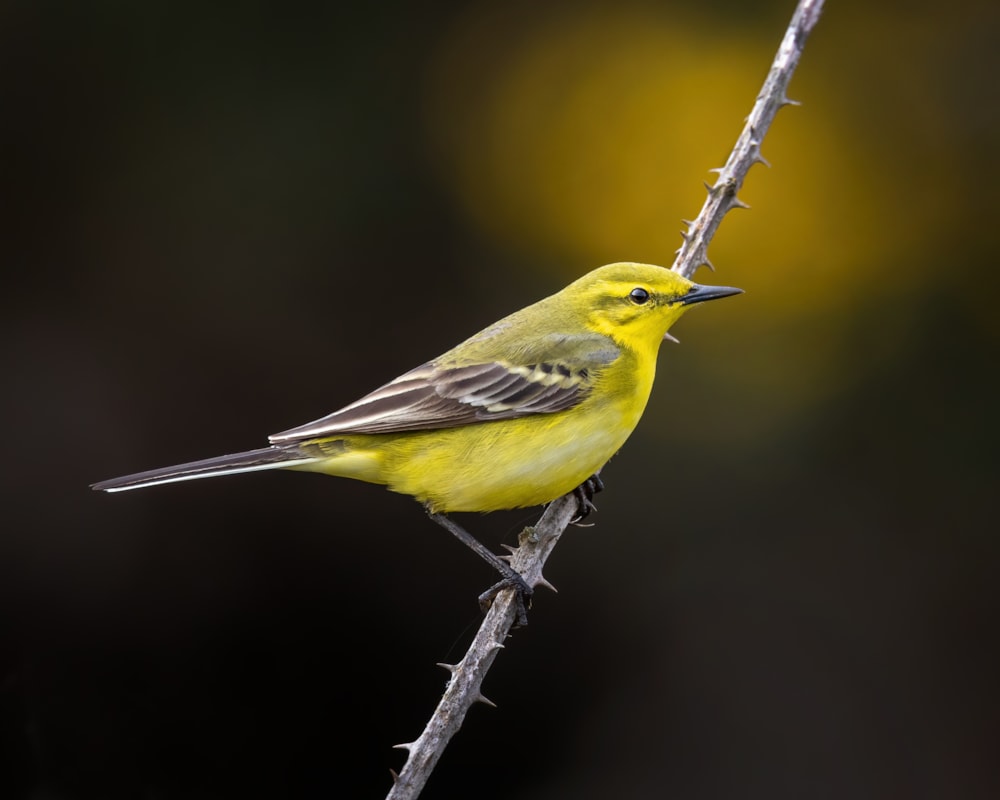 Yellow Wagtail, Pennington Marshes, Hampshire (Jeremy Mcclements).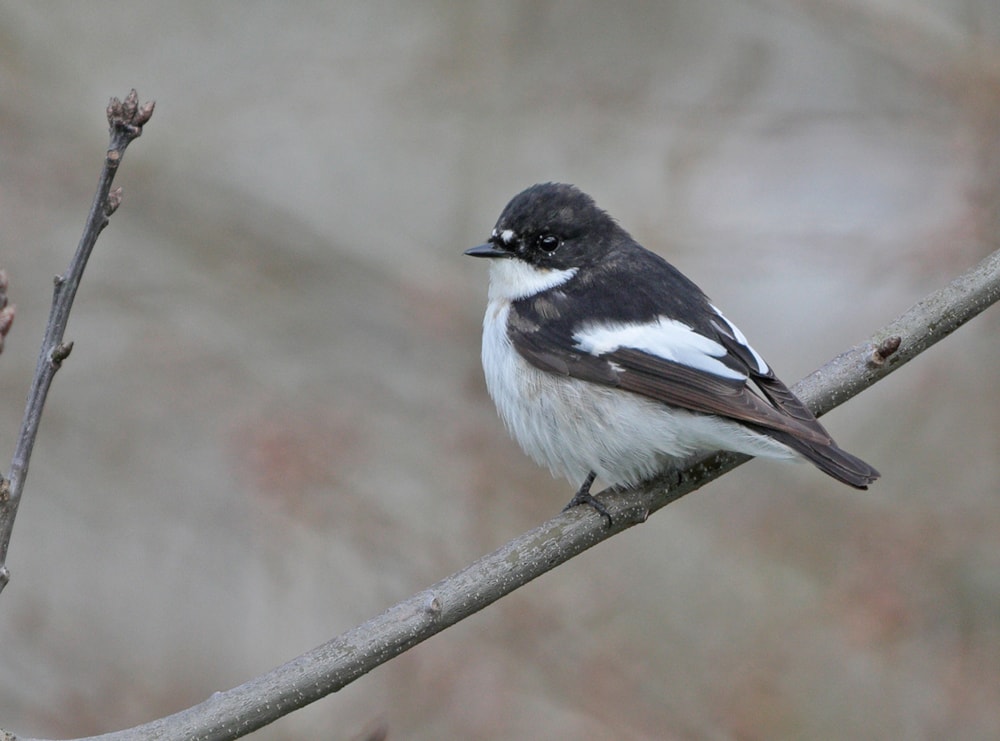 Pied Flycatcher, Bristol, Somerset & Bristol (Allan Chard).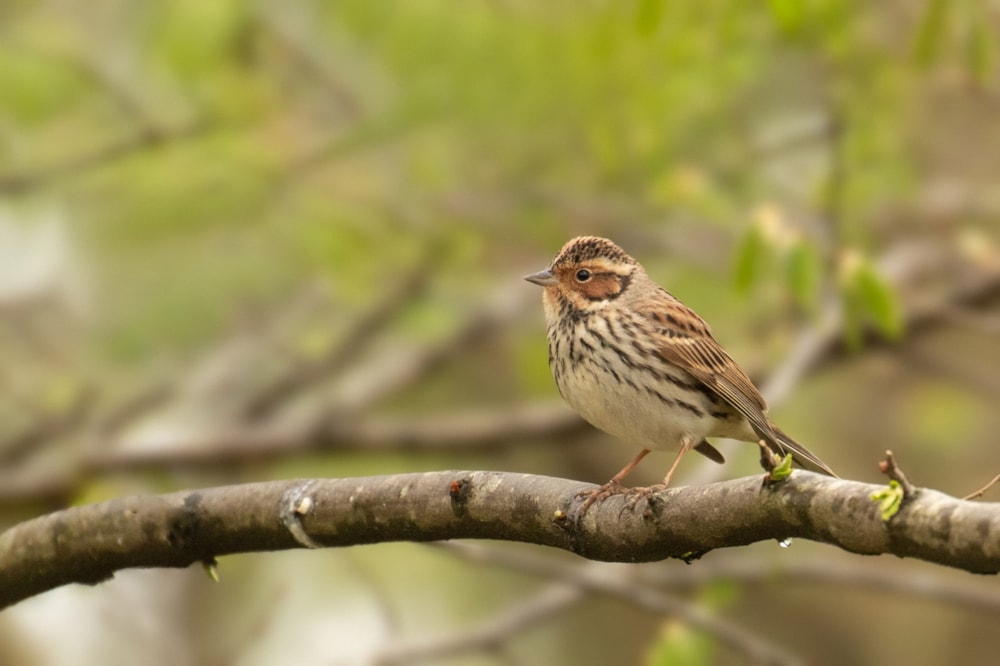 Little Bunting, Warnham LNR, West Sussex (Alex Perry).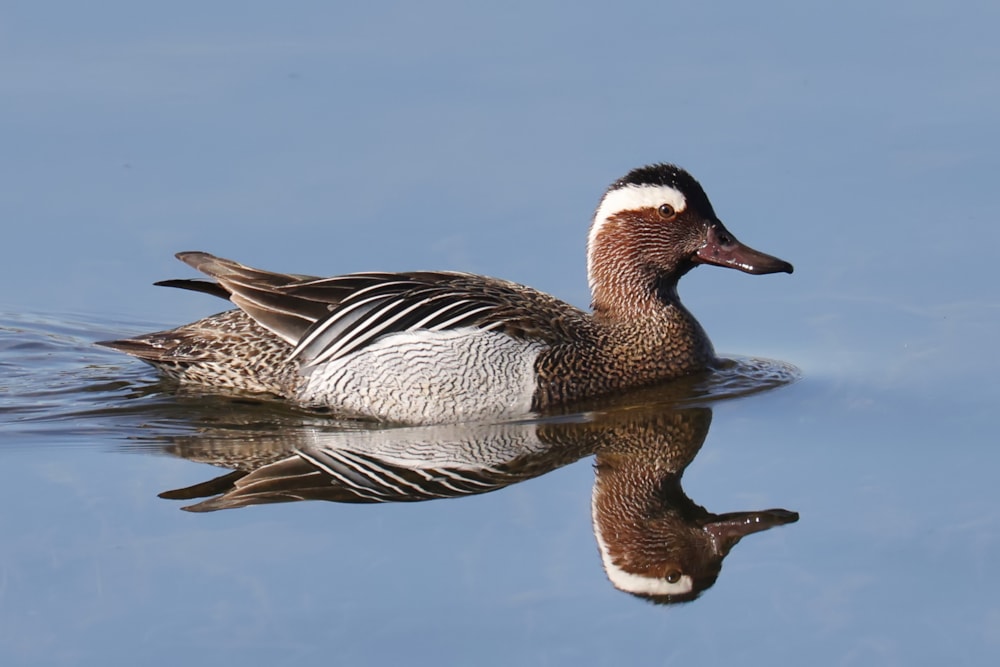 Garganey, Summer Leys LNR, Northamptonshire (Dave Jackson).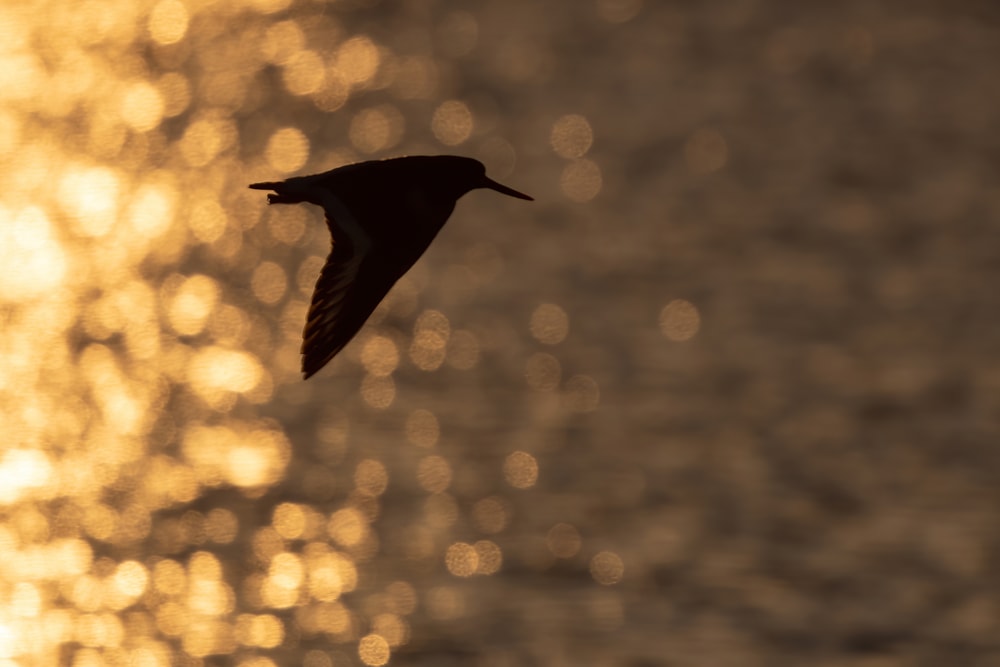 Eurasian Oystercatcher, Pennington Marshes, Hampshire (Matthew Barfield).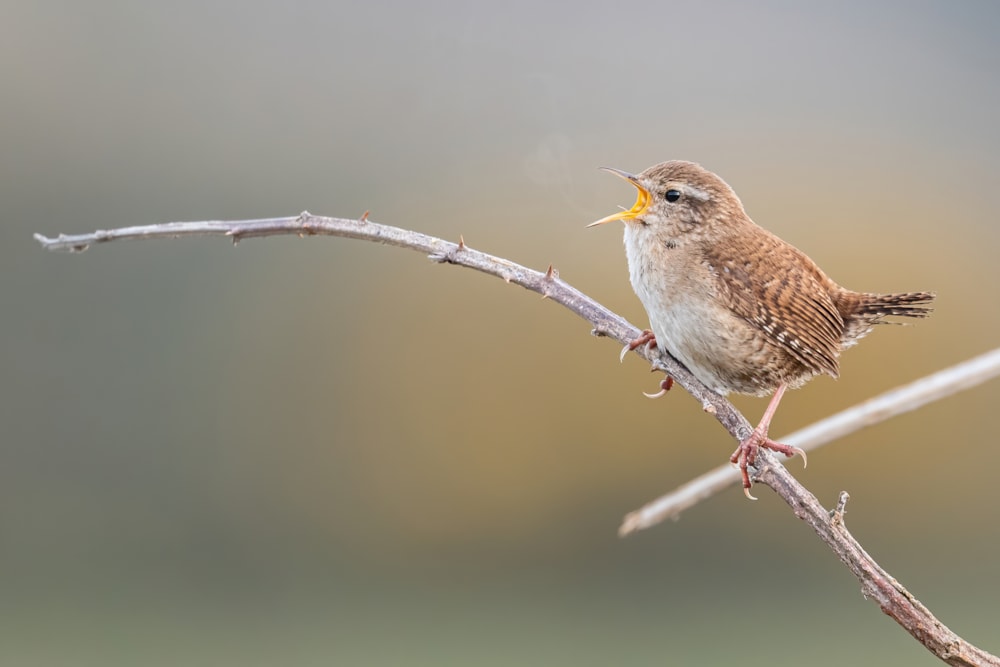 Eurasian Wren, Pennington Marshes, Hampshire (Matthew Barfield).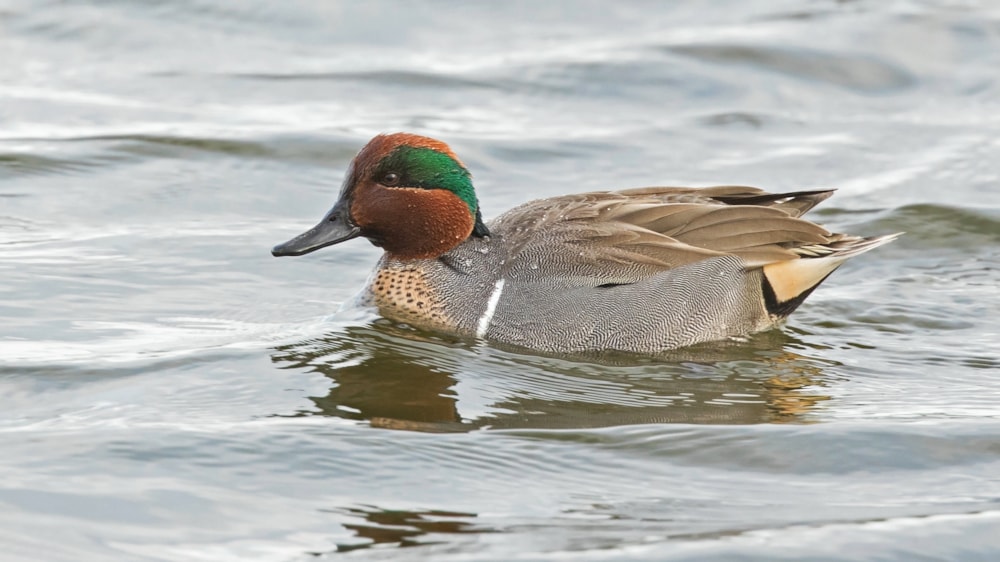 Green-winged Teal, North Cave Wetlands YWT, East Yorkshire (Paul Coombes).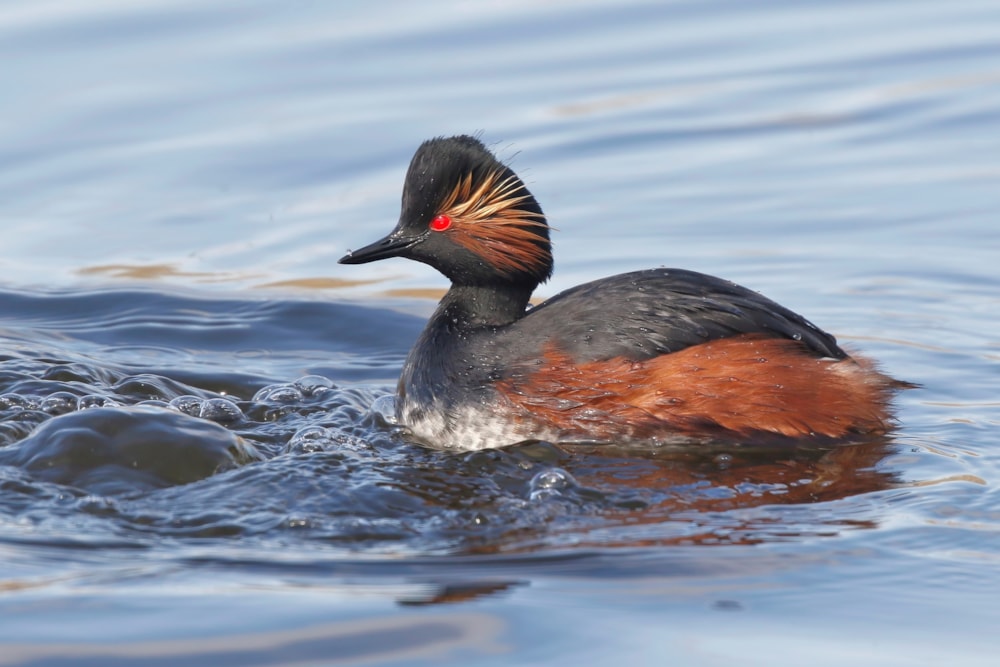 Black-necked Grebe, St Aidan's RSPB (Swillington Ings), West Yorkshire (Sonia Johnson).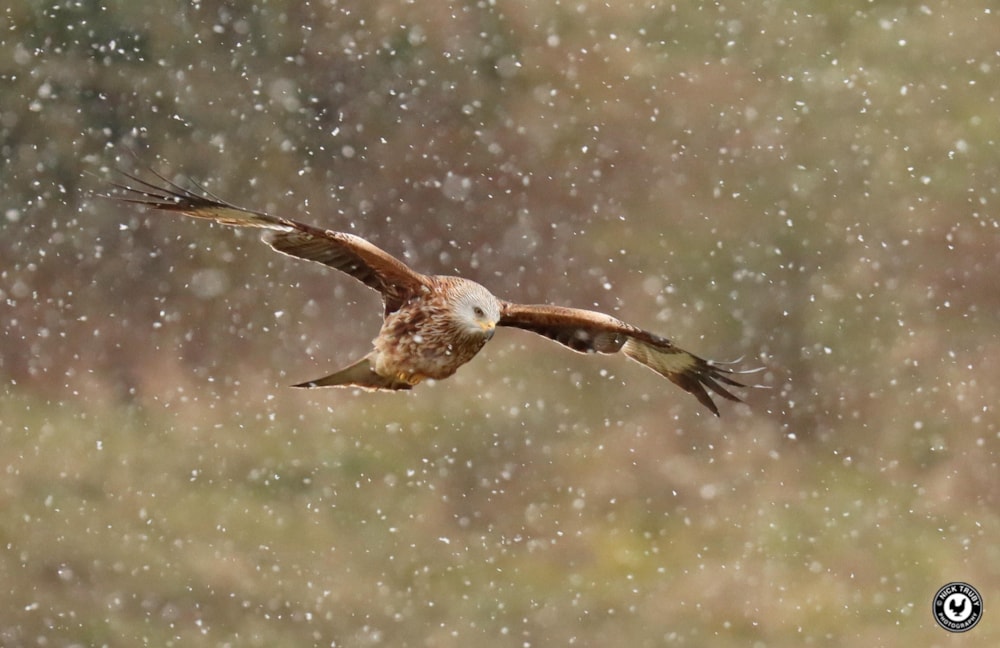 Red Kite, Aston Rowant NNR, Oxfordshire (Nick Truby).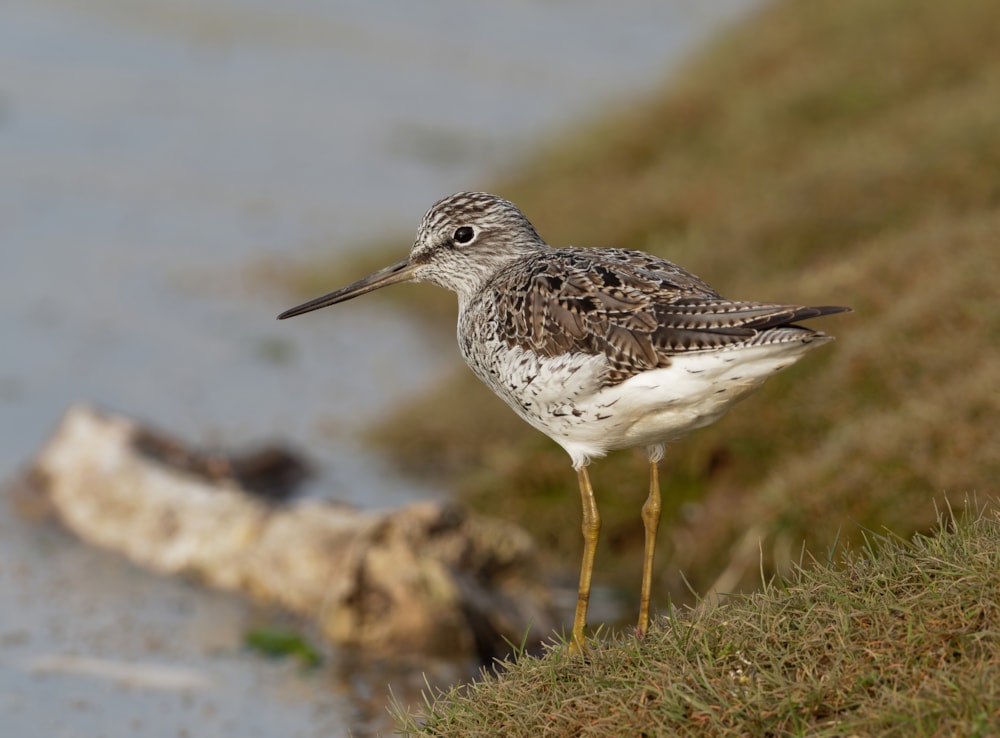 Greenshank, Ogmore Estuary, Glamorgan (Paul Roberts).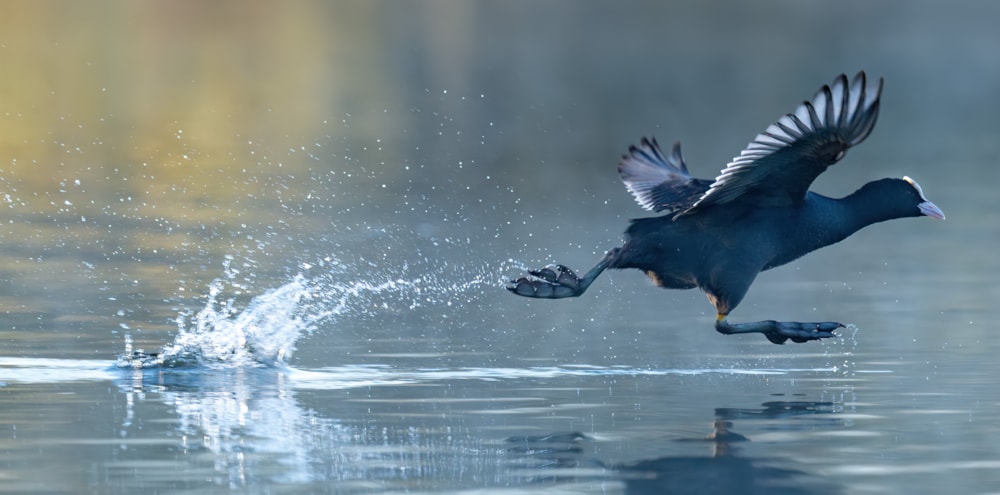 Eurasian Coot, Longton Brickcroft NR, Lancashire (Gordon Speirs).