Green Warbler by Paul Coombes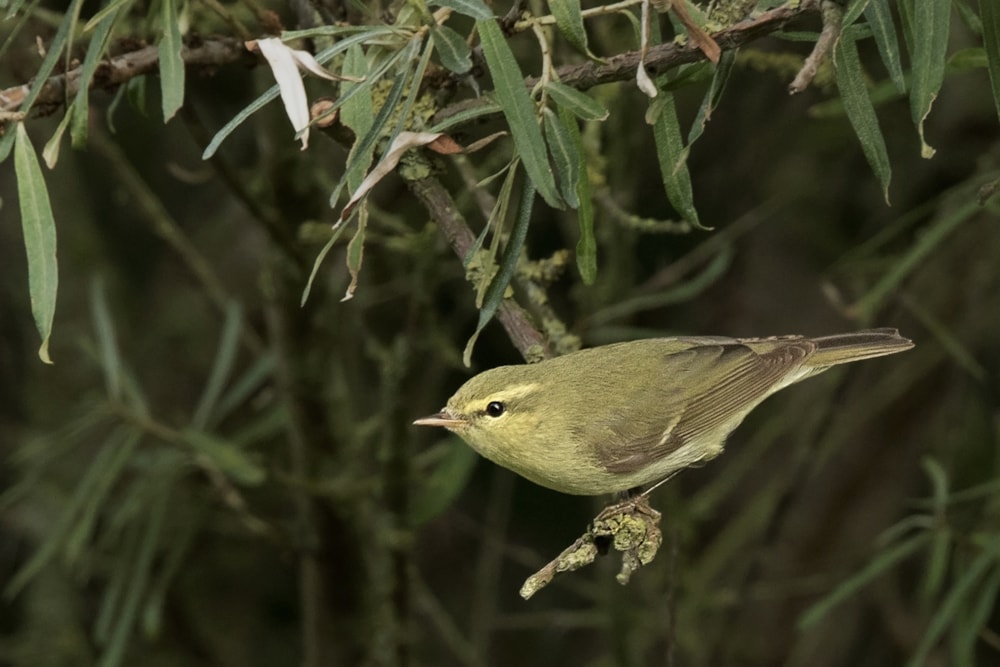 The first twitchable Green Warbler on the British mainland has been the talk of the birding community this week, as hundreds headed to Buckton in East Yorkshire to connect with the national ninth. For many, however, views were either fleeting or distant. But here, Paul Coombes has captured the 'right place, right time' fortune that sometimes bestows itself on a lucky few at a big twitch like this, as the warbler shows itself in a small gap in the vegetation it's been frequenting.
With the dull light, darkness of the inner bushes and mobile nature of the bird all working against him, Paul has still managed to pull off a fine side-on photo of this glimmering Phylloscopus as it perches on a twig for what was doubtless a matter of seconds. This wonderful shot captures both the bird and the habitat it was frequenting – it makes for a worthy Photo of the Week winner.
Other notable images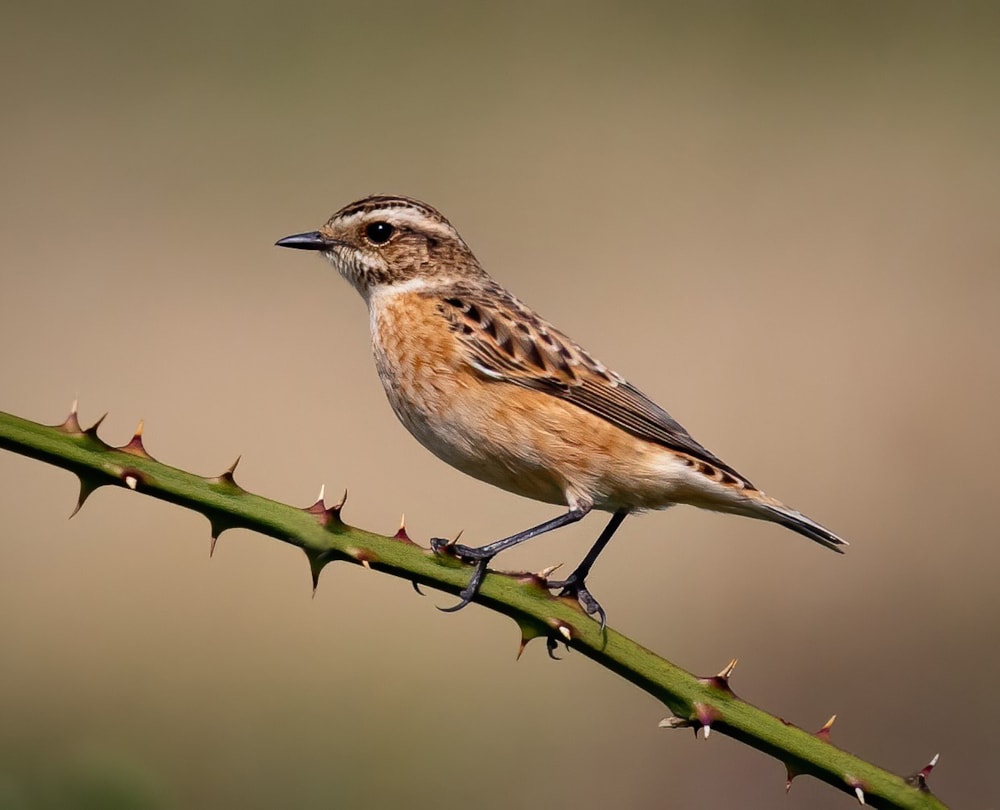 Whinchat, Portland, Dorset (Neil Hilton).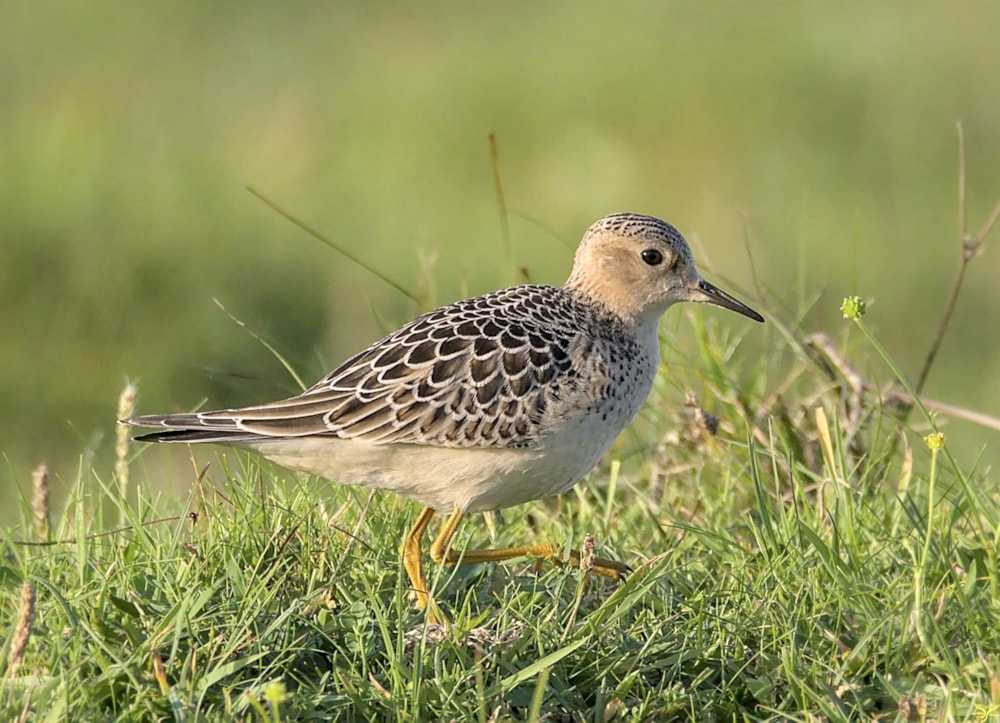 Buff-breasted Sandpiper, Ormiclate, S Uist, Outer Hebrides (Ron Macdonald ).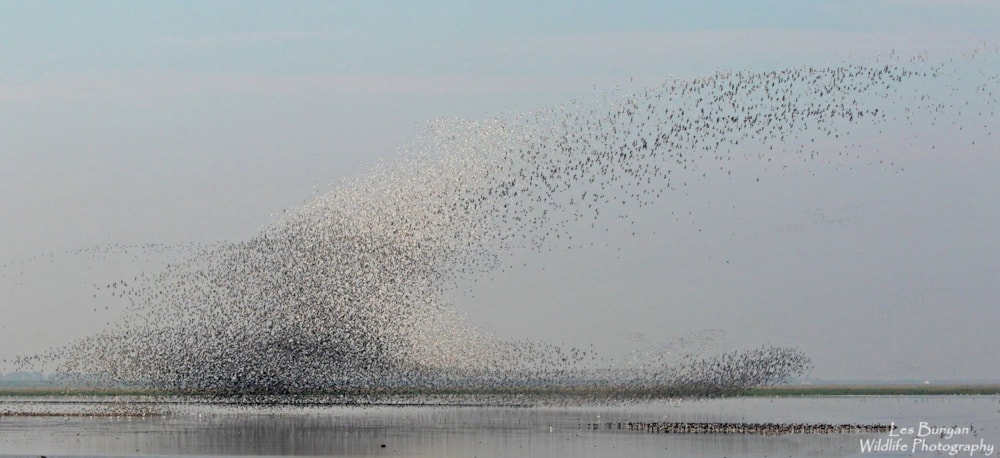 Red Knot, Snettisham RSPB, Norfolk (Les Bunyan).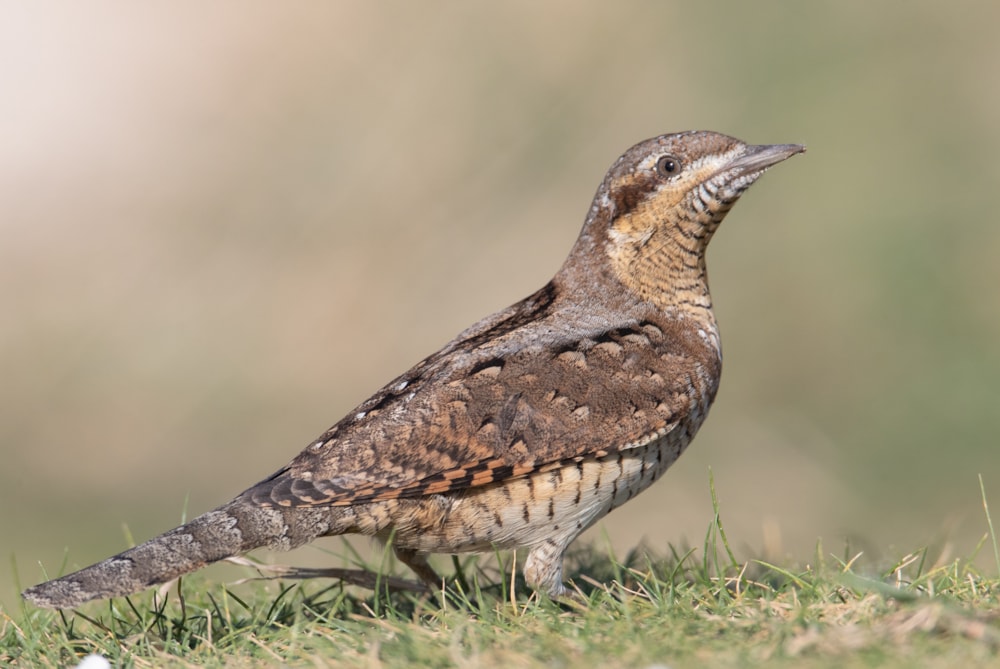 Wryneck, Portland, Dorset (Chris Griffin).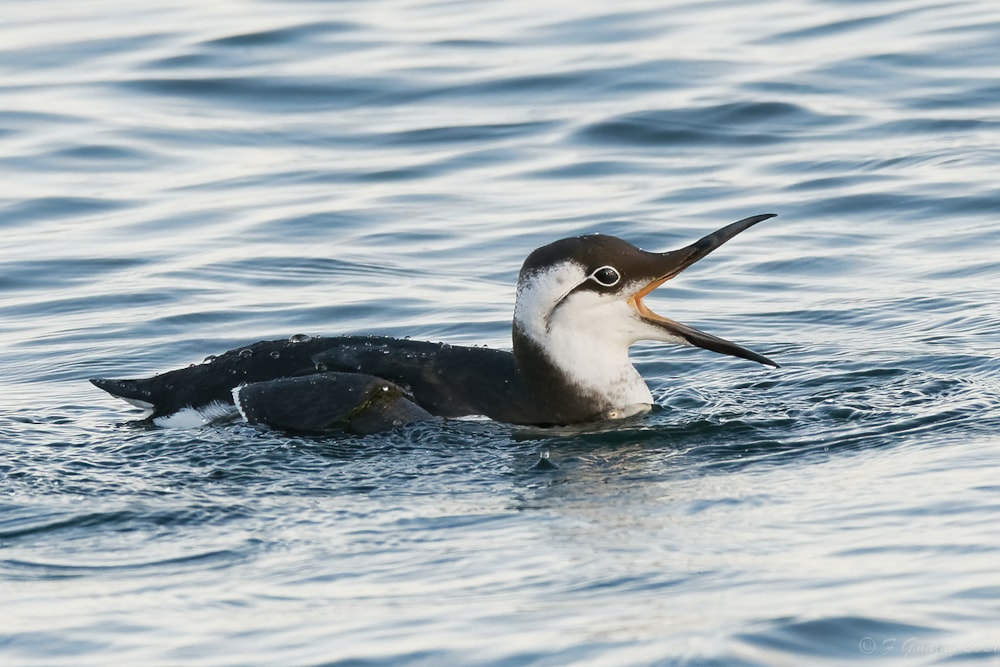 Guillemot, Low Hauxley, Northumberland (Frank Golding).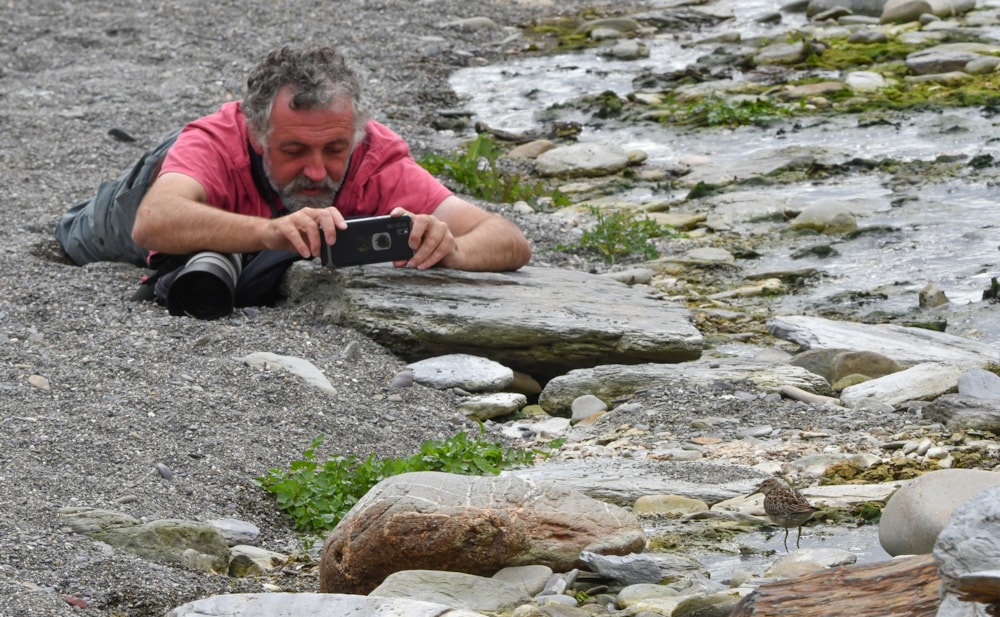 Pectoral Sandpiper, Galley Head, Cork (Richard Mills).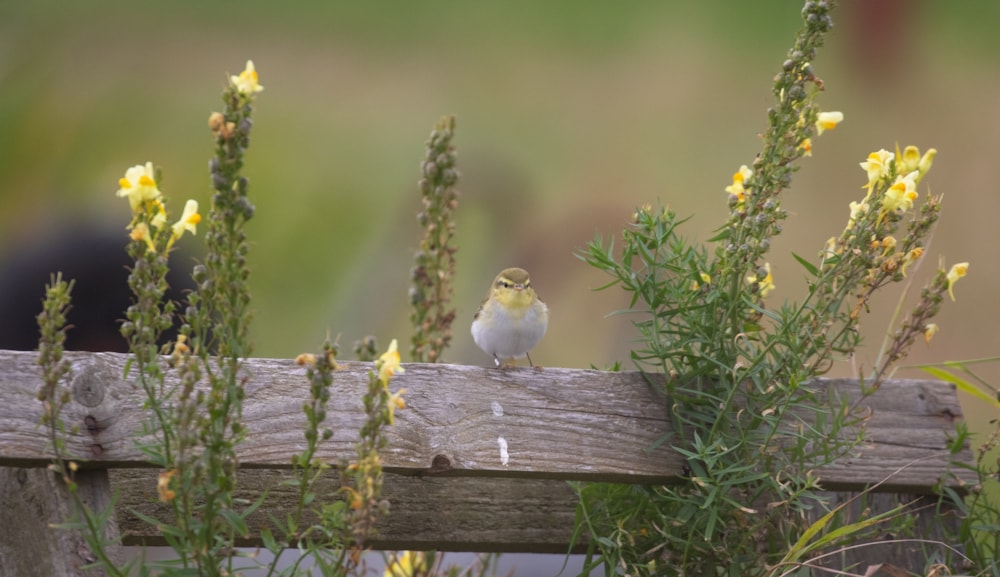 Wood Warbler, Fair Isle, Shetland (Daniel Gornall).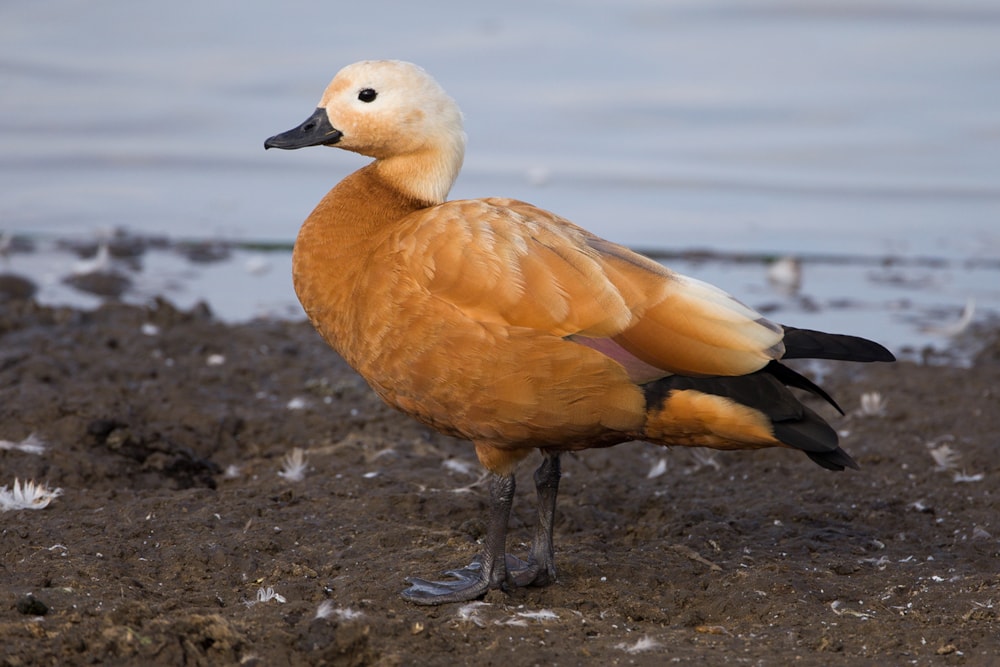 Ruddy Shelduck, Newton Pool, Northumberland (Gary Woodburn).