Great Grey Shrike by Stephen Ray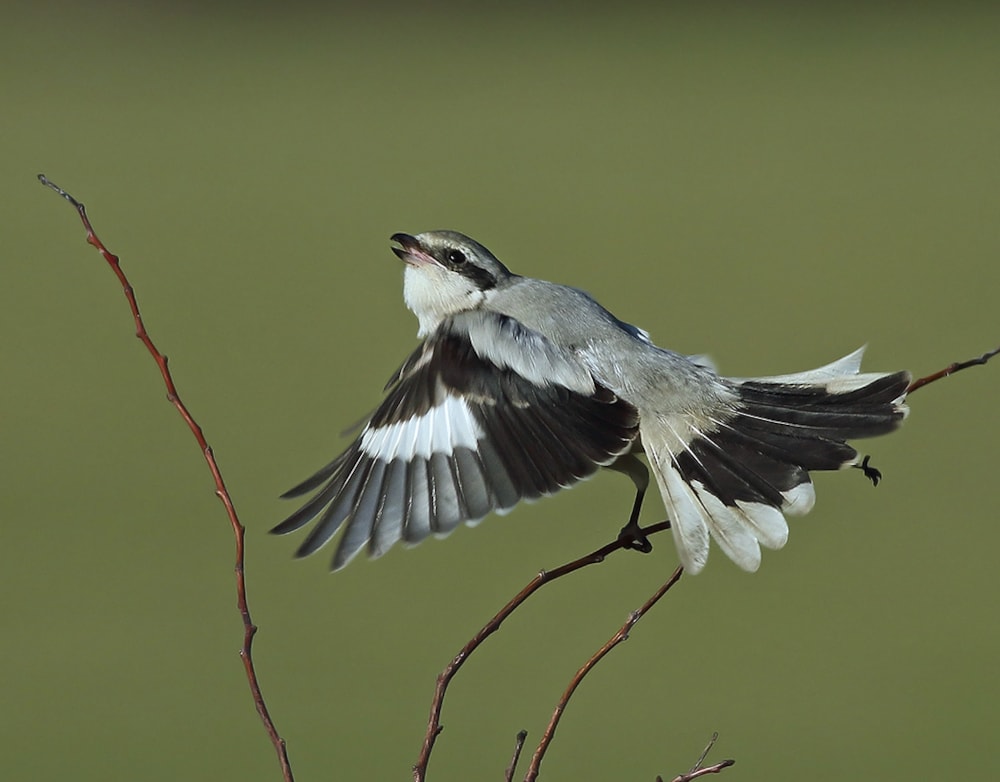 A striking shot of a Great Grey Shrike by Stephen Ray is our winner this week. Caught in a slightly quirky pose just at take off, this image shows the tail and wing pattern beautifully.
The natural perch and the out of focus background add to the overall picture and the perfect light has allowed a shutter speed of 1/1250 th second to be used, which has just been fast enough to freeze most of the movement as the shrike takes off from its perch.
Congratulations to Stephen on his winning image, taken with a 400 mm lens and 1.4x converter on ISO 250.
Other notable images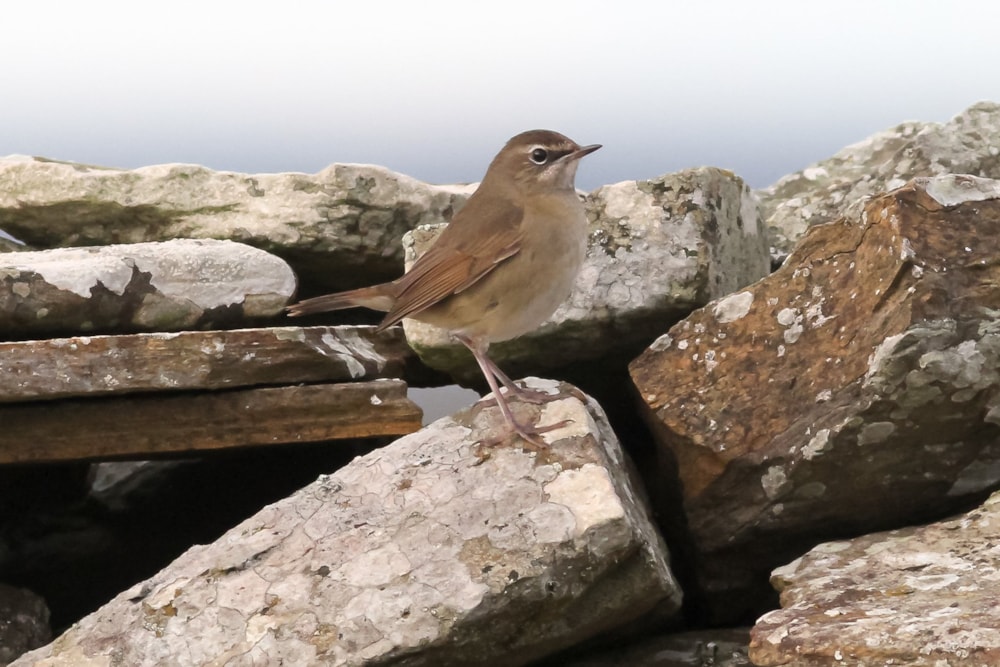 Siberian Rubythroat, North Ronaldsay, Orkney (Dante Shepherd).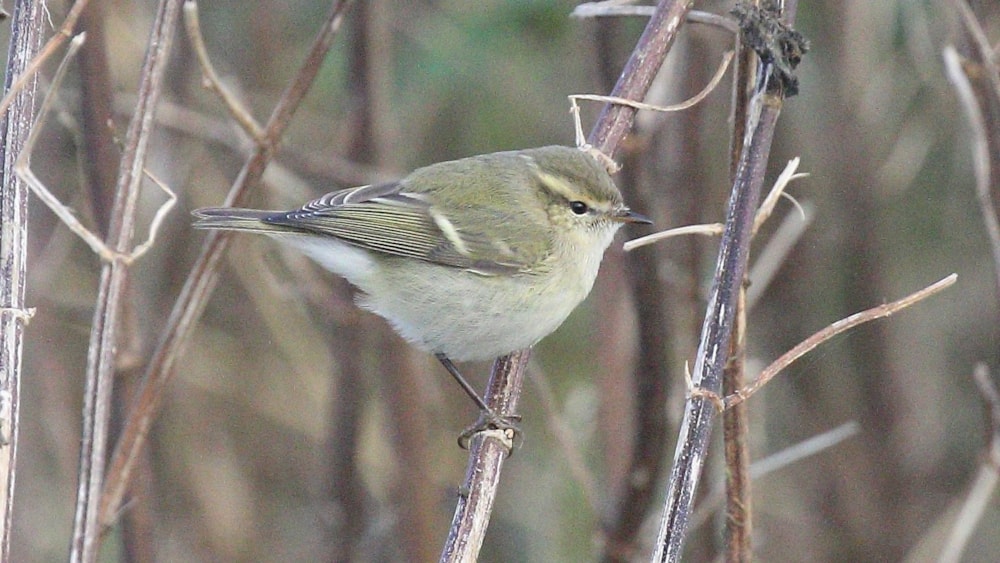 Hume's Leaf Warbler, Tarbat Ness, Highland (Peter Stronach (Highland recorder)).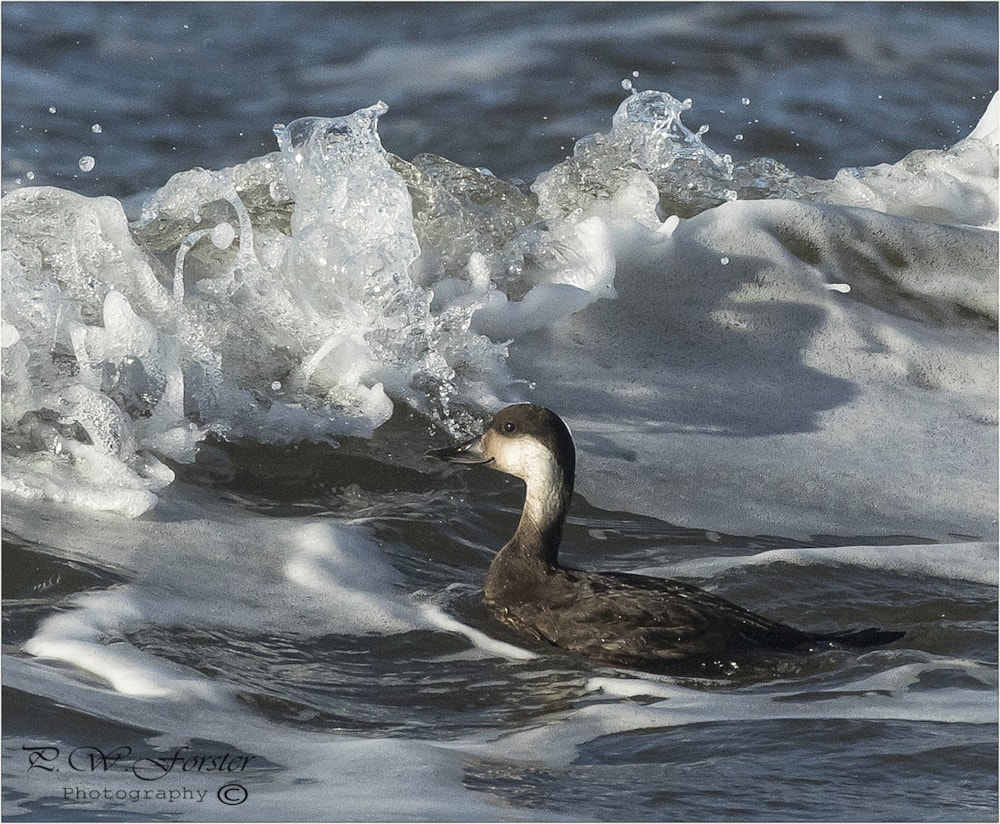 Common Scoter, Redcar, Cleveland (PAUL FORSTER).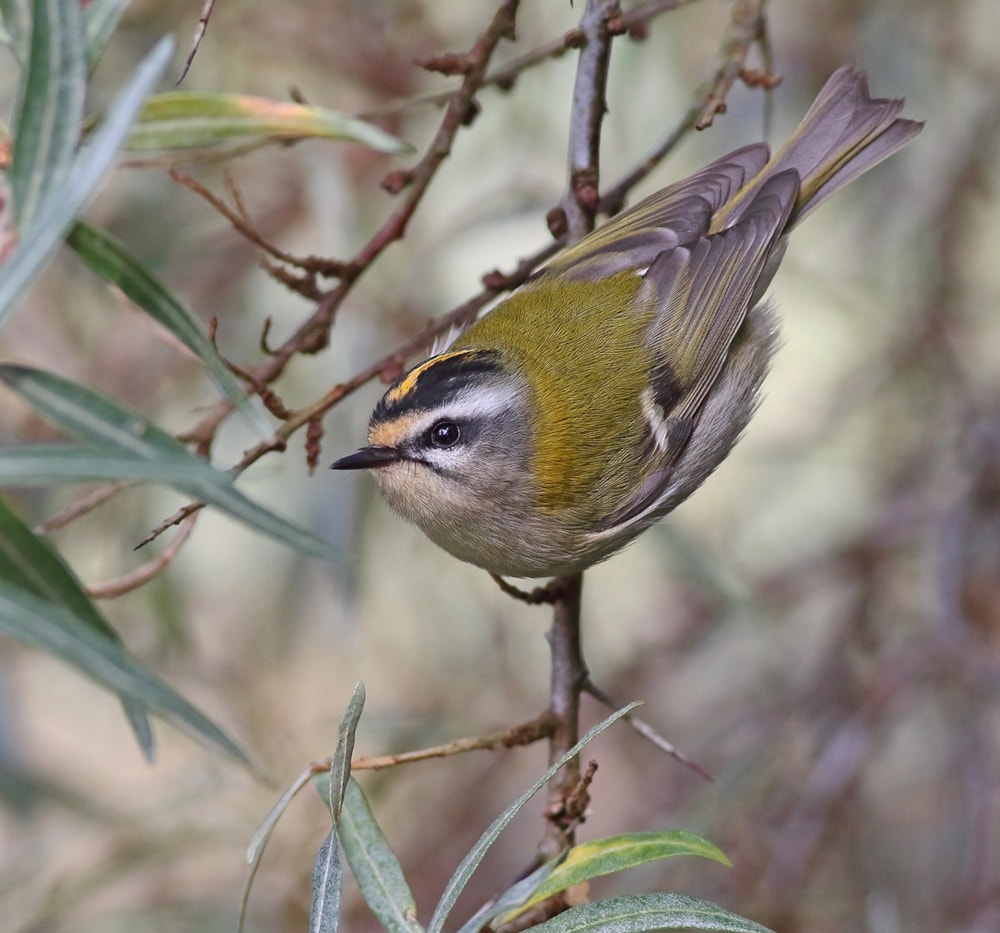 Firecrest, Sandwich Bay, Kent (Stephen Ray).

Redwing, Forest Farm CP, Glamorgan (Tate Lloyd).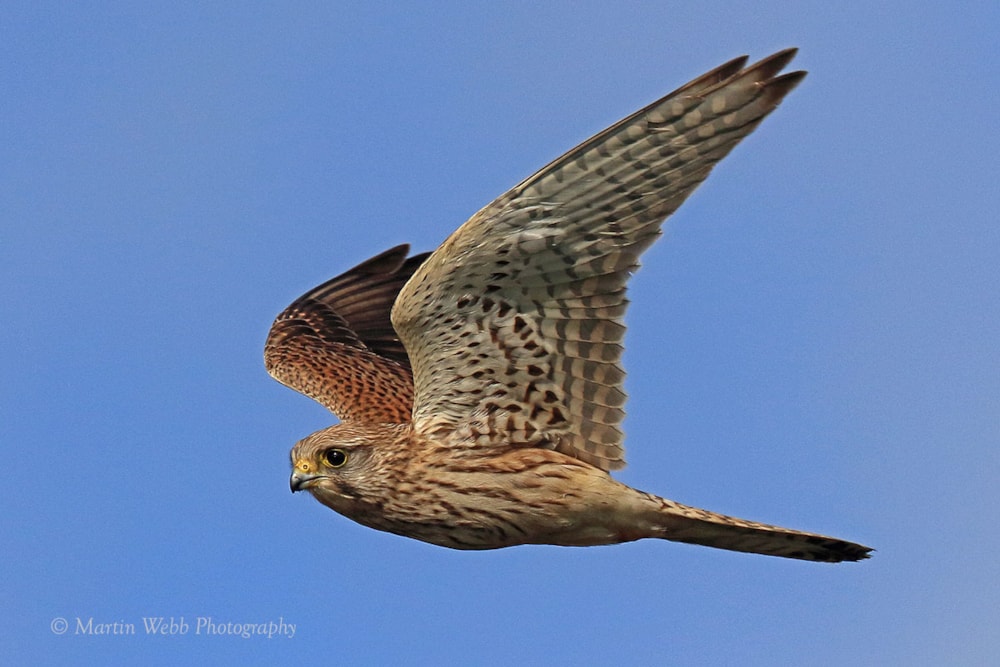 Common Kestrel, Marazion Marsh RSPB, Cornwall (Martin Webb).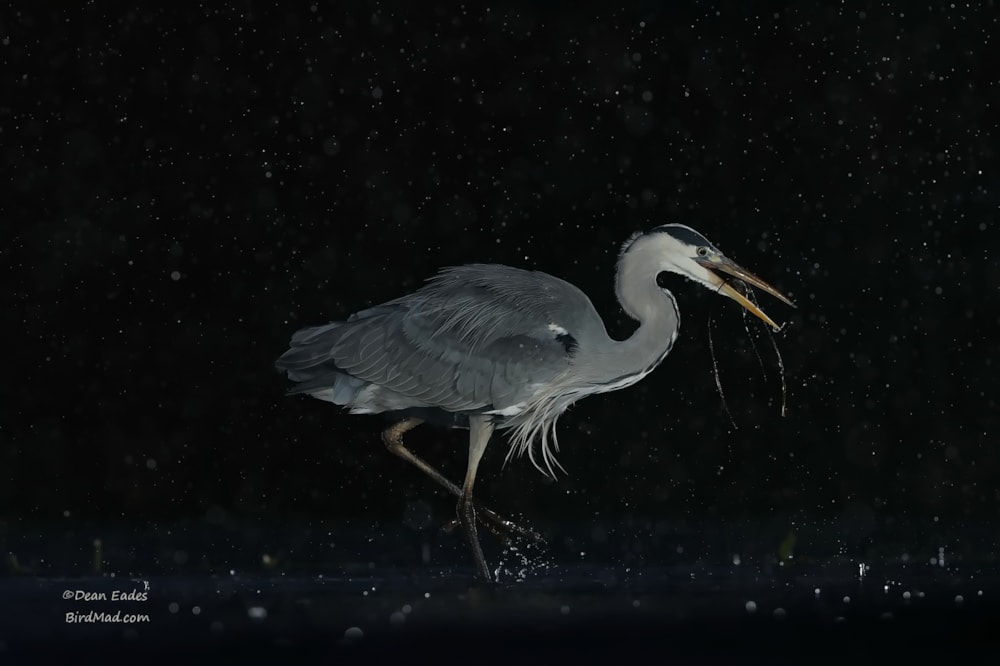 Grey Heron, Lincoln, Lincolnshire (Dean Eades).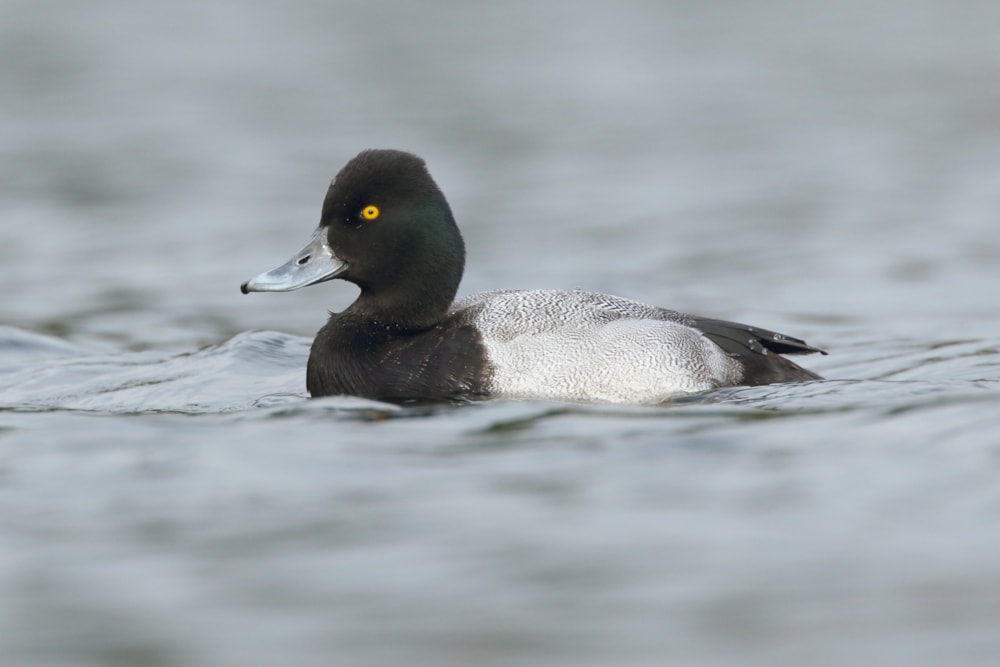 Lesser Scaup, Helston, Cornwall (Andrew Jordan).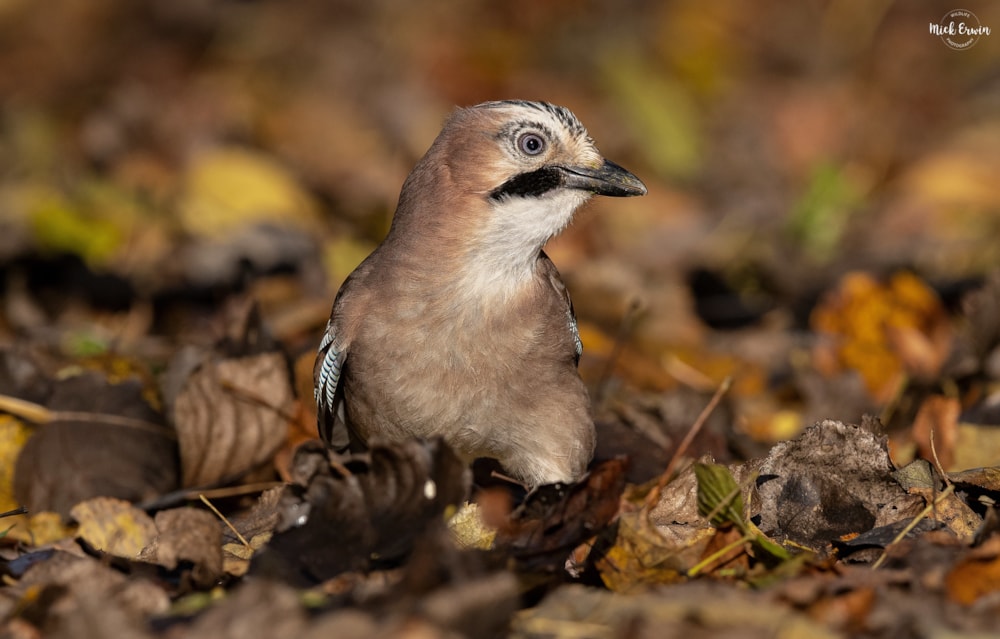 Jay, undisclosed site Staffordshire, Britain (Michael Erwin).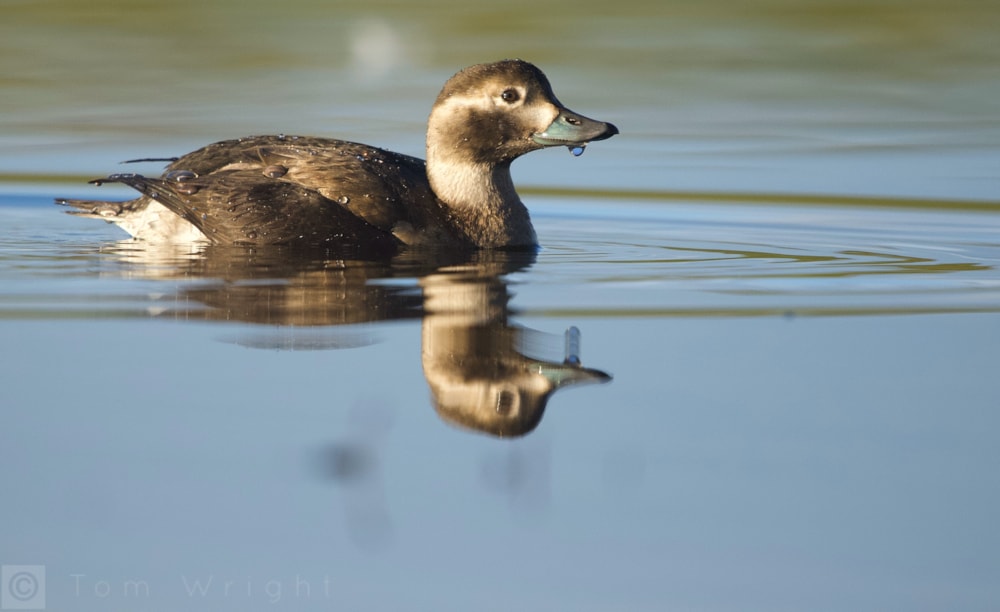 Long-tailed Duck, Sker Point, Glamorgan (Tom Wright).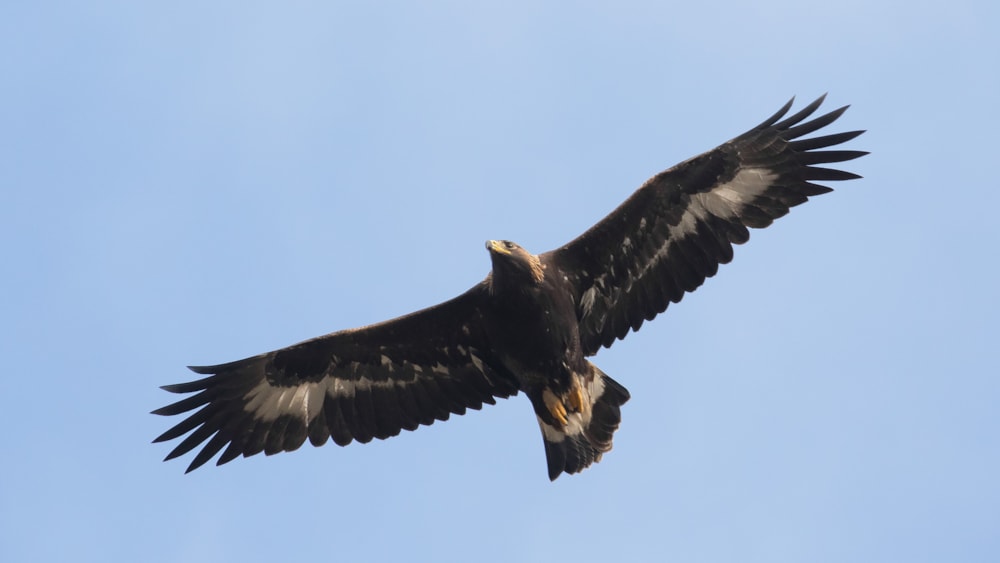 Golden Eagle, Great Bernera, Lewis, Outer Hebrides (Josh Jones).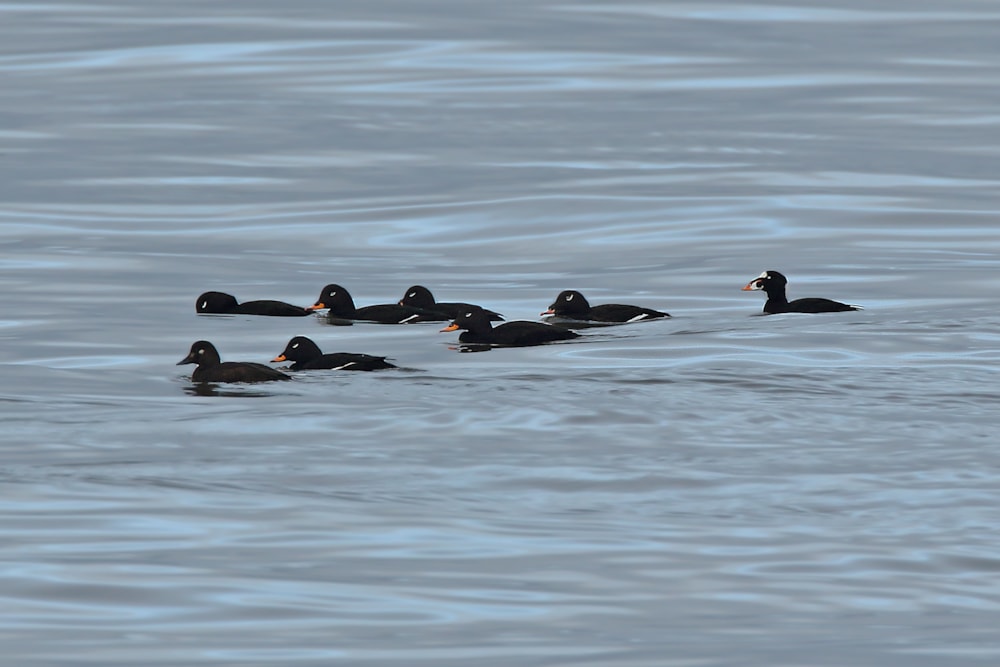 American White-winged Scoter, Musselburgh, Lothian (Tom Tams).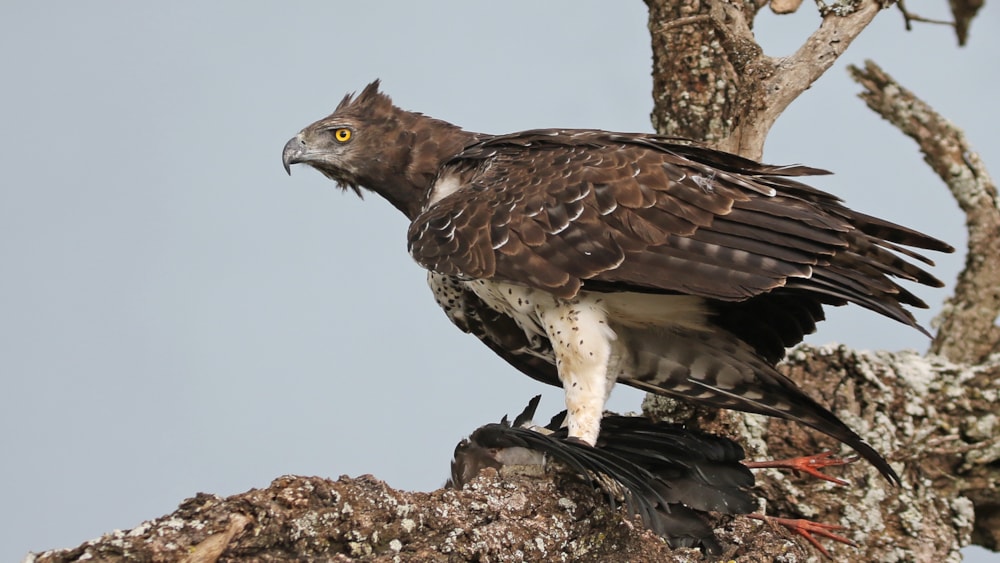 Martial Eagle, Serengeti, Tanzania (Chris Rose).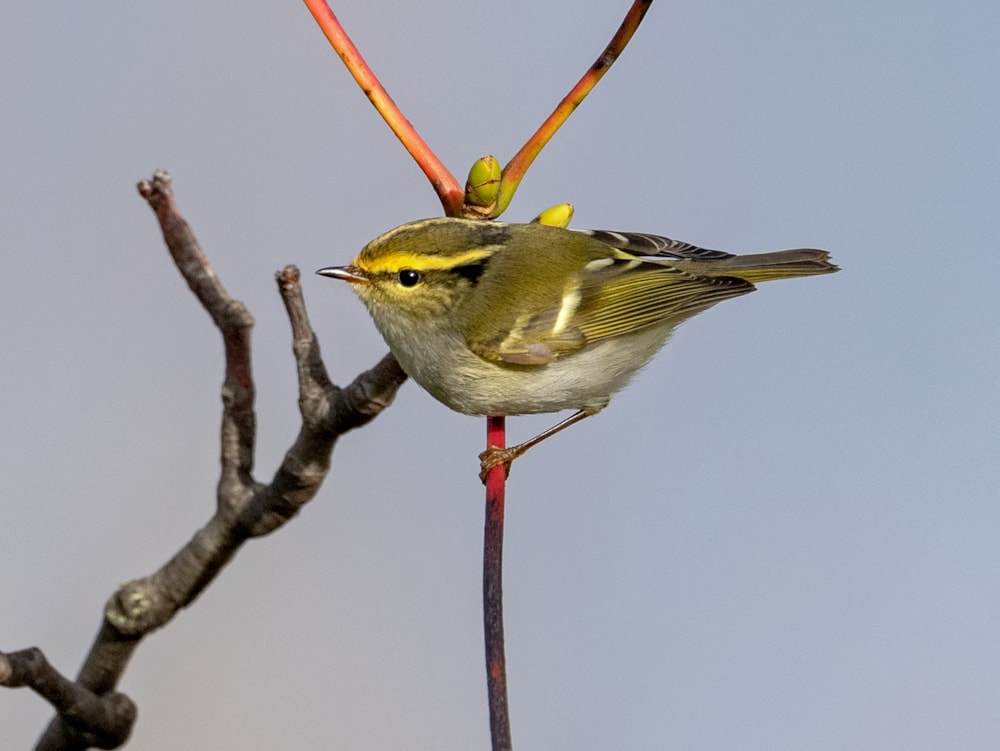 Pallas's Warbler, Hartlepool Headland, Cleveland (Brian Martin).