Grey-headed Wagtail by Bethan Clyne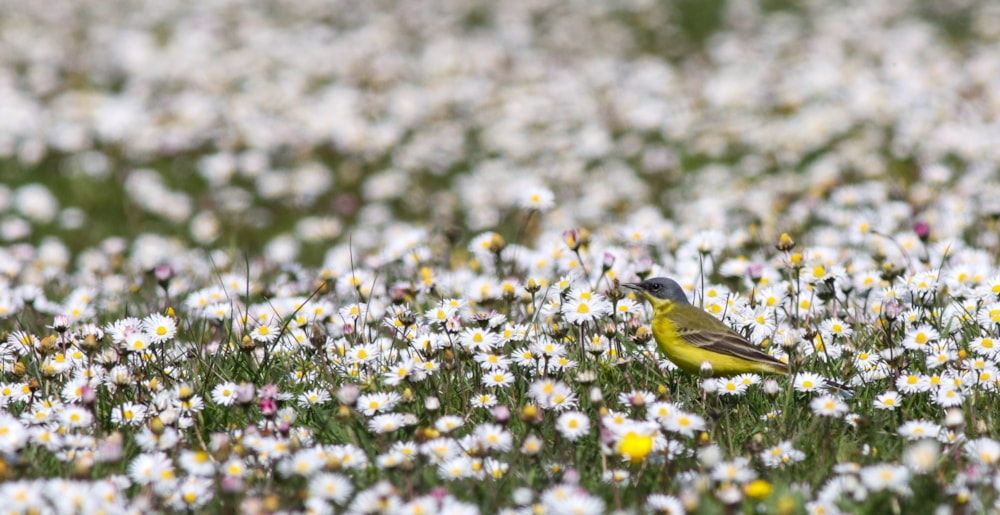 Spring is a special season. Watching a profusion of new life gradually overcome the lingering, dank greyness of winter means that every day tells a different story. Of course, for birders, it's a time that we look forward to watching familiar summer breeders arrive, but also checking carefully for interesting migrants bound for more northerly climes.
Few images posted in the BirdGuides galleries in recent weeks shout "spring" more than Bethan Clyne's delightful capture of a migrant Grey-headed Wagtail, photographed in the Spurn area this week. A great angle (not too low!) has ensured an effective depth of field, with the riot of flowering daisies making for a pleasantly chaotic scene. It's easy to put yourself there and imagine the wagtail frantically picking its way through the flowers, cheerfully wagging its tail and rushing at tiny flies as it refuels ahead of its imminent North Sea crossing to Scandinavia.
Seasonal, full of colour and, with a stunning scarcity as the centrepiece, this is an image that can't help but put a smile on your face. Well done, Bethan!
Content continues after advertisements
Other notable images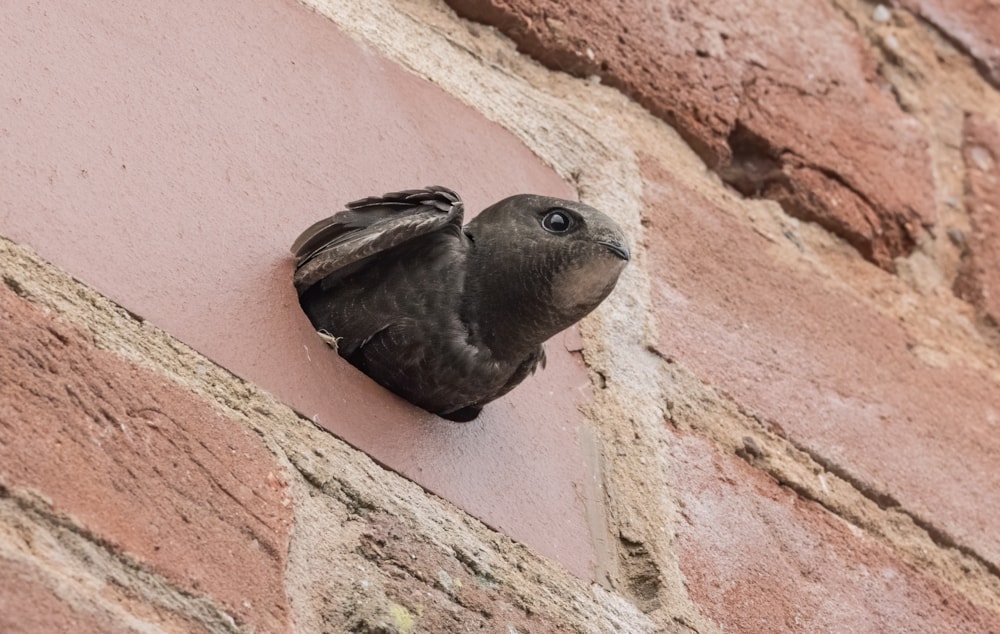 Common Swift, Alphington, Devon (Charlie Fleming).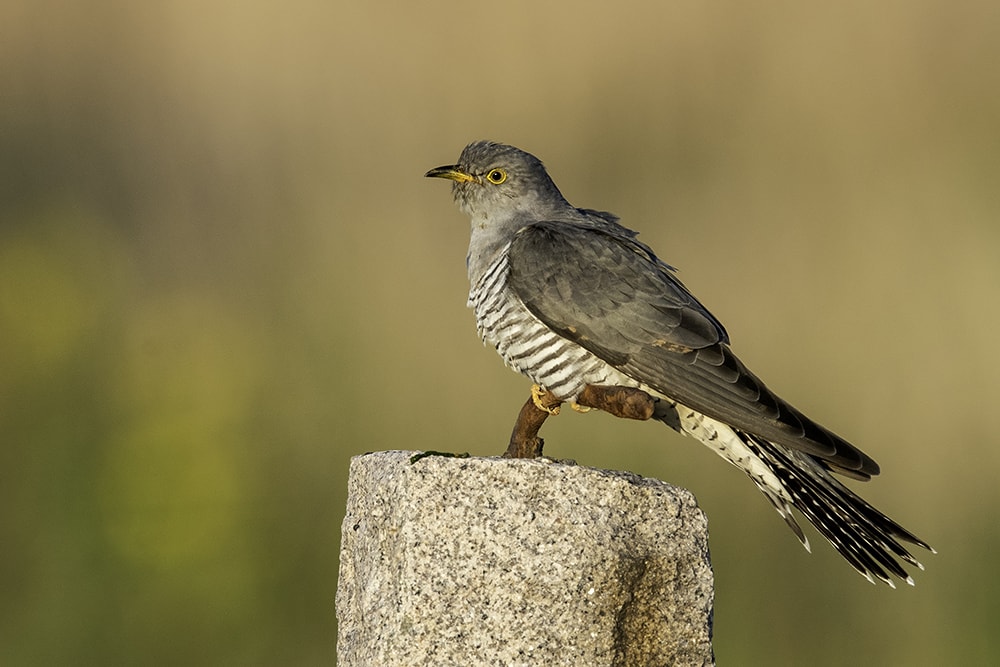 Common Cuckoo, St Ouen's Pond, Jersey (Romano Da Costa).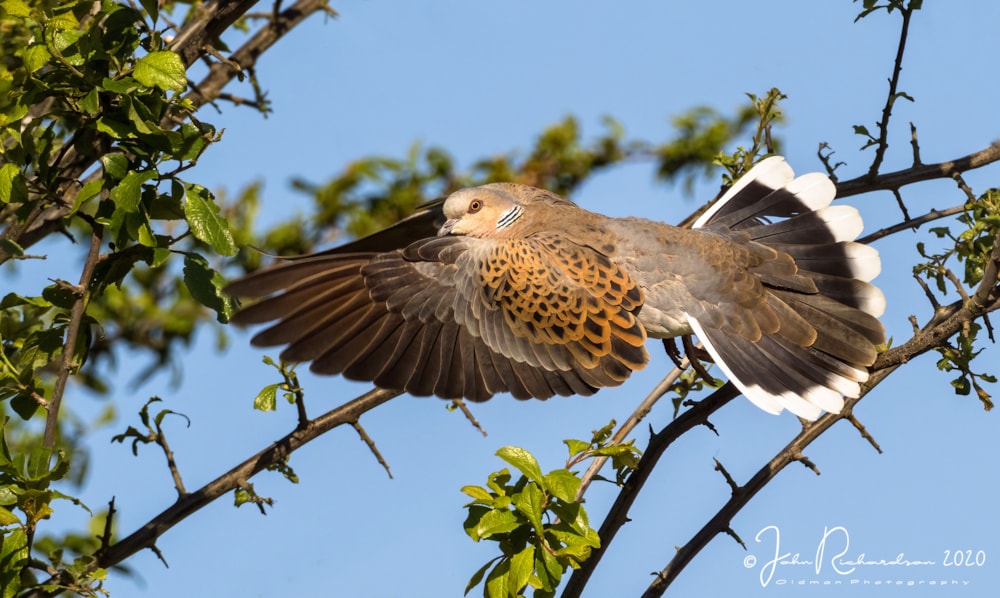 European Turtle Dove, undisclosed site Suffolk, Britain (John Richardson).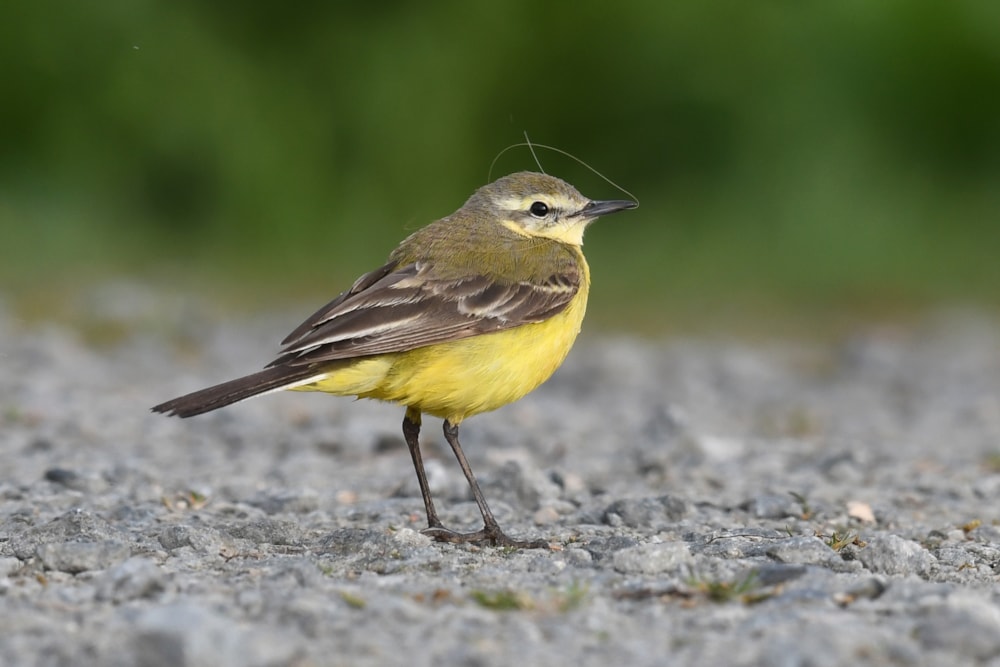 Yellow Wagtail, undisclosed site, Norfolk (Nick Appleton).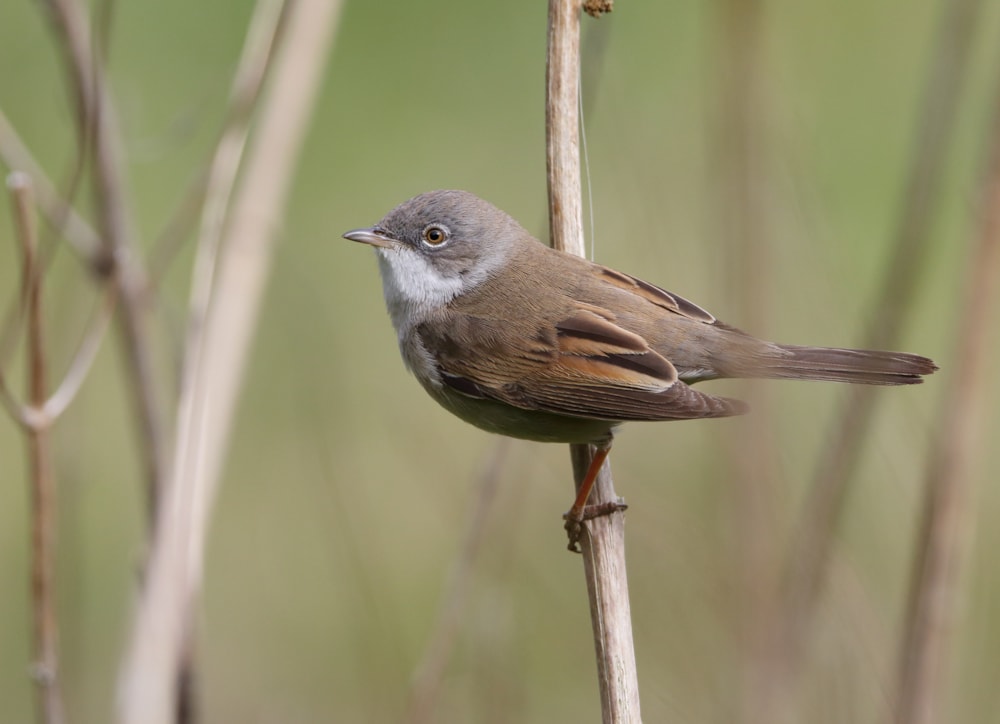 Common Whitethroat, Moses Gate CP, Greater Manchester (R Thew).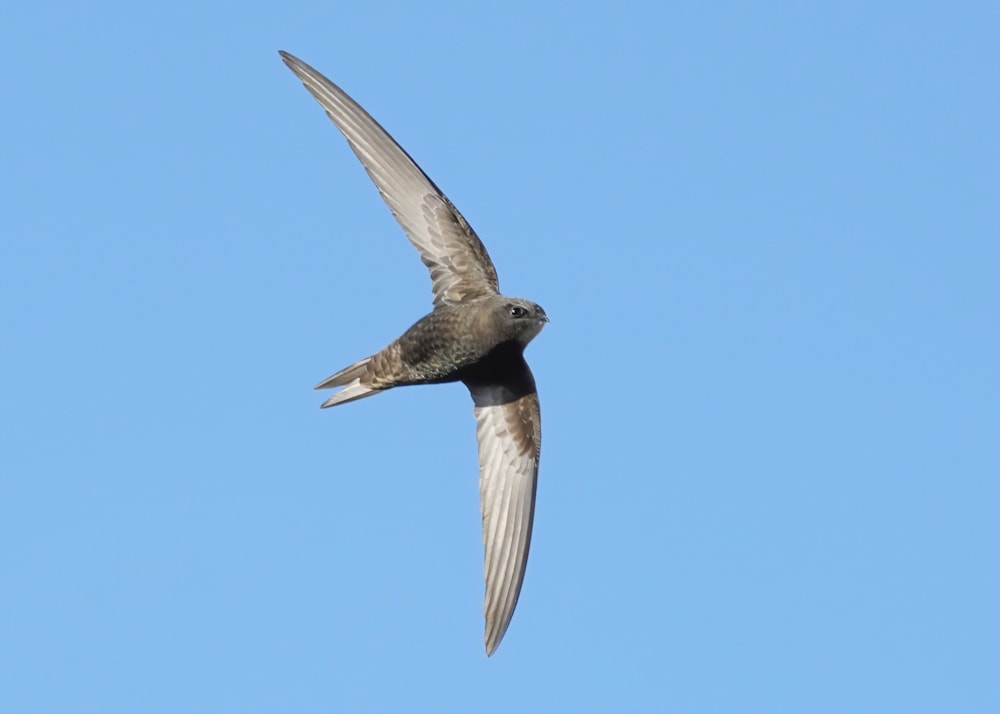 Common Swift, Loscoe Dam, Derbyshire (Robert Booth).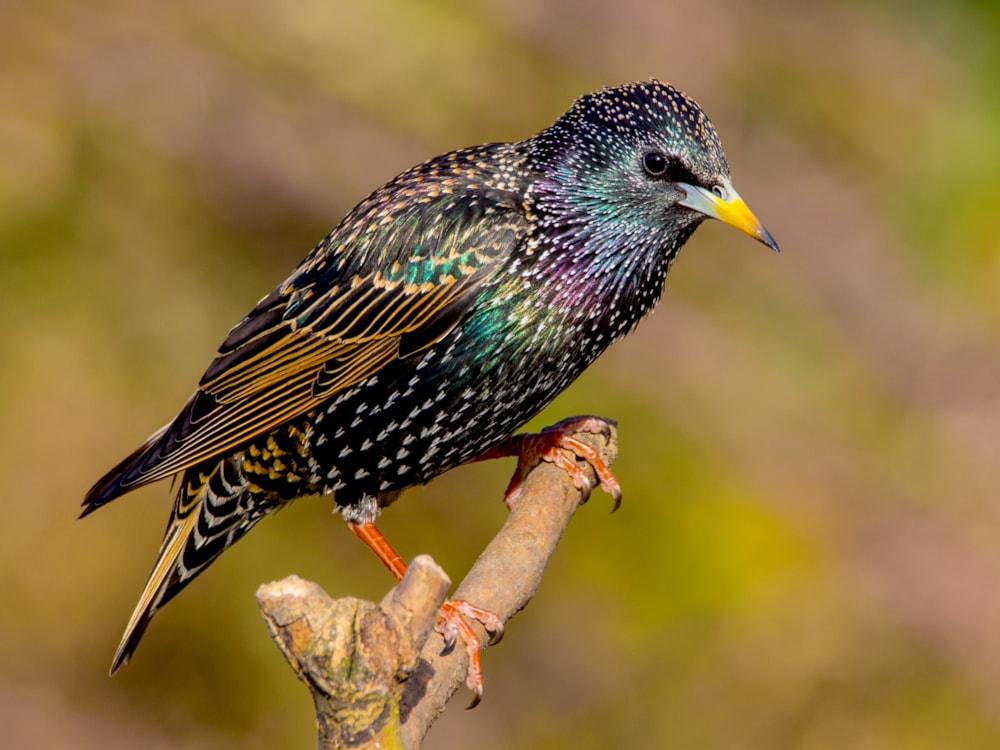 Common Starling, Peterborough, Cambridgeshire (John Atkins).

Kirtland's Warbler, Waterworks Park, Ann Arbor, Michigan, United States (Ben Lucking).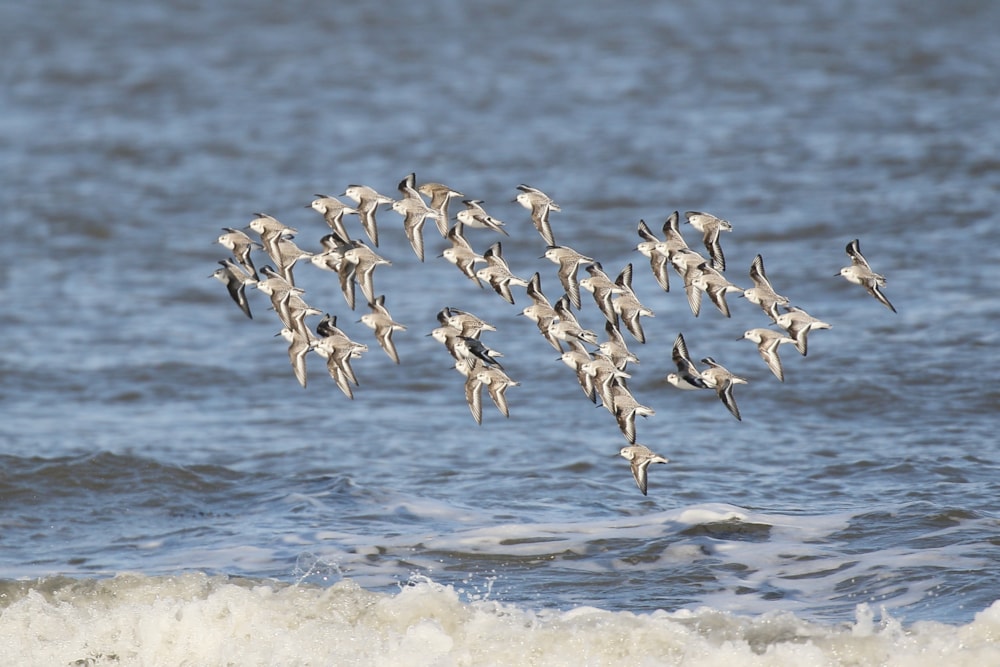 Sanderling, St Mary's Island, Northumberland (Alan Jack).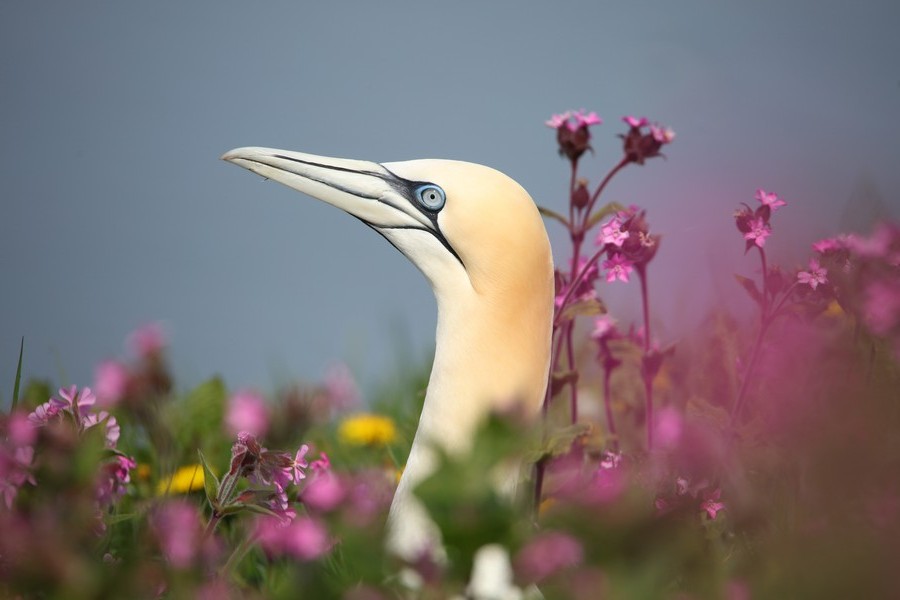 Northern Gannet, Bempton, East Yorkshire (Andrzej Smolinski).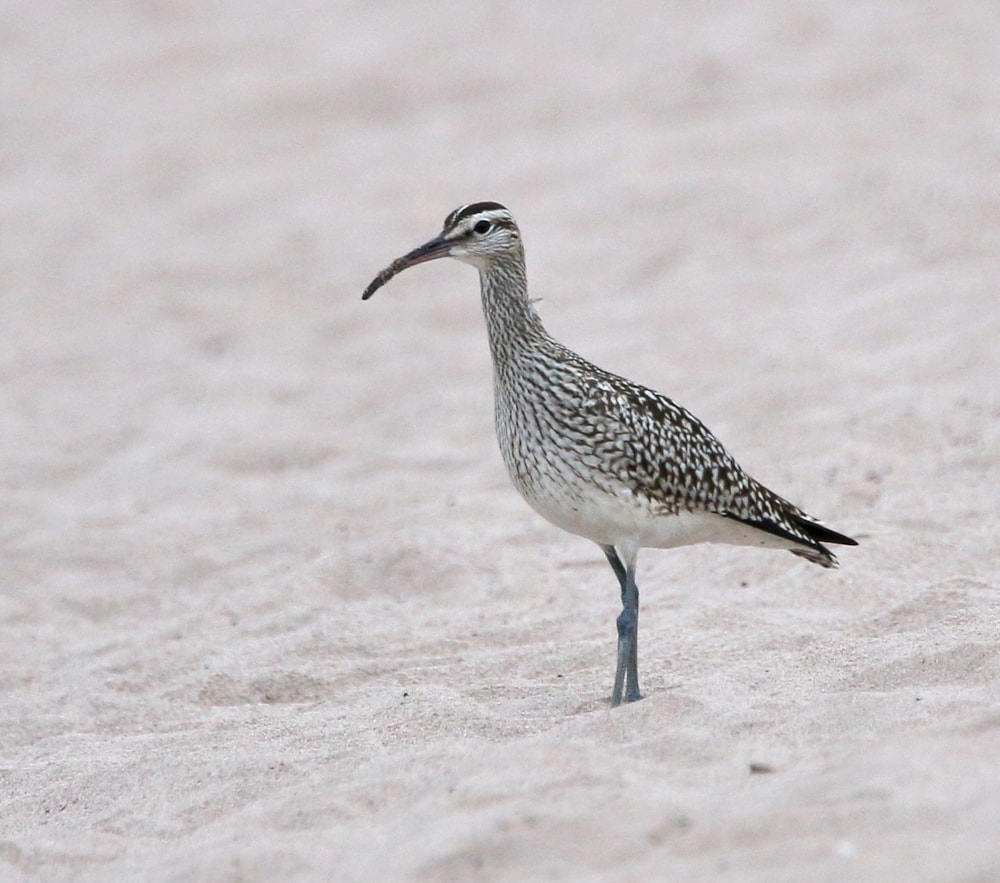 Whimbrel, Torness Power Station, Lothian (Bruce Kerr).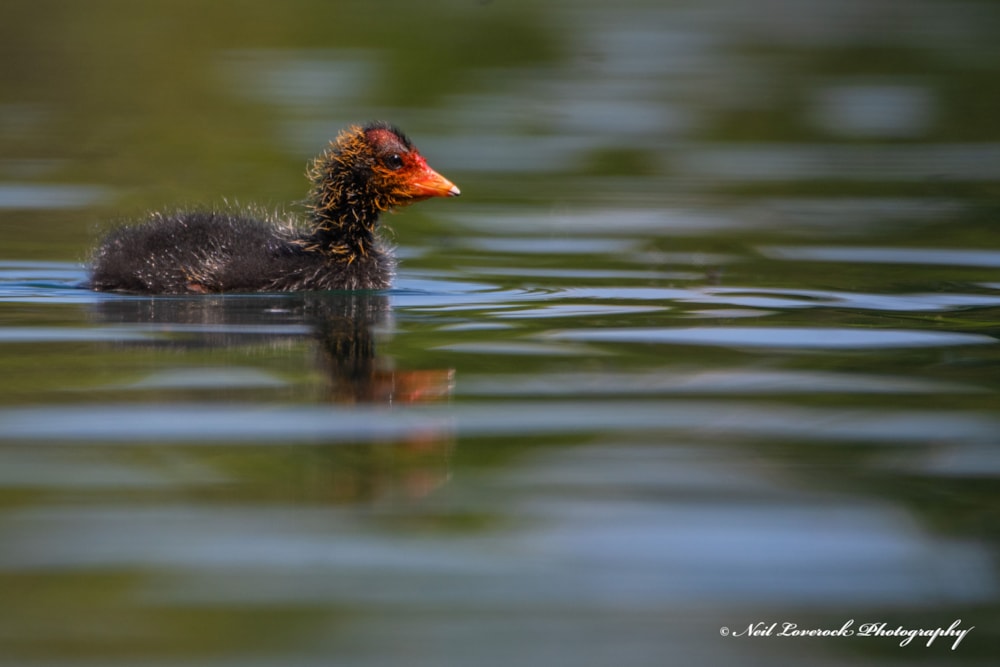 Eurasian Coot, Alvaston, Derbyshire (Neil Loverock).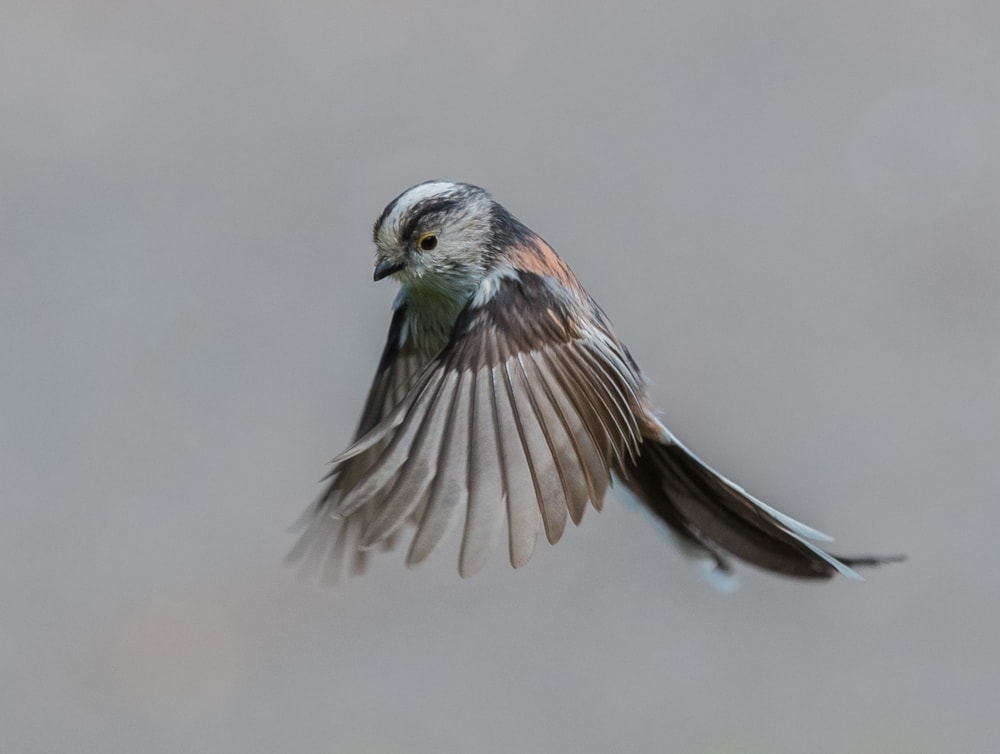 Long-tailed Tit, Nottingham, Nottinghamshire (Graeham Mounteney).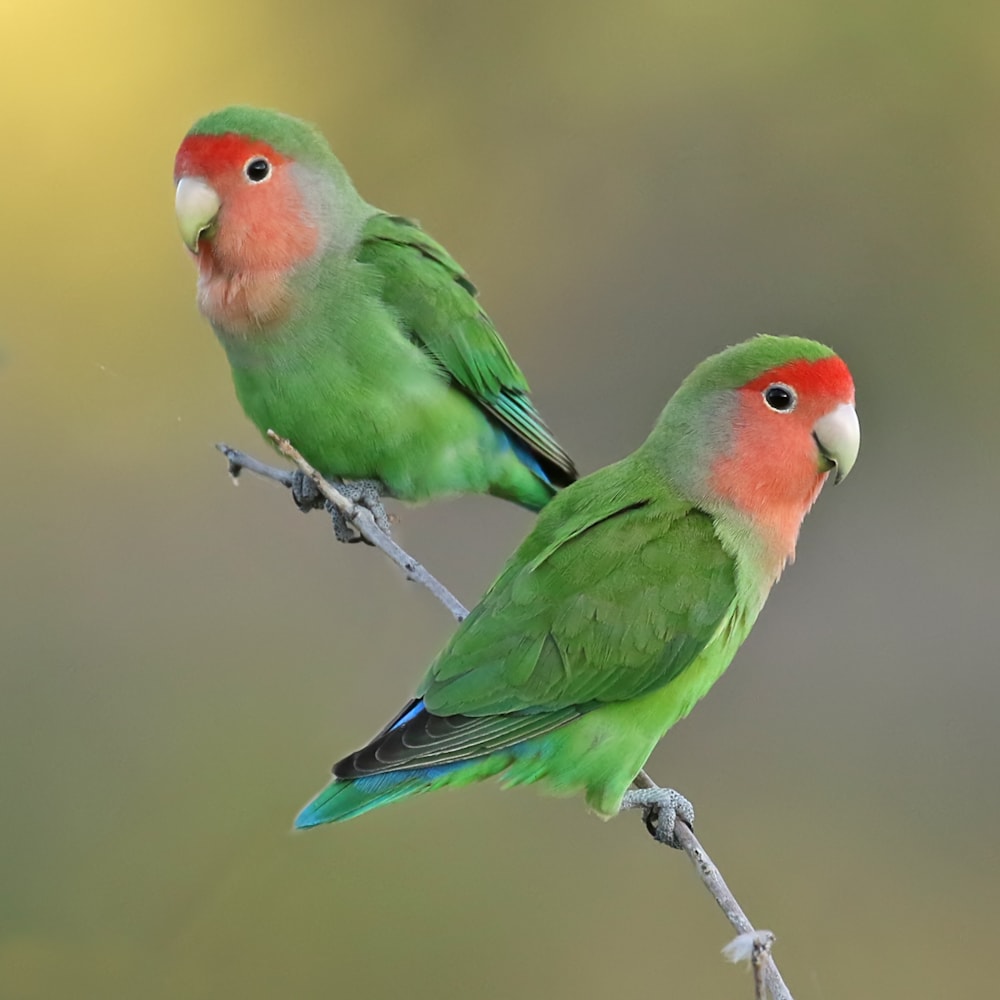 Rosy-faced Lovebird, Erongo Wilderness Lodge, Namibia (Keith Barnes).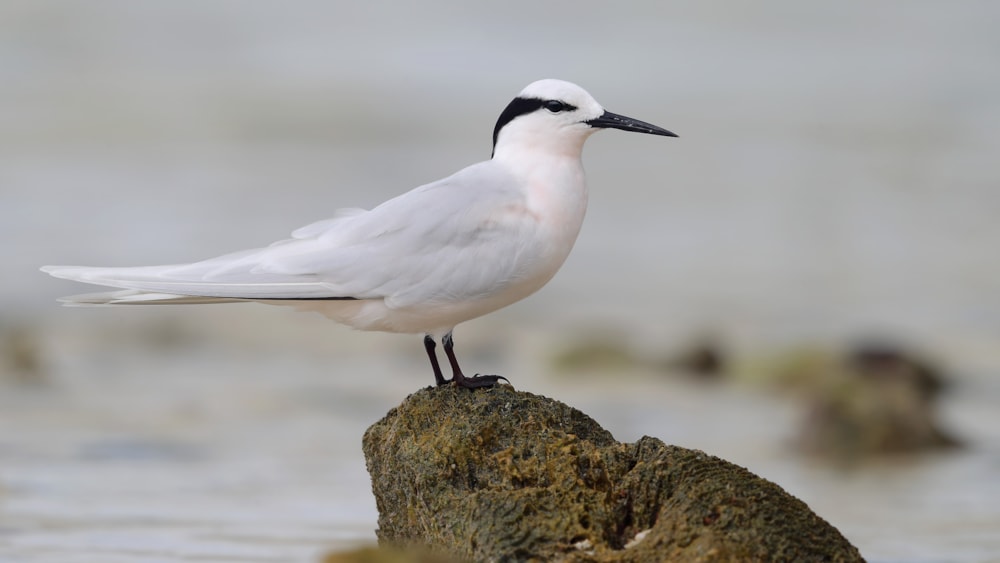 Black-naped Tern, Alphonse Island, Seychelles (Kit Day).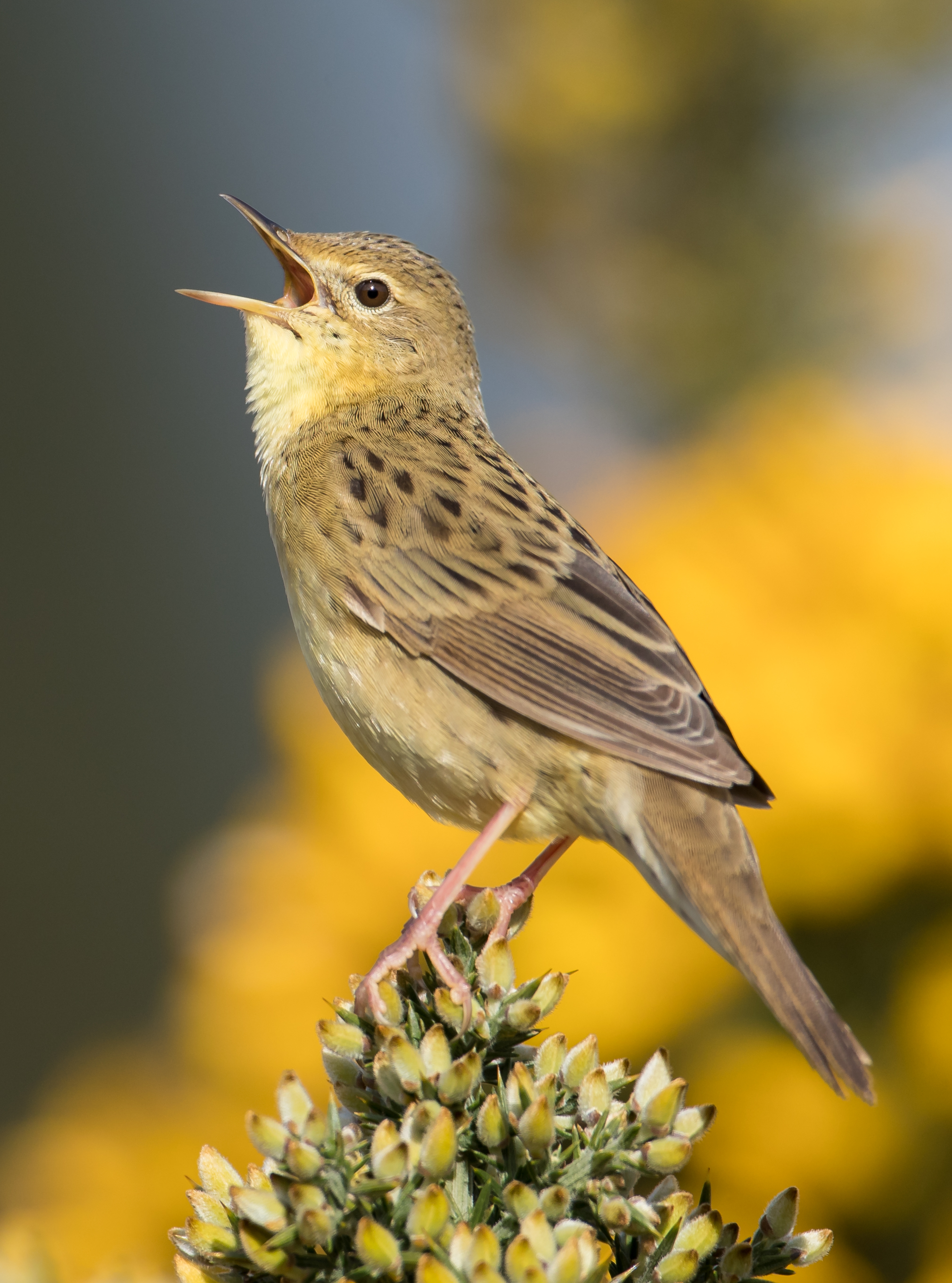 Grasshopper Warbler, Loch Awe, Highland (Chris Griffin).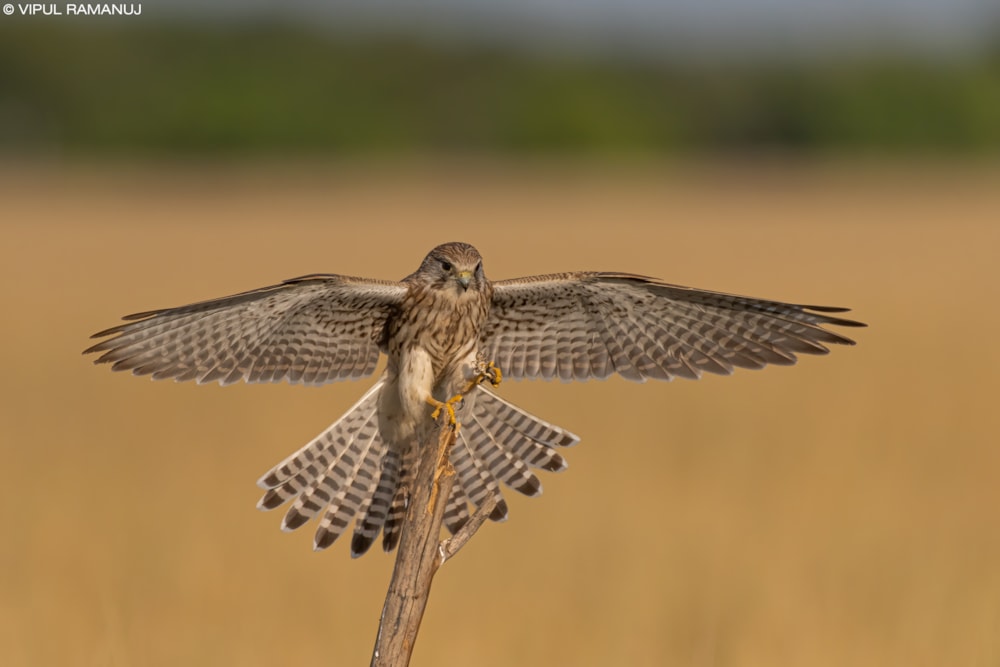 Common Kestrel, Tal Chhapar Sanctuary, Rajastan (Vipul Ramanuj).