Brambling by Peter Garrity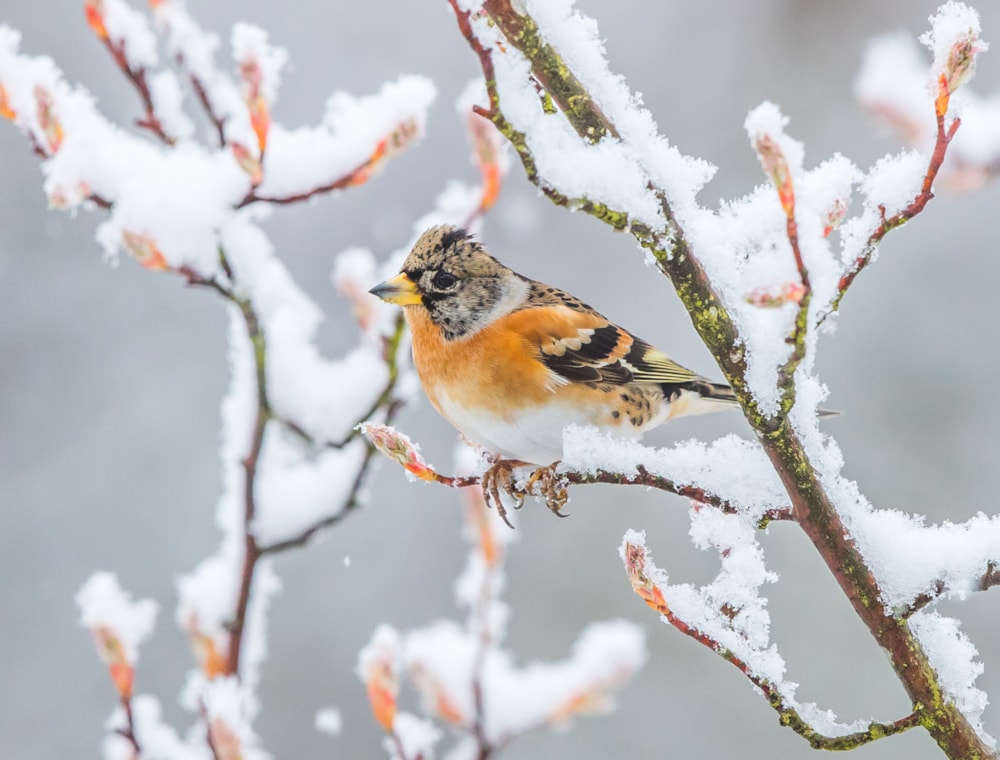 After the warm weather of late February, conditions have very much switched back to winter across Britain and Ireland this week. It's therefore fitting that Peter Garrity's photo of a male Brambling, framed in a snowy scene, takes top spot on the honours board.
I didn't see any snow in my area, but the Yorkshire Moors evidently had a good share of the white stuff – the budding tree contrasting starkly with the covering of snow, while the Brambling's vivid colours brighten up what looks to have been a dull day. This image, which is nicely framed and exposed, will make a great Christmas card in nine months' time!
Congratulations to Pete on his winning image, taken with a 500 mm lens at 1/500 th second, f5.6 on ISO 1000. Ten weeks into 2019 and we've had 10 different winning photographers, showcasing 10 different species.
Other notable images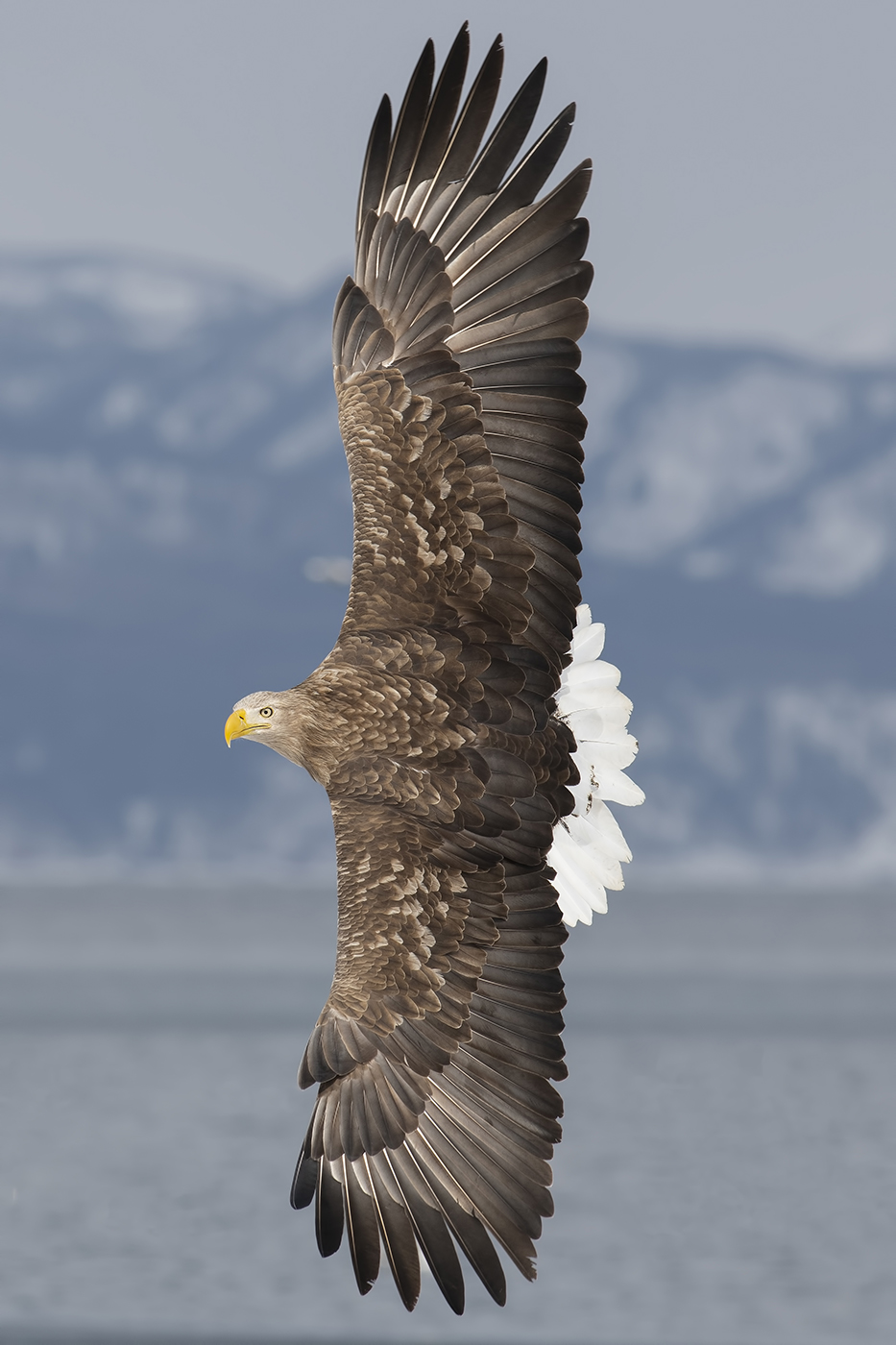 White-tailed Eagle, Rausu, Hokkaidō (Dave Barnes).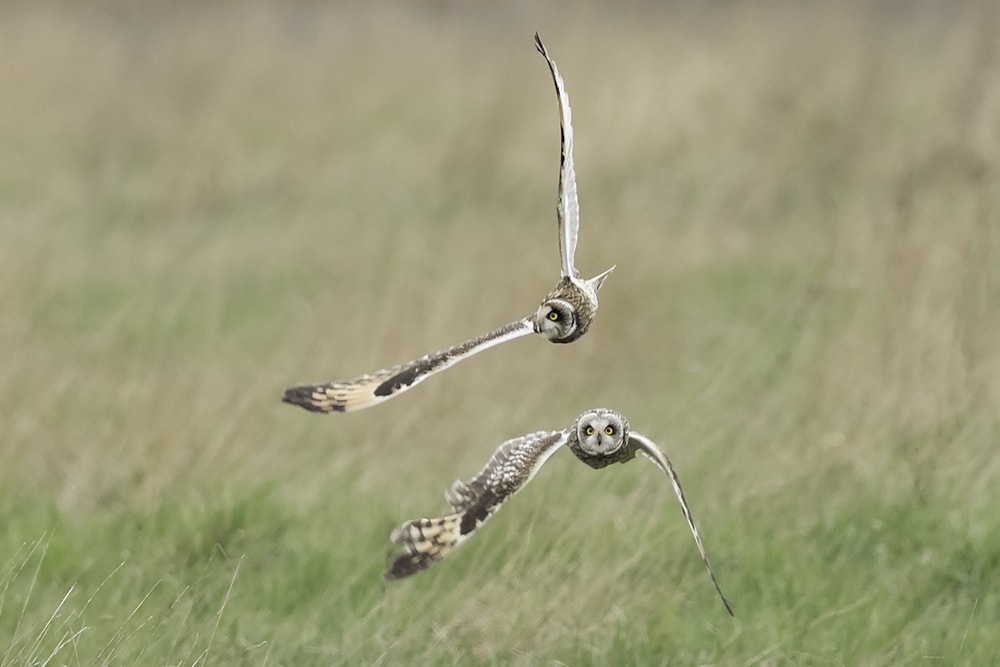 Short-eared Owl, Parkgate Marsh/Gayton Sands RSPB, Cheshire (Tony Webb).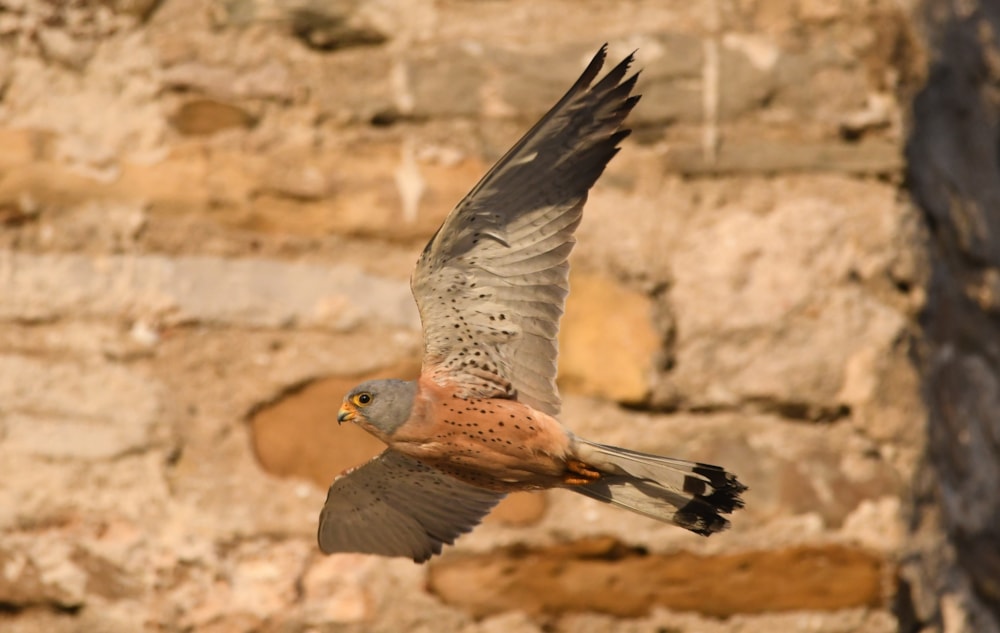 Lesser Kestrel, Tarifa, Andalucia (Tim Squire).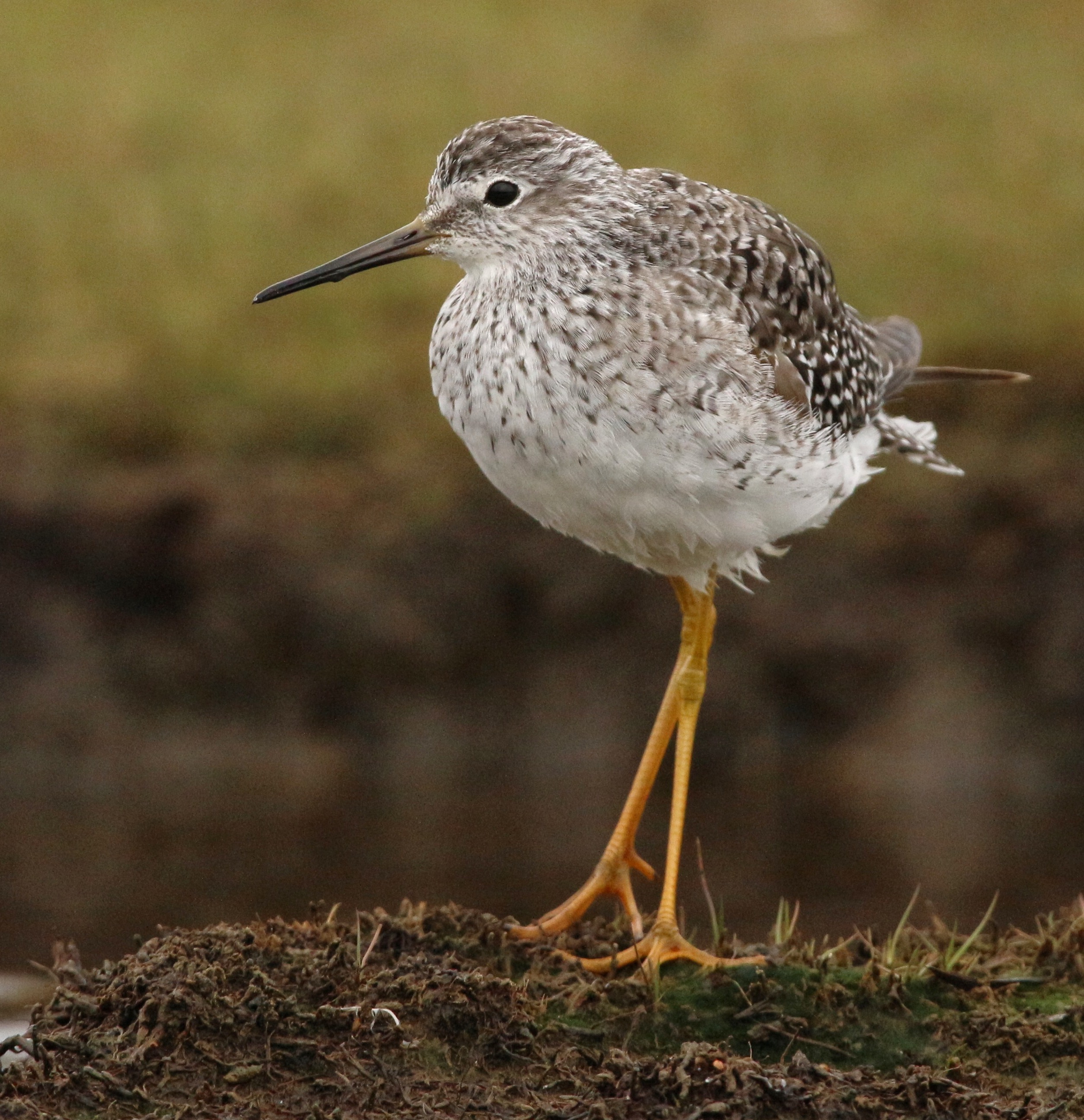 Lesser Yellowlegs, Lodmoor RSPB, Dorset (Tate Lloyd).

Western Cattle Egret, Lessonhall, Cumbria (Sam Northwood).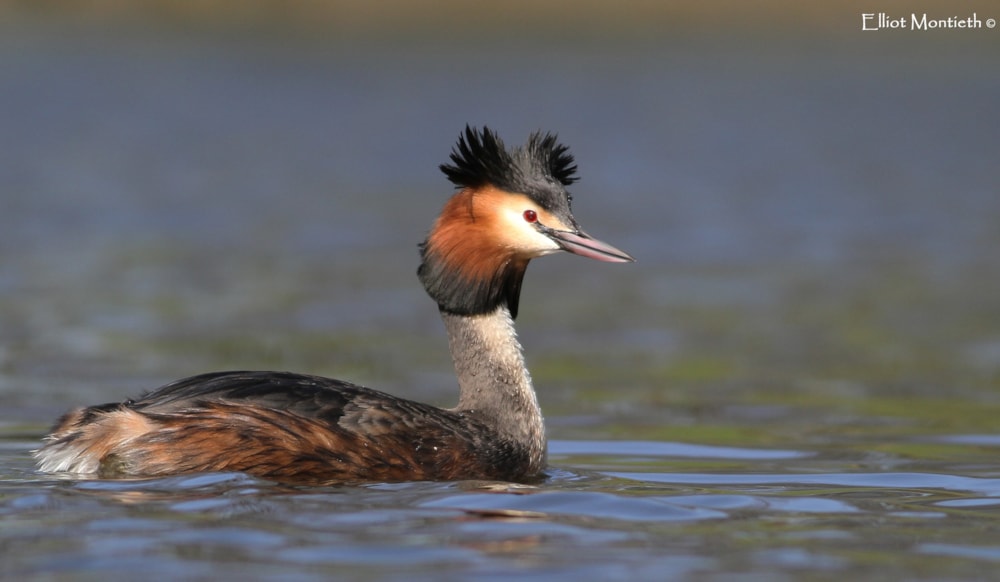 Great Crested Grebe, Liverpool, Lancashire (Elliot Montieth).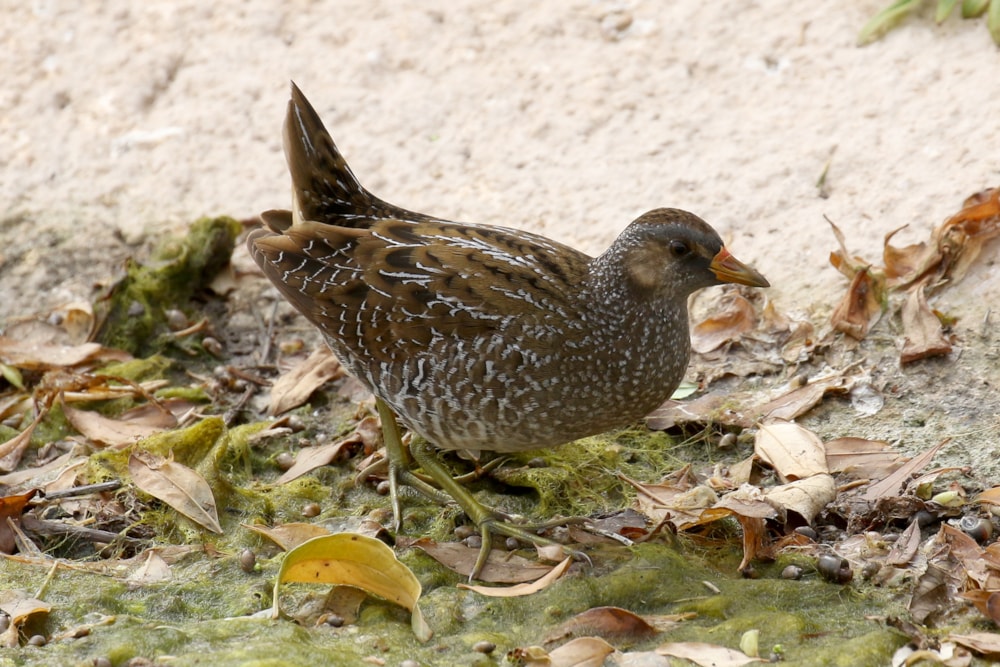 Spotted Crake, Valencia, Valencia (Dominic Mitchell).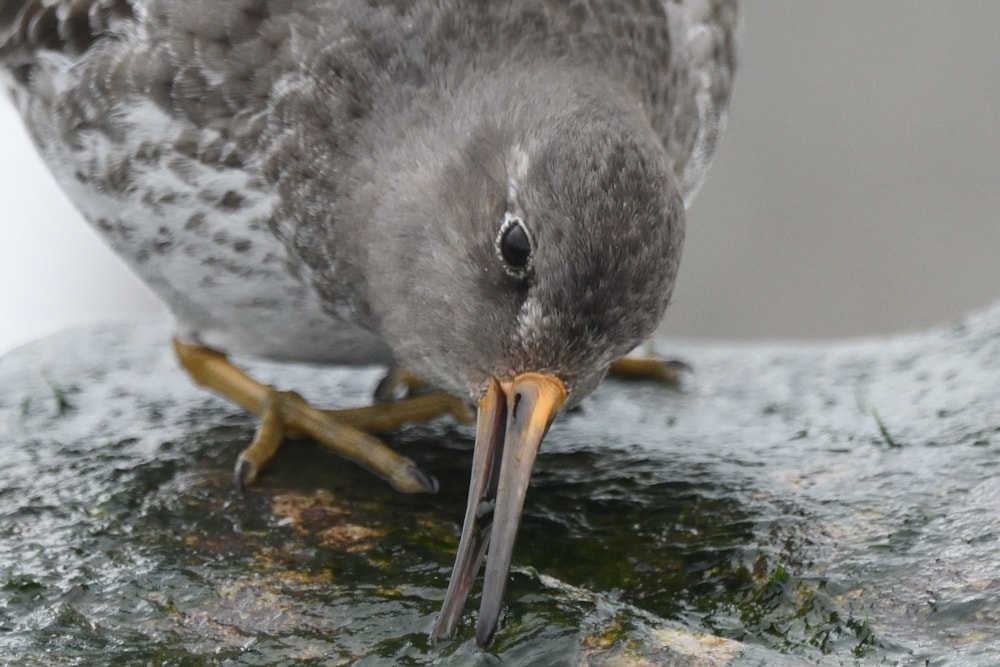 Purple Sandpiper, Workington, Cumbria (Robert Mcveigh).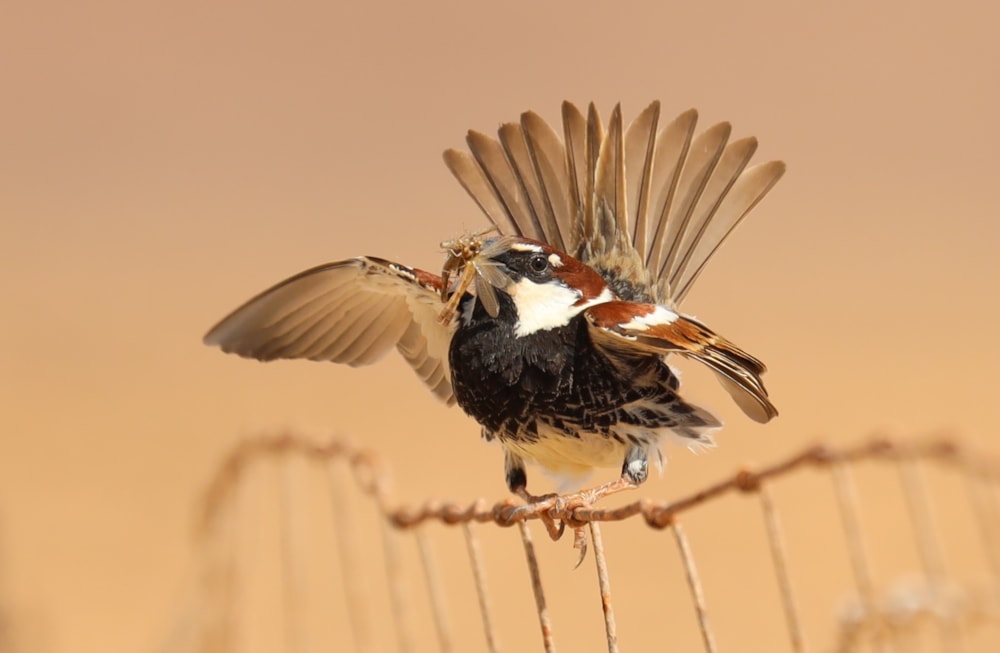 Spanish Sparrow, Los Molinos, Fuerteventura, Spain (Dave Jackson).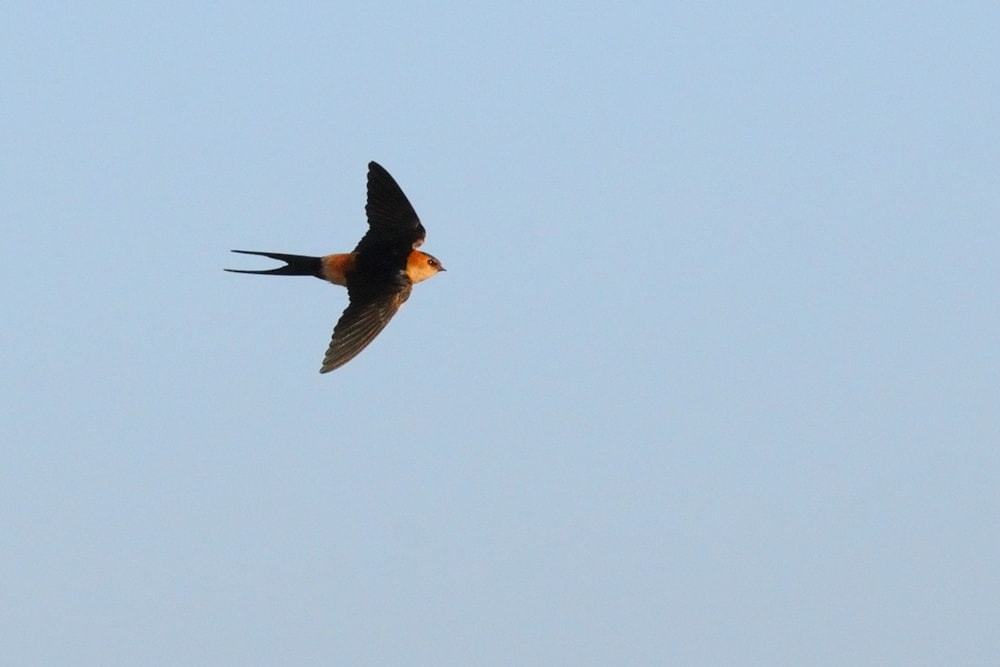 Red-rumped Swallow, Youghal, Cork (Andrew Malcolm).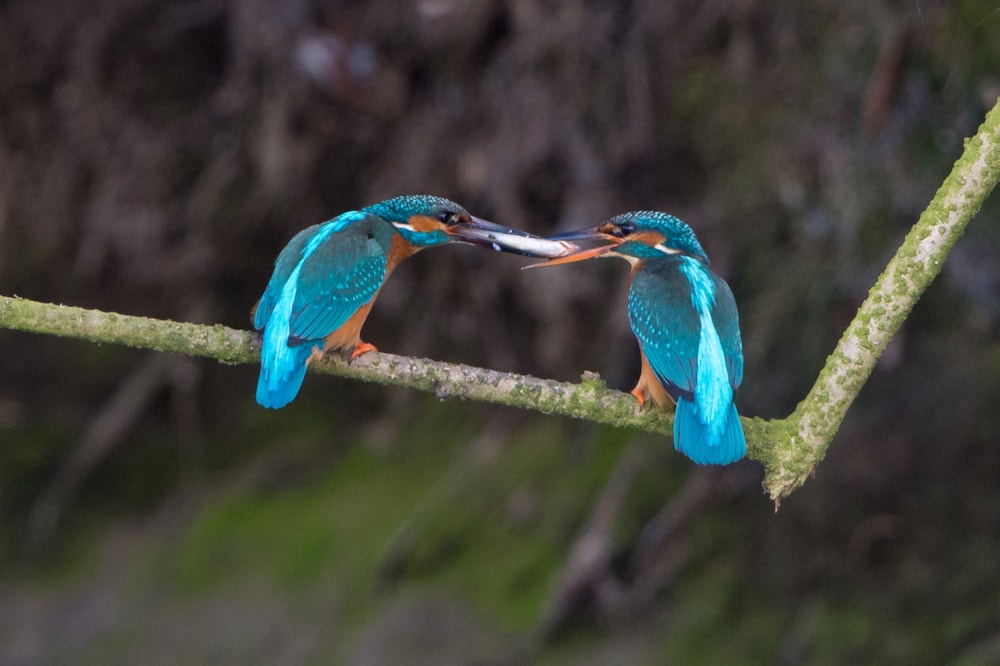 Common Kingfisher, Bierges, Belgium (Marc FASOL).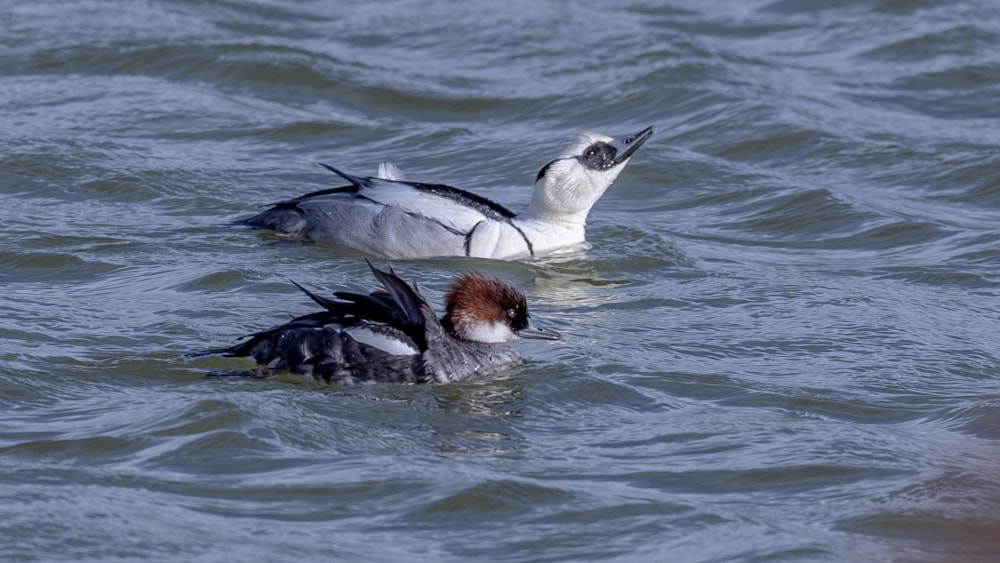 Smew, Rutland Water, Leicestershire and Rutland (Daniel Mahil).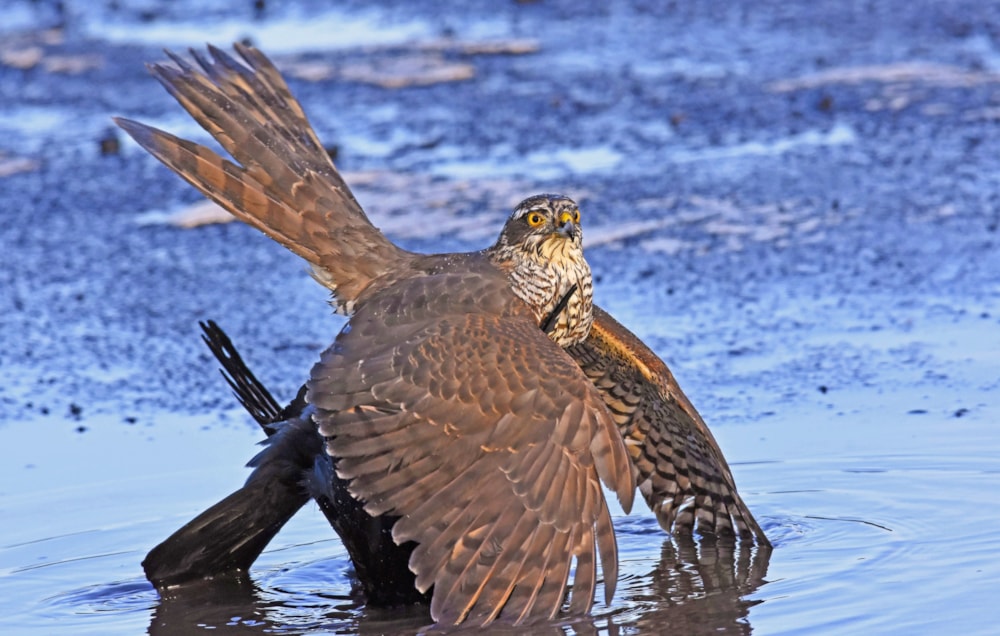 Eurasian Sparrowhawk, Ballymena, Antrim (Mervyn Campbell).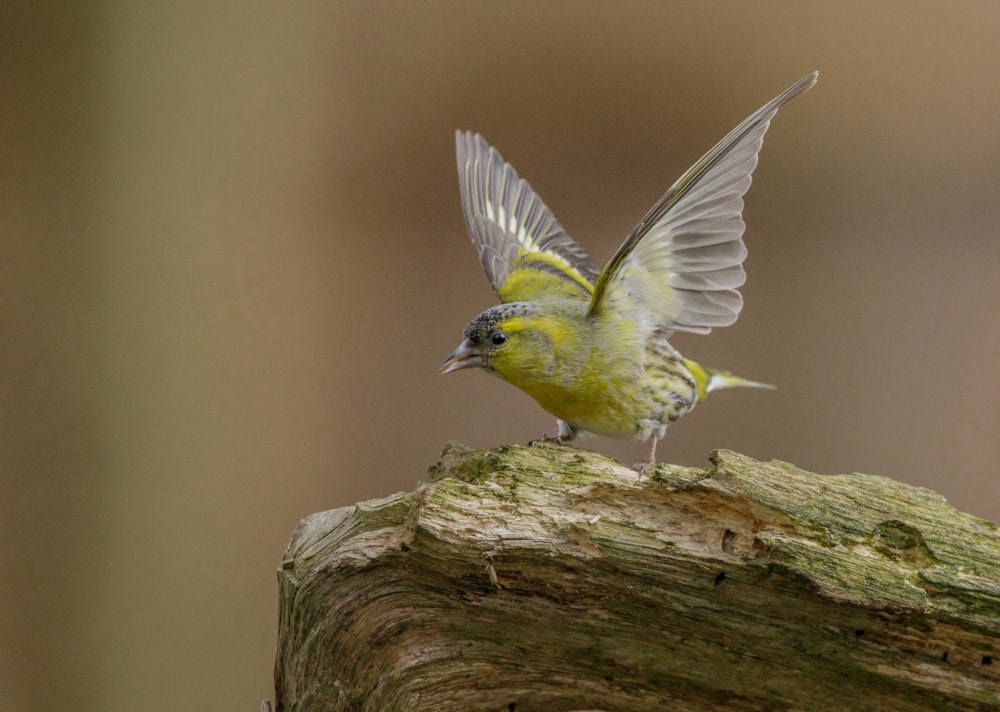 Eurasian Siskin, Norton Disney, Lincolnshire (Oliver Woodman).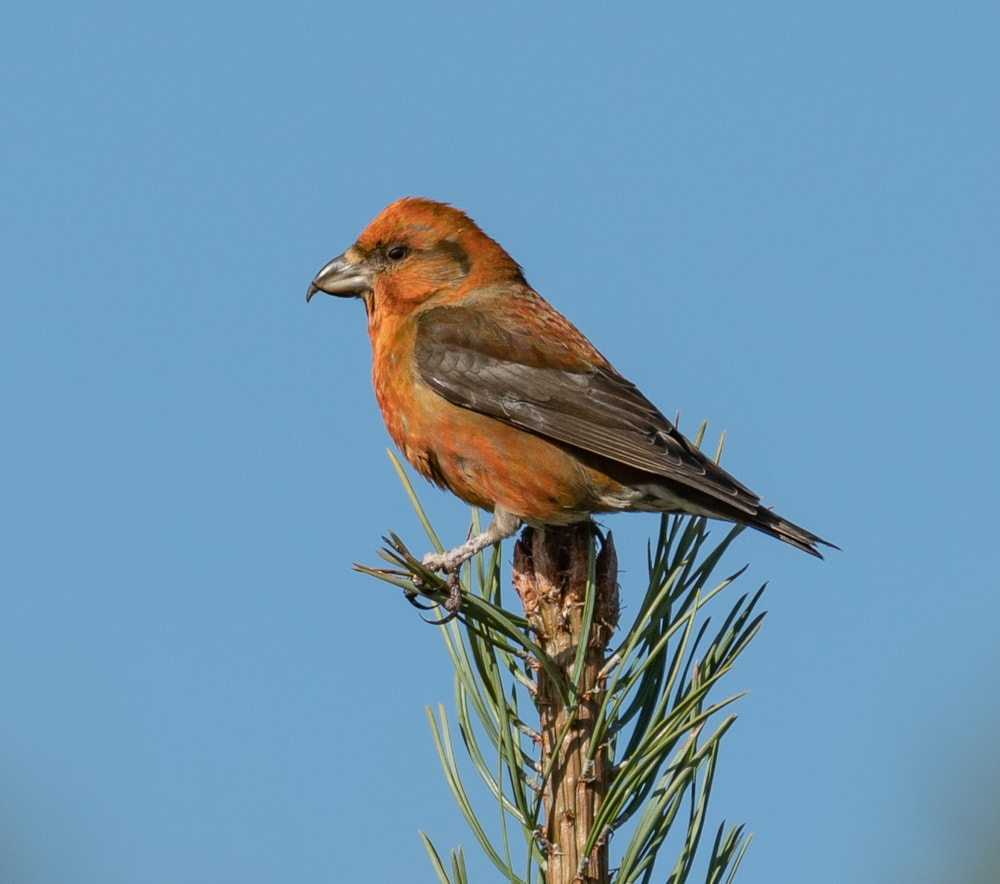 Crossbill, Elgin, Moray & Nairn (David Main).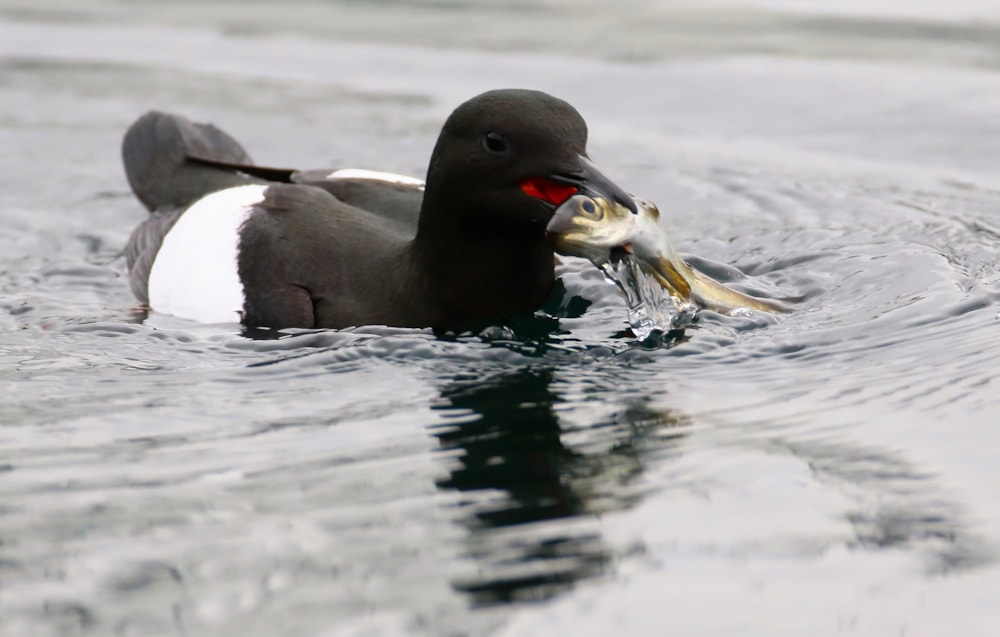 Black Guillemot, Lerwick, Mainland, Shetland (Lee Fuller).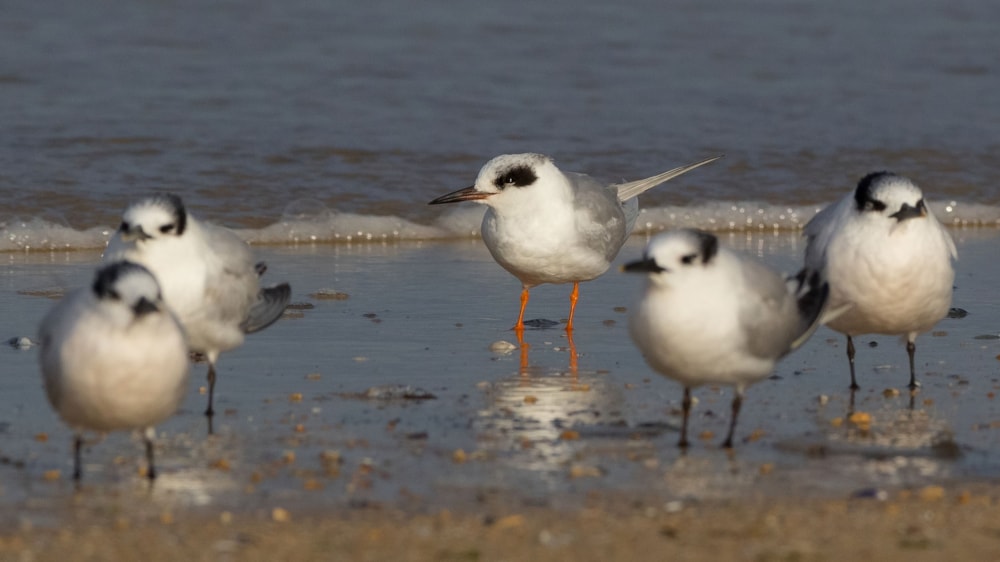 Forster's Tern, Luc-sur-Mer, Calvados (William Duvernoy).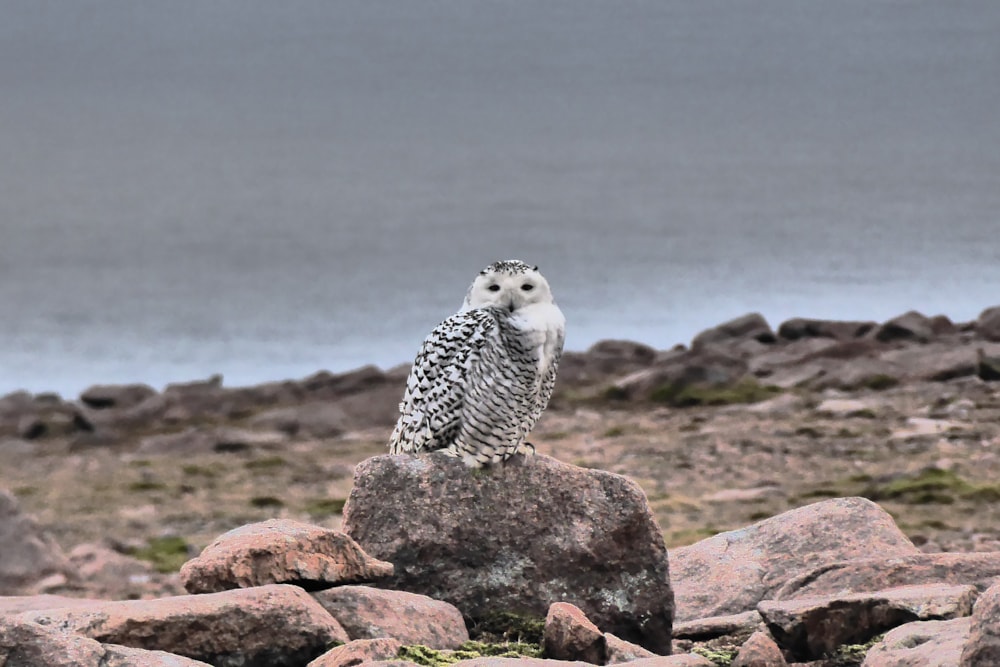 Snowy Owl, Ronas Hill, Mainland, Shetland (Neil Fraser).