Swallow by Ian Dickey
I've tried taking this week's winning photo many times in the past; firstly with a manual focus lens on 100 ISO slide film 'back in the day' with laughable results, then with top-of-the-range digital equipment, but the results weren't much better.
So it was with pangs of envy that I viewed this superb image of a Swallow by Ian Dickey as our winner. Heading straight towards the photographer with bill open as it is just about to take a drink from the surface, this is a brilliant capture.
Even with auto focus, image stabilisation, quality high ISO settings and fast frames-per-second, this is still one of the hardest images to take. Any bird flying straight towards the camera is hard to keep track of, but a fast-flying Swallow is particularly difficult; focus and exposure are both excellent while the sun has brought out the colours of the bird beautifully.
Congratulations to Ian on his winning image.
Other notable images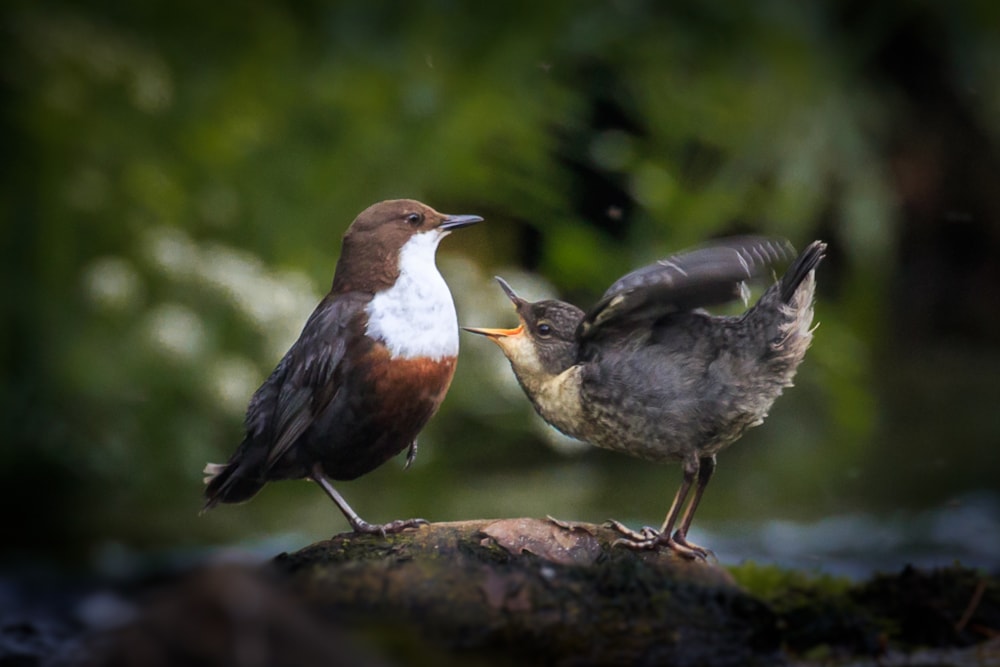 Dipper, Horrabridge, Devon (Maxwell Law).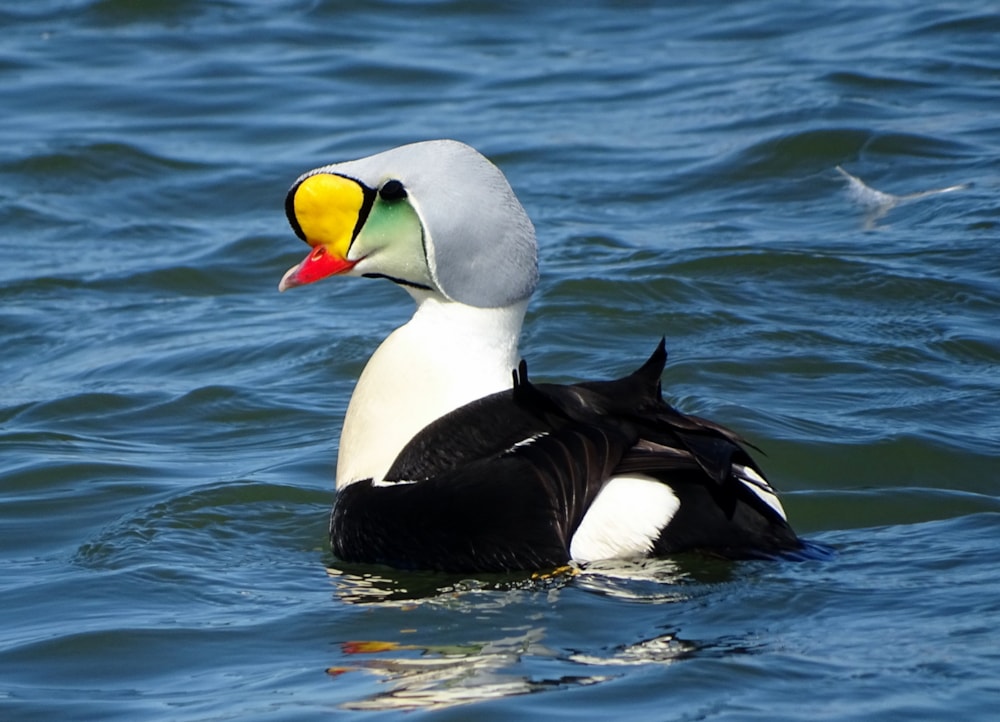 King Eider, Ythan Estuary, Aberdeenshire (John Nadin).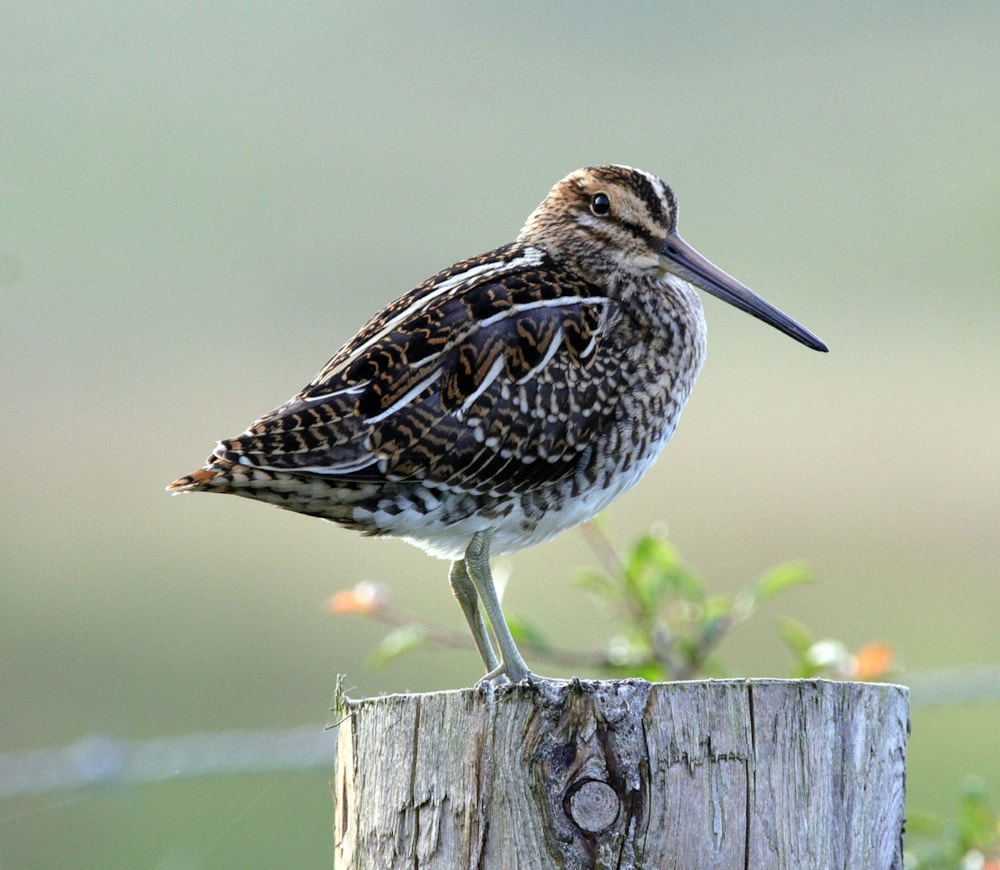 Common Snipe, Forest of Bowland, Lancashire (Phil Slade).
Content continues after advertisements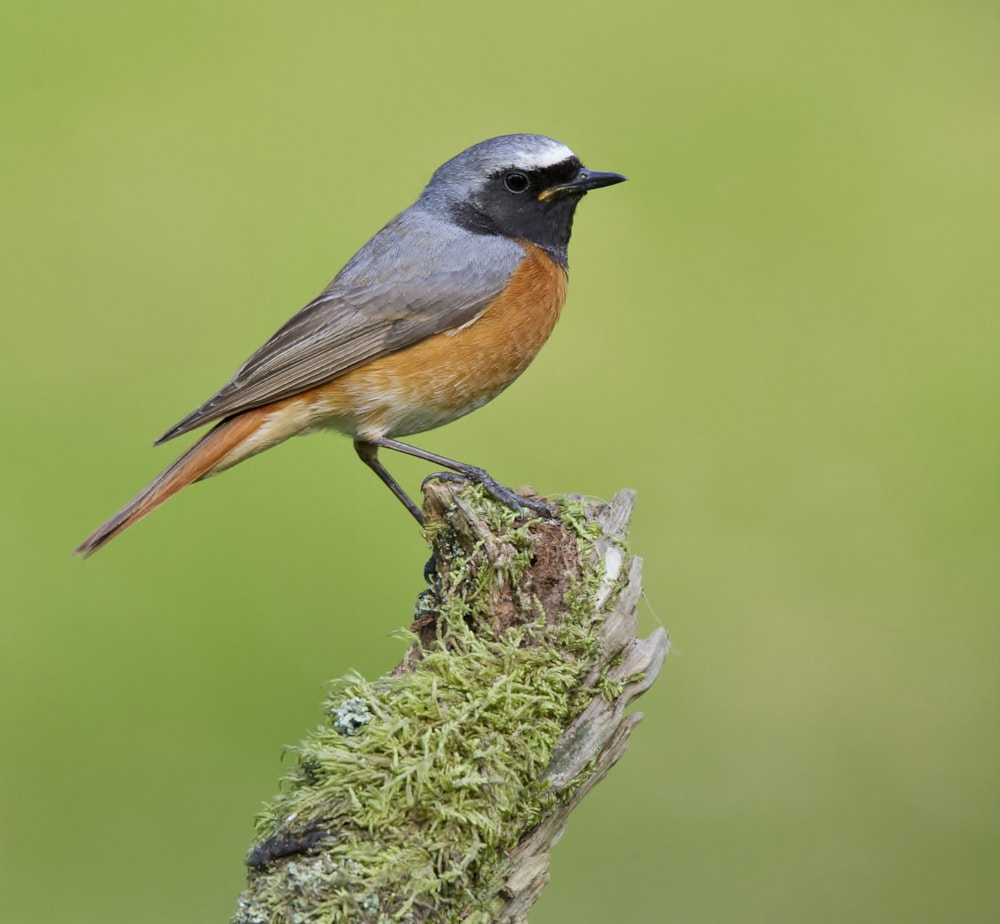 Common Redstart, undisclosed site, Powys (Clive Daelman).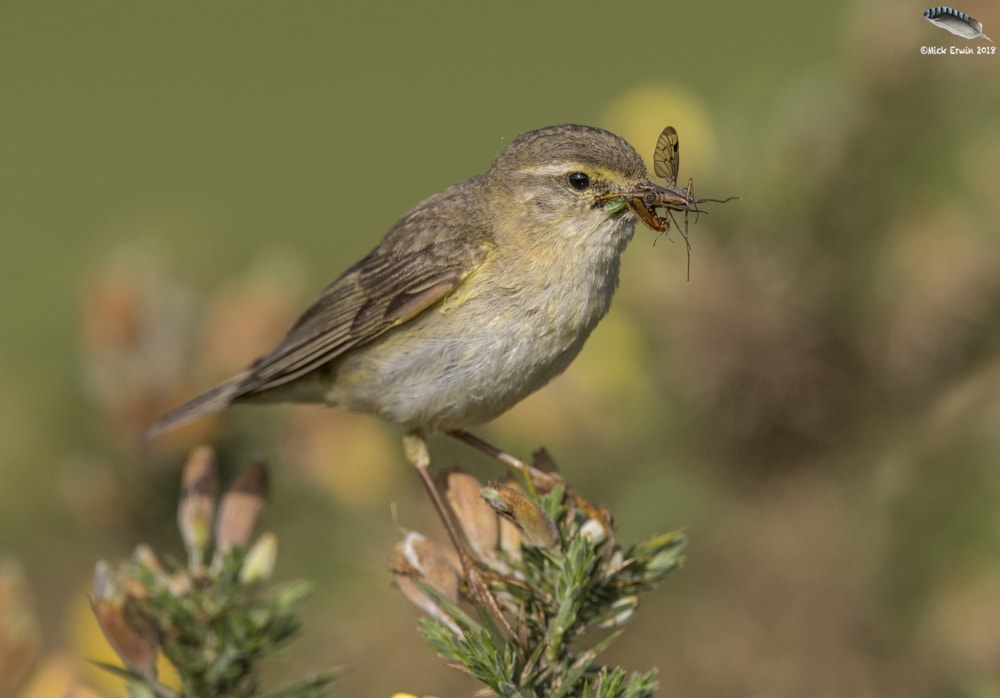 Willow Warbler, Marshes Hill NR, Staffordshire (Michael Erwin).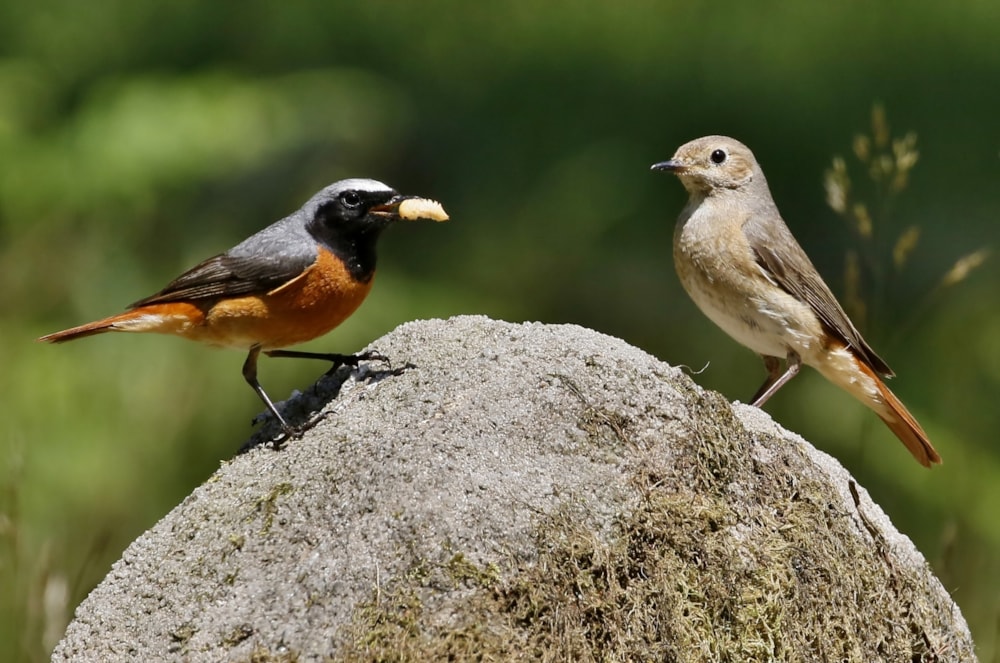 Common Redstart, undisclosed site, England (Sonia Johnson).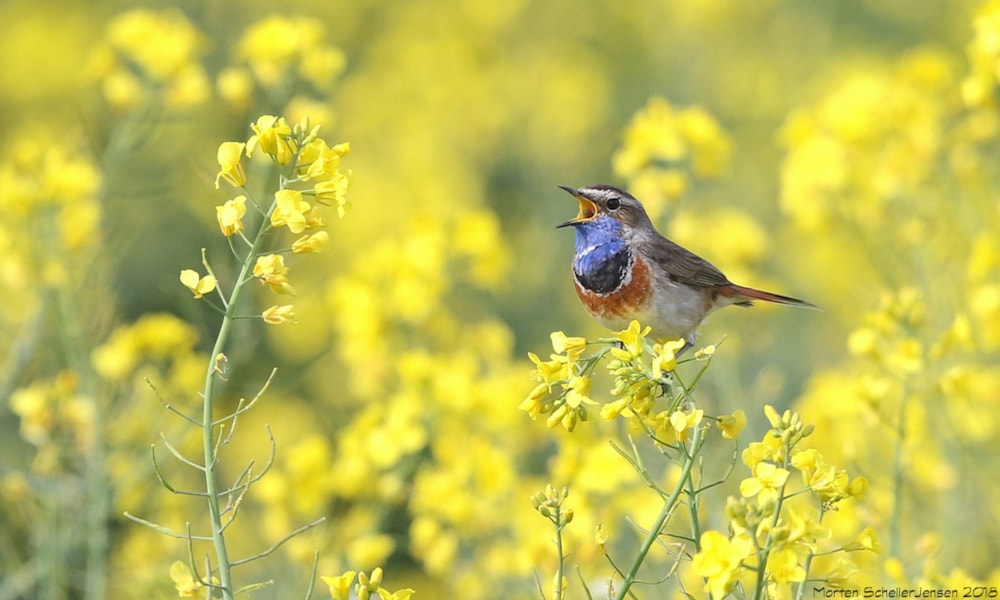 White-spotted Bluethroat, Emmerlev, Denmark (Morten Scheller Jensen).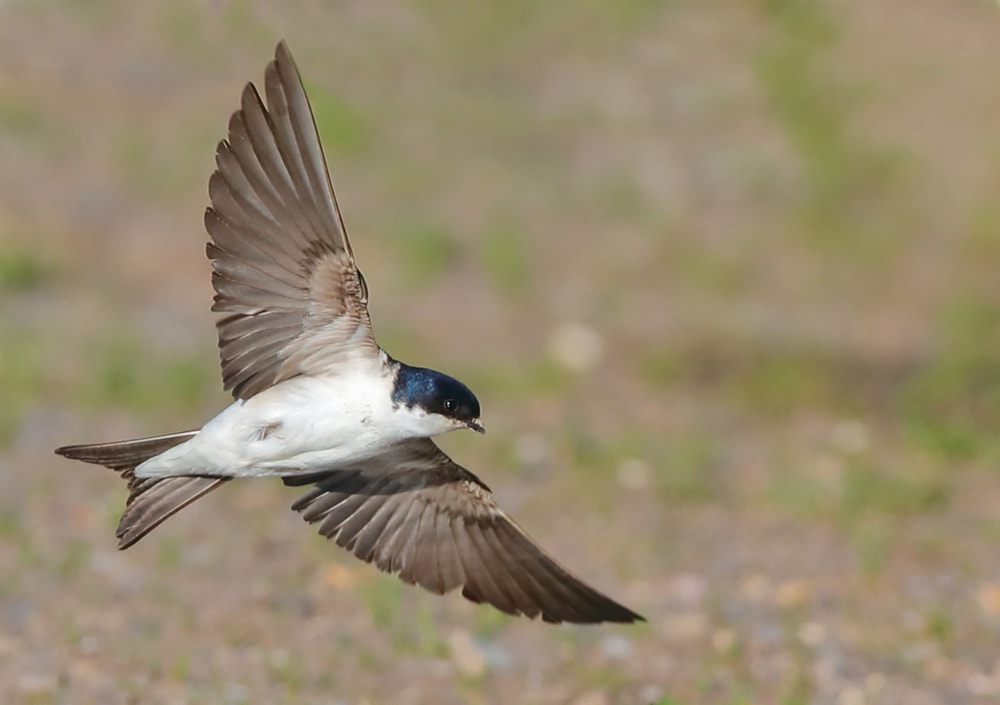 House Martin, West Lavington, Wiltshire (Mike Trew).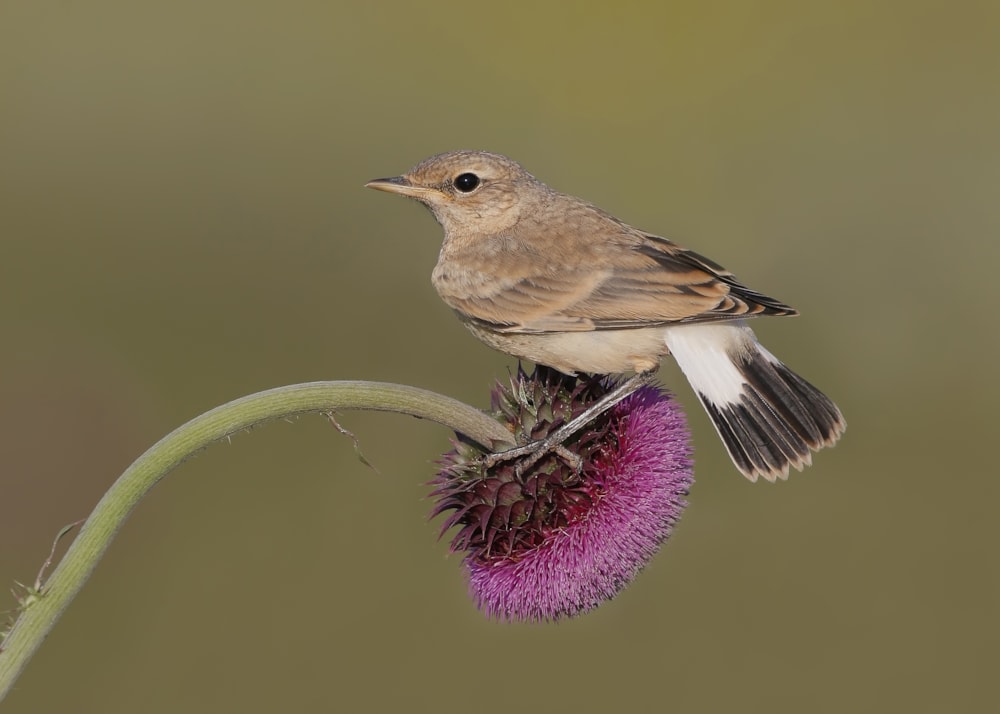 Isabelline Wheatear, Kaliakra, Dobrich (Michael Southcott).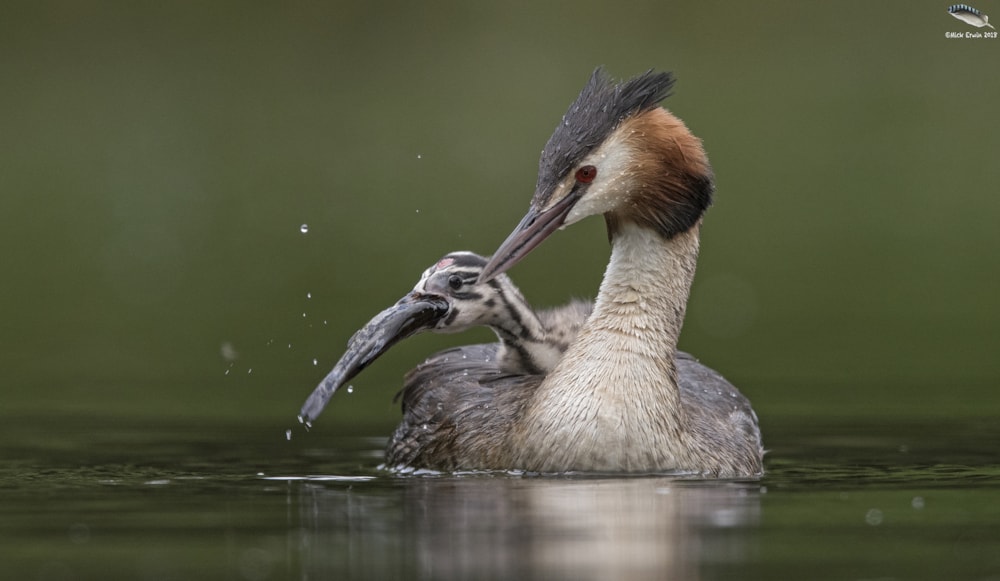 Great Crested Grebe, undisclosed site, Staffordshire (Michael Erwin).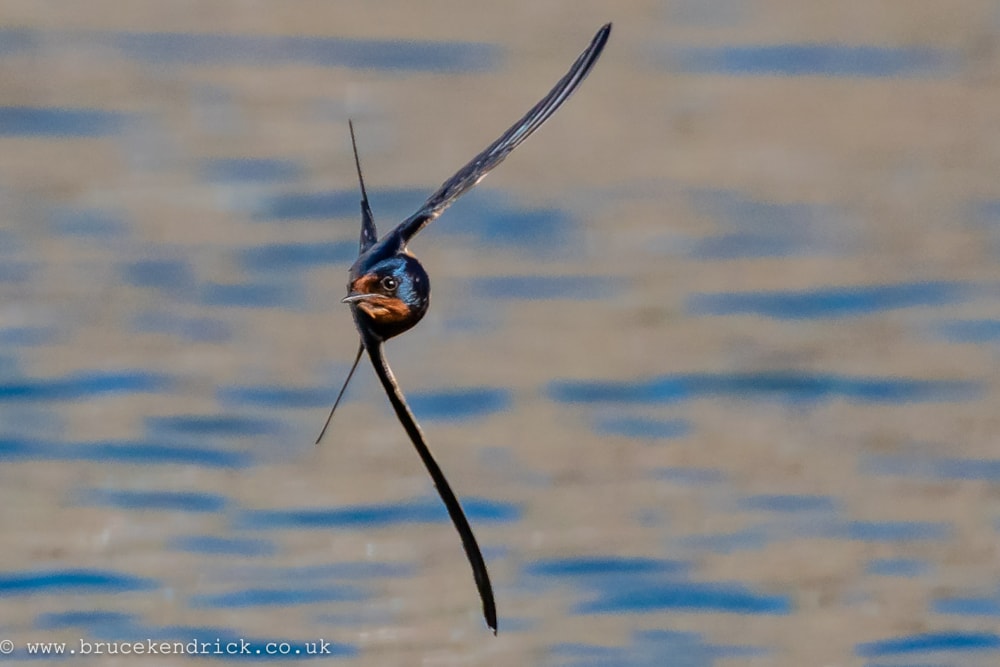 Swallow, Symi, Greece (Bruce Kendrick).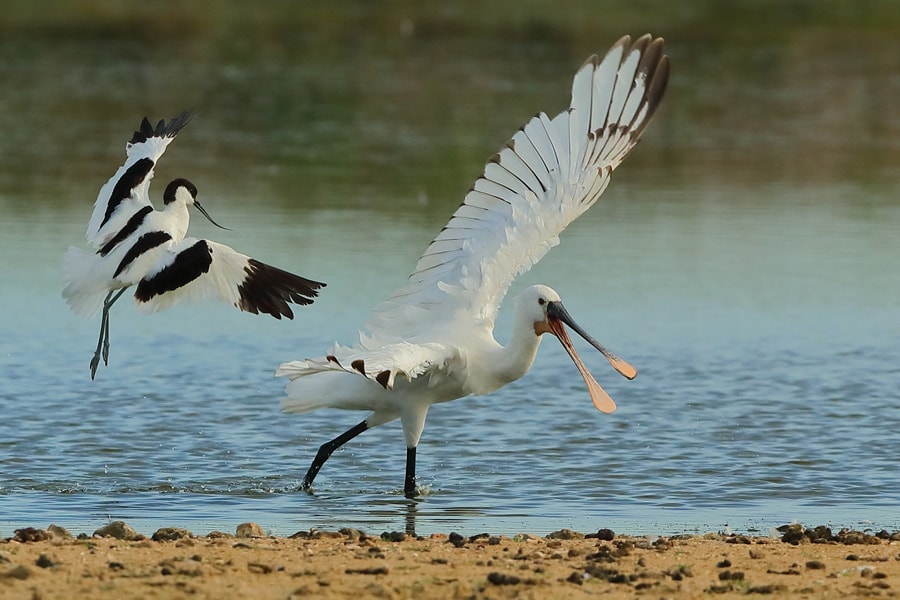 Eurasian Spoonbill, Pennington Marshes, Hampshire (Mike Trew).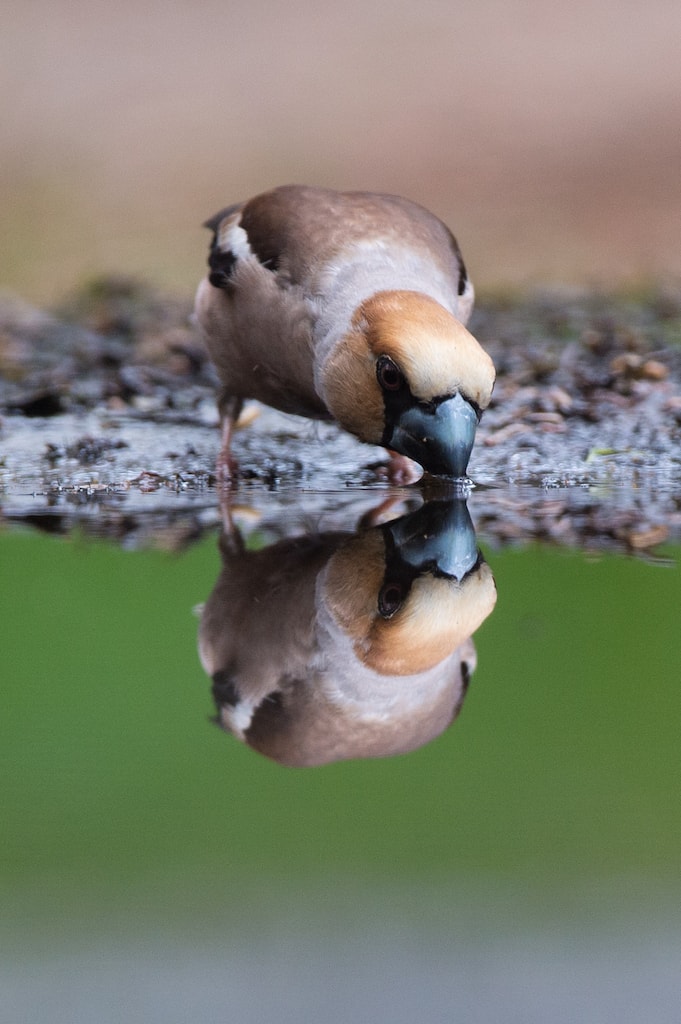 Hawfinch, Kalmthout, Belgium (Marc FASOL).