Black-headed Gull by Joe Seymour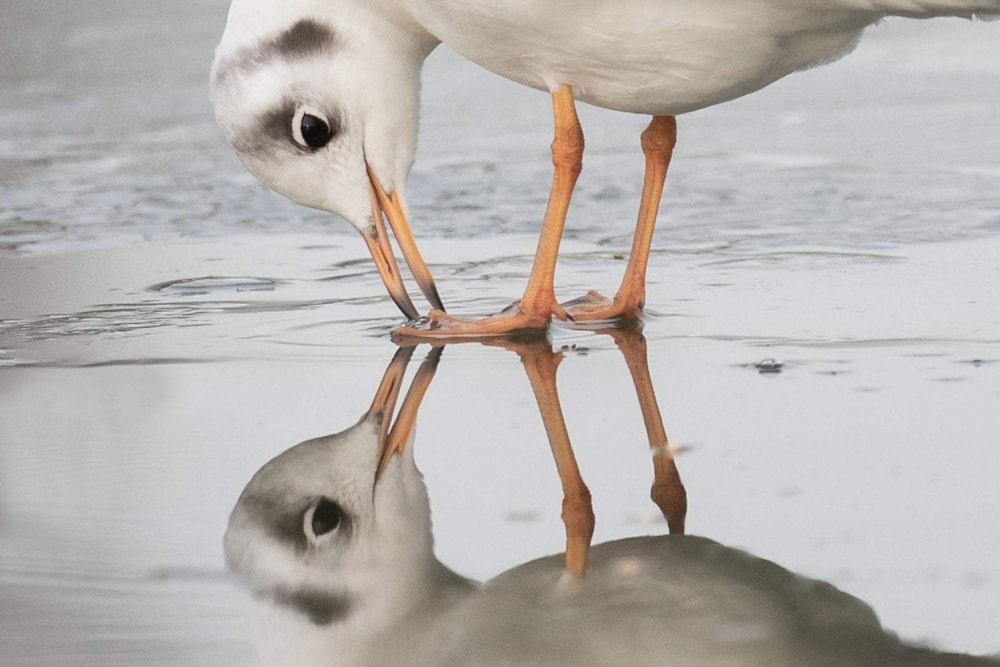 It's been cold of late, hasn't it?! The freezing temperatures of the past week or so left waterbodies over much of the country with a delicately thin layer of ice, and Joe Seymour has made of the most of the inclement winter conditions at his local patch. Using the grey coolness of the ice in conjunction with the stark whiteness a local Black-headed Gull ensures that the image 'feels' cold. A chill seems to emanate from the screen!
Cropping the image tightly ensures the interaction at ground-level is the focus of the viewer's attention – the gull looks to be giving itself a pedicure – while the thin layer of meltwater has made for a near-perfect mirror image. The bird's legs and bill impart an interesting colour contrast in the central third of the image and provide a horizontal divide, much akin to the use of fence posts in landscape photography. The use of strong lines is crucial in this image, drawing the viewer from the pin-sharp eye along the gull's bill, and latterly down into the bottom portion of the photograph.
A common species and one overlooked by many during the winter months, this is an image to savour and makes for a worthy winner this week. Well done, Joe!
Other notable images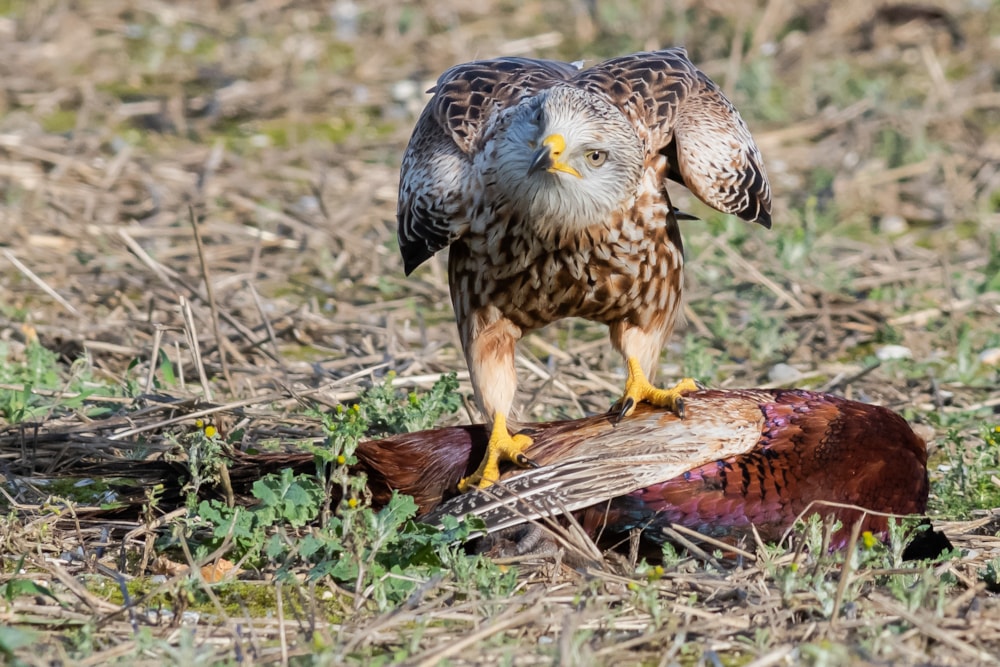 Red Kite, undisclosed site, Wiltshire (Geoff Snowball).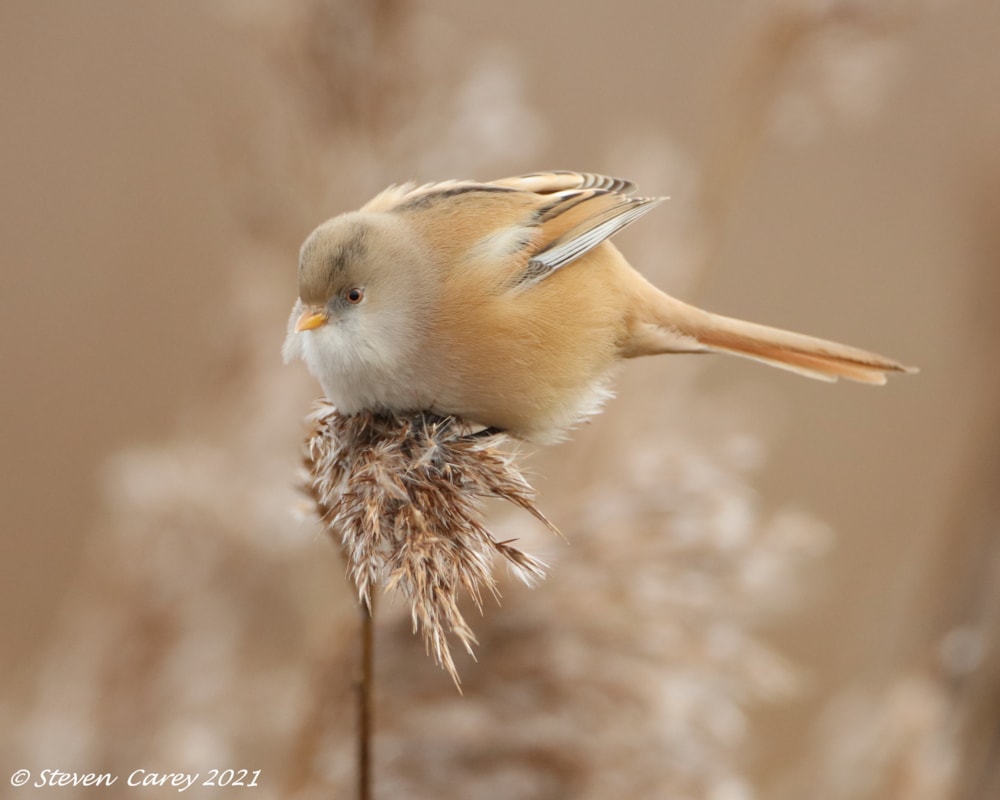 Bearded Tit, Radipole Lake RSPB, Dorset (Steven Carey).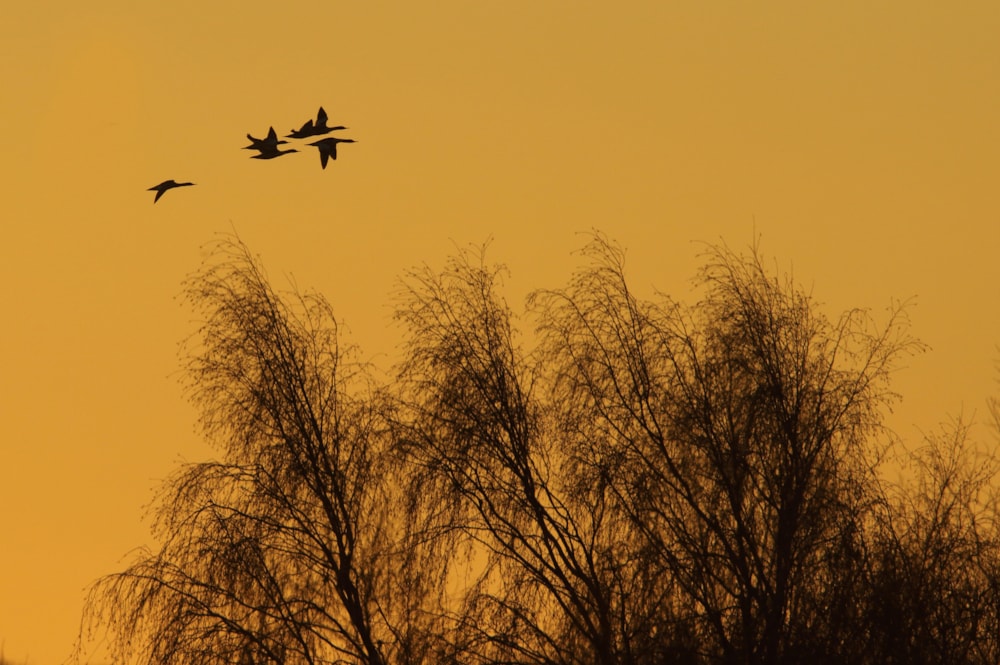 Goosander, Attenborough NR, Nottinghamshire (John Dickenson).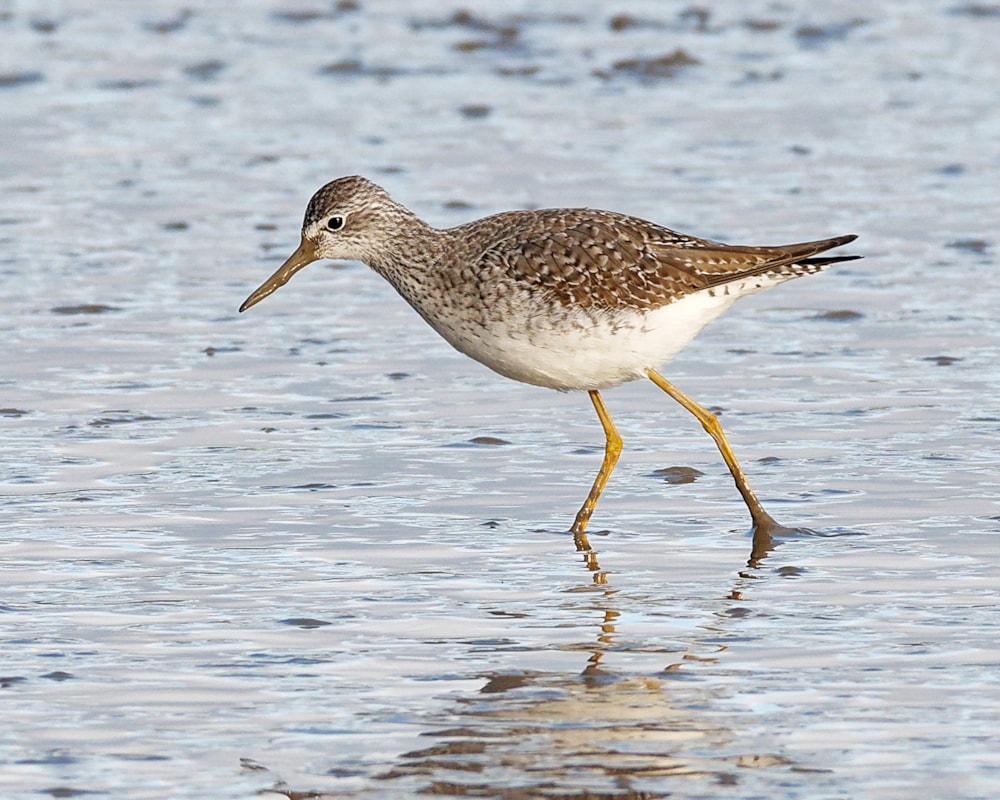 Lesser Yellowlegs, Dungarvan, Waterford (Tom Murphy).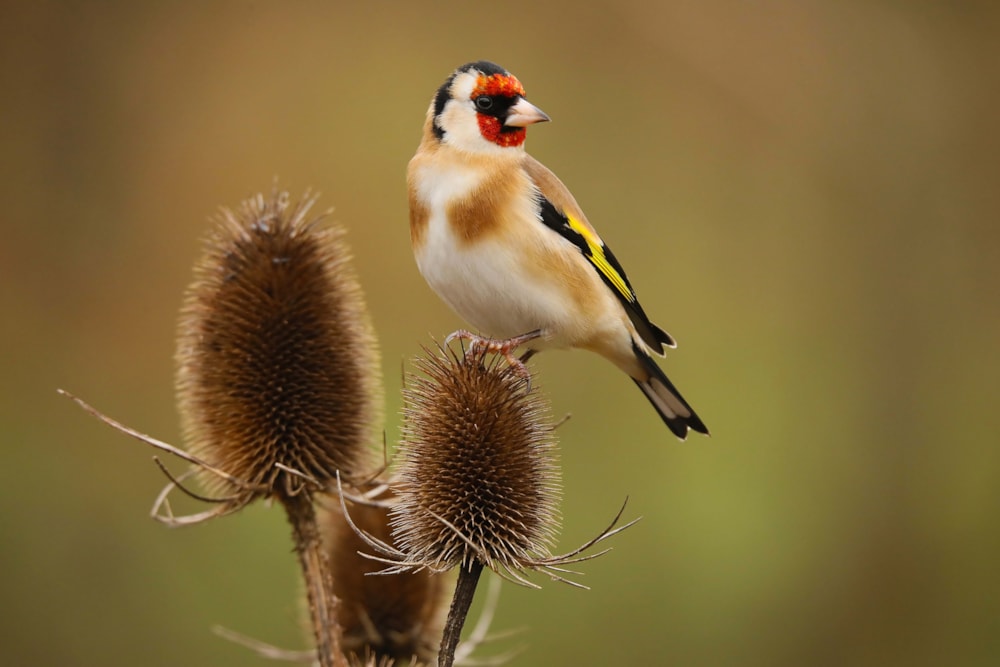 Goldfinch, Studley, Warwickshire (Clive Daelman).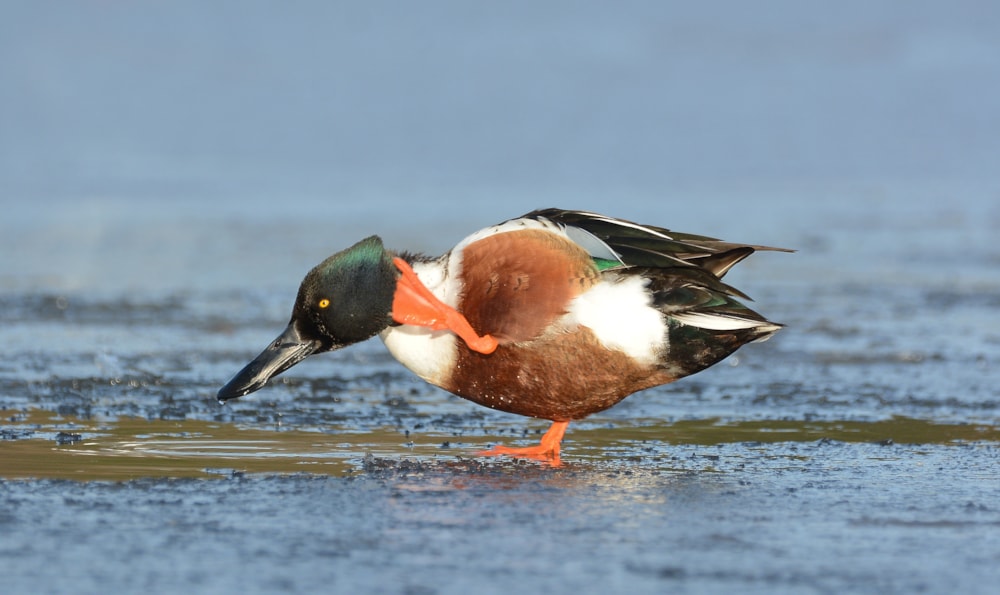 Northern Shoveler, undisclosed site, Cleveland (Damian Money).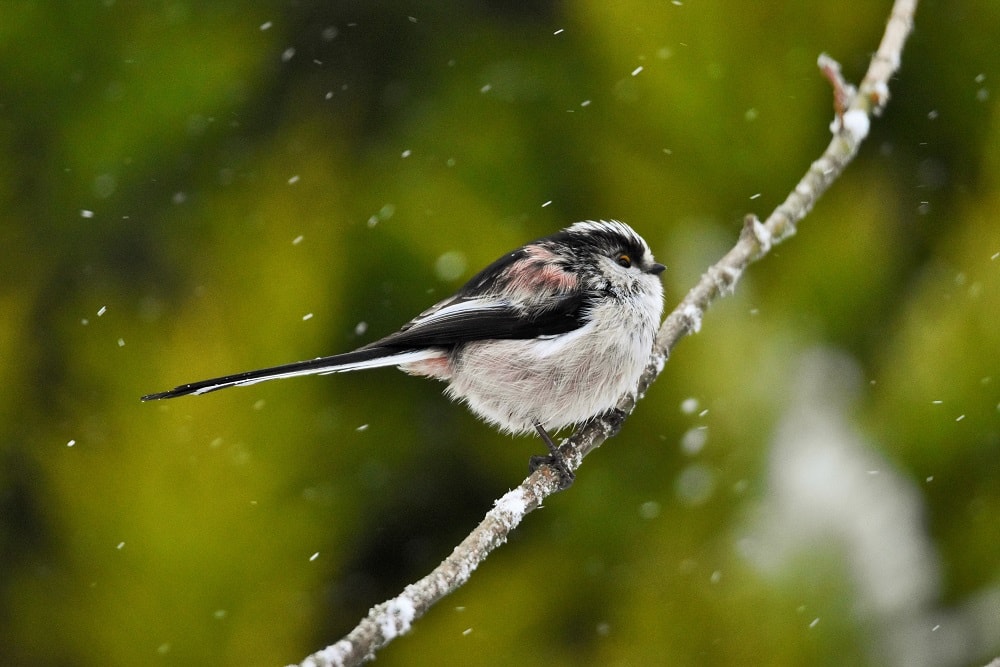 Long-tailed Tit, Keighley, West Yorkshire (Irene Harrison).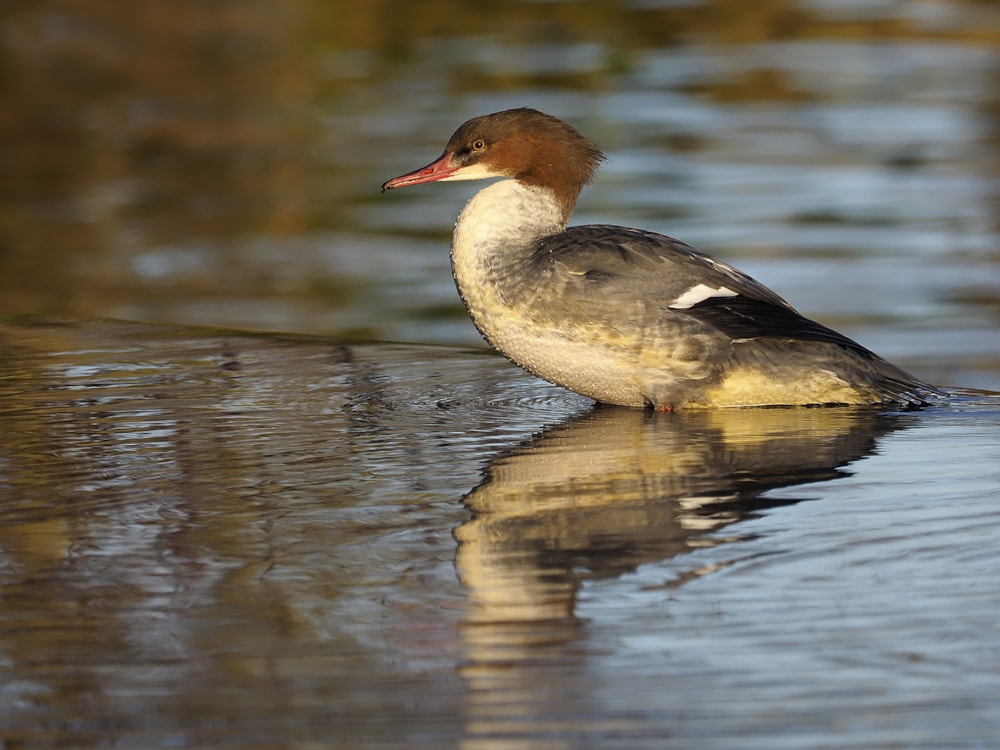 Goosander, Redditch, Worcestershire (Mike Lane).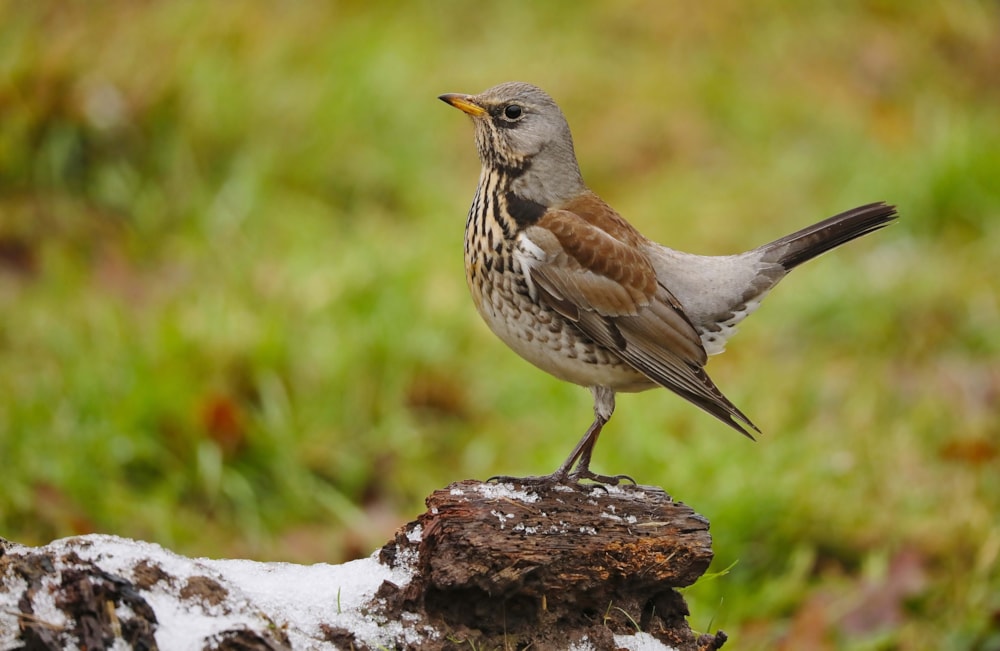 Fieldfare, Studley, Warwickshire (Clive Daelman).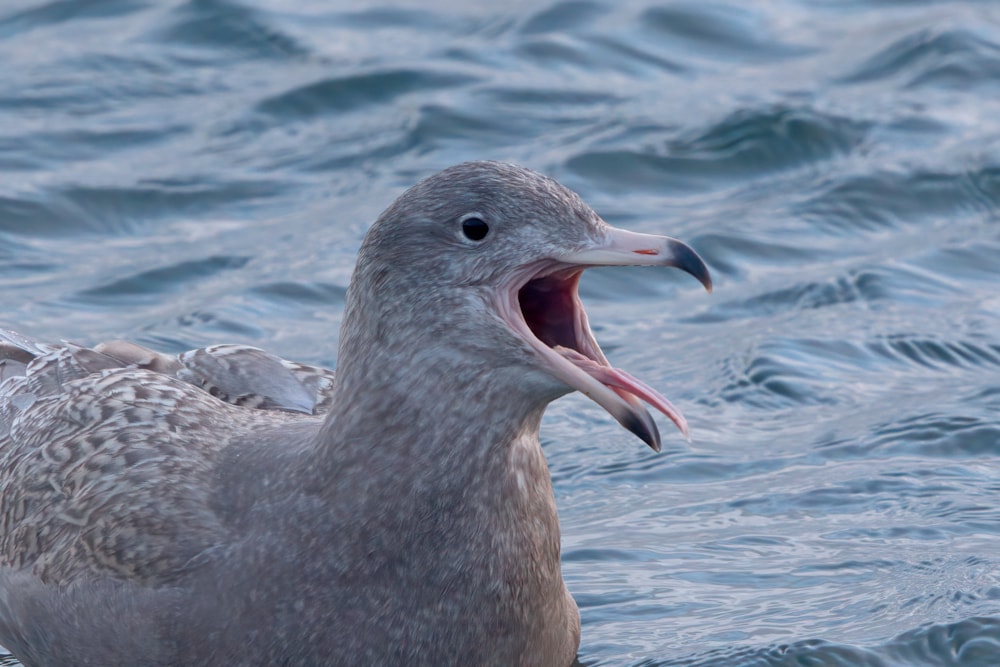 Glaucous Gull, Burntisland, Fife (Nigel Voaden).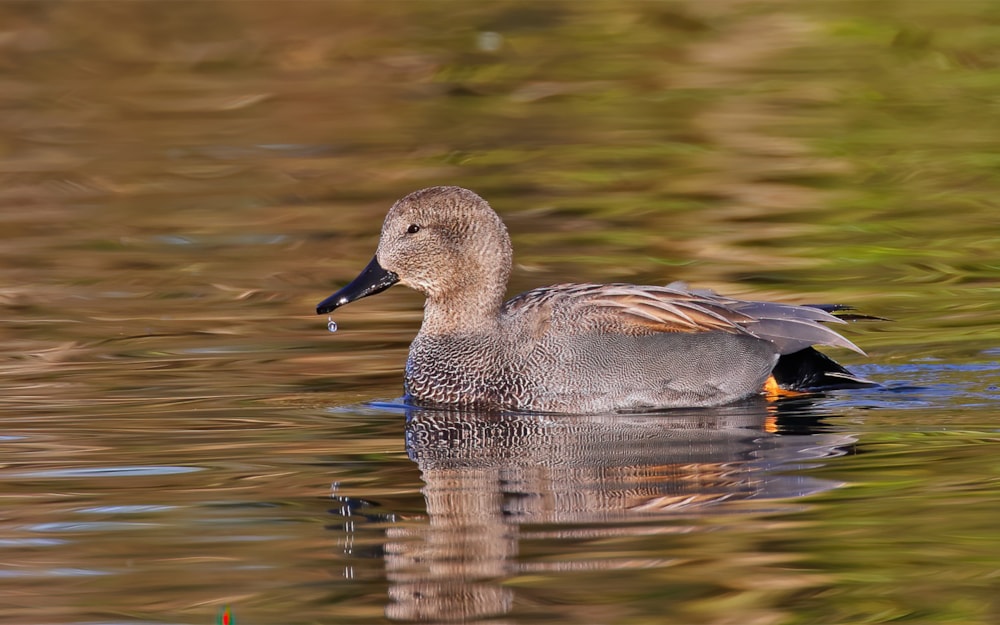 Gadwall, Melbourne, Derbyshire (Tony Davison).