Glaucous Gull by Mark Johnson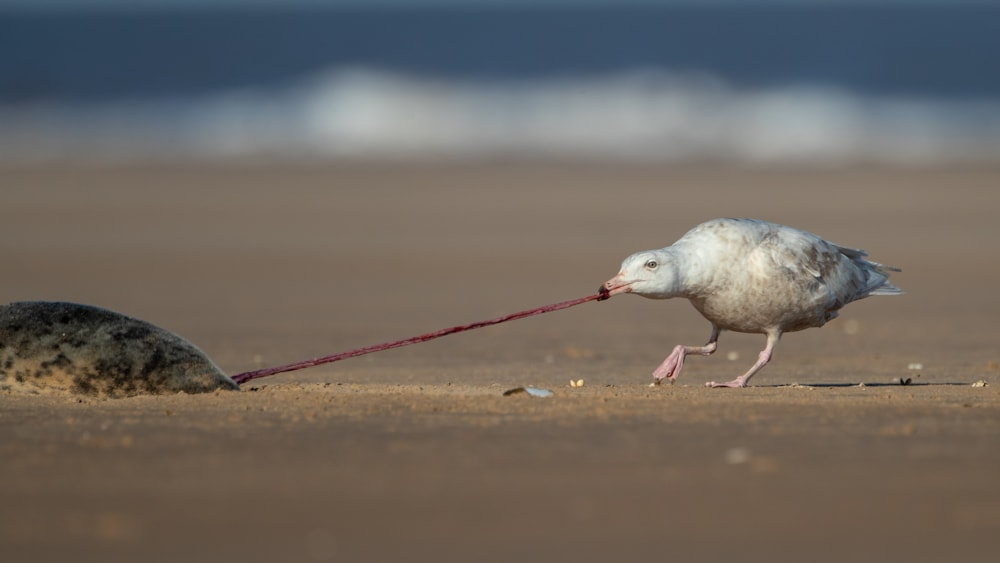 With photos of Pallas's and Yellow-browed Warblers springing up among the Waxwings, gulls and ducks in the gallery this week, you'd be forgiven for wondering exactly what season we are in at the moment. However, if there was ever a more telling reminder that it is still very much winter, it is Mark Johnson's winning image of a Glaucous Gull.
Yes, this might be slightly gruesome, but this raw yet captivating image is captured brilliantly as the 'Glauc' tugs on the entrails of a dead seal on the beach at Donna Nook, Lincolnshire. For anyone who has visited this site (or indeed any other seal colony), you will know that the opportunities for scavengers are bountiful and are simply part of daily life. This is nature, after all.
Congratulations to Mark on his striking image, which makes him the sixth winner of the year.
Other notable images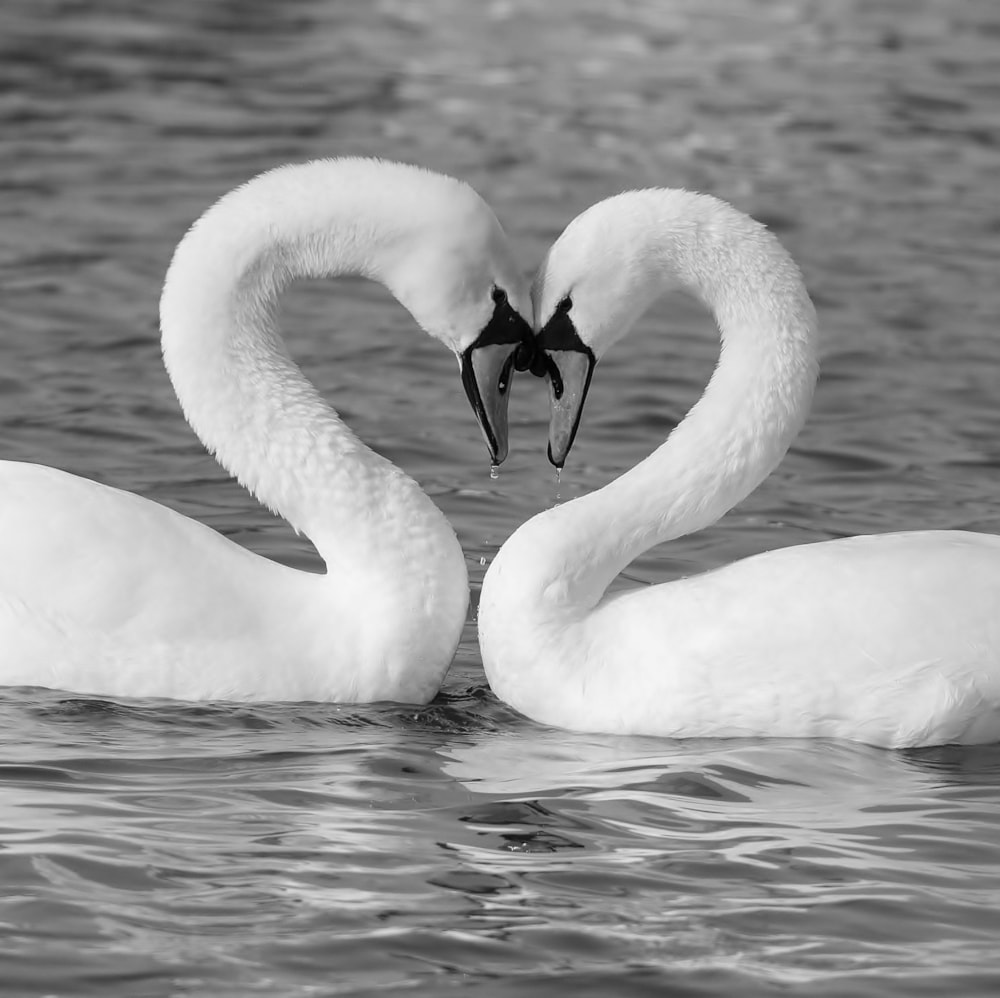 Mute Swan, Slimbridge WWT, Gloucestershire (Clive Daelman).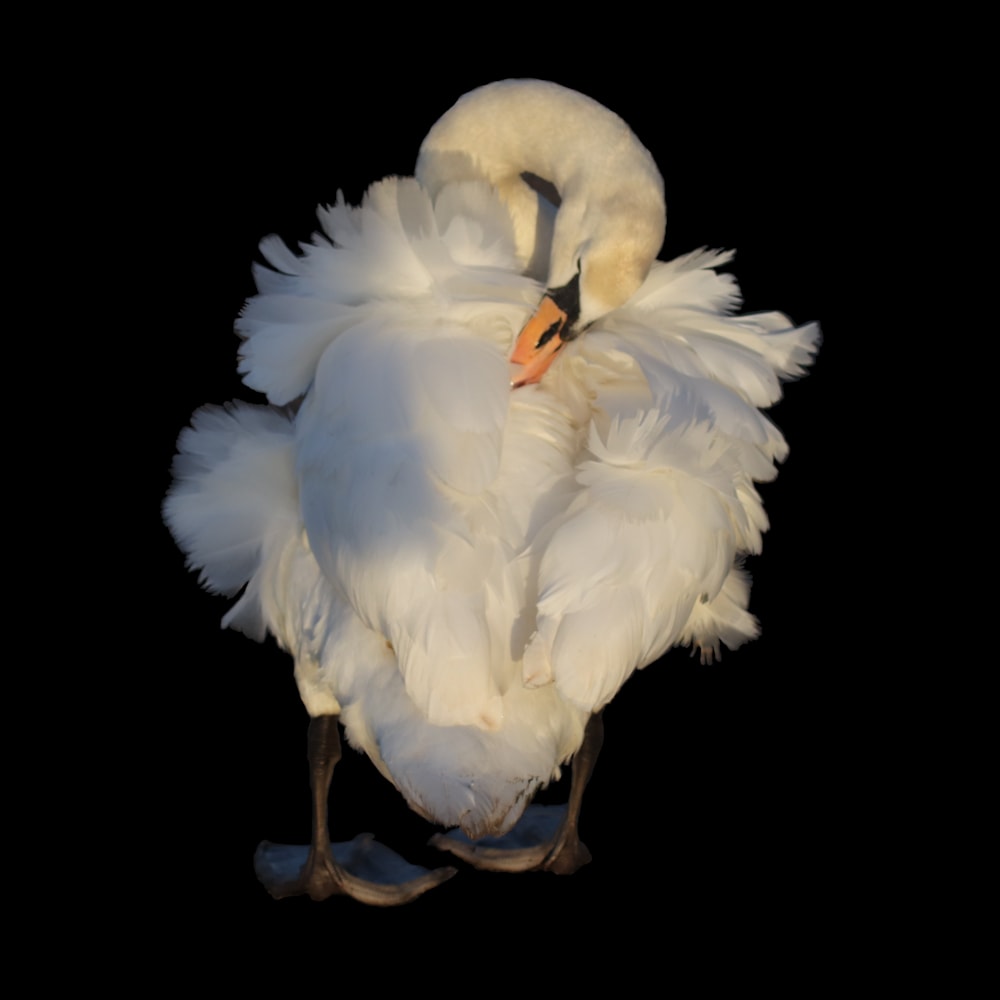 Mute Swan, Attenborough NR, Nottinghamshire (Rajiv Hasan).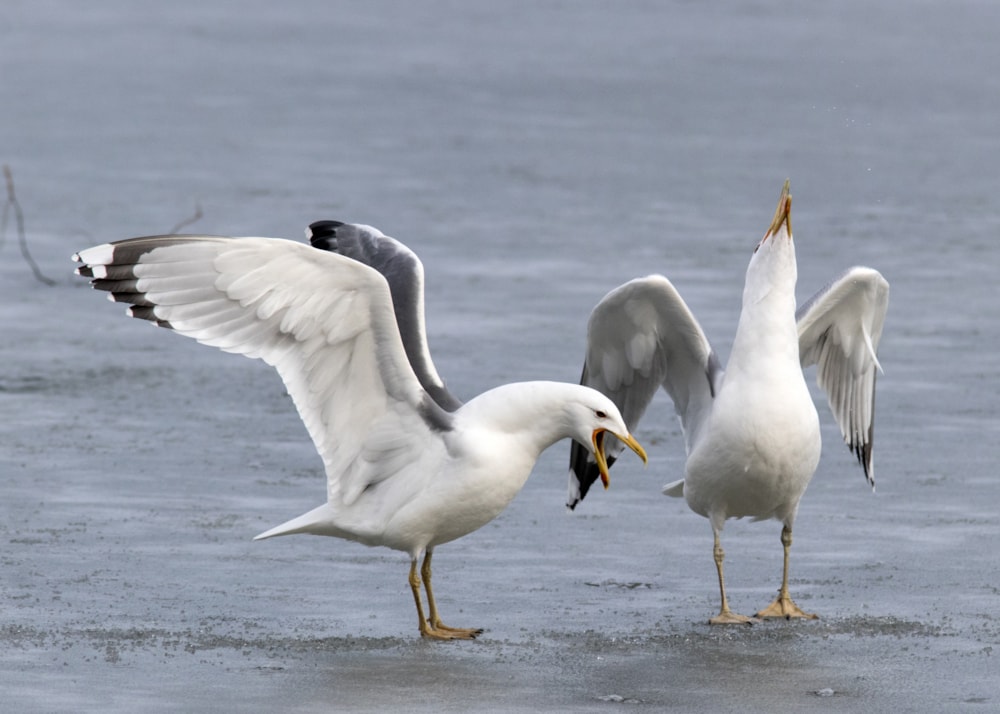 Caspian Gull, Herastrau Park, Bucharest, Romania (Sean Ronayne).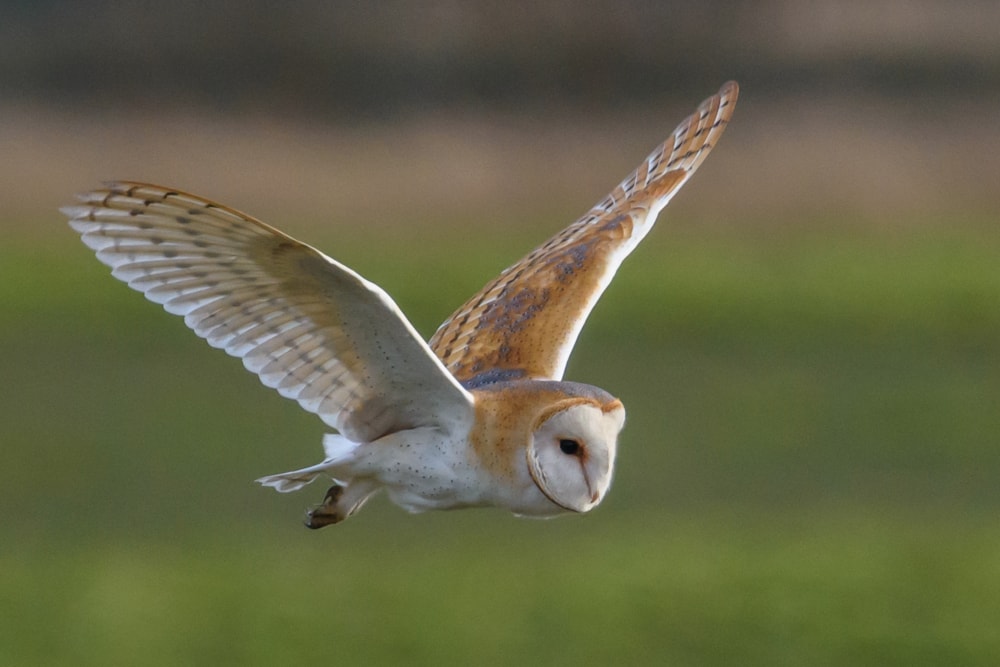 Barn Owl, Choseley Drying Barns, Norfolk (Seamus and Pat Griffin).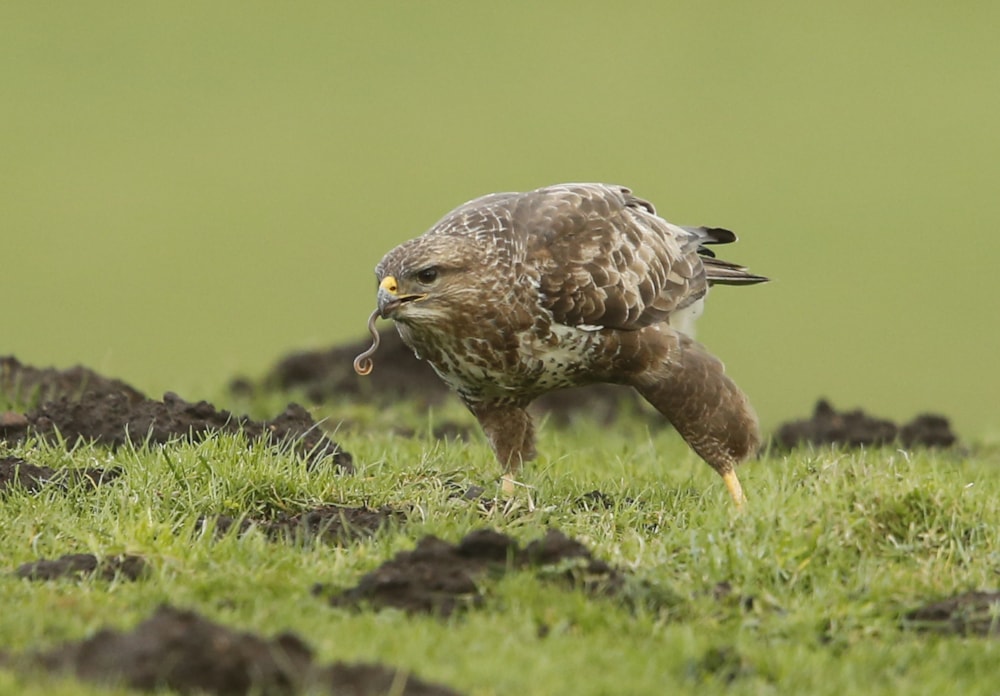 Common Buzzard, Matlock Moor, Derbyshire (Mary Wilde).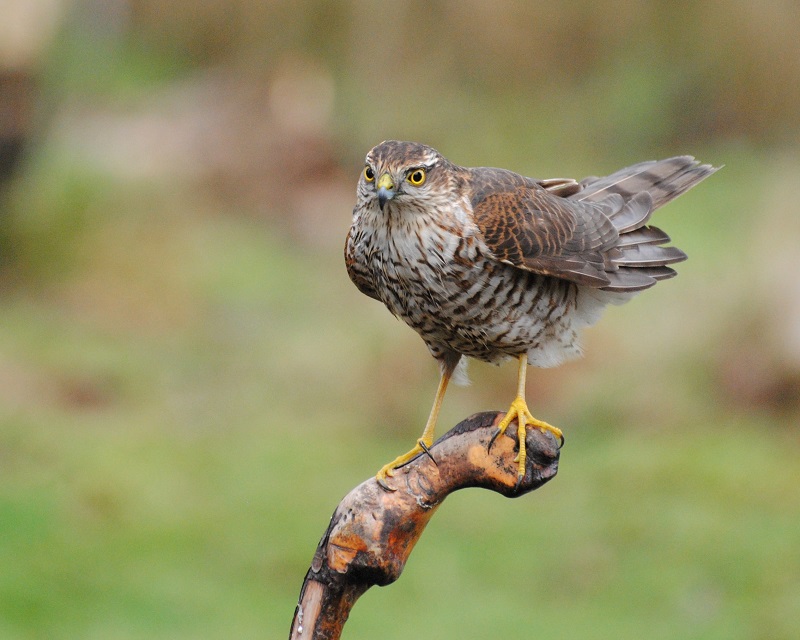 Eurasian Sparrowhawk, Keighley, West Yorkshire (Irene Harrison).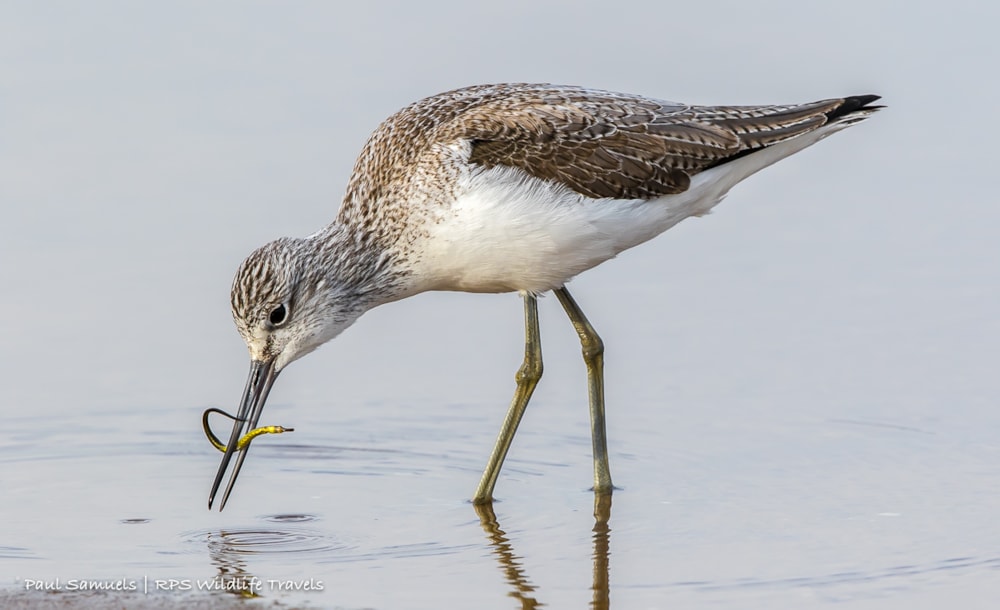 Greenshank, San Pedro del Pinatar, Murcia (Paul Samuels).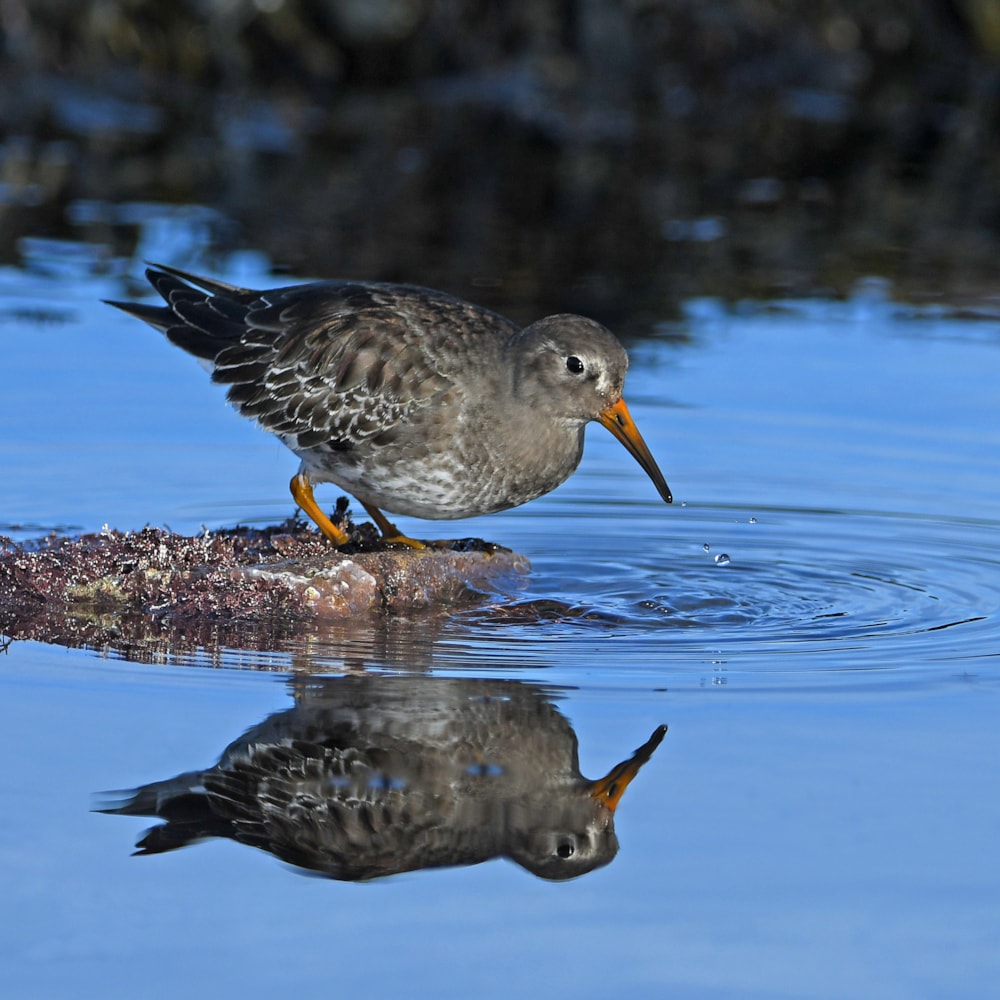 Purple Sandpiper, Bamburgh, Northumberland (Neil Loverock).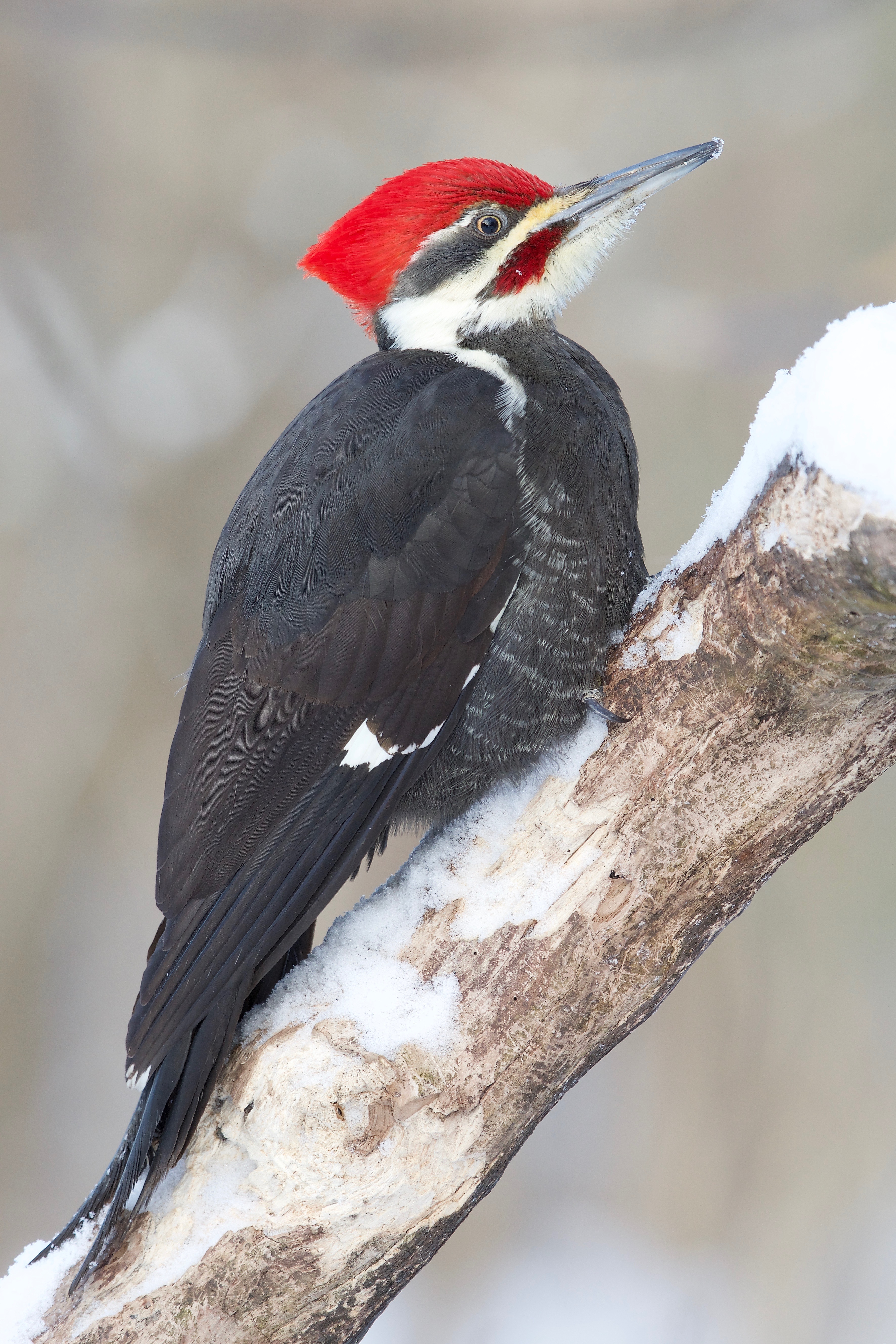 Pileated Woodpecker, Bloomington, Indiana, United States (S Bell).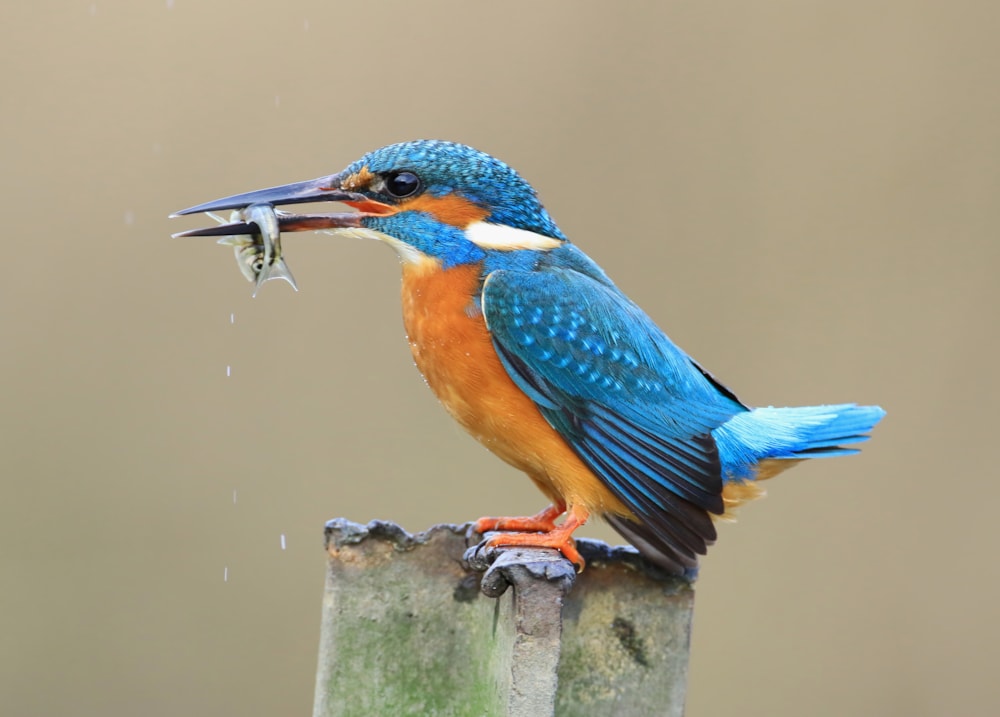 Common Kingfisher, Bournemouth, Dorset (Lee Fuller).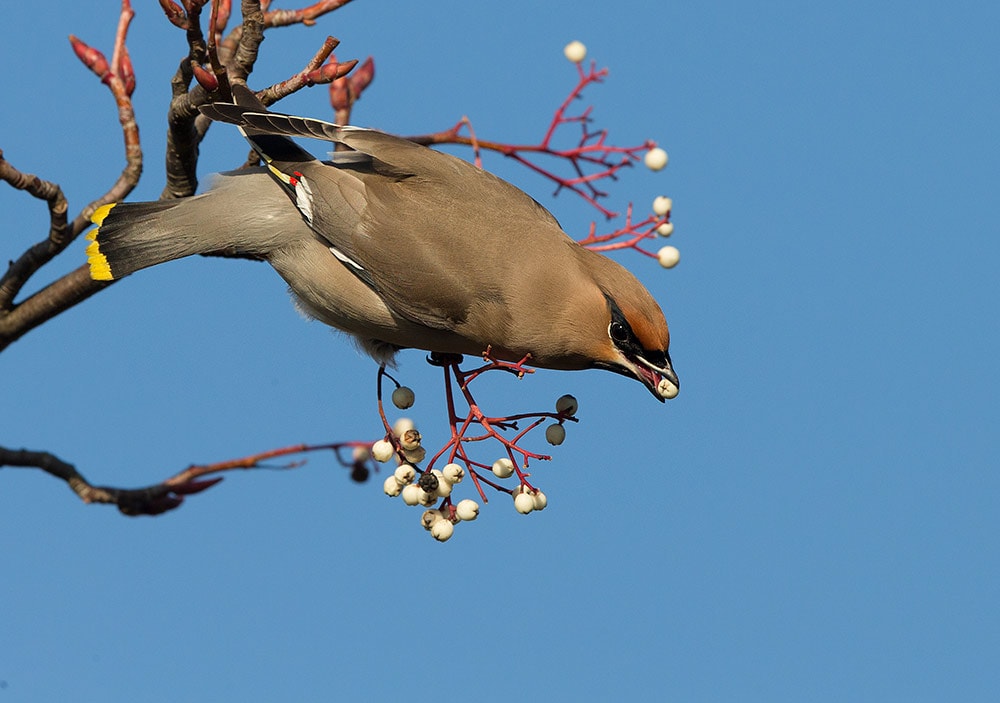 Waxwing, Werrington, Cambridgeshire (Will Bowell).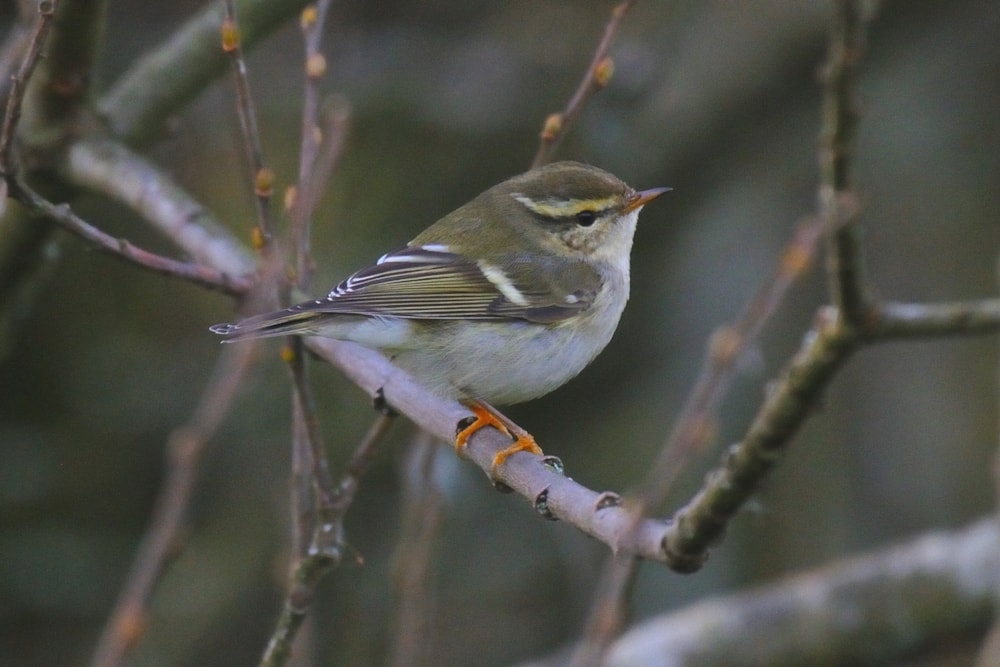 Yellow-browed Warbler, Dungarvan, Waterford (Andrew Malcolm).

Pallas's Warbler, Fishburn, Durham (Martyn Sidwell).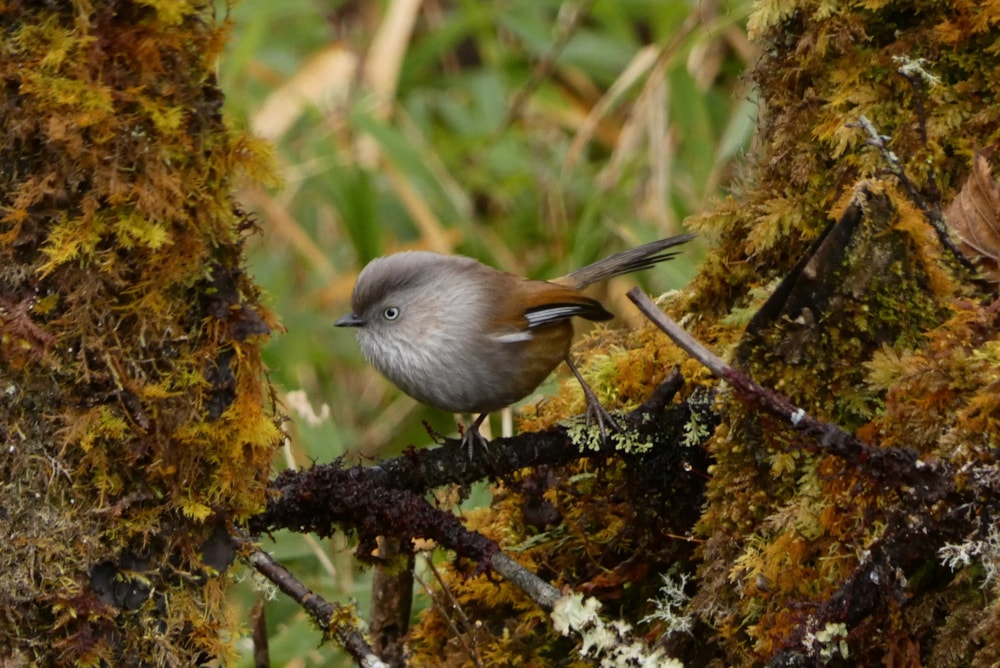 Grey-hooded Fulvetta, Labahe, Sichuan (Janet Dean).