Barred Warbler by Paul Ward
I've encountered plenty of Barred Warblers in berry bushes over the years, but never one in December and I've certainly not seen or photographed one as well as this beauty at Titchfield Haven, Hants, which has been superbly captured by Paul Ward.
Rather than a skulking grey blob, half hidden behind branches and leaves on a dull autumn day, here we have a beautiful portrait of a feeding bird out in the open and in winter sunshine. Clearly this individual was showing very well, but you still have to make the most of the opportunity and take a shot that stands out. The photographer has certainly achieved that.
The warbler is perfectly profiled in a side-on pose in gorgeous light, demonstrating the plumage and that staring yellow eye superbly, while the exposure and focus are both spot on and the berry in its bill tops it all off.
Congratulations to Paul on this week's winning image, the 49th of the year.
Other notable photos

Water Rail, Far Pasture NR, Durham (Michael A Eccles).

Sanderling, Ramsgate, Kent (Steve Ashton).

Hawfinch, Beauraing, Belgium (Marc FASOL).

Red-whiskered Bulbul, Ocean Park, Hong Kong (Dave Williams).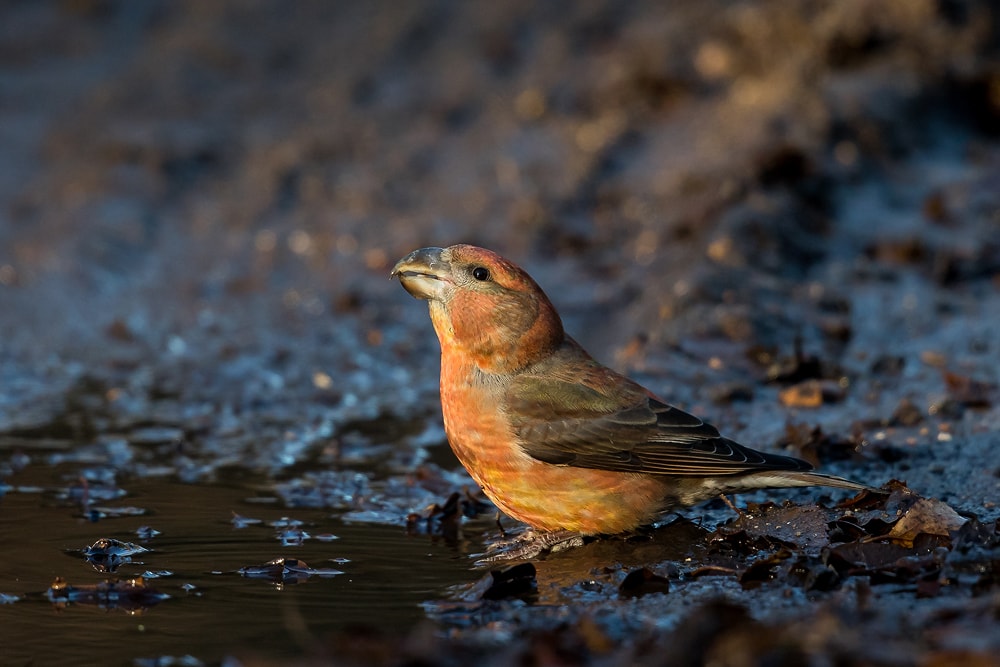 Parrot Crossbill, Santon Downham, Suffolk (Garth Peacock).

Willow Tit, Derby, Derbyshire (John Dickenson).

Eurasian Bittern, Minsmere RSPB, Suffolk (Ian Bollen).

Purple Sandpiper, Amble, Northumberland (Heiko Peters).

Grey Wagtail, Bury, Manchester, Greater (R Thew).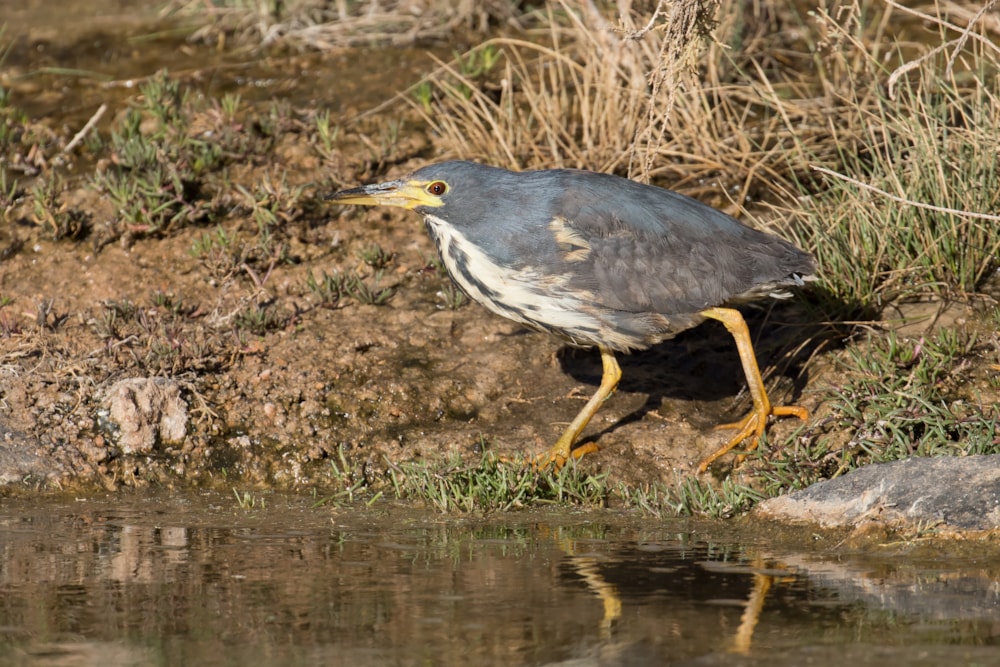 Dwarf Bittern, Llanos Pelados, Fuerteventura (Josh Jones).

Red-necked Phalarope, Covenham Reservoir, Lincolnshire (Paul Coombes).

Robin, Keighley, West Yorkshire (Irene Harrison).