Blyth's Reed Warbler by Nick Truby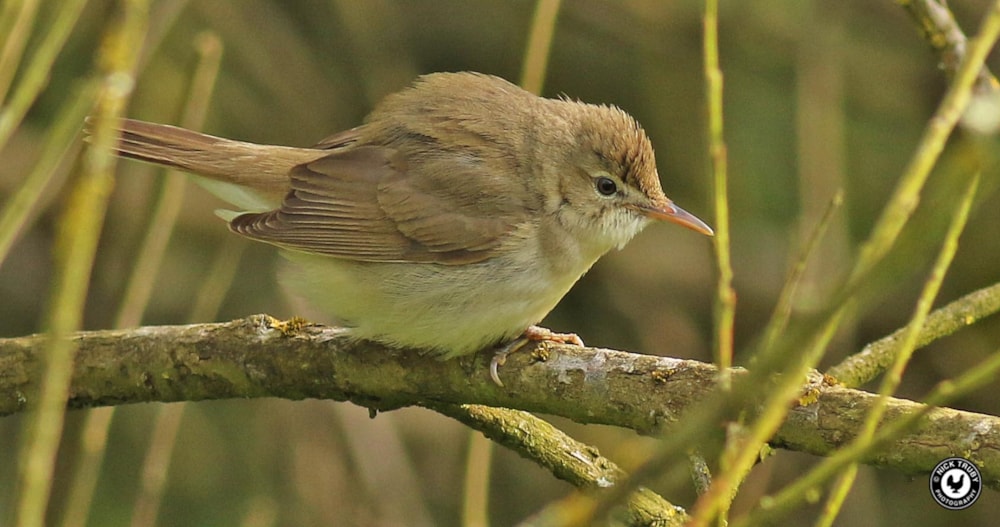 This week's winner is of a Blyth's Reed Warbler by Nick Truby. This can be a tricky species to photograph in Britain and Ireland as they generally skulk through the undergrowth; I've seen three or four and have yet to capture one really well.
However, Nick has managed to take this great shot of the warbler, large enough in the frame to see all the identification features and caught at just the right moment in a perfect side-on pose as it moves through the bushes. I'm pretty sure you could identify it by the wing formulae on this shot.
Congratulations to Nick on his worthy winner, taken with a 400 mm lens, shooting at 1/800 th second, at f5.6 with ISO set at 400.
Other notable images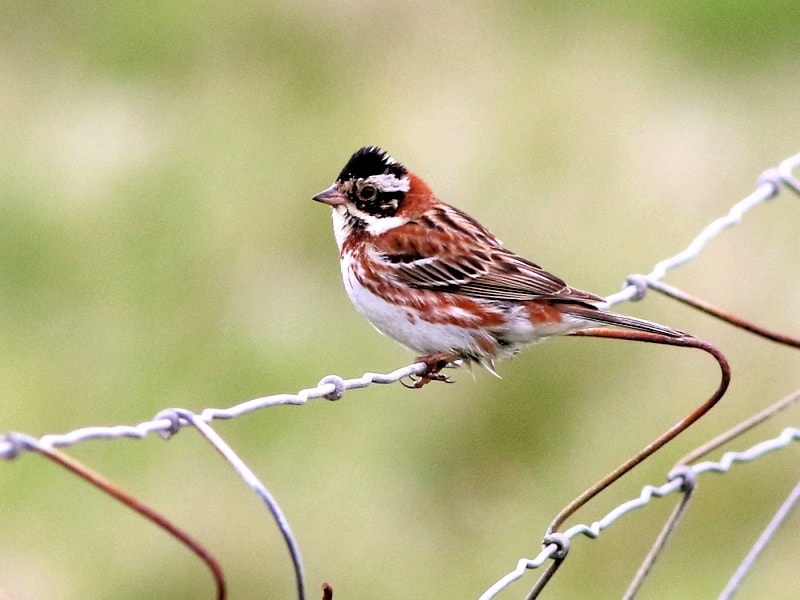 Rustic Bunting, Burrafirth, Unst, Shetland (David Cooper).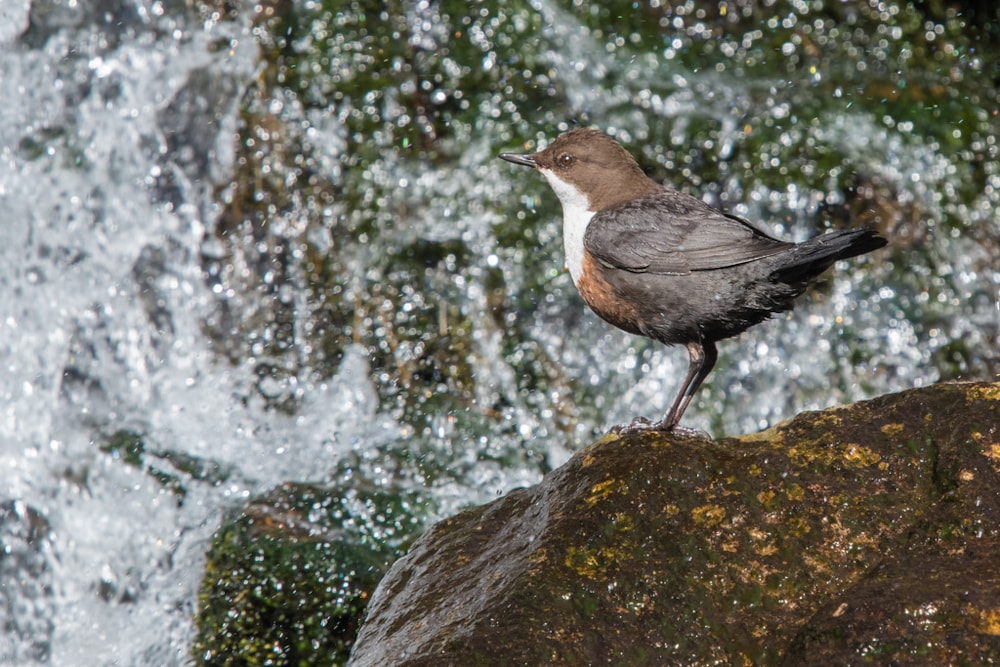 Dipper, South Pennine Moors, West Yorkshire, Britain (Tim Melling).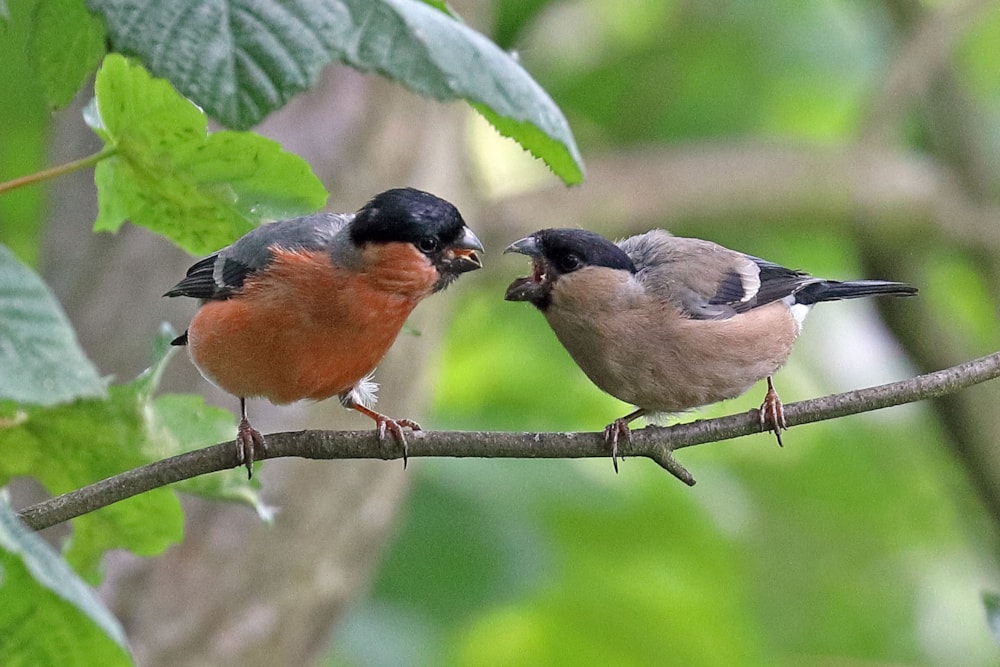 Northern Bullfinch, Old Moor RSPB (Dearne Valley), South Yorkshire (PETER MILES).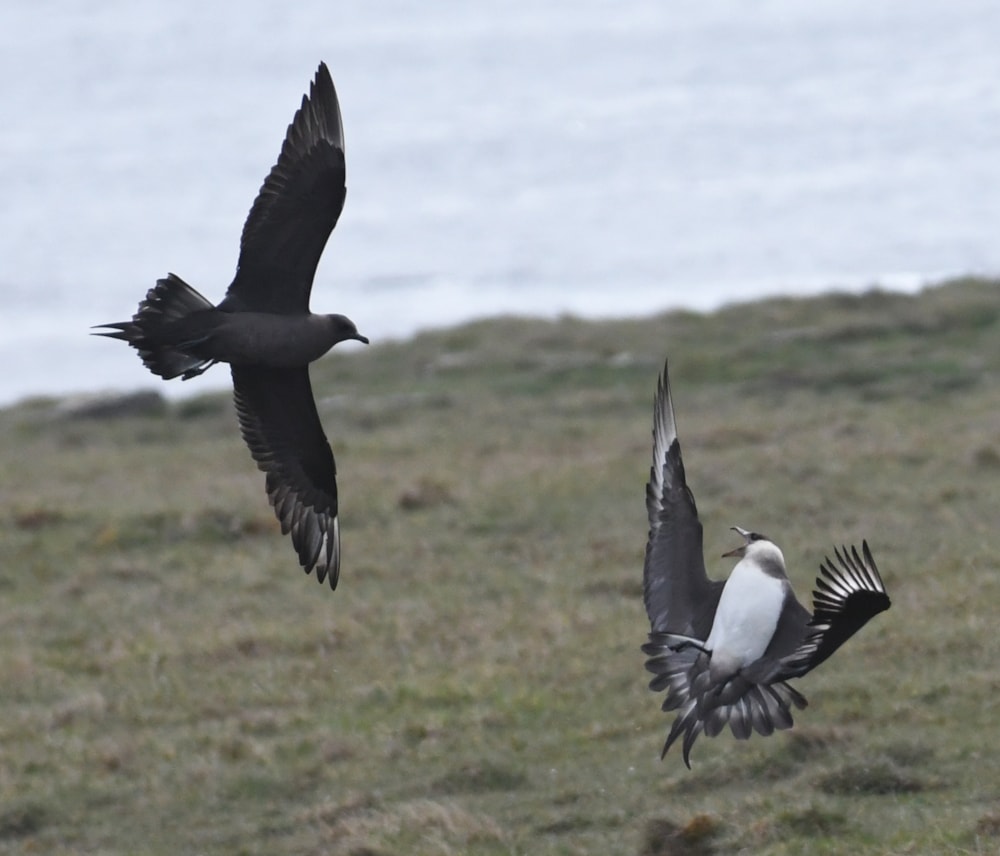 Arctic Skua, Papa Westray, Orkney (Jonathan Ford).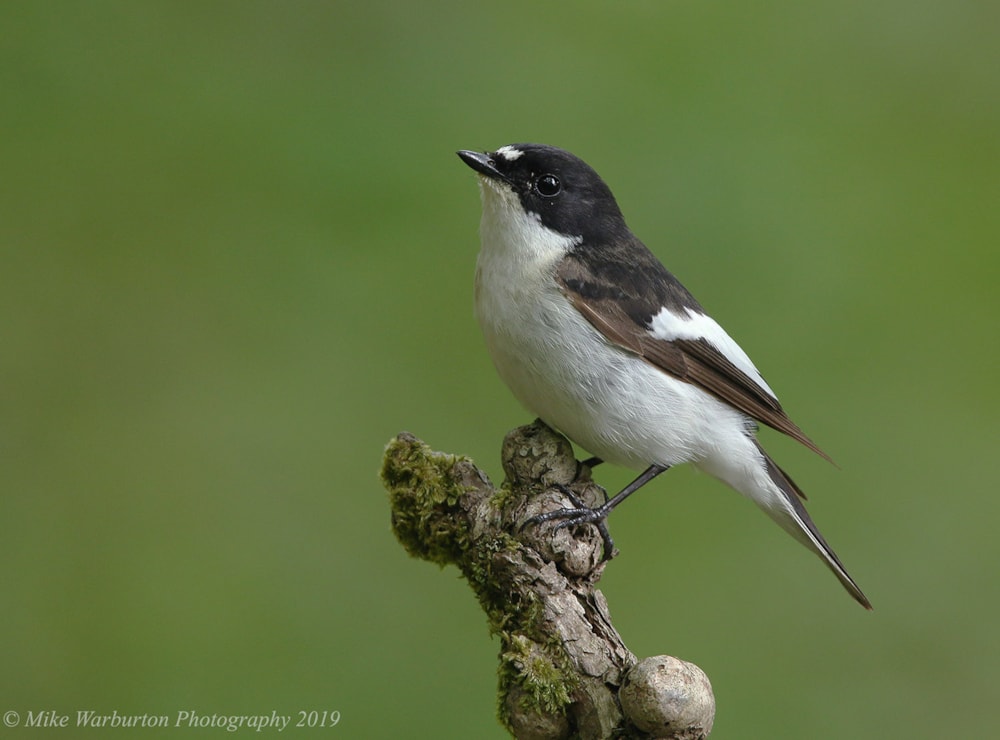 Pied Flycatcher, Llangynidr, Powys (Mike Warburton).
Content continues after advertisements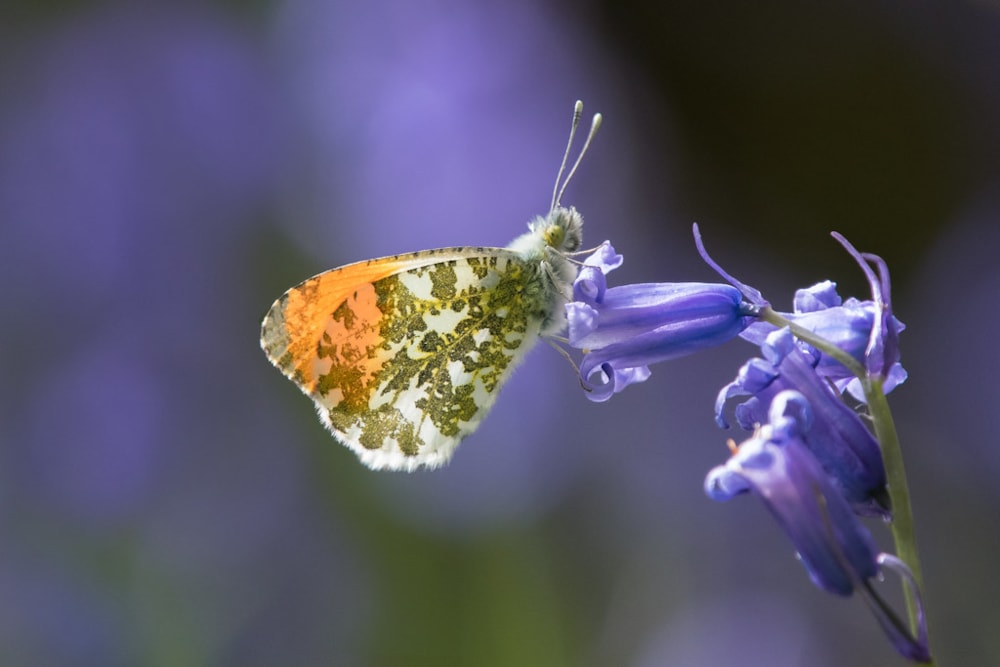 Orange Tip, Shepley, West Yorkshire (Tim Melling).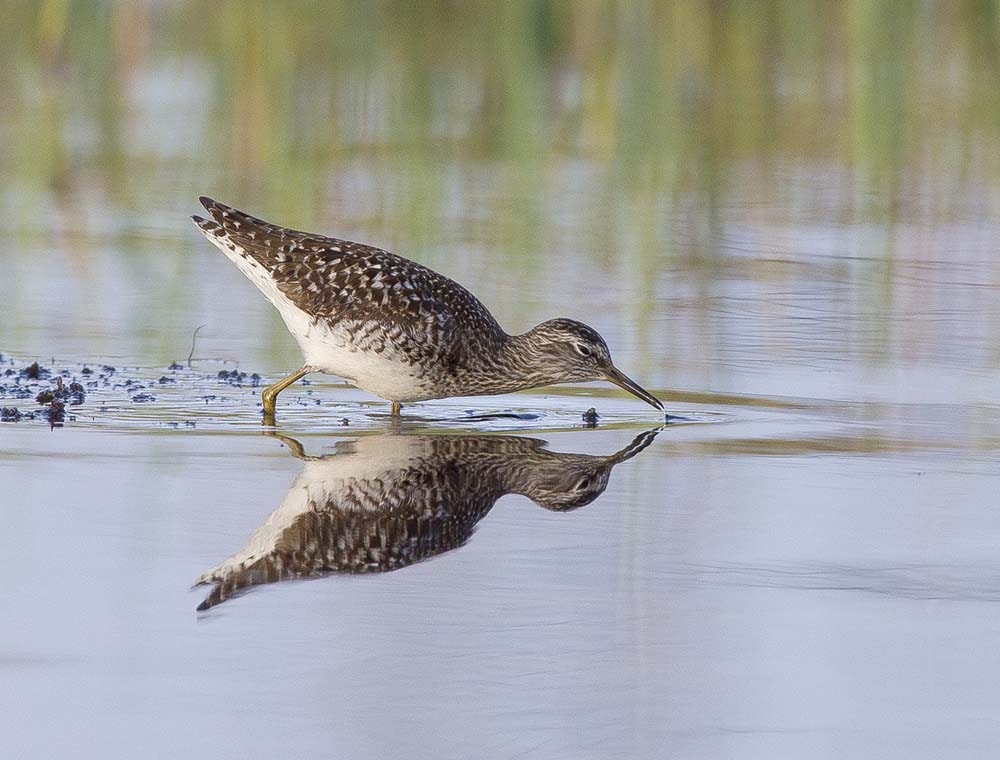 Wood Sandpiper, Vartius, Finland (Ron Marshall).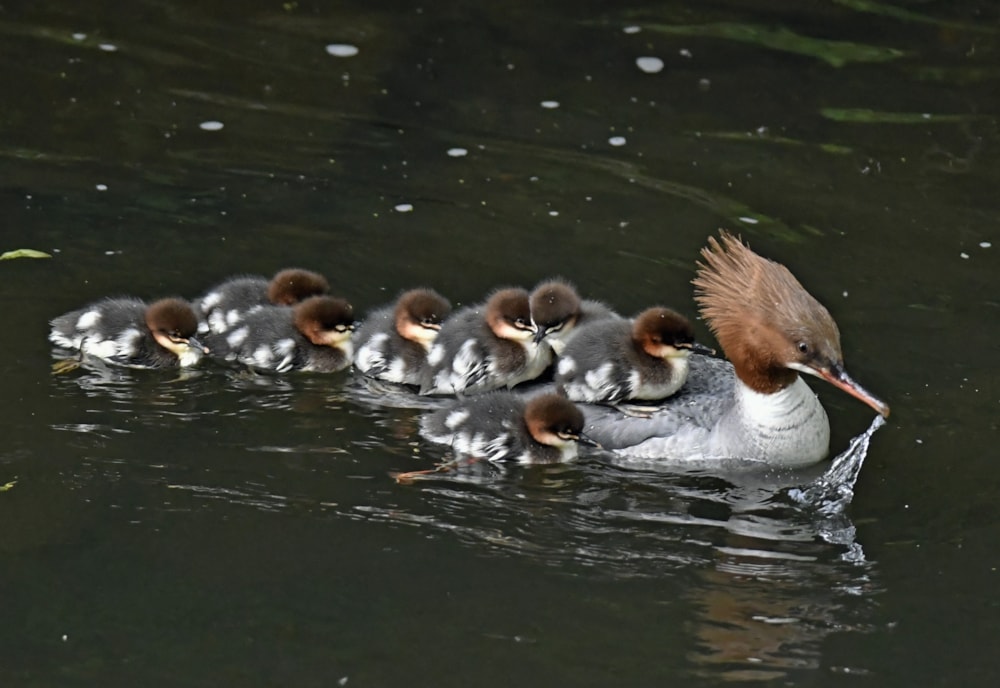 Goosander, Belper Lane End, Derbyshire (Chris Nicholls).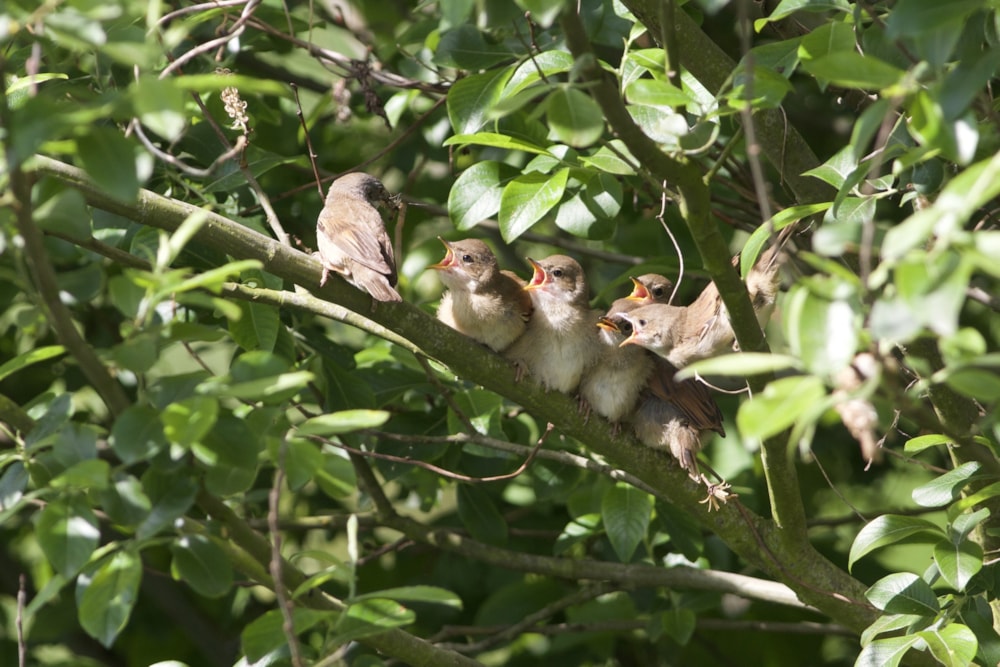 Common Whitethroat, Lunt Meadows NR, Lancashire (Tony Small).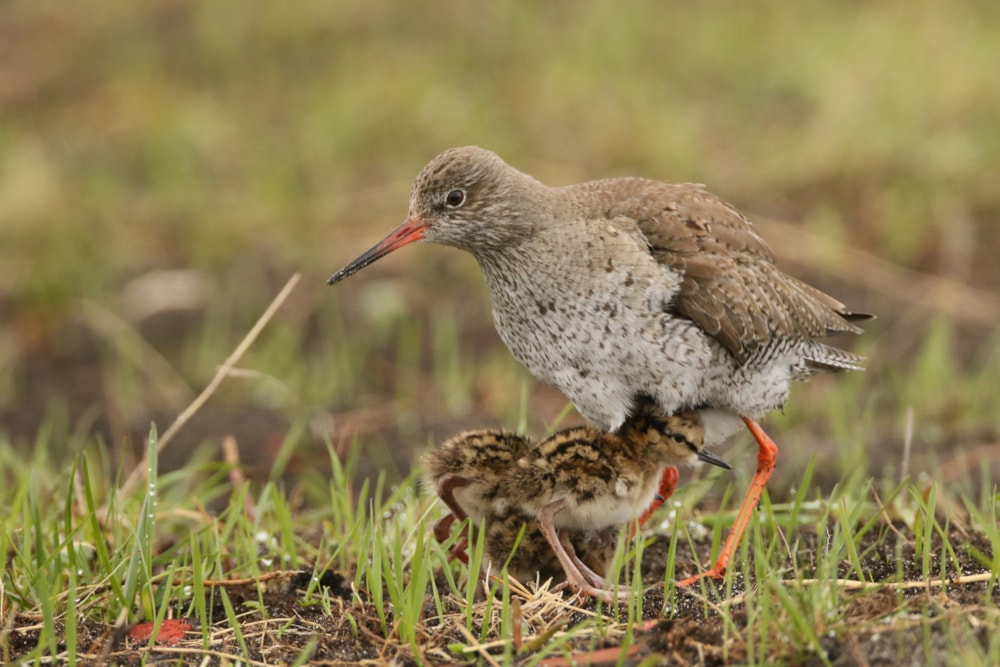 Common Redshank, North Uist, Outer Hebrides (simon rowlands).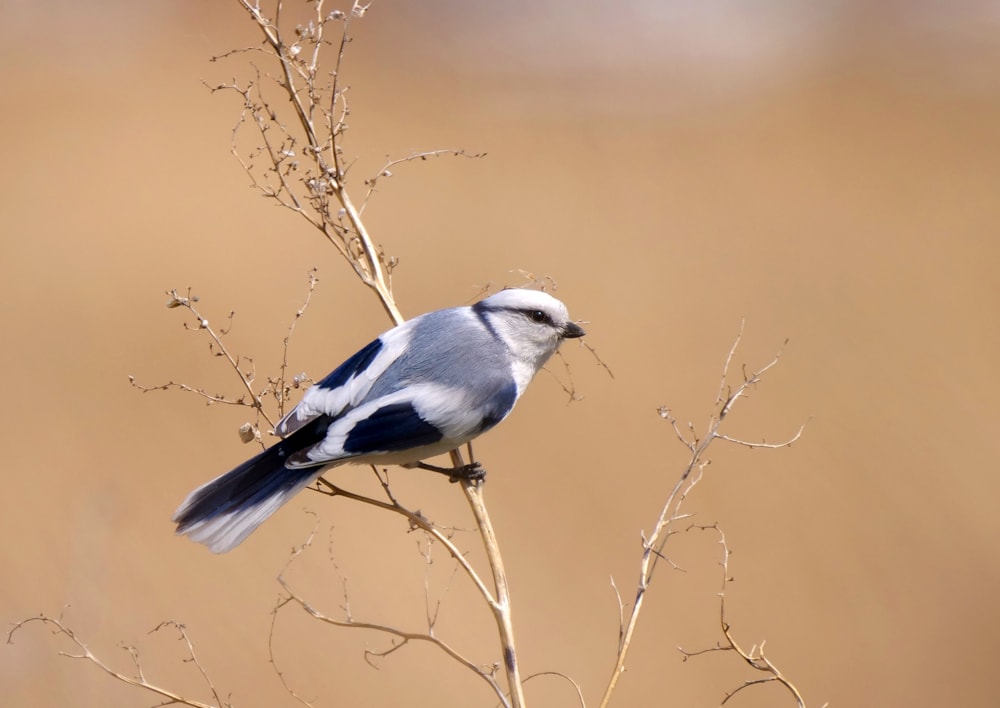 Azure Tit, Nur-Sultan, Kazakhstan (Mark Dowie).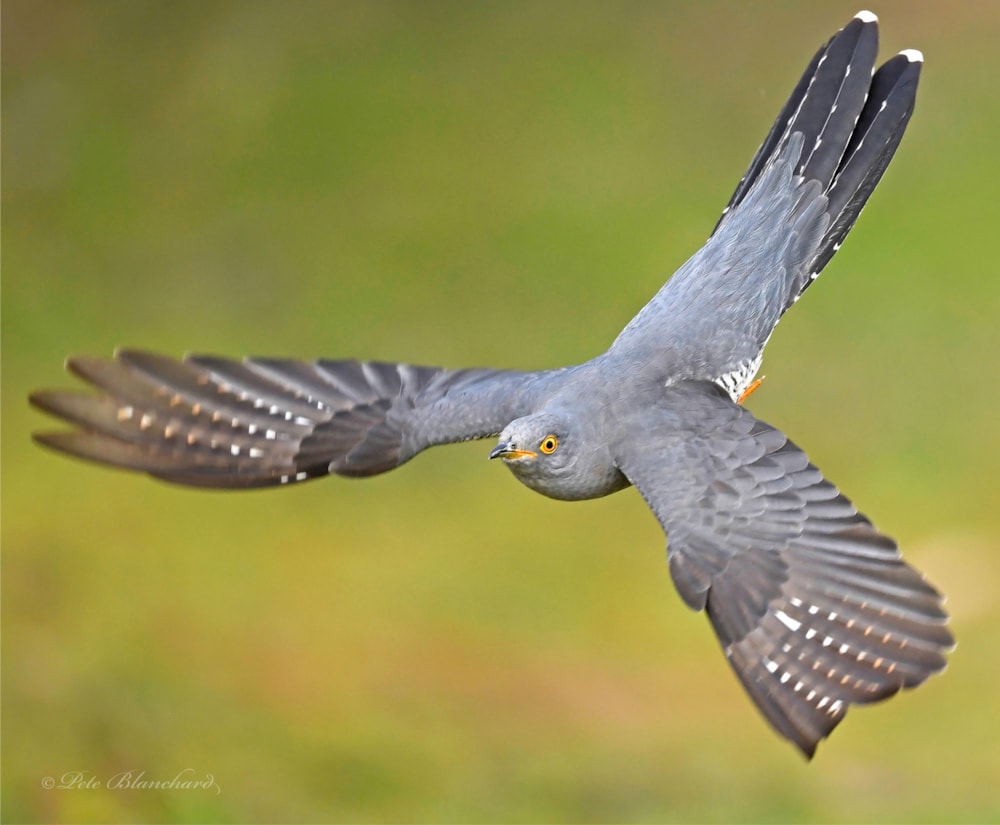 Common Cuckoo, Thursley Common, Surrey (Peter Blanchard).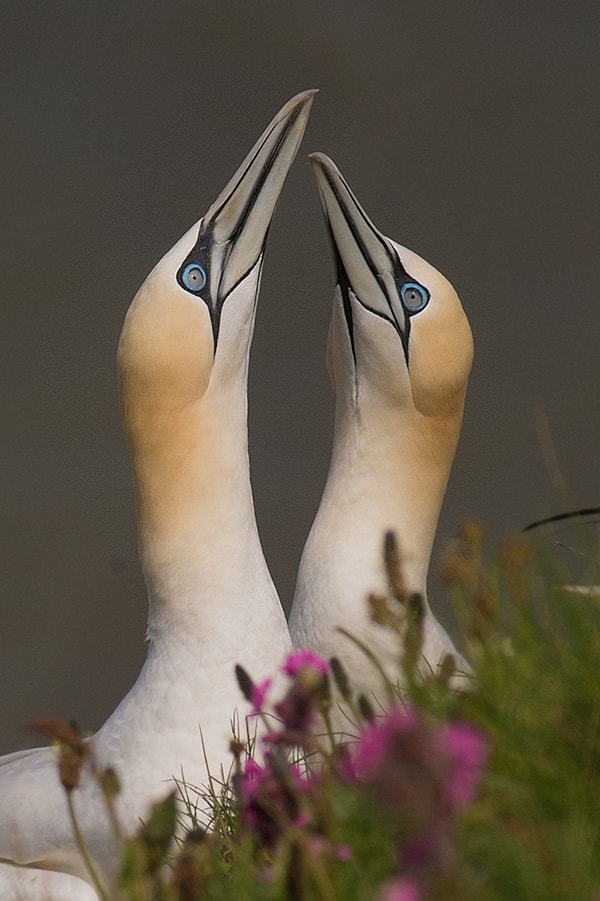 Northern Gannet, Bempton Cliffs RSPB, East Yorkshire (Will Bowell).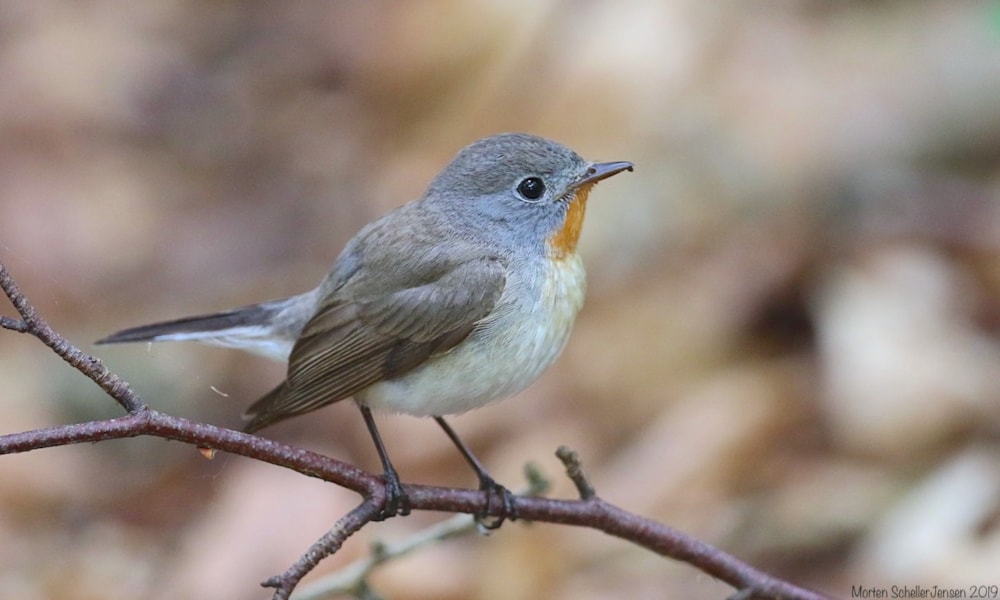 Red-breasted Flycatcher, Copenhagen, Capital Region (Morten Scheller Jensen).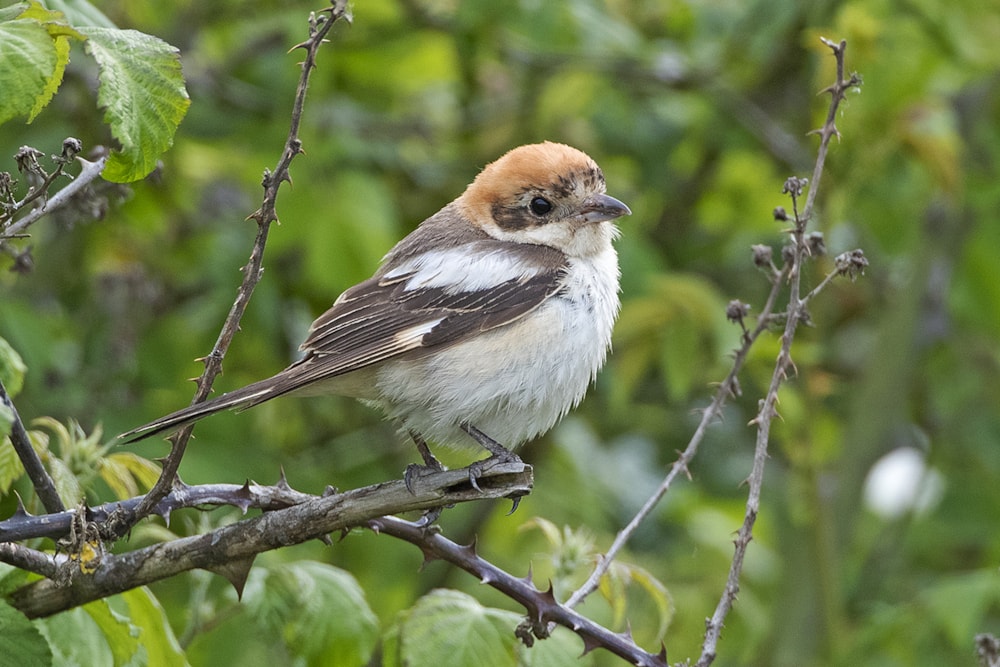 Woodchat Shrike, Kessingland, Suffolk (Andrew Moon).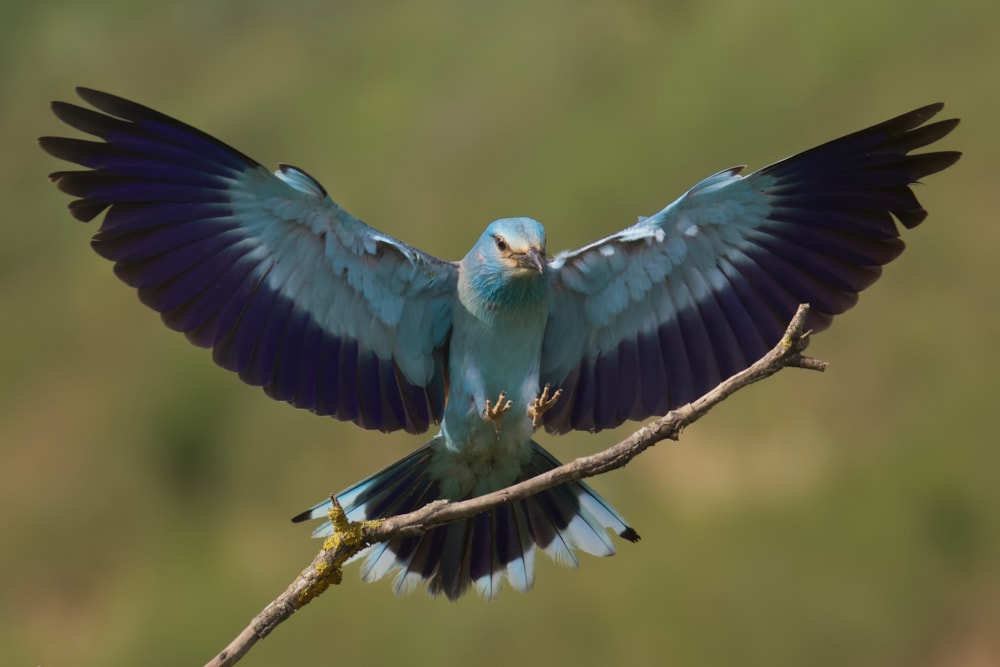 European Roller, Suha Reka, Bulgaria (Dave Jackson).